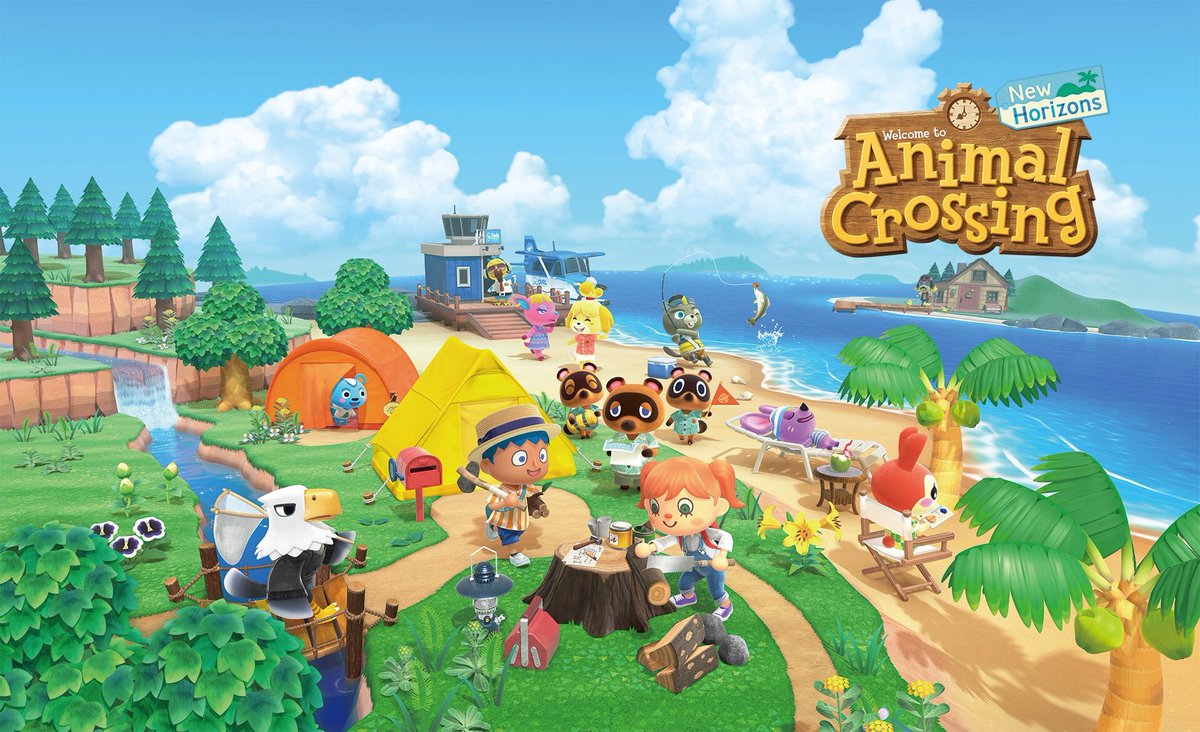 NPD Group has released a listing of the top twenty best-selling games in the U.S. for the month of March 2020. The results can be found below.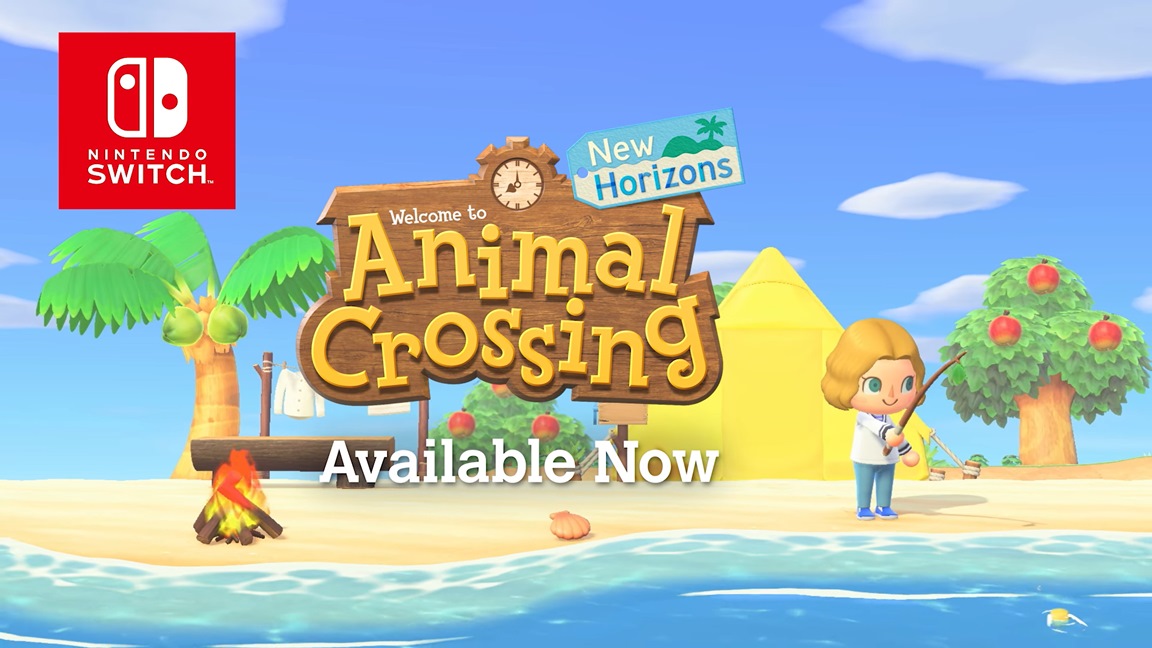 More news has emerged from the March 2020 NPD report, and it's brought along even more impressive information about Animal Crossing: New Horizons.
The Switch game has achieved the third-highest launch month of any Nintendo published game in tracked history. That goes for both physical dollar and unit sales. Super Smash Bros. Ultimate and Super Smash Bros. Brawl are the only two games that sold more during their launch months.
Also revealed is that launch month dollar sales of Animal Crossing: New Horizons have exceeded the lifetime sales of all other Animal Crossing franchise games. The Switch entry is already the best-selling game in franchise history.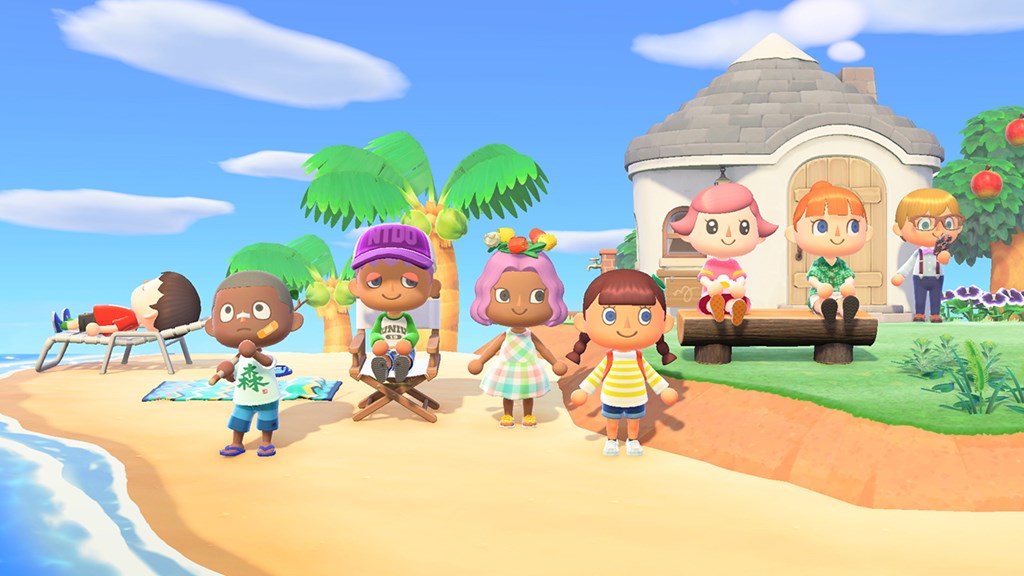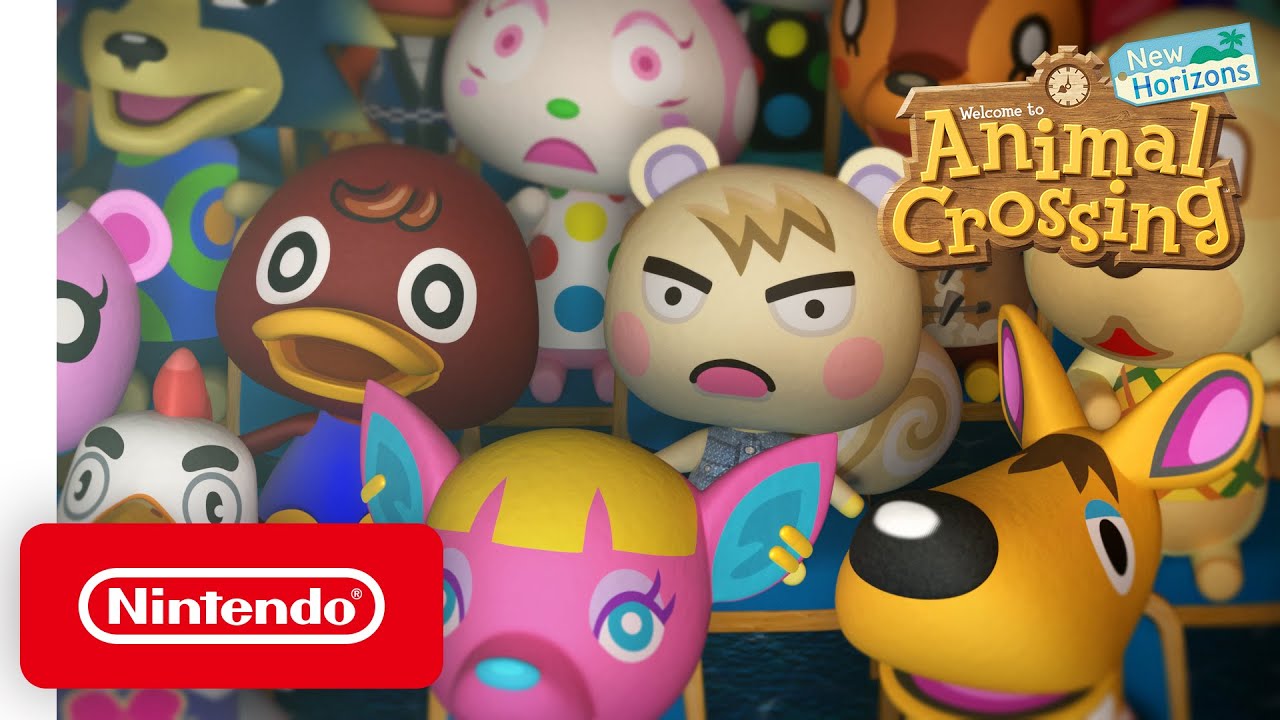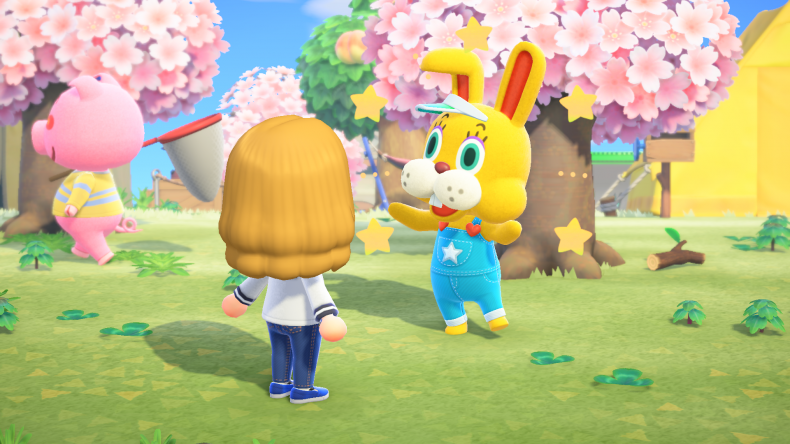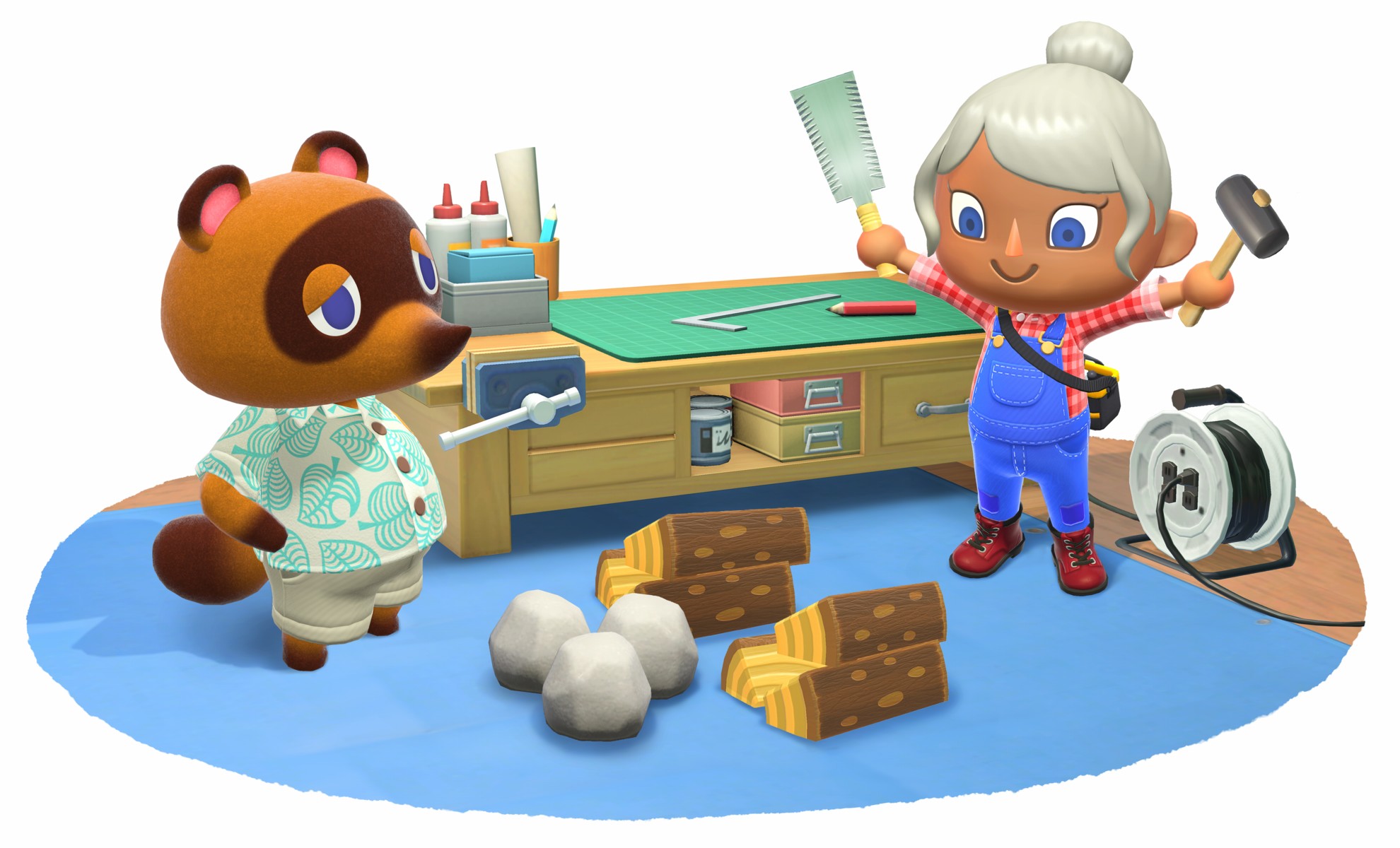 This week's expanded Japanese software sales are as follows:
1. [NSW] Animal Crossing: New Horizons (Nintendo, 03/20/20) – 423,367 (3,031,784)
2. [PS4] Resident Evil 3 (Z Version Included) (Capcom, 04/03/20) – 189,490 (New)
3. [PS4] One Piece: Pirate Warriors 4 (Bandai Namco, 03/26/20) – 18,333 (94,331)
4. [NSW] One Piece: Pirate Warriors 4 (Bandai Namco, 03/26/20) – 17,340 (79,911)
5. [NSW] Mario Kart 8 Deluxe (Nintendo, 04/28/17) – 14,171 (2,855,101)
6. [NSW] Super Smash Bros. Ultimate (Nintendo, 12/07/18) – 12,257 (3,635,531)
7. [NSW] Pokemon Sword / Shield (The Pokemon Company, 11/15/19) – 11,017 (3,553,541)
8. [NSW] Minecraft: Nintendo Switch Edition (Bundle Version Included) (Microsoft, 06/21/18) – 9,045 (1,340,884)
9. [NSW] Pokemon Mystery Dungeon: Rescue Team DX (Nintendo, 03/06/20) – 8,556 (226,950)
10. [NSW] Ring Fit Adventure (Nintendo, 10/18/19) – 8,496 (753,623)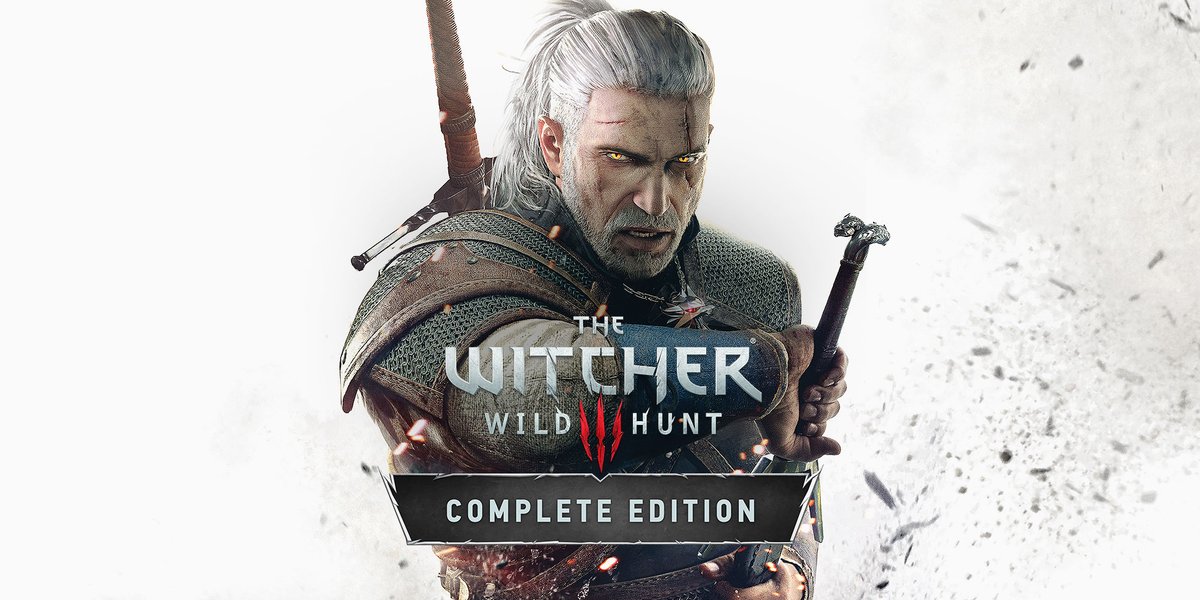 Despite coming out many years later on Switch, The Witcher 3: Wild Hunt has still managed to sell a significant amount of copies on the platform. In 2019, the open world RPG shifted around 700,000 copies on Nintendo's console.
That tidbit comes from CD Projekt Red's new management board report. A chart included in the document shows that 11 percent of The Witcher 3's overall sales were on Switch last year. Remember that the title debuted in mid-October on the system, so it was on the market for less than three months in 2019.
Here's a look at the chart: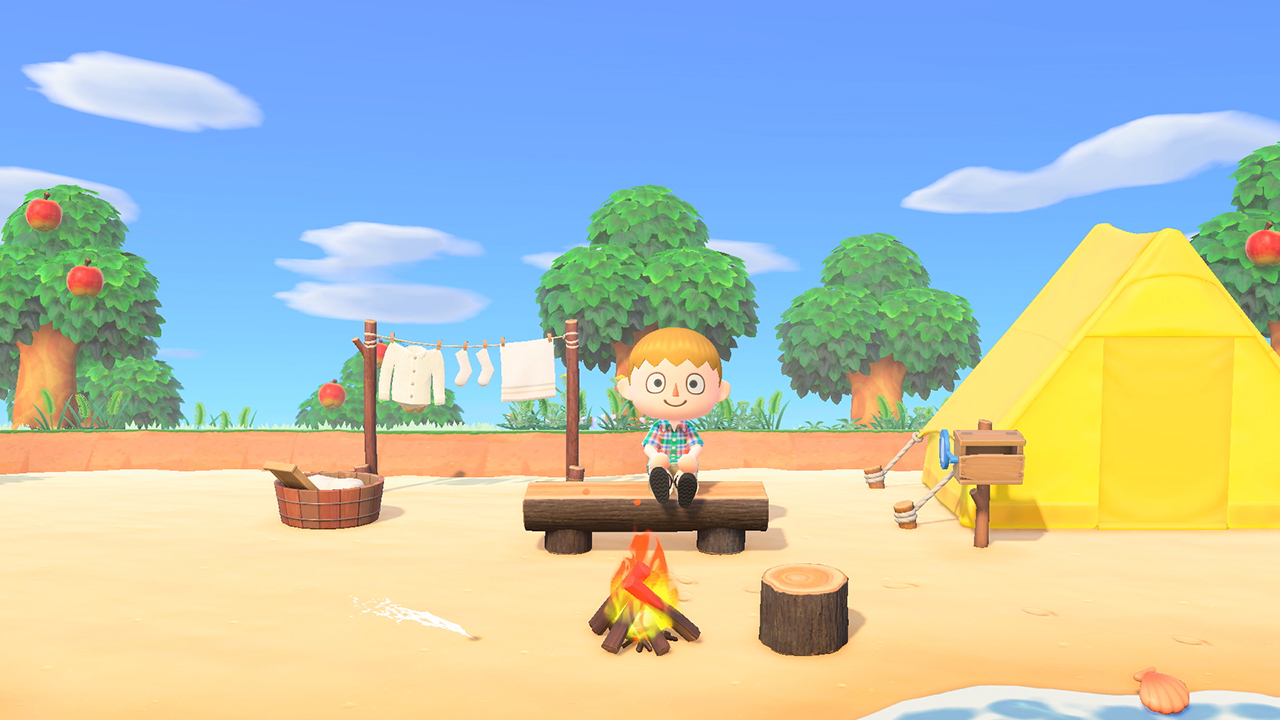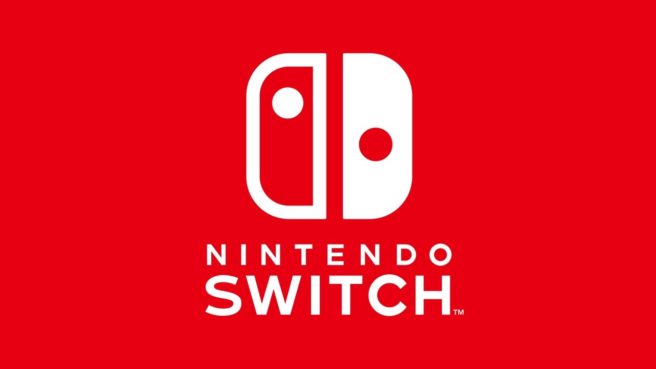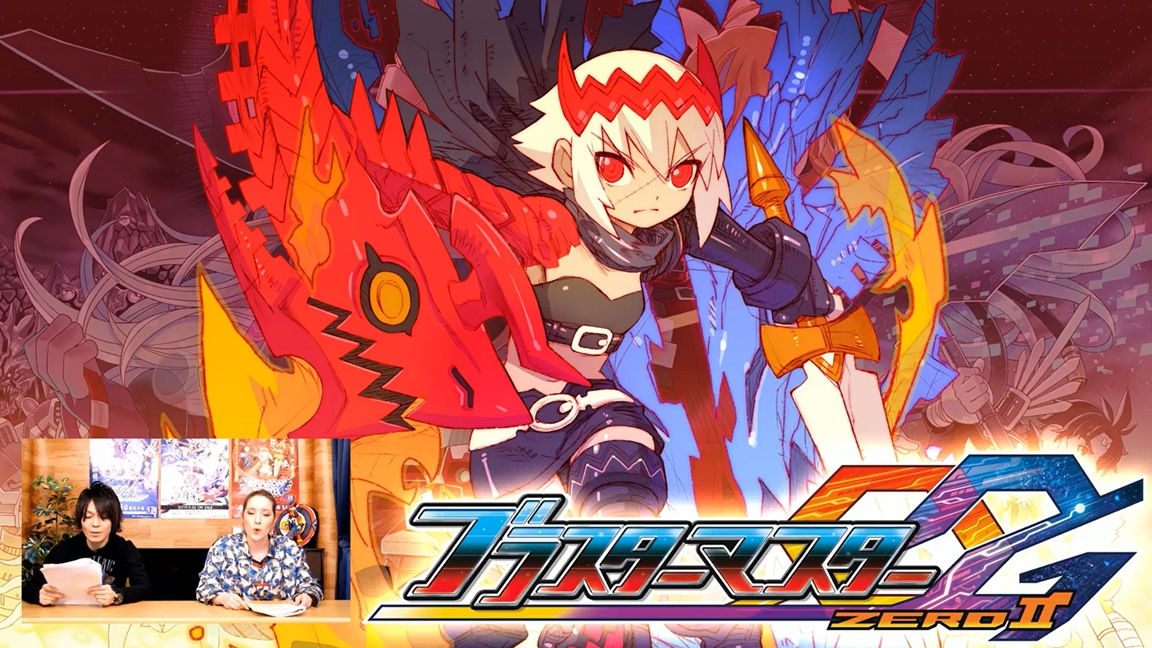 Today, Inti Creates announced that it will offer Empress from Dragon Marked for Death as a new DLC character in Blaster Master Zero 2. A release is planned for April 21.
Here's the full announcement and trailer with director Satoru Nishizawa: