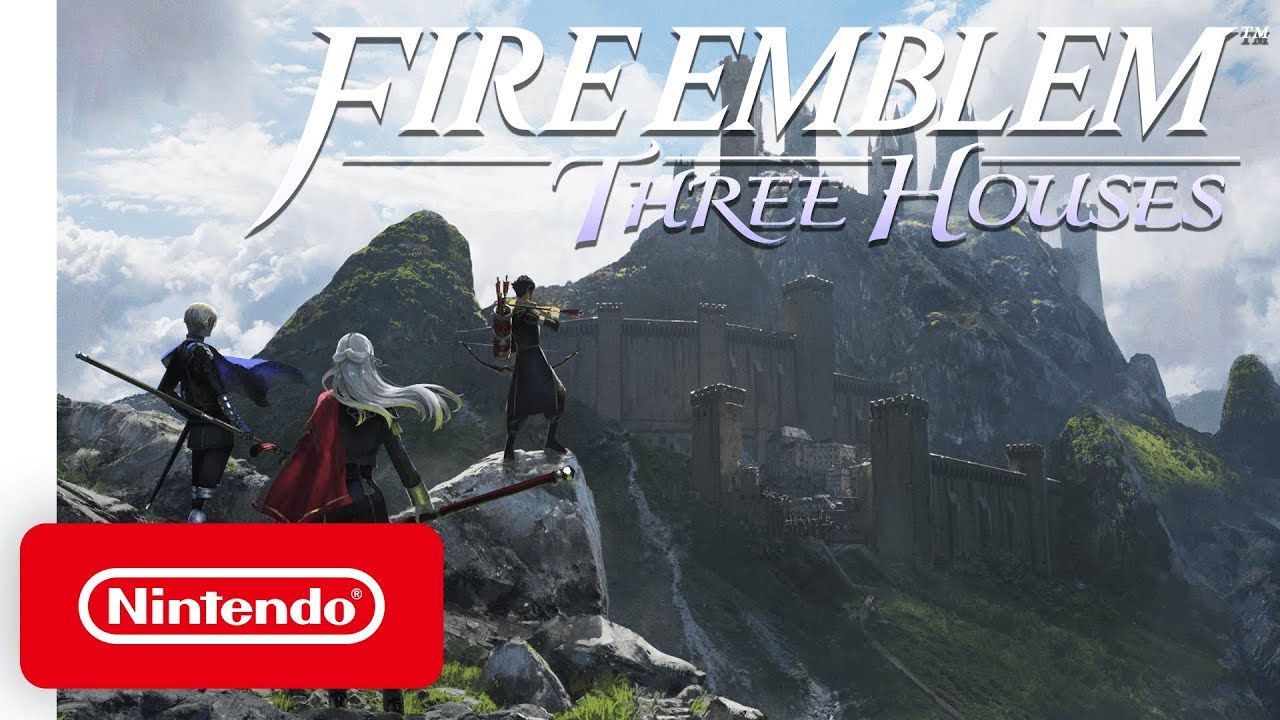 Thanks to the latest NPD report, we finally know how Fire Emblem: Three Houses performed in the United States. In July, it was the best-selling game across all platforms – and that's not including digital sales.
NPD says Three Houses has secured the largest launch of a Fire Emblem game in U.S. history. Launch month sales tripled those of the previous best-seller in release month, Fire Emblem Echoes: Shadows of Valentia. Three Houses is already the second best-selling entry in the franchise, and should eventually overtake Fire Emblem: Awakening.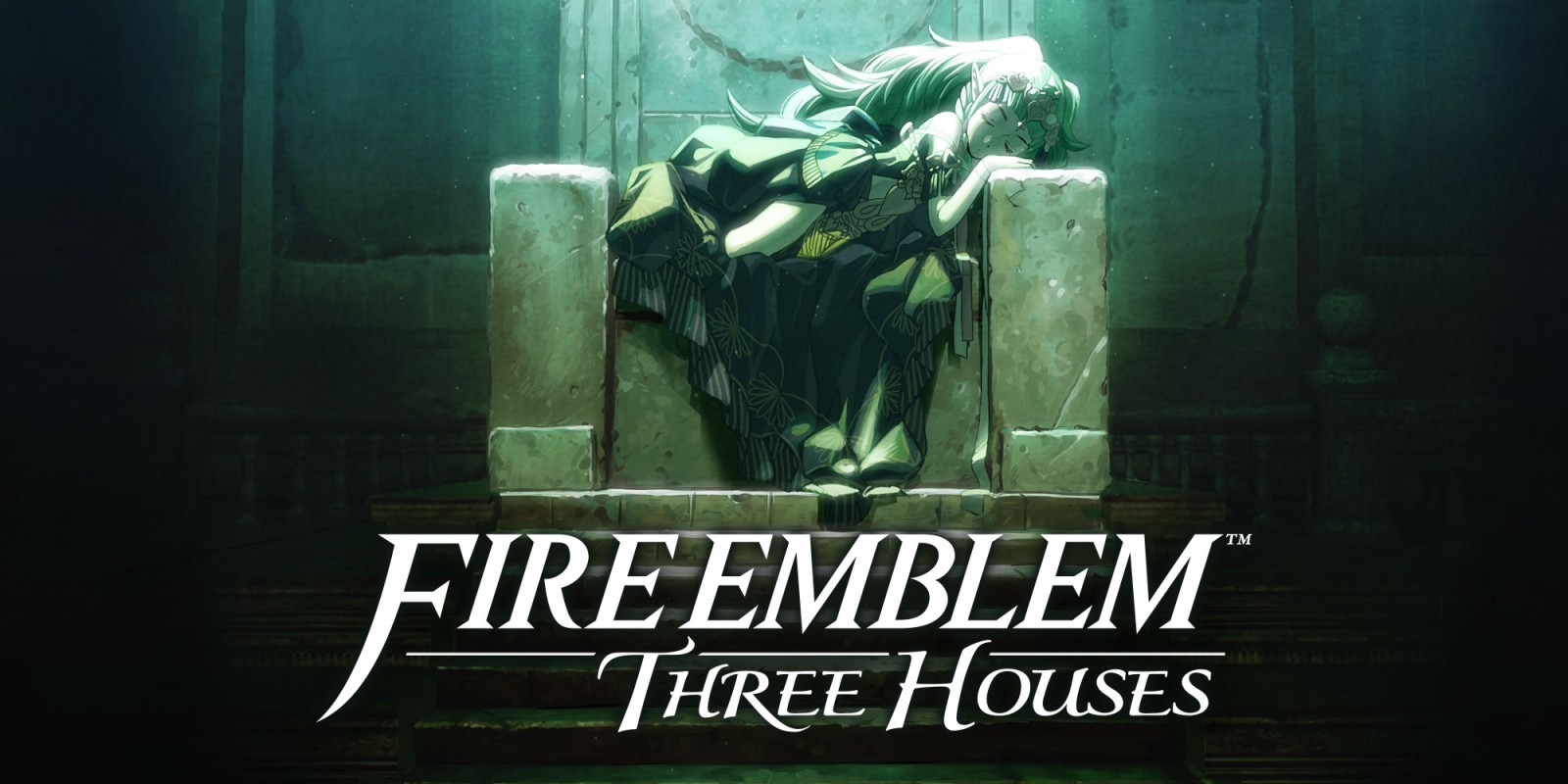 Another round of data is in from this month's NPD report. Along with the best-sellers on Switch and 3DS specifically for the month of July, we also have a list of the games year-to-date and have sold the best over the last 12 months. Continue on below for the full results.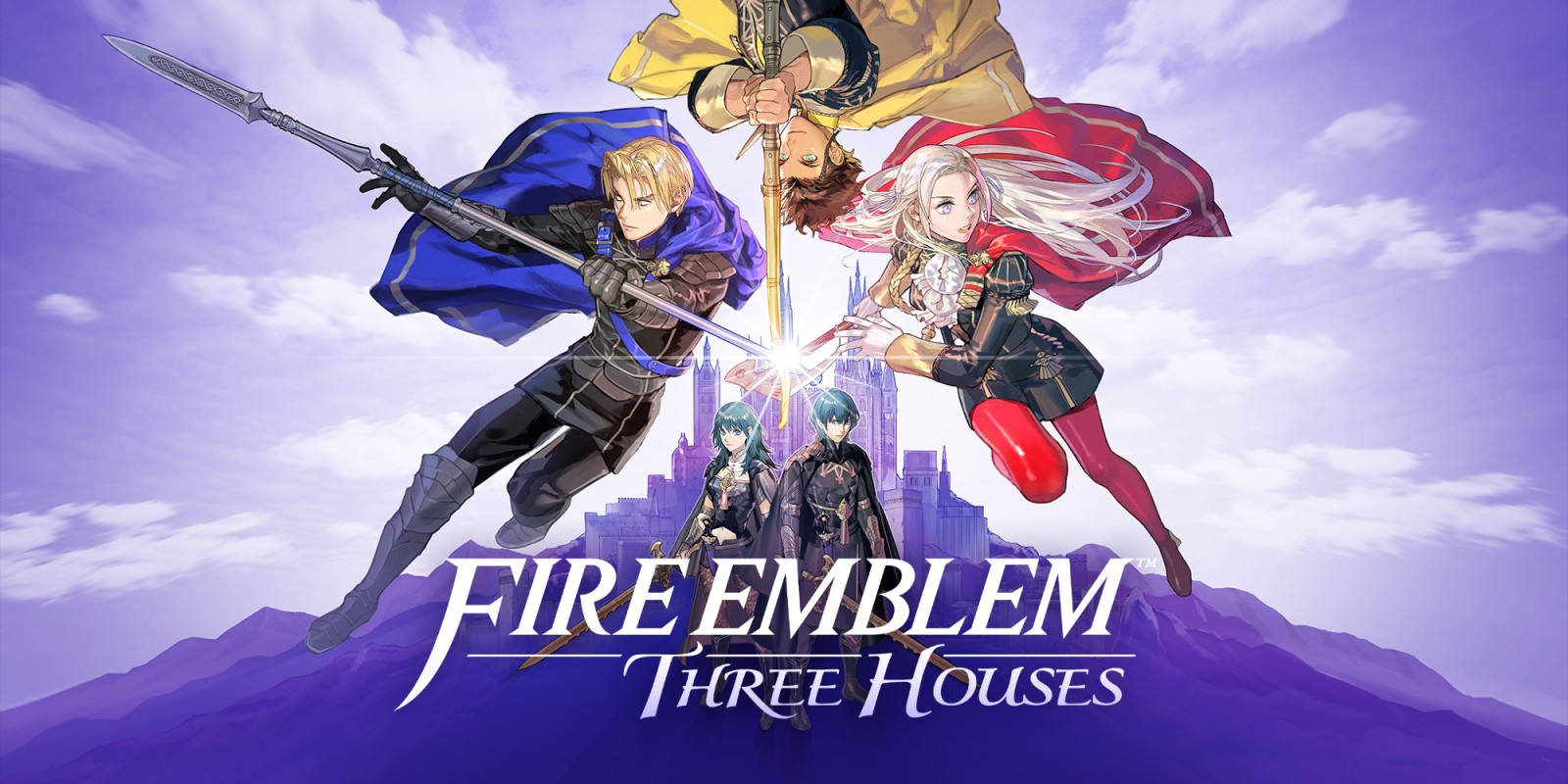 NPD Group has released a listing of the top twenty best-selling games in the U.S. for the month of July 2019. The results can be found below, which includes a strong debut for Fire Emblem: Three Houses (at #2) and Marvel Ultimate Alliance 3: The Black Order (at #4).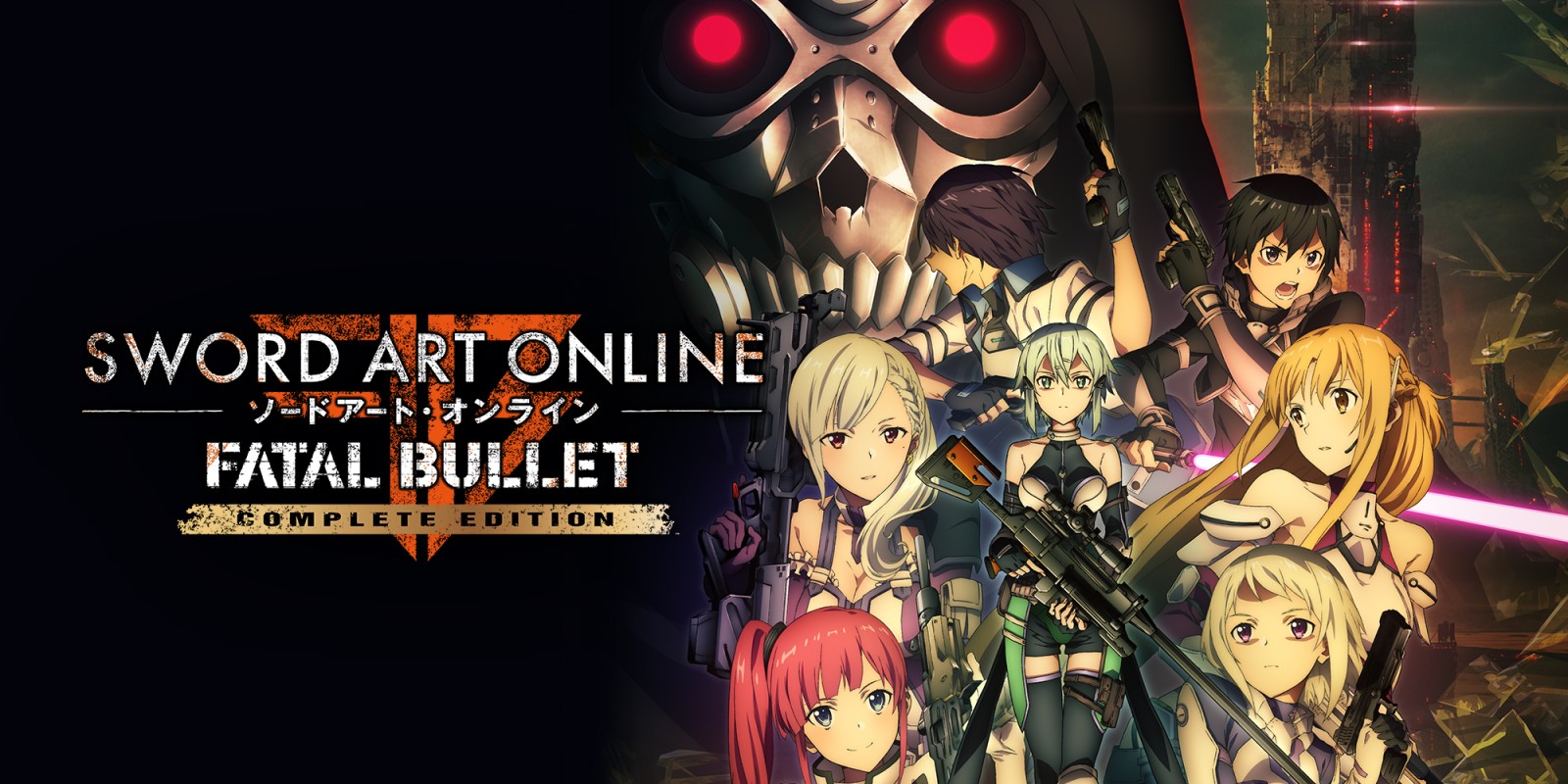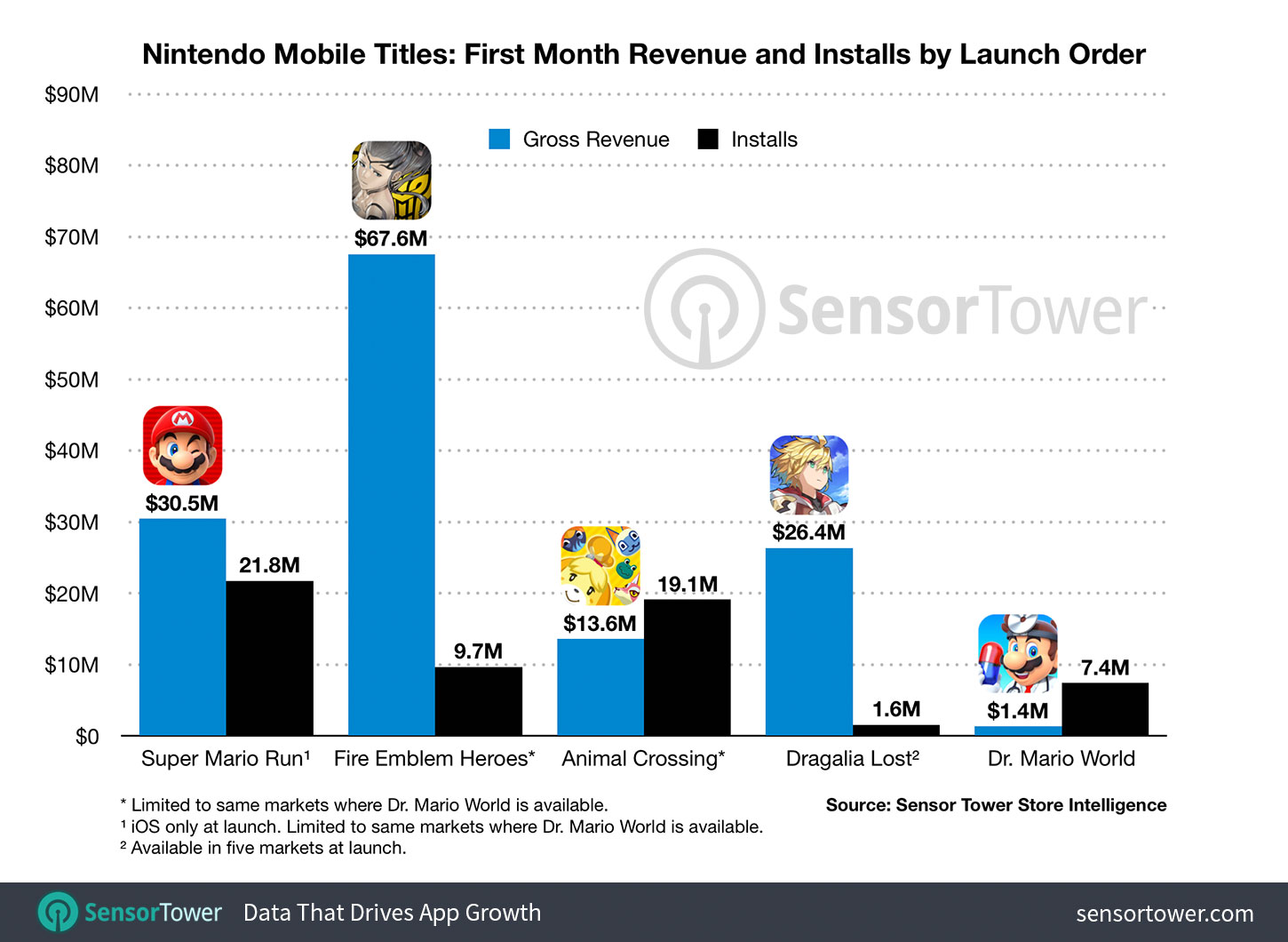 According to Sensor Tower, Dr. Mario World generated an estimated $1.4 million in player in its first month. That was accomplished with roughly 7.5 million installs.
Compared to Nintendo's other mobile titles, Dr. Mario World ranks fifth in terms of first-month revenue and fourth when it comes to downloads. It is also fifth as far as revenue per install goes at $0.19.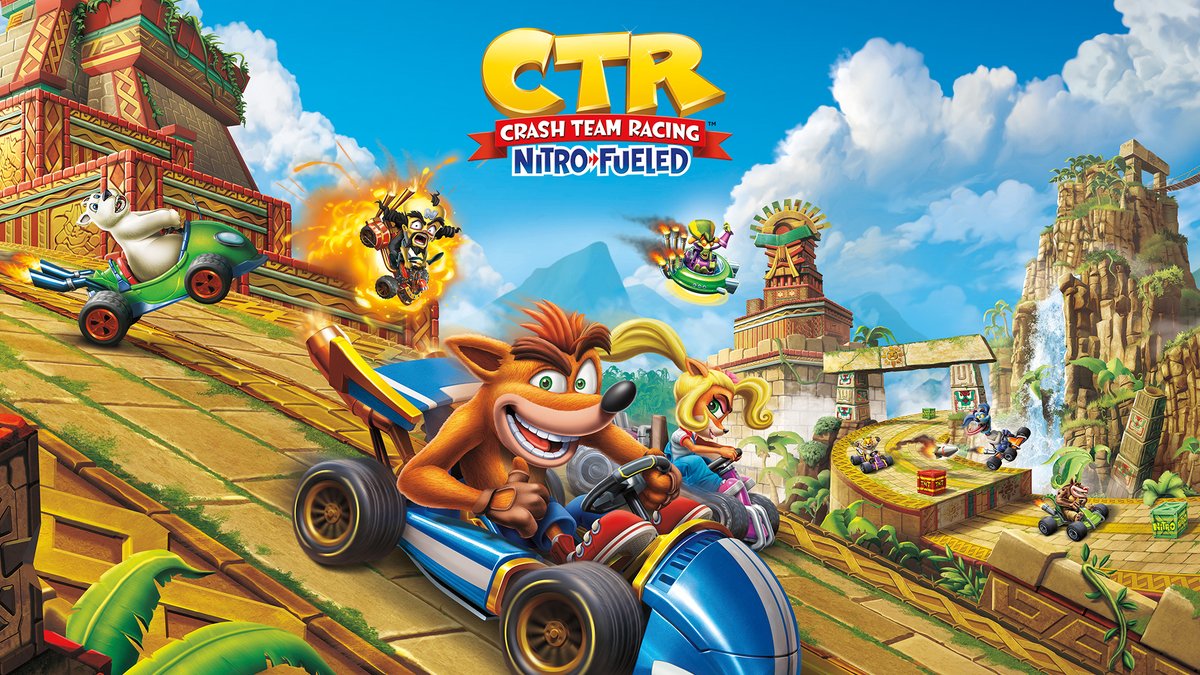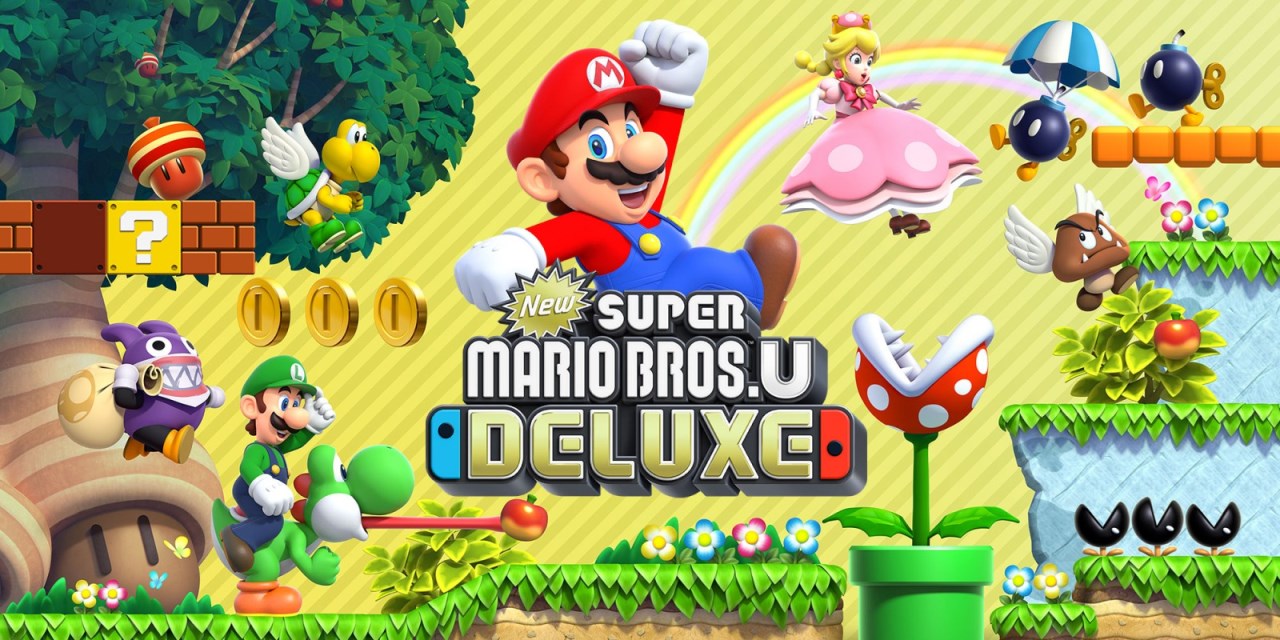 Gfk Entertainment has provided new data regarding European gaming sales this year. Specifically, countries tracked include Austria, Belgium, Denmark, Finland, France, Germany, Italy, the Netherlands, Norway, Poland, Portugal, Russia, Sweden, Switzerland, Spain and the UK.
The report indicates that New Super Mario Bro. U Deluxe and FIFA 19 are the best-selling physical games in Europe so far in 2019. FIFA 19 had the edge in Denmark, Italy, Poland, Portugal, Russia, Spain, Sweden, and the UK whereas Nintendo's platformer sold more in Austria, France, Germany, and Switzerland.
GfK also says that Minecraft and Mario Kart 8 Deluxe placed at the fifth and third spots respectively.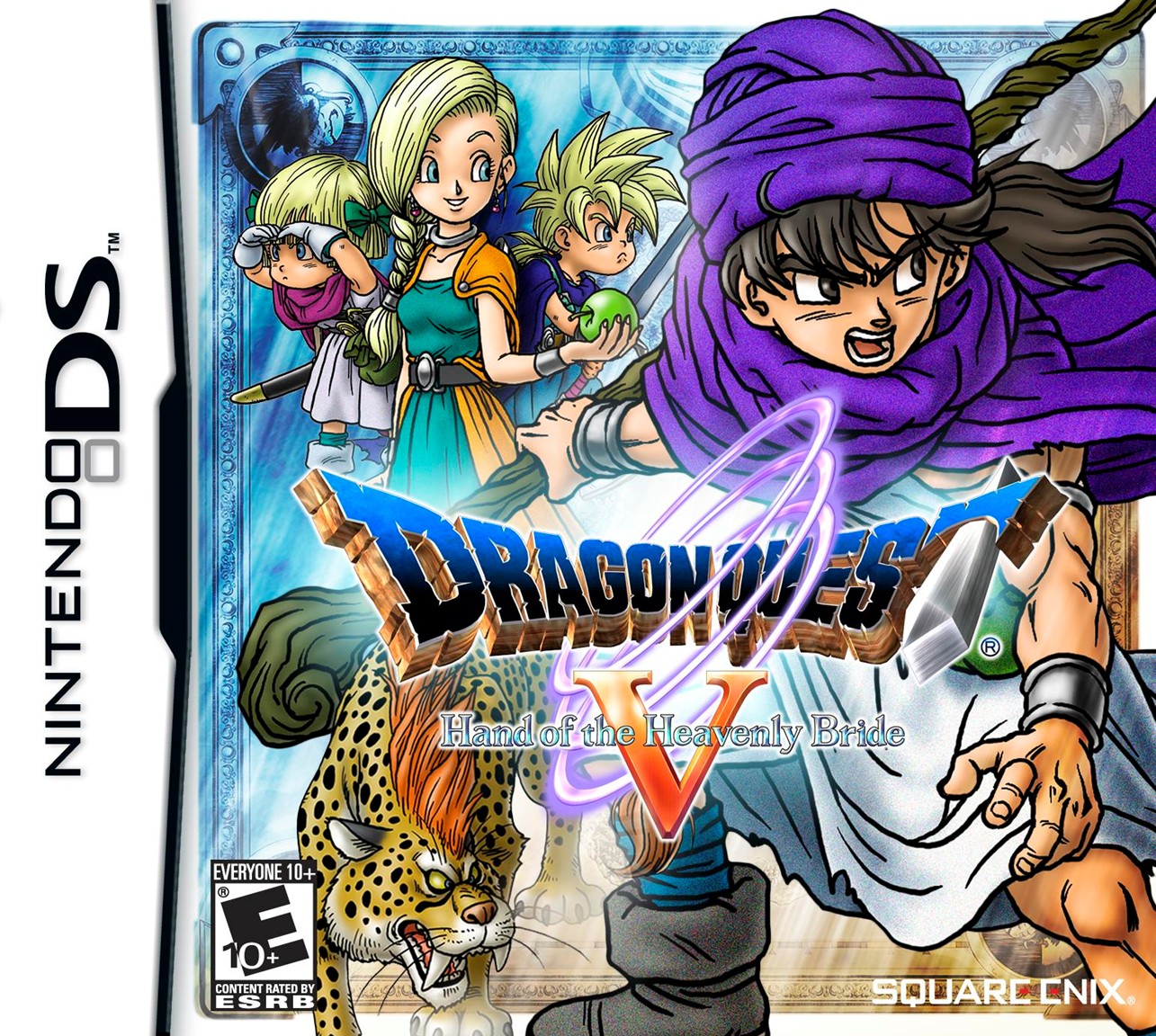 This week's expanded Japanese software sales are as follows:
1. [NSW] Super Mario Maker 2 (Nintendo, 06/28/19) – 36,486 (454,569)
2. [NSW] Fire Emblem: Three Houses (Limited Edition Included) (Nintendo, 07/26/19) – 35,804 (178,934)
3. [NSW] Tsuri Spirits Nintendo Switch Version (Bandai Namco, 07/25/19) – 23,924 (71,624)
4. [PS4] Pro Yakyuu Spirits 2019 (Konami, 07/18/19) – 14,371 (216,894)
5. [NSW] Super Smash Bros. Ultimate (Nintendo, 12/07/18) – 9,947 (3,185,421)
6. [NSW] Mario Kart 8 Deluxe (Nintendo, 04/28/17) – 8,994 (2,389,407)
7. [NSW] Olympic Games Tokyo 2020: The Official Video Game (Sega, 07/25/19) – 8,311 (17,736)
8. [NSW] Minecraft: Nintendo Switch Edition (Bundle Version Included) (Microsoft, 06/21/18) – 7,634 (867,243)
9. [NSW] Omega Labyrinth Life (D3 Publisher, 08/01/19) – 6,643 (New)
10. [NSW] Jikkyou Powerful Pro Yakyuu (Konami, 06/27/19) – 6,339 (128,530)