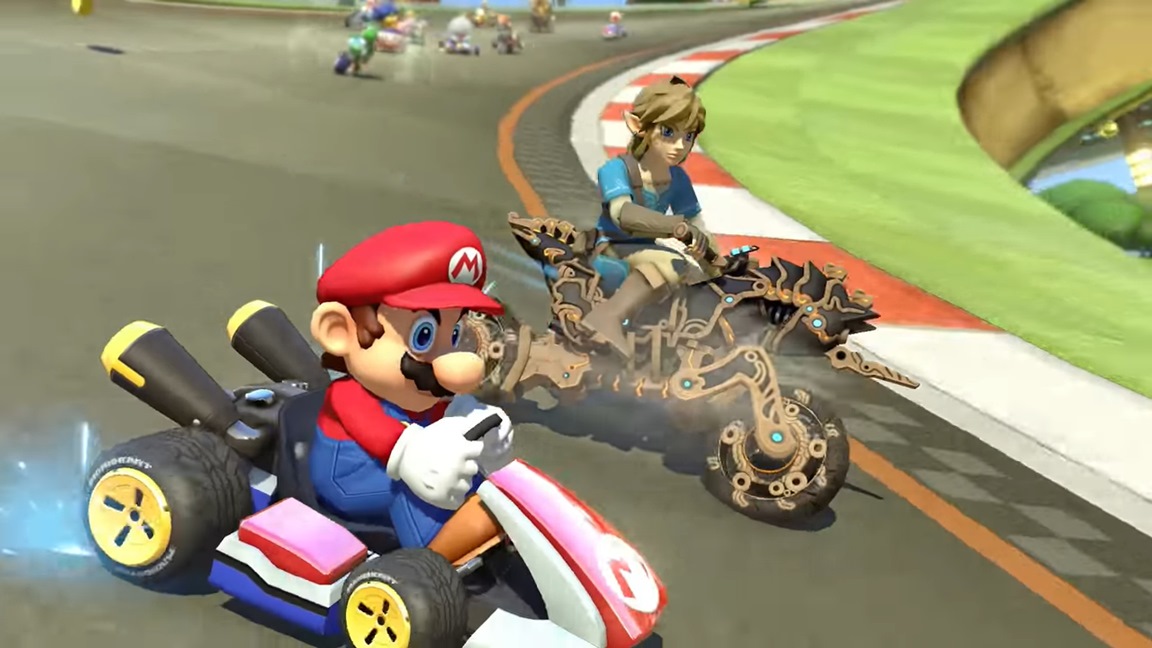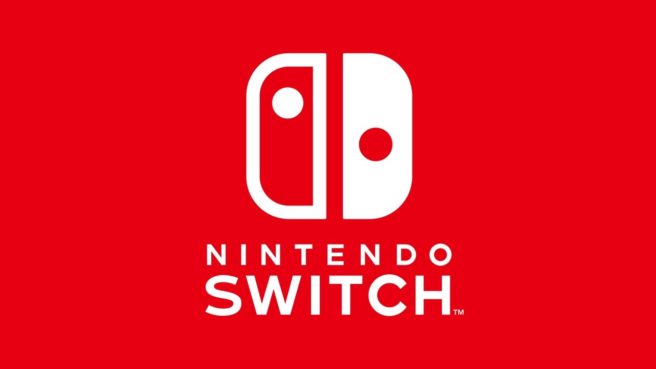 In the United States last month, Switch again performed well. The latest NPD report reveals that the console kept its streak going as the best-selling hardware platform in both unit and dollar sales.
There's another impressive stat for Nintendo as well. Switch unit sales were the highest for an individual platform in a May month since the DS in May 2009.
We should also note that Switch's year-to-date dollar sales remain the highest of any hardware platform in US history. Wii set the previous high in the year-to-date period ending May 2008.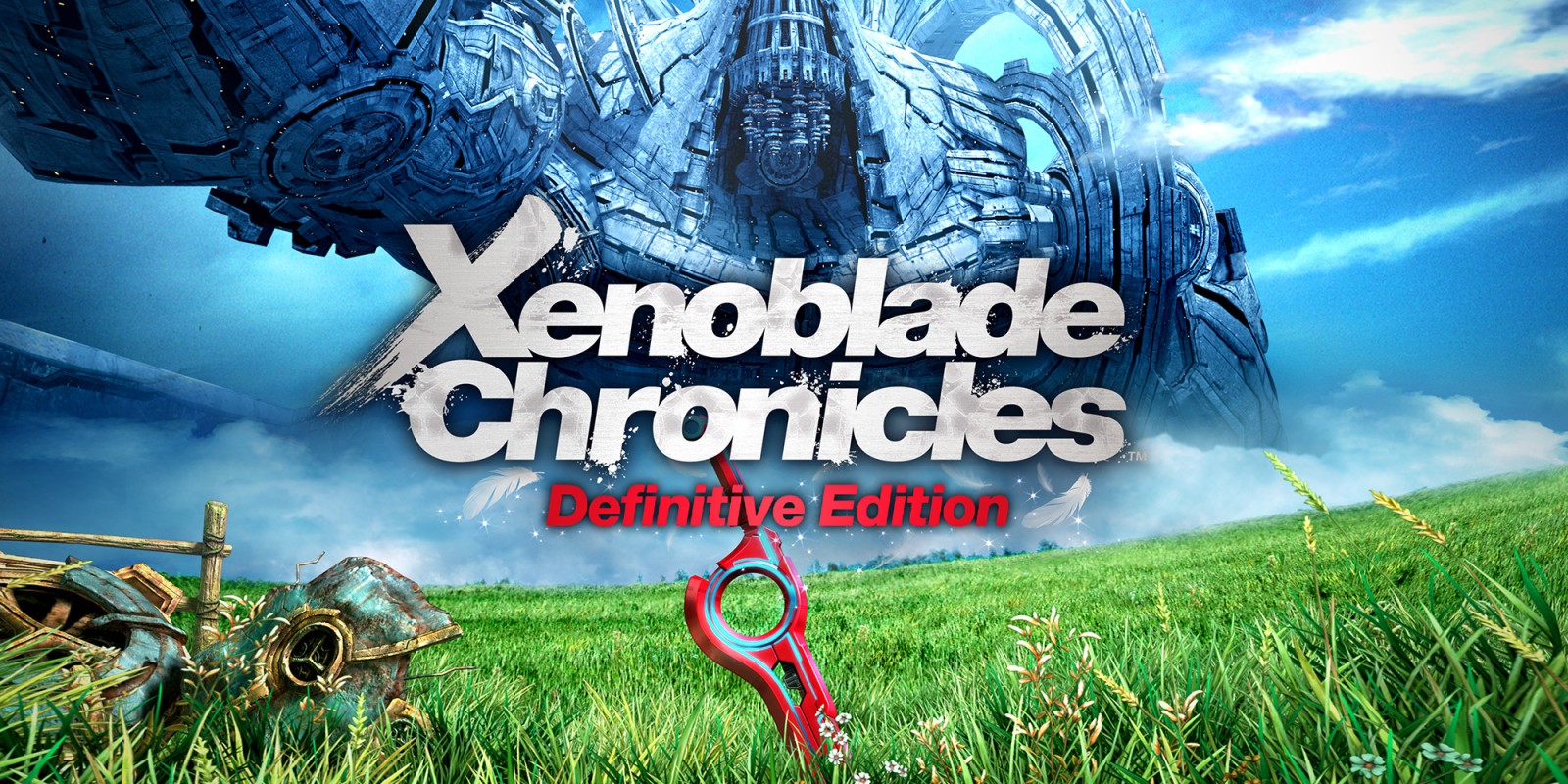 Another round of data is in from this month's NPD report. Along with the best-sellers on Switch specifically for the month of May 2020, we also have a list of the games year-to-date and have sold the best over the last 12 months. Continue on below for the full results.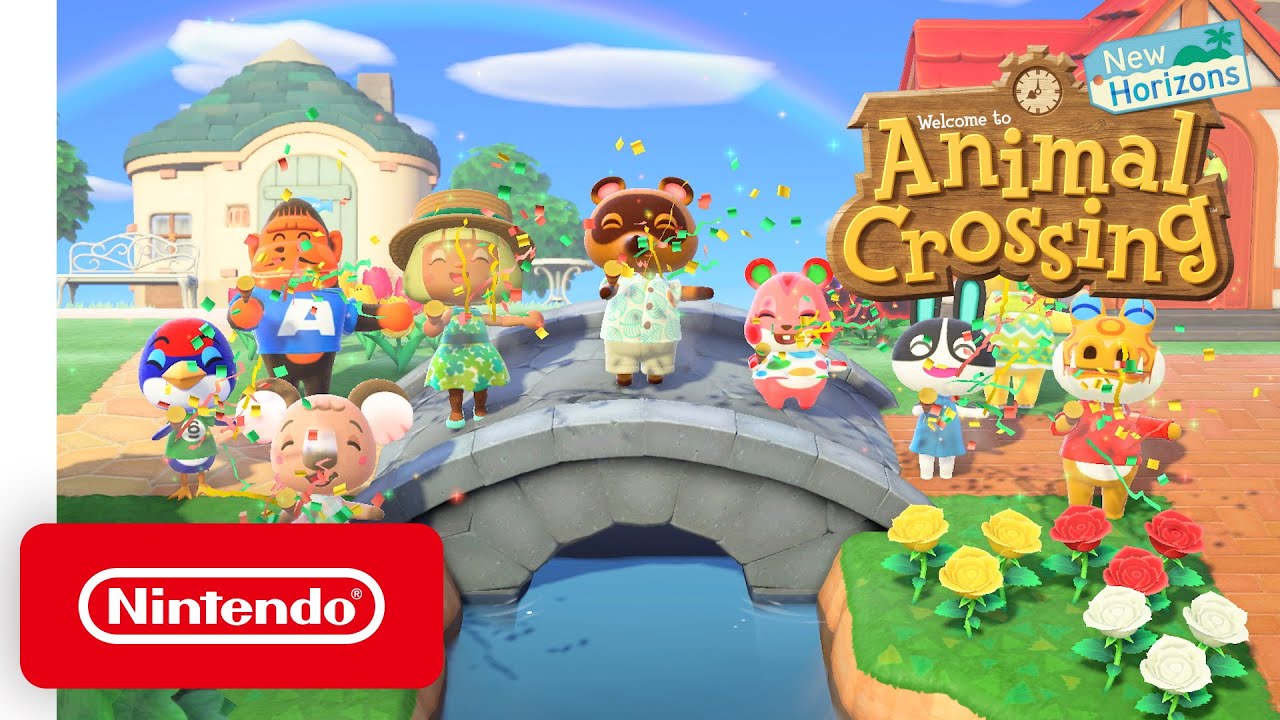 NPD Group has released a listing of the top twenty best-selling games in the U.S. for the month of May 2020. The results can be found below.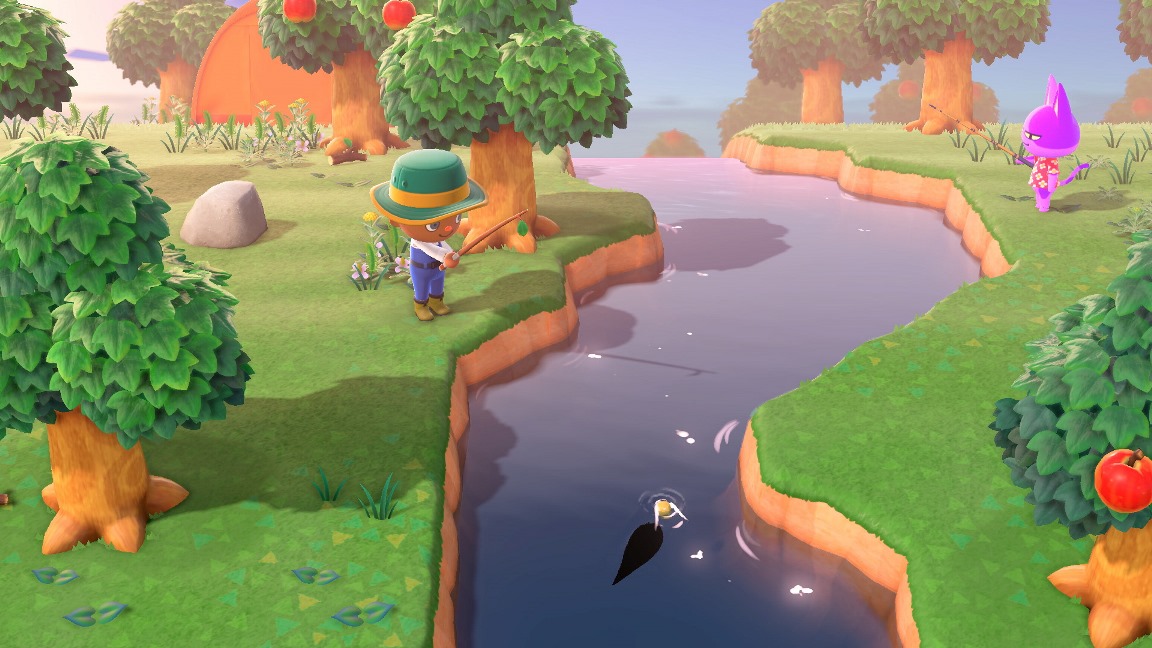 This week's expanded Japanese software sales are as follows:
1. [NSW] Animal Crossing: New Horizons (Nintendo, 03/20/20) – 97,810 (4,783,229)
2. [NSW] Clubhouse Games: 51 Worldwide Classics (Nintendo, 06/05/20) – 64,443 (New)
3. [NSW] Ring Fit Adventure (Nintendo, 10/18/19) – 29,487 (986,046)
4. [NSW] Xenoblade Chronicles: Definitive Edition (Nintendo, 05/29/20) – 16,786 (107,575)
5. [NSW] Kowloon Youma Gakuen Ki: Origin of Adventure (Arc System Works, 06/04/20) – 11,774 (New)
6. [NSW] Mario Kart 8 Deluxe (Nintendo, 04/28/17) – 10,883 (2,976,727)
7. [NSW] Splatoon 2 (Bundle Version Included) (Nintendo, 07/21/17) – 9,226 (3,446,650)
8. [NSW] Super Smash Bros. Ultimate (Nintendo, 12/07/18) – 7,610 (3,718,682)
9. [PS4] The Last of Us Remastered (PlayStation Hits) (SIE, 07/26/18) – 7,210 (84,971)
10. [NSW] Minecraft: Nintendo Switch Edition (Bundle Version Included) (Microsoft, 06/21/18) – 7,082 (1,406,932)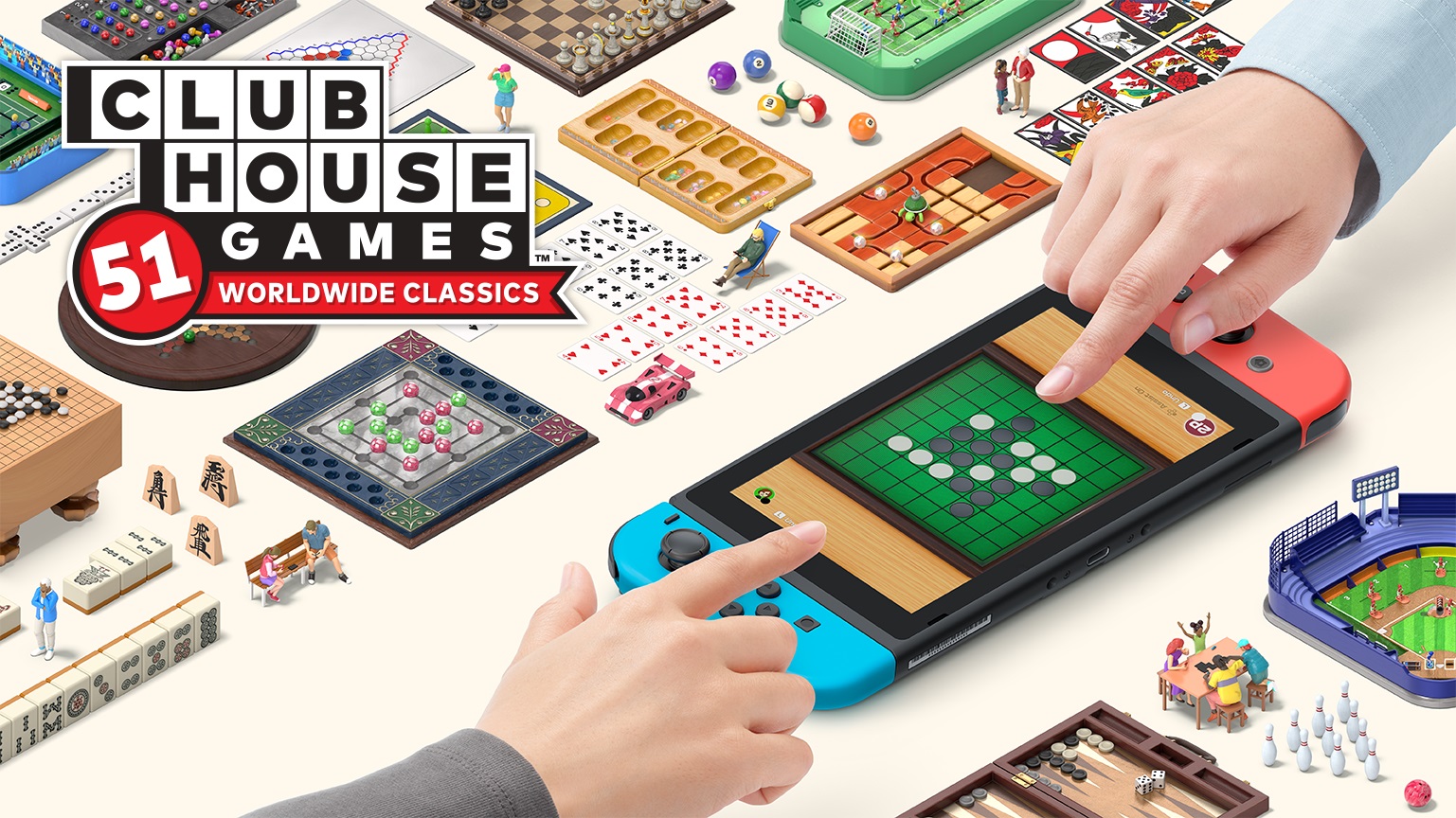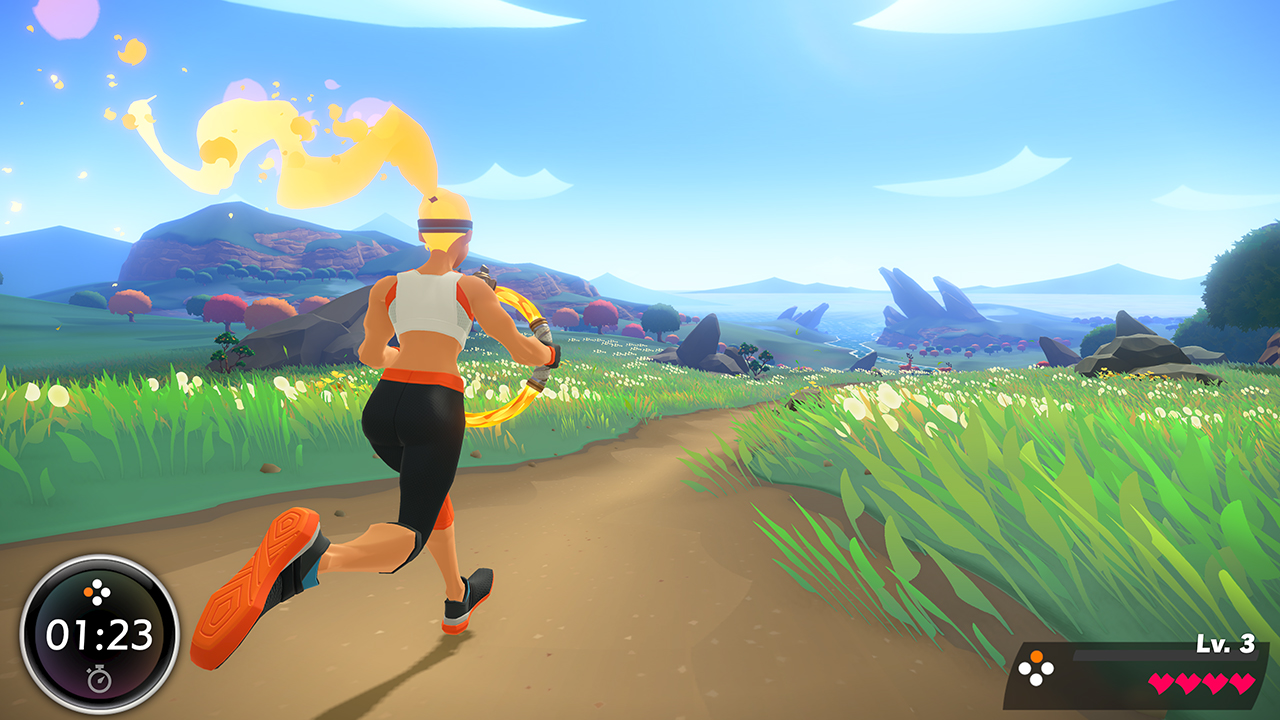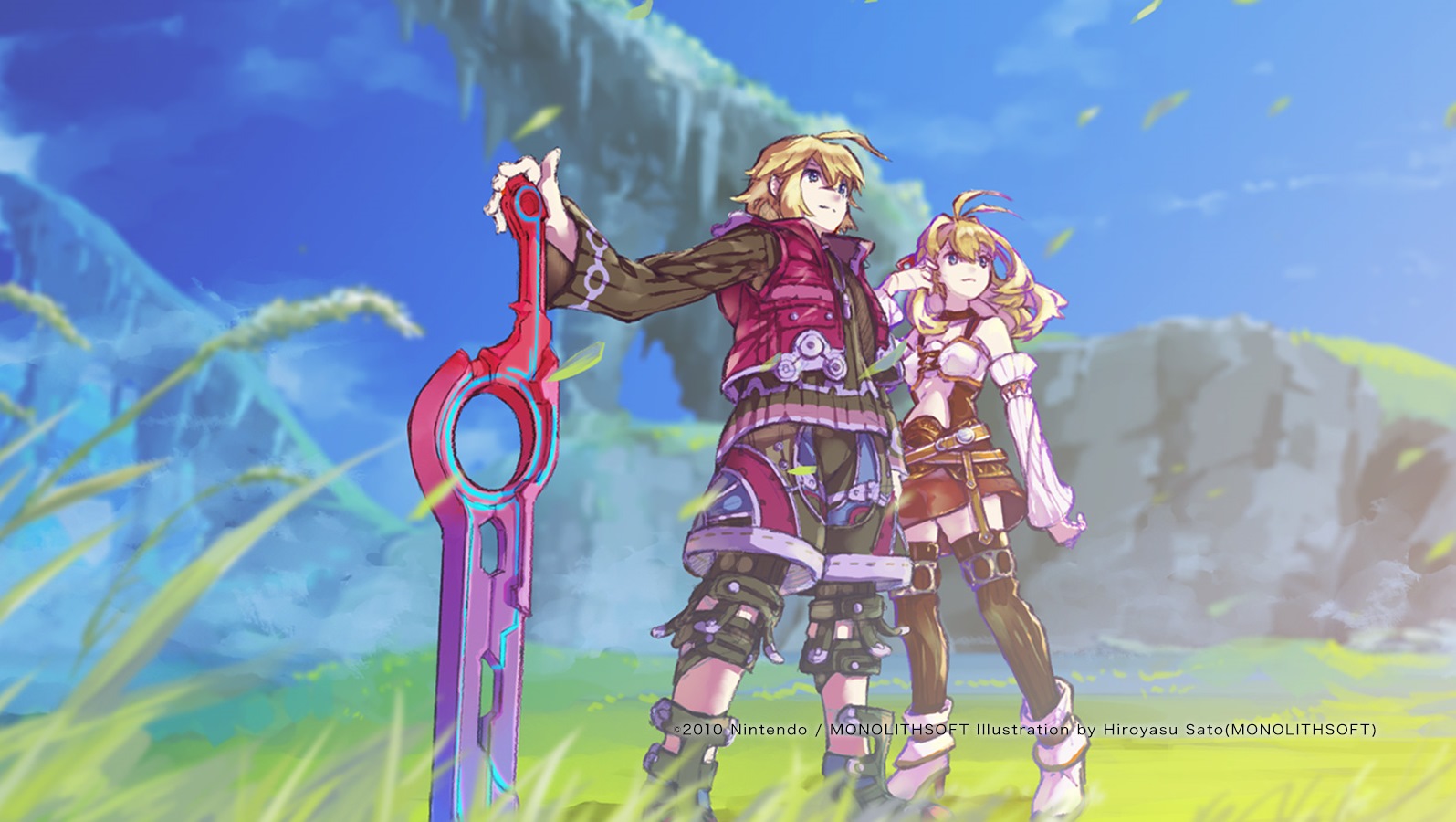 Xenoblade Chronicles: Definitive Edition is off to a pretty good start in Japan. As reported by Famitsu a couple of days ago, the game sold about 91,000 units in its first week. That actually makes it the series' second-highest debut to date.
Here's a breakdown of first week sales for all of the Xenoblade releases in Japan: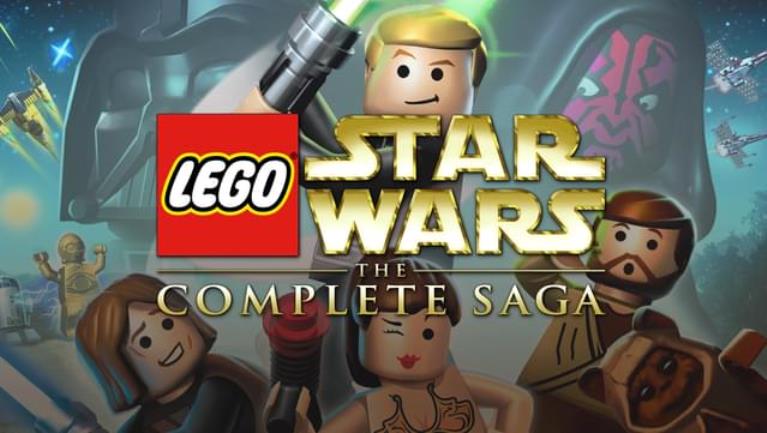 NPD Group recently revealed the top five best-selling Star Wars video games of all time in the United States.
A pair of these titles appeared on Nintendo platforms. LEGO Star Wars: The Complete Saga comes in at #3, while Star Wars: The Force Unleashed sits at #5.
Here's the full list: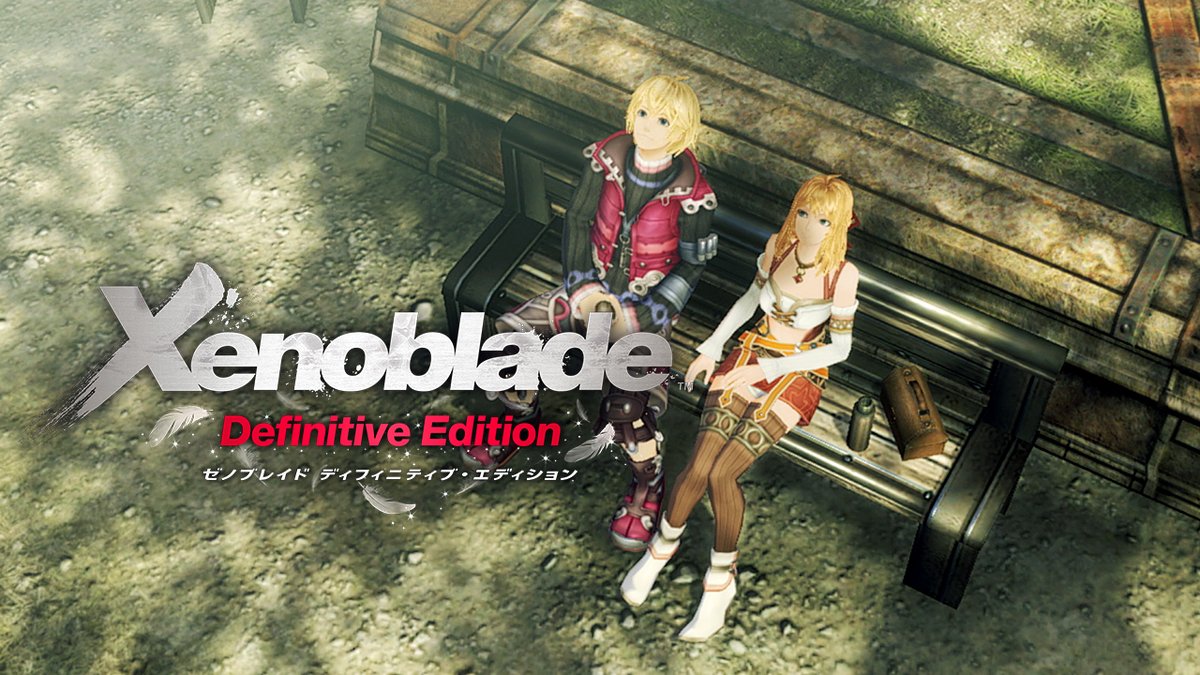 This week's expanded Japanese software sales are as follows:
1. [NSW] Animal Crossing: New Horizons (Nintendo, 03/20/20) – 102,749 (4,685,419)
2. [NSW] Xenoblade Chronicles: Definitive Edition (Nintendo, 05/29/20) – 90,789 (New)
3. [NSW] Ring Fit Adventure (Nintendo, 10/18/19) – 39,518 (956,559)
4. [PS4] The Legend of Heroes: Ao no Kiseki (Falcom, 05/28/20) – 12,407 (New)
5. [NSW] Mario Kart 8 Deluxe (Nintendo, 04/28/17) – 10,415 (2,965,844)
6. [NSW] Splatoon 2 (Bundle Version Included) (Nintendo, 07/21/17) – 10,041 (3,437,424)
7. [NSW] Uta no Prince-sama: Amazing Aria & Sweet Serenade LOVE for Nintendo Switch (Broccoli, 05/28/20) – 9,216 (New)
8. [PS4] Bayonetta & Vanquish 10th Anniversary Bundle (Sega, 05/28/20) – 7,397 (New)
9. [NSW] Super Smash Bros. Ultimate (Nintendo, 12/07/18) – 7,262 (3,711,072)
10. [NSW] Minecraft: Nintendo Switch Edition (Bundle Version Included) (Microsoft, 06/21/18) – 6,714 (1,399,850)