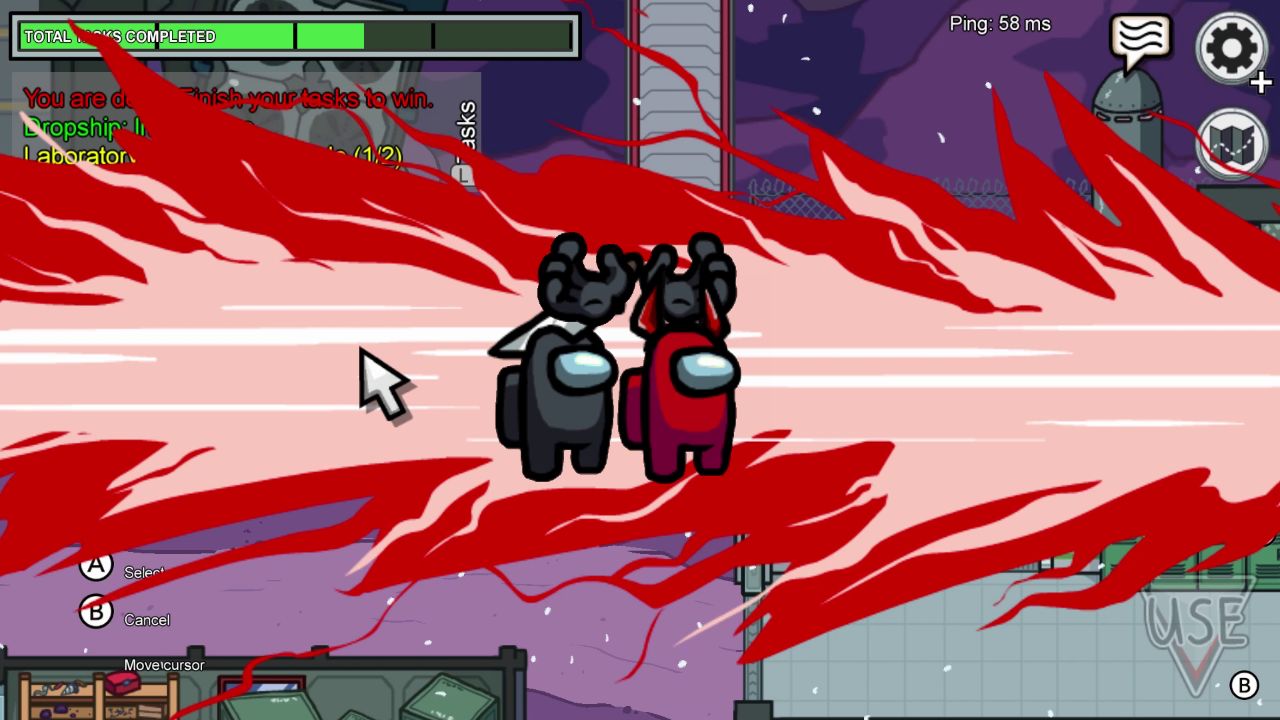 According to a new estimate from SuperData, the Switch version of Among Us sold 3.2 million copies on Switch during December. It was "the highest-earning version of the game for the month," the report states.
That number is not official, so we do again need to stress that this is an estimate. Still, anything even remotely close to 3.2 million would be quite impressive.
We can say for a fact that Among Us has repeatedly topped the Switch eShop charts since launch.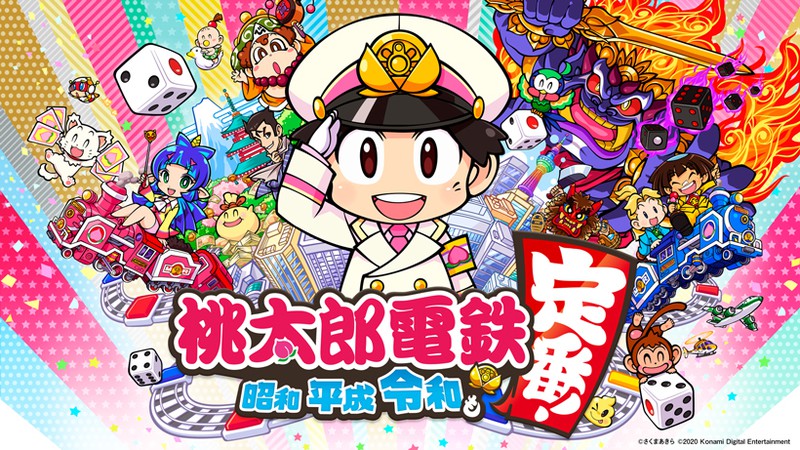 This week's expanded Japanese software sales are as follows:
1. [NSW] Momotaro Dentetsu: Showa, Heisei, Reiwa mo Teiban! – 107,064 / 1,617,601
2. [NSW] Animal Crossing: New Horizons – 36,009 / 6,553,618
3. [NSW] Ring Fit Adventure – 35,397 / 2,237,398
4. [NSW] Mario Kart 8 Deluxe – 26,636 / 3,601,699
5. [NSW] Super Smash Bros. Ultimate – 17,099 / 4,109,327
6. [NSW] Clubhouse Games: 51 Worldwide Classics – 15,295 / 601,384
7. [NSW] Minecraft – 14,430 / 1,774,814
8. [NSW] Splatoon 2 – 11,640 / 3,743,798
9. [NSW] Super Mario Party – 10,069 / 1,797,617
10. [NSW] Pokemon Sword/Shield – 9,882 / 3,929,246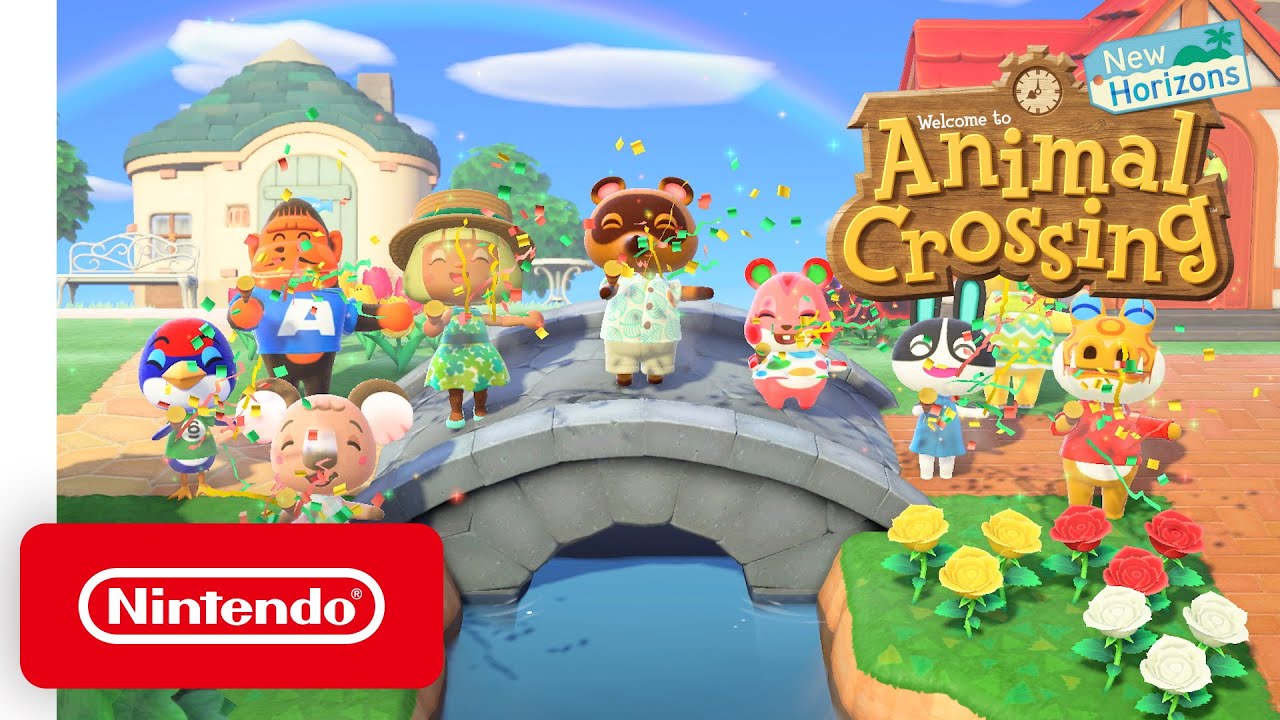 Nintendo published new data today that reveals Japan's most-downloaded Switch games of 2020.
Animal Crossing: New Horizons, one of the most-popular releases last year, took the top spot. We see other notable titles in the top five including Clubhouse Games: 51 Worldwide Classics and Momotaro Dentetsu: Showa, Heisei, Reiwa mo Teiban!, the latter of which has been a massive seller in Japan. Interestingly, Human: Fall Flat is right behind at #4.
Here's a look at the top 30: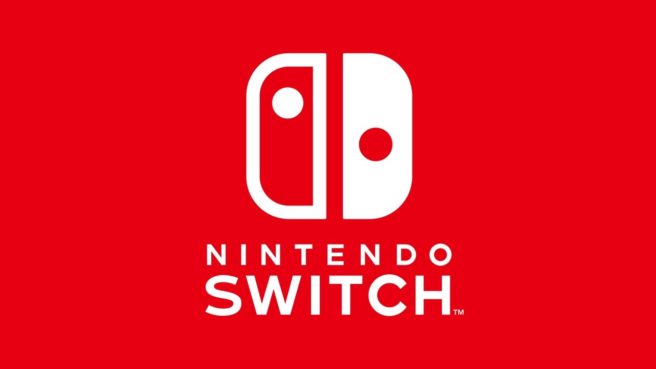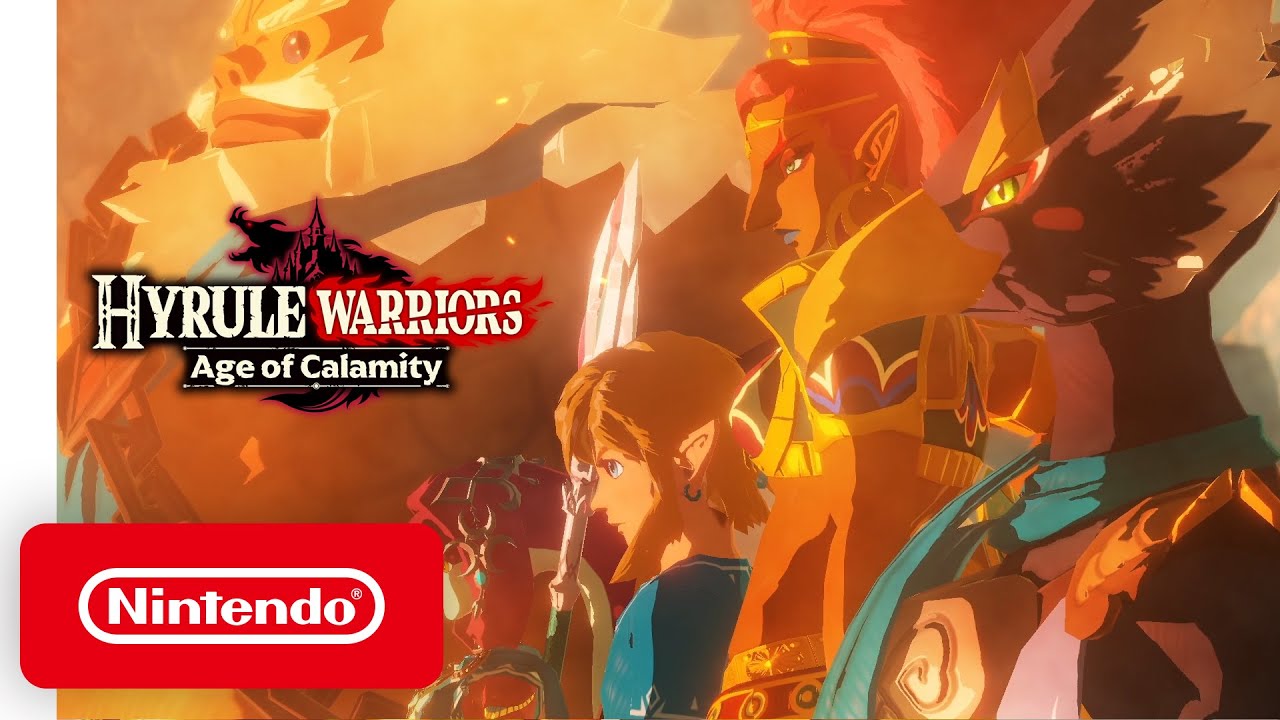 Thanks to Game, we have a few bits of sales data concerning Switch titles in Germany.
First up, Animal Crossing: New Horizons has sold over one million copies at retail. Clubhouse Games: 51 Worldwide Classics and Hyrule Warriors: Age of Calamity are at over 100,000 units a piece.
We'll also mention that Just Dance 2021 has sold over 100,000 copies in Germany. Keep in mind that this one is for all platforms combined.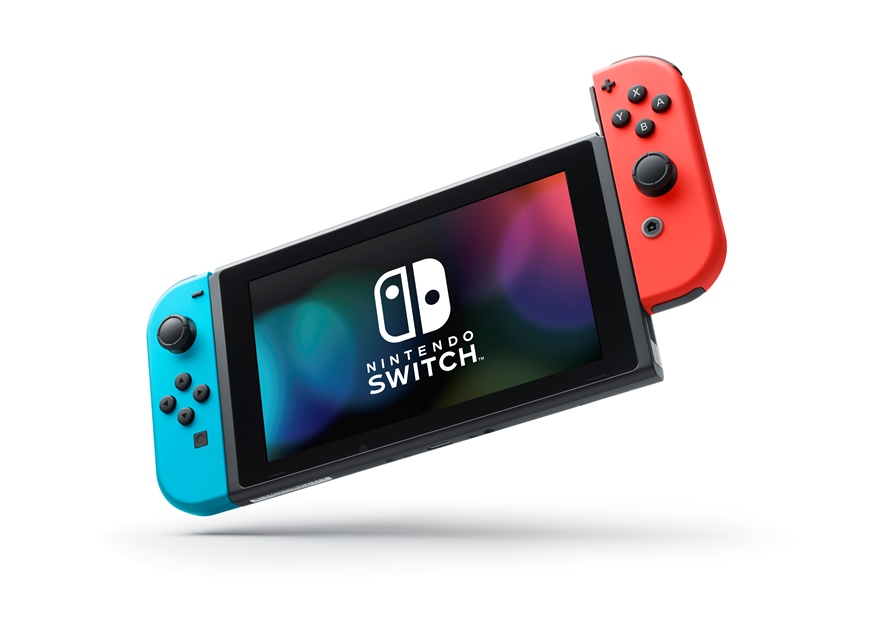 Update (1/18): Post updated with the top 40.
---
Original (1/17): This week's UK software sales are in, and it's again Switch that's putting in a lot of work.
Although Animal Crossing is down 24 percent compared to last week, it's still at the top of the chart. Mario Kart 8 Deluxe follows in second (sales down 23 percent). Super Mario 3D All-Stars (down 3 percent), New Super Mario Bros. U Deluxe (down 15 percent), and Ring Fit Adventure (down 37 percent) are also in the top ten.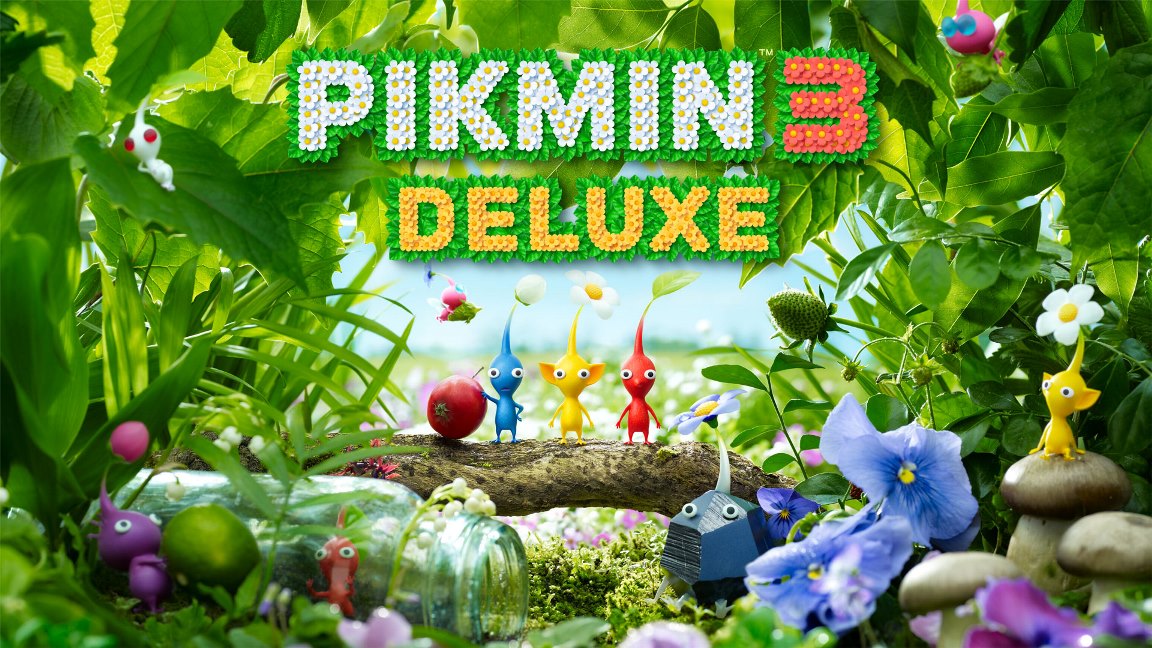 Pikmin 3 Deluxe has officially become the best-selling Pikmin game of all title in Japan. Total physical sales are now at 513,225, which is more than the 502,996 amount sold by the very first entry in the series on GameCube.
Here's the full ranking of Pikmin games by total sales in Japan: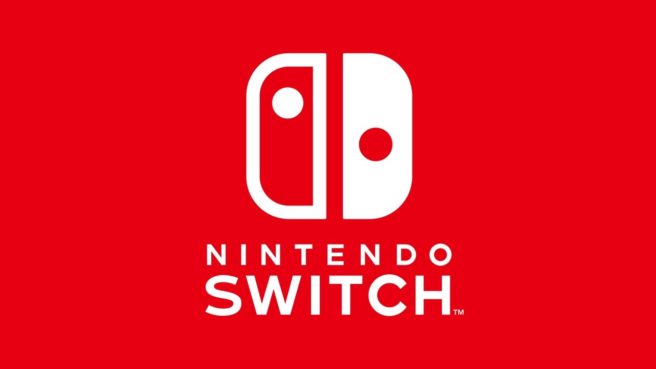 We heard earlier this week that Animal Crossing: New Horizons was the best-selling game of 2020 in France. Based on a new report from Le Figaro, a number of other Switch games also did very well.
Nintendo France managing director Philippe Lavoue told the publication that as far as Animal Crossing goes, "families with kids took the relay [in sales] at the start of summer". The title was "continuously in the top three best video game sellers and still is in this beginning of 2021."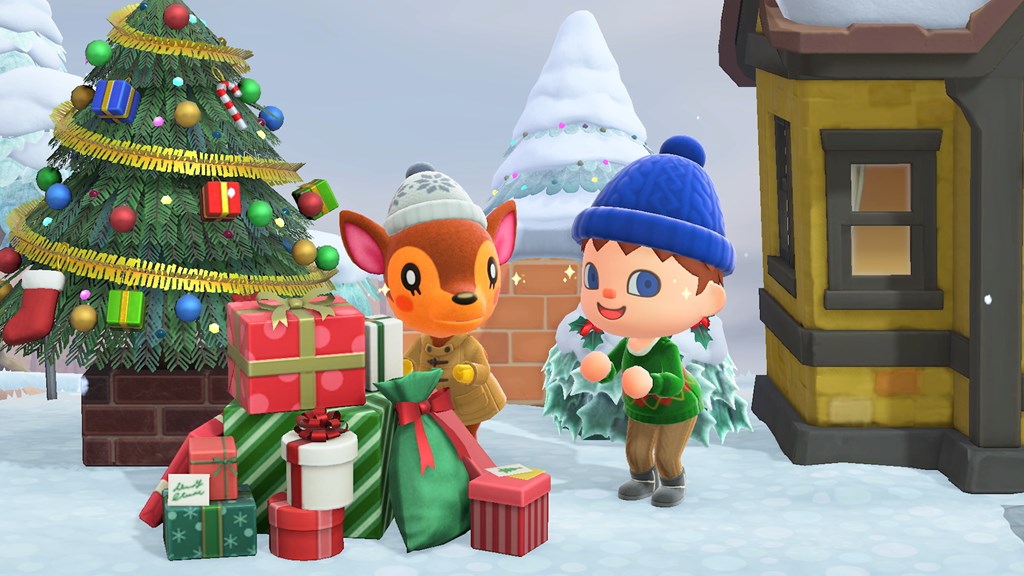 The success of Animal Crossing: New Horizons is well-documented at this point. It sold incredibly well in 2020, including in Australia. In fact, it was the region's best-selling game of the year overall.
Speaking of success, Nintendo was the top publisher of 2020 with a 16 percent market share. If you only count physical games (the company doesn't report digital data), the number increases to 29 percent. Switch sales were up 88 percent year-over-year while Mario Kart 8 Deluxe sold 88 percent more boxed copies than it did in 2019.
Here's a look at Australia's best-selling games of 2020: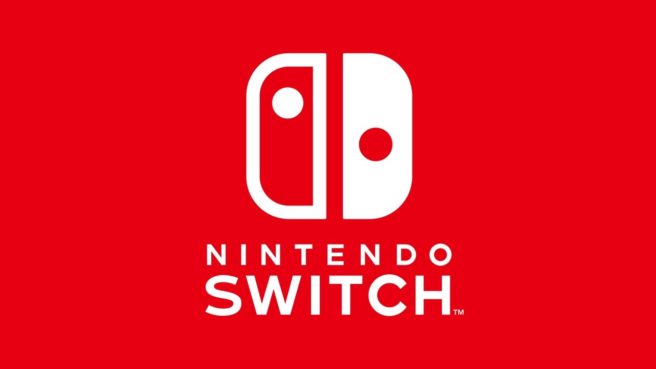 More news has emerged from the December 2020 NPD report, specifically how it relates to Switch.
Nintendo has kept up its record with Switch again being the best-selling hardware platform in units and dollars for both December and the 2020 year. Additionally, annual dollar sales of Switch hardware were the second-highest for a platform in U.S. history. Wii is the only system to achieve higher dollar sales, which happened in 2008.
We also have an interesting tidbit about Animal Crossing: New Horizons. In 2020, it had the highest physical dollar sales for a Nintendo-published game in a calendar year since Wii Fit Plus in 2010.