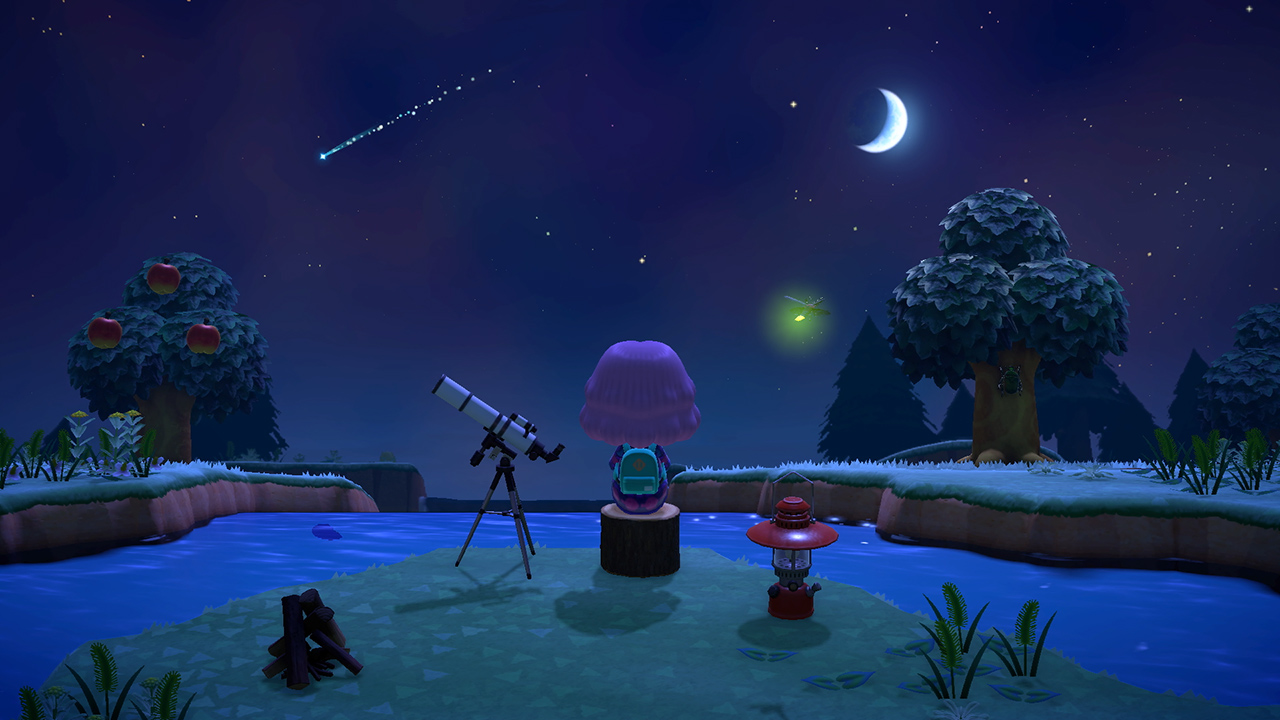 This week's expanded Japanese software sales are as follows:
1. [NSW] Animal Crossing: New Horizons (Nintendo, 03/20/20) – 102,553 (4,582,670)
2. [NSW] Ring Fit Adventure (Nintendo, 10/18/19) – 11,746 (917,041)
3. [NSW] Splatoon 2 (Bundle Version Included) (Nintendo, 07/21/17) – 10,144 (3,427,383)
4. [NSW] Mario Kart 8 Deluxe (Nintendo, 04/28/17) – 8,974 (2,955,429)
5. [NSW] Minecraft: Nintendo Switch Edition (Bundle Version Included) (Microsoft, 06/21/18) – 6,107 (1,393,109)
6. [PS4] Final Fantasy VII Remake (Square Enix, 04/10/20) – 5,902 (914,239)
7. [NSW] Super Smash Bros. Ultimate (Nintendo, 12/07/18) – 5,892 (3,703,810)
8. [NSW] Dr. Kawashima's Brain Training for Nintendo Switch (Nintendo, 12/27/19) – 5,678 (234,735)
9. [NSW] Super Mario Party (Nintendo, 10/05/18) – 4,830 (1,451,093)
10. [NSW] Pokemon Sword / Shield (The Pokemon Company, 11/15/19) – 4,497 (3,602,252)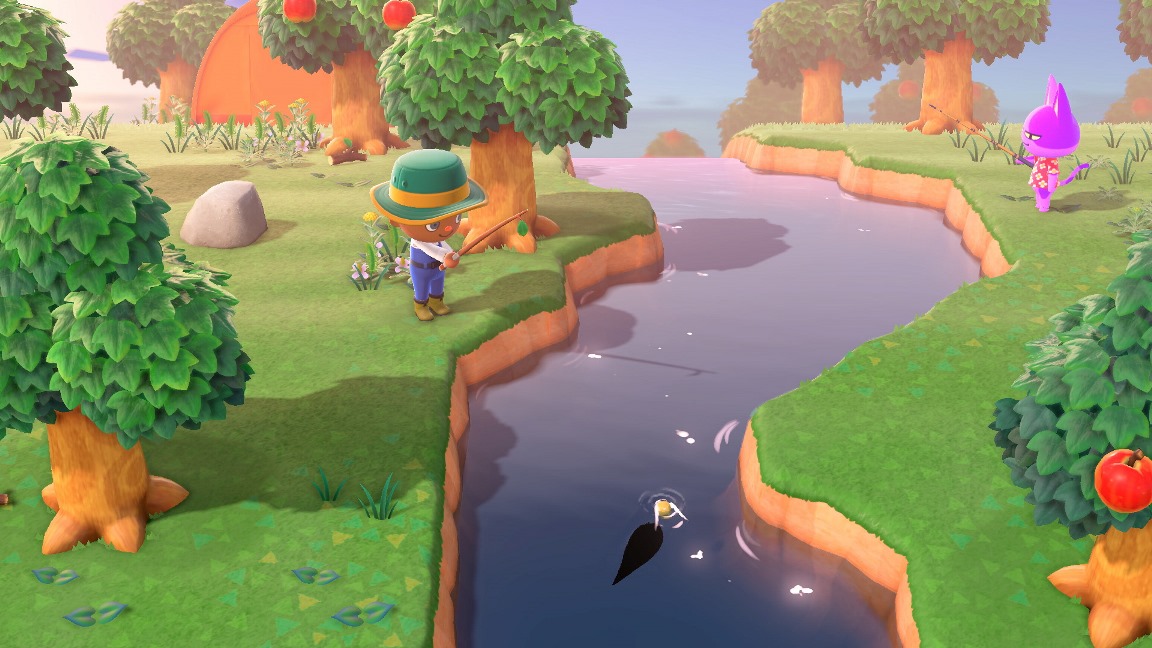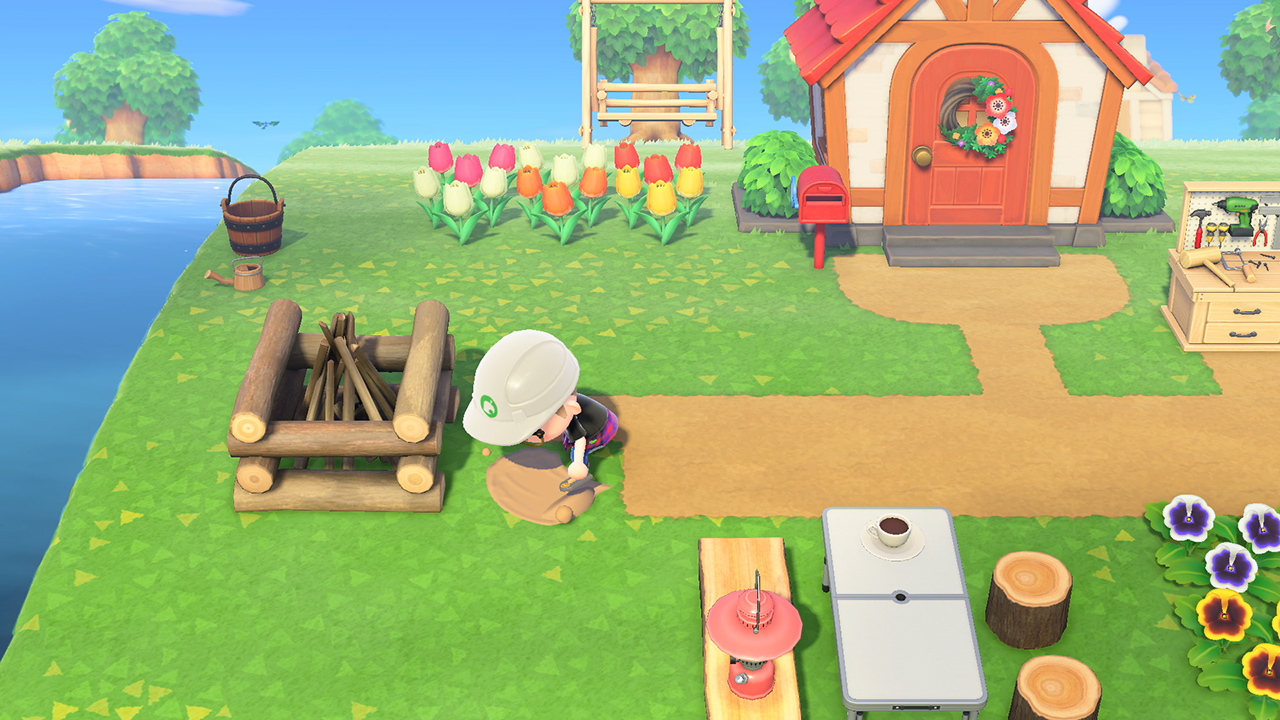 New sales data is in from the UK for the month of April 2020.
During the month, over one million games were sold across all platforms, with Nintendo taking home a 21.5 percent share of all boxed titles sold. This was the most successful April for physical game sales since 2015. While down 13 percent from March, that was merely due to Animal Crossing: New Horizons moving on from its launch month.
All consoles – including Switch – have sold more units during the first four months of 2020 than they did during the same period in 2019. In total, 210,000 games consoles were sold during April. Between March and April, half a million game consoles have been sold in the UK for a 48 percent increase year-over-year.
Here's a look at the best-selling games of April: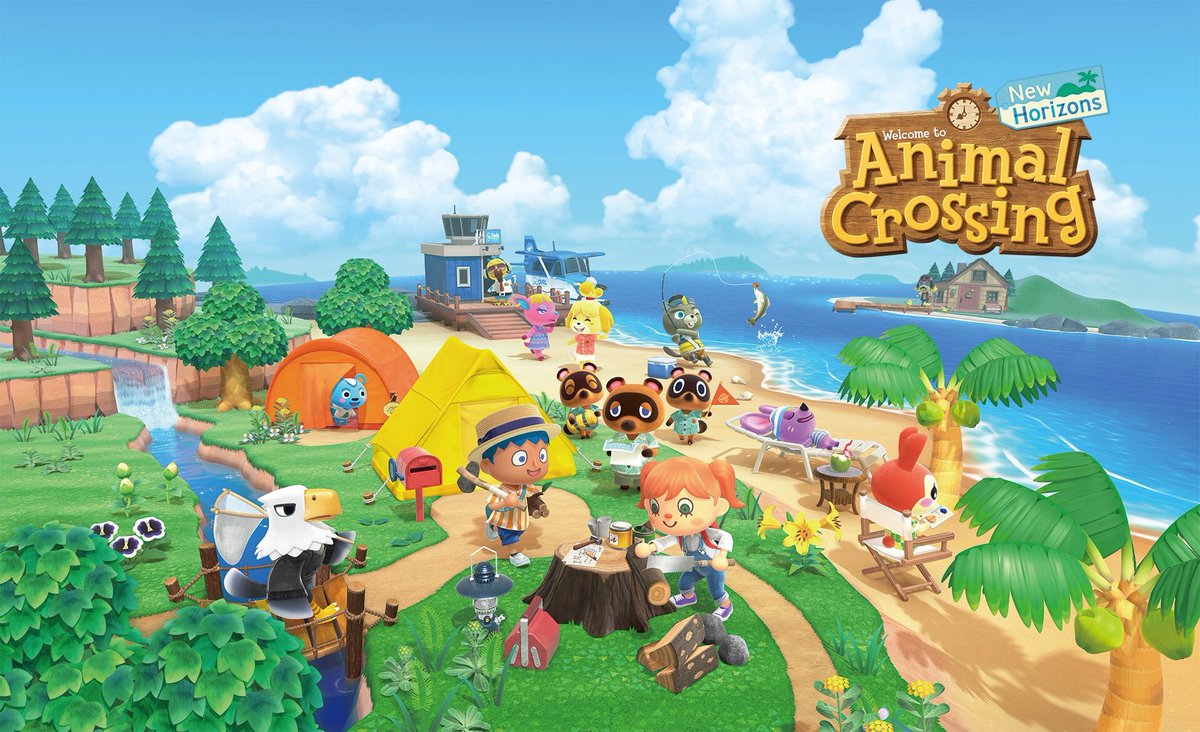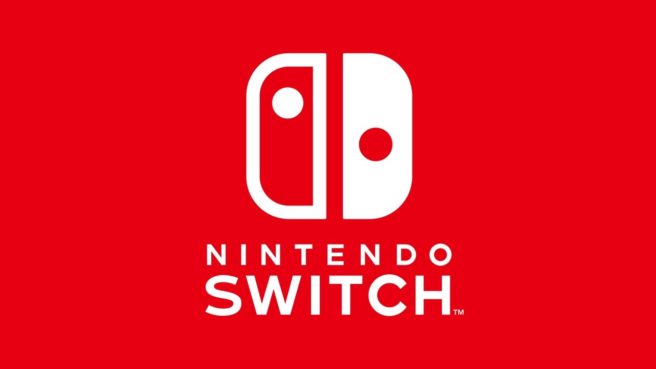 This month's NPD report brings along a rather impressive stat for Switch. Year-to-date dollar sales of the system are the highest of any hardware platform in United States history. Previously, Wii held the record for the year-to-date period ending April 2009.
Switch was again the best-selling hardware platform of April in the U.S. That goes for both unit sales and dollar sales.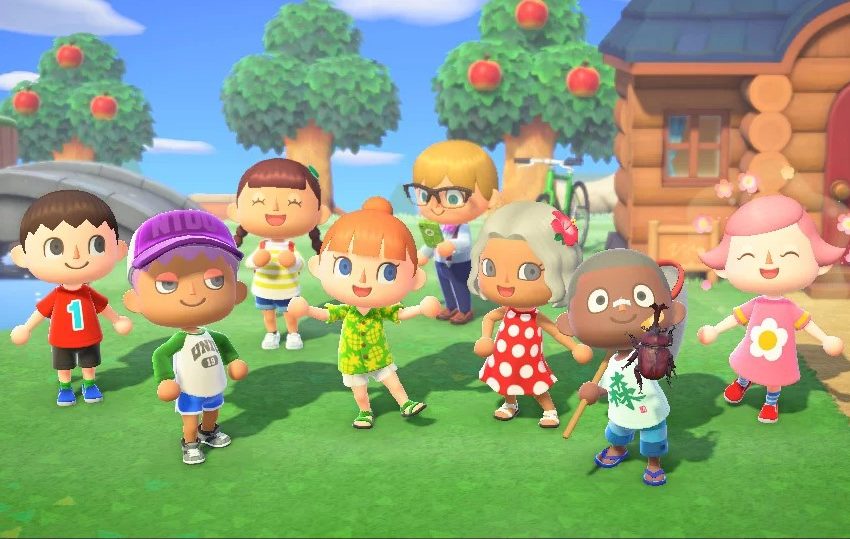 Another round of data is in from this month's NPD report. Along with the best-sellers on Switch specifically for the month of April 2020, we also have a list of the games year-to-date and have sold the best over the last 12 months. Continue on below for the full results.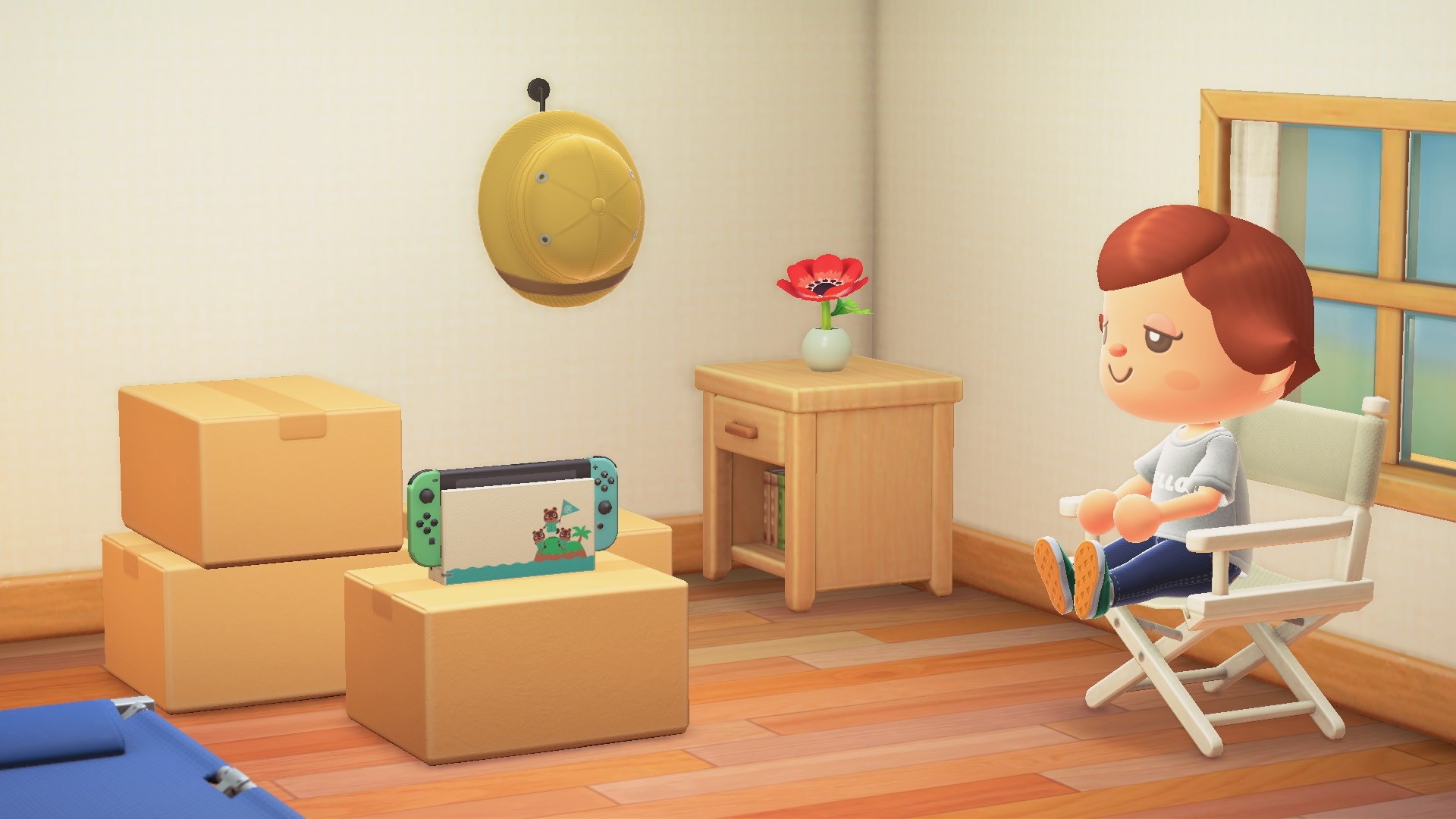 NPD Group has released a listing of the top twenty best-selling games in the U.S. for the month of April 2020. The results can be found below.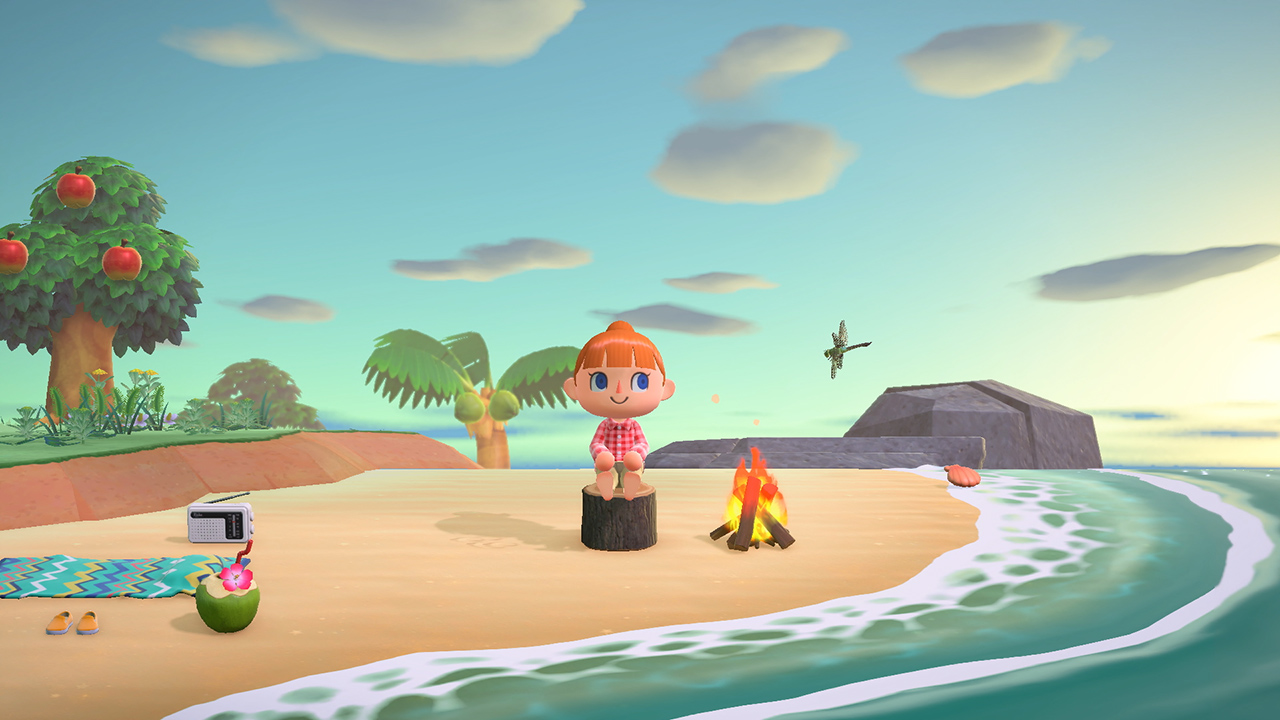 This week's expanded Japanese software sales are as follows:
1. [NSW] Animal Crossing: New Horizons (Nintendo, 03/20/20) – 129,659 (4,480,117)
2. [NSW] Ring Fit Adventure (Nintendo, 10/18/19) – 21,963 (905,295)
3. [PS4] Final Fantasy VII Remake (Square Enix, 04/10/20) – 11,229 (908,337)
4. [NSW] Mario Kart 8 Deluxe (Nintendo, 04/28/17) – 10,286 (2,946,455)
5. [NSW] Splatoon 2 (Bundle Version Included) (Nintendo, 07/21/17) – 8,079 (3,417,239)
6. [NSW] Super Smash Bros. Ultimate (Nintendo, 12/07/18) – 7,216 (3,697,918)
7. [NSW] Dr. Kawashima's Brain Training for Nintendo Switch (Nintendo, 12/27/19) – 6,588 (229,057)
8. [NSW] Minecraft: Nintendo Switch Edition (Bundle Version Included) (Microsoft, 06/21/18) – 6,063 (1,387,002)
9. [NSW] Dragon Quest X All In One Package Version 1-5 (Square Enix, 05/14/20) – 5,657 (New)
10. [PS4] Trials of Mana (Square Enix, 04/24/20) – 5,467 (122,753)