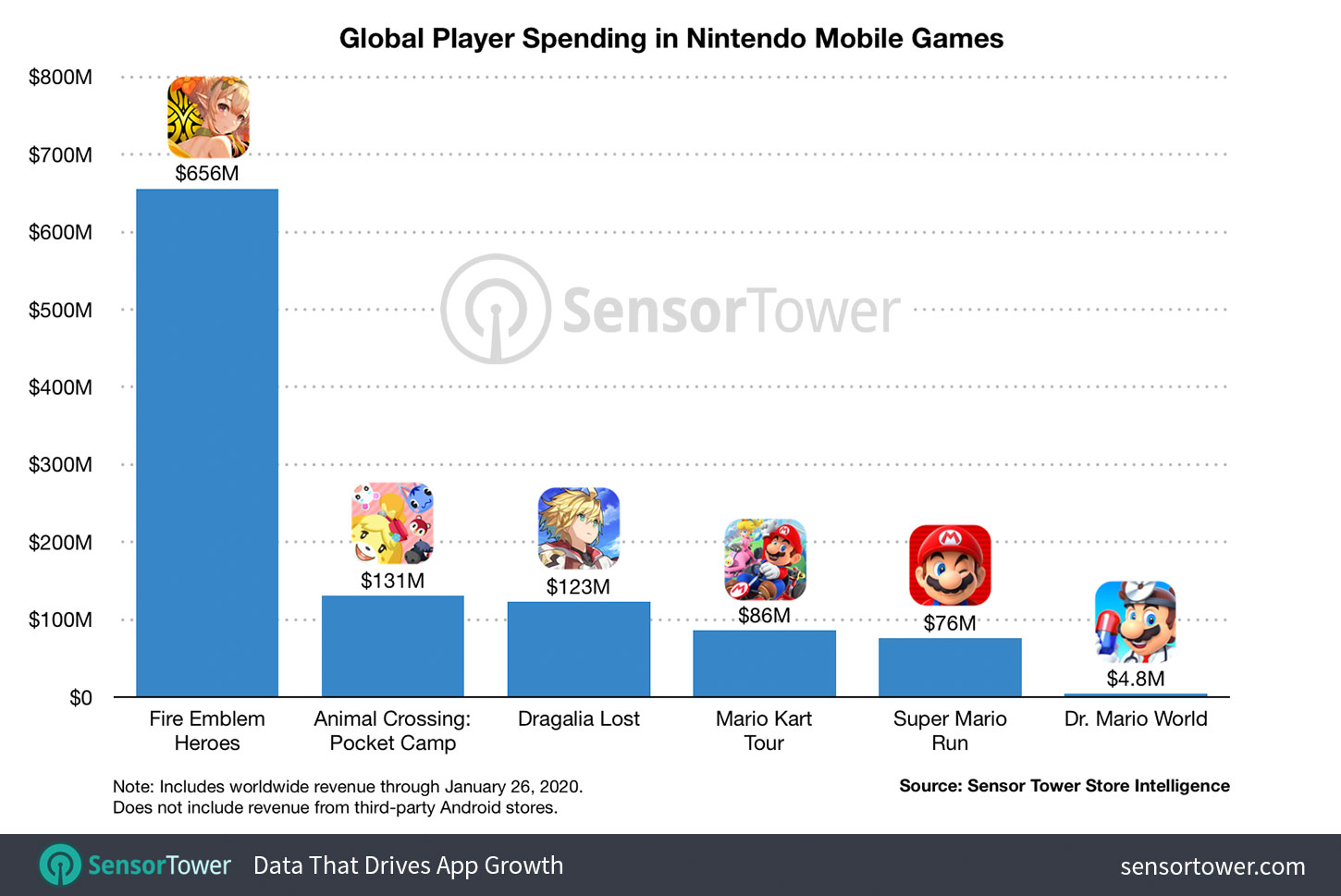 According to a Sensor Tower report, Nintendo games on mobile have generated over $1 billion in lifetime revenue from global player spending on the App Store and Google Play. Total downloads are also at 452 million worldwide.
Fire Emblem Heroes accounts for $656 million of the total, or 61 percent. Animal Crossing: Pocket Camp comes in second with 12 percent followed by Dragalia Lost in third at 11 percent. Mario games round things out with Mario Kart Tour at 8 percent, Super Mario Run at 7 percent, and Dr. Mario World at 1 percent.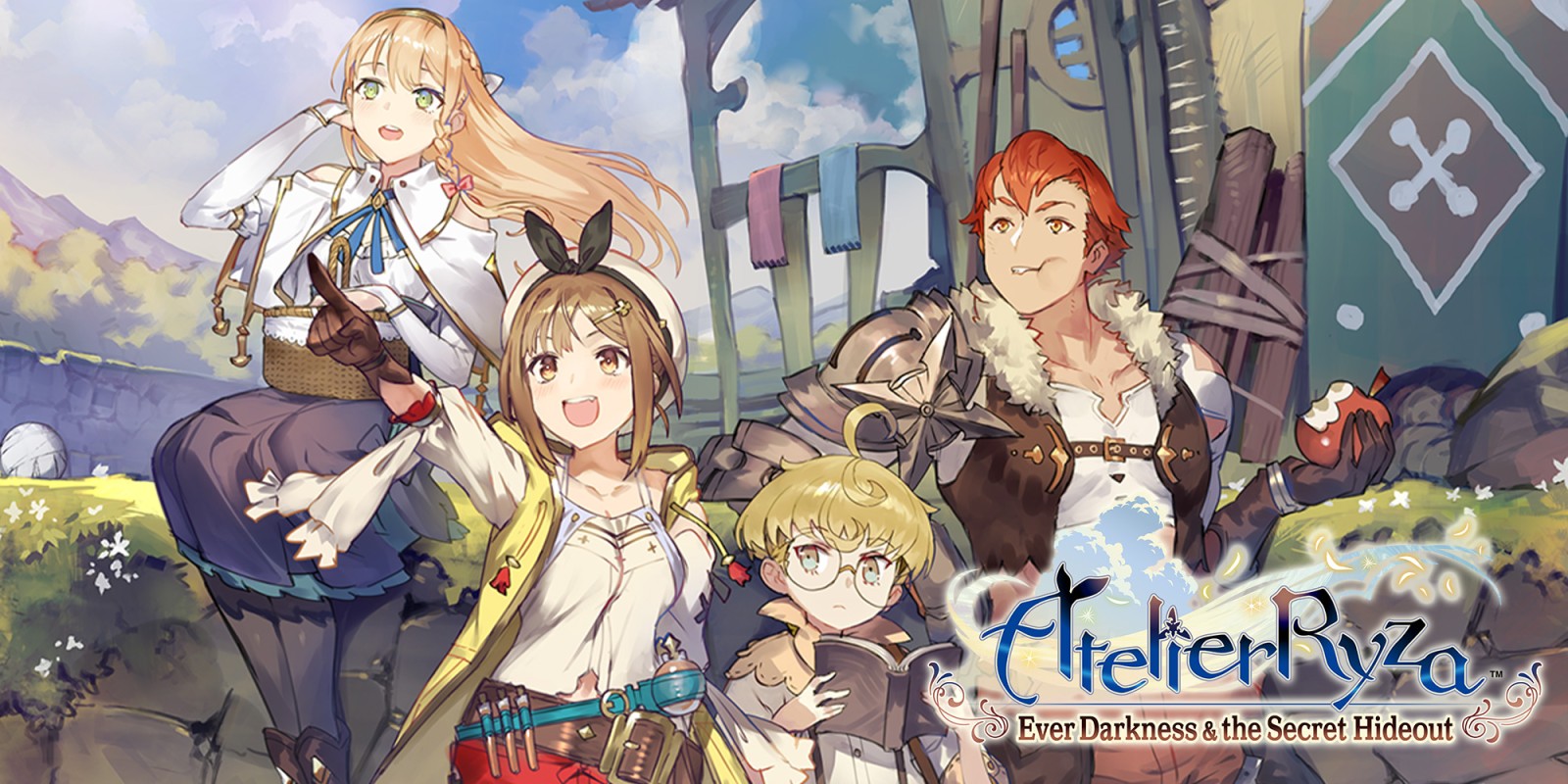 Koei Tecmo announced today that Atelier Ryza sold 190,000 copies worldwide in the December quarter. Since launch, it has moved over 350,000 units in total.
Atelier Sophie is currently the series' best-selling entry at 370,000 units, but that's expected to change soon. Koei Tecmo said that Atelier Ryza "will probably be the best-hit Atelier game".
The Wall Street Journal reports that "Koei Tecmo has boosted efforts to sell more of its games outside Japan on various platforms" in order to maximize sales.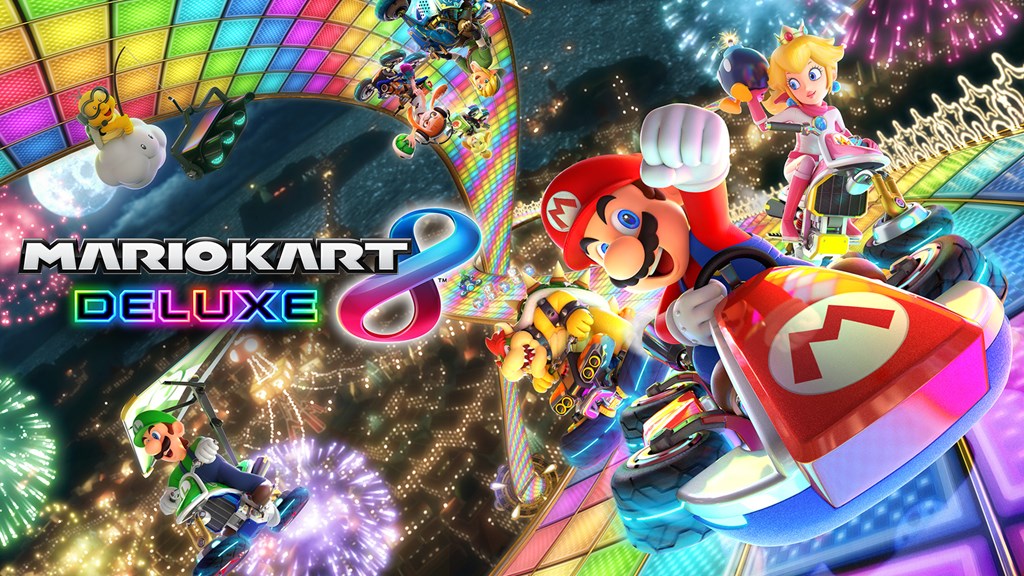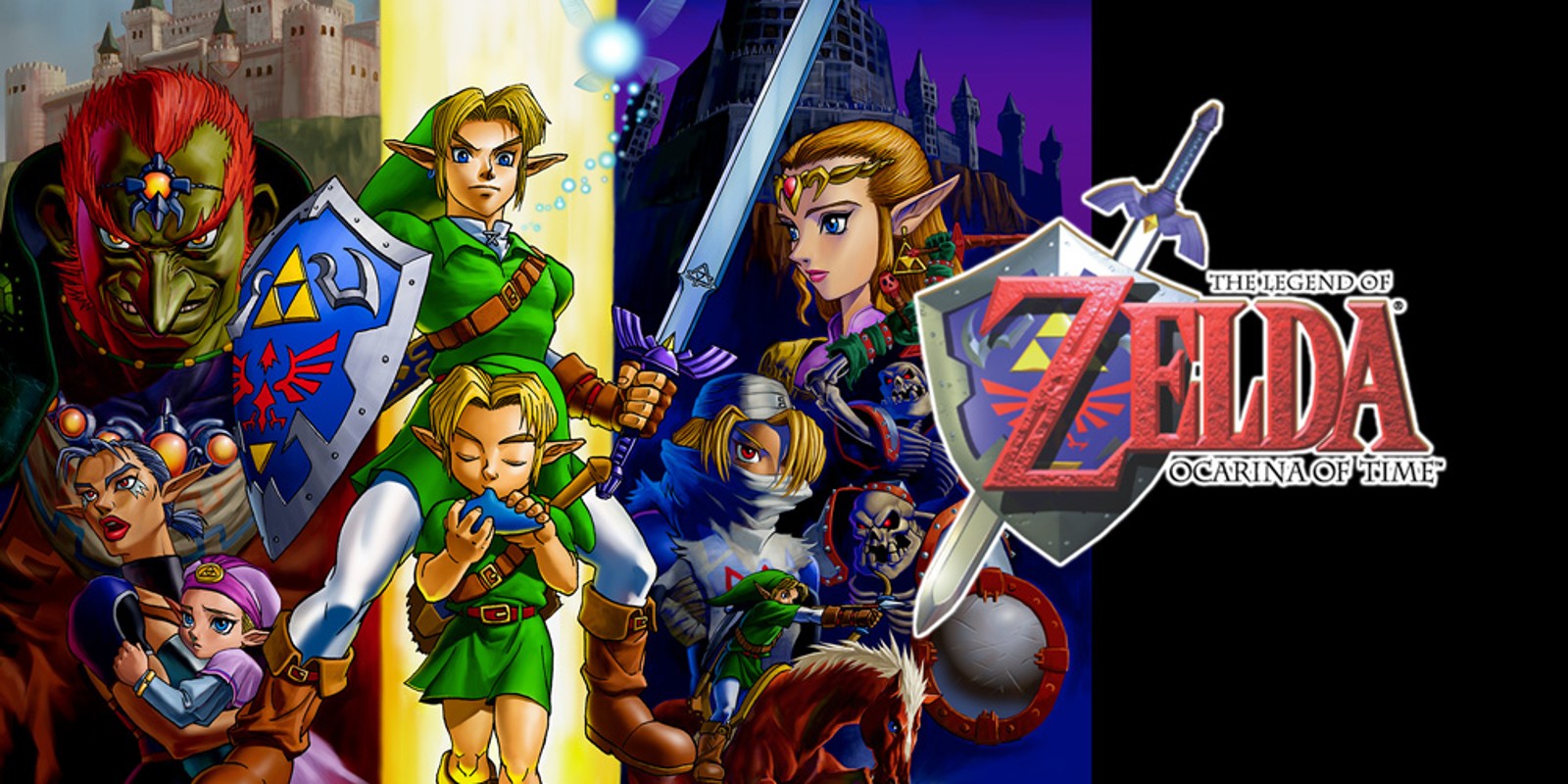 NPD Group has shared some interesting information about video game sales in the United States. We have a look at the top twenty best-selling titles starting out at 1995, going all the way up to 2019.
Below are the full results: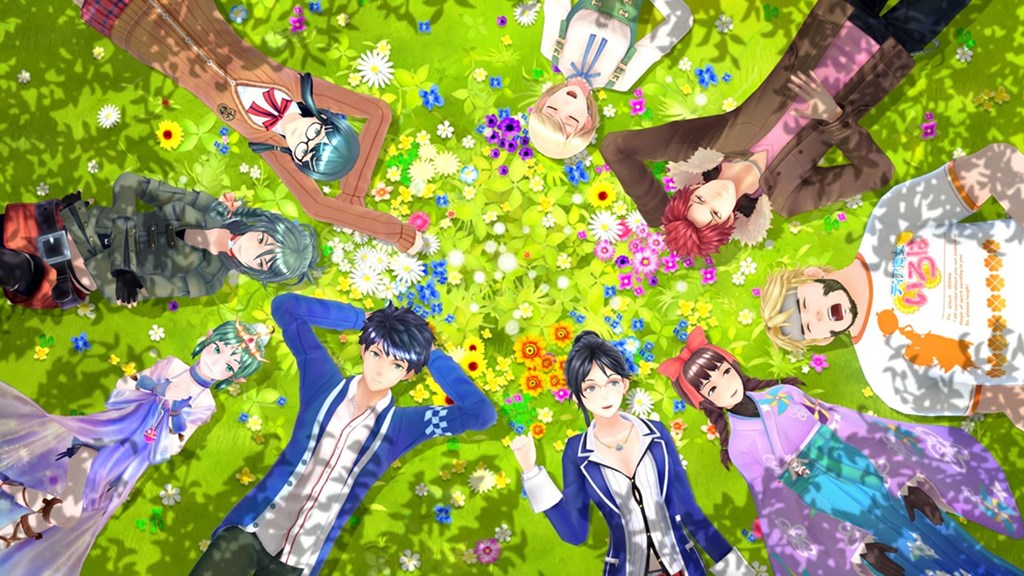 This week's expanded Japanese software sales are as follows:
1. [PS4] Yakuza: Like a Dragon (Sega, 01/17/20) – 156,993 (New)
2. [PS4] Dragon Ball Z: Kakarot (Bandai Namco, 01/17/20) – 89,537 (New)
3. [NSW] Pokemon Sword / Shield (The Pokemon Company, 11/15/19) – 55,604 (3,312,358)
4. [NSW] Ring Fit Adventure (Nintendo, 10/18/19) – 35,860 (583,429)
5. [PS4] Romance of the Three Kingdoms XIV (Koei Tecmo, 01/17/20) – 20,095 (New)
6. [NSW] Tokyo Mirage Sessions #FE Encore (Nintendo, 01/17/20) – 18,797 (New)
7. [NSW] Dr. Kawashima's Brain Training for Nintendo Switch (Nintendo, 12/27/19) – 15,790 (107,698)
8. [NSW] Minecraft: Nintendo Switch Edition (Bundle Version Included) (Microsoft, 06/21/18) – 13,919 (1,222,666)
9. [NSW] Mario Kart 8 Deluxe (Nintendo, 04/28/17) – 12,370 (2,737,674)
10. [NSW] Super Smash Bros. Ultimate (Nintendo, 12/07/18) – 12,347 (3,522,802)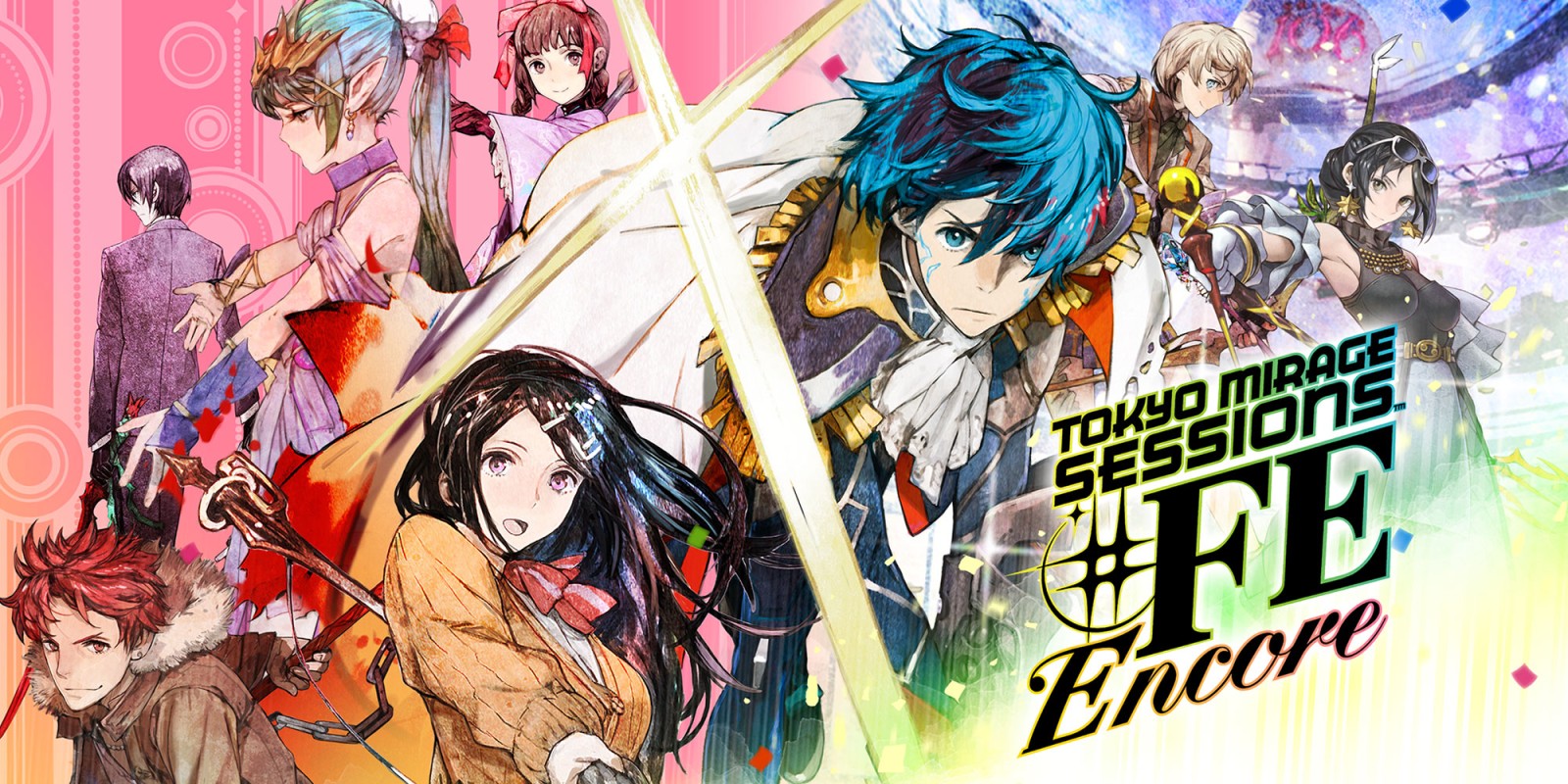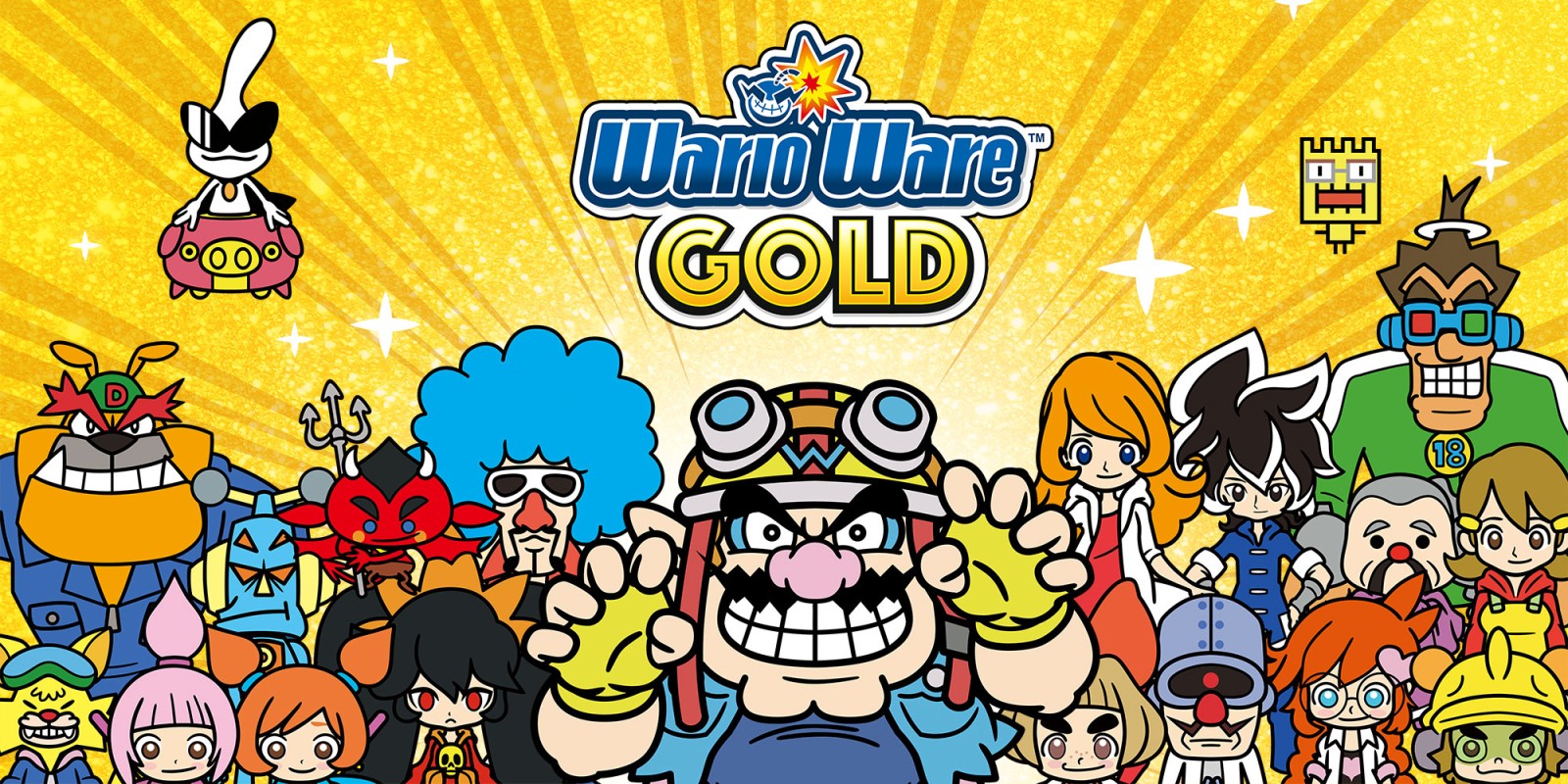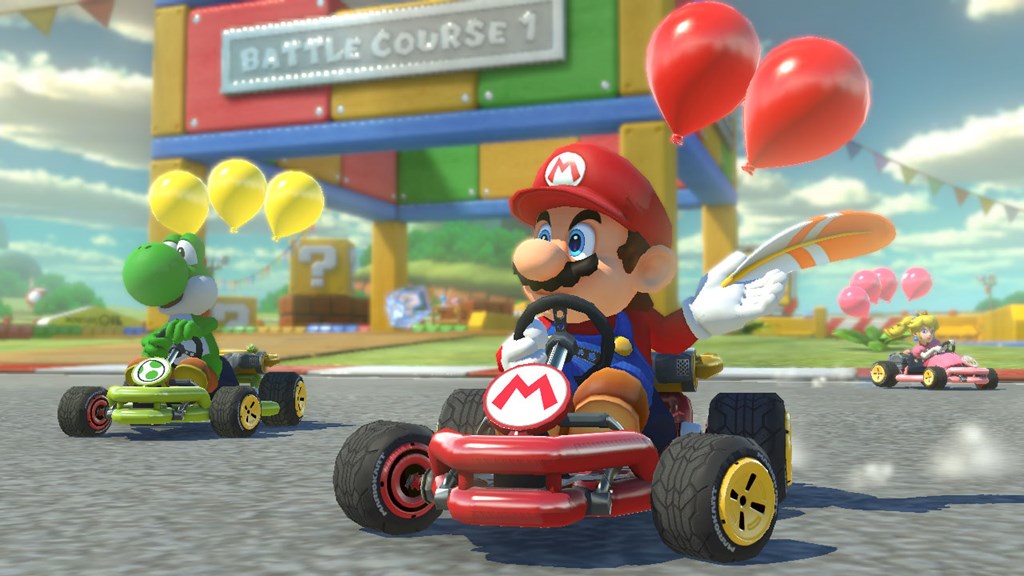 NPD Group issued its latest report on gaming sales in the United States this past week. You can catch up on the primary news here, here, and here.
On top of what was previously reported, we now have a look at two sets of interesting of data from the past two decades. Aside from a look at the top twenty best sellers from 2010 through 2019, we have another list from 2000 through 2009.
Below are the full results: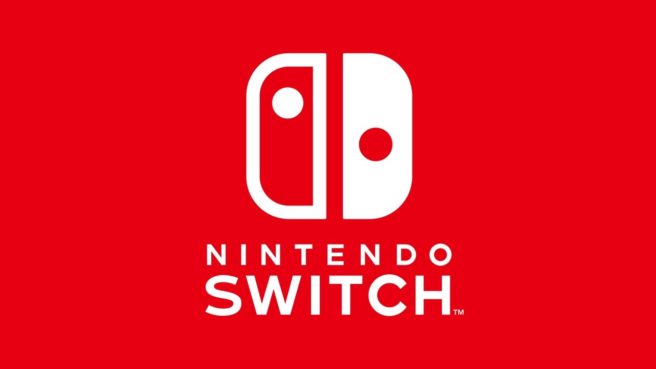 According to the latest NPD report, Switch was again the best-selling hardware platform of December in the United States. That also goes for 2019 as a whole.
The report also reveals that half of December's top 20 best-selling games were published by Nintendo. Additionally, Luigi's Mansion 3 came in as December's fifth best-selling title overall, and ended 2019 as the fourth best-selling title of the year on Switch.
Switch also had the best-selling accessory of 2019 in the Pro Controller.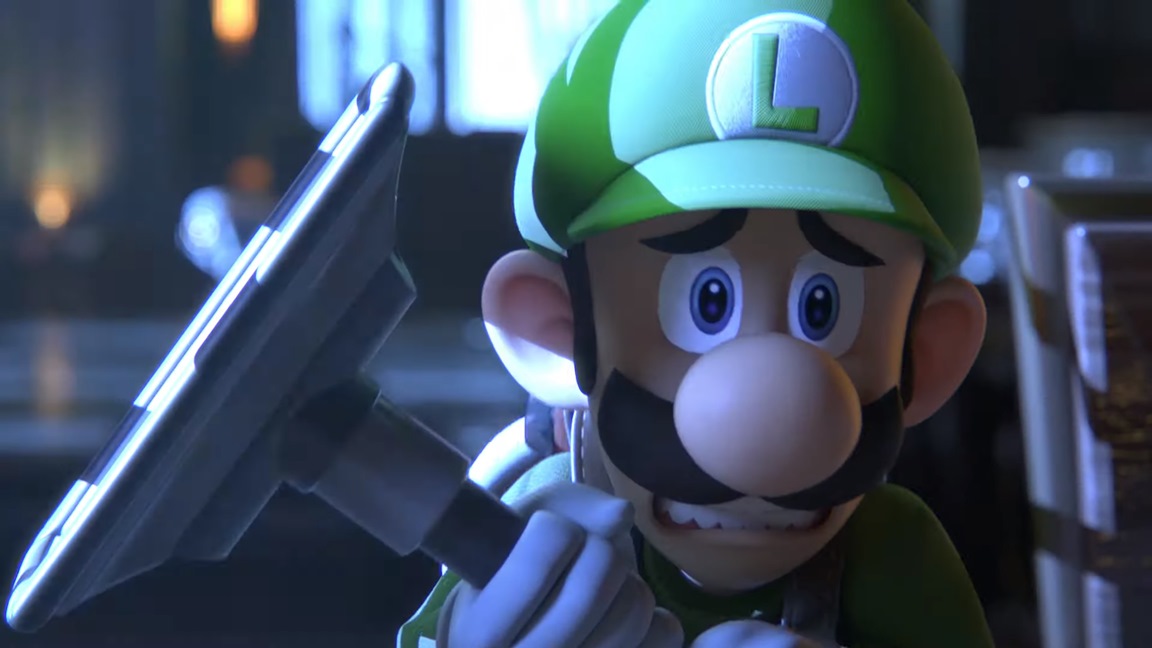 Another round of data is in from this month's NPD report. Along with the best-sellers on Switch, we also have a look at the same results for 3DS in December.
Below are the full results: