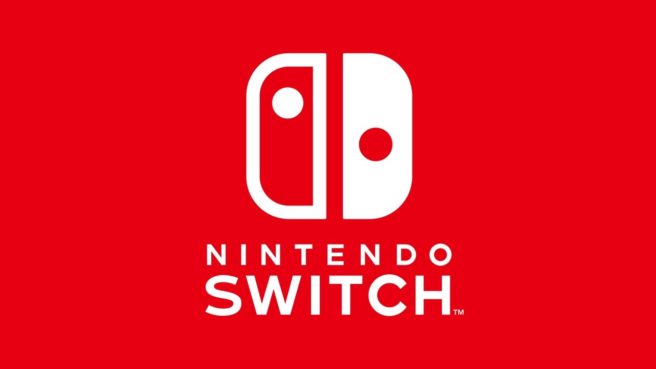 More news has emerged from the December 2020 NPD report, specifically how it relates to Switch.
Nintendo has kept up its record with Switch again being the best-selling hardware platform in units and dollars for both December and the 2020 year. Additionally, annual dollar sales of Switch hardware were the second-highest for a platform in U.S. history. Wii is the only system to achieve higher dollar sales, which happened in 2008.
We also have an interesting tidbit about Animal Crossing: New Horizons. In 2020, it had the highest physical dollar sales for a Nintendo-published game in a calendar year since Wii Fit Plus in 2010.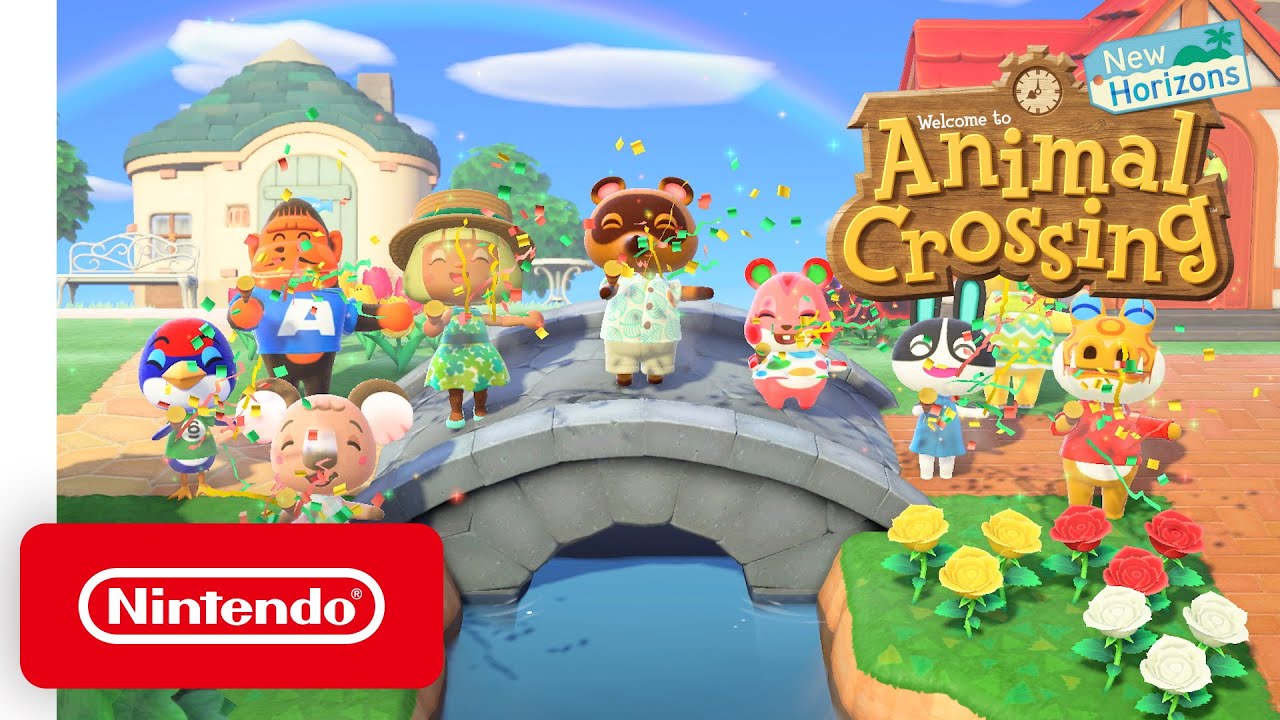 Another round of data is in from this month's NPD report. We now have a look at the best-selling games in the United States for December on Switch as well as 2020 as a whole. Additionally, there's a separate chart covering the best-selling titles across all platforms during the last year.
Here's the full set of data: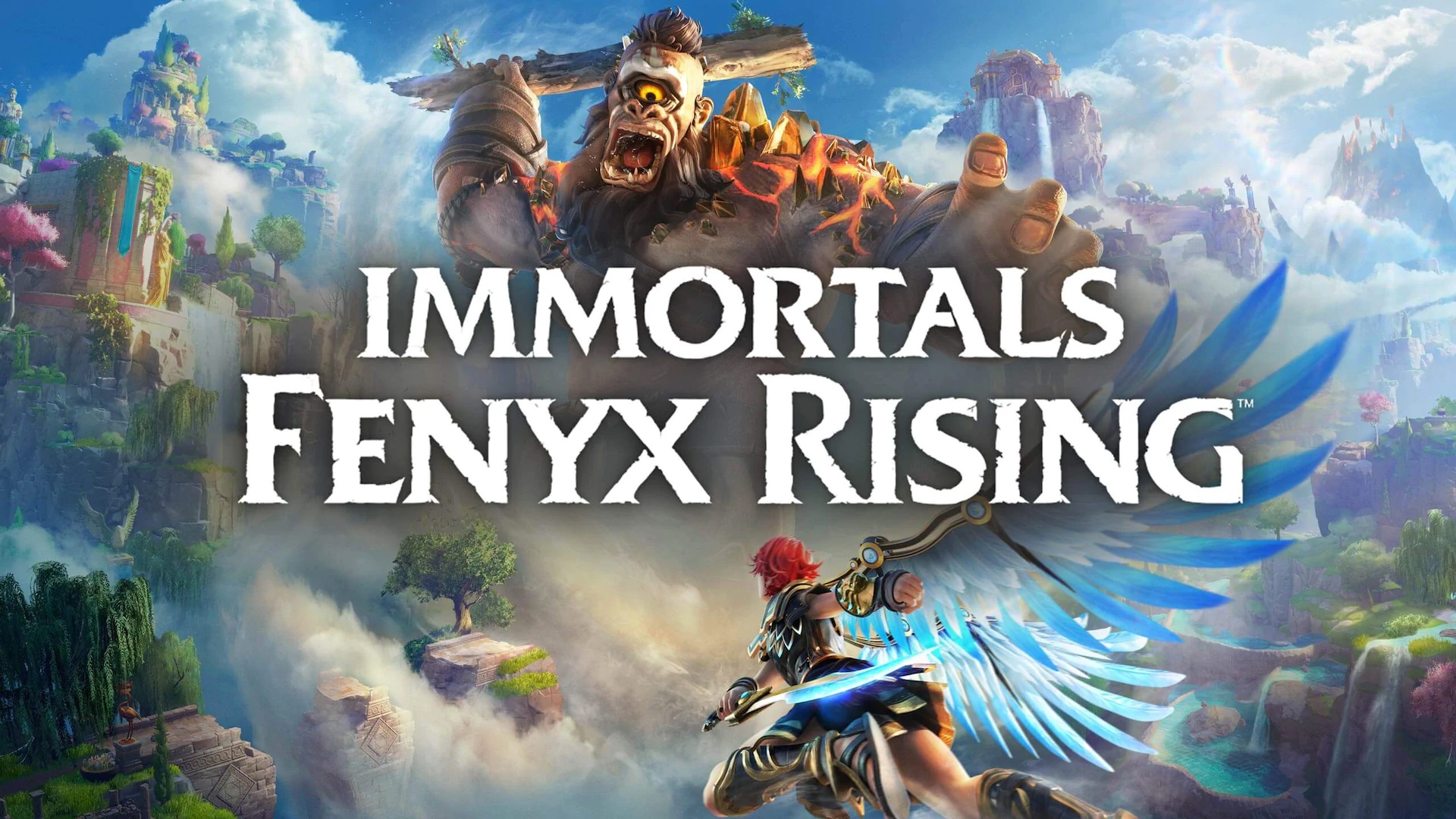 NPD Group has released a listing of the top twenty best-selling games in the U.S. for the month of December 2020. The results can be found below.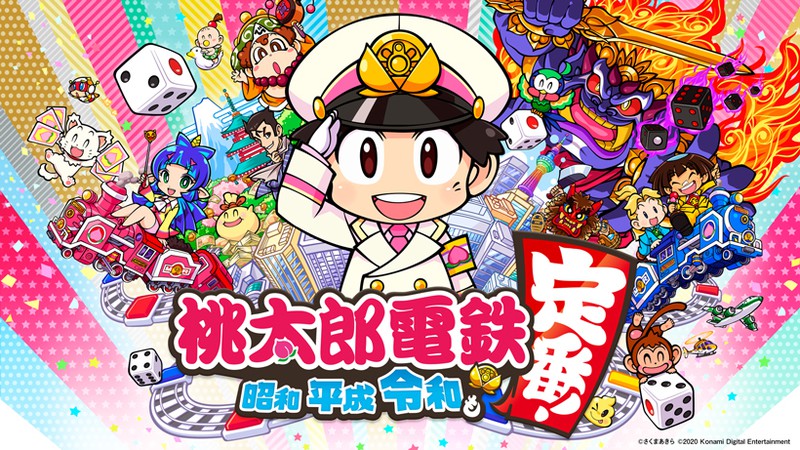 This week's expanded Japanese software sales are as follows:
1. [NSW] Momotaro Dentetsu: Showa, Heisei, Reiwa mo Teiban! – 87,087 / 1,510,537
2. [NSW] Animal Crossing: New Horizons – 45,124 / 6,517,609
3. [NSW] Ring Fit Adventure – 44,282 / 2,202,001
4. [NSW] Mario Kart 8 Deluxe – 34,027 / 3,575,063
5. [NSW] Super Smash Bros. Ultimate – 24,189 / 4,092,228
6. [NSW] Clubhouse Games: 51 Worldwide Classics – 21,086 / 586,089
7. [NSW] Minecraft – 19,933 / 1,760,384
8. [NSW] Pikmin 3 Deluxe – 14,069 / 513,225
9. [NSW] Splatoon 2 – 13,895 / 3,732,158
10. [NSW] Super Mario Party – 12,885 / 1,787,548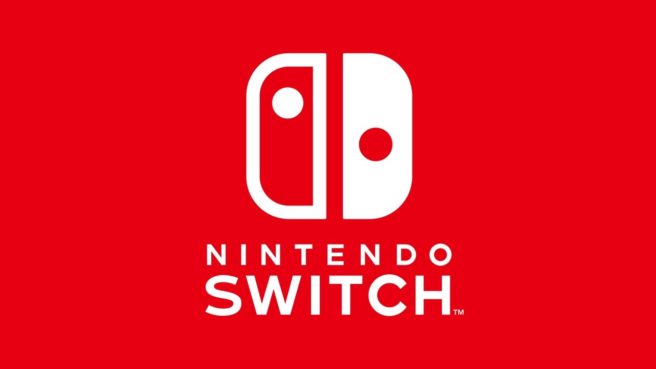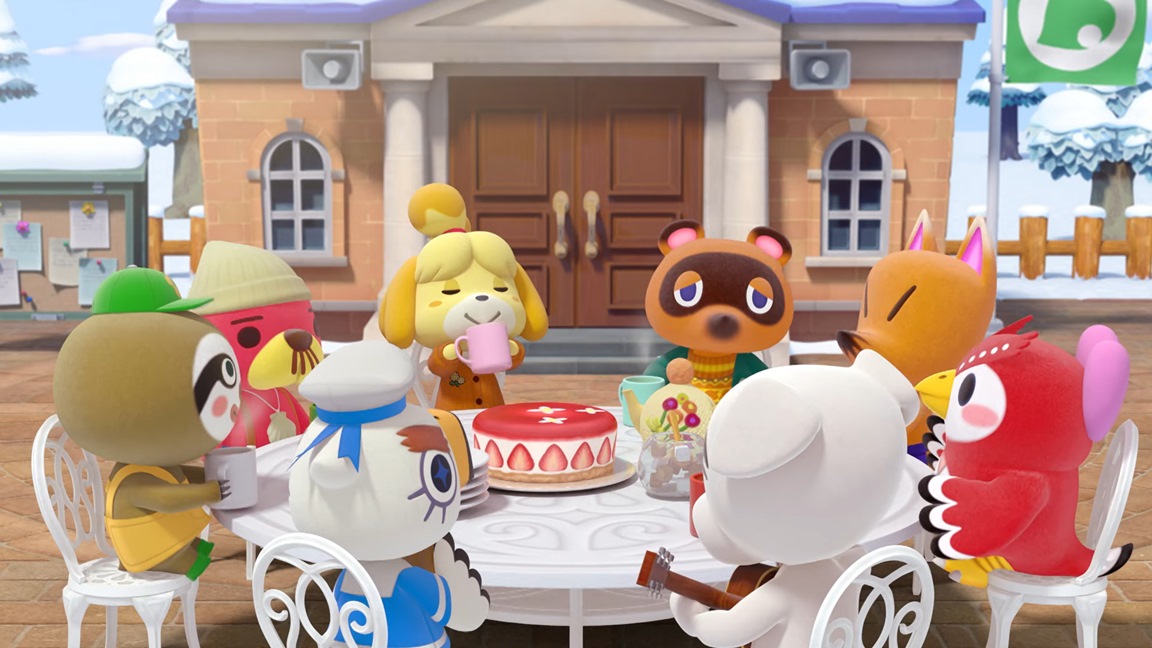 Earlier today, Famitsu published a new report detailing the Japanese video game sales in 2020.
The overall market collected 376.38 billion yen, which was 12.5 percent boost compared to the previous year. Hardware sales earned 185.66 billion yen while software saw another 181.72 billion yen.
Switch, which sold 5.957 million units in total, was the best-selling hardware of 2020 in Japan. It's the fourth consecutive year that Nintendo's console has bested all other platforms. Switch actually sold 1.3 times more in 2020 compared to 2019.
Here's a look at the hardware rankings and top ten best-selling games of 2020 in Japan: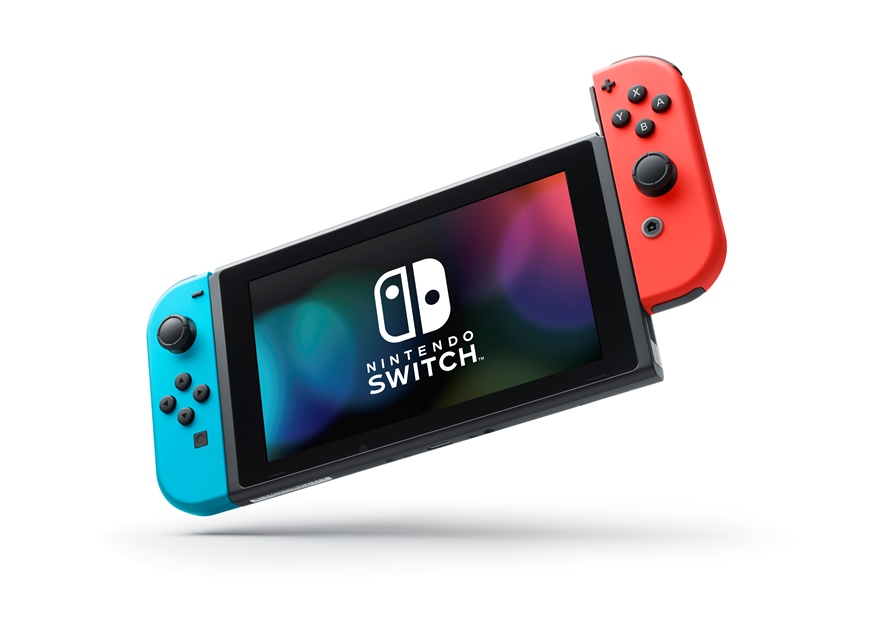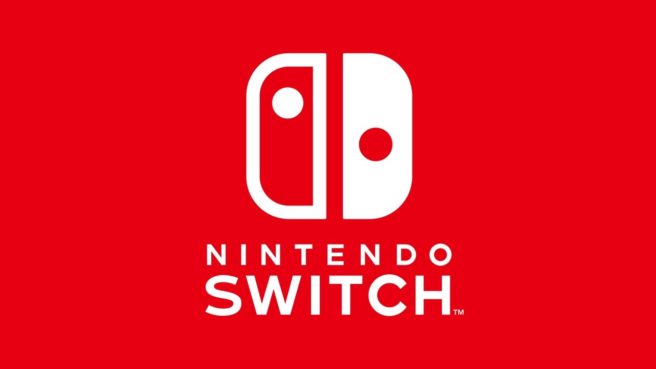 According to information provided by Tencent, Nintendo has shipped one million consoles in China. That's based on all systems that have been distributed in the country since launch back in December 2019.
Niko Partners reports that, based on Tencent's figures, Nintendo has surpassed Sony and Microsoft as China's biggest console device seller. Additionally, Switch selling one million units is bigger than the combined sales of PlayStation 4 and Xbox One over the same period.
Reuters notes that Switch's "early sales were hampered by a limited number of available games and the onset of the COVID-19 pandemic in China," but later increased thanks to Ring Fit Adventure's popularity.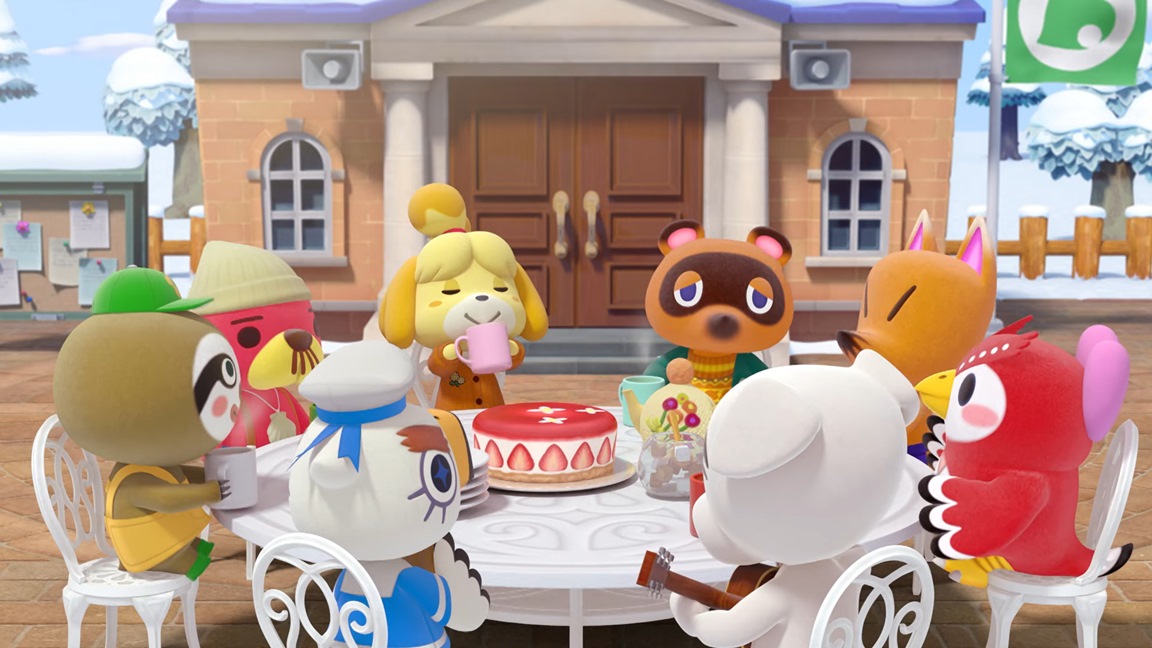 Update (1/11): Post updated with the top 40.
---
Original (1/10): This week's UK software sales are in, with Switch having a busy past seven days. GamesIndustry reports that the console's games dominated the boxed charts thanks to an increase of 123 percent compared with the same week in 2020.
Although Animal Crossing: New Horizons sales dropped 47 percent, it nonetheless took the top spot. Mario Kart 8 Deluxe was next despite a 43 percent drop. Just Dance 2021 is third even with a 24 percent decrease, and it's worth noting that nearly 90 of the game's physical sales have been on Switch. Note that all game sales tend to drop during the first week of the year.
Ring Fit Adventure rose from #18 to #6 with a 24 percent sales increase. Minecraft (down 35 percent) and New Super Mario Bros. U Deluxe (down 32 percent) are in the top ten as well, though Super Mario 3D All-Stars (down 42 percent) slipped just a bit to #11. GamesIndustry points out that 15 Switch exclusives are in the top 40.
Here's a look at the best-selling games in the UK over the past week: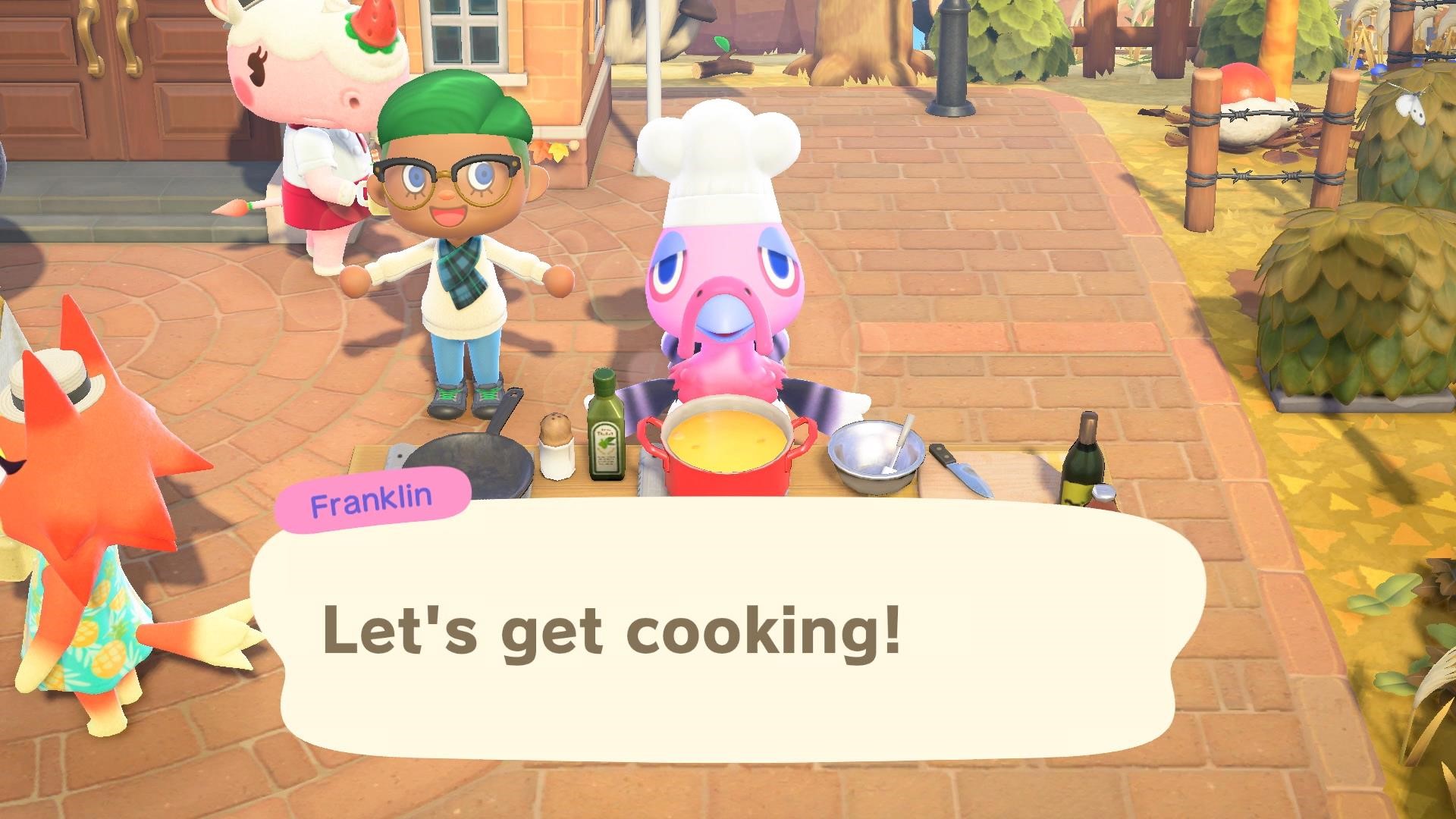 New GSD Data provided by ISFE reveals the best-selling games of 2020 in the UK.
The single Nintendo representative is Animal Crossing: New Horizons, which sold 810,462 copies at retail. It placed at #6, but could have been higher. Nintendo is the only company on the charts that does not offer up digital data.
Here's a look at the full top ten: