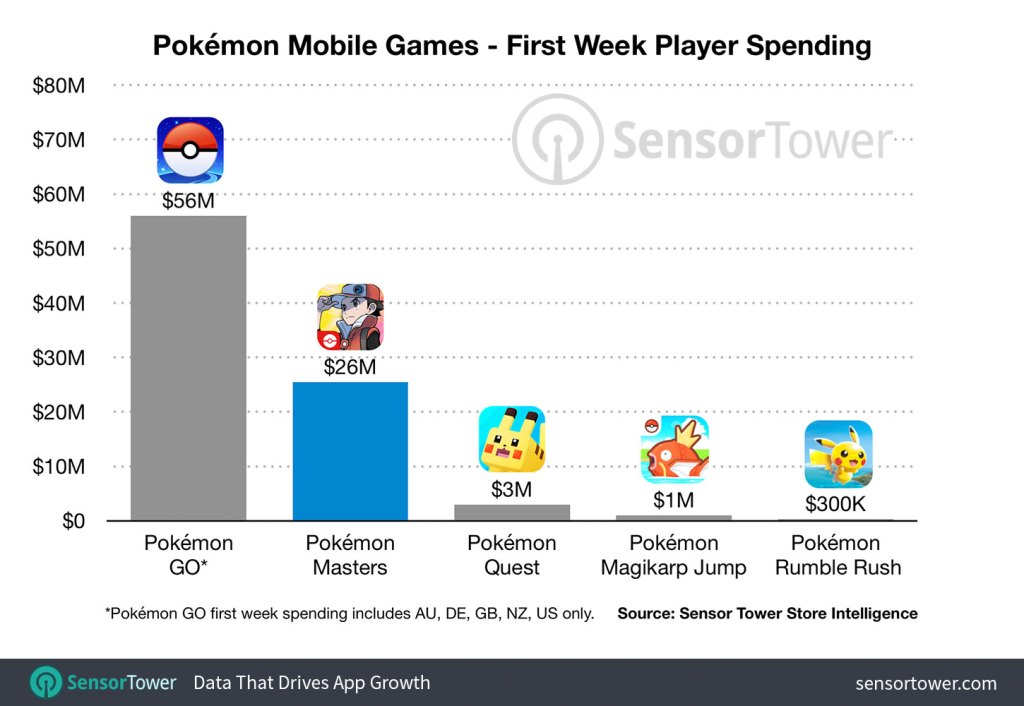 According to new data from Sensor Tower, Pokemon Masters generated $26 million its first week. China is not included in that figure.
Pokemon GO is still by far the best-performing mobile game in terms of first week player spending. However, Pokemon Masters did better than Pokemon Quest, Pokemon Magikarp Jump, and Pokemon Rumble Rush.
Japan accounts for 62 percent of the $26 million Pokemon Masters has earned thus far. That amounts to $16 million from the country alone.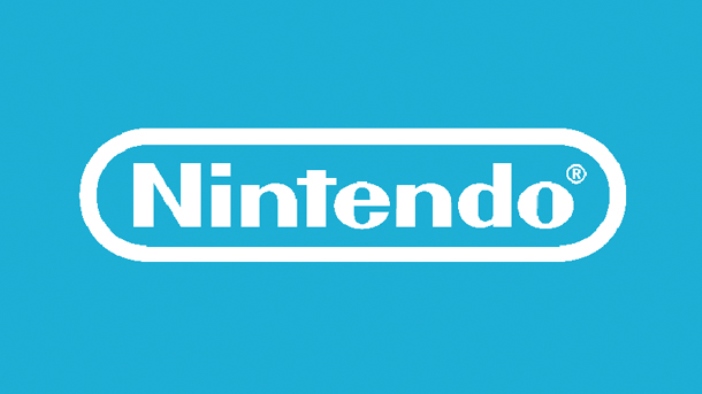 New sales data is in from the UK for the month of August.
As MCV points out, it was a pretty slow month. However, there was some good news for Nintendo. Switch overtook the Xbox One in terms of units sold, and surpassed both the Xbox One and PS4 as far as revenue is concerned.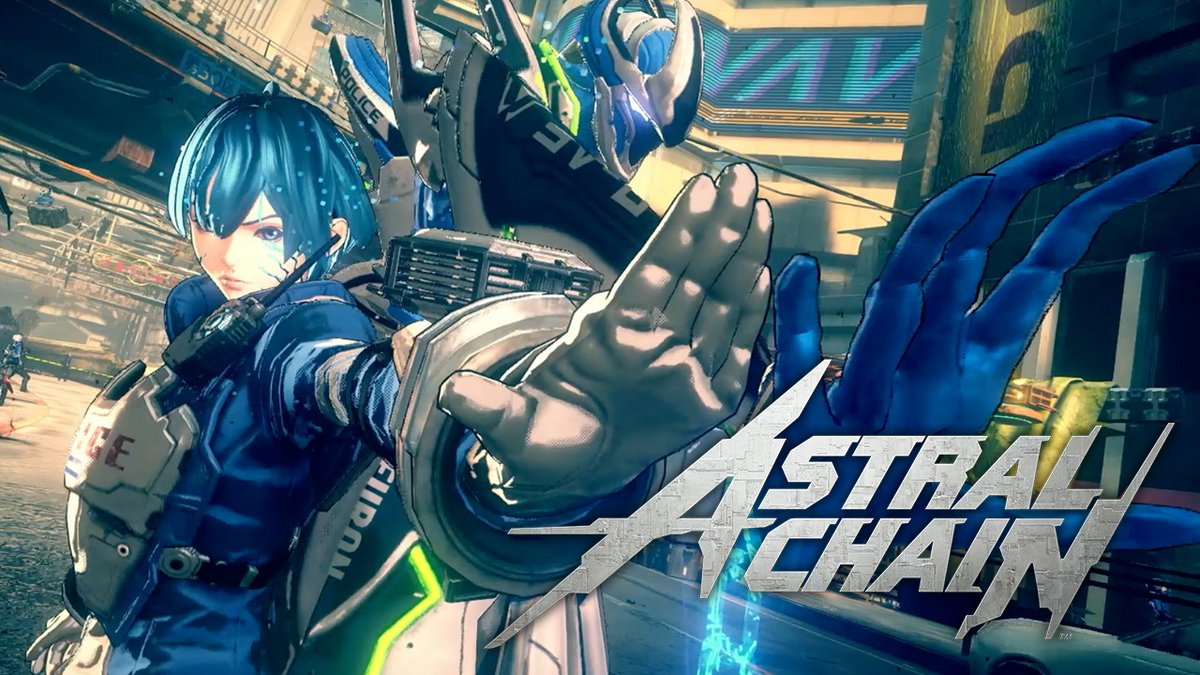 Astral Chain made its debut in Japan last week. Between August 29 and September 1, it sold roughly 35,000 copies. That may seem like a small amount, but the game actually did quite well.
Dengeki reports that Astral Chain sold through 85 percent of its initial shipment. That means Nintendo didn't go crazy with a ton of supply. In fact, some consumers reportedly encountered shortages last weekend.
Dengeki believes it'd be best to consider how Astral Chain does over a long period as opposed to specifically examining first week sales.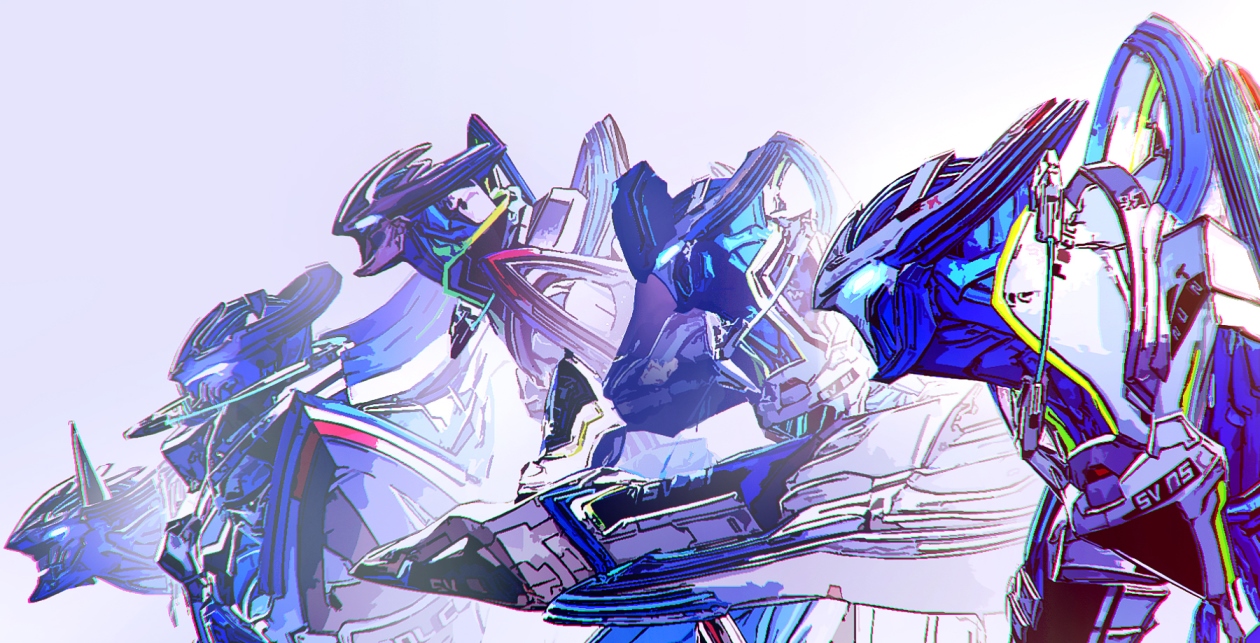 This week's expanded Japanese software sales are as follows:
01./00. [PS4] Azur Lane: Crosswave # (Compile Heart) {2019.08.29} (¥7.800) – 33.763 / NEW <80-100%>
02./00. [NSW] Astral Chain # (Nintendo) {2019.08.30} (¥7.980) – 32.236 / NEW <80-100%>
03./01. [NSW] Super Mario Maker 2 # (Nintendo) {2019.06.28} (¥5.980) – 22.580 / 582.001 <80-100%> (+0%)
04./04. [NSW] Super Smash Bros. Ultimate # (Nintendo) {2018.12.07} (¥7.200) – 11.114 / 3.233.205 <80-100%> (+27%)
05./08. [NSW] Mario Kart 8 Deluxe (Nintendo) {2017.04.28} (¥5.980) – 9.725 / 2.431.605 <80-100%> (+28%)
06./05. [NSW] Fishing Spirits: Nintendo Switch Version (Bandai Namco Games) {2019.07.25} (¥5.700) – 9.715 / 144.136 <80-100%> (+14%)
07./06. [NSW] Minecraft # (Microsoft Game Studios) {2018.06.21} (¥3.600) – 9.340 / 907.250 <80-100%> (+10%)
08./07. [NSW] Fire Emblem: Three Houses # (Nintendo) {2019.07.26} (¥6.980) – 7.641 / 229.097 <80-100%> (-3%)
09./15. [NSW] Pokemon: Let's Go, Pikachu! / Let's Go, Eevee! # (Pokemon Co.) {2018.11.16} (¥5.980) – 6.697 / 1.619.353 <80-100%> (+72%)
10./11. [NSW] Super Mario Party # (Nintendo) {2018.10.05} (¥5.980) – 5.544 / 1.097.721 <80-100%> (+19%)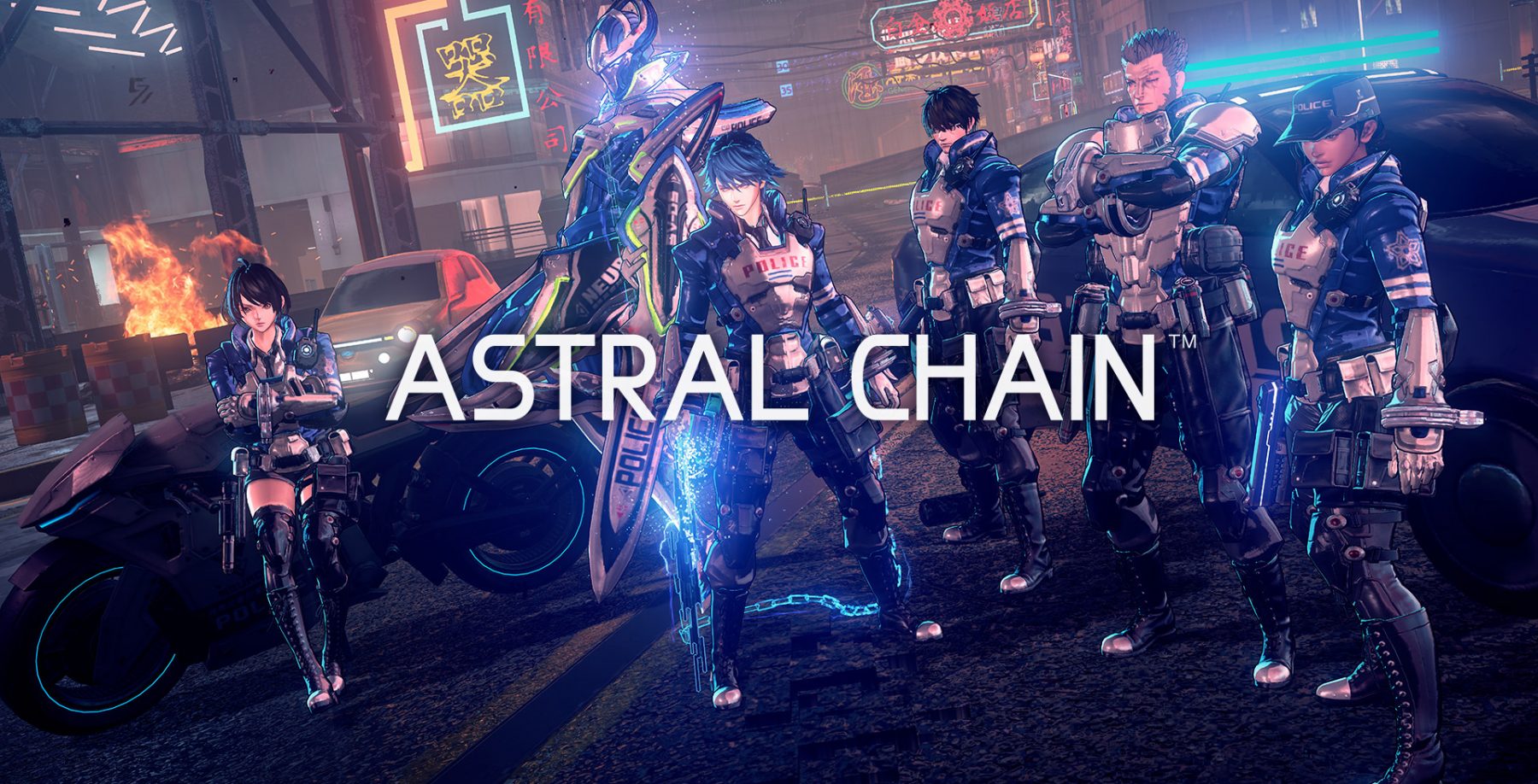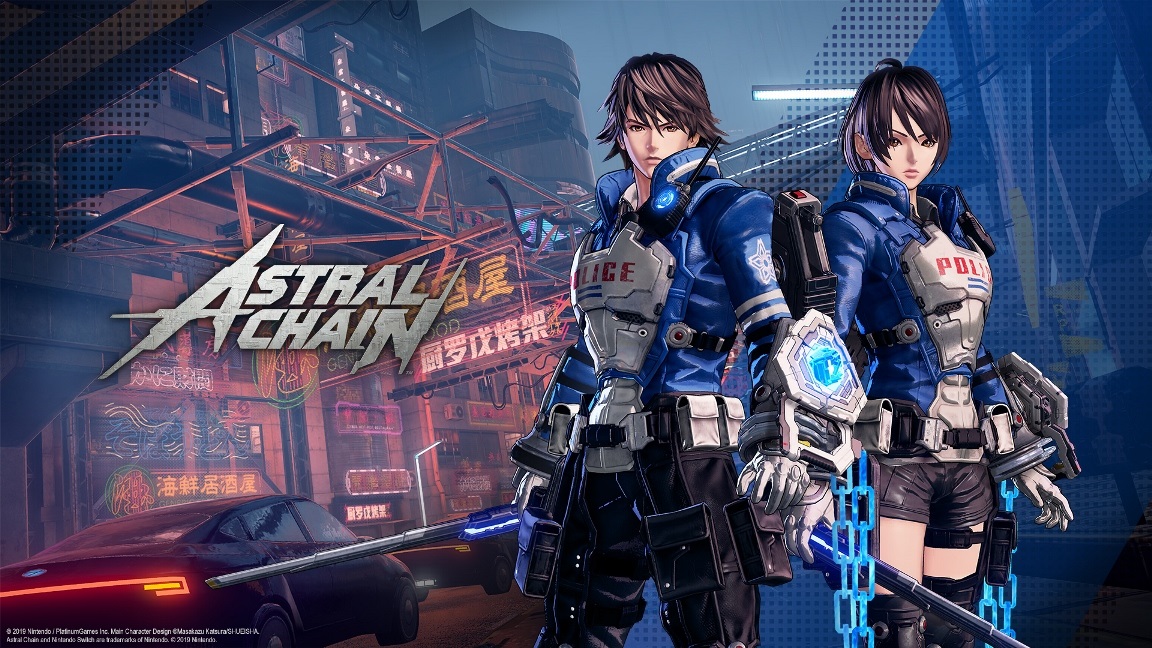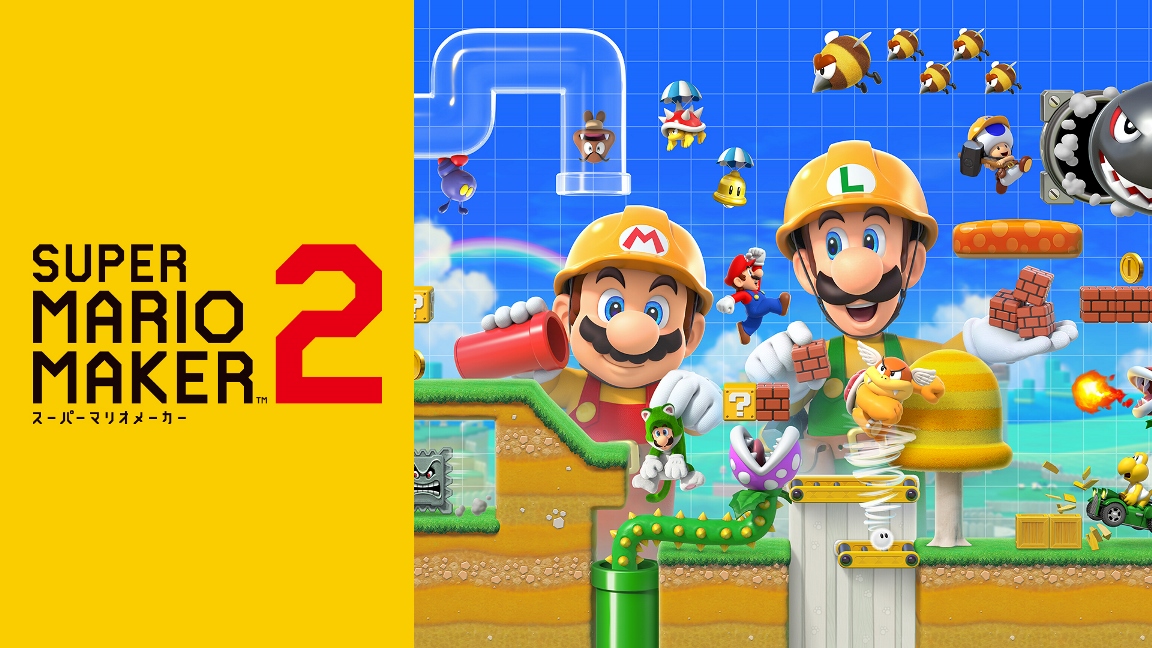 This week's expanded Japanese software sales are as follows:
01./01. [NSW] Super Mario Maker 2 # (Nintendo) {2019.06.28} (¥5.980) – 22.582 / 559.421 (-51%)
02./00. [PS4] Oninaki (Square Enix) {2019.08.22} (¥5.800) – 14.189 / NEW
03./00. [NSW] Oninaki (Square Enix) {2019.08.22} (¥5.800) – 12.730 / NEW
04./03. [NSW] Super Smash Bros. Ultimate # (Nintendo) {2018.12.07} (¥7.200) – 8.776 / 3.222.091 (-45%)
05./02. [NSW] Fishing Spirits: Nintendo Switch Version (Bandai Namco Games) {2019.07.25} (¥5.700) – 8.512 / 134.421 (-73%)
06./06. [NSW] Minecraft # (Microsoft Game Studios) {2018.06.21} (¥3.600) – 8.491 / 897.910 (-36%)
07./04. [NSW] Fire Emblem: Three Houses # (Nintendo) {2019.07.26} (¥6.980) – 7.864 / 221.456 (-48%)
08./05. [NSW] Mario Kart 8 Deluxe (Nintendo) {2017.04.28} (¥5.980) – 7.613 / 2.421.880 (-49%)
09./08. [NSW] Olympic Games Tokyo 2020: The Official Video Game (Sega) {2019.07.24} (¥4.990) – 4.775 / 40.406 (-53%)
10./10. [NSW] Jikkyou Powerful Pro Baseball (Konami) {2019.06.27} (¥6.980) – 4.674 / 148.837 (-49%)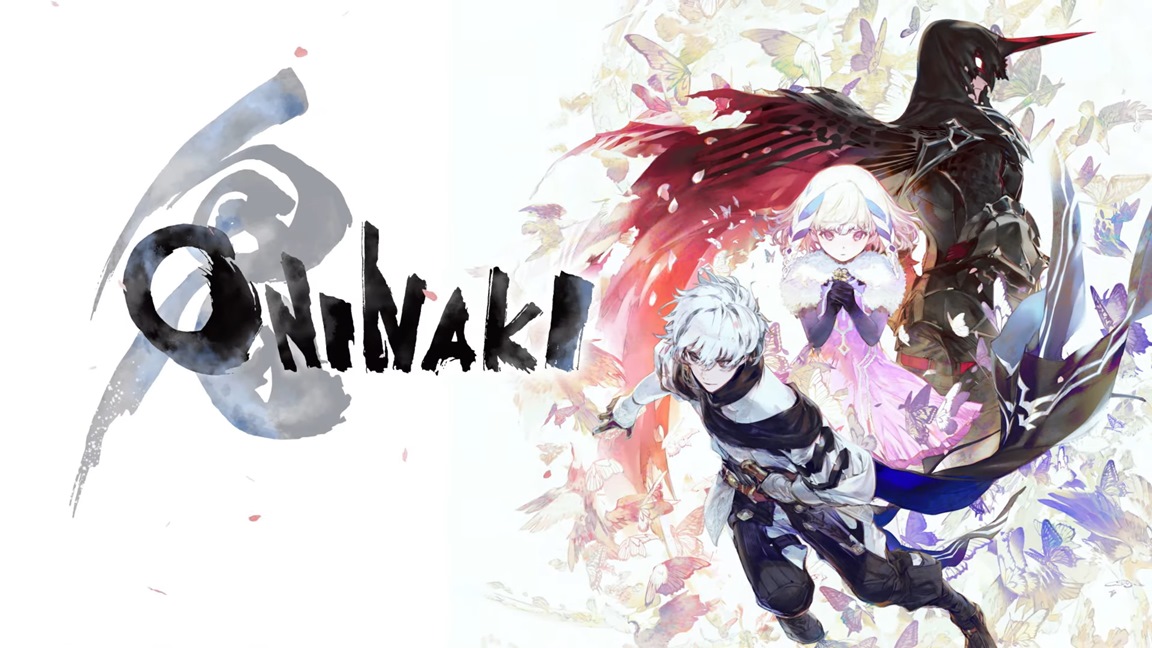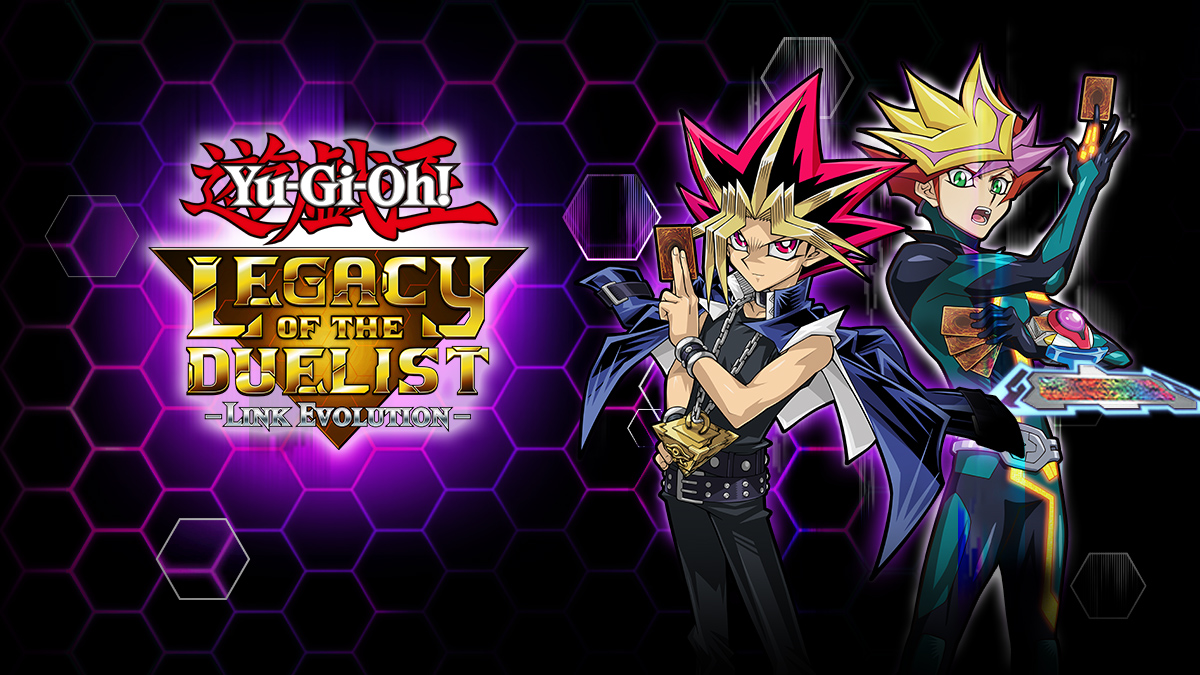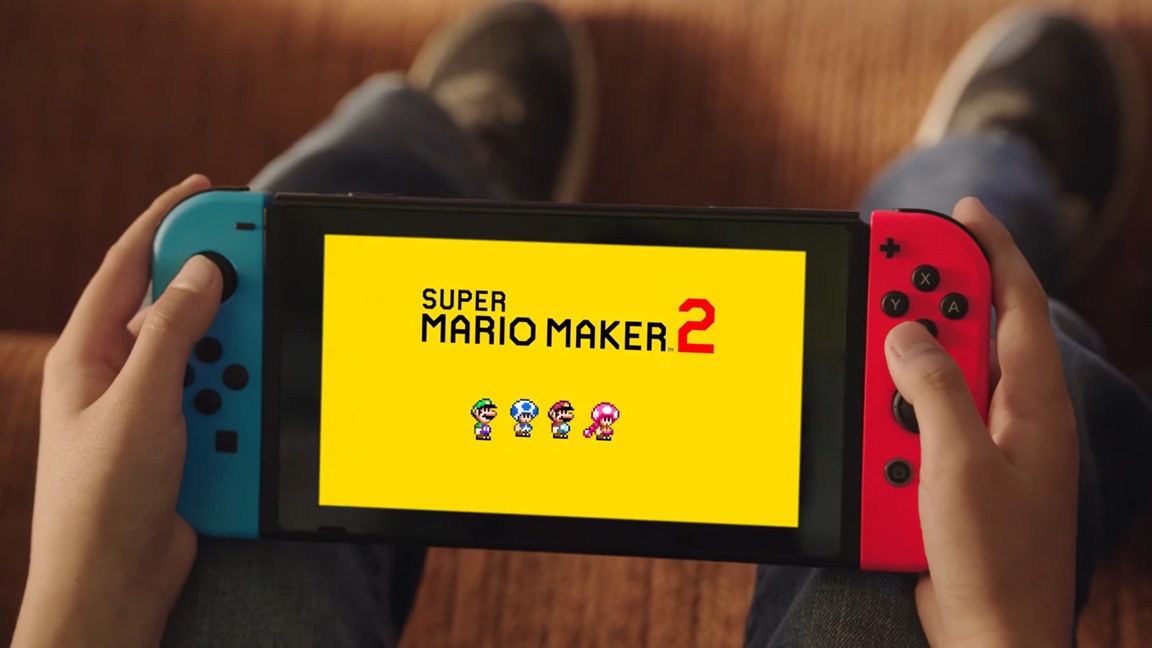 This week's expanded Japanese software sales are as follows:
01./01. [NSW] Super Mario Maker 2 # (Nintendo) {2019.06.28} (¥5.980) – 46.424 / 536.839 <80-100%> (+30%)
02./02. [NSW] Fishing Spirits: Nintendo Switch Version (Bandai Namco Games) {2019.07.25} (¥5.700) – 31.482 / 125.909 <80-100%> (+38%)
03./04. [NSW] Super Smash Bros. Ultimate # (Nintendo) {2018.12.07} (¥7.200) – 16.017 / 3.213.315 <80-100%> (+35%)
04./03. [NSW] Fire Emblem: Three Houses # (Nintendo) {2019.07.26} (¥6.980) – 15.042 / 213.592 <80-100%> (-23%)
05./06. [NSW] Mario Kart 8 Deluxe (Nintendo) {2017.04.28} (¥5.980) – 14.977 / 2.414.267 <80-100%> (+52%)
06./07. [NSW] Minecraft # (Microsoft Game Studios) {2018.06.21} (¥3.600) – 13.257 / 889.419 <80-100%> (+49%)
07./09. [NSW] Pokemon: Let's Go, Pikachu! / Let's Go, Eevee! # (Pokemon Co.) {2018.11.16} (¥5.980) – 10.606 / 1.608.759 <80-100%> (+32%)
08./10. [NSW] Olympic Games Tokyo 2020: The Official Video Game (Sega) {2019.07.24} (¥4.990) – 10.263 / 35.631 <60-80%> (+34%)
09./11. [NSW] Super Mario Party # (Nintendo) {2018.10.05} (¥5.980) – 9.507 / 1.087.514 <80-100%> (+47%)
10./12. [NSW] Jikkyou Powerful Pro Baseball (Konami) {2019.06.27} (¥6.980) – 9.223 / 144.163 <80-100%> (+44%)