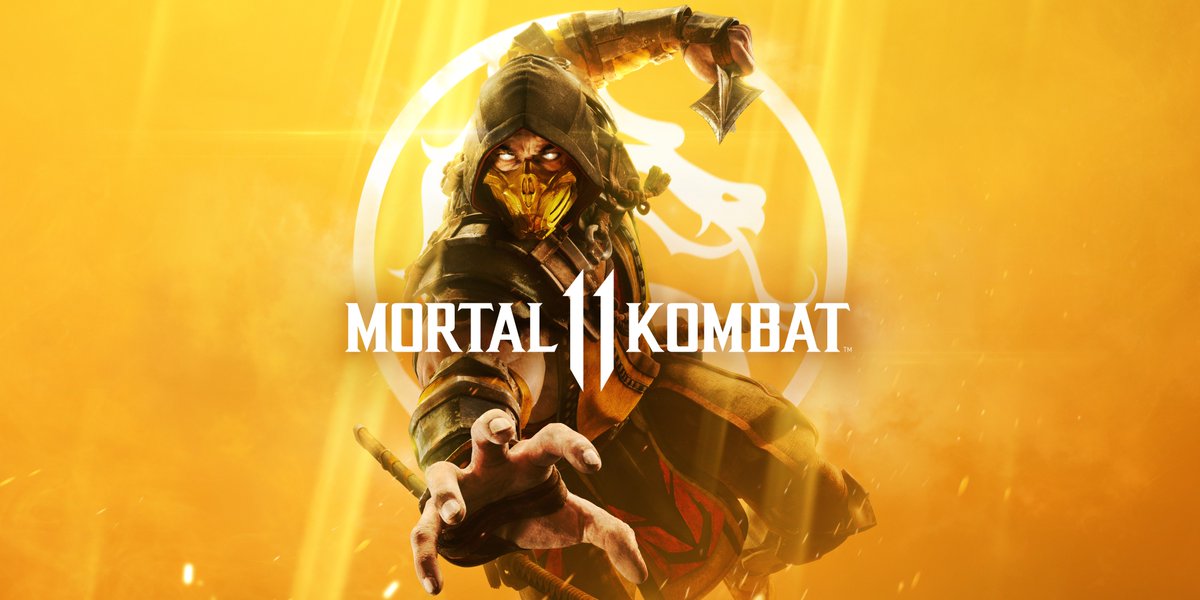 Mortal Kombat 11 has sold over 12 million copies worldwide, Warner Bros. Games and NetherRealm Studios revealed today. The series as a whole has also surpassed 73 million units.
Speaking on today's news, NetherRealm Studios creative director and series co-creator Ed Boon said: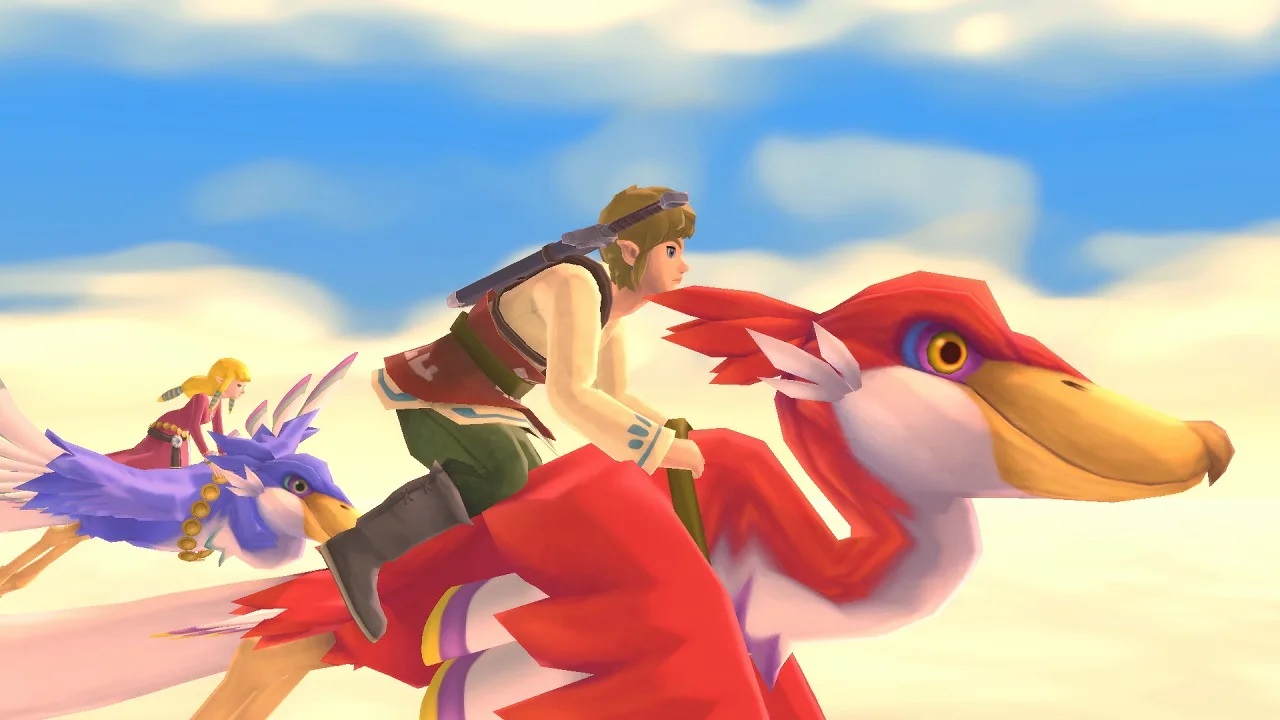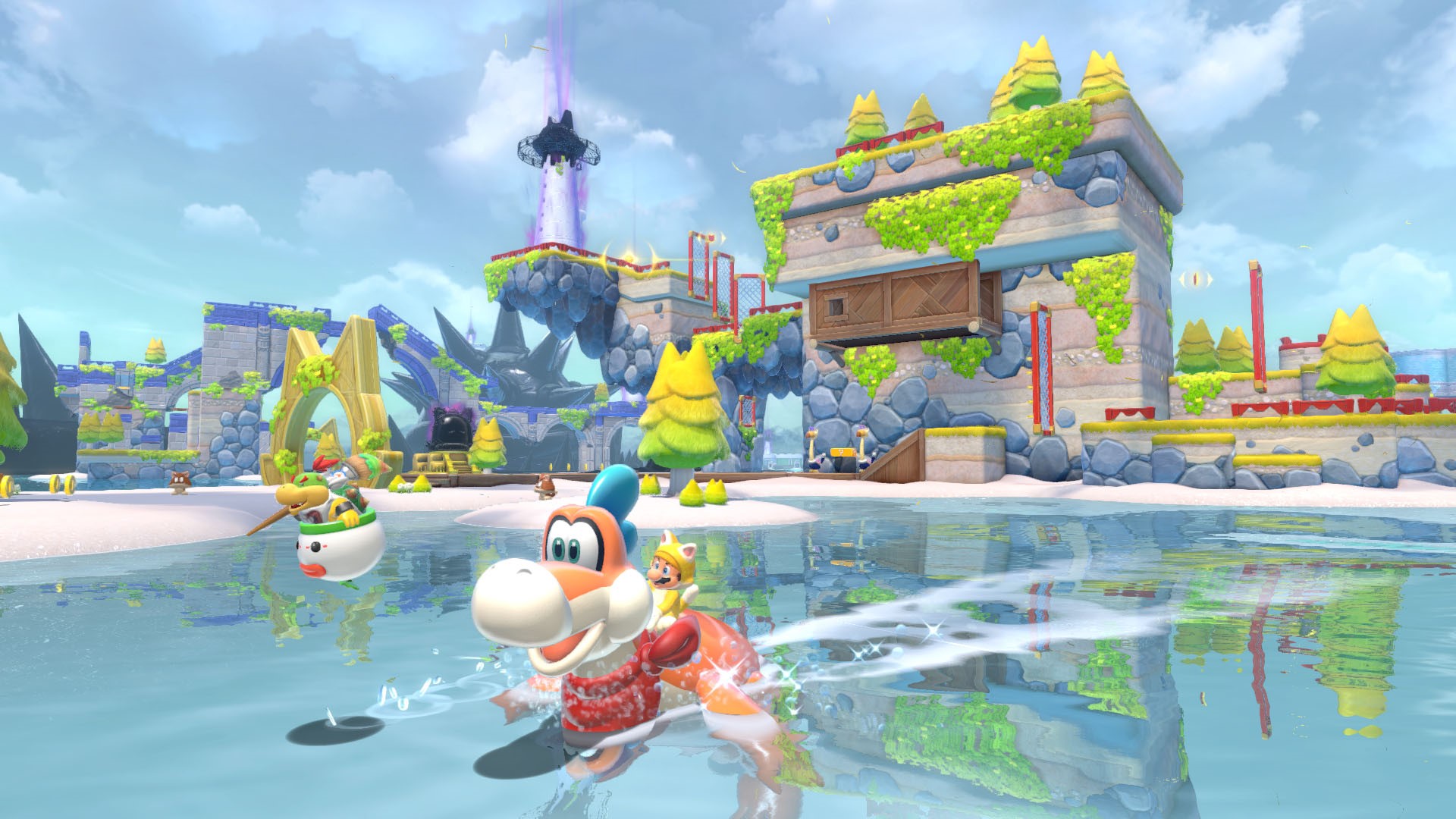 Super Mario 3D World + Bowser's Fury was the best-selling physical game in Europe during the first half of 2021, new data from GfK reveals. It led the way in Austria, France, Germany, the Netherlands, Norway, Switzerland, and the UK. The game was also a top finisher in the other countries that were surveyed.
FIFA 21 was the second best-seller after Mario. In third was another Switch title: Mario Kart 8 Deluxe. Nintendo's racer held nine top three finishes based on European countries surveyed.
We'll also mention that Minecraft and Grand Theft Auto V sold well, as they had six and five top three finishes respectively.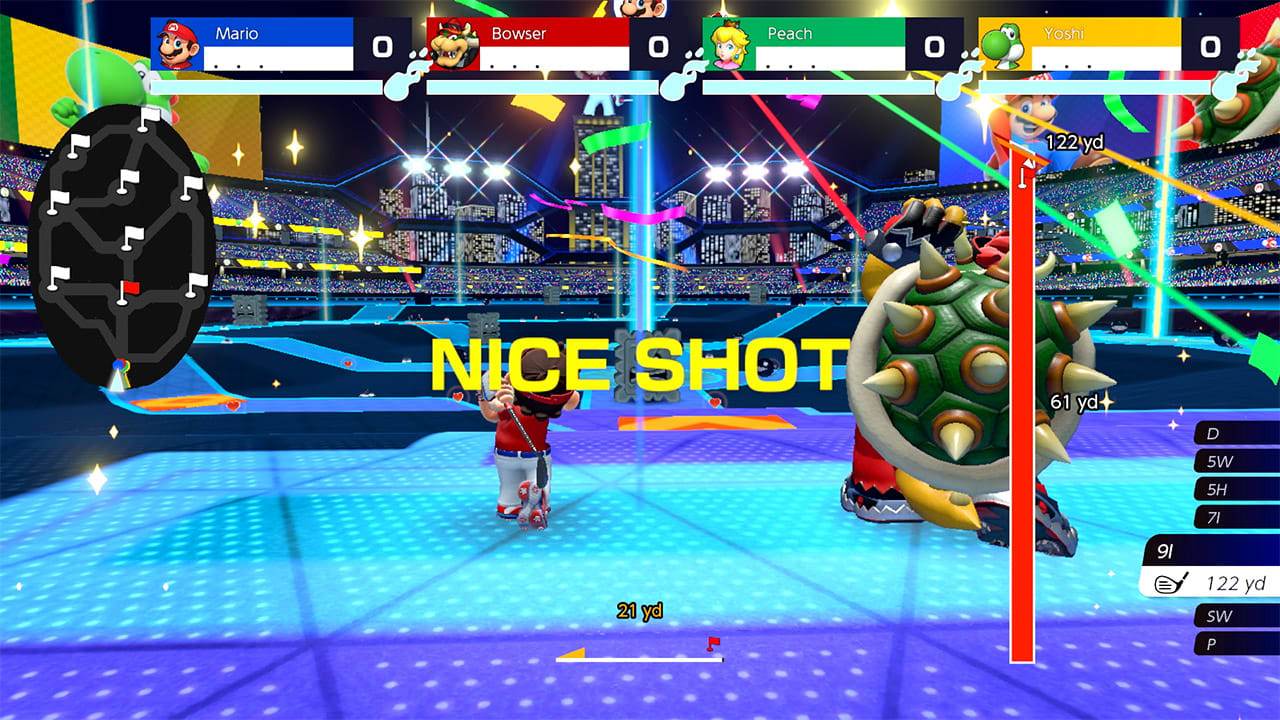 Thanks to GamesIndustry, we have new insight into the UK gaming market for June 2021.
Switch was the third best-selling console of the month, falling behind the PS5 and Xbox Series. However, sales of Nintendo's system did see an increase in June compared with May. Switch is the second best-selling console in 2021 thus far overall – ahead of the Xbox Series, but the PS5 is on top.
Nintendo was the most successful publisher in June regarding physical games at retail. Mario Golf: Super Rush, a new release for the month, debuted at #6.
Here's a look at the best sellers of June: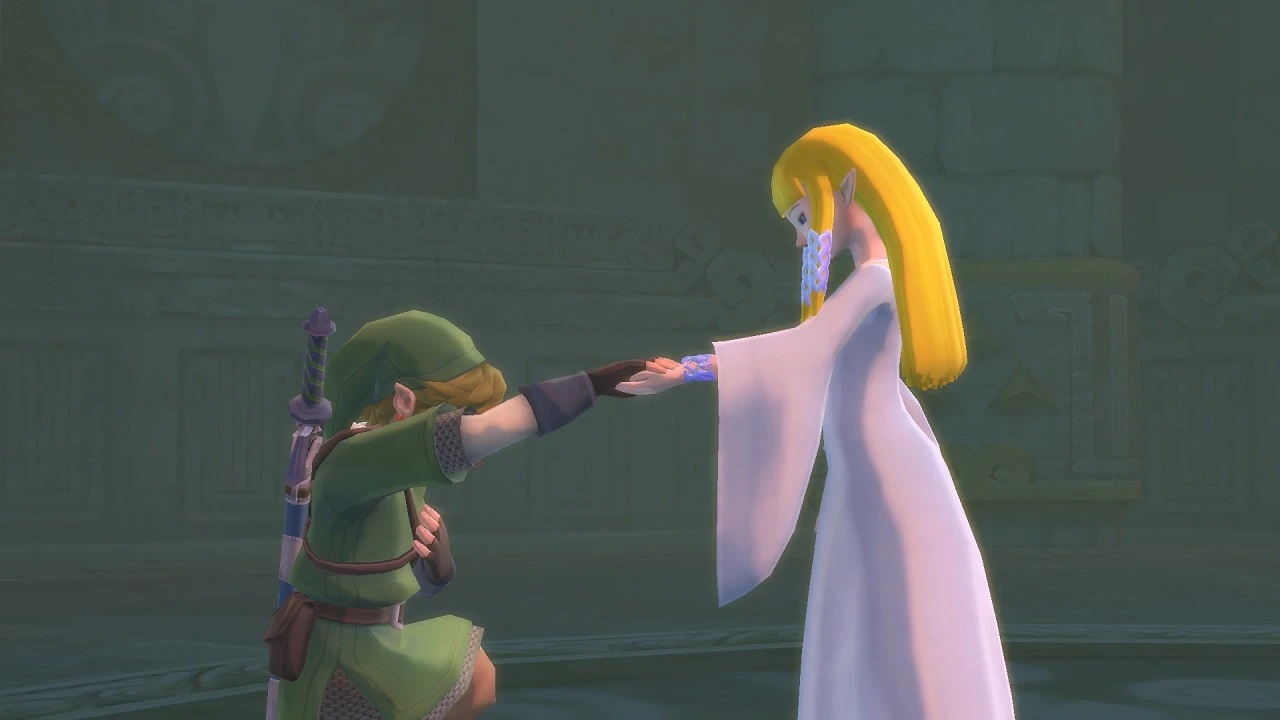 This week's expanded Japanese software sales are as follows:
1. [NSW] Zelda: Skyward Sword HD – 159,089 / NEW
2. [NSW] Crayon Shin-chan: Ora to Hakase no Natsuyasumi – Owaranai Nanokakan no Tabi – 107,319 / NEW
3. [NSW] Monster Hunter Stories 2: Wings of Ruin – 32,111 / 169,787
4. [NSW]eBaseball Professional Yakyuu Spirits 2021: Grand Slam – 20,711 / 127,308
5. [NSW] Ring Fit Adventure – 12,164 / 2,694,102
6. [NSW] Minecraft – 11,565 / 2,056,556
7. [NSW] Game Builder Garage – 10,634 / 168,387
8. [NSW] Mario Golf: Super Rush – 10,339 / 139,787
9. [NSW] Mario Kart 8 Deluxe – 9,945 / 3,919,253
10. [NSW] Earth Defense Force 2 – 9,379 / NEW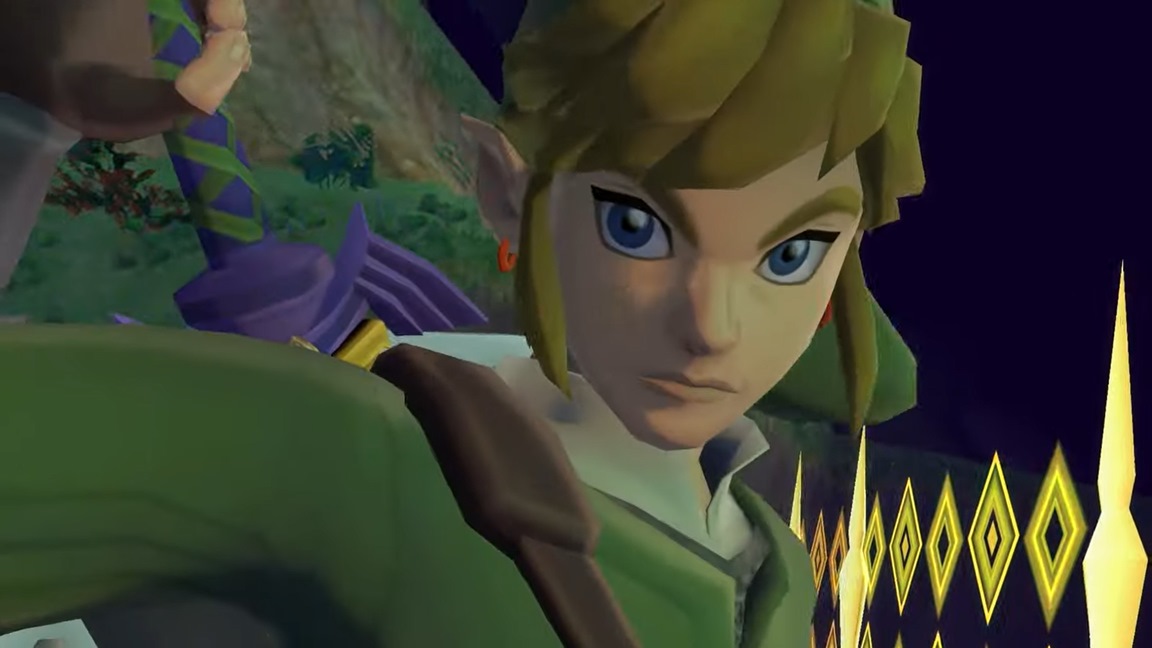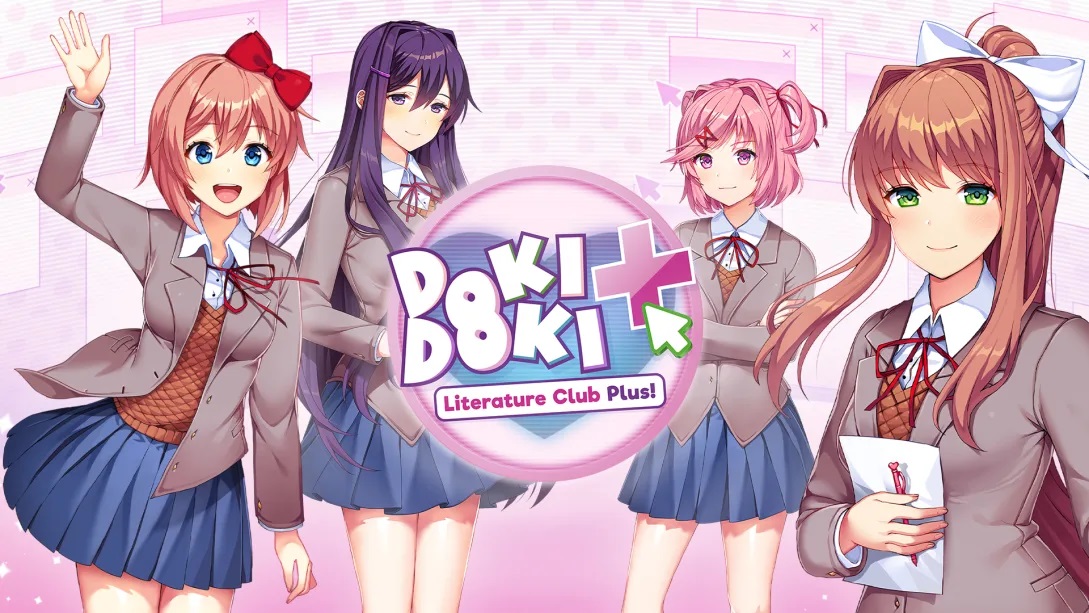 Doki Doki Literature Club Plus has had a successful launch, with Serenity Forge and Team Salvato confirming the game's first sales figure. Since launching at the very end of June, 500,000 copies have been sold across all platforms.
Serenity Forge co-founder Zhenghua Yang said in a statement today: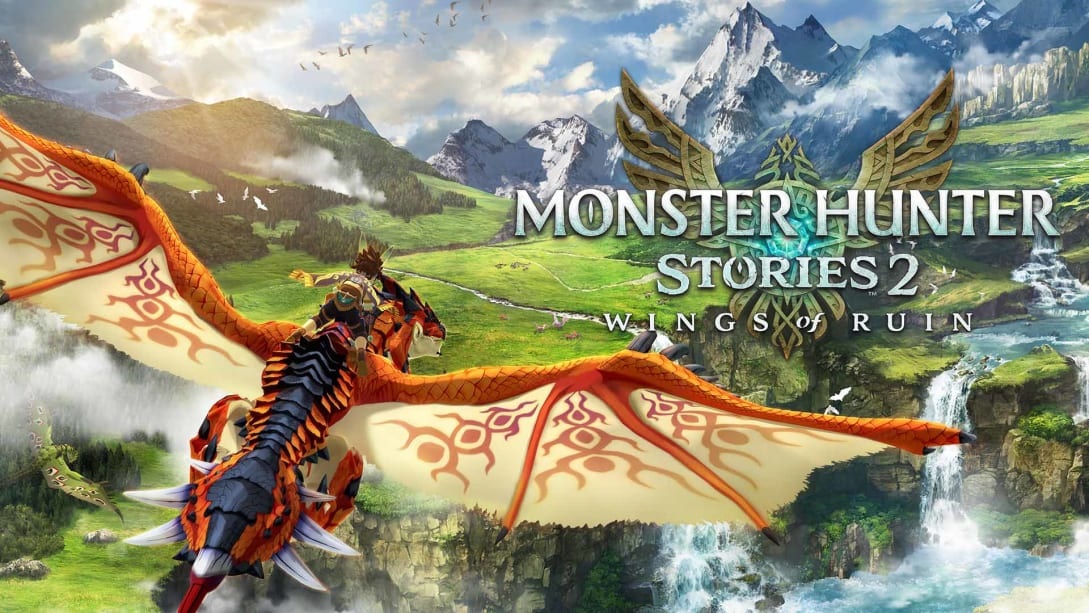 Monster Hunter Stories 2: Wings of Ruin has shipped over one million copies worldwide, Capcom has announced. That's data for the Switch and PC versions combined.
Here's the full announcement: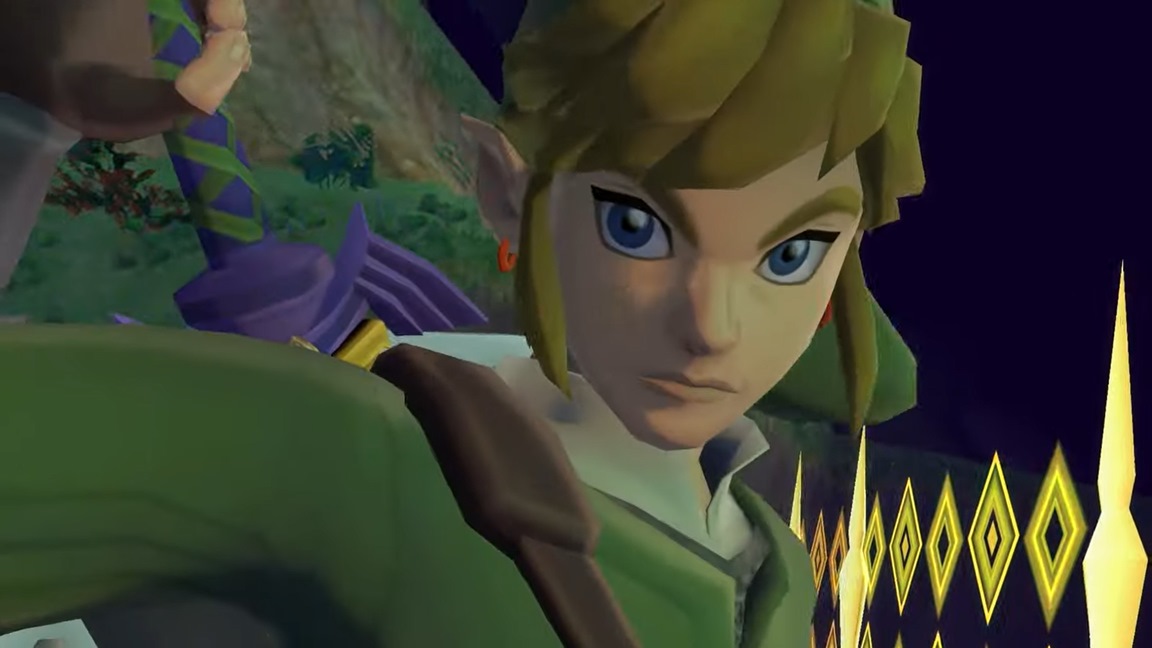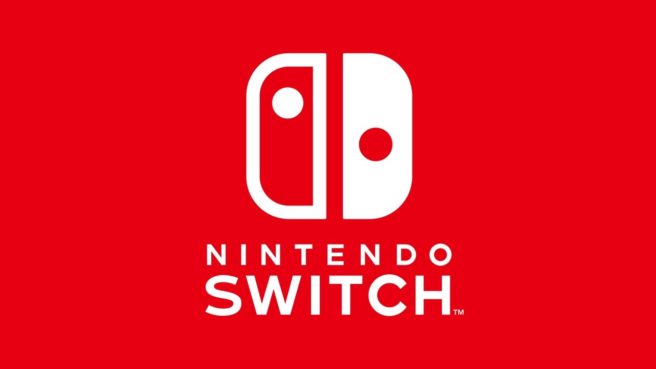 The June 2021 NPD report was published today, and it also concludes the first half of 2021 gaming sales in the US.
It's safe to say that Switch has had a great few months so far. Nintendo's console was the best-selling hardware platform during the first half of 2021, and that goes for both both dollar and unit sales.
In June specifically, Xbox Series was actually the best-selling hardware platform in dollar sales. However, Switch was on top for unit sales.