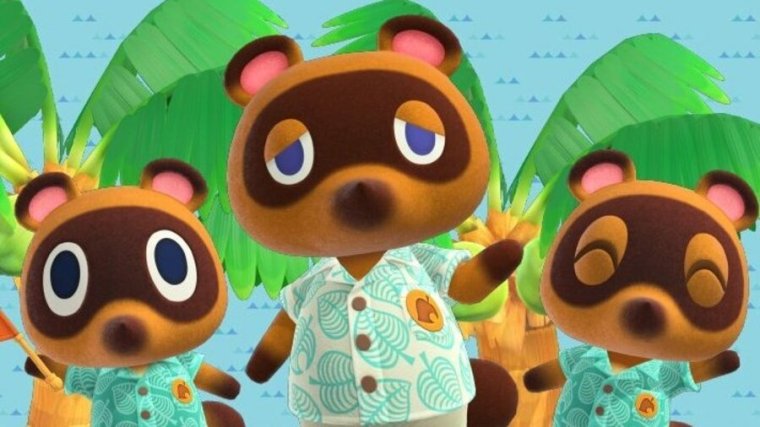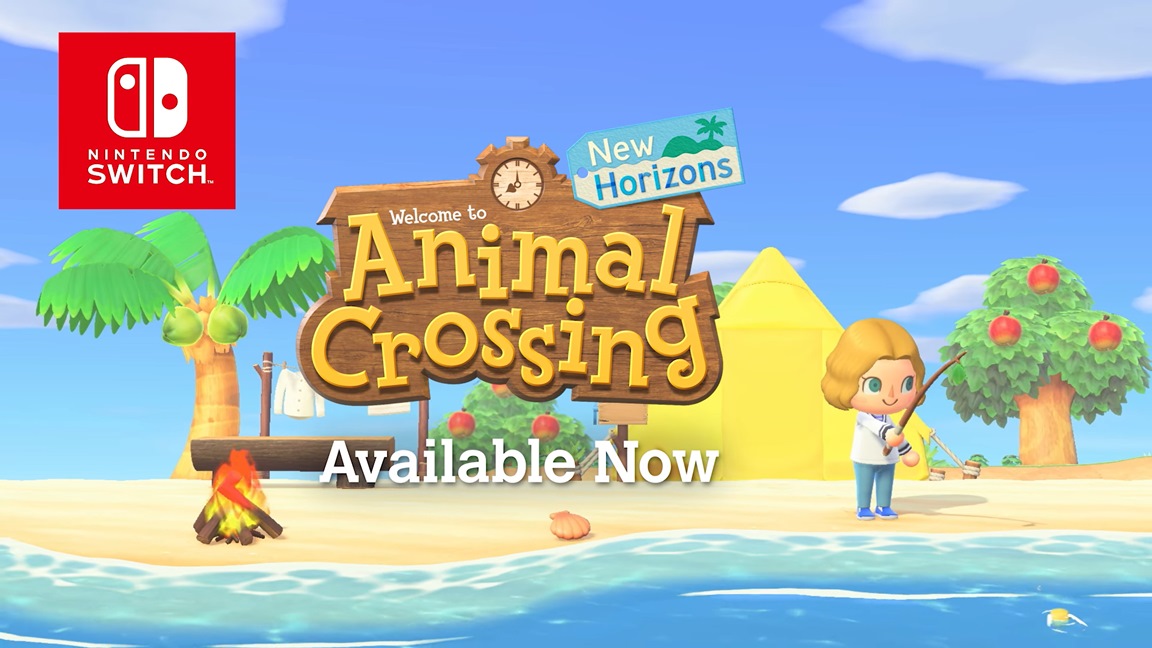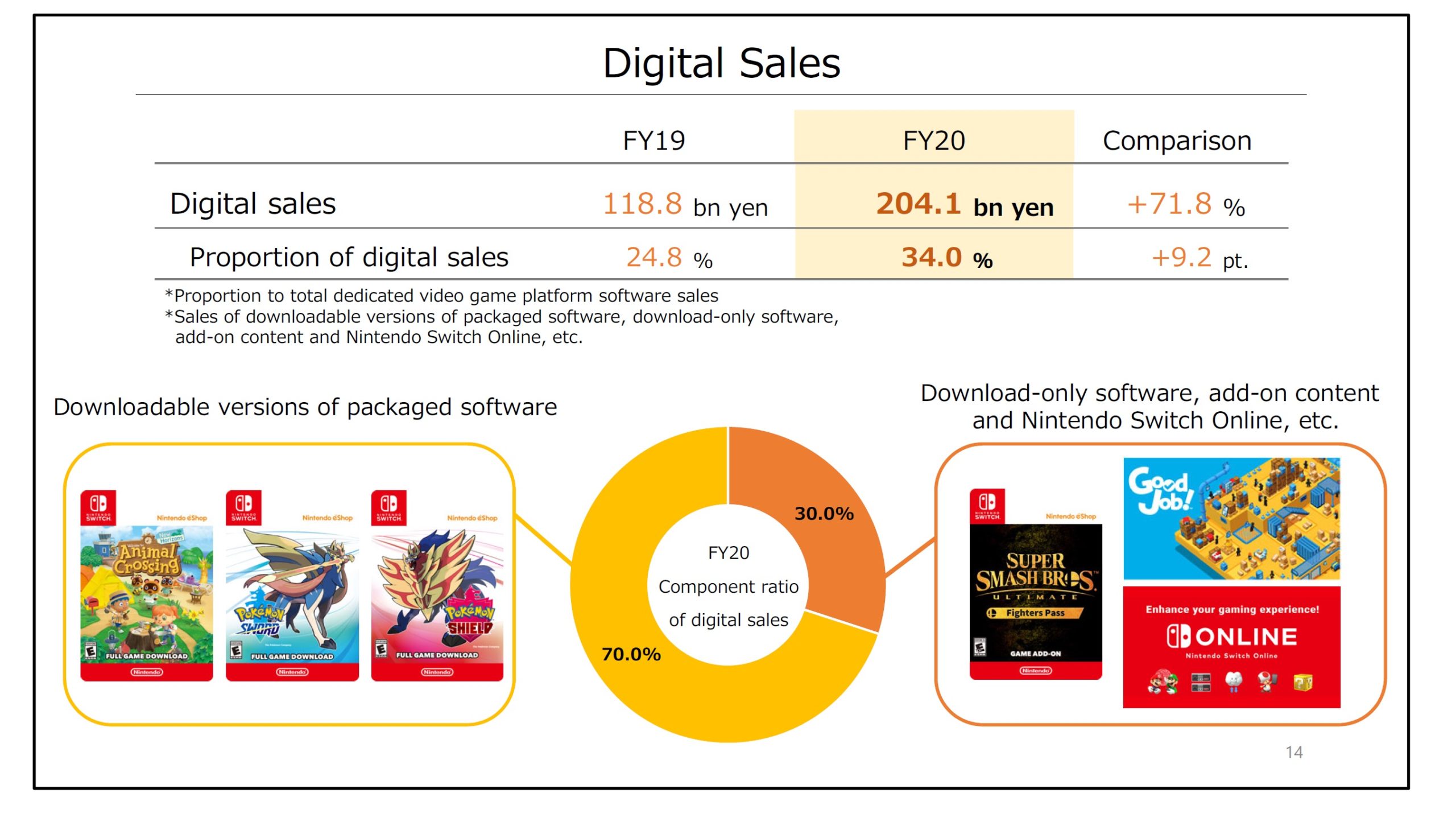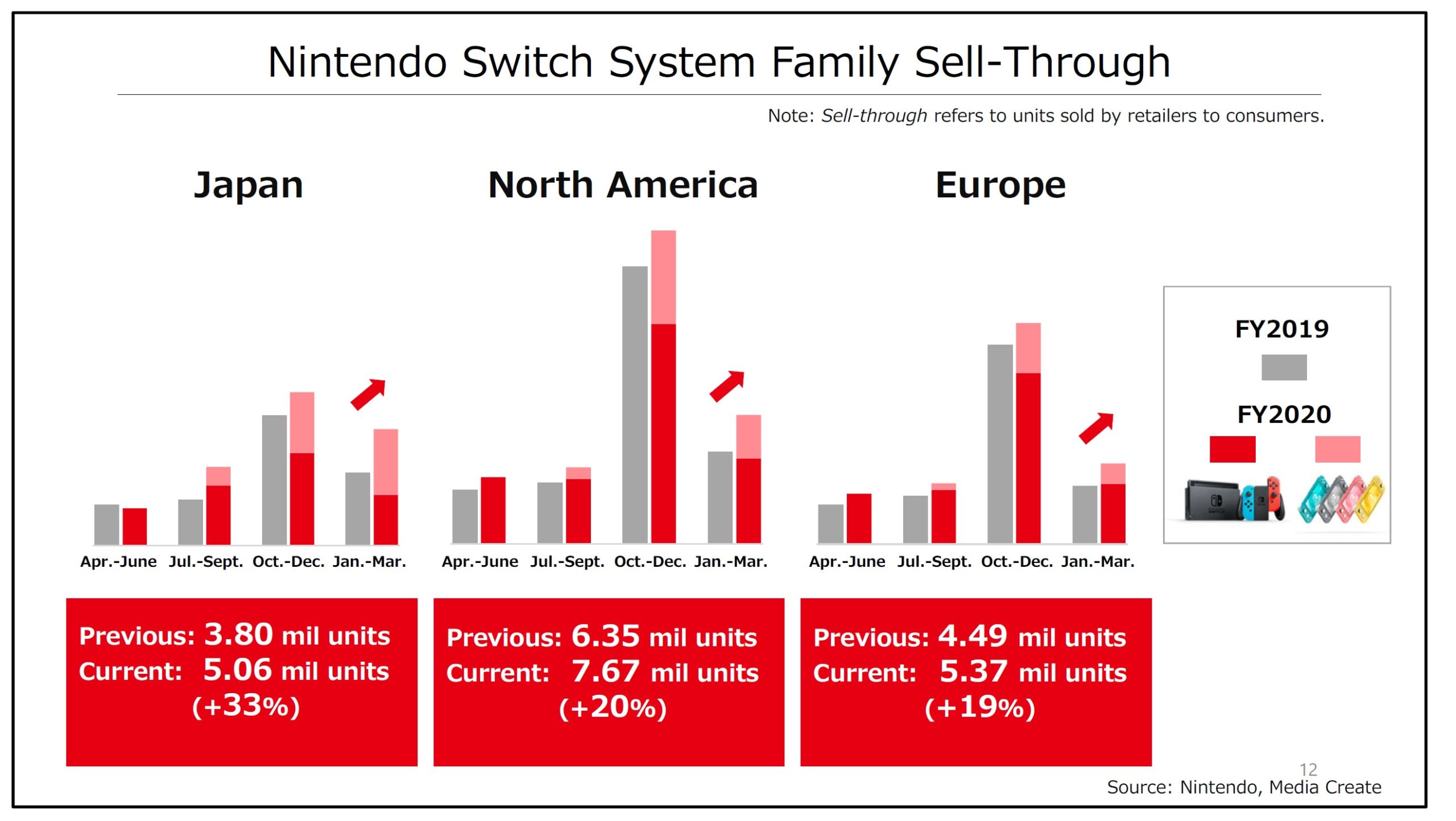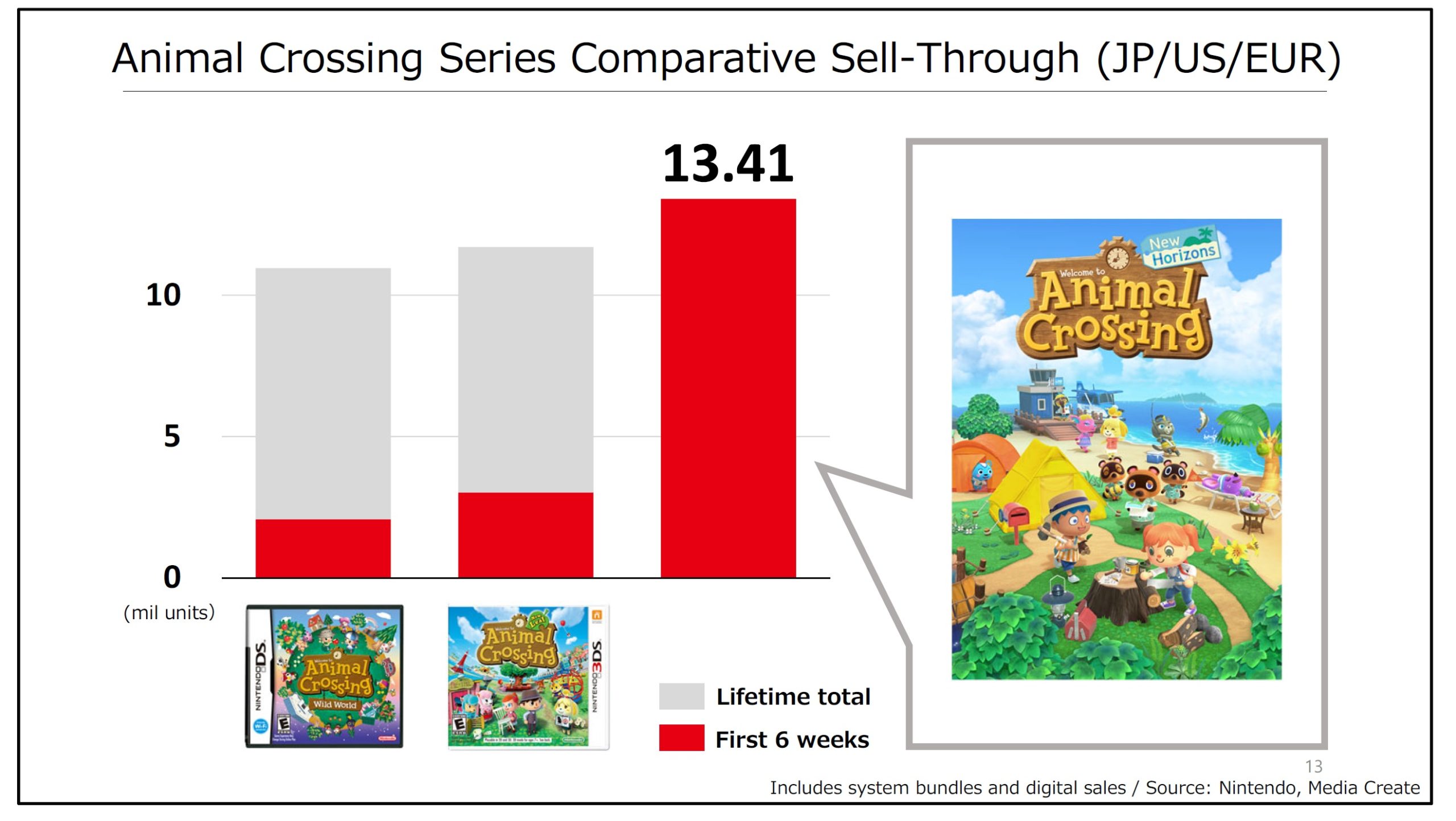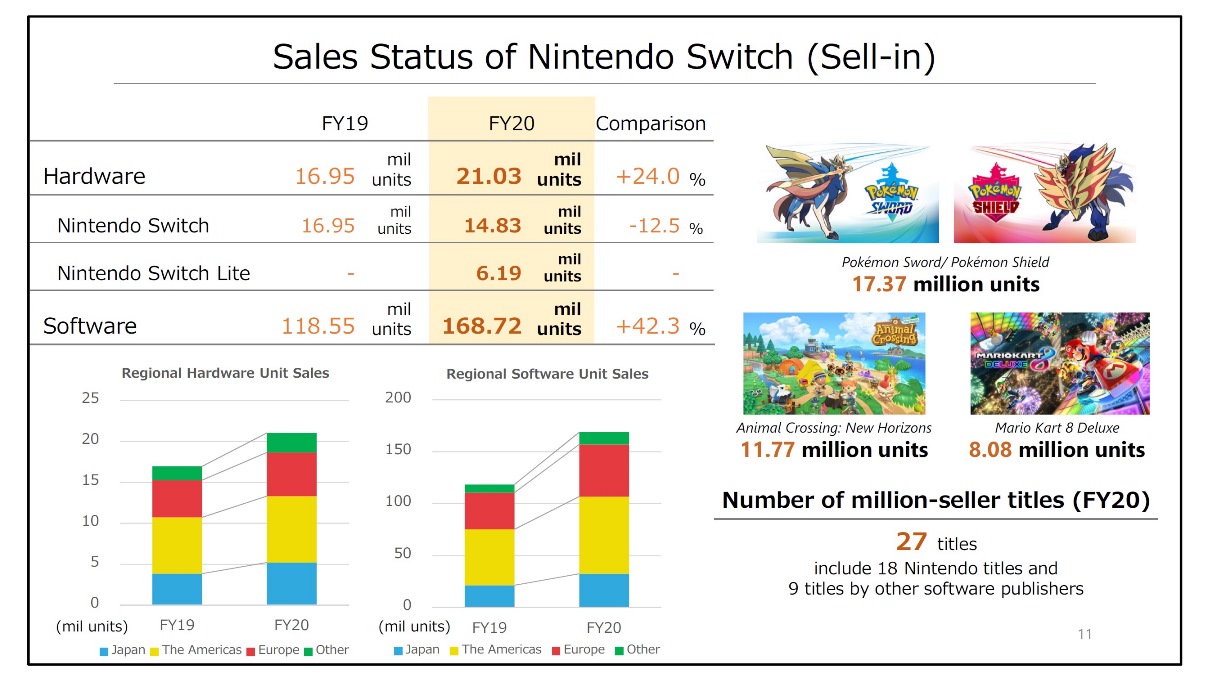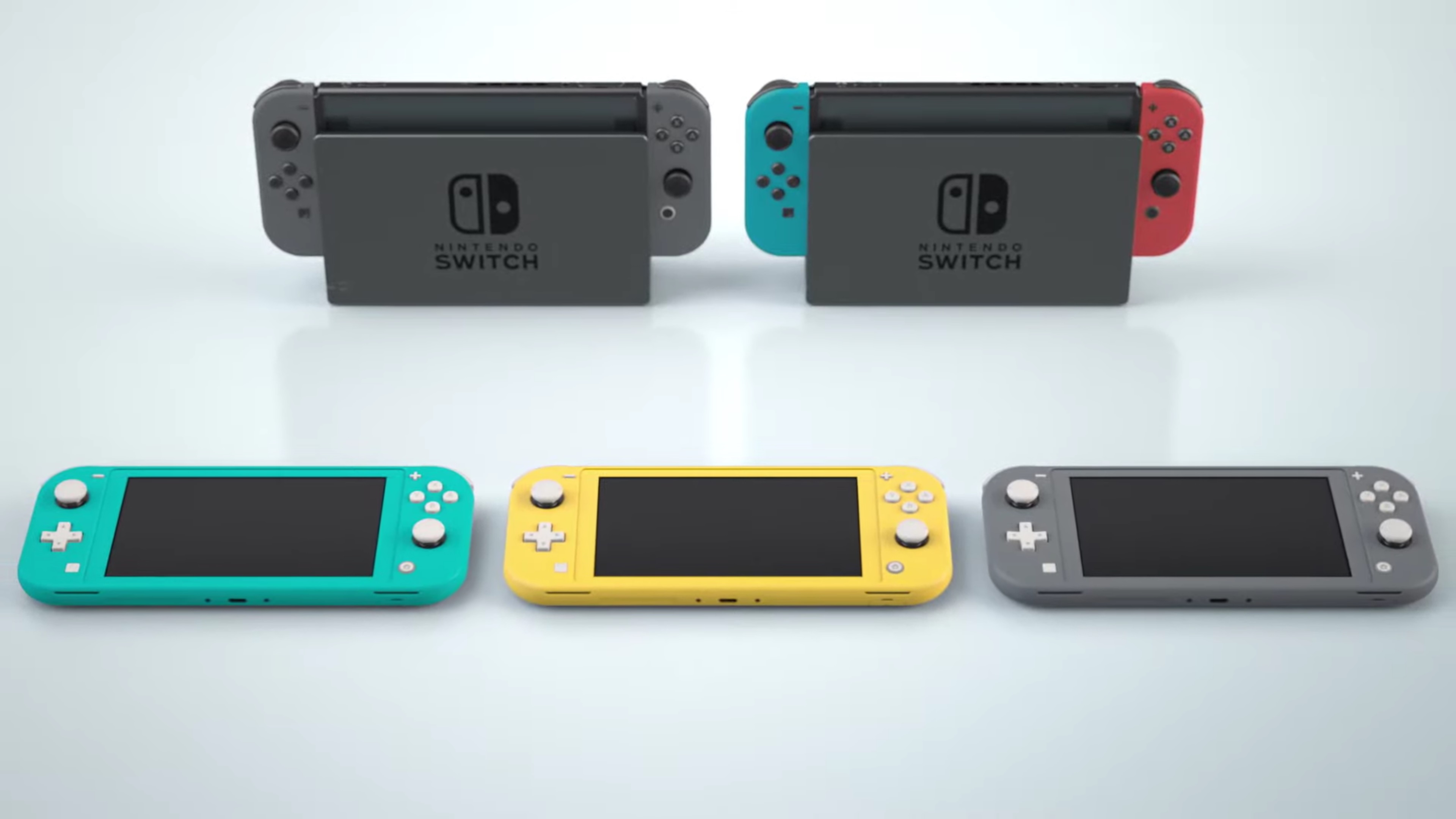 We know that the Switch has surpassed lifetime hardware sales of both the GameCube and N64. But how about when you put those two older systems together? As it turns out, Switch still comes out on top.
Switch hardware sales currently sit at 55.77 million units. GameCube sold 21.74 million units while N64 moved 32.93 million. Put those two consoles together and you get 54.67 million, which Switch did indeed surpass and is on track to continue its strong pace.
Switch should soon surpass the NES/Famicom, which sold 61.91 million units in its lifetime.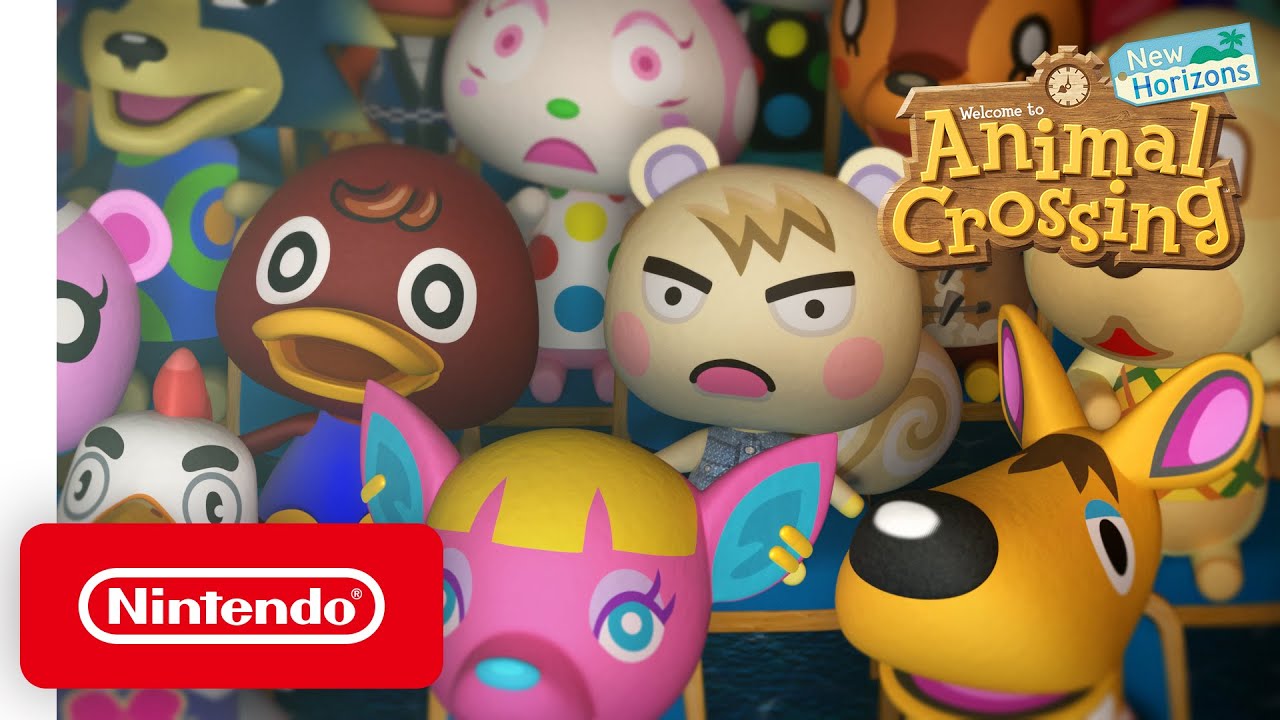 Update: Separately from highlighting its normal million sellers, Nintendo has revealed that over 13 million copies have been sold through six weeks. The original 11.77 million number, and everything else below, is for data received through March 31.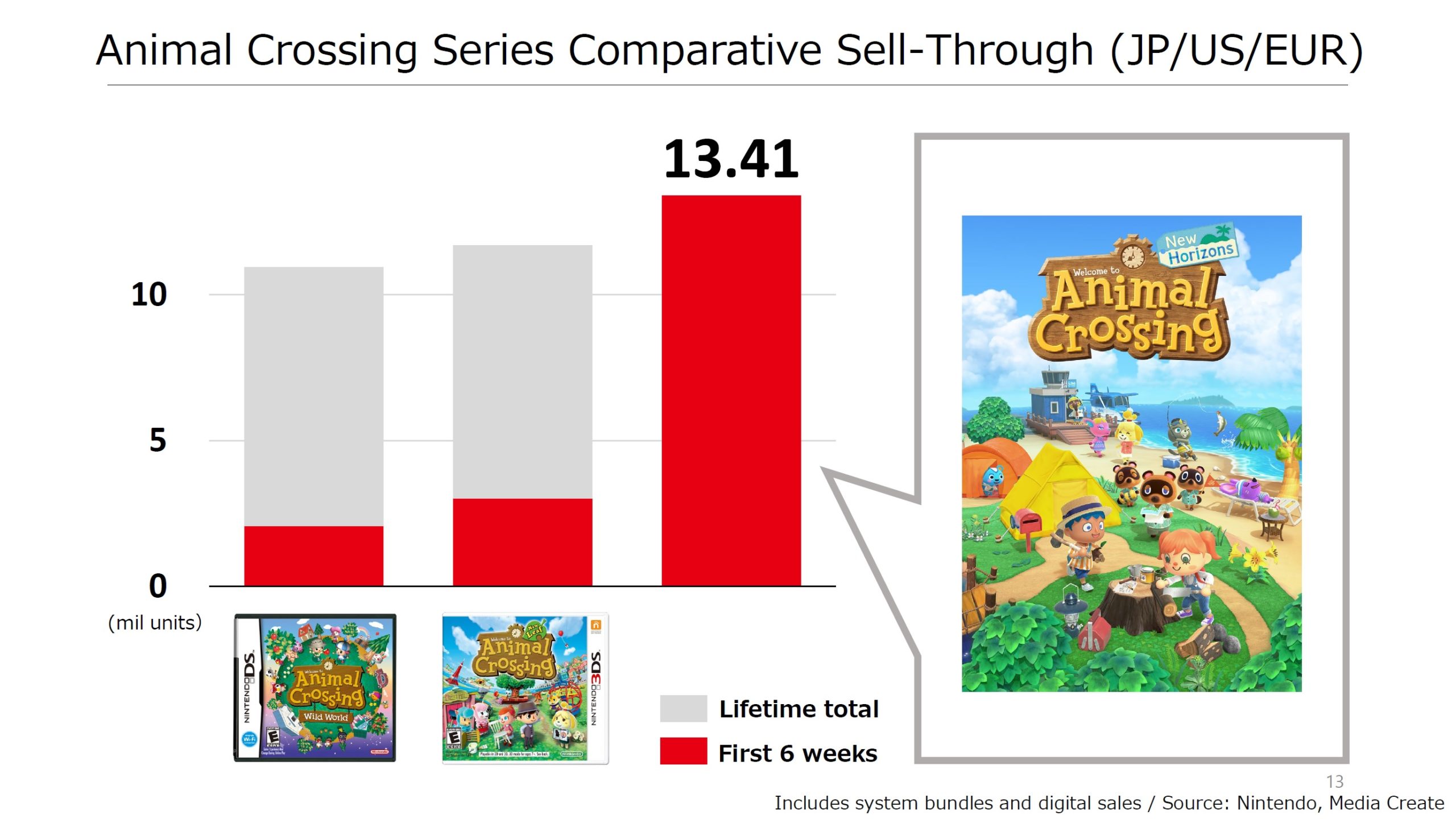 ---
Original: Thanks to Nintendo's latest financial results, we're able to get a look at the company's latest million sellers.
Undoubtedly the biggest highlight is Animal Crossing: New Horizons. Nintendo says that, as of March 31, the game sold almost 12 million copies worldwide. That's a massive amount, especially considering that the game dropped on March 20.
Here's the full lineup: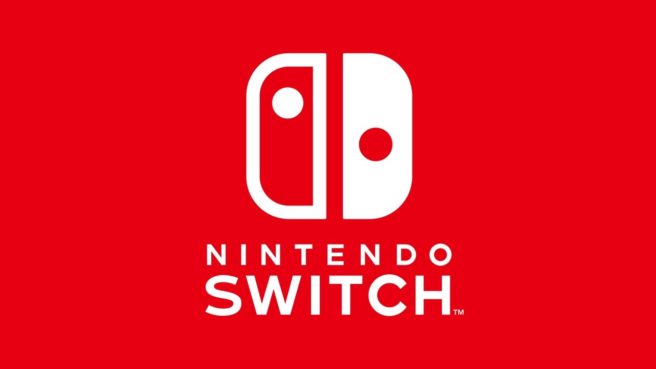 Nintendo has reported its latest financial results for the fiscal term ended March 2019. The Big N provided an update on Switch sales, its overall performance, and more.
Here's the full roundup: