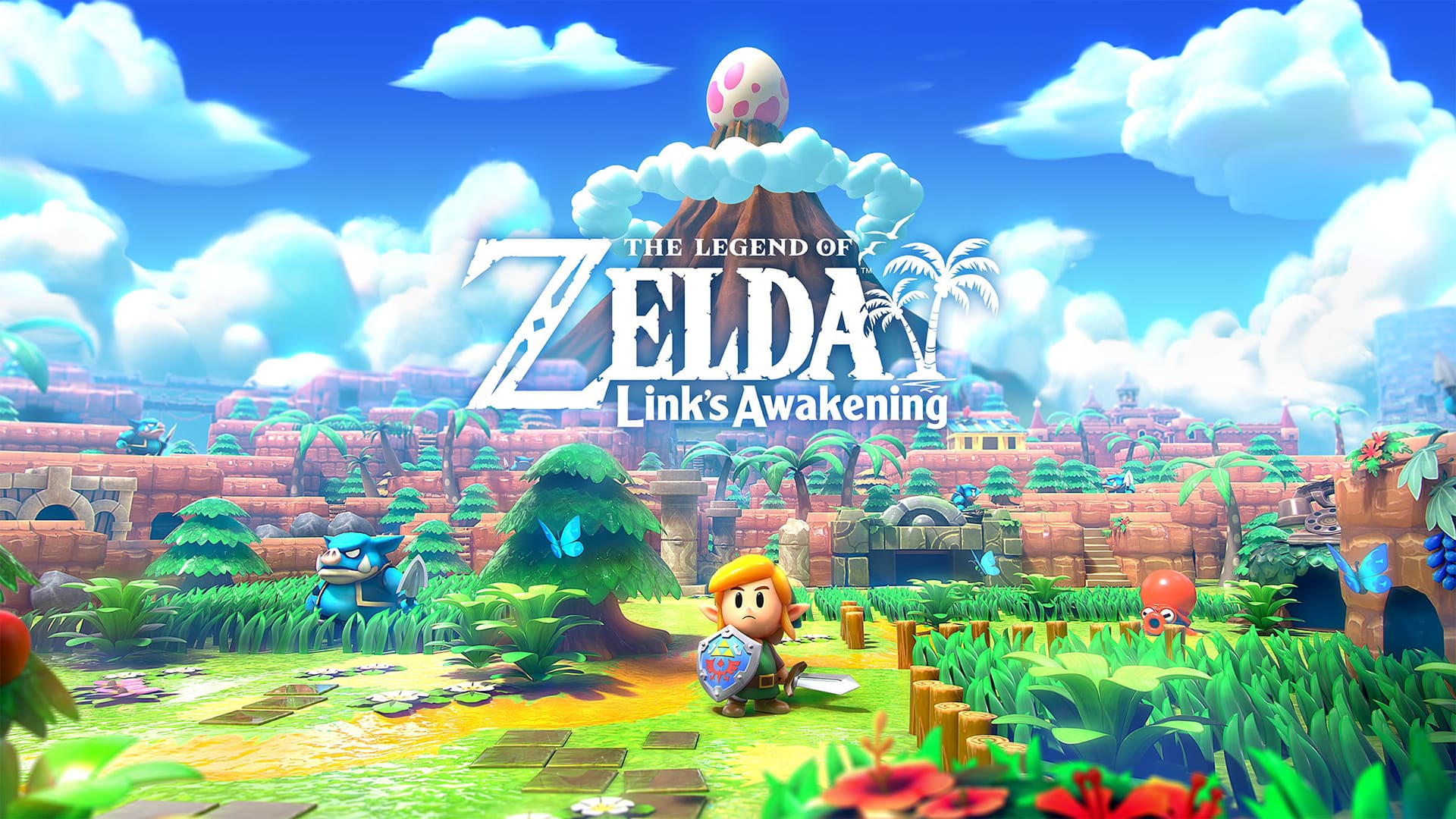 The Legend of Zelda: Link's Awakening sold around 140,000 copies in its first week in Japan. According to Dengeki, the game sold through 60 percent of its initial shipment.
Dengeki examined the game's sales closer by comparing the debut of Link's Awakening to Breath of the Wild. The latter Zelda title sold 204,000 copies in its first week before going on to sell over 1.22 million units overall (and counting). Like that game, Link's Awakening could maintain long-term sales.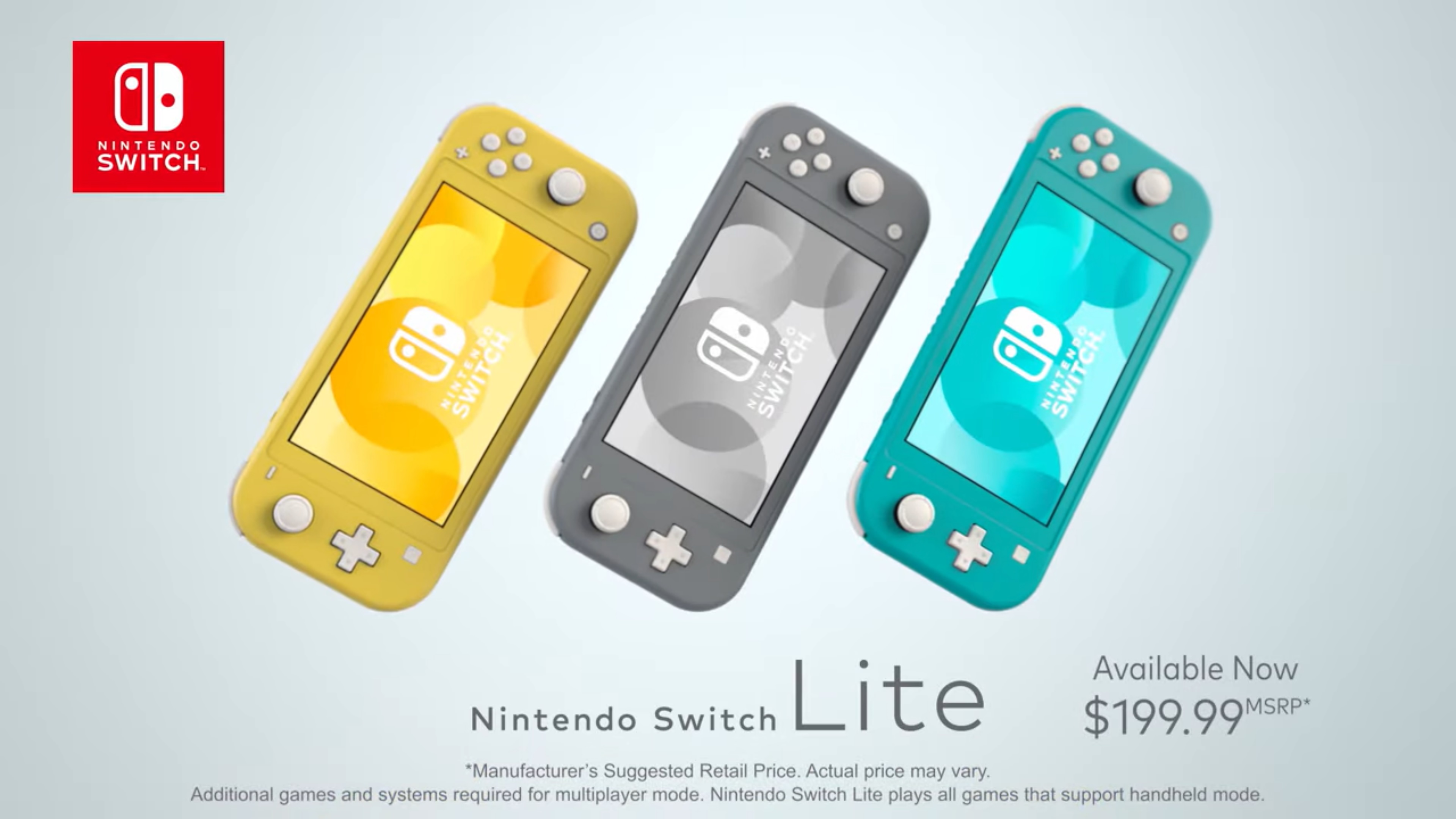 Earlier this week, Famitsu reported that the Switch Lite sold 177,936 units in its first week. That was a great debut for Nintendo, as the 3DS XL was the only other system revision with a better start.
Here's a full comparison of all system revision launch sales: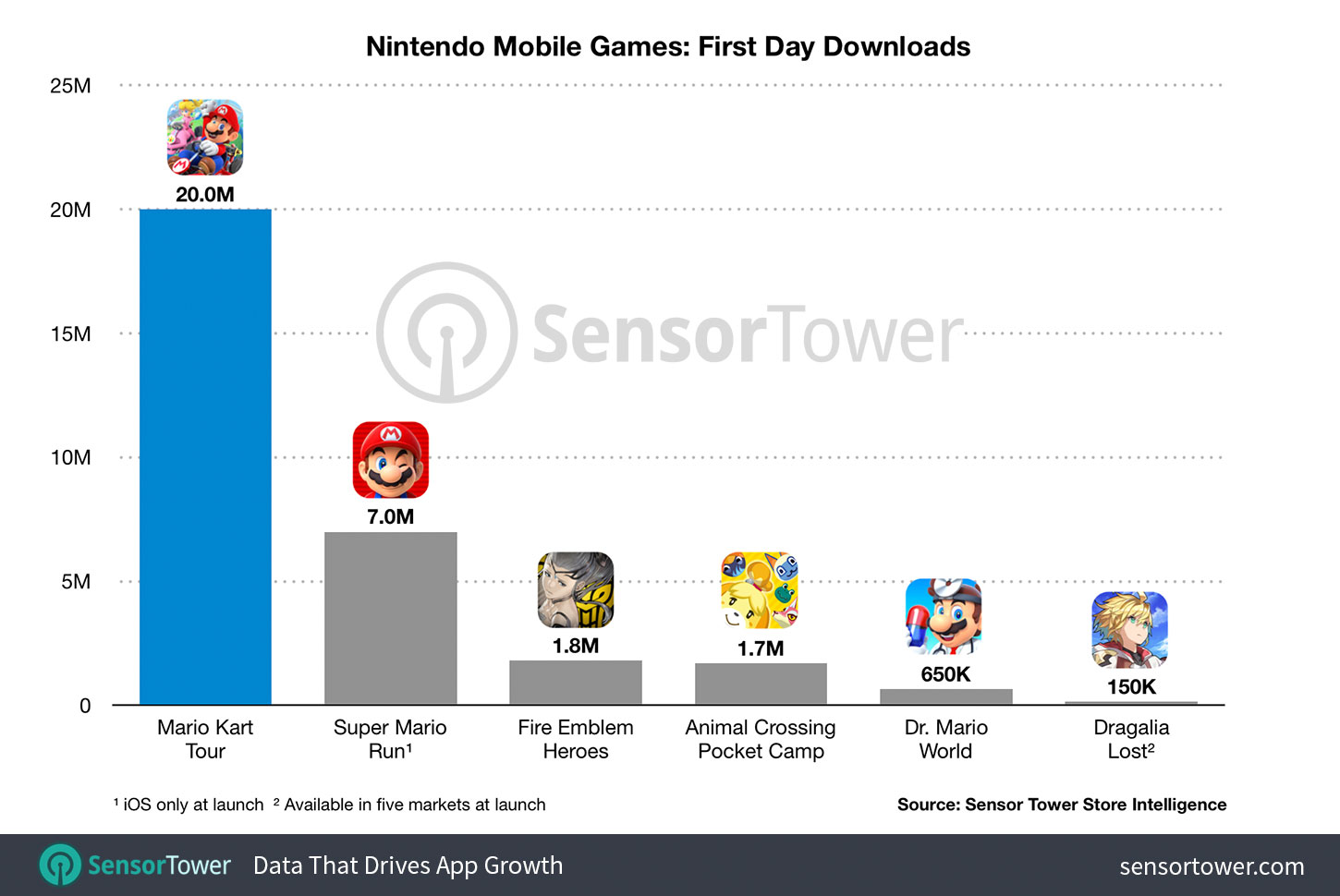 Earlier today, we heard that Mario Kart Tour had been downloaded over 20 million times. That number has already climbed to 20 million, based on a Sensor Tower report. Mario Kart Tour installs are almost triple those of Super Mario Run, which was Nintendo's previous record holder for mobile launch downloads.
Additionally, player spending has already topped $1 million globally. That's roughly 25 percent of Nintendo's best performing title on mobile during its launch day, Fire Emblem Heroes, which earned about $4.3 million.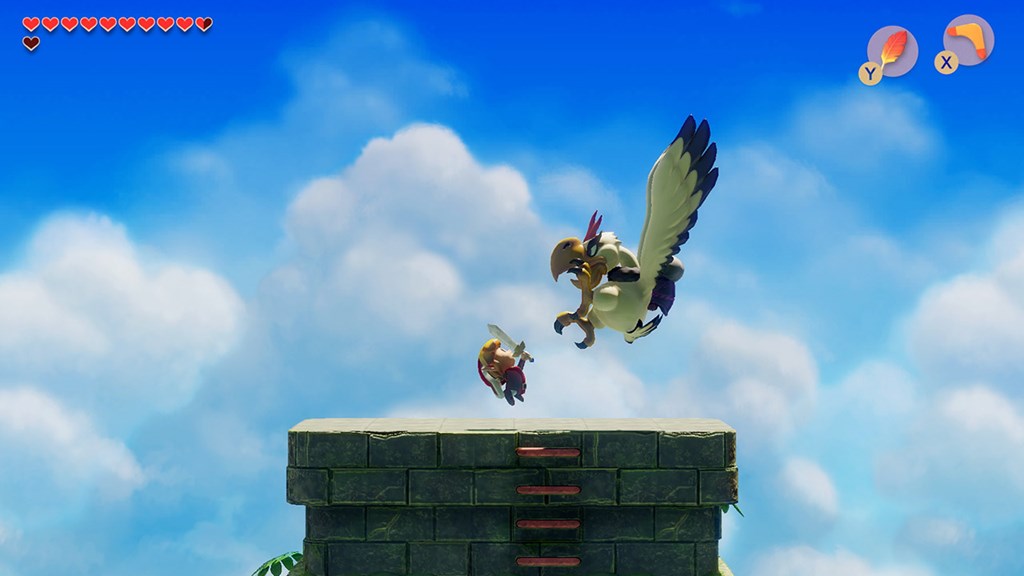 This week's expanded Japanese software sales are as follows:
1. [NSW] The Legend of Zelda: Link's Awakening (Nintendo, 09/20/19) – 141,375 (New)
2. [PS4] Monster Hunter World: Iceborne Master Edition (Capcom, 09/06/19) – 39,594 (319,915)
3. [PS4] eFootball PES 2020 (Konami, 09/12/19) – 19,249 (77,513)
4. [NSW] Super Mario Maker 2 (Nintendo, 06/28/19) – 14,905 (629,714)
5. [NSW] Super Smash Bros. Ultimate (Nintendo, 12/07/18) – 12,266 (3,266,380)
6. [NSW] Ni no Kuni: Wrath of the White Witch for Nintendo Switch (Level-5, 09/20/19) – 11,237 (New)
7. [NSW] Minecraft: Nintendo Switch Edition (Bundle Version Included) (Microsoft, 06/21/18) – 10,813 (934,335)
8. [NSW] Mario Kart 8 Deluxe (Nintendo, 04/28/17) – 10,786 (2,459,809)
9. [NSW] Tsuri Spirits Nintendo Switch Version (Bandai Namco, 07/25/19) – 9,803 (171,841)
10. [PS4] Borderlands 3 (2K Games, 09/13/19) – 8,811 (44,847)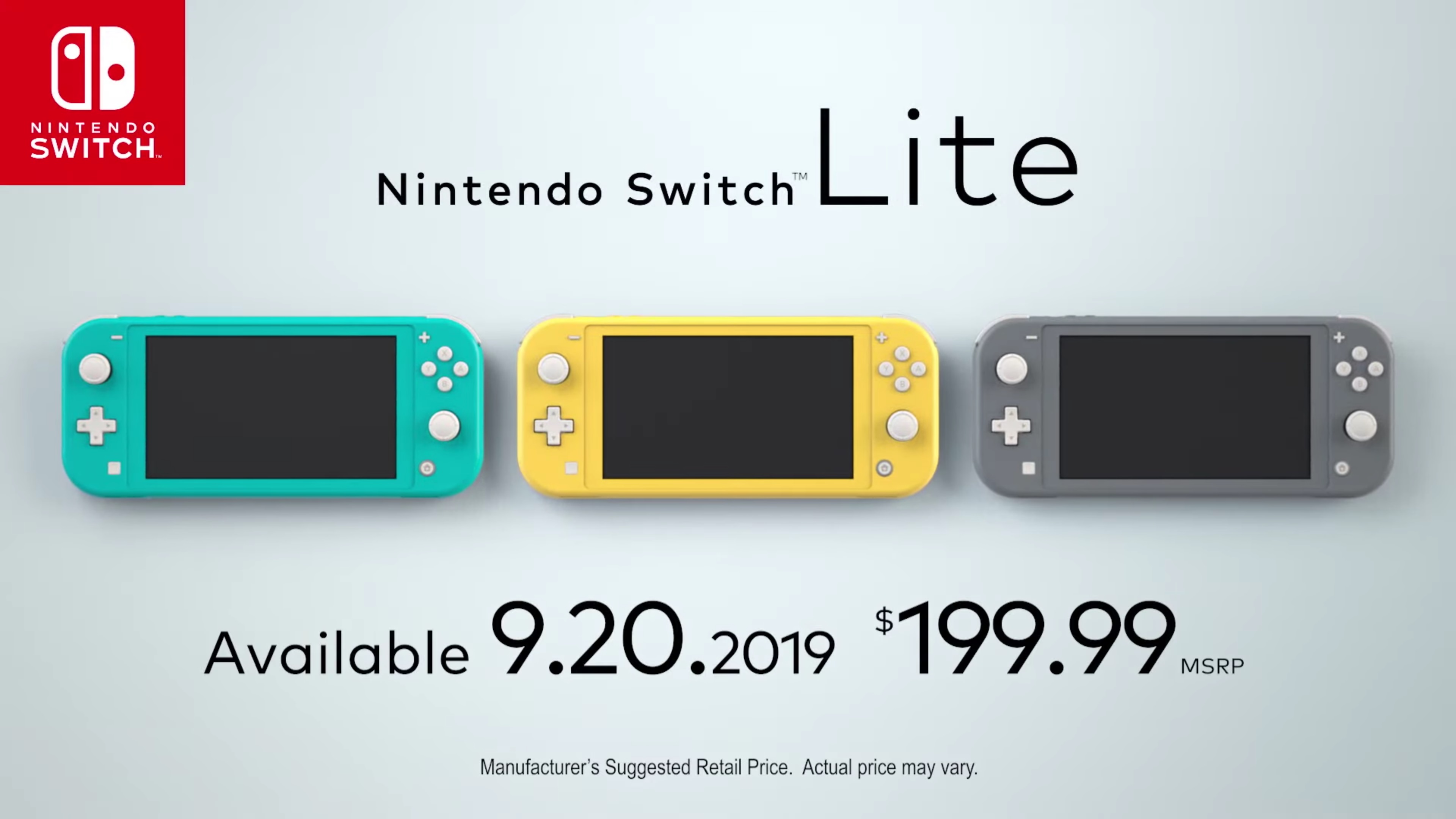 According to a GamesIndustry report, the Switch Lite sold roughly 13,500 units during its first week in the UK.
While that may seem like a low number, debut sales were not expected to be high. The device should pick up steam closer to Christmas, as was the case for the 2DS. That portable system sold 200,000 units in about two months, though sales primarily increased after the October half-term holiday.
As for Switch in general, it's sitting at a total of around 1.9 million units sold since launch. It's slightly better than the 3DS, which reached 1.9 million sales by the end of November 2013.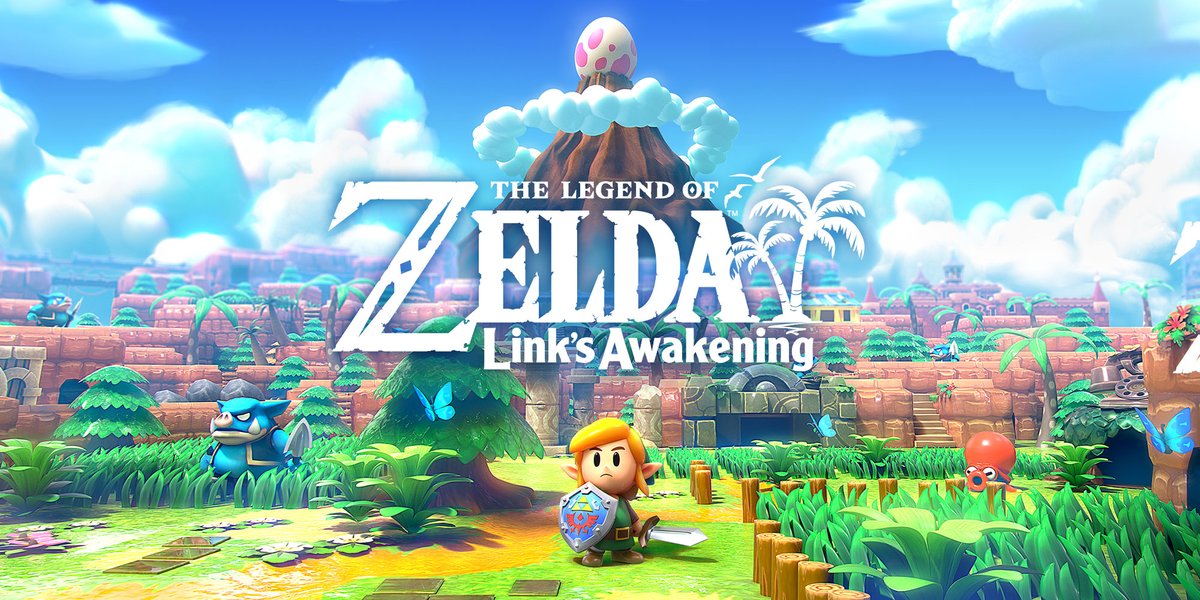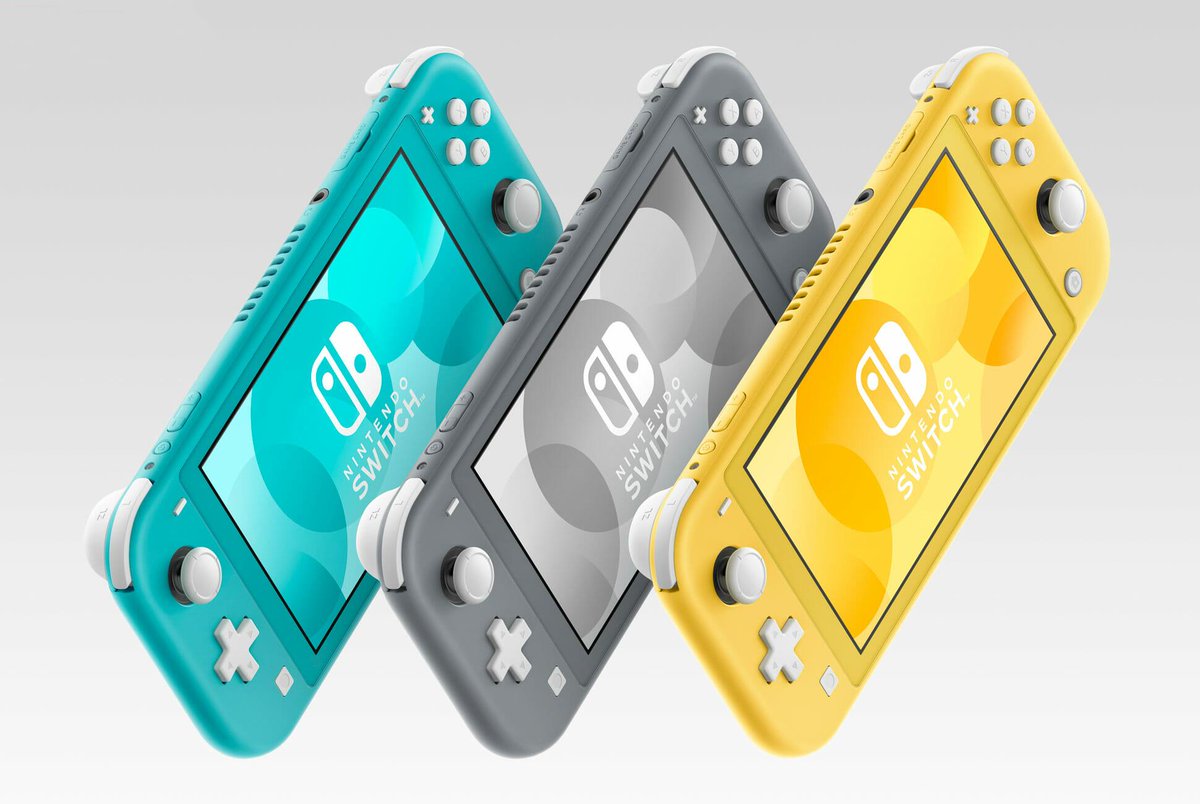 Update: As it turns out, this was only an estimate from Media Create. Updated data can be found in our latest post here.
---
Original: Initial Japanese sales data for the Switch Lite has been revealed. In its first three days, the device managed to sell 114,000 units.
As for the original Switch, it moved another 64,000 units in Japan last week. That's in comparison to 52,000 units the week prior. That means the Switch Lite sold over 100,000 consoles and slightly increased sales of the standard Switch.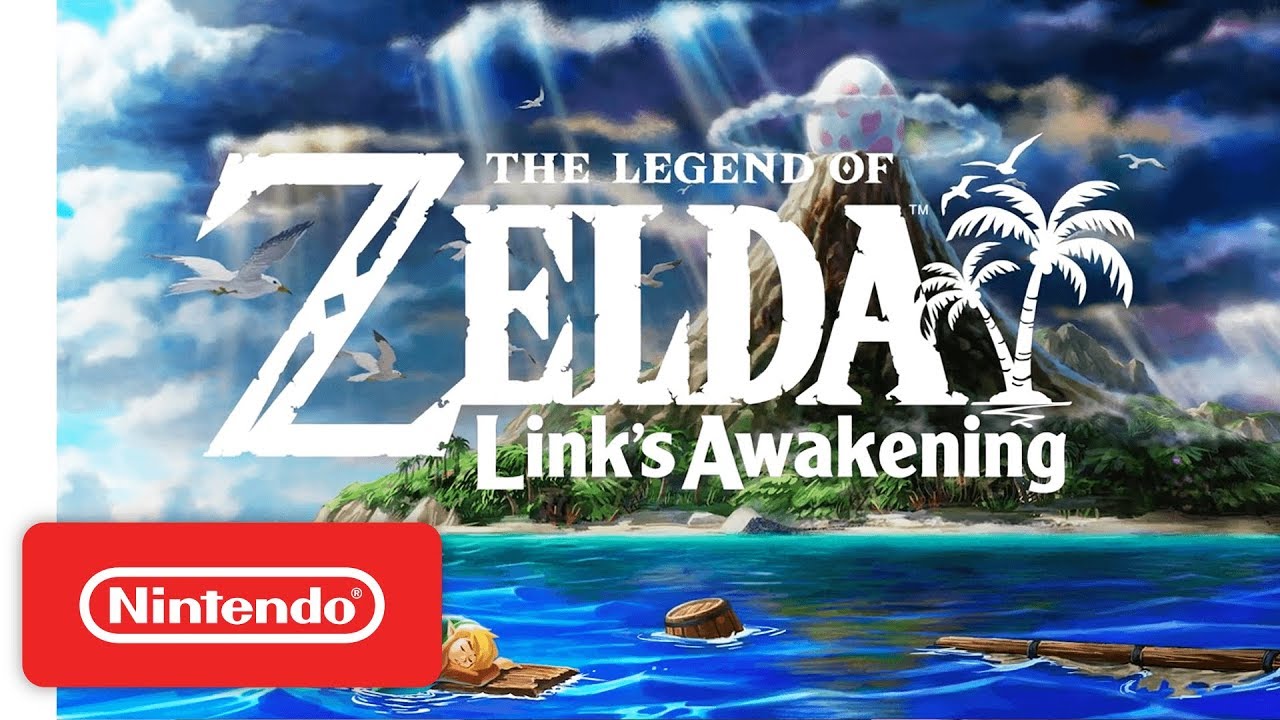 GamesIndustry has new data on the first week sales of Zelda: Link's Awakening in the UK.
To-date, the remake is the fastest-selling Switch game this year, beating out Super Mario Maker 2. It's also the biggest launch for developer Grezzo having surpassed the record set by Zelda: Ocarina of Time 3D by 27 percent.
Zelda: Link's Awakening took home the top spot in the UK sales chart this past week.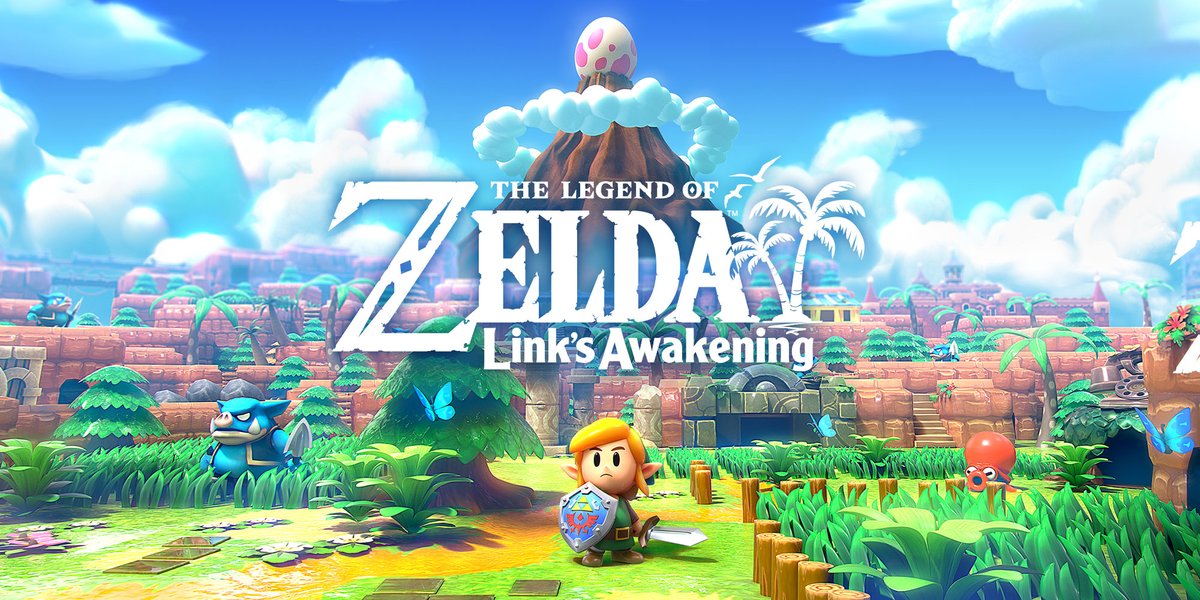 This week's expanded Japanese software sales are as follows:
01./01. [PS4] Monster Hunter: World – Iceborne Master Edition # (Capcom) {2019.09.06} (¥6.990) – 74.165 / 280.321 <60-80%> (-64%)
02./00. [PS4] eFootball Winning Eleven 2020 (Konami) {2019.09.12} (¥7.600) – 58.264 / NEW <40-60%>
03./00. [PS4] Borderlands 3 # (Take-Two Interactive Japan) {2019.09.13} (¥7.400) – 36.036 / NEW <80-100%>
04./00. [NSW] Daemon X Machina (Marvelous) {2019.09.13} (¥7.800) – 28.149 / NEW <60-80%>
05./03. [NSW] Super Mario Maker 2 # (Nintendo) {2019.06.28} (¥5.980) – 14.512 / 614.809 <80-100%> (-21%)
06./02. [PS4] Monster Hunter: World – Iceborne (ε) _PS Store Download Version_ |DL| (Download Card) # (Capcom) {2019.09.06} (¥4.444) – 11.042 / 55.202 <80-100%> (-75%)
07./05. [NSW] Super Smash Bros. Ultimate # (Nintendo) {2018.12.07} (¥7.200) – 10.298 / 3.254.114 <80-100%> (-3%)
08./07. [NSW] Fishing Spirits: Nintendo Switch Version (Bandai Namco Games) {2019.07.25} (¥5.700) – 8.884 / 162.038 <80-100%> (-1%)
09./08. [NSW] Mario Kart 8 Deluxe (Nintendo) {2017.04.28} (¥5.980) – 8.568 / 2.449.023 <80-100%> (-3%)
10./09. [NSW] Minecraft # (Microsoft Game Studios) {2018.06.21} (¥3.600) – 8.051 / 923.522 <80-100%> (-2%)