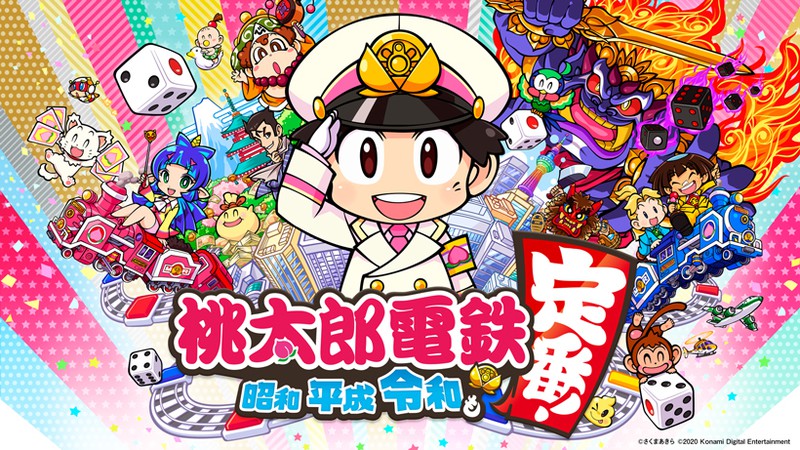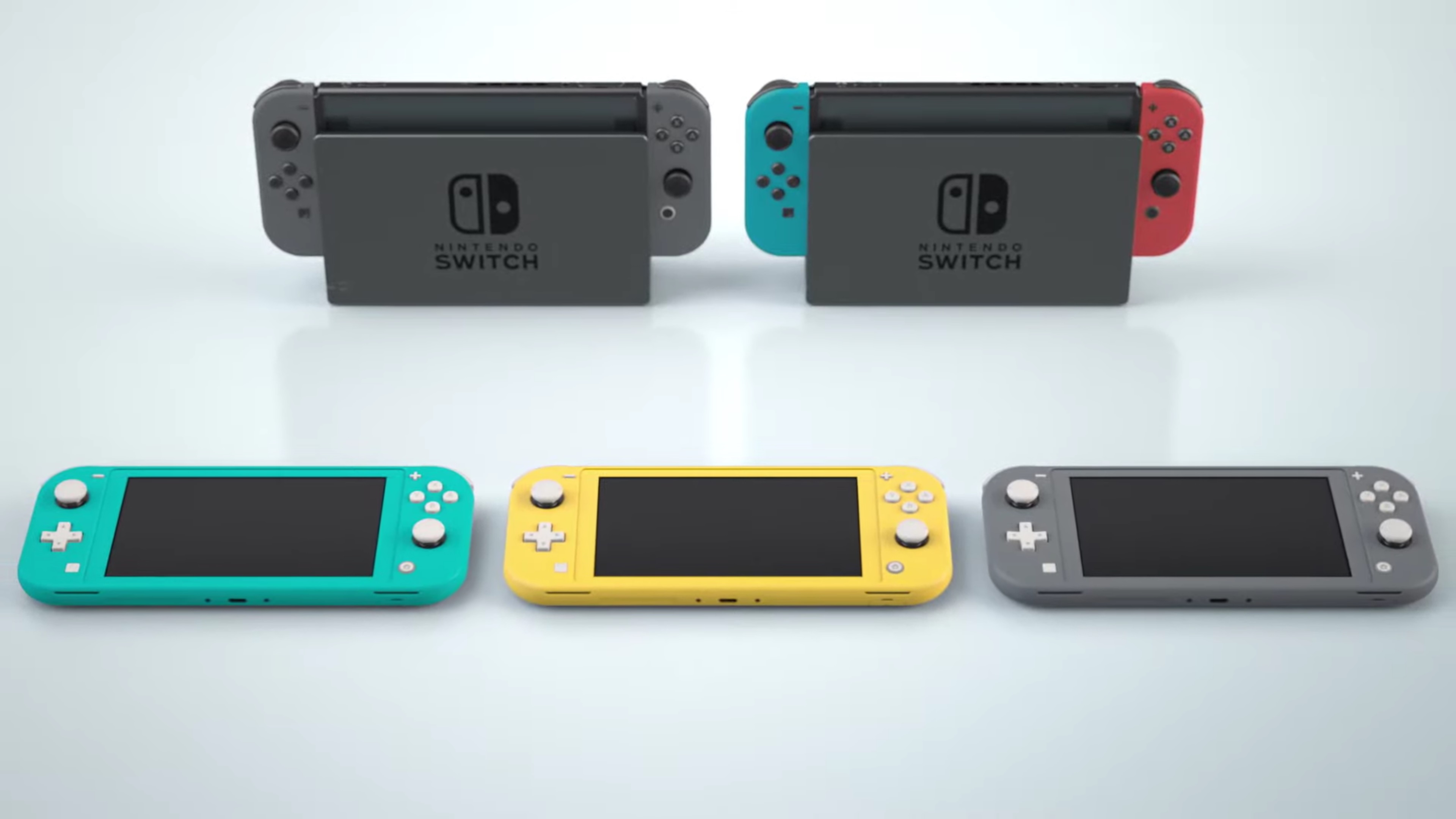 Here's an impressive little Switch tidbit for you. It turns out that Nintendo's console sold as much as the PlayStation 5, PlayStation 4, Xbox Series X/S, and Xbox One combined in the UK last year. Unfortunately, we don't have specific sales figures.
One big reason for Switch's success in 2020 was Animal Crossing: New Horizons. It was the second best-selling boxed game of the year in the UK. Looking at individual platforms, Animal Crossing was the top seller overall, outperforming the PS4 version of FIFA 21.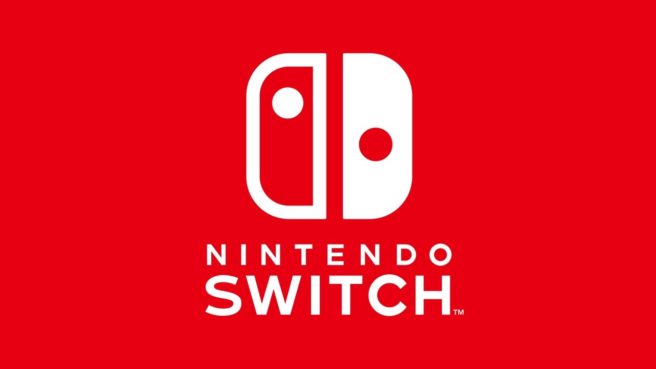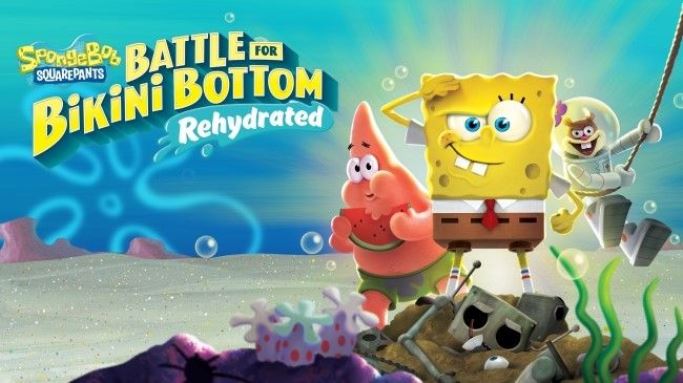 THQ Nordic has commented on the performance of SpongeBob SquarePants: Battle for Bikini Bottom – Rehydrated, and it seems that the company is quite pleased. CEO Klemens Kreuzer told GamesIndustry that the title "was a fantastic success". It's confirmed that over one million copies were sold across all platforms.
Kreuzer stated: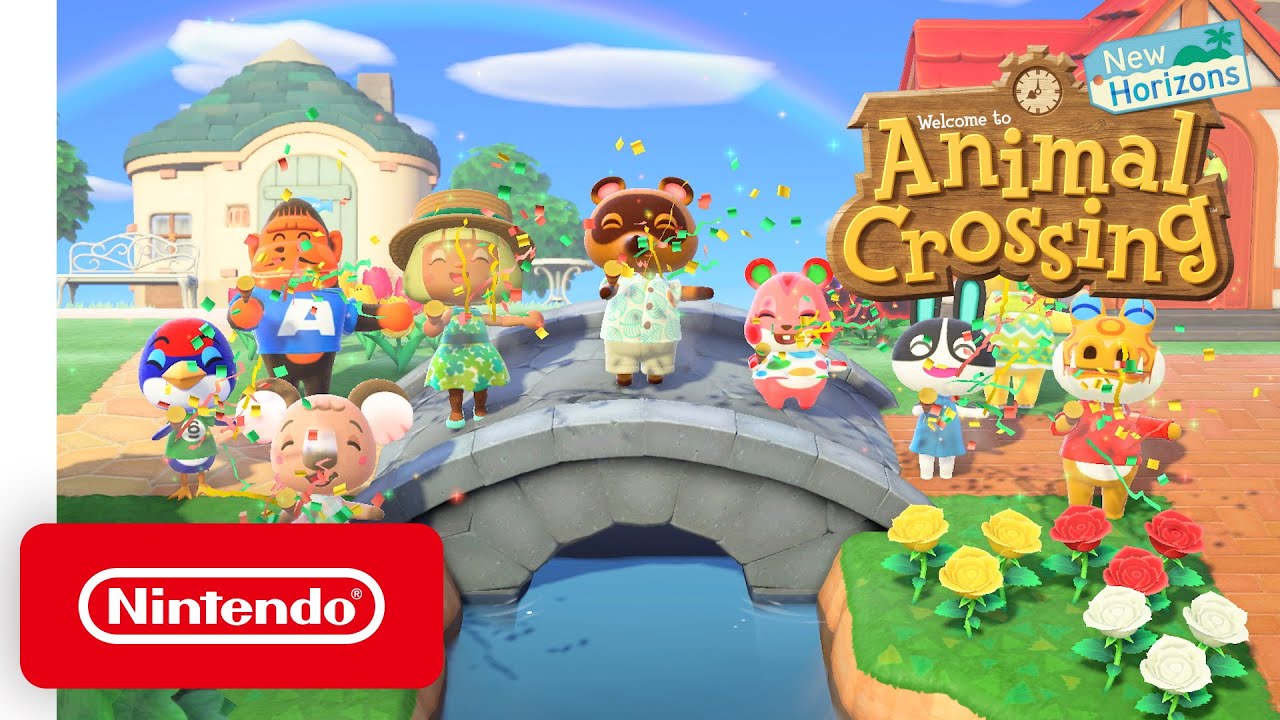 Update (1/4): Post updated with the top 40.
---
Original (1/3): This week's UK software sales are in, and it includes significant information about Animal Crossing: New Horizons.
The game, which saw a 7 percent sales increase week-on-week, was the second best-selling game of 2020 in terms of boxed releases – only FIFA 21 did better. However, if we're looking at single platform sales as opposed to grouping all systems together, Animal Crossing is well ahead of FIFA 21 on PlayStation 4.
Boxed sales of Switch games dipped only 25 percent week-on-week. That's in contrast to the PlayStation 4 and Xbox One, which fell 48 percent and 53 percent respectively.
Here's a look at the best-selling games in the UK of the past week: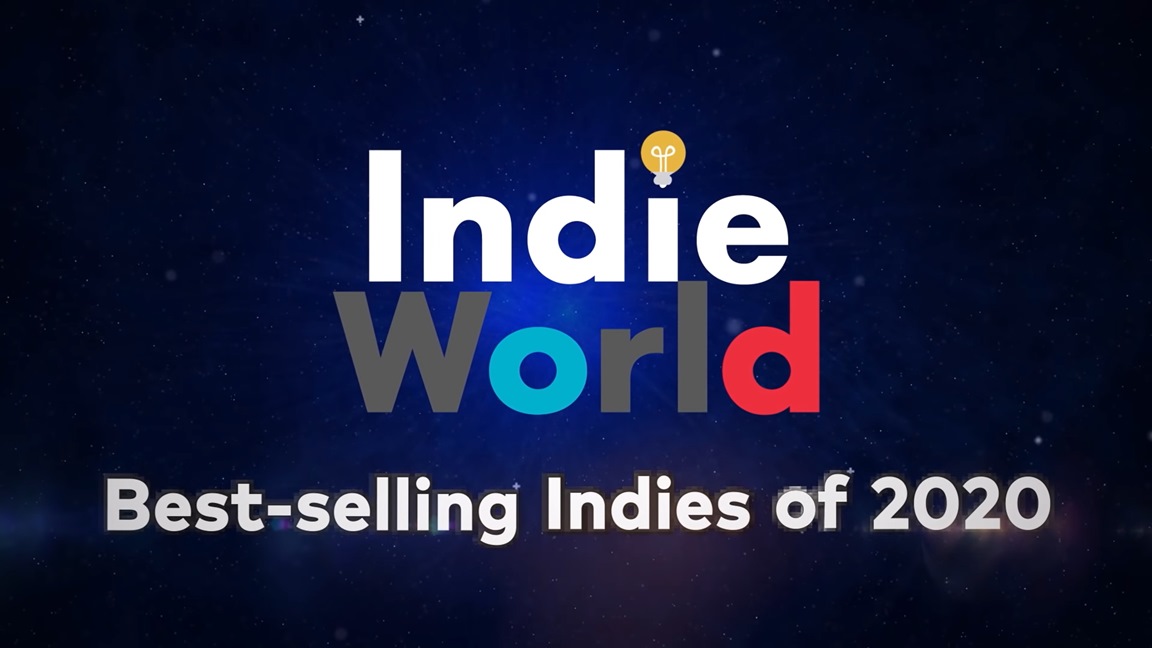 In a new video published today, Nintendo revealed the best-selling indie games of 2020 on Switch. A number of heavy hitters are present, including Hades, Streets of Rage 4, Ori and the Will of the Wisps, Sakuna: Of Rice and Ruin, Bloostained: Curse of the Moon 2, and more.
Here's the full list, along with a video promoting the news: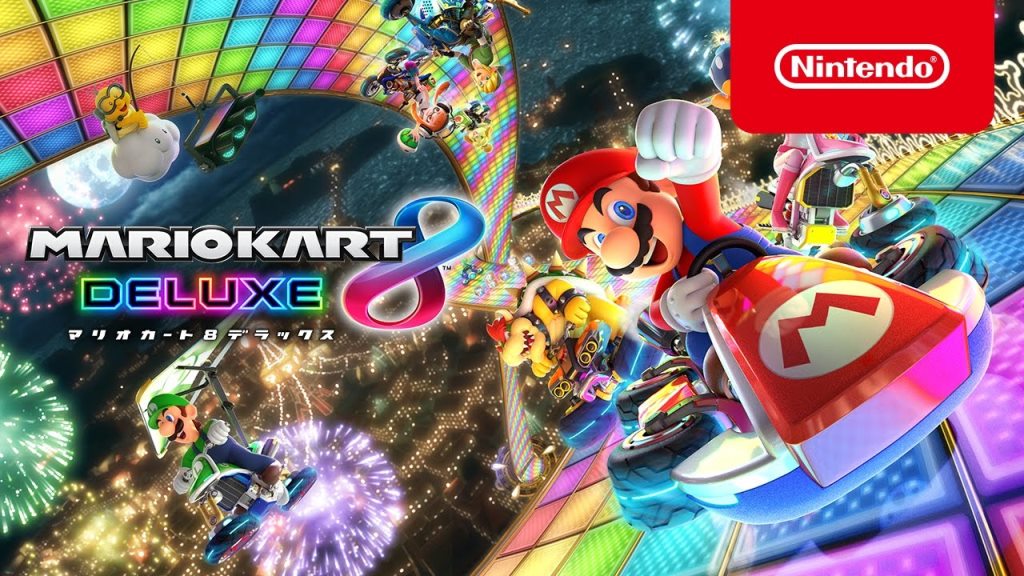 Mario Kart 8 Deluxe is known for its prominence on the sales charts. Despite being an upgraded version of the Wii U game, it's the best-selling title on Switch. Nearly 30 million copies have been sold worldwide.
We also have an interested statistic coming out of the UK. In terms of boxed copies, Mario Kart 8 Deluxe actually sold more in 2020 than it did in 2019. The game has also sold better and better each year since it debuted in 2017.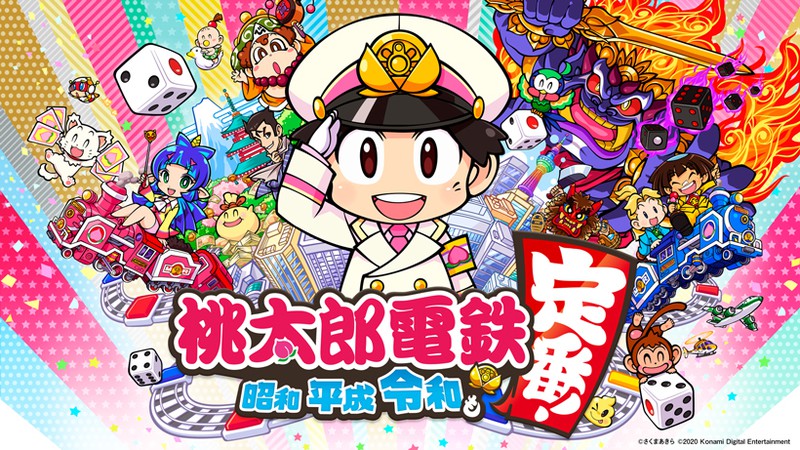 This week's expanded Japanese software sales are as follows:
1. [NSW] Momotaro Dentetsu: Showa, Heisei, Reiwa mo Teiban! – 209,123 / 964,207
2. [NSW] Animal Crossing: New Horizons – 95,097 / 6,270,353
3. [NSW] Ring Fit Advneture – 58,654 / 2,028,444
4. [NSW] Mario Kart 8 Deluxe – 44,450 / 3,388,984
5. [NSW] Pikmin 3 Deluxe – 40,359 / 407,820
6. [NSW] Minecraft – 35,165 / 1,654,462
7. [NSW] Super Smash Bros. Ultimate – 33,475 / 3,959,987
8. [NSW] Super Mario Party – 30,046 / 1,687,940
9. [NSW] Super Mario 3D All-Stars – 28,102 / 455,469
10. [NSW] Clubhouse Games: 51 Worldwide Classics – 24,502 / 479,976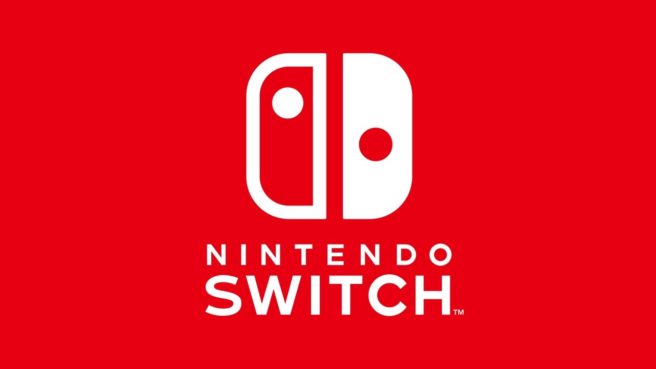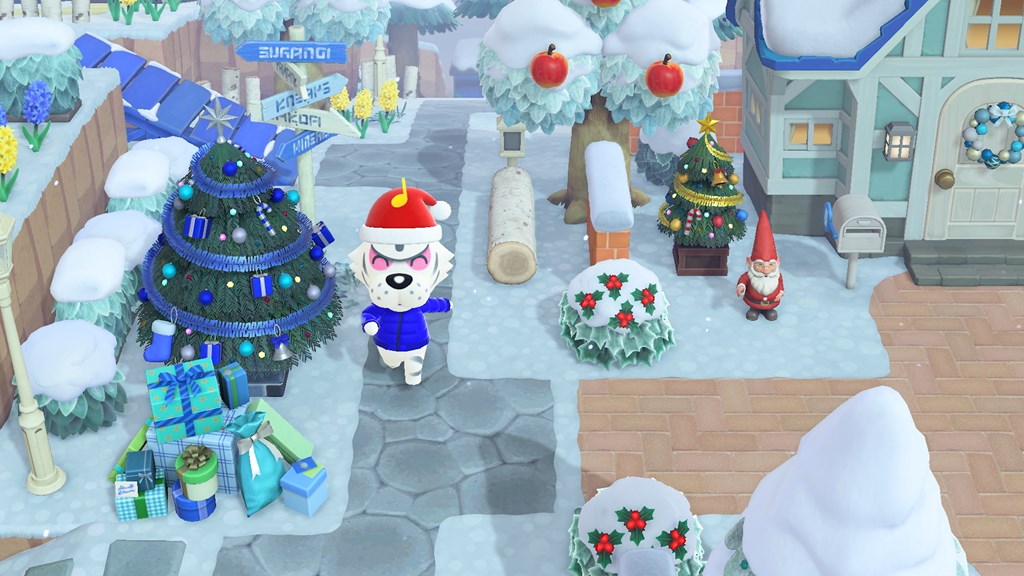 Update (12/21): Post updated with the top 40.
---
Original (12/20): This week's UK software sales are as follows: