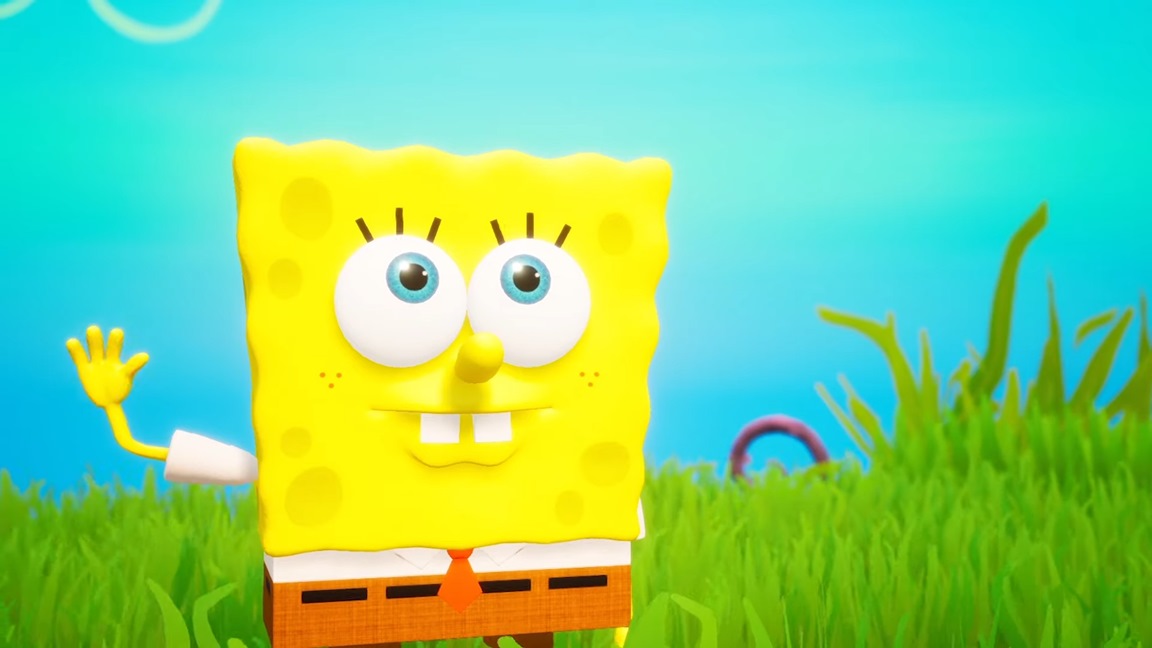 Embracer Group, the parent company of THQ Nordic, reported its latest financial results today. THQ Nordic ended up having its best quarter to date, which was partially driven by SpongeBob SquarePants: Battle for Bikini Bottom – Rehydated. The game has now surpassed one million copies sold.
SpongeBob SquarePants: Battle for Bikini Bottom – Rehydated originally launched for Switch in June.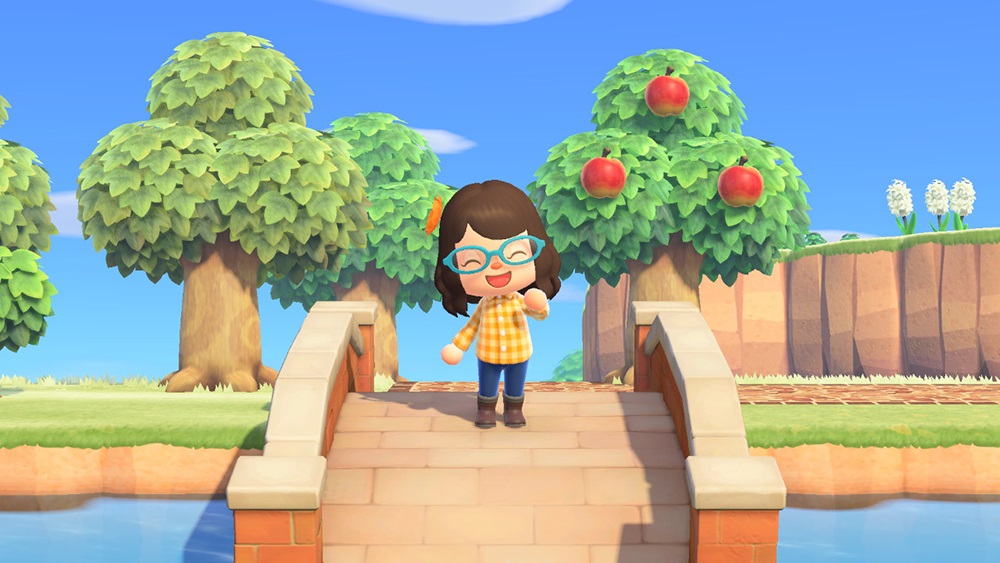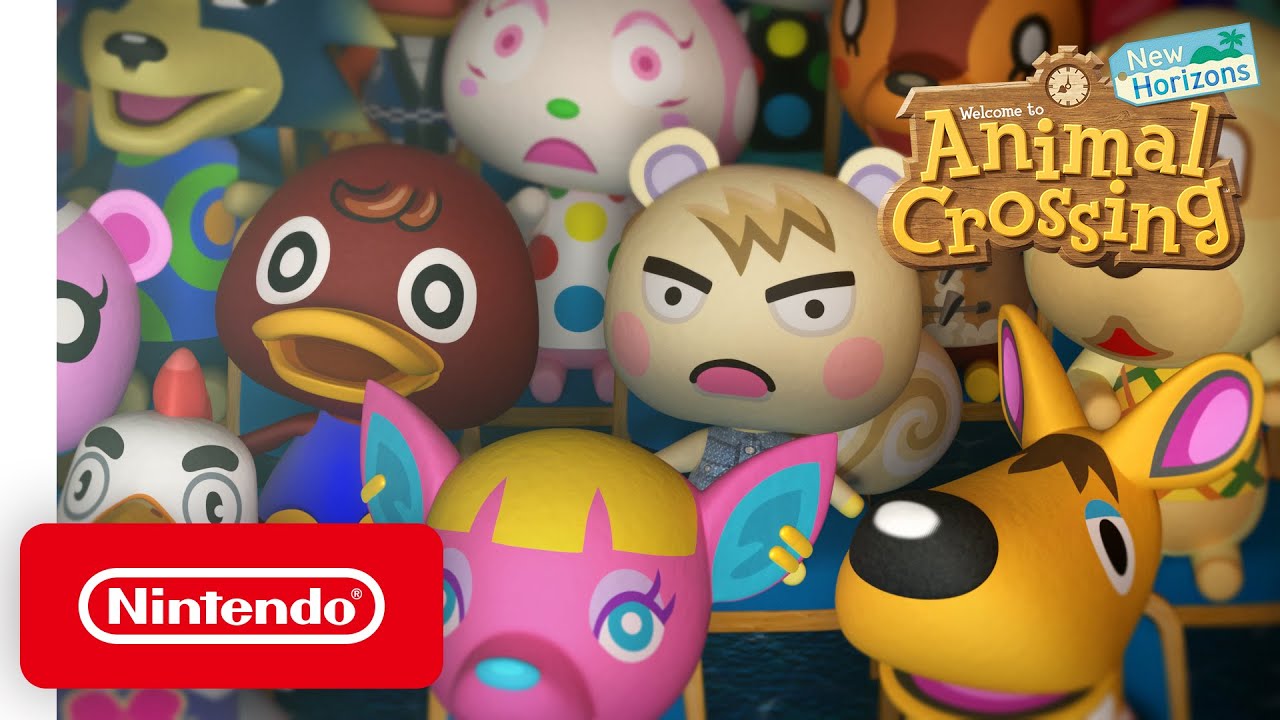 It's no secret that Animal Crossing: New Horizons has been selling incredibly well around the world since launch. But if you needed further proof of the game's success, you might be interested to know that it's now Japan's second best-selling game of all time.
Pokemon Red / Green / Blue currently holds the record for the best-selling game of all time in Japan. But if we were only counting single SKUs, Animal Crossing would be at the top. Also keep in mind that New Horizons has only been out for a few months.
Here's a look at the top twenty best-selling games of all time in Japan:
This week's expanded Japanese software sales are as follows:
1. [PS4] Mobile Suit Gundam: Extreme VS. Maxiboost ON – 123,147 / NEW
2. [NSW] Animal Crossing: New Horizons – 56,730 / 5,337,128
3. [NSW] Ring Fit Adventure – 37,217 / 1,242,596
4. [PS4] Ghost of Tsushima – 31,932 / 298,234
5. [NSW] Paper Mario: The Origami King – 22,773 / 182,508
6. [NSW] Clubhouse Games: 51 Worldwide Classics – 16,319 / 277,346
7. [NSW] Fairy Tail – 15,447 / NEW
8. [NSW] eBaseball Powerful Pro Yakyuu 2020 – 13,341 / 159,030
9. [PS4] Fairy Tail – 13,236 / NEW
10. [NSW] Mario Kart 8 Deluxe – 12,801 / 3,063,965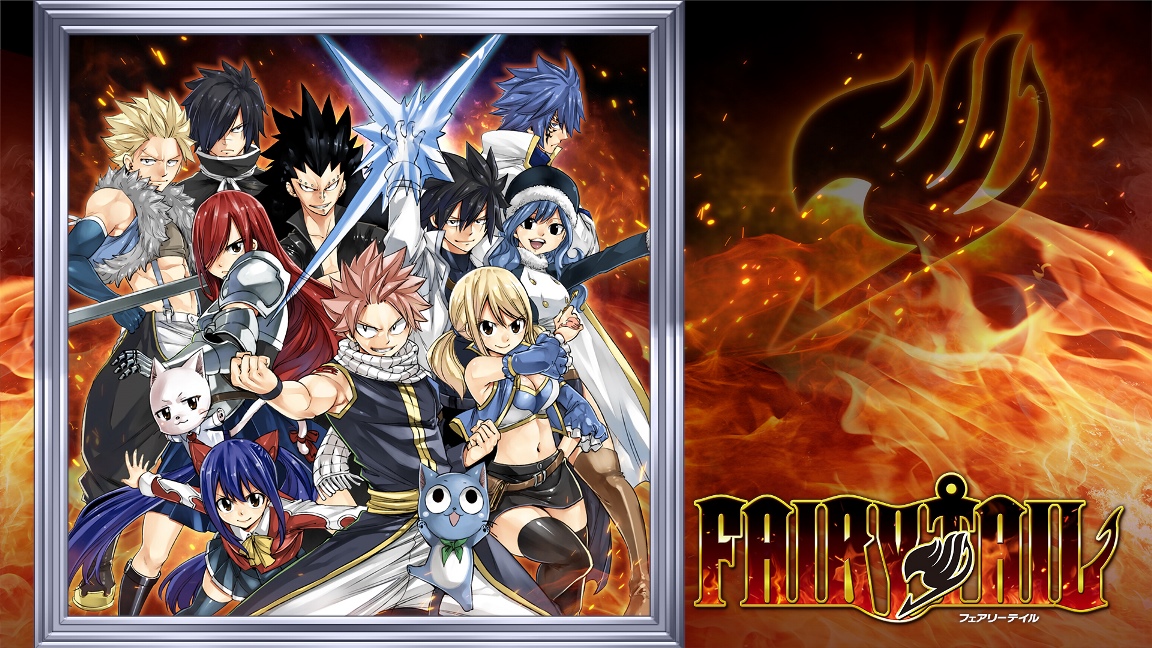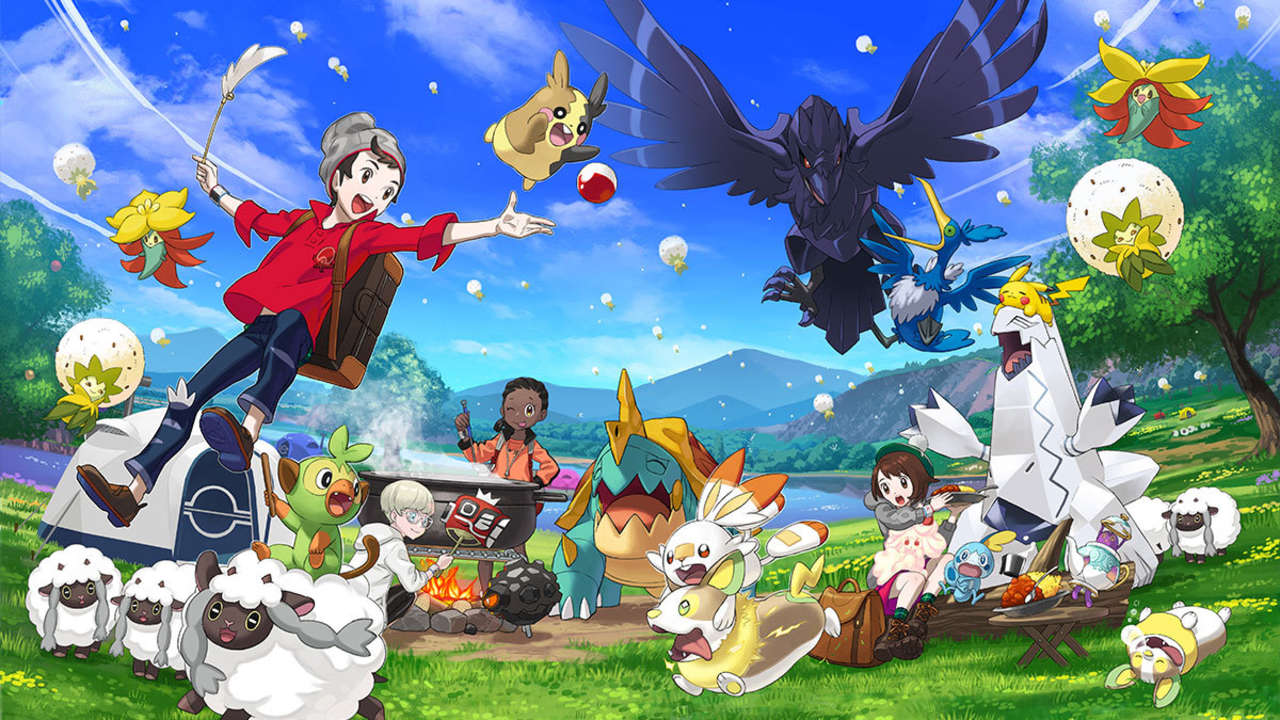 When Nintendo reported its financial results back in May, sales for Pokemon Sword and Pokemon Shield were at 17.3 million copies worldwide. That number has since increased to 18.22 million. That makes Pokemon Sword and Shield the highest-selling entry of the last 20 years, and third overall.
The only games to have sold more are Gold/Silver and Red/Green/Blue. They're at 23.1 million and 31.38 million respectively.
Below are the full sales rankings for all mainline Pokemon titles: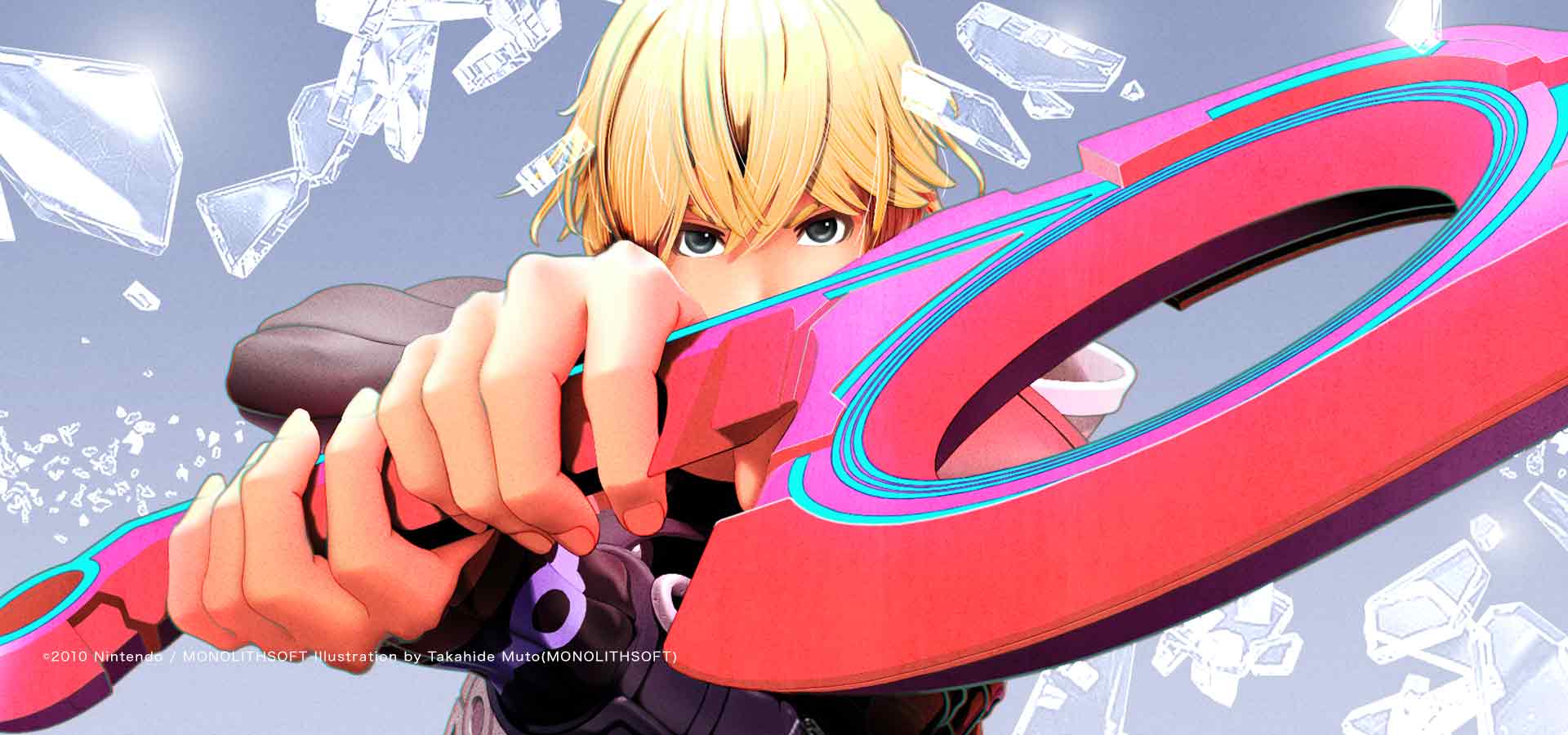 Aside from the traditional sales data and information stemming from Nintendo's financial results, we also have a look at the latest million sellers.
The full lineup for Switch as well as 3DS is as follows: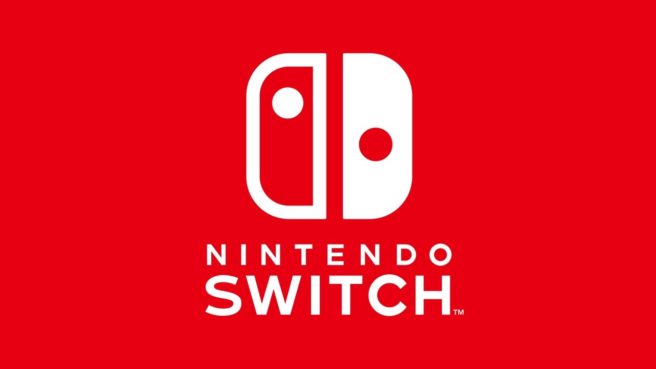 Nintendo today reported its latest financial results for the three-month period. The company has provided more information about how Switch is doing as well as the overall company.
Here's the full roundup: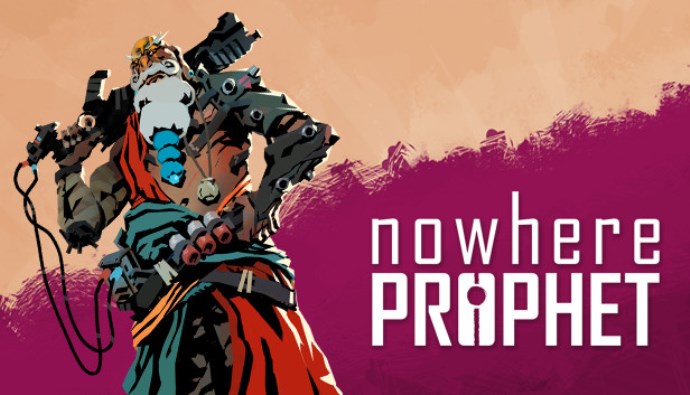 The deck-building card game Nowhere Prophet made it to consoles last week. We don't have a full breakdown of the game's sales currently, but it seems to be doing fairly well on Switch.
According to Mike Rose from publisher No More Robots, the opening weekend sales for Nowhere Prophet were 95 percent higher on Switch than PS4. Rose later said that when it comes to Sony's console, they are "not even close to the sales we're achieving on Switch and Xbox".
Nowhere Prophet launched for Switch on July 30. It's out now on the eShop.