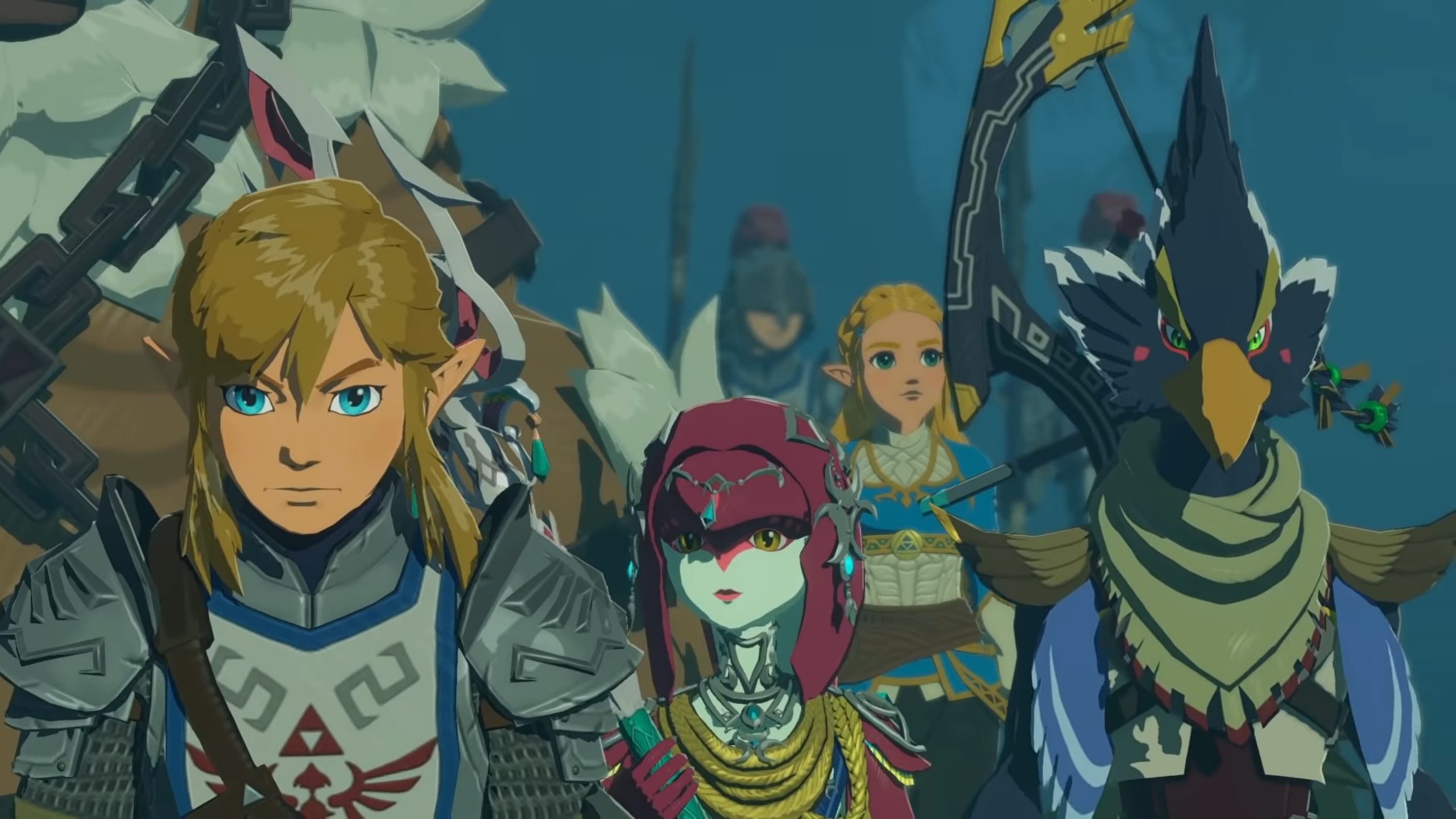 Another round of data is in from this month's NPD report. Along with the best-sellers on Switch specifically for the month of November 2020, we also have a list of the games year-to-date and have sold the best over the last 12 months. Continue on below for the full results.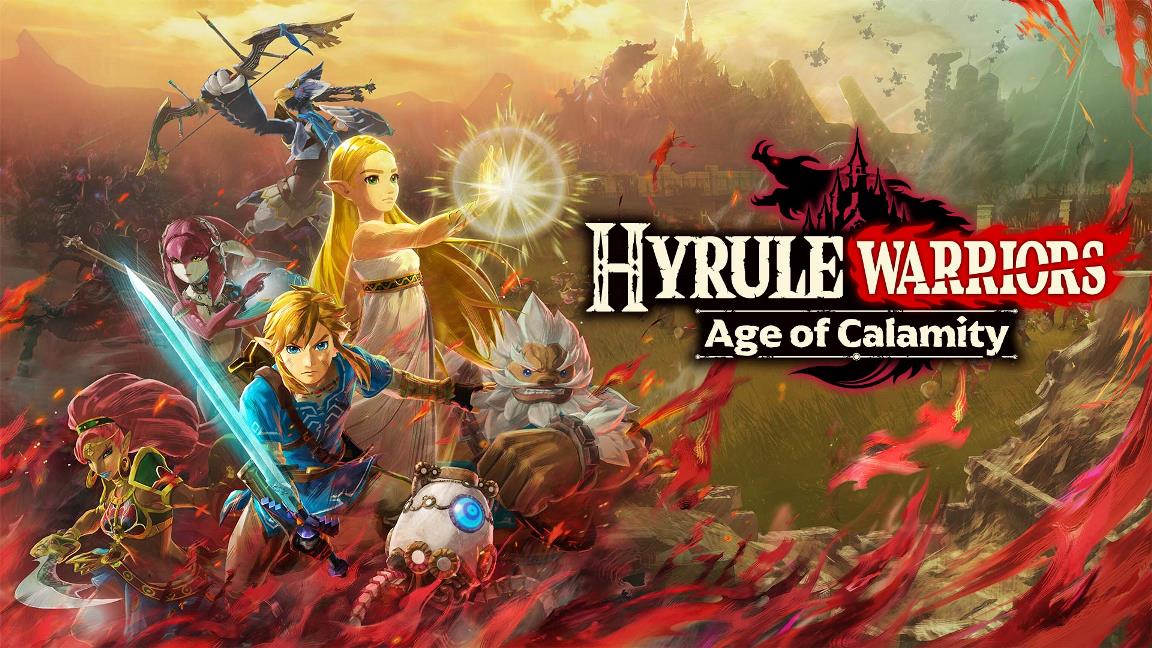 NPD Group has released a listing of the top twenty best-selling games in the U.S. for the month of November 2020. The results can be found below.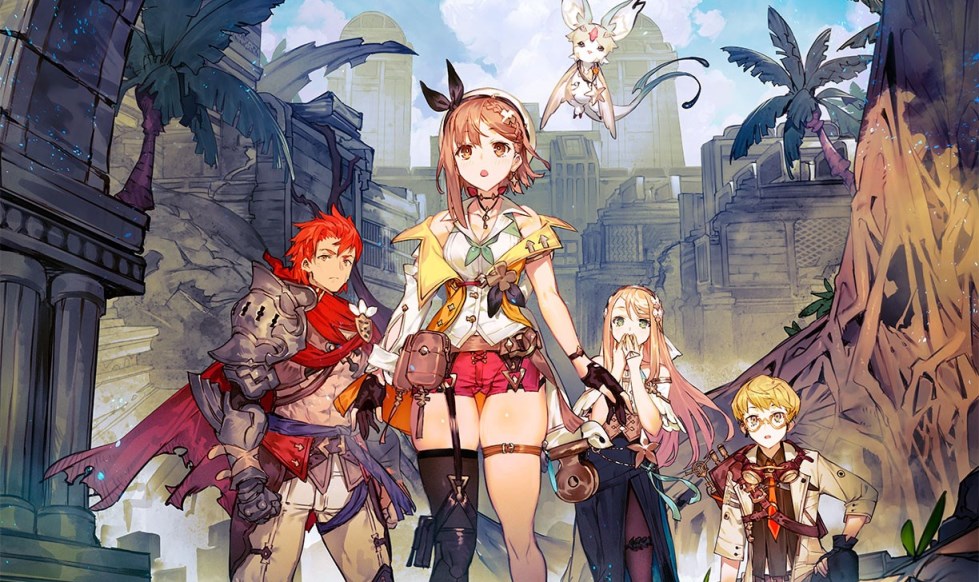 This week's expanded Japanese software sales are as follows:
1. [NSW] Momotaro Dentetsu: Showa, Heisei, Reiwa mo Teiban! – 115,884 / 588,310
2. [NSW] Derby Stallion – 74,244 / NEW
3. [NSW] Animal Crossing: New Horizons – 57,104 / 6,103,801
4. [PS4] Atelier Ryza 2 – 43,987 / NEW
5. [NSW] Ring Fit Adventure – 40,176 / 1,919,987
6. [NSW] Atelier Ryza 2 – 30,643 / NEW
7. [PS4] Dragon Quest XI S – 28,612 / NEW
8. [NSW] Hyrule Warriors: Age of Calamity – 23,276 / 237,158
9. [NSW] Mario Kart 8 Deluxe – 23,180 / 3,312,638
10. [PS4] Densha de GO!! Hashirou Yamanote Sen – 21,592 / NEW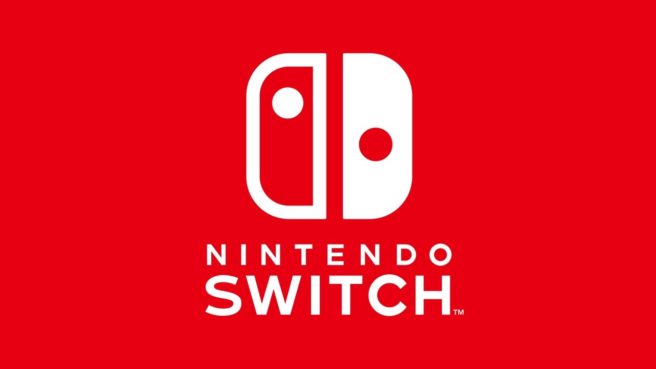 Switch sold over 1.35 million units in the United States last month and was the best-selling console of November, Nintendo has announced. The system continued its streak as the best-selling system for 24 consecutive months.
Switch sales in 2020 have surpassed 6.92 million units, "surpassing in 11 months the total number of systems sold in all of 2019 by over 426,000," Nintendo says.
Here's the full announcement from Nintendo: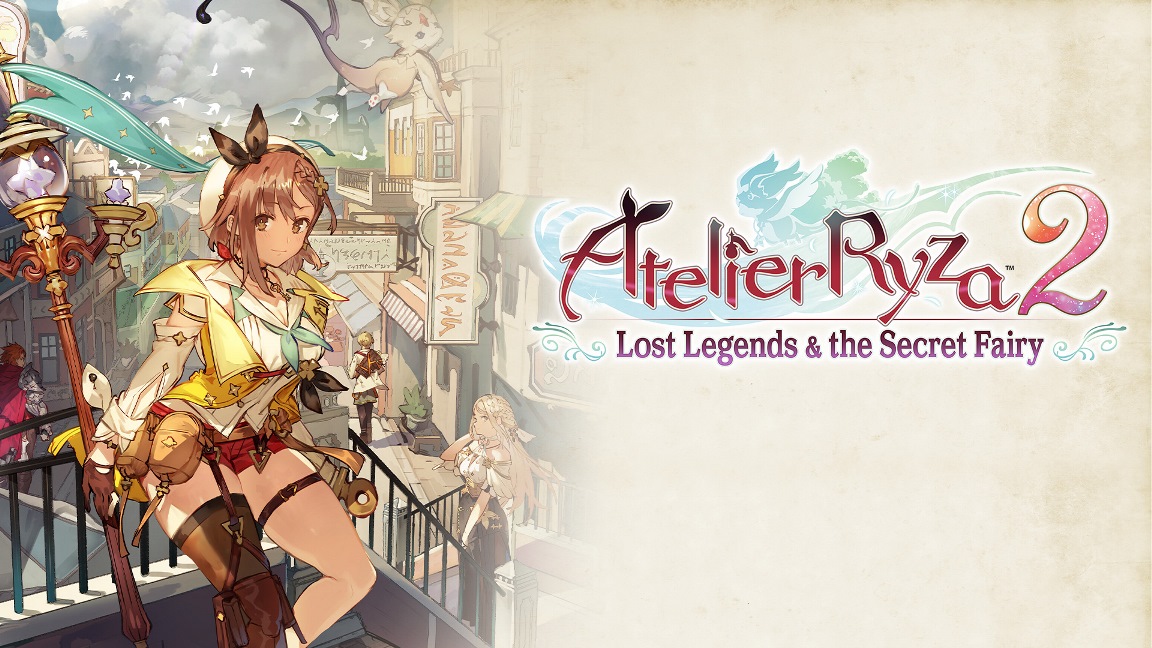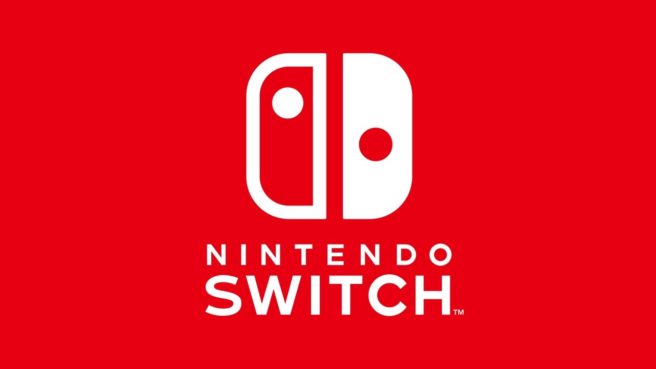 Switch had a successful year in China having sold more than 1.3 million consoles in 2020, according to a Bloomberg report. That's based on sales from legal and gray market channels. Switch actually almost sold double the amount of the PlayStation 4 and Xbox One combined in the same period.
Lifetime Switch sales in China now sit at 3.95 million units. This is more than the total of PS4 and Xbox One, which comes in at 3.52 million and 1.24 million respectively.
Animal Crossing: New Horizons hasn't been approved by the Chinese government yet, but has still been successful. Ring Fit Adventure has also been a hit.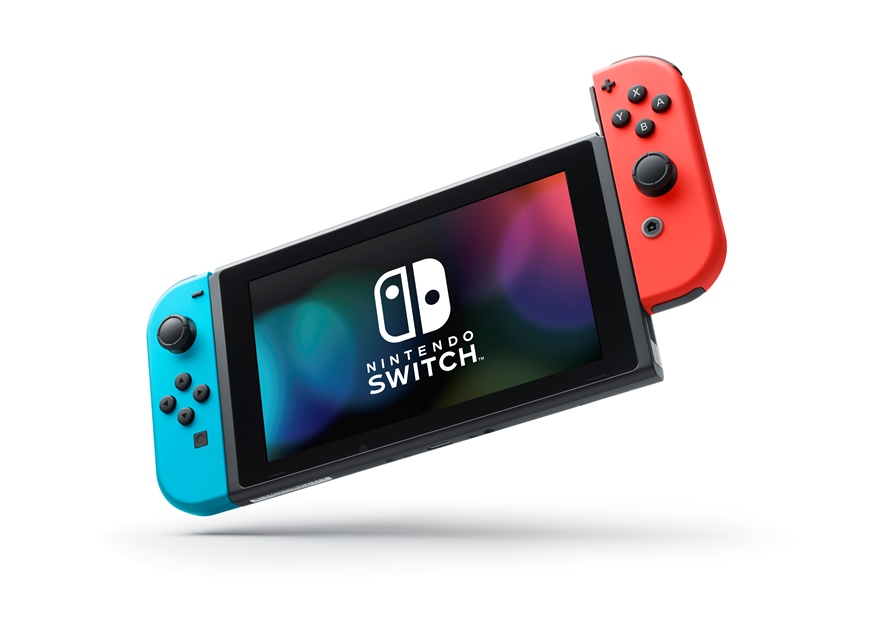 Interestingly enough, the first bit of Black Friday 2020 sales data concerning Switch's performance stems from Spain. The company put out a press release outlining a few key figures.
The biggest piece of news is that, during Black Friday week in Spain, Switch held a 72 market share. That's not the only piece of data shared though.
Revealed in the same press release is that Switch has sold a total of 1.57 million units in Spain to-date. We've also learned that Mario-related games have sold 2.4 million copies on Switch Switch at Spanish retail.
Finally, six of the best-selling games this year are Switch titles. They are as follows: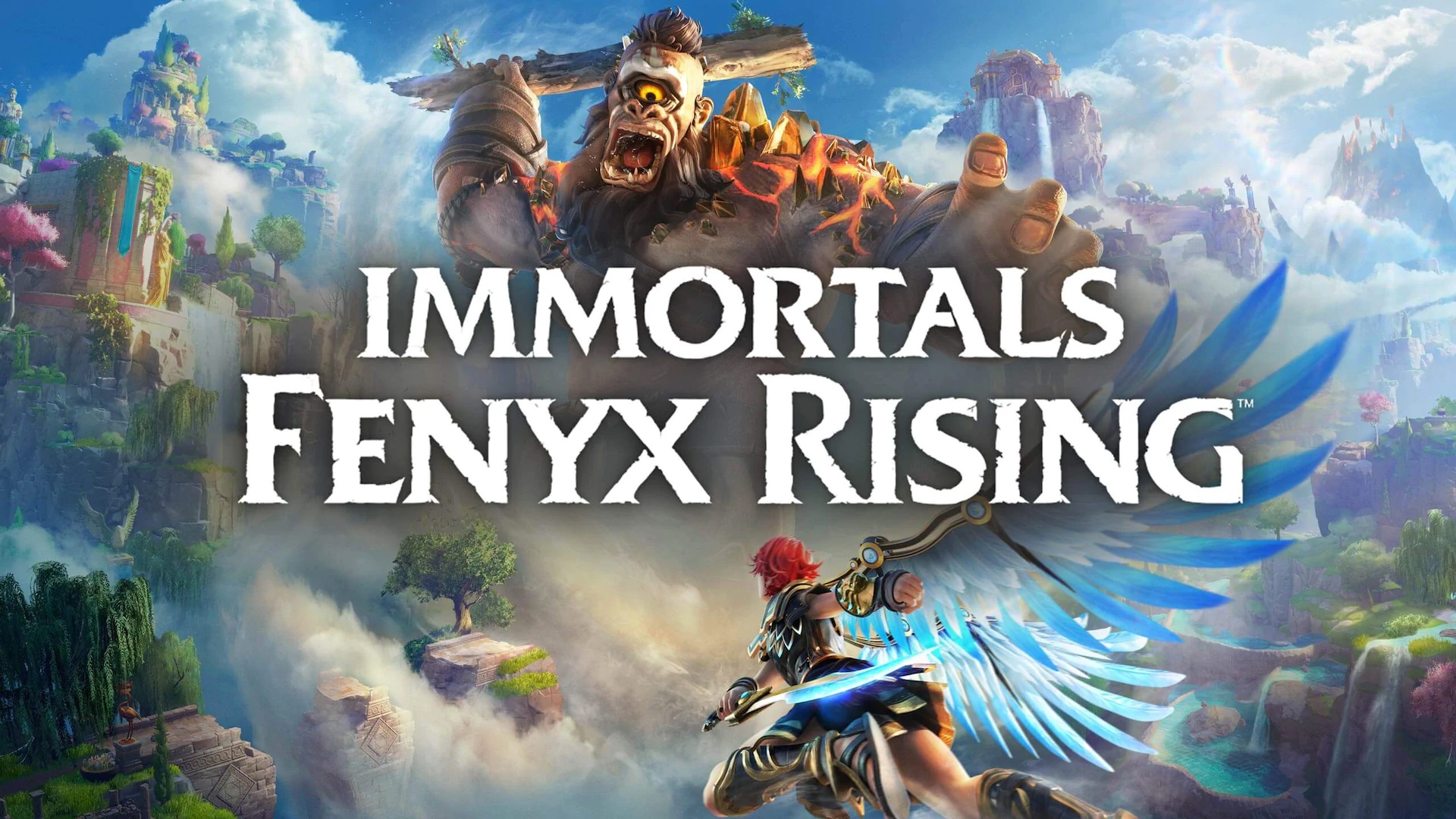 Update (12/7): Post updated with the top 40.
---
Original (12/6): This week's UK software sales are in, which show that Immortals Fenyx Rising is off to a bit of a slow start for boxed sales.
Ubisoft's new open-world game actually missed out on the top ten, instead debuting at #11. 35 percent of the game's sales were on PS5 followed by 30 percent for the Switch version. GamesIndustry points out that Immortals Fenyx Rising's launch sales are 40 percent lower than the recently-released Hyrule Warriors: Age of Calamity.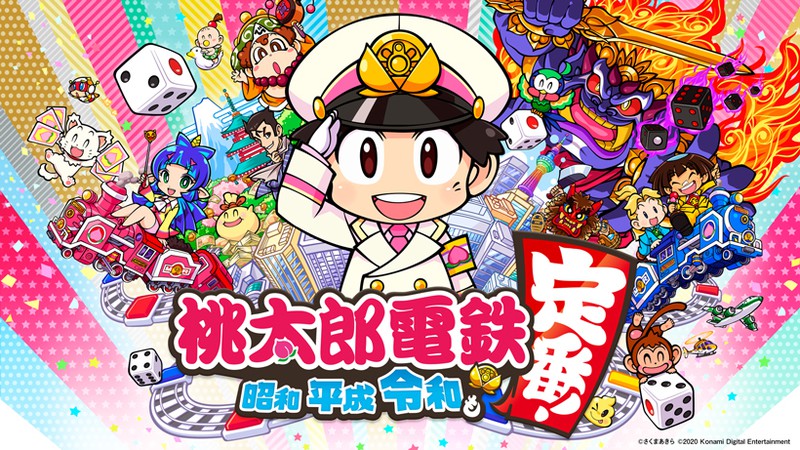 This week's expanded Japanese software sales are as follows:
1. [NSW] Momotaro Dentetsu: Showa, Heisei, Reiwa mo Teiban! – 126,729 / 472,426
2. [NSW] Hyrule Warriors: Age of Calamity – 40,667 / 213,882
3. [NSW] Ring Fit Adventure – 36,019 / 1,879,811
4. [NSW] Animal Crossing: New Horizons – 35,389 / 6,046,697
5. [NSW] Pikmin 3 Deluxe – 21,314 / 315,862
6. [NSW] Taiko no Tatsujin: Rhythmic Adventure Pack – 15,504 / NEW
7. [PS4] Call of Duty: Black Ops Cold War – 14,688 / 124,371
8. [NSW] Mario Kart 8 Deluxe – 14,665 / 3,289,458
9. [NSW] Fortnite: The Last Laugh Bundle – 14,147 / 45,414
10. [NSW] Pokemon Sword/Shield + Expansion Pass – 12,370 / 55,458