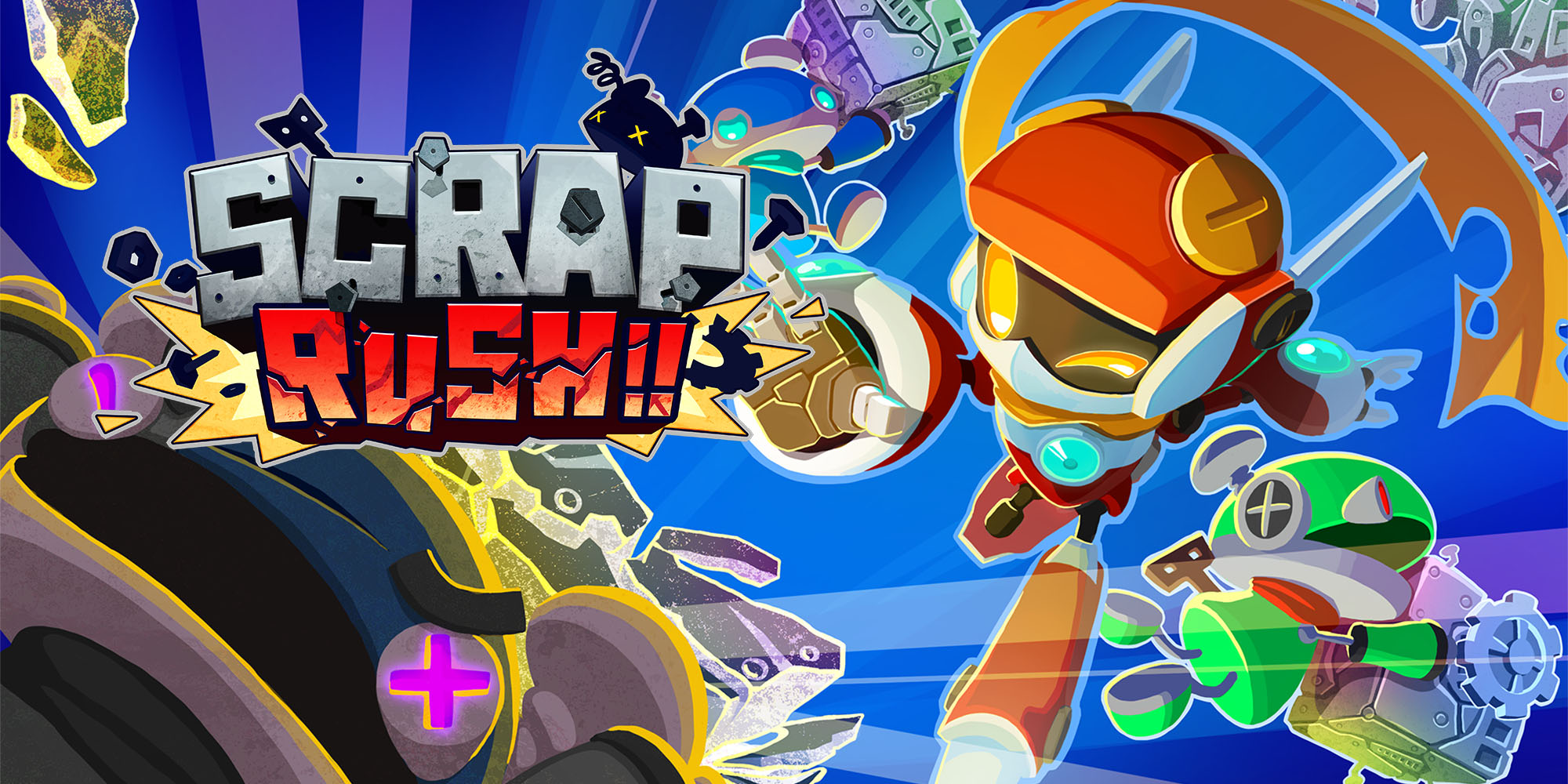 PQube has announced that it is teaming up with Aquire to bring Scrap Rush!! to North America and Europe. A release is planned for this summer.
Here's an introduction to the maze-based arcade game: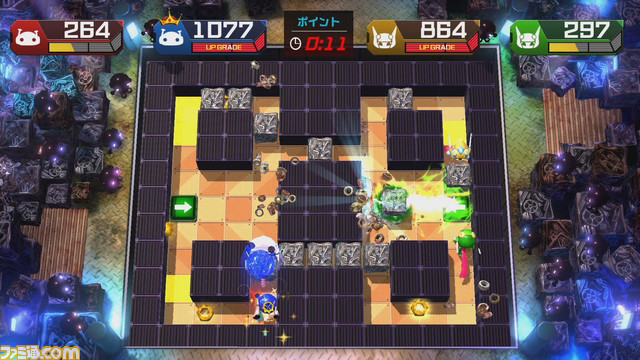 Acquire has announced that their 4-player competitive action game Scrap Rush!! will be a digital-only release on the Nintendo eShop. It will be released sometime in 2019.
At first glance, the game looks quite similar to Bomberman, though it has more of a direct action approach. Here's the initial teaser trailer from Tokyo Game Show this year, as a reminder: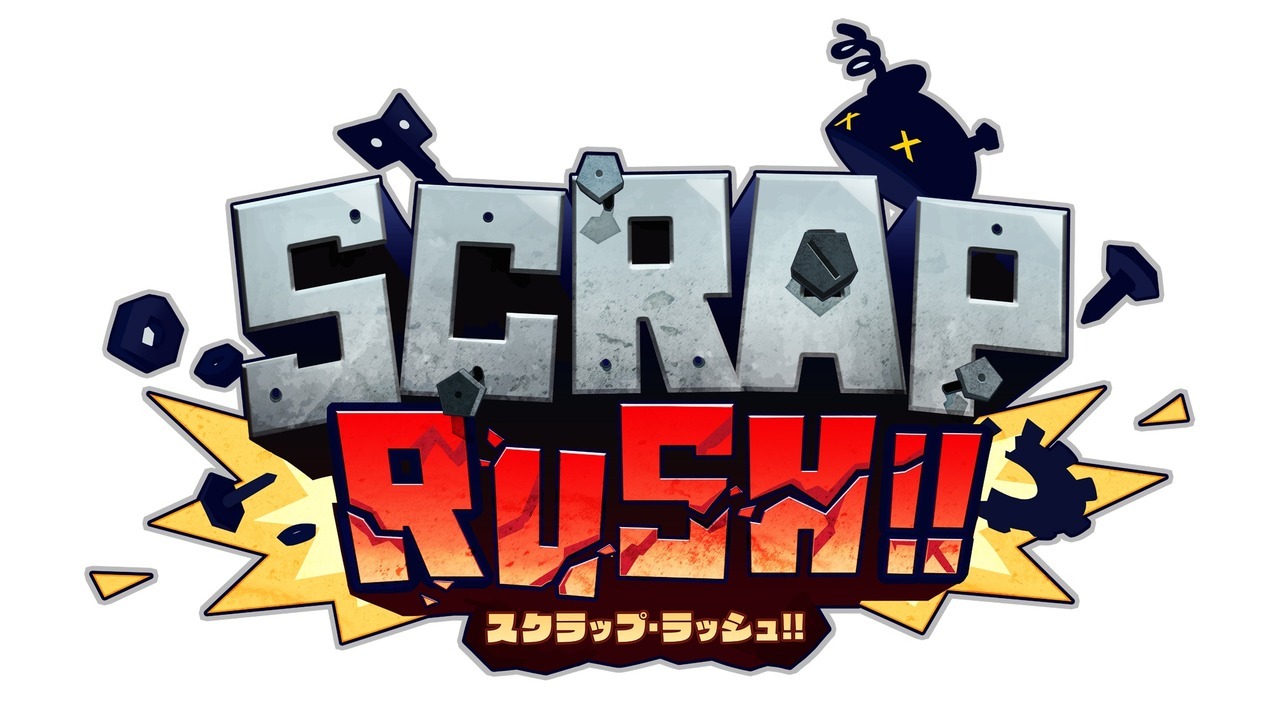 Even though Acquire only announced Scrap Rush! a few days ago, the Switch game already released a trailer to celebrate its presence at TGS 2018. You can watch the video featuring the beat 'em up below.