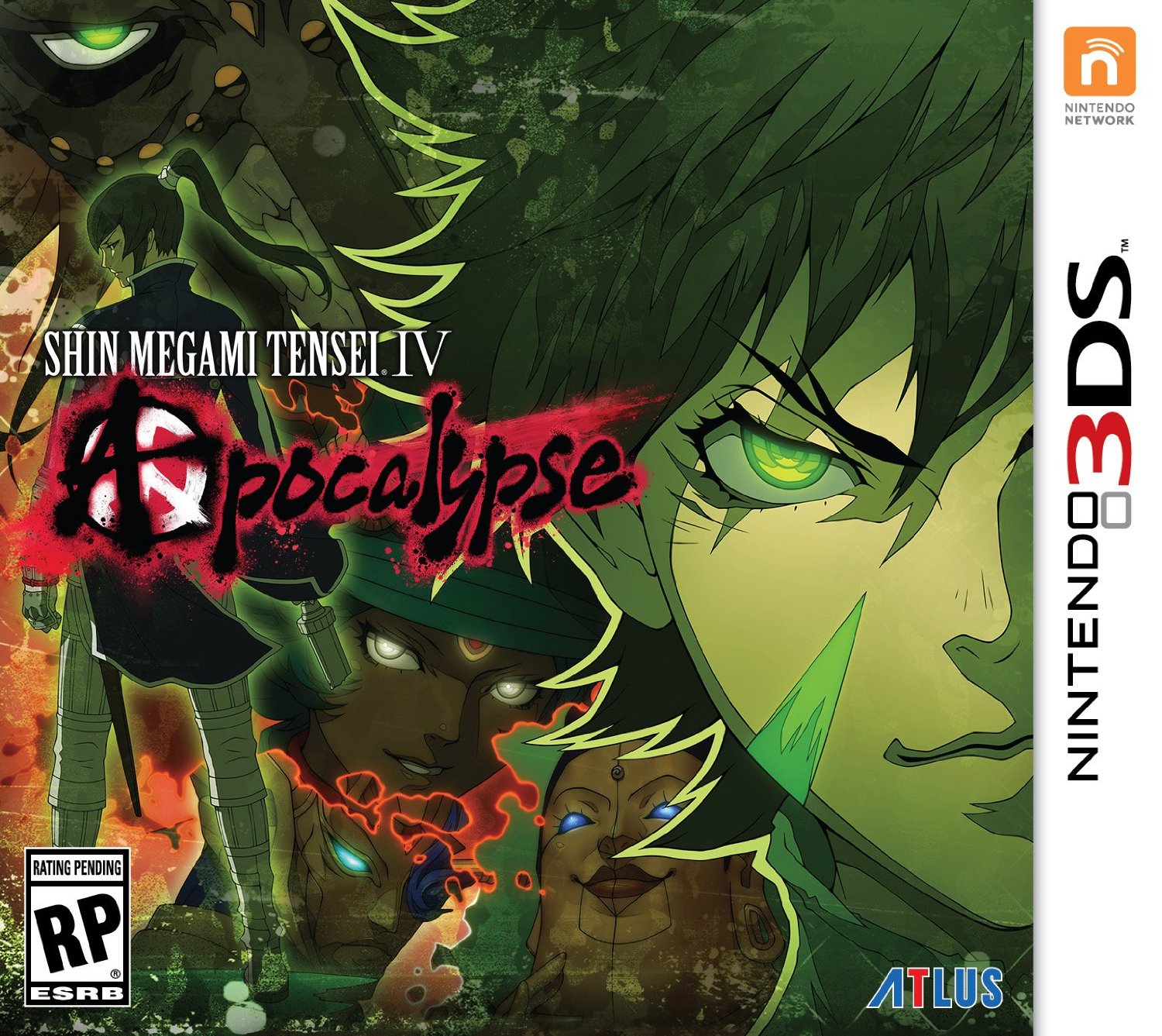 Shin Megami Tensei IV: Apocalypse is just a few days away from its English debut in North America. For another look at the RPG, watch 17 minutes of footage below.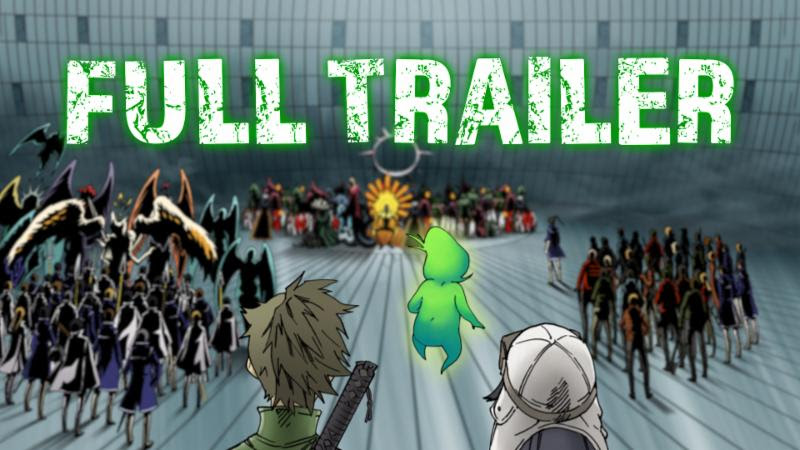 Shin Megami Tensei IV: Apocalypse isn't arriving until next week in North America, but Atlus has already prepared the RPG's launch trailer. You can view it below.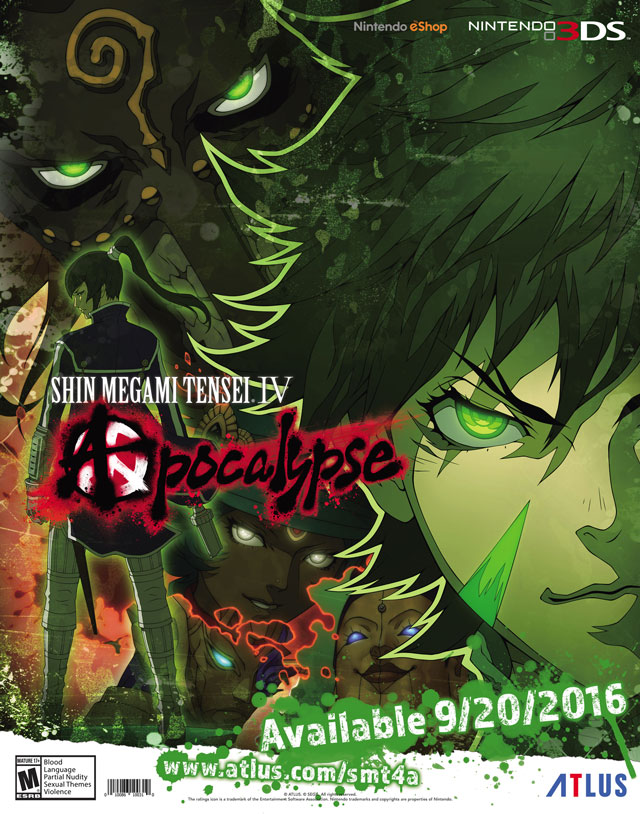 GameStop has not one, but three pre-order bonuses for Shin Megami Tensei IV: Apocalypse. In addition to the launch edition and GSEB Power Suit DLC costume, you'll also receive a poster. Note that supplies will be "extremely limited".
Shin Megami Tensei IV: Apocalypse isn't too far off, as it comes out on September 20. All retailers will be giving out the launch edition (featuring a metal emblem set), and Amazon / Best Buy also have their own DLC costumes.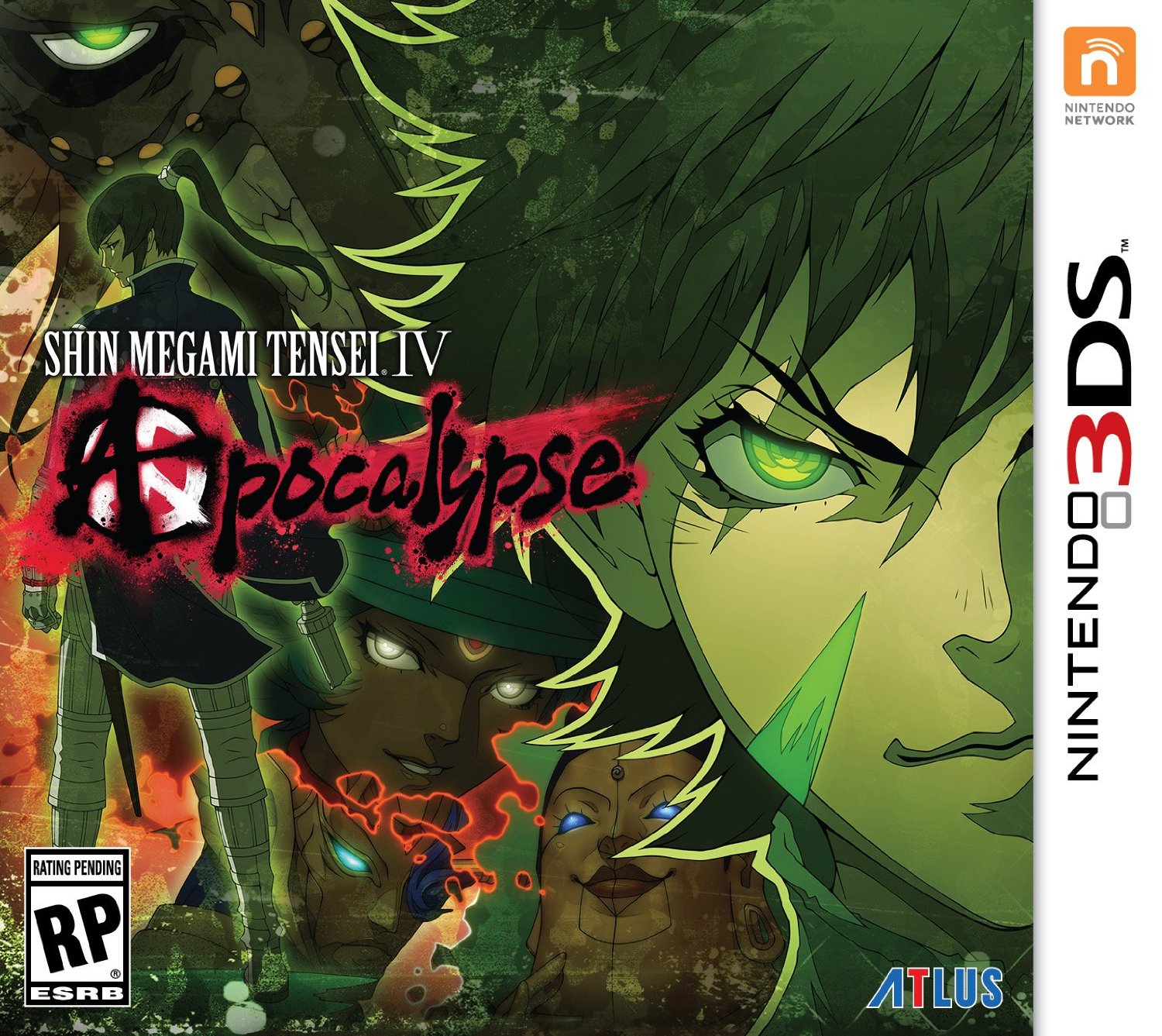 Recently, Atlus hosted a live stream on Twitch to show off the English build of Shin Megami Tensei IV: Apocalypse. Head past the break for the full recording containing 90 minutes of footage.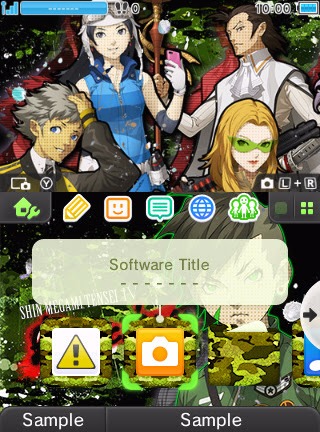 In North America, we know of the latest Shin Megami game as Shin Megami Tensei IV: Apocalypse. But in Japan, it was called Shin Megami Tensei IV: Final. Atlus has now made a silly little video to show how they arrived at the English title – see it below.
In other news, Atlus is readying a free 3DS theme. Nozomi, Gaston, and other members of the demon hunting squad are featured.
Source: Atlus PR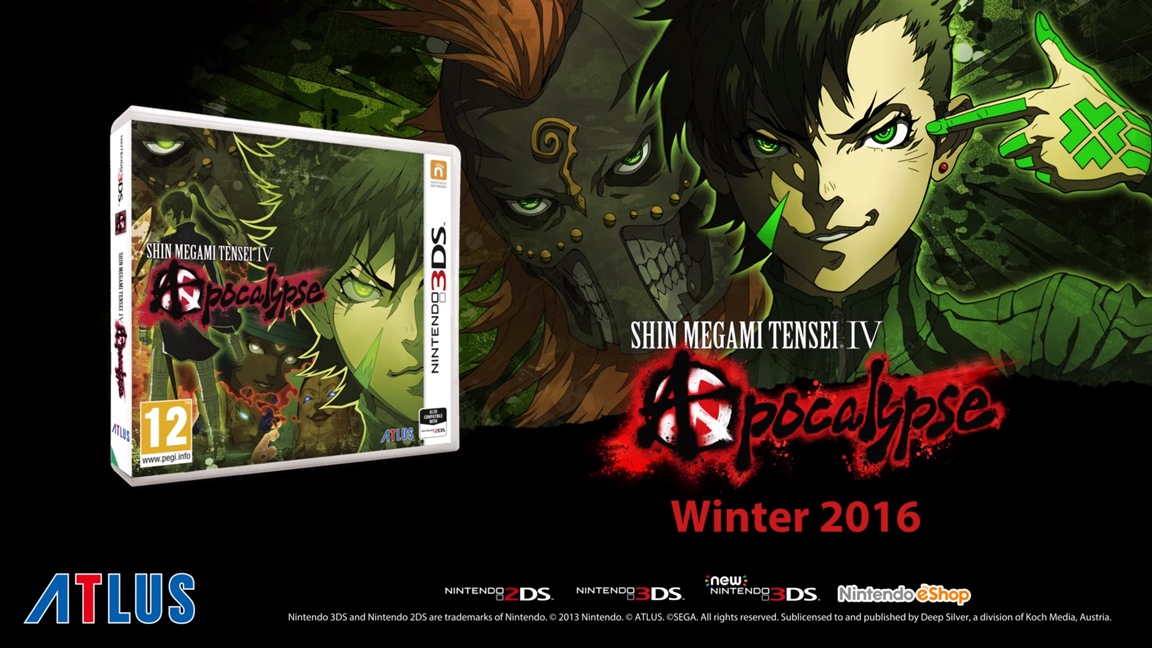 Going forward, Deep Silver is handling games from Atlus and SEGA and Europe. We had previously heard that 7th Dragon III Code: VFD and Shin Megami Tensei IV: Apocalypse had been confirmed for the region, but now we have slightly more specific launch windows. Both are arriving in Europe this winter.
As for 7th Dragon III Code: VFD, there's additional good news on that front. Just like in North America, a special bonus art book will be included.
We've included a couple of trailers for the two titles below.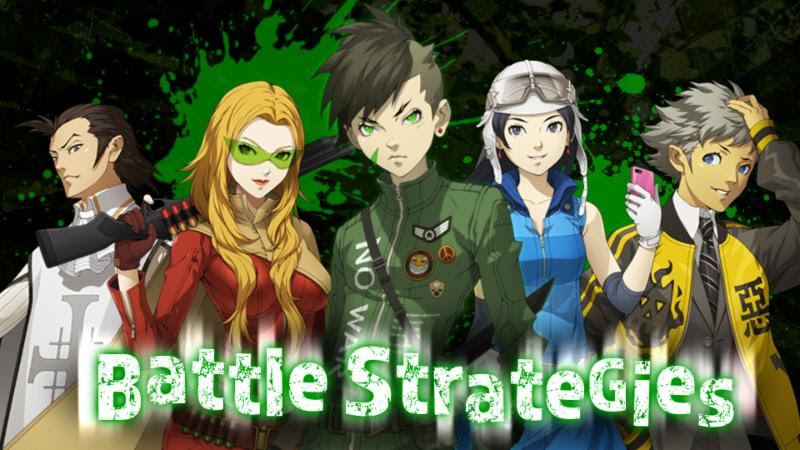 Atlus uploaded a new Shin Megami Tensei IV: Apocalypse trailer today that highlights the RPG's battle system. Check it out below.
Atlus has also passed along some tips about battles – read the full rundown below.
1. Strike First – Tokyo is crawling with demons, so if you see one (or a hundred) while exploring be sure to strike first. If you land a successful first hit, you'll be allowed to attack first during the battle sequence. While this doesn't sounds super important, preemptive strikes can mean the difference between life and death. Seriously, death is around every turn in this game, so striking first is a must!

2. Exploit Weaknesses – Fighting demons may seem like a daunting task, but it's not too difficult once you get into a rhythm. Attacks come in eight classes — Physical, Gun, Fire, Ice, Electric, Force, Light, Dark — and must be used wisely during every encounter. That's because demons have an elemental weakness that can be exploited to deal devastating damage. For example, battling a gaggle of fire class demons? Don't fret! It's nothing that a little Bufu or Raging Blizzard can't handle. Make sure to remember each demon's weakness to maximize damage output!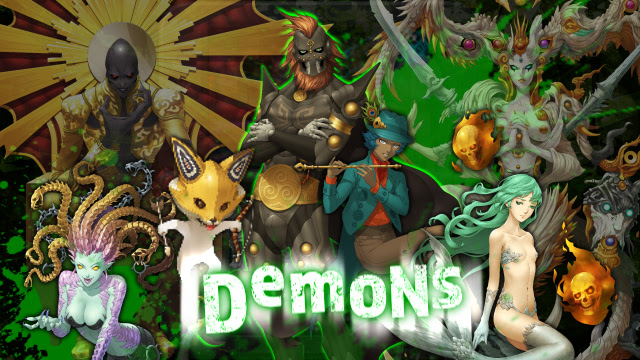 Atlus has readied a new Shin Megami Tensei IV: Apocalypse trailer focusing on the game's demons. We have it below.
Shin Megami Tensei IV: Apocalypse features over 450 demons, the most in the series thus far. They're based in various mythologies and can be used to fight, fuse, or recruit.
Here's a little more information on demons from Atlus:
When encountering demons in Tokyo such as the fabulous Napaea or strong Centaur, players can fight, negotiate, or flee. While annihilating every single demon may be the knee jerk reaction, negotiating with them opens up a wealth of options that can greatly benefit the party. Choosing to talk to demons opens up a dialogue tree that gives players to opportunity to recruit them or receive items/bonuses. A successfully recruited demon can be summoned to fight alongside the protagonist, but if negotiations fail demons will happily tear you to shreds.

Once a demon has been added to the party, they'll gain experience, new abilities, and stronger attributes with every victory in battle. The protagonists can also learn powerful new skills from demons that level up, but that's not even the best part about demon collection. Using the Cathedral of Shadows, monsters can be fused together to create even stronger ones! Mix and match or use recommended formulas to create the demon of your dreams (or nightmares)!
Aside from today's new video, Atlus has sent out details about a ton of DLC lined up for Shin Megami Tensei IV: Apocalypse. Find all of the information and full schedule after the break.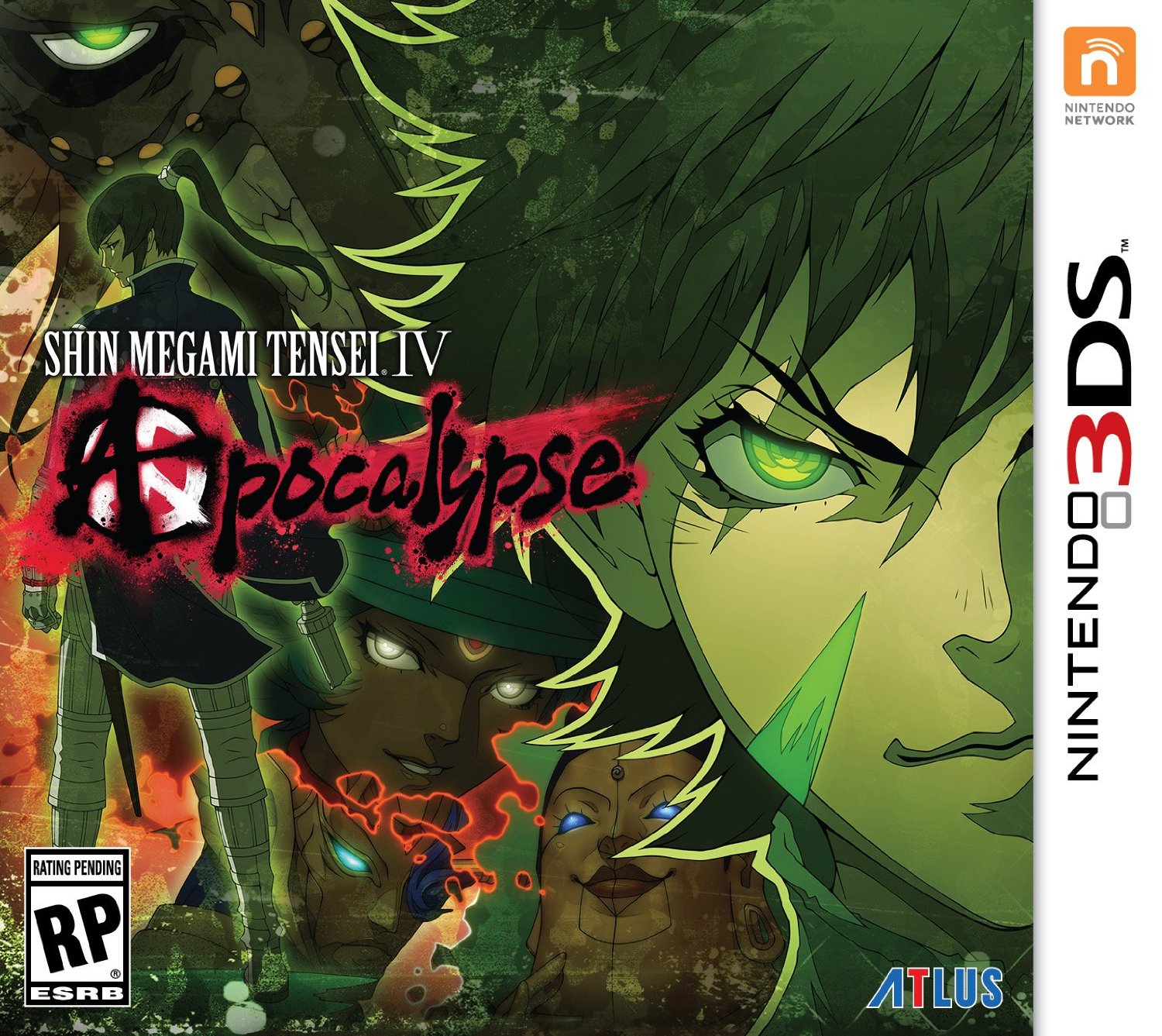 Shin Megami Tensei IV: Apocalypse will launch in North America on September 20, Atlus has announced.
Aside from that, a new trailer shown today introduces the game's cast. Players will encounter the following characters:
Nanashi – Nanashi is the silent player controlled protagonist who's trying to become a full fledged member of the Hunter Association.  He gets murdered early in the game by a demon, but is given a second chance at life by the god Dagda.  In return, he must serve as Dagda's personal "Godslayer" in the world changing events to come…
Asahi – The ever optimistic Asahi is Nanashi's childhood friend/Hunter Association teammate. She's eager to prove herself in the field, but will need to overcome her doubts in order to become a key member of the group.
Navarre – This familiar Samurai from the Eastern Kingdom of Mikado is making a return! Well sort of, because Navarre is no longer what we would call "alive." He's now a green ghost who can use his ethereal powers to the benefit of the team.
Nozomi – Nozomi is another familiar character who is the newly appointed Fairy Queen working under the protection of the goddess Danu. She's a level-headed and mature ally who will provide valuable skills and insight for the party.
Hallelujah– This young gray haired individual is a member of the Ashura-kai gang, who is ordered to join Nanashi and co. in their journey to "watch" them. Hallelujah is accompanied by his foxlike pet demon Chironnupu, who will support him in battle.
Gaston – Gaston, or as he likes to call himself Gaston the Magnificent, is the brash and arrogant younger brother of Navarre. He is the leader of an elite squad of Samurai called the Crusaders and will undoubtedly be a useful partner during fights. That is, if players can stand his braggadocios nature, but you know what they say, "no one fights like Gaston!"
Toki – This mysterious Oni mask wearing girl in black is an assassin for the Ring of Gaea faction. She absolutely does not have an ulterior motive for joining the squad. Nope, totally doesn't have a hidden agenda or anything like that.
Isabeau – This steadfast Samurai is the best friend and confidant of the heroic Flynn (the protagonist of Shin Megami Tensei IV). Isabeau is an experienced warrior who will act as a great role model for the younger members of the party.
Continue on below for today's new trailer.
Source: Atlus PR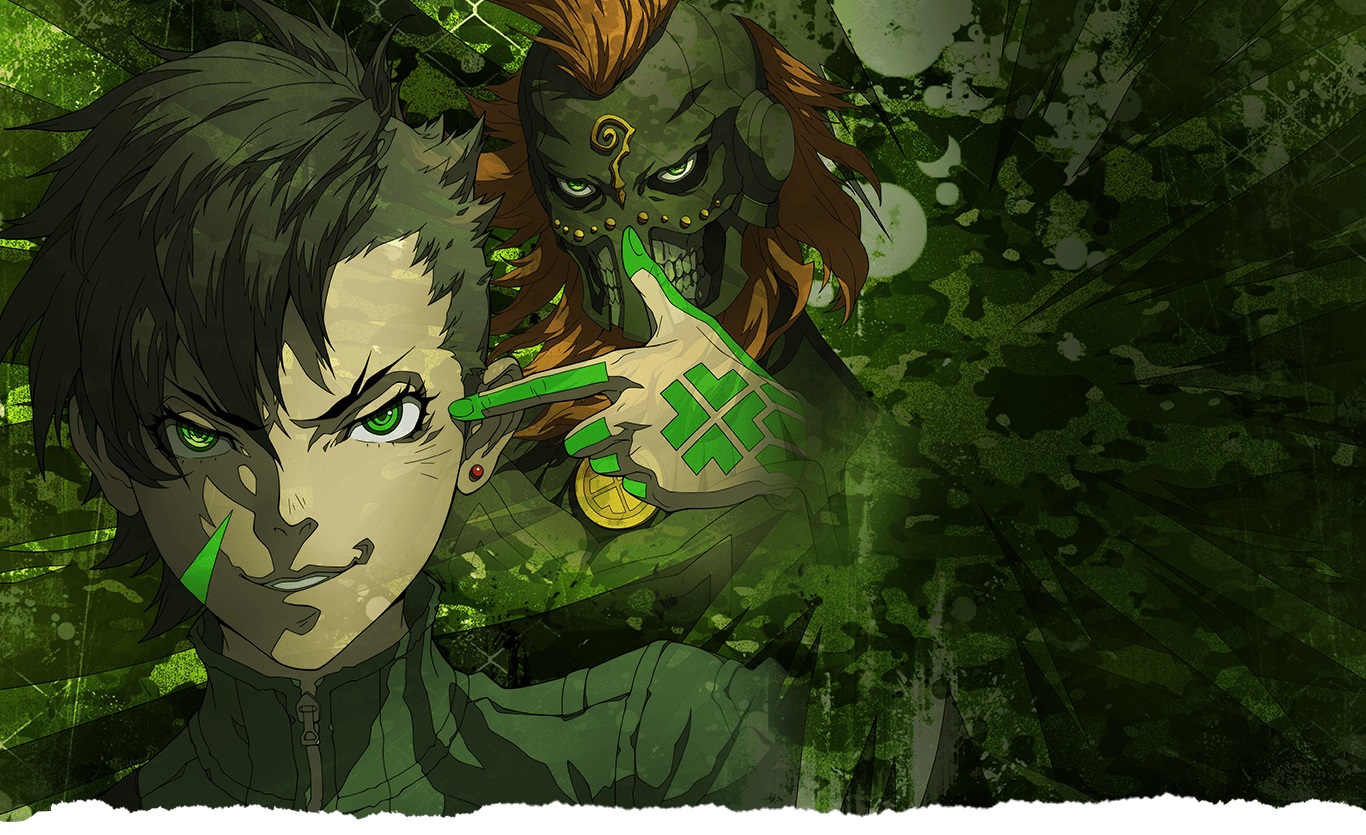 Nintendo World Report has a video up with some off-screen gameplay of Shin Megami Tensei IV: Apocalypse's E3 build. Watch the footage below.