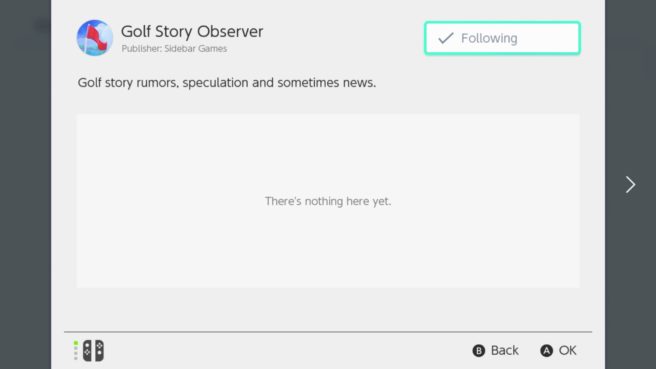 The Switch news section was updated today with the addition of a new title. Sidebar Games' upcoming release Golf Story now has a channel of its own. It teases that "rumors, speculation and sometimes news" will be delivered to fans.
We're hoping that the news channel is another sign that Golf Story is due out very soon. Sidebar Games has only committed to a September release.
Source: Switch news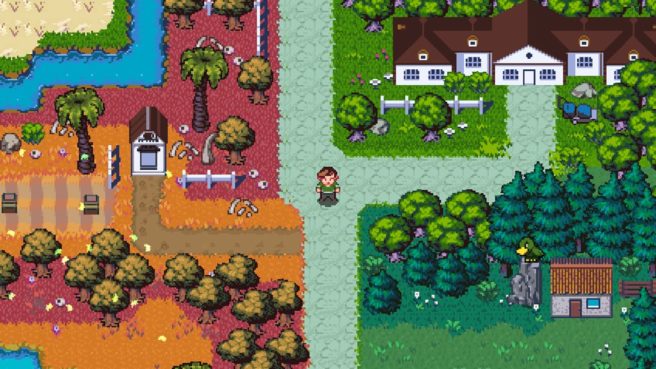 We've confirmed with Sidebar Games that Golf Story will be playable at this year's Tokyo Game Show. The big expo kicks off on Thursday for business partners / the press, though it will be open to the public this weekend.
Sidebar Games has been very busy as of late, understandably so. The developer has been partially preoccupied with preparing Golf Story's TGS demo as well as "some other things". However, we were told that "there isn't much left to do now".
As far as a release date goes, Sidebar Games is keeping quiet on that front. The last official window we have is September. We asked about a final date, but Sidebar Games wasn't ready to share that information with us just yet.