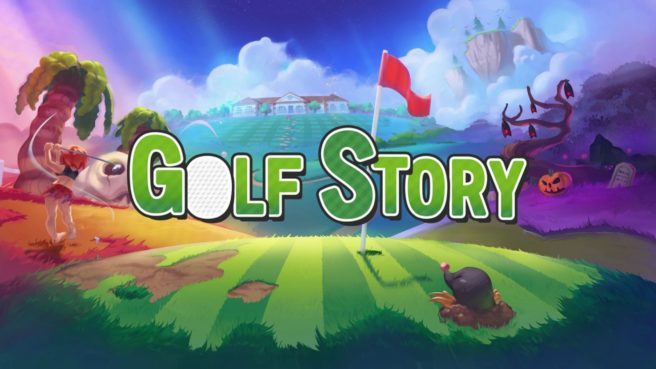 Golf Story, released on Switch last September, now has a discount on the eShop. The game is currently 20% off.
You can purchase Golf Story for $11.99 / €11.99 / £10.79. Originally, the price was set at $14.99 / €14.99 / £13.49.
The sale lasts until February 15.
Source: Switch eShop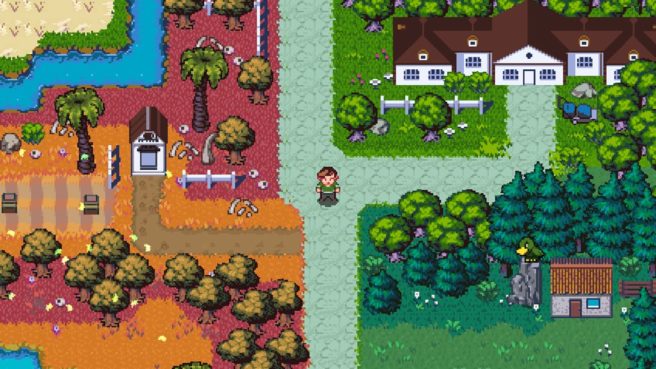 Sidebar Games published the launch trailer for Golf Story ahead of tomorrow's release. See the new video below.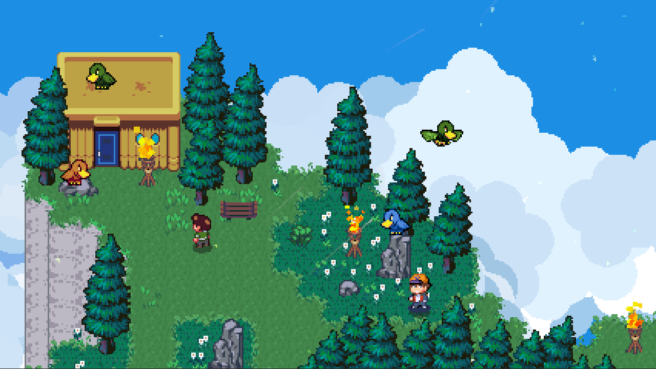 Outlets are beginning to get their hands on Golf Story, which launches tomorrow on the Switch eShop. View a half hour of footage from Vooks below.