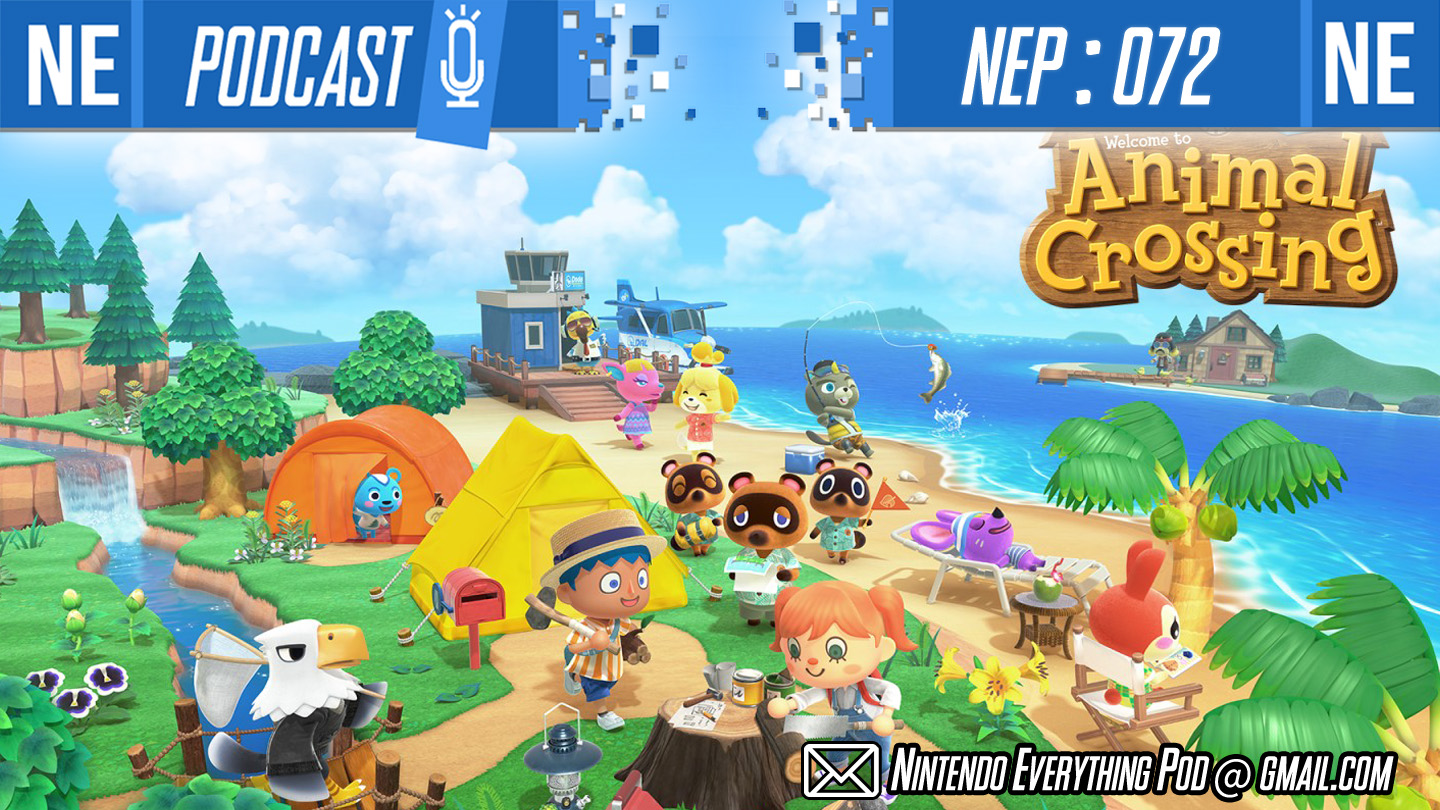 Hello my independent gamers! This week on NEP, it's Animal Crossing time! First impressions on New Horizon, followed by demo talk on Trials of Mana and how Square Enix is remaking two great JRPGs very, very differently. Then we celebrate Nindies in the Indie World Presentation, and close out the show by discussing if there's any good LGBTQ+ representation in video games. Spoiler alert: there's very little of it.
If you're enjoying NEP, please consider giving us a 5 star review on Apple Podcasts, aka new iTunes. It's incredibly helpful in getting us exposed to new listeners through algorithms, so we would greatly appreciate your help. Thank you for listening!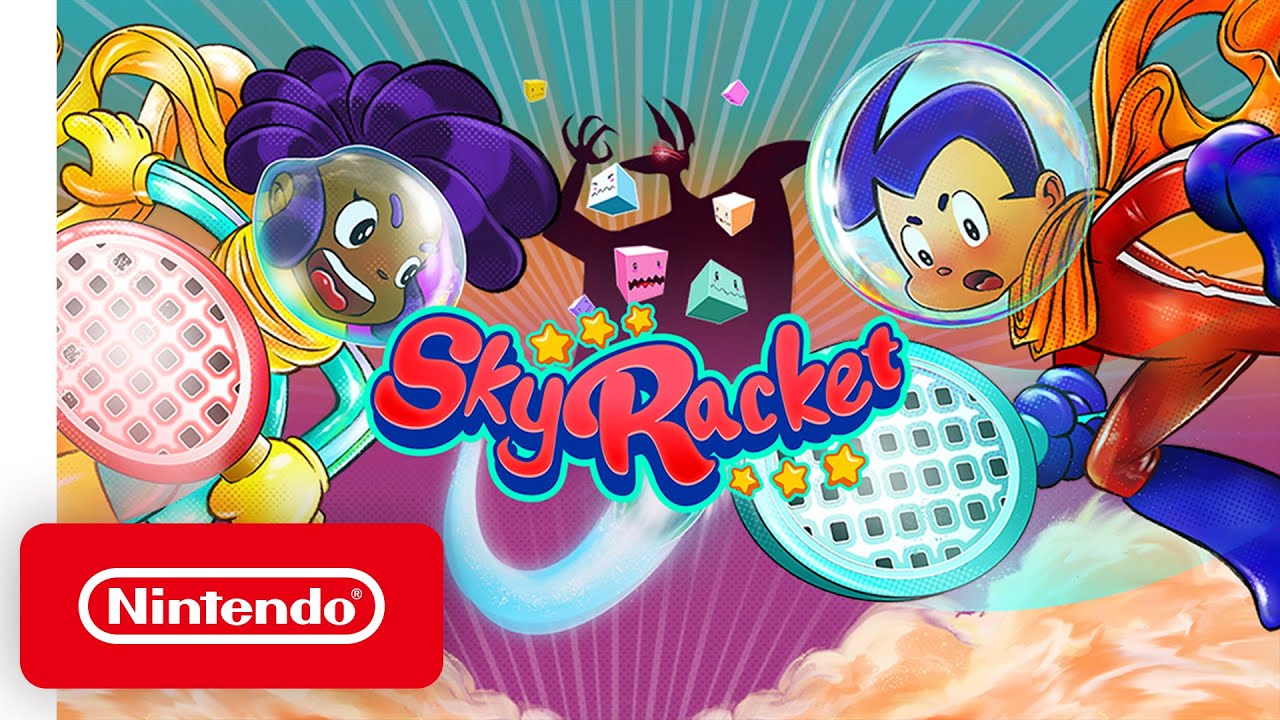 The shoot 'em up and block breaker mashup Sky Racket is out now on the Switch eShop. For a look at some footage, check out the video below.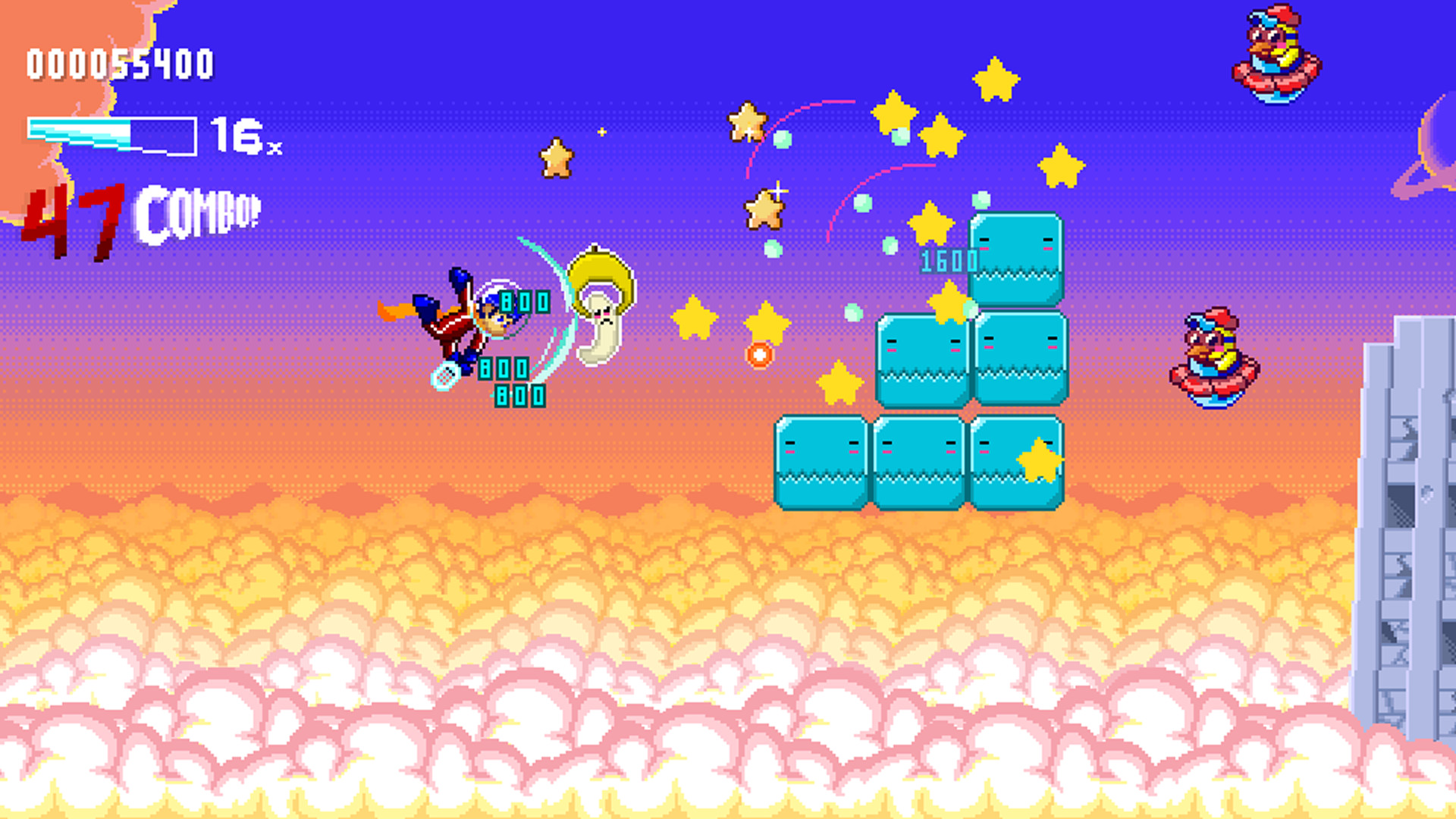 Double Dash Studios is putting its "Shmup Breaker" on Switch today, the developer has announced. You won't need to wait long to play it, as the game's out on the eShop today.
Here's some information about Sky Racket as well as a trailer: