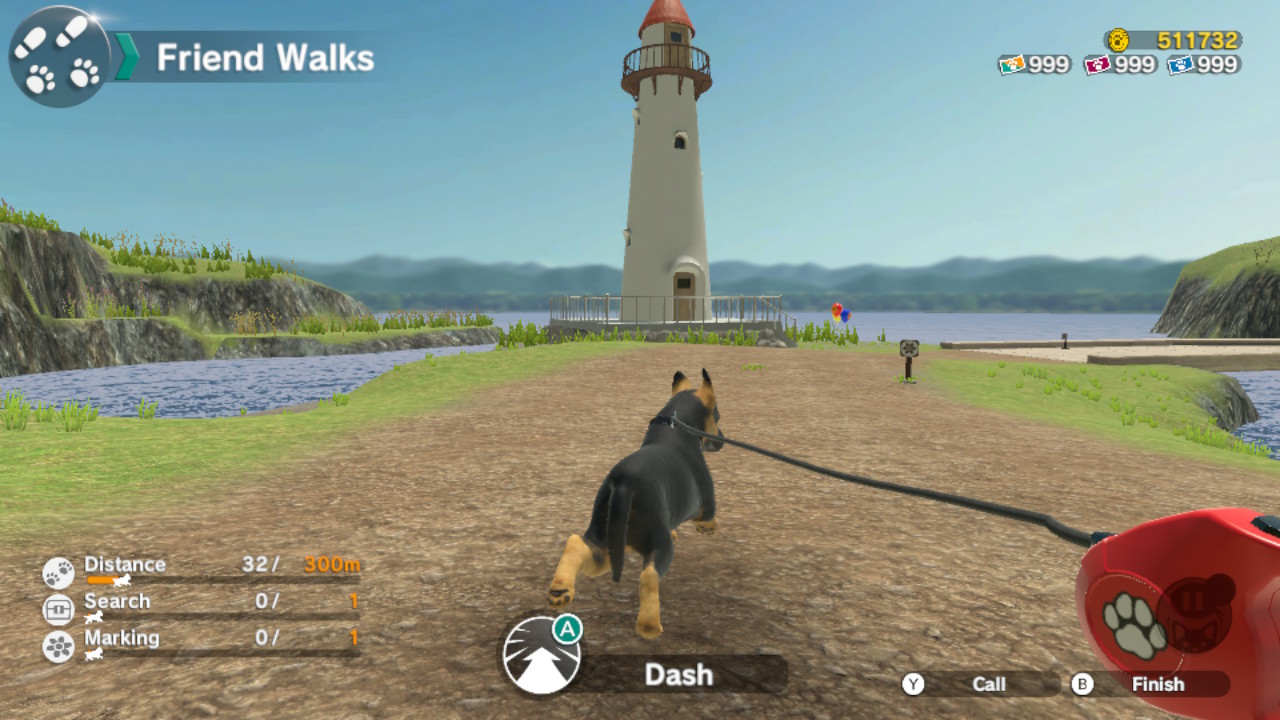 A half hour of footage has come in for the Switch game Little Friends: Dogs & Cats. Have a look at the gameplay below.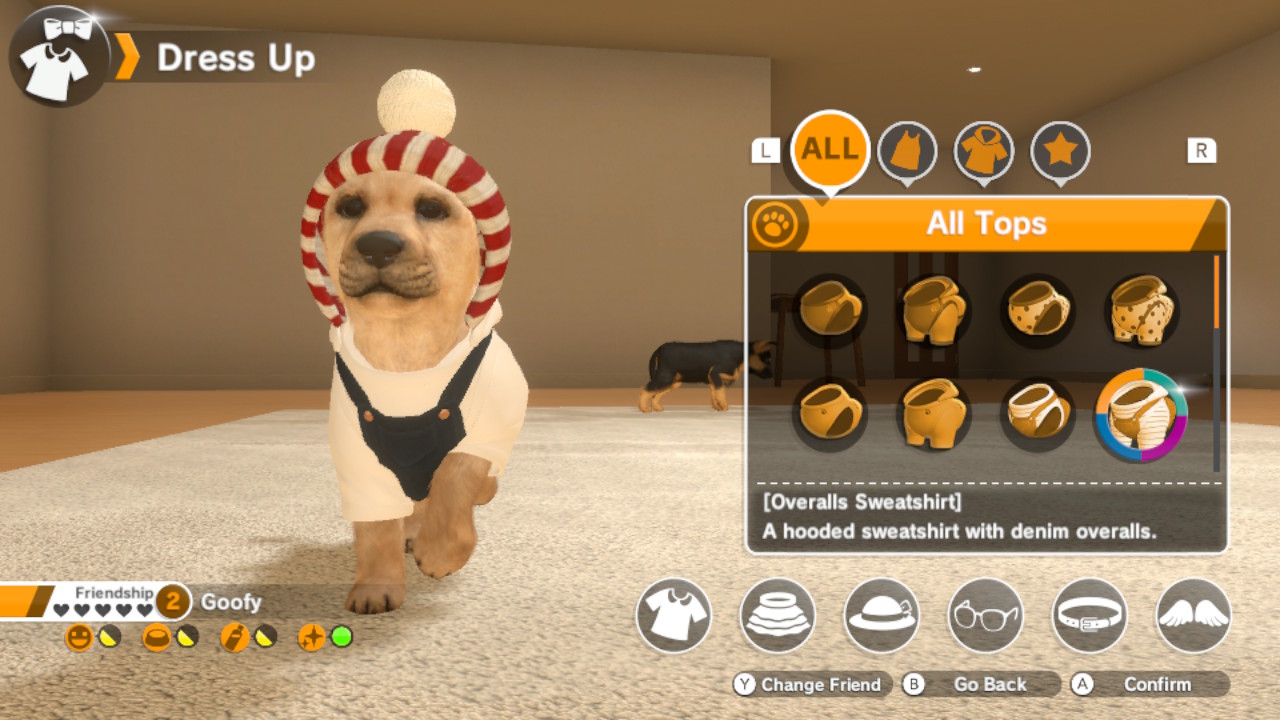 Little Friends Dogs & Cats is out today on Switch in the west. Check out the game's official launch trailer below.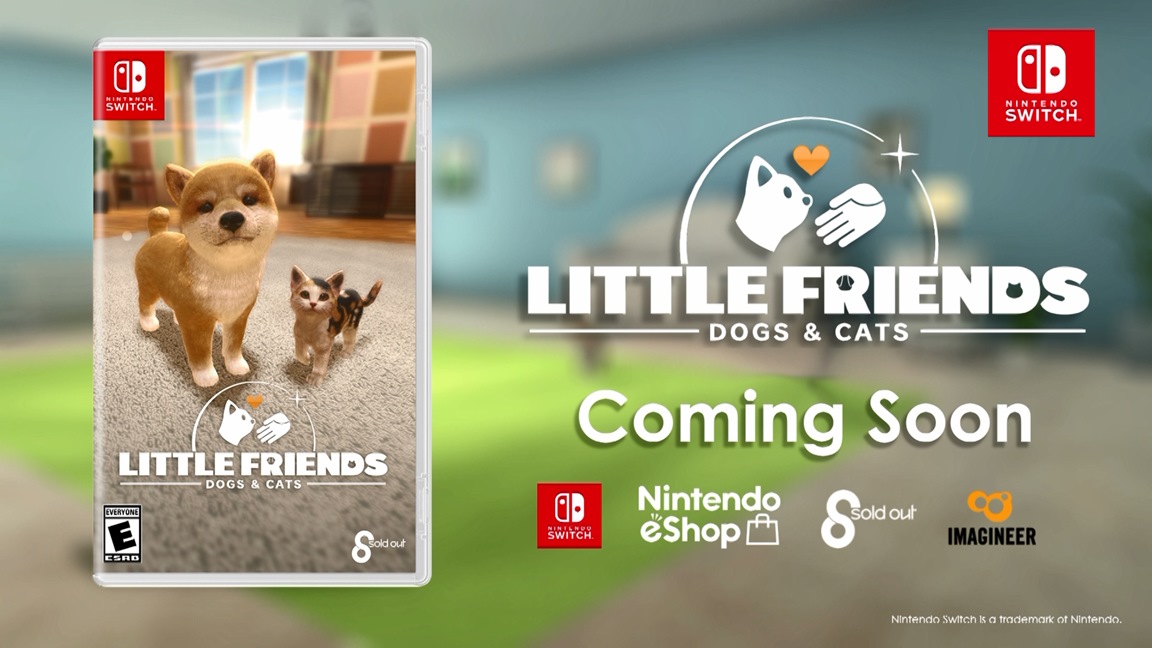 Little Friends: Dogs & Cats has received a new "Welcome Home" trailer ahead of its western release this month. View it below.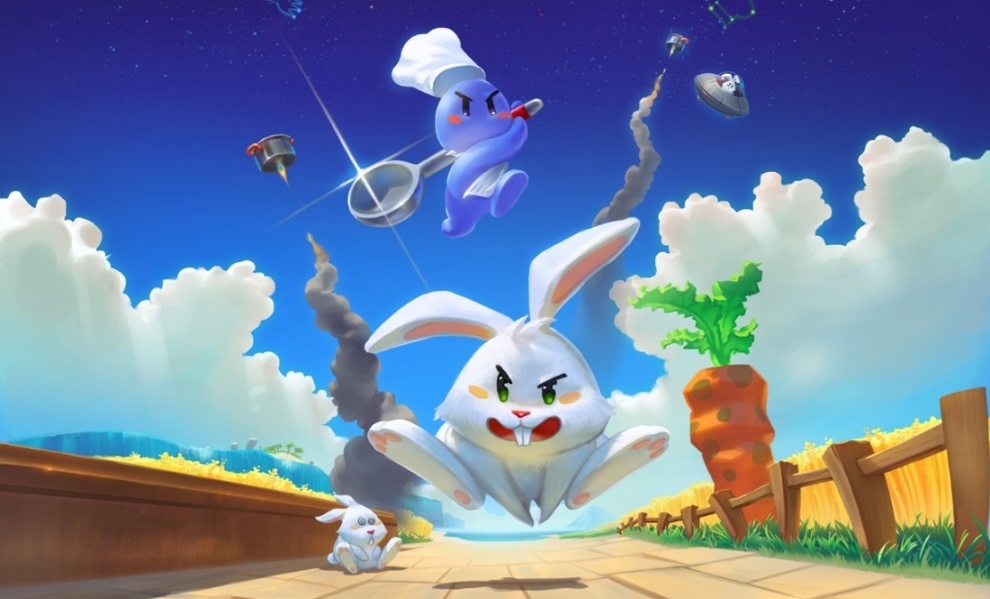 Sold Out, in partnership with developer Pugstorm, today announced that Radical Rabbit Stew is coming to Switch. A release is planned for 2020.
Here's a brief introduction to the action-arcade game: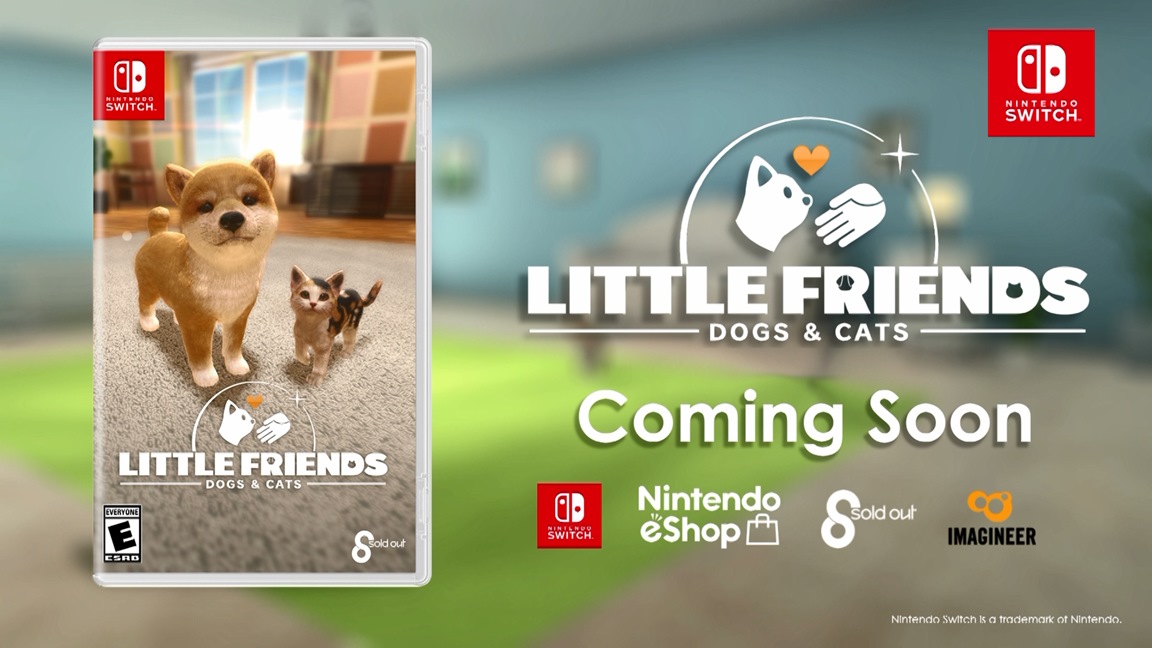 Little Friends: Dogs & Cats was recently announced for the west following its launch in Japan. Today, Sold Out confirmed that the pet simulator is slated for May 28 in both North America and Europe.
For those who missed it the first time around, we have the following overview and trailer: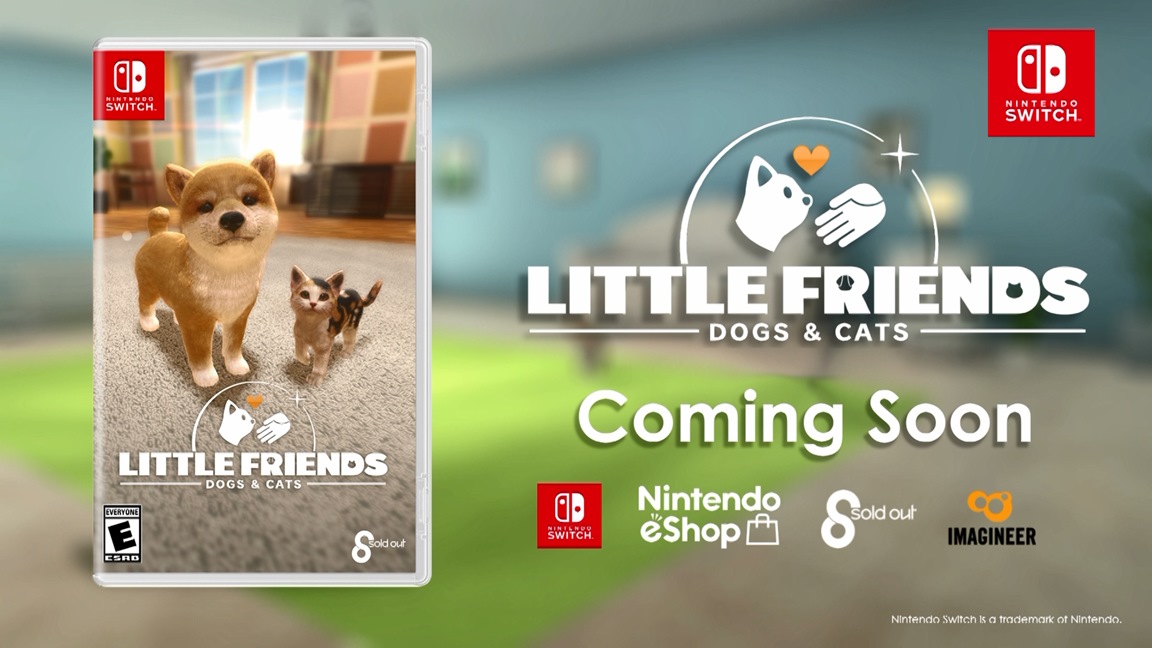 At the end of last year, Little Friends: Dogs & Cats released on Switch in Japan. Sold Out today announced that it has partnered with developer Imagineer to bring the virtual pet simulator to North America and Europe this spring. It will be available physically and digitally.
Here's everything you need to know about Little Friends: Dogs & Cats: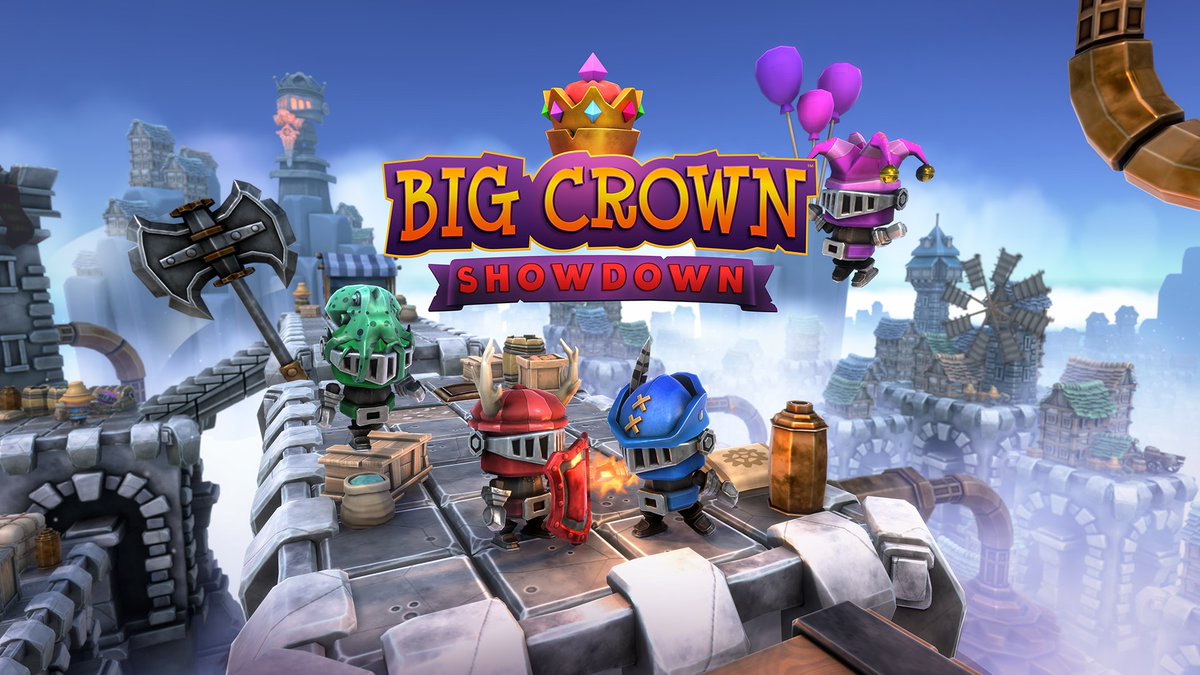 Big Crown: Showdown is the latest Switch game to have been hit with a delay. Previously planned for this week, the game will now launch in early January instead. Sold Out did not explain why it's been pushed back.
While you wait, here's a new trailer:
Source: Sold Out PR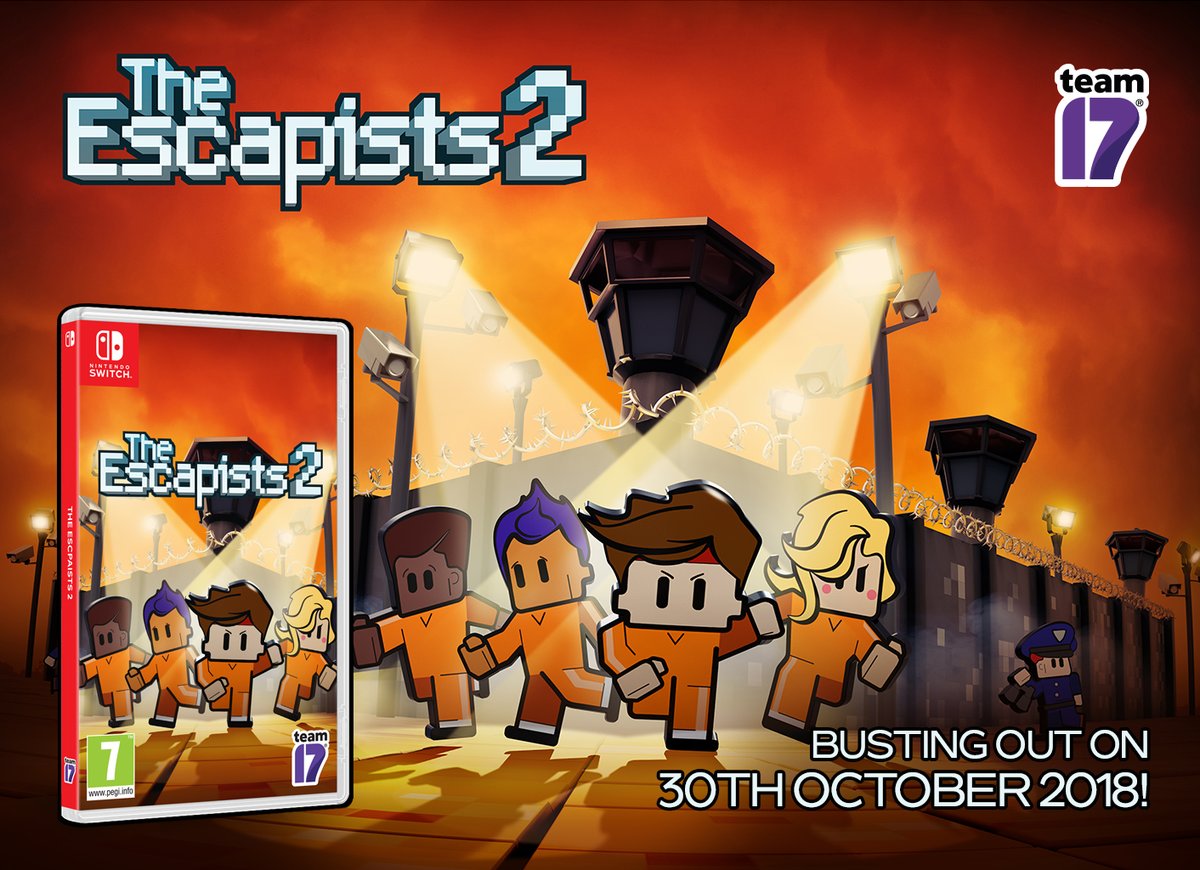 The Escapists 2 will be receiving the physical treatment, publisher Team17 announced today. Sold Out will be distributing the retail version starting October 30.
The Escapists 2 is also available on the Switch eShop. It originally launched on the system this past January.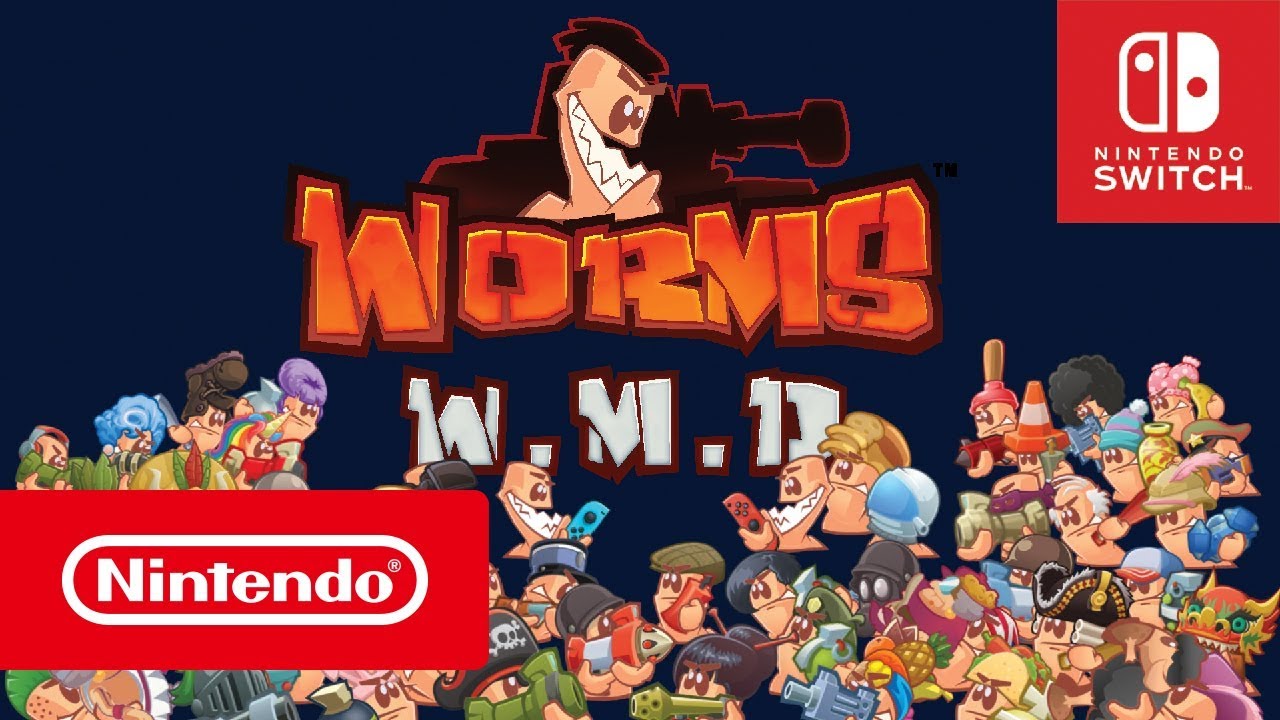 Last year, a parntership between Team17 and Sold Out was announced. As part of the collaboration, a trio of Switch titles were planned for retail: Overcooked, Yoku's Island Express, and Worms W.M.D.
Unfortunately, Team17 is no longer be pursuing a physical version of Worms W.M.D. A reason for this was not provided.
Overcooked and Yoku's Island Express should be unaffected. In fact, Overcooked comes to retail on Switch next week.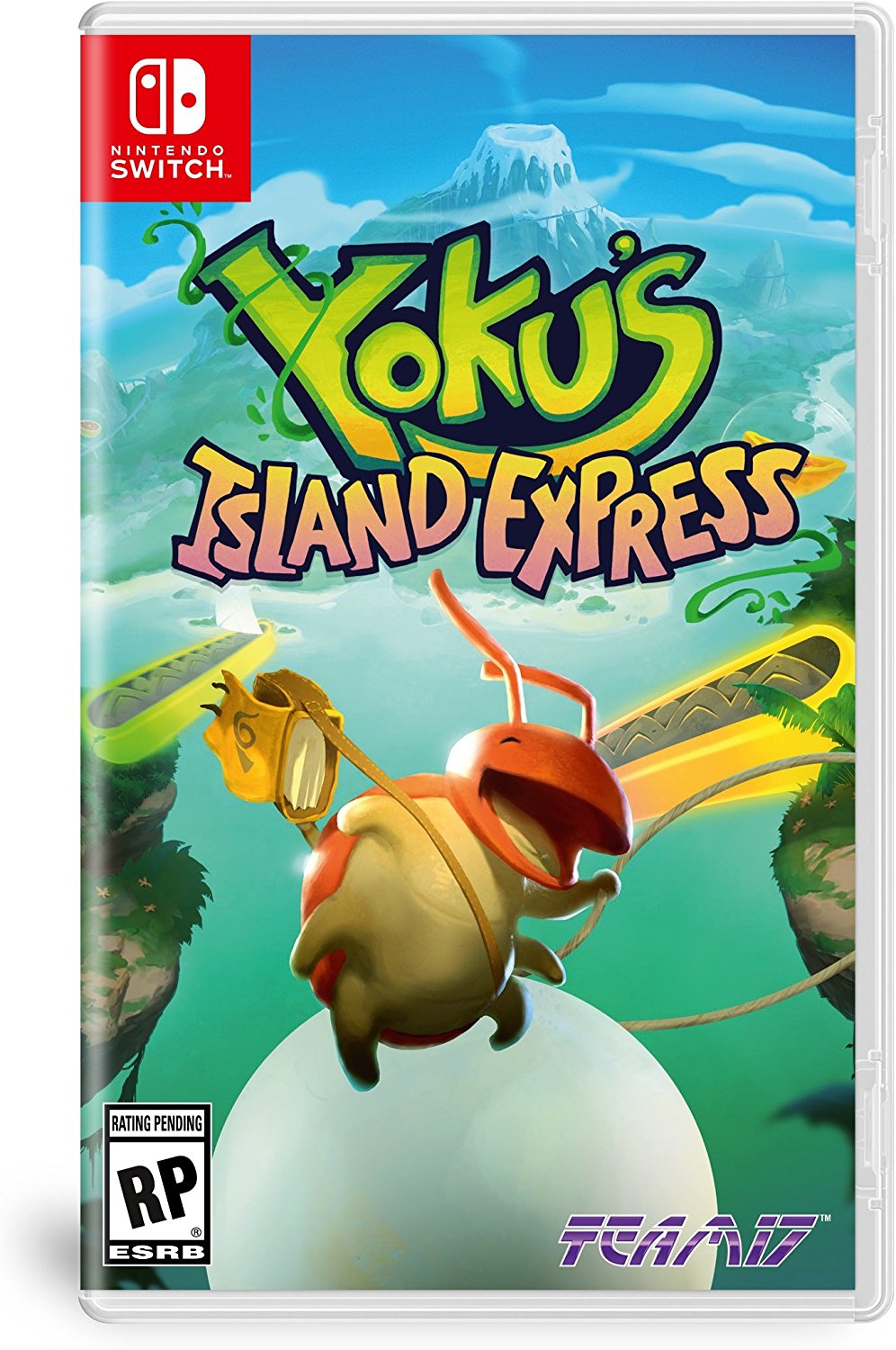 Amazon has posted the boxart for Yoku's Island Express, which will indeed have a physical release. We've attached it above. You can now pre-order Yoku's Island Express on both Amazon and GameStop.
We should also mention that Overcooked: Special Edition, another game published by Team17, opened pre-orders this week on Amazon as well. It's possible to reserve it here.