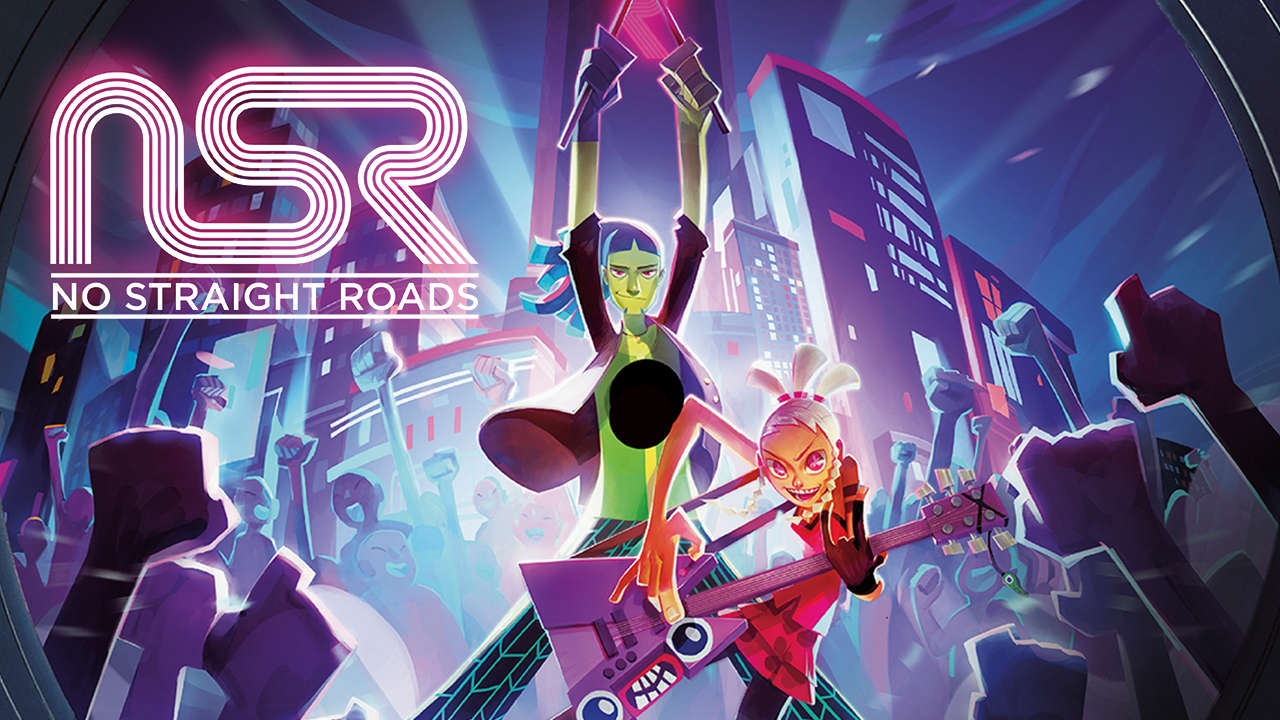 New footage of No Straight Roads, an action-adventure game for Switch, has popped up online. Check out eight minutes of gameplay below.
We'll be seeing No Straight Roads on Switch later this summer.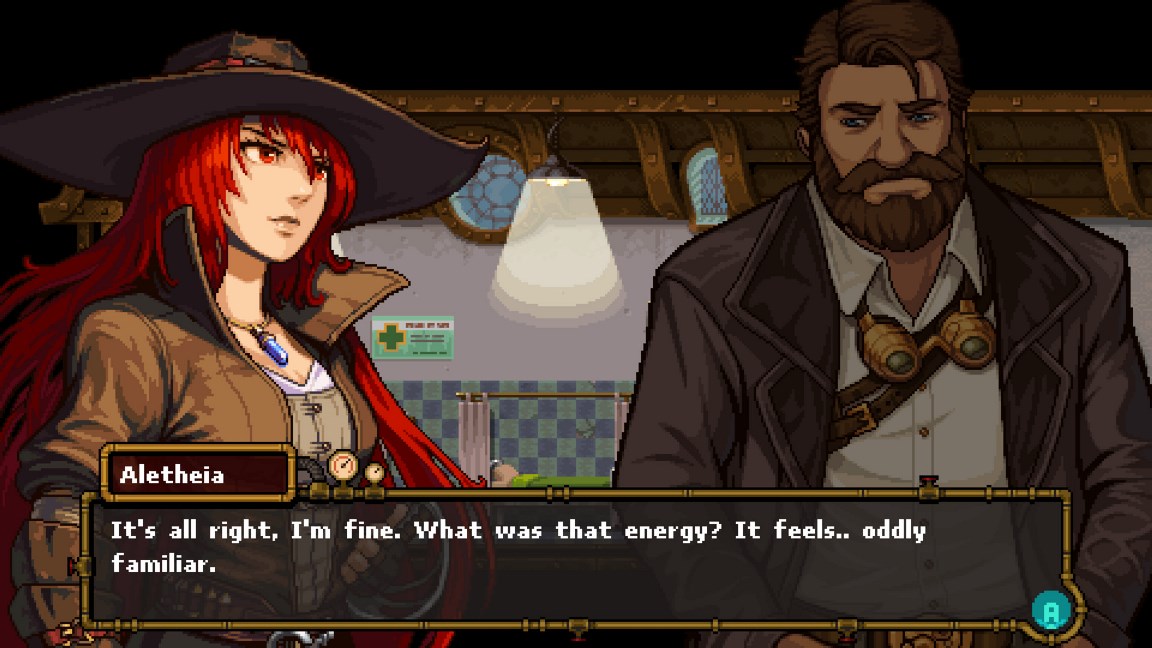 Thanks to GameSpot, we have a new look at the 2D platformer Gestalt: Steam & Cinder with 11 minutes of footage. View the gameplay below.
Gestalt: Steam & Cinder launches on Switch later in 2020.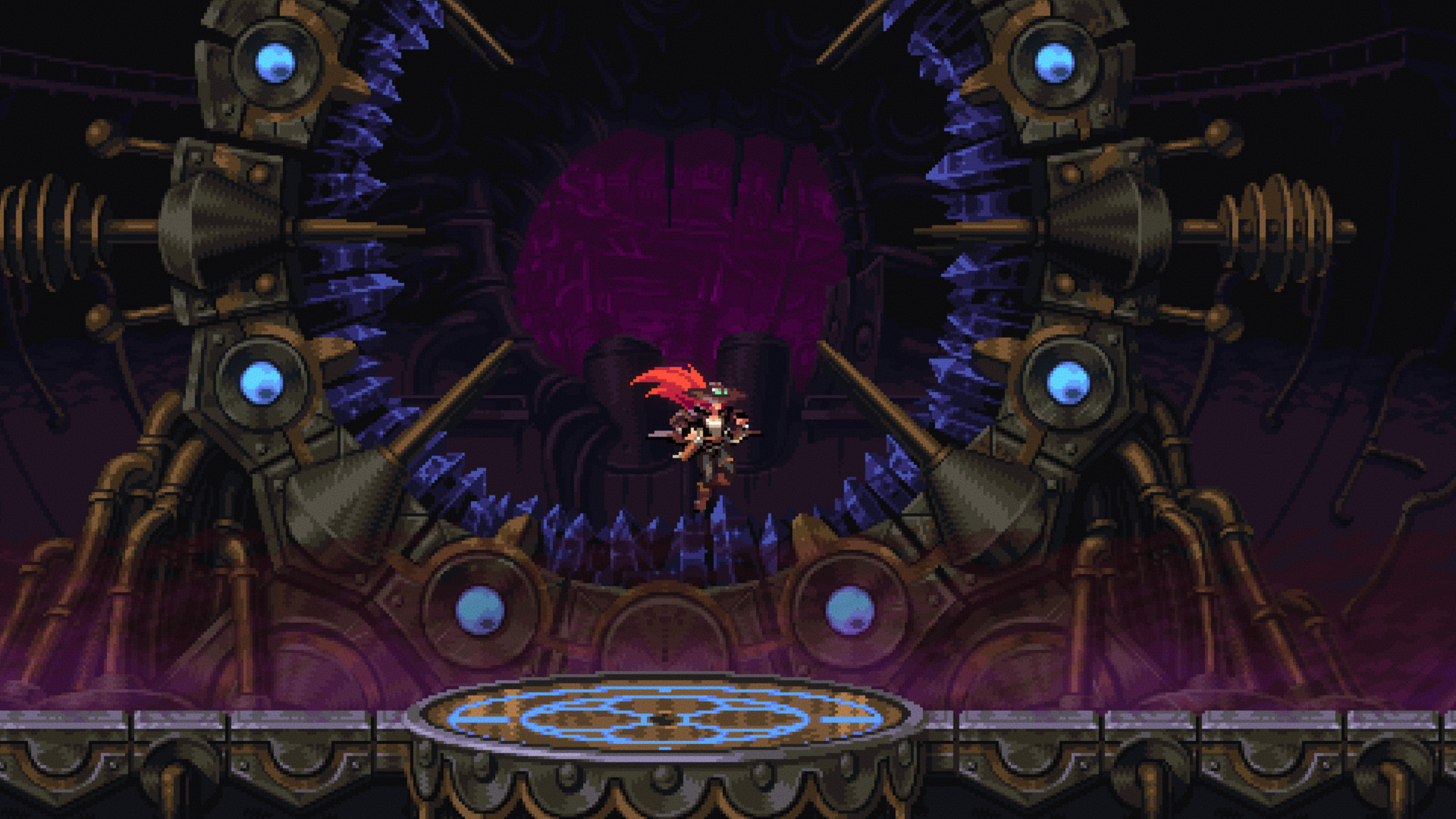 Publisher Sold Out and developer Metamorphosis Games have debuted a new trailer for Gestalt: Steam & Cinder, the upcoming steampunk platformer. View it below.
Gestalt: Steam & Cinder launches for Switch later in 2020.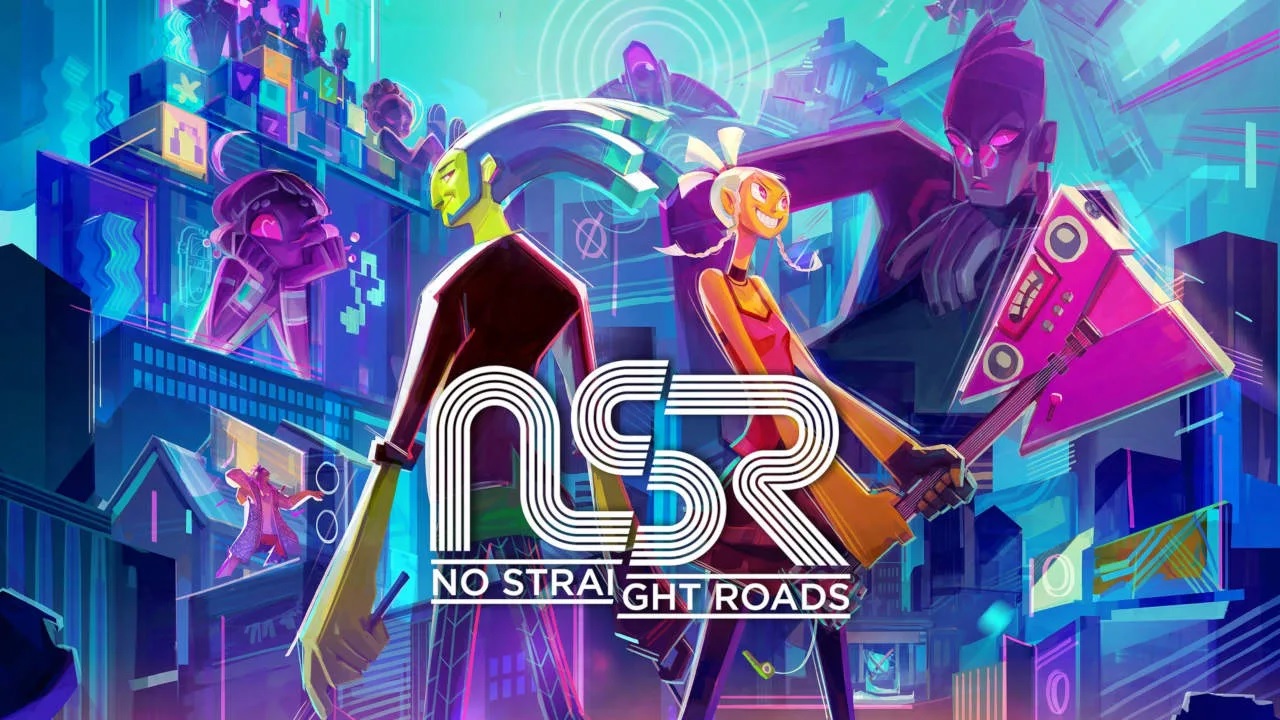 Publisher Sold Out and developer Metronomik announced today that the music-based action-adventure game No Straight Roads will be released on Switch. NeoBards, a studio that worked on Devil May Cry Triple Pack, Onimusha: Warlords and Resident Evil Resistance, is co-developing the Switch version.
For the Switch version of No Straight Roads, some special features will be included that take advantage of the console's functionality. These include: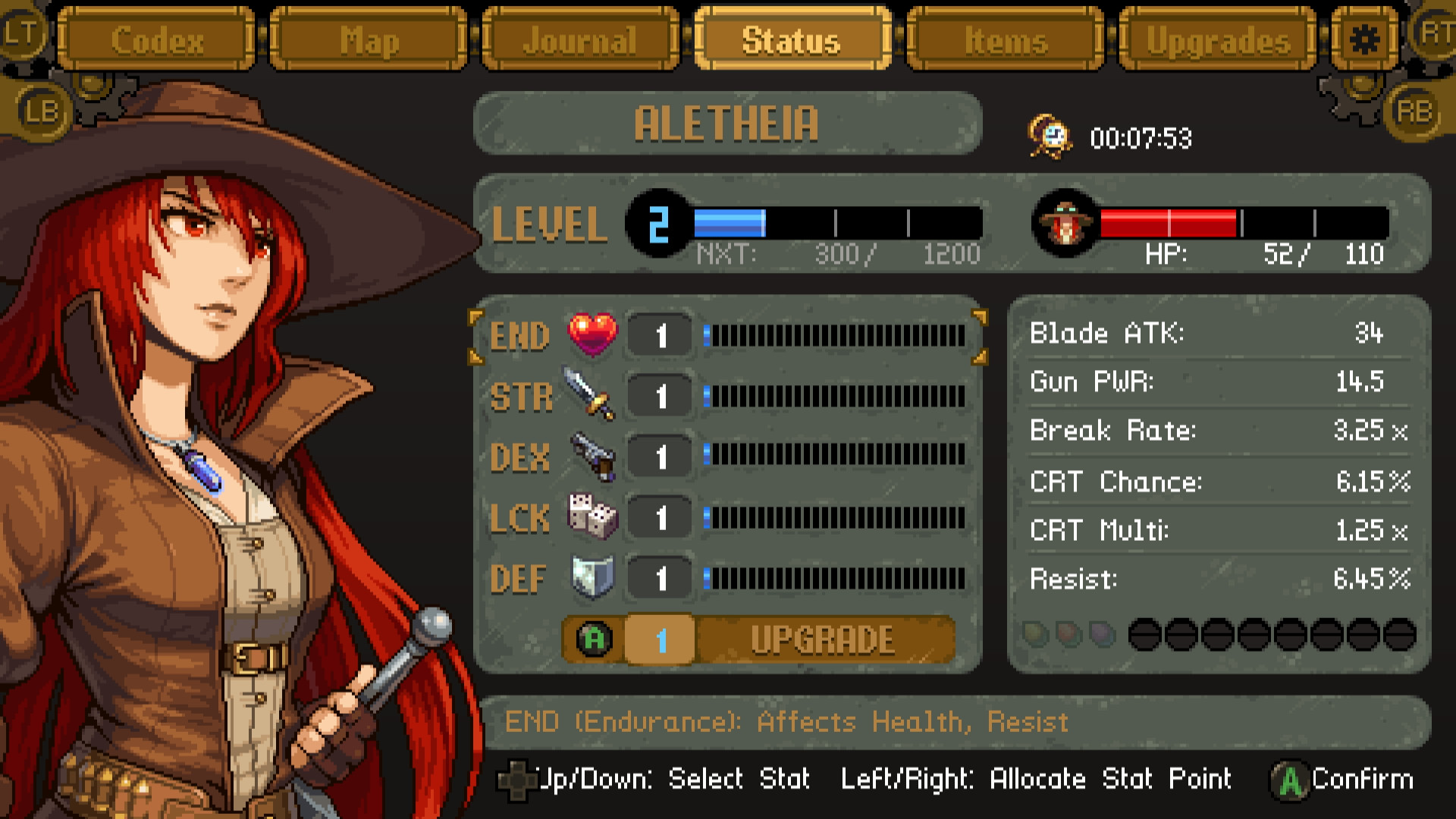 Developer Metamorphosis Games and publisher Sold Out announced today that their 2D steampunk platformer Gestalt: Steam & Cinder is coming to Nintendo Switch. It'll be released sometime this year. Here's an overview of the game:
Inspired by 16 and 32-bit classics, Gestalt: Steam & Cinder fuses tight 2D platforming and exhilarating combat with an engrossing, twist-laden narrative in a stunningly handcrafted steampunk world.

Join Aletheia and a vibrant cast of characters as they find themselves embroiled in a race to discover the secrets of the massive, steam-powered city of Canaan, the last bastion of mankind. Unravel centuries-old conspiracies, battle hosts of monstrous automata and thwart the twisted schemes of the city's corrupt overseers, the Comitium, as you fight for mankind's survival and discover the dark truth of the Steam City's origin.

Key Features:

● Mesmerizing Art – Traverse a vast and stunningly handcrafted steampunk world, from the thriving city streets of Irkalla to the sprawling Scrap Sea, all embellished with spectacular animations and gorgeous backdrops.

● Nuanced Combat System – Unleash Aletheia's inner power, grow stronger, and engage in deep and varied combat, mastering a range of melee combos and ranged revolver attacks in uncompromising action.

● Riveting Narrative – Encounter a vibrant cast of characters and explore Canaan's districts in an intertwining narrative filled with conspiracy-laden intrigue, NPCs, optional side quests, and choice-driven dialogue.

● Grow Your Skills – Gain experience and craft new abilities to tap into the mysterious power dwelling within Aletheia as you discover new areas, smash through secret paths and take on the Steam City's toughest enemies.

● Shape Your Fate – Make decisions that will shape the fates of Aletheia and other characters you'll meet along your journey.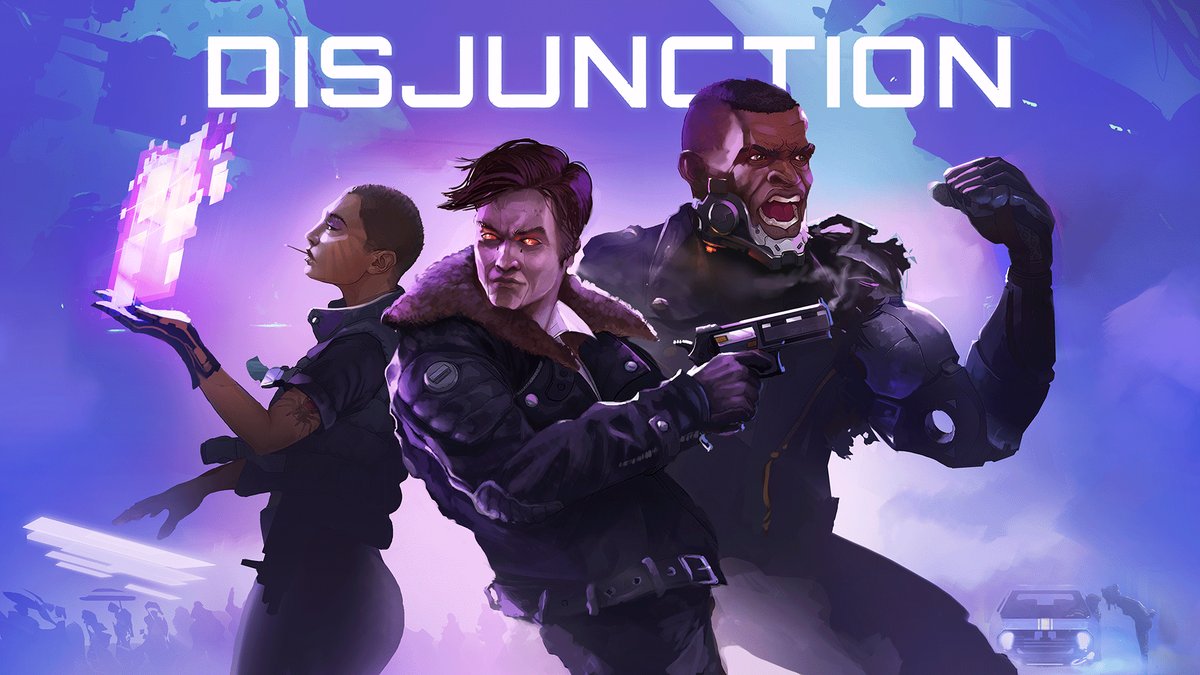 Developer Ape Tribe Games and publisher Sold Out announced today that their cyberpunk stealth-action RPG Disjunction is coming to Nintendo Switch this Summer. Here's an overview of the game, followed by the game's original reveal trailer:
Set in the dystopian underworld of a near-futuristic New York City, Disjunction is a deeply atmospheric, cyberpunk, single-player stealth-action RPG that follows the intertwined narratives of three characters as they unravel a mystery that will change the fate of their city. A classic RPG featuring hardcore stealth-action mechanics and a reactive story where your choices have real consequences, Disjunction gives players the freedom to take the gameplay approach that suits their playstyle: blasting through levels in brutal fast-paced combat, or sneaking around encounters to avoid confrontation.

KEY FEATURES:

Challenging stealth-action gameplay that lets you play the way that suits your style, whether it's sneaking through levels or attacking head-on.
30+ handcrafted non-linear levels.
3 playable characters, each with individual abilities, cybernetic upgrades and talents to customise your playstyle.
A reactive story where the player's choices have real consequences.
Stylized pixel art environments and characters.
Atmospheric musical score by composer Dan Farley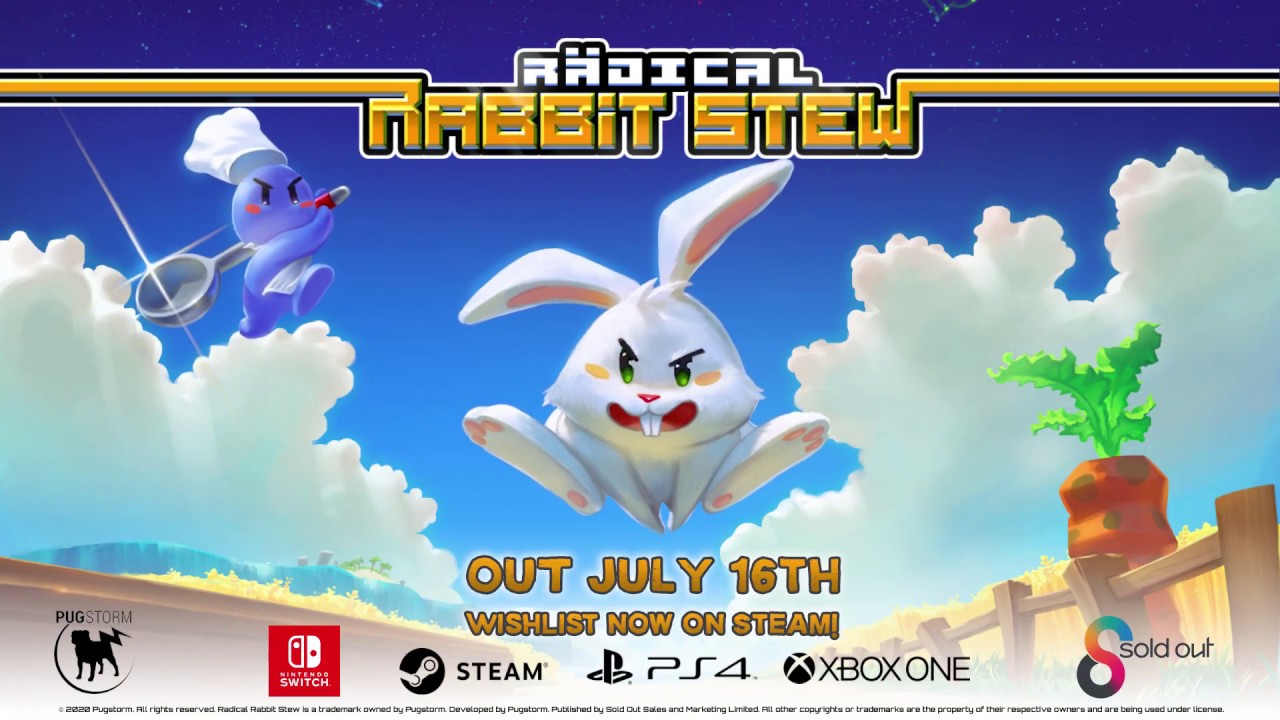 The hare-raising action-arcade game Radical Rabbit Stew is reaching Switch on July 16, publisher Sold Out and developer Pugstorm announced today.
Here's an overview with additional information: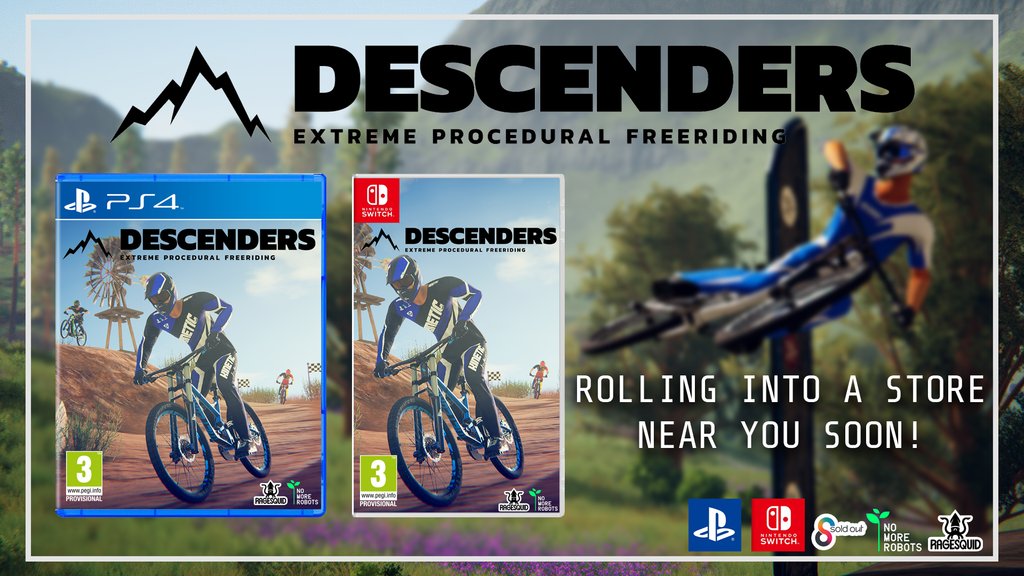 When we last heard about the extreme downhill biking game Descenders, it was intended to launch by the end of 2019. That didn't happen in the end, but we do have another update.
Sold Out has announced that it has partnered with publisher No More Robots to offer a physical version of Descenders on Switch. A digital version is planned as well, and now things are on track for a spring release.
Here's some information about Descenders: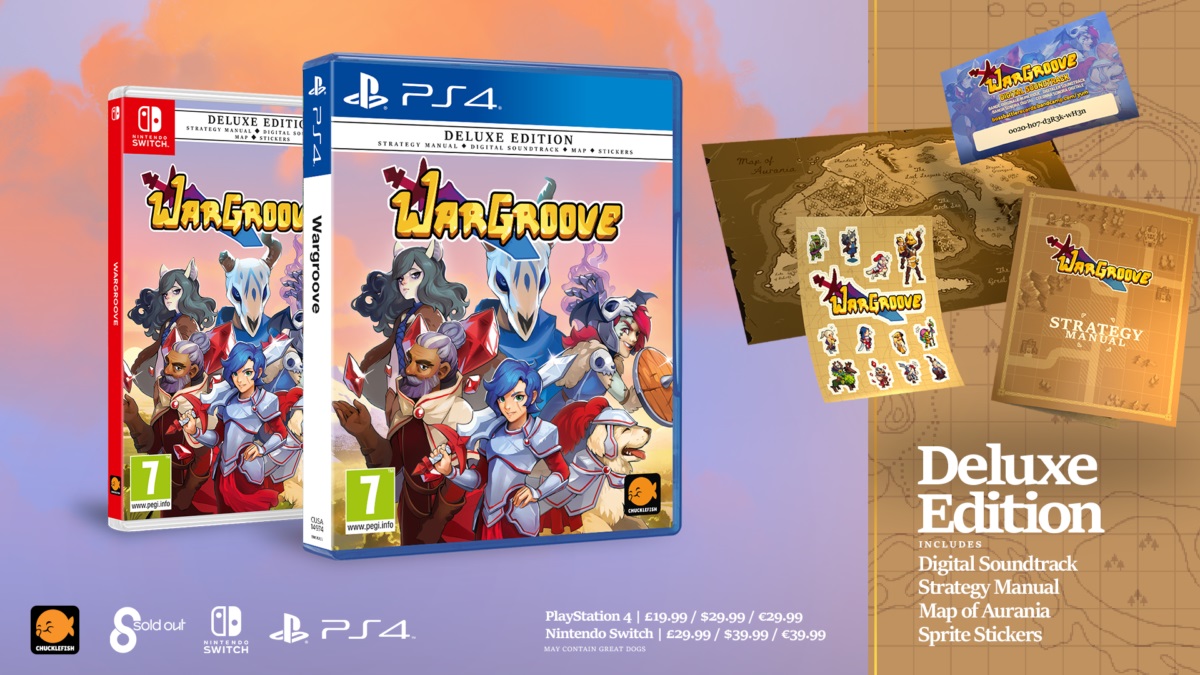 Chucklefish and Sold out have announced the release date for Wargroove's physical release, known as the Deluxe Edition. Copies will be available at retailer starting October 29.
Aside from the game, fans will be given a downloadable OST, commander sticker sheet, map of Aurania, strategy manual, and reversible cover.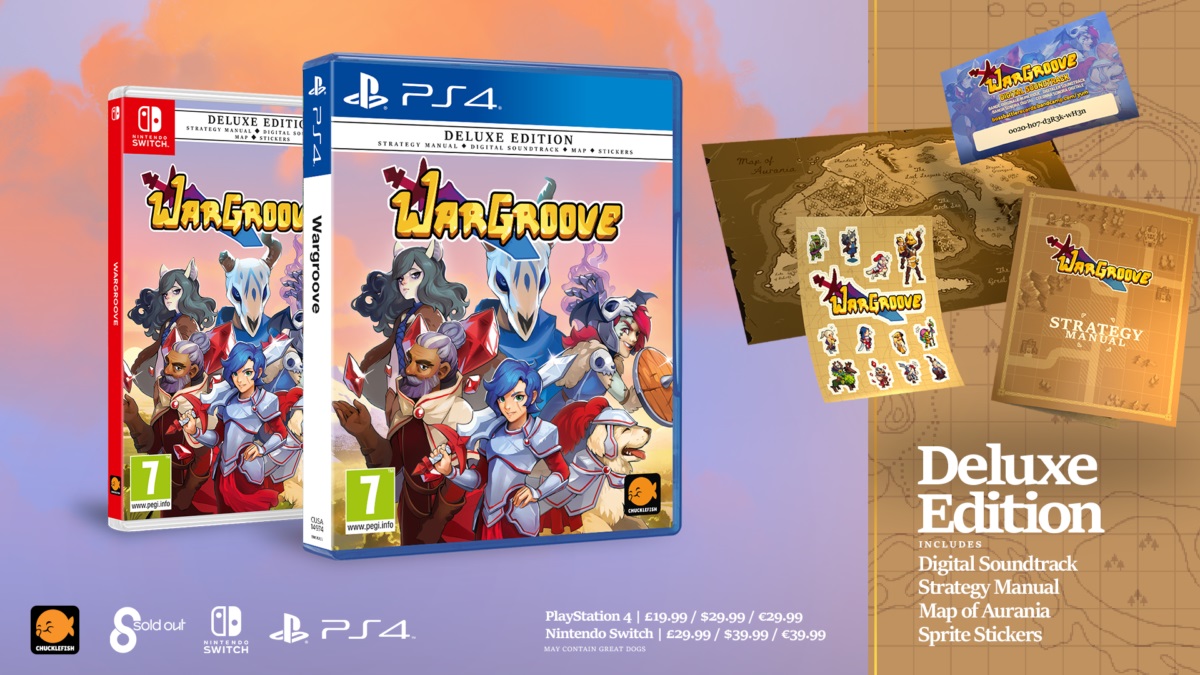 Thanks to a partnership with Sold Out, Chucklefish will be offering a physical version of Wargroove. Known as the Wargroove Deluxe Edition, fans will receive more than just the game with their purchase.
The package includes: