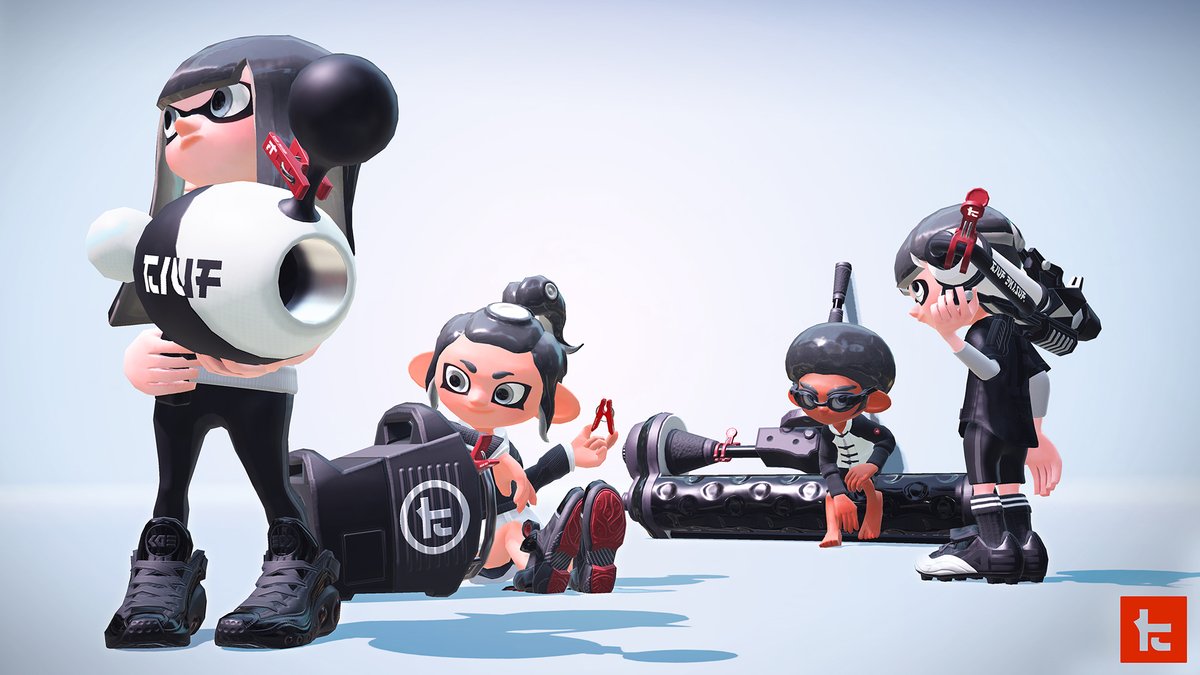 Splatoon 2's 4.1.0 will be going live tomorrow or later today (depending on your time zone); alongside the final new stage to be added to the game, Skipper Pavilion, four more weapons from the Kensa Collection will be available: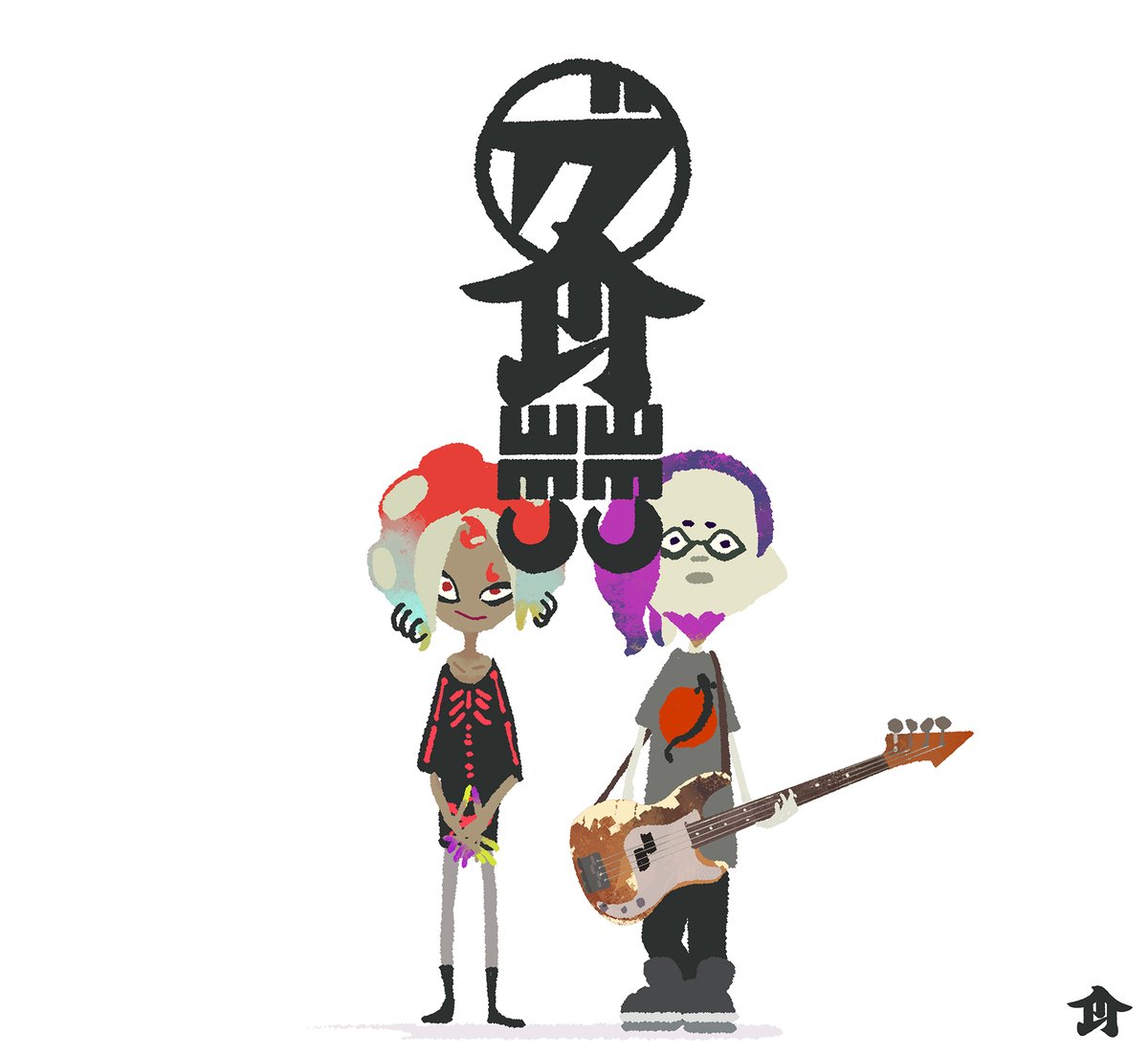 The Japanese Twitter account for Splatoon 2 has posted preview videos of two new music tracks to be added to the game. They are both from the in-universe band Squid Squad, who are responsible for quite a few songs on the soundtrack for both games, including Splattack!, the main theme for Splatoon. First up, here's "Seasick":
And another new song, "Eazy Queazy":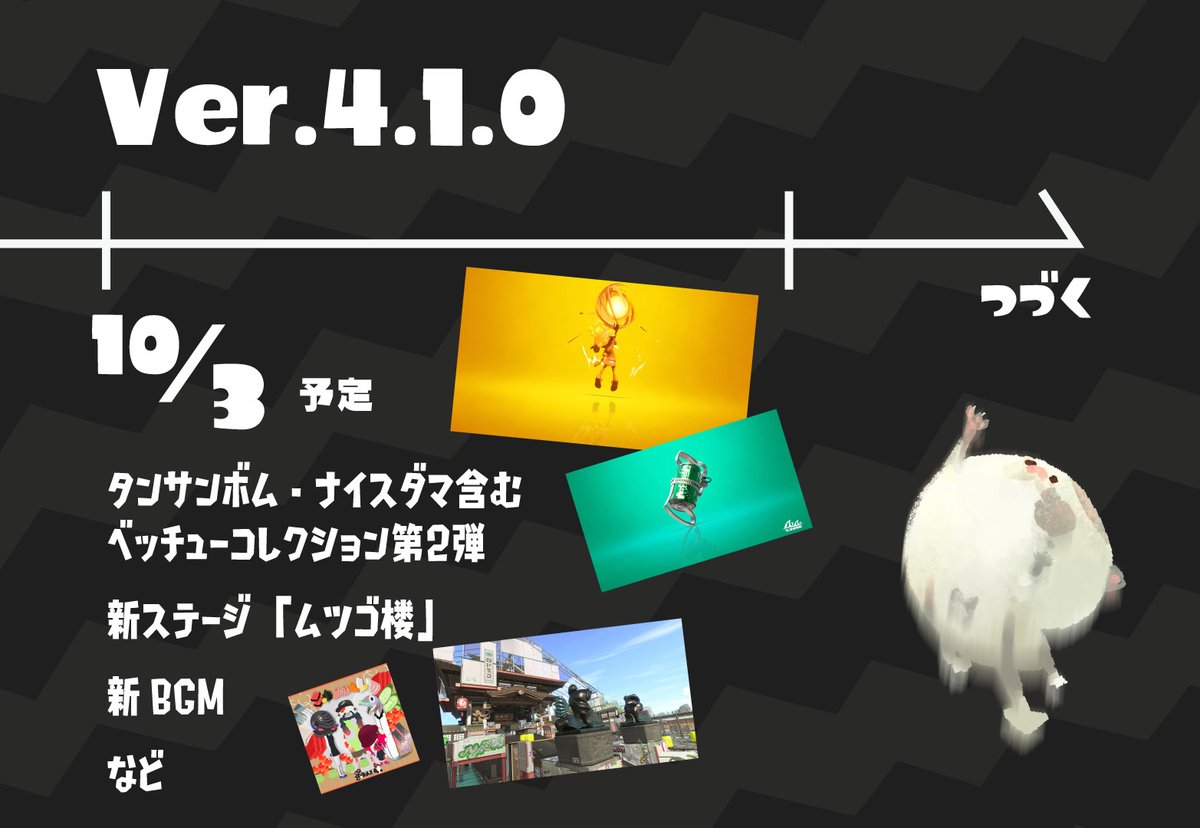 We've known for a while now that Splatoon 2's 4.1.0 update would be out in "early October", but now we have a confirmed release date: October 3rd in Japan, Europe and Australia (October 2nd in North America). The update will include the final new stage to be added to the game, Skipper Pavilion, as well as new weapons from the Kensa Collection and new music.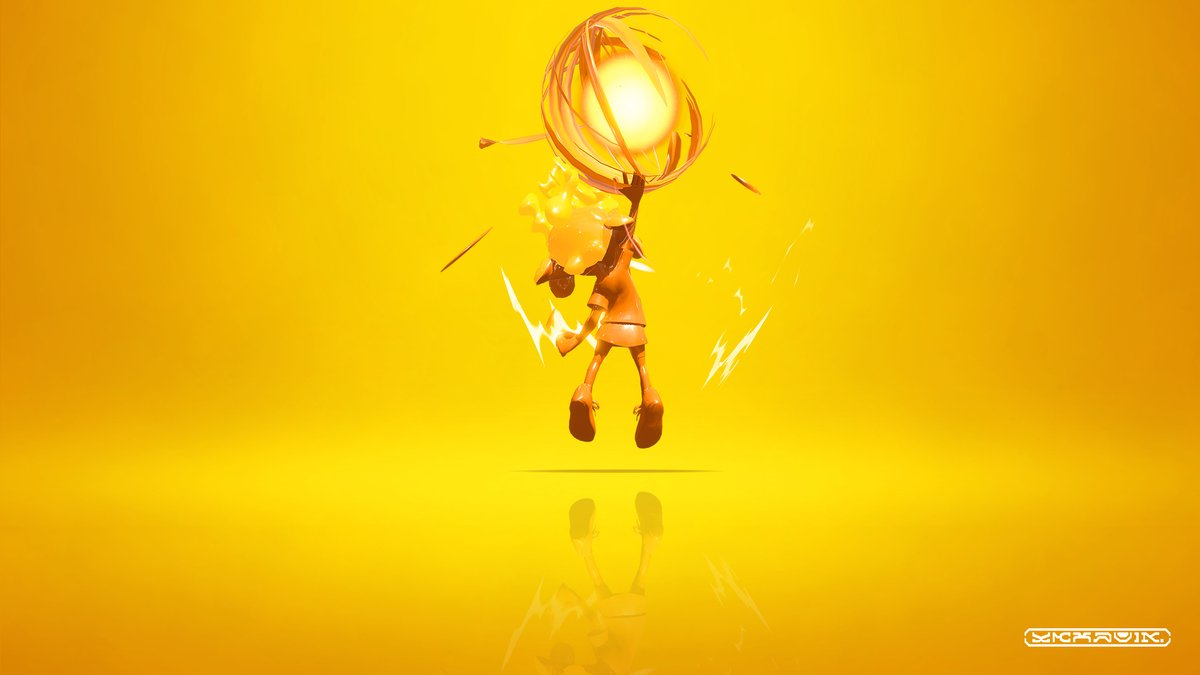 Earlier today, Nintendo went into detail regarding Splatoon 2′ new special weapon on the Japanese Twitter account. The company has followed up with news for English fans.
In the west, the weapon will be known as the Booyah Bomb. Nintendo also shares the following overview and screenshots: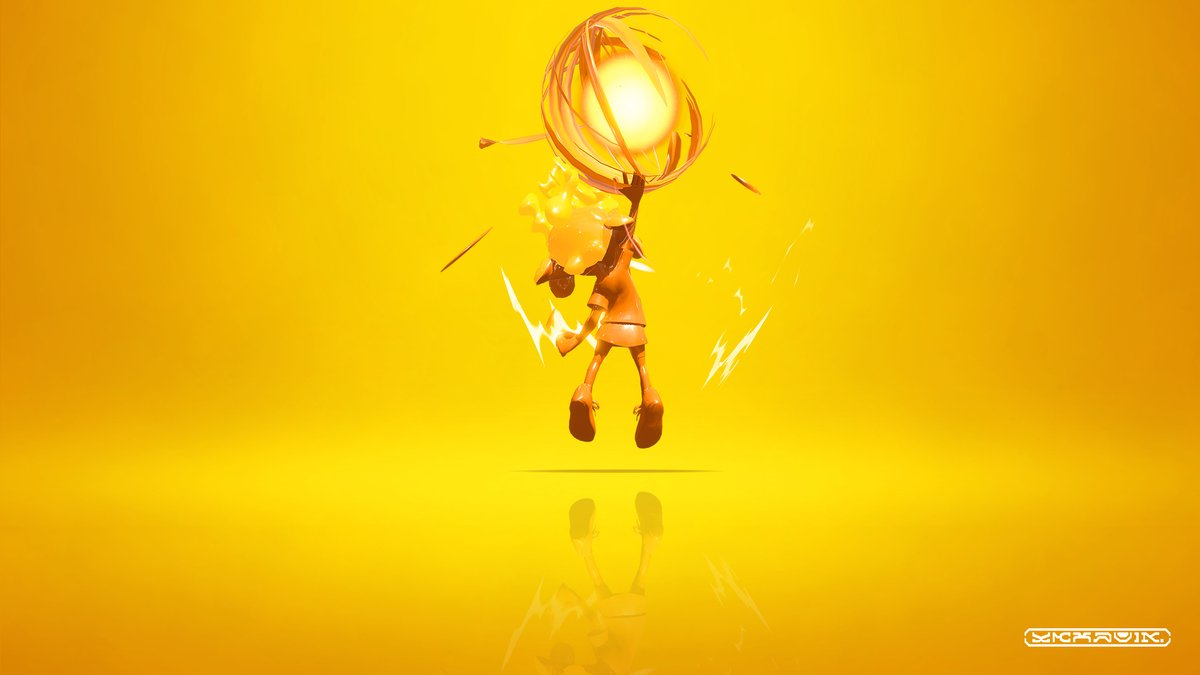 Splatoon 2 is getting its final pieces of new content in the next couple of weeks. One of them is a new special weapon, which was also shown off briefly in the trailer in the latest Nintendo Direct. Today, the official Splatoon Twitter account went into a bit more detail about it.
After activating the weapon, you charge it up first, then throw it to cause an explosion at the point where it lands. The special thing about it is that it charges faster when you send the "Booyah!" voice command to your teammates and when you receive a "Booyah!" back from them. In addition to charging up the weapon more quickly, your teammates' special gauges also fill up a little bit.
The Japanese name of the weapon is "Naisudama" – "Nice!" being the Japanese equivalent of "Booyah!" and "dama" meaning "ball". No official English name has been announced yet.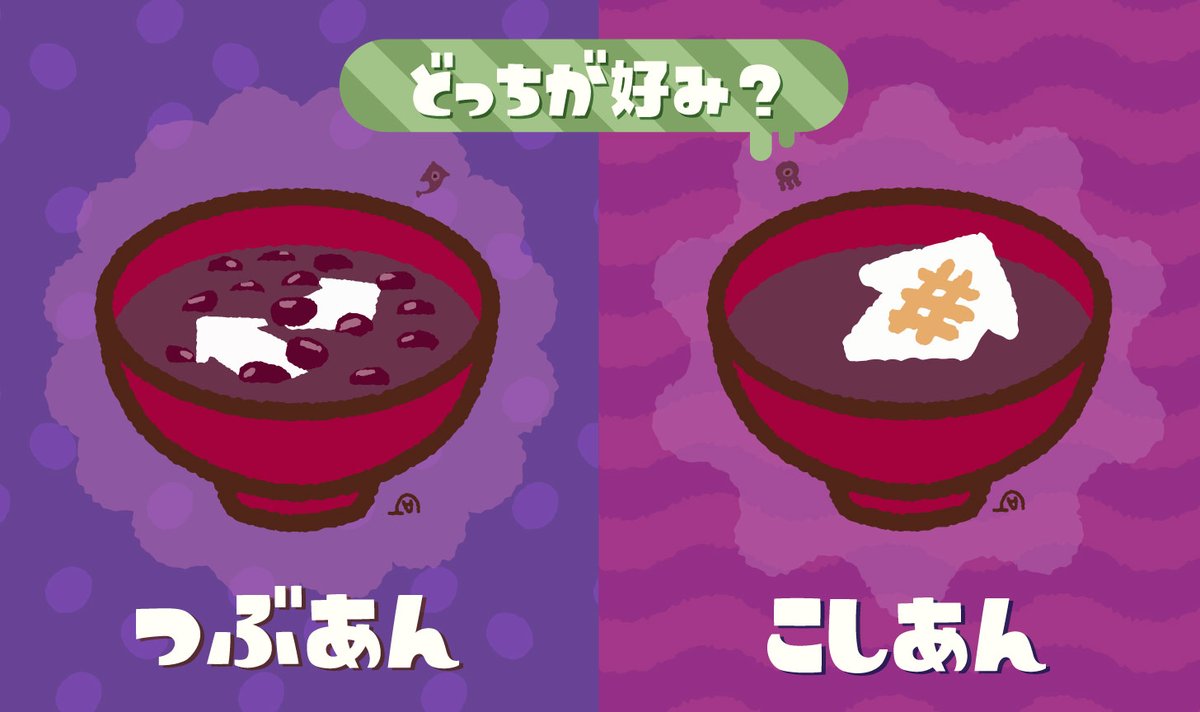 North America and Europe had a Retro vs. Modern Splatfest in Splatoon 2 this past weekend. Over in Japan, a different event was taking place as well.
Japan's latest Splatfest was food-related, featuring Tsubuan and Koshian. Nintendo has since posted the results, which we have below.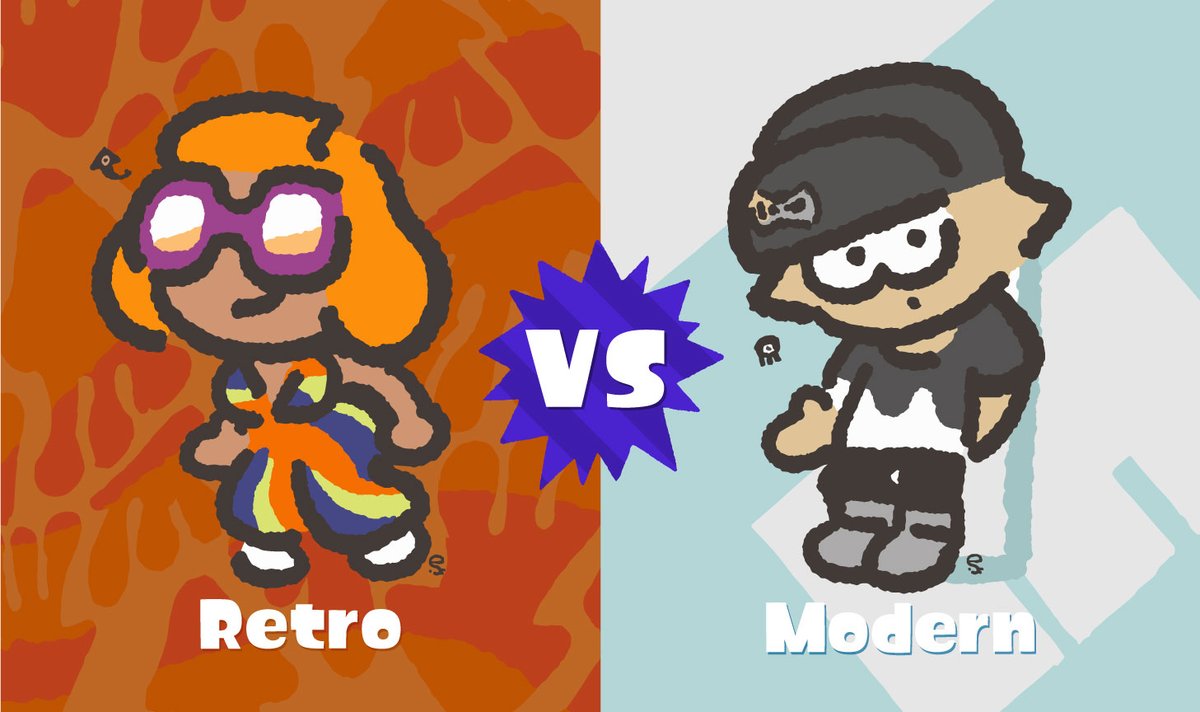 This weekend, a new Splatfest was held in both North America and Europe. It's the first event featuring major changes to Splatfests.
As for the latest topic, "Retro" and "Modern" teams battled it out. Nintendo has now posted the full results in-game, which we have below.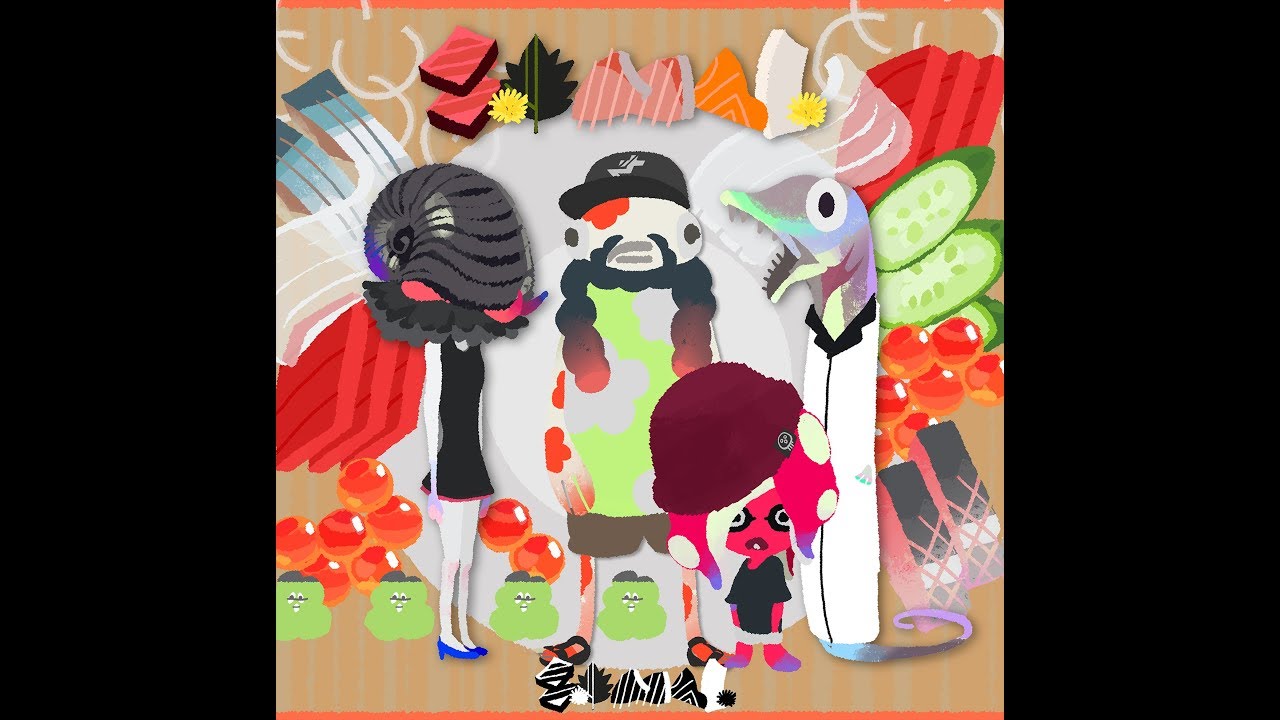 On the official Japanese Twitter account for Splatoon 2, Nintendo introduced some new music for Splatoon 2. The tunes are composed by SashiMori, a former loud rock band that previously broke up, but reformed with a 10-year-old octopus boy genius DJ.
Here's the full rundown of information, along with the music: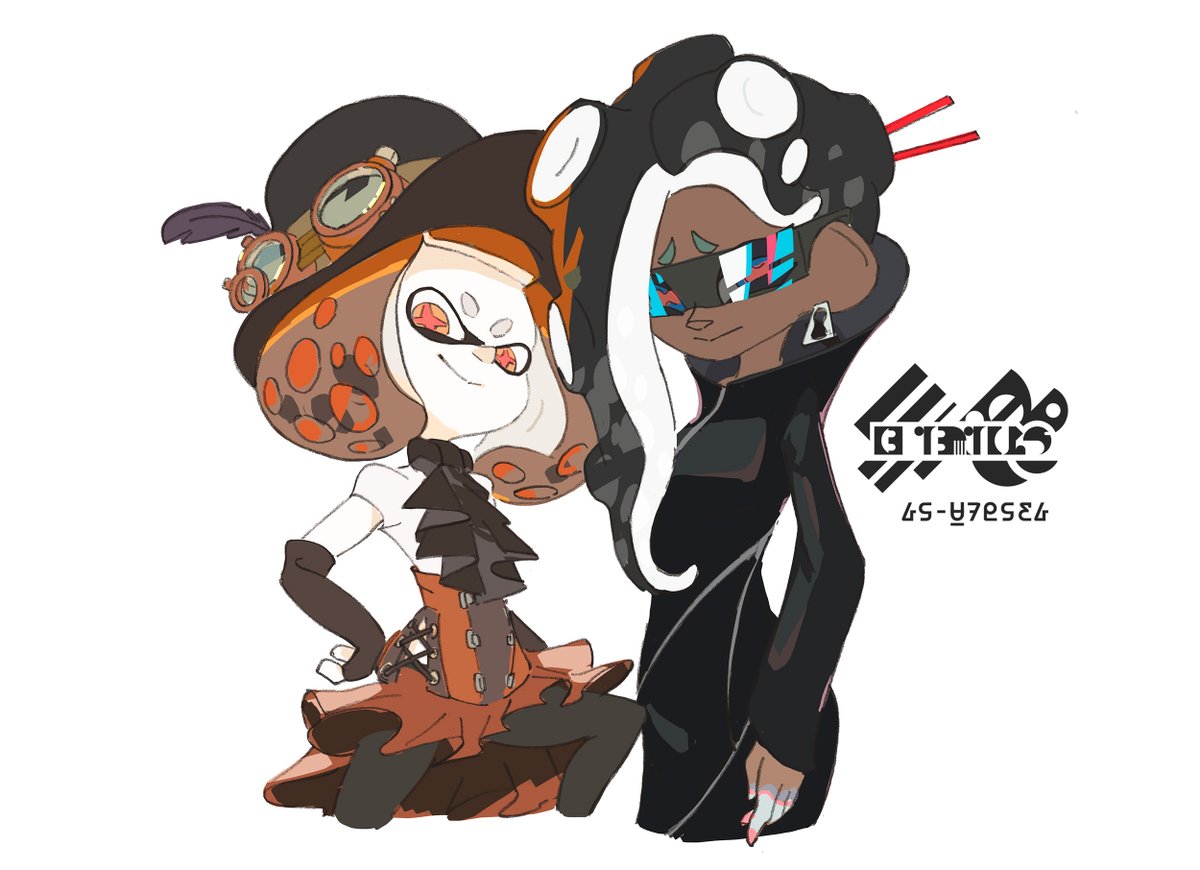 The next Splatfest is quickly approaching in Splatoon 2, with Team Retro set to take on Team Modern starting this Friday at 9 PM PT.
As per usual, Nintendo has shared some commemorative art of Pearl and Marina in anticipation of the event. The image can be viewed above.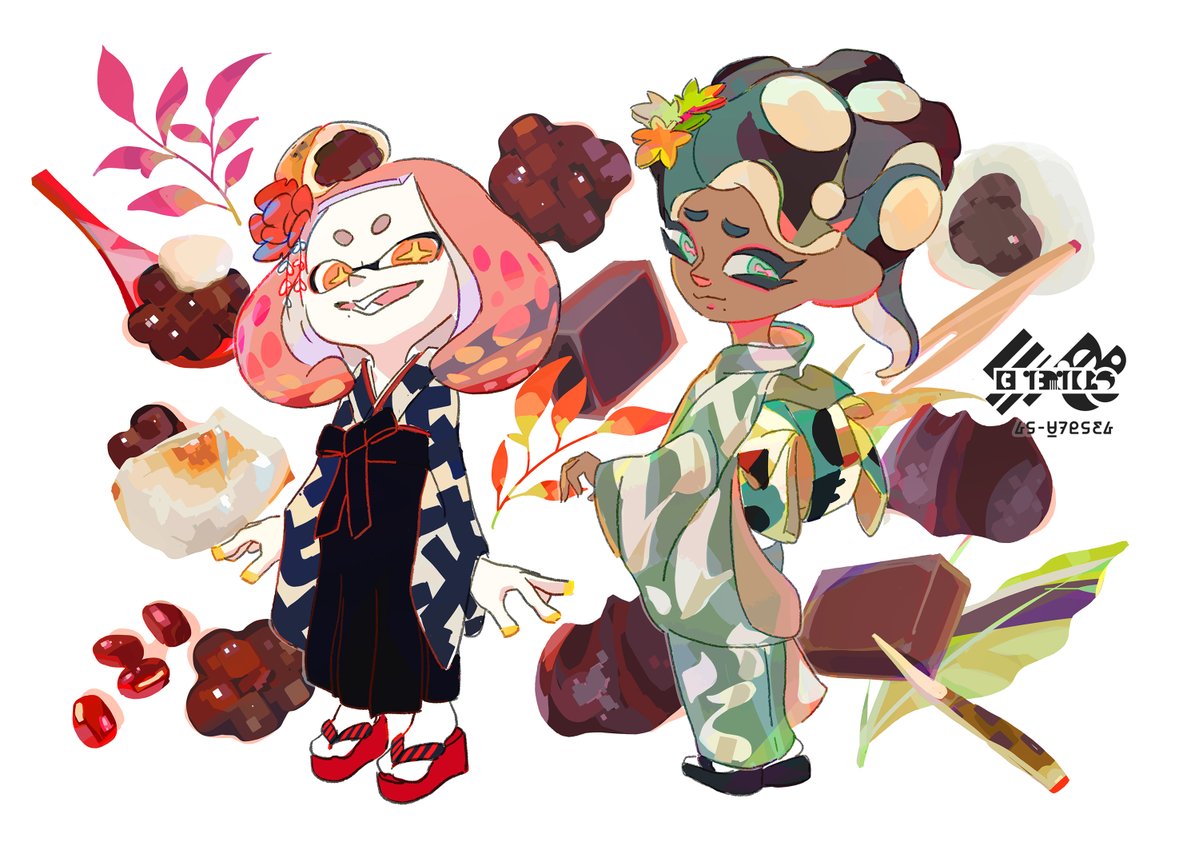 All regions will be hosting a new Splatfest in Splatoon 2 this weekend. In Japan, the red beans Tsubuan and Koshian will be battling it out.
As usual, Nintendo has prepared some special art for the Splatfest. We've attached the image above.