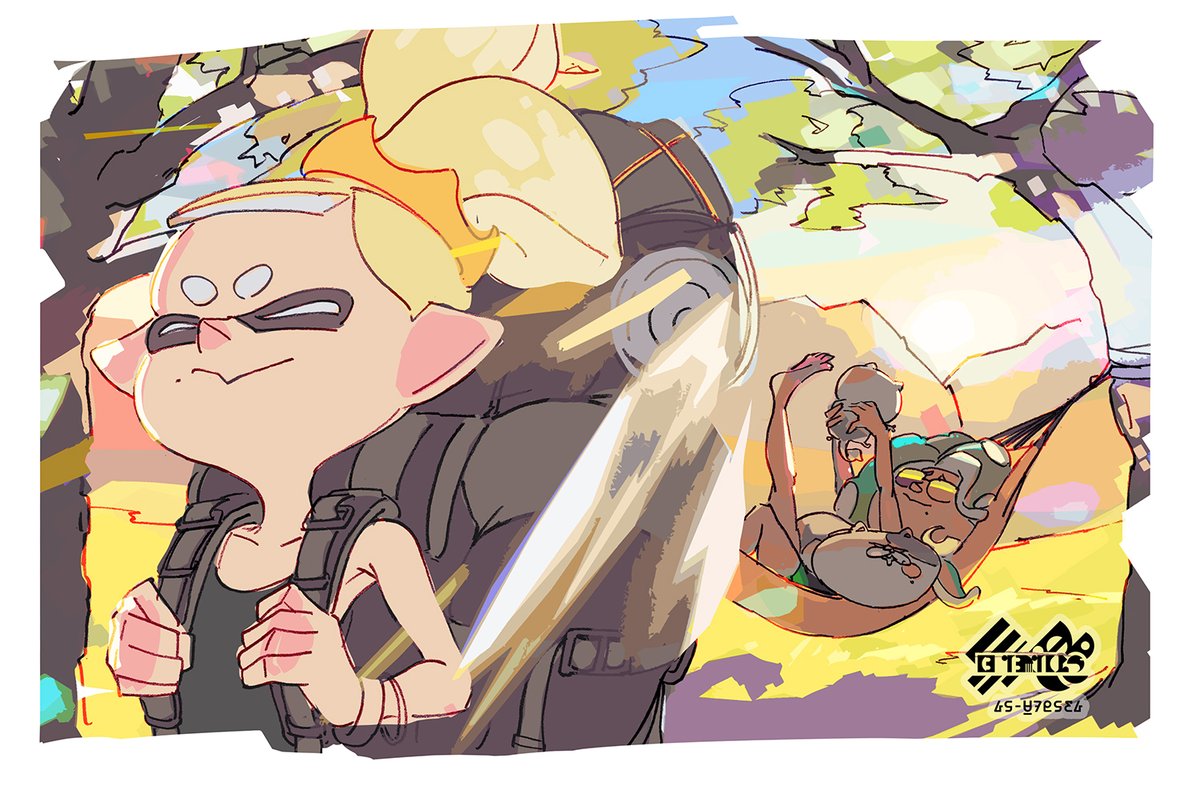 To celebrate the new European Splatfest in Splatoon 2, Nintendo has shared a new piece of art for the event. We have the image above.
The European Splatfest asks players if they'd rather be adventuring or kicking back when on holiday.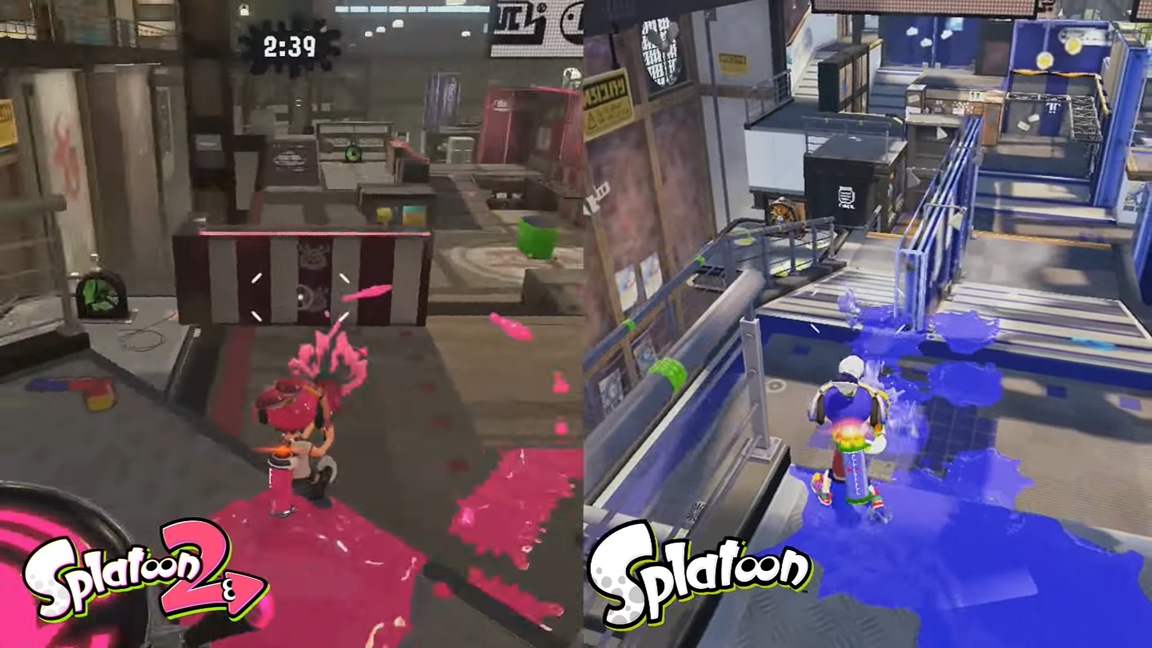 As part of Splatoon 2's August content update, Ancho-V Games was added as the latest stage. Fans will remember that the level first appeared in the original Splatoon. See how the stage compares between both games below.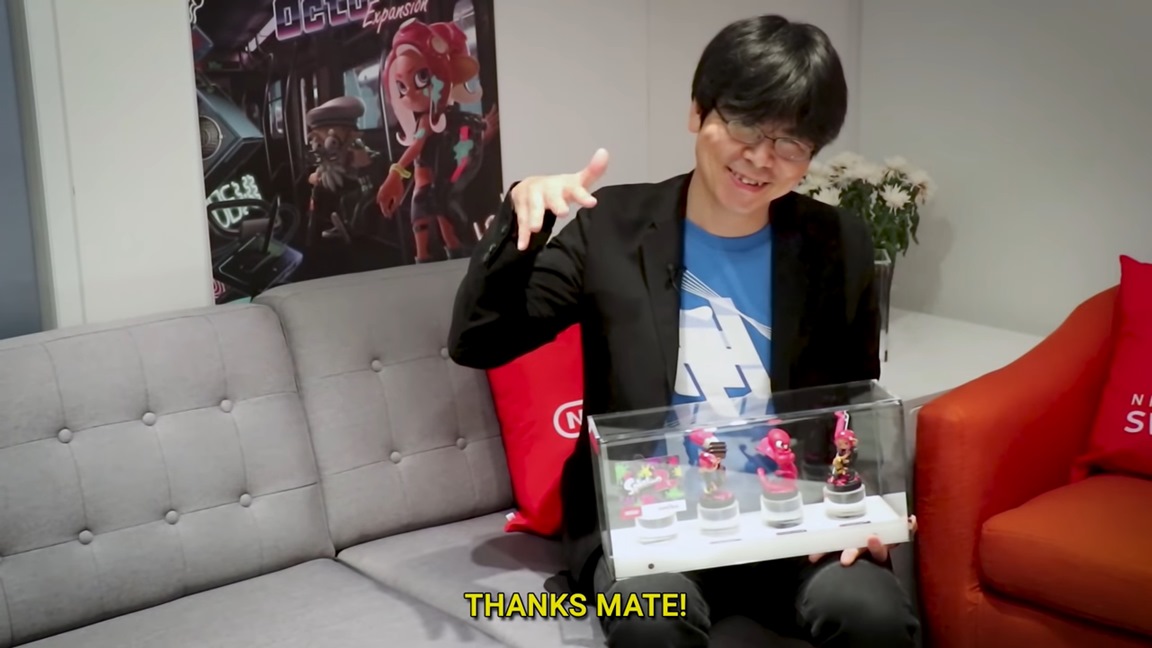 Nintendo Australia has posted a new interview with Splatoon 2 producer Hisashi Nogami. Among the topics discussed, Nogami spoke about what makes the game fun and the importance of community.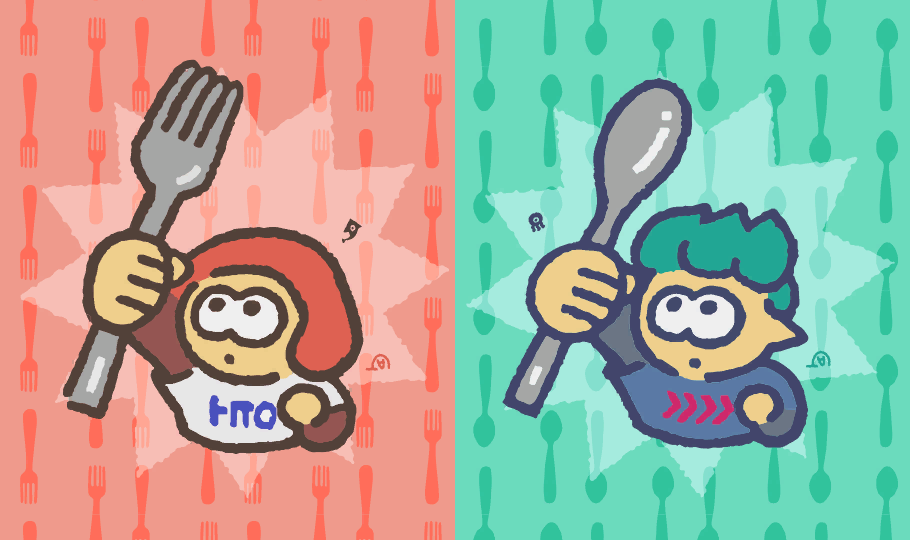 Data mining seems to show that the next Splatfest in North America will pit fork lovers against spoon supporters. Check out the leaked schedule below.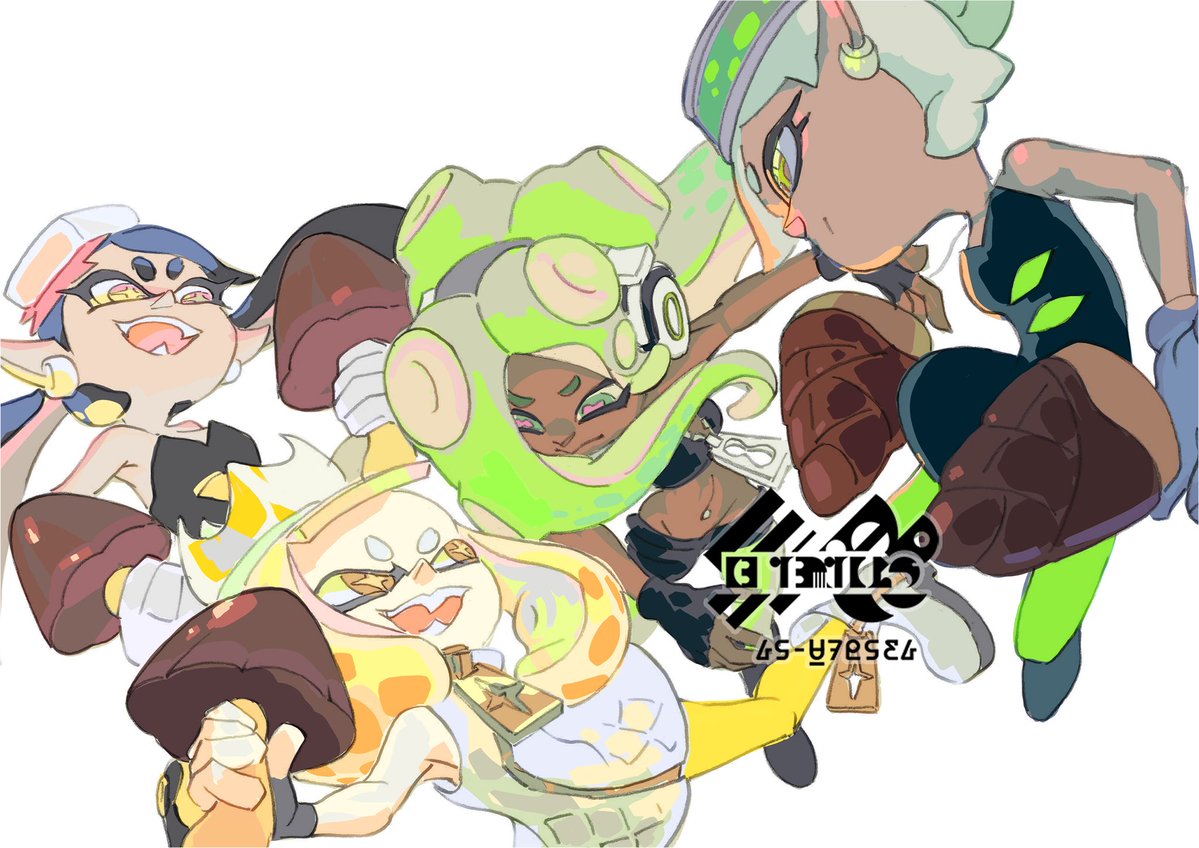 The next Japanese Splatfest in Splatoon 2 is another sponsored food-themed one – Meiji Mushroom Mountain vs Meiji Bamboo Shoot Field. Today, the special artwork for this Splatfest featuring the Squid Sisters and Off the Hook was released; you can see it above.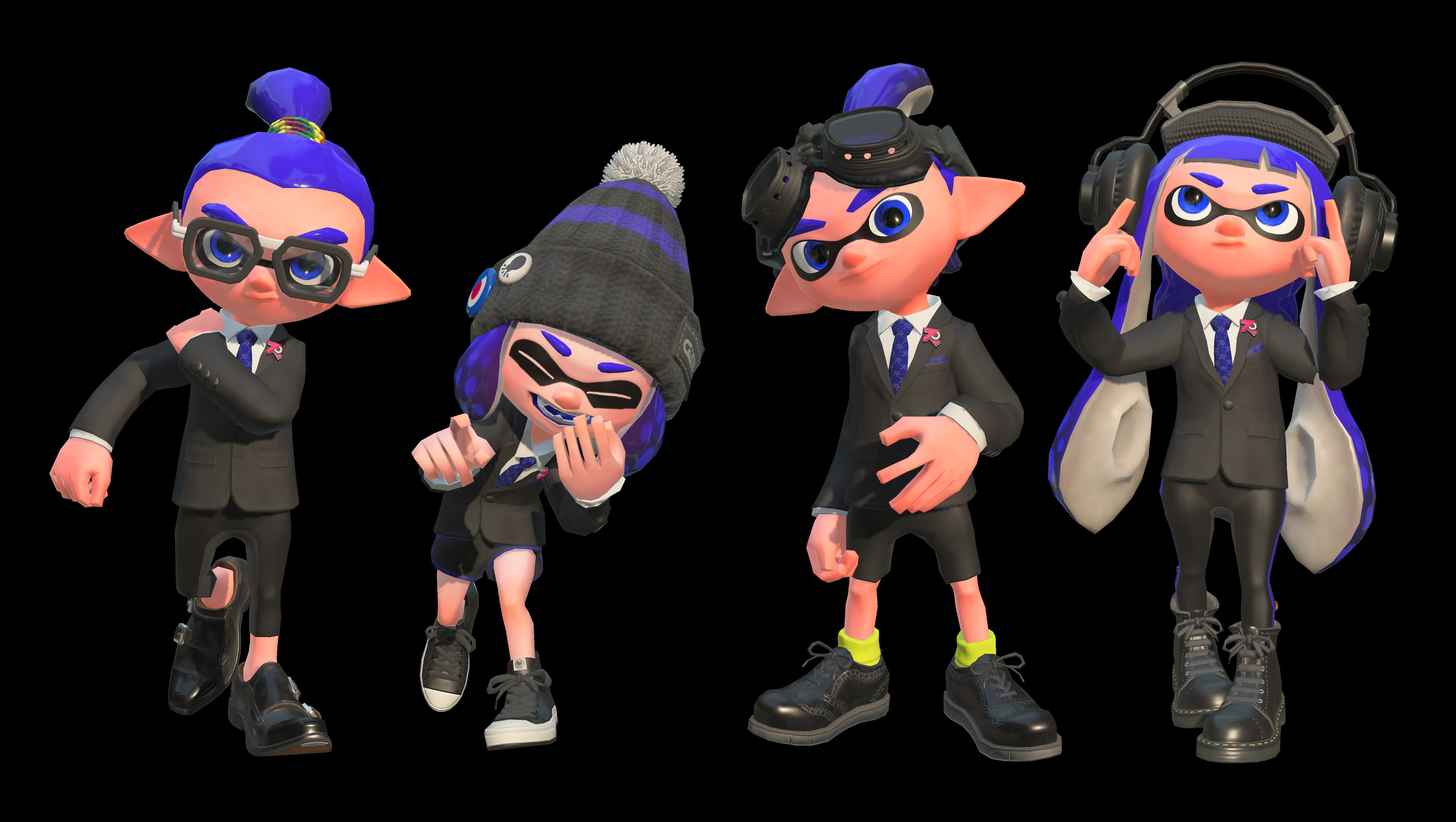 A few screenshots have come in showing off the new Spy Gear for Splatoon 2 in-game. Get a look at the images in the gallery below.
Currently, this gear can only be obtained through CoroCoro. The Japanese magazine is offering a serial code to redeem the content in its latest issue.
Thanks to Jake for the tip.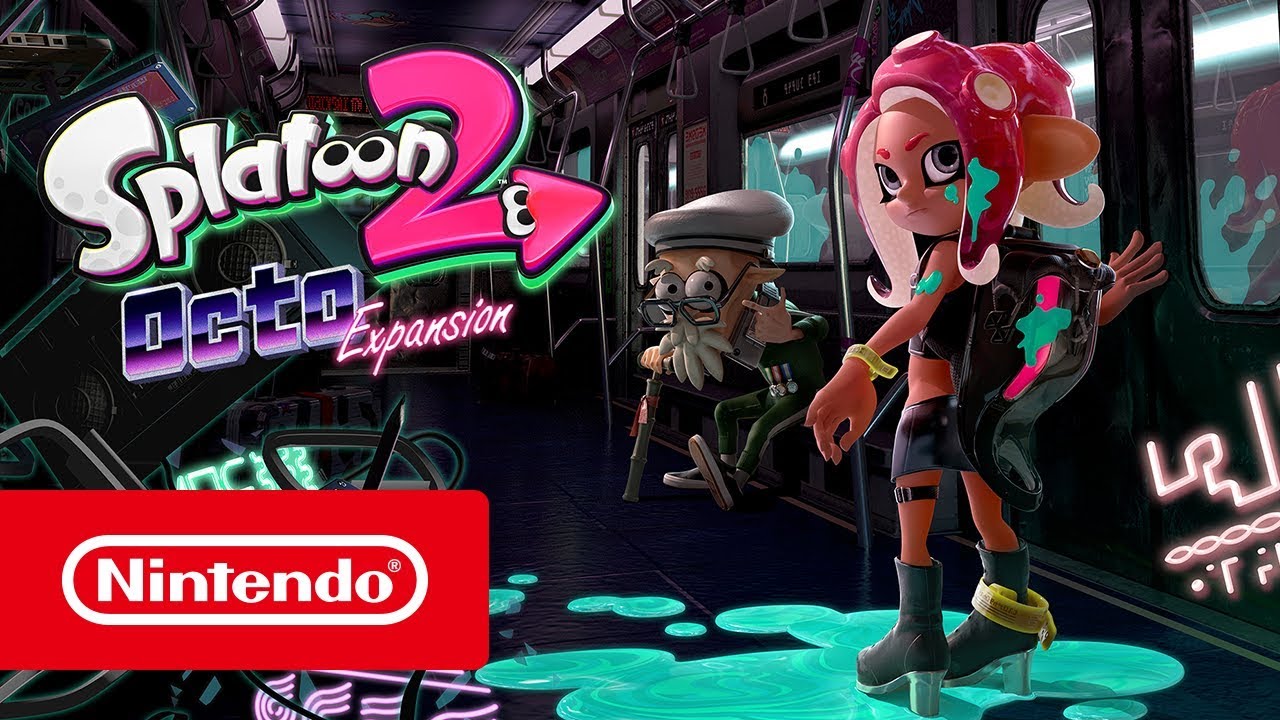 A year after Splatoon 2 originally launched, Nintendo issued the first paid DLC for Splatoon 2. Players are able to get their hands on Octo Expansion for more single-player fun.
Where did the idea for Octo Expansion come from and what was behind the decision to release the DLC? In an interview with InsideGamer, producer Hisashi Nogami explained: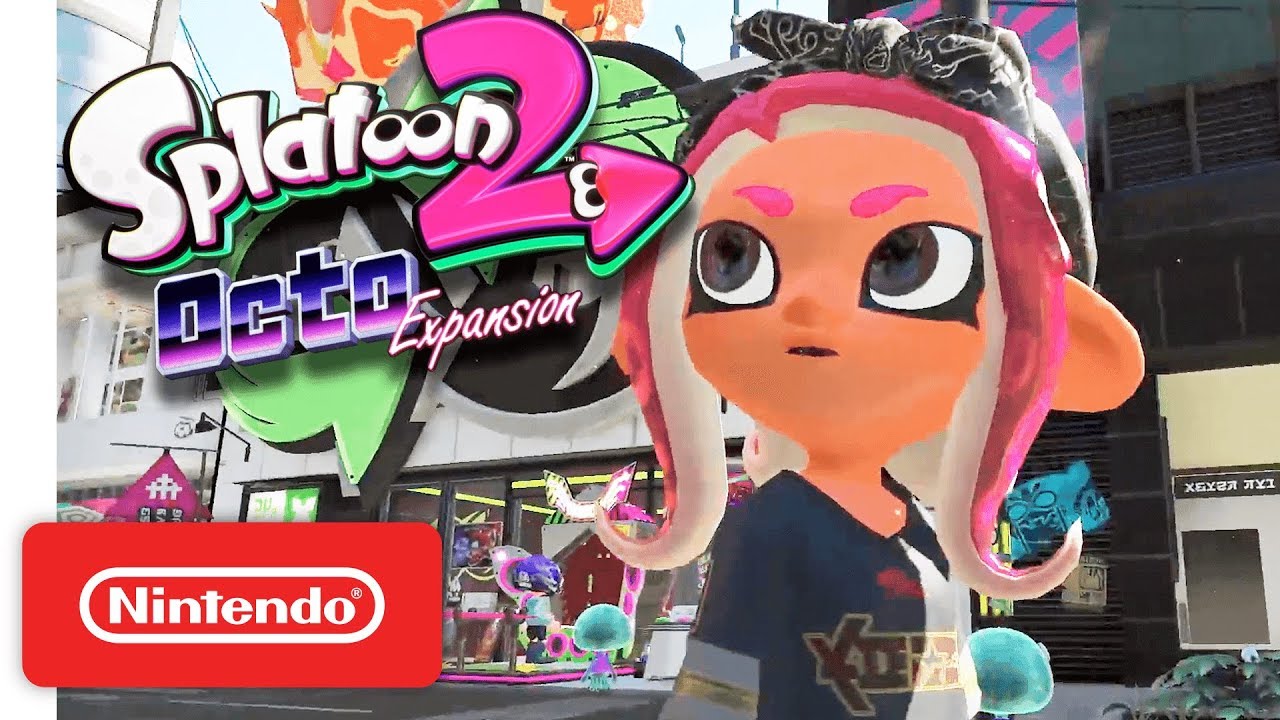 Nintendo has shared a brand new interview with Splatoon 2 producer Hisashi Nogami. Nogami was mainly asked about the Octo Expansion, but had quite a bit to say.
Nogami spoke about why an Octoling was featured in the DLC, creature designs, taking inspiration from the New York subway system, and more. As for general Splatoon topics, there was talk about things like the role of jellyfish and how the team goes about creating new content.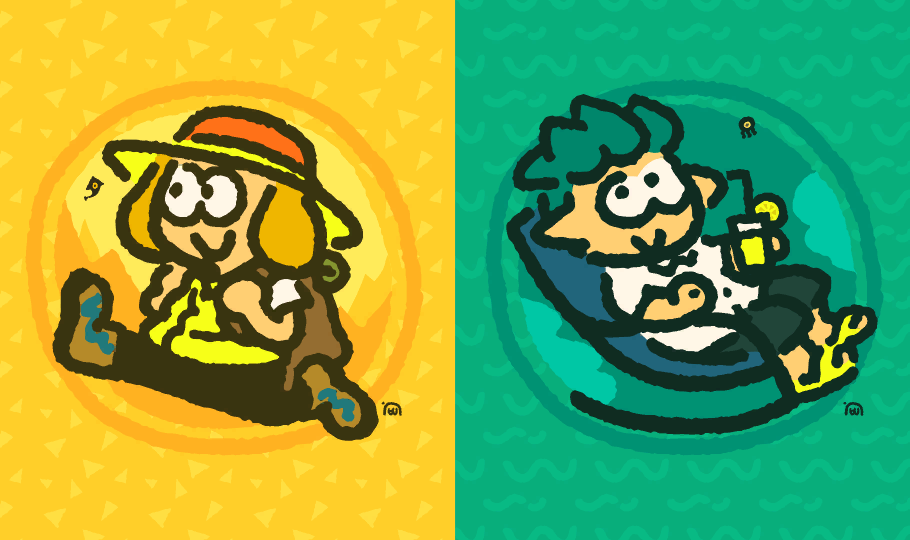 The Splatoon 2 dataminers have been at it again – and this time, the uncovered the theme of the next European Splatfest. Starting on August 18th, the theme will be how you prefer to spend your holidays, adventuring or relaxing.
We should get the official announcement for this tomorrow.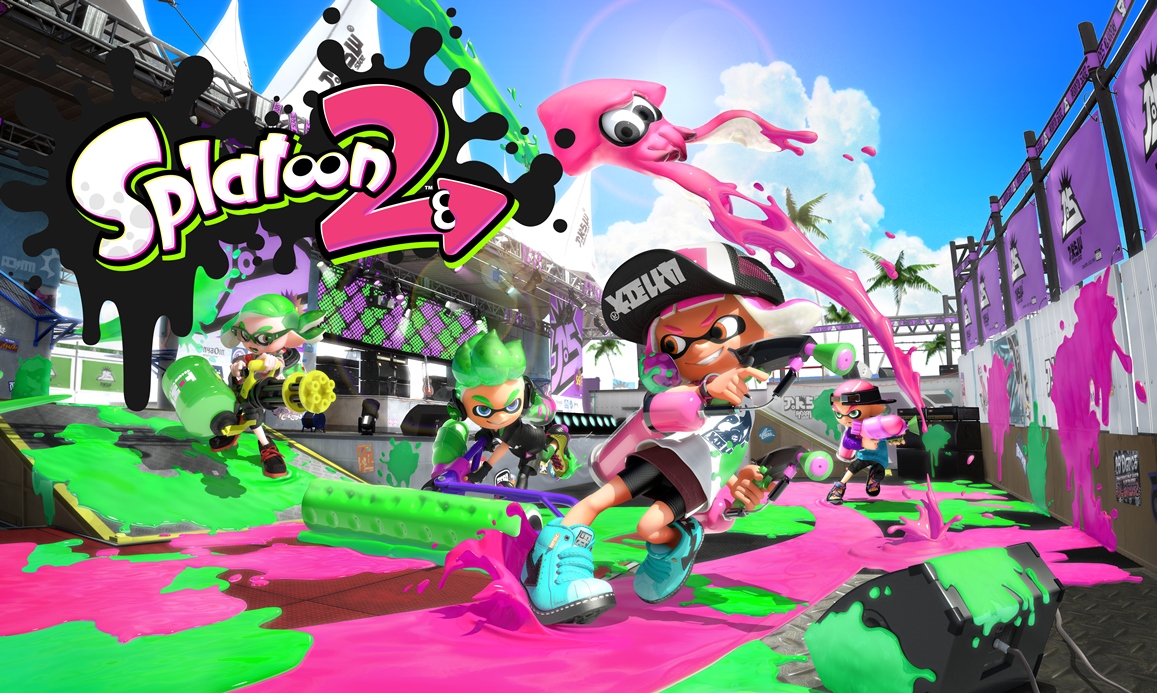 Nintendo has issued a new update for Splatoon 2, though it's a small one. Nonetheless, you can now access version 3.2.2.
The new patch addresses one issue in particular. A fix has been implemented for the Inkjet involving moving platforms and superjumping.