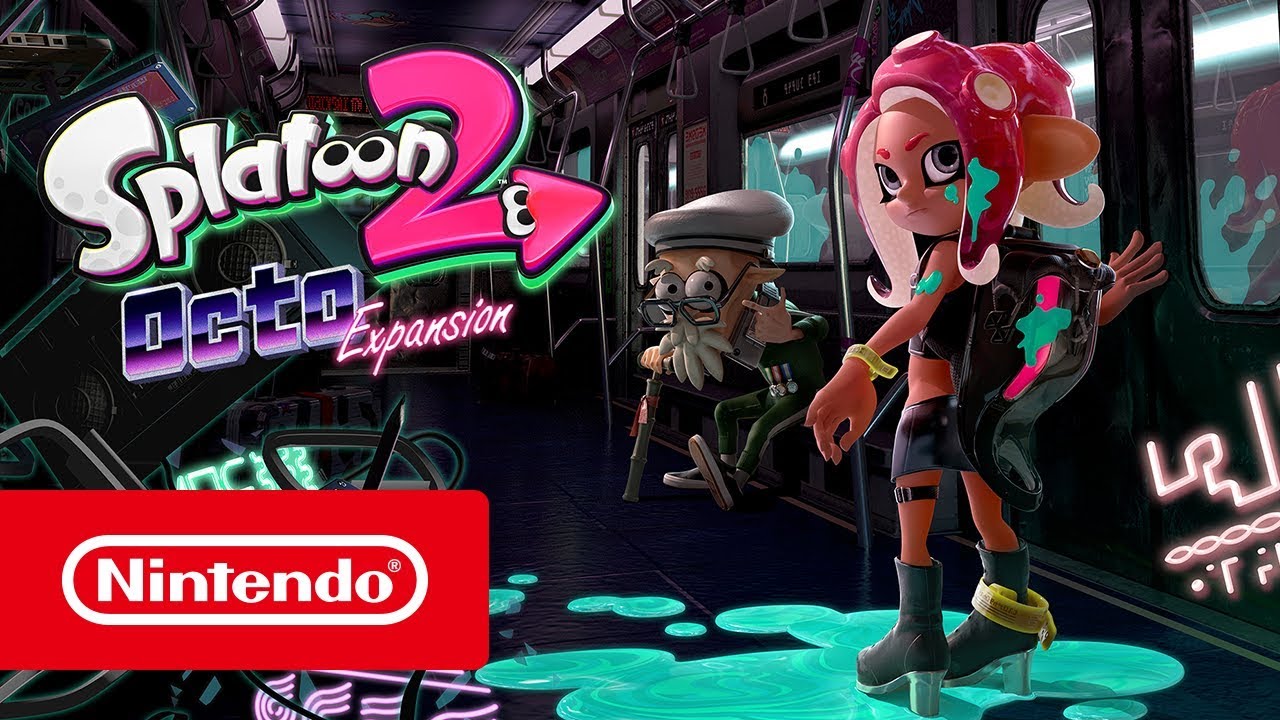 Nintendo has shared the latest gameplay clip for Splatoon 2: Octo Expansion. This time around, we have a look at the Baller special weapon that's used to traverse through a stage and take down enemies. View the footage below.
Put your skills with the Baller special weapon to the test in this #Splatoon2: Octo Expansion mission! Those jumps look super tough in that big ball, so make sure not to monkey around! https://t.co/MRl3CBuwB9 pic.twitter.com/t8tm5bcZEm

— Nintendo of America (@NintendoAmerica) May 10, 2018
Thanks to Jake for the tip.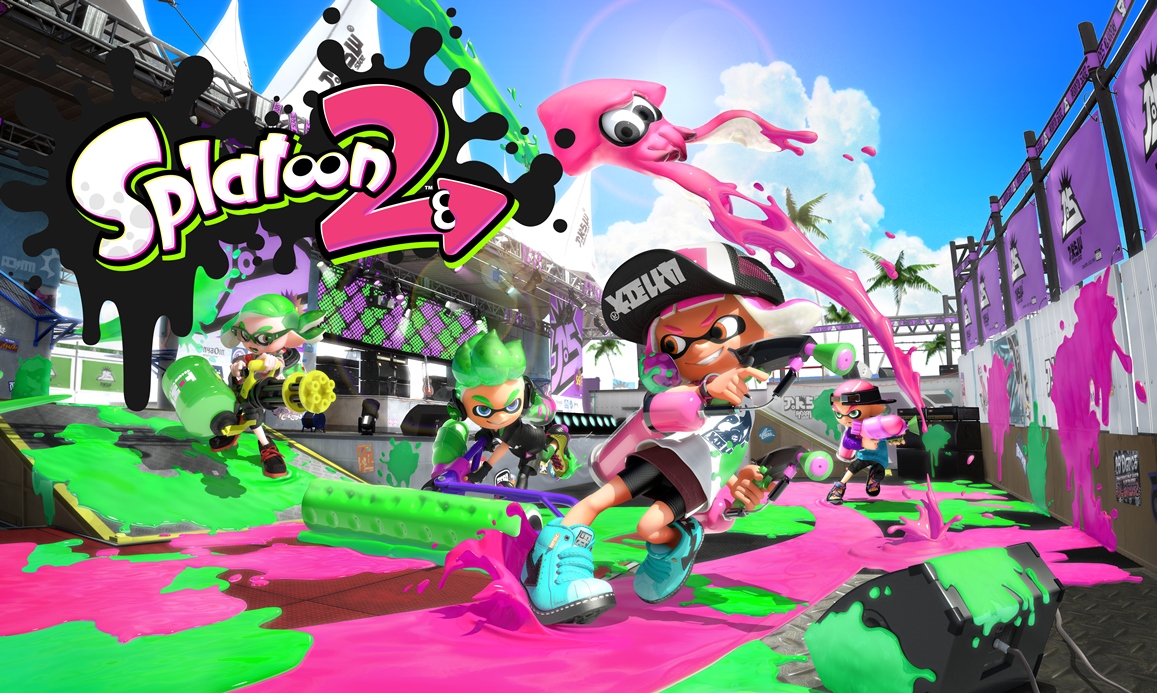 A big Splatoon announcement is coming soon. Nintendo will have news that will "shock the world" on June 9, the latest issue of Weekly Jump teases.
That's the only information the magazine has, unfortunately. We'll be sure to share that news – whatever it may be.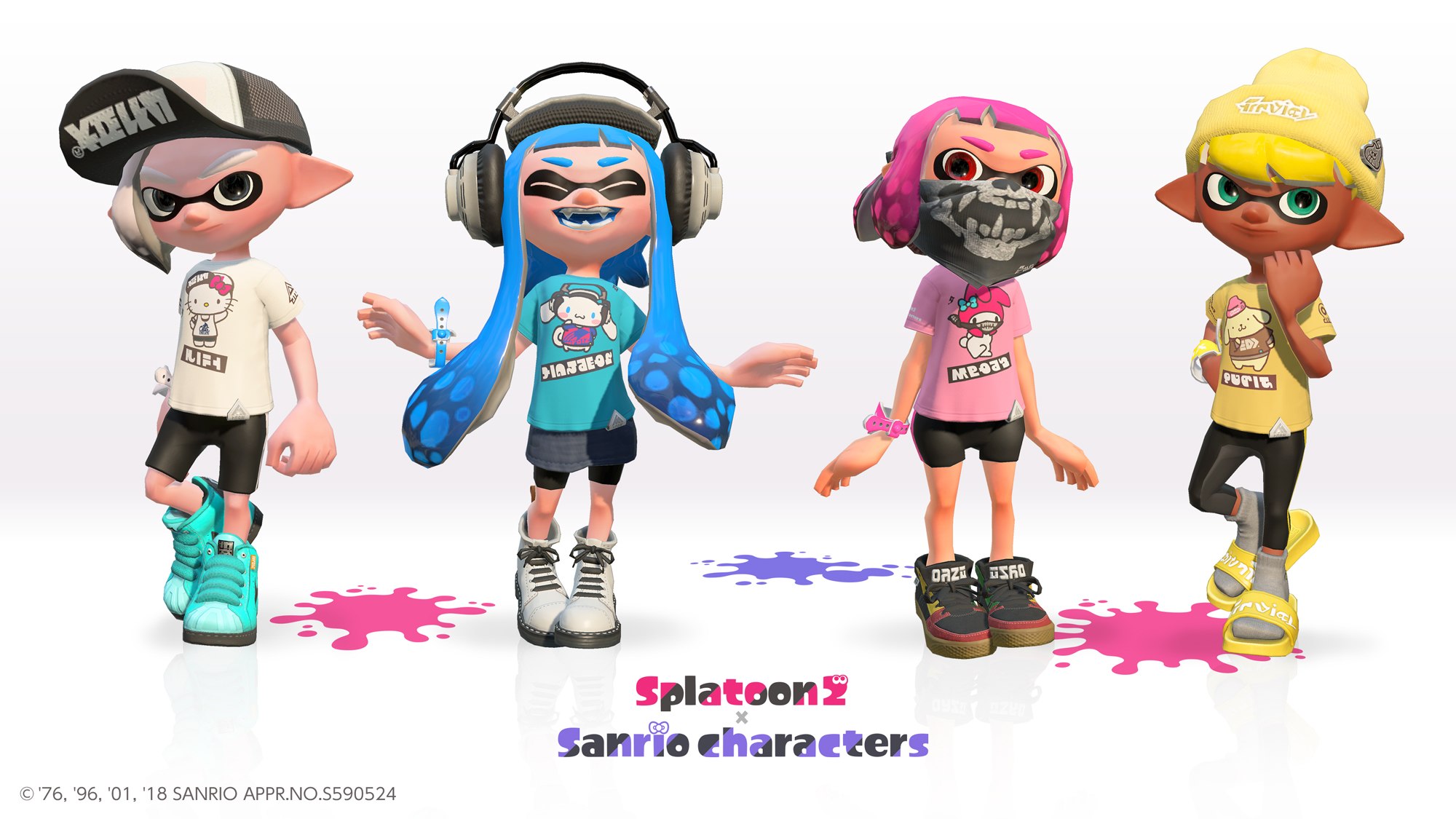 In North America and Europe, a tournament-style Splatfest has been taking place featuring the Teenage Mutant Ninja Turtles. Something similar has now been announced for Japan featuring Sanrio characters.
Hello Kitty and Cinnamoroll will be up first, with My Melody vs. Pompompurin following next. The winners from both matches will go on to the final round. Splatfests will start on May 19 leading up through June 10.
T-shirts based on the Splatfests will be available on the My Nintendo store in Japan. Pre-orders are already up here (folks in the west are out of luck unfortunately).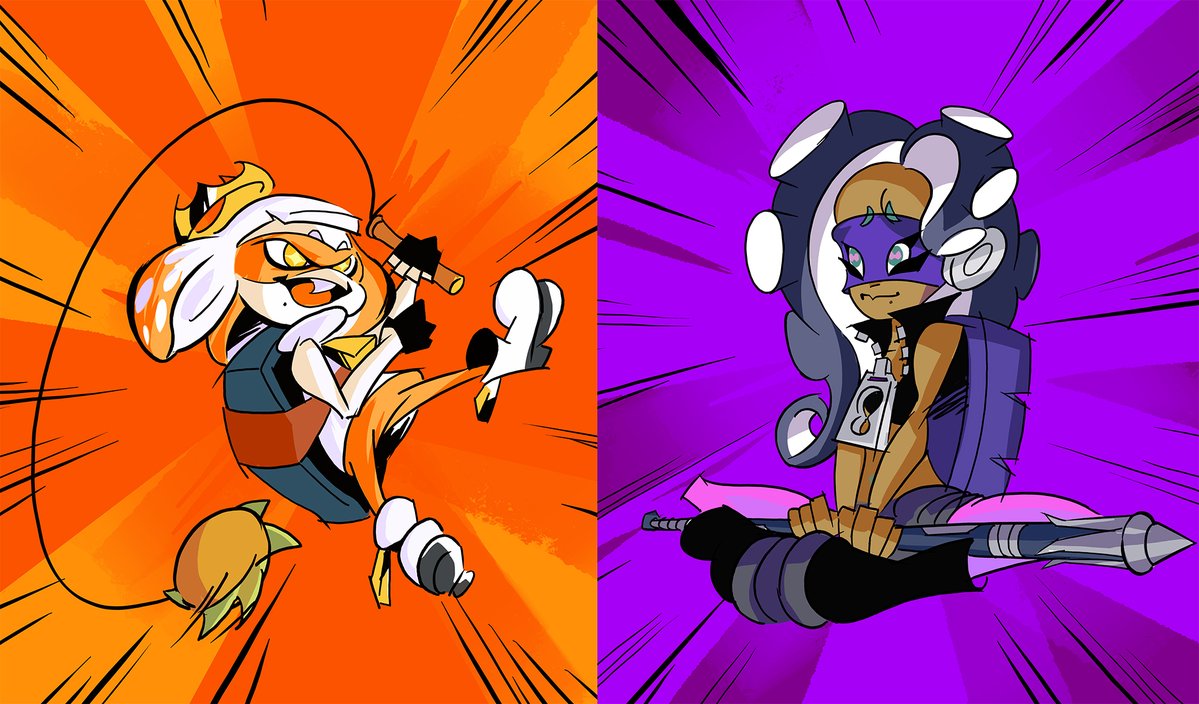 Splatoon 2 started a major Splatfest last weekend. In North America and Europe, the first-ever tournament-style Splatfest kicked off to determine which brother from Teenage Mutant Ninja Turtles franchise is the ultimate fan-favorite.
This weekend, Mikey and Donnie are battling it out to see who's heading to the finals. We have some new Splatfest art celebrating the event above.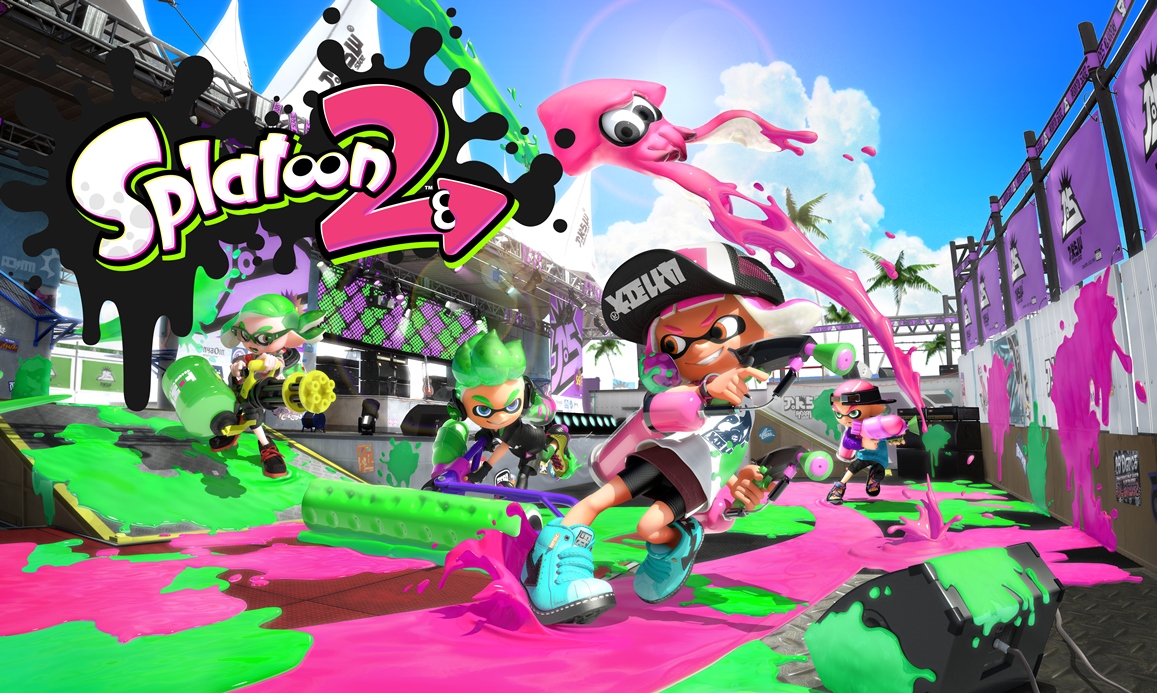 Nintendo has pushed the latest update for Splatoon 2. As of now, all players can download version 3.0.1.
Today's update fixes several different issues with X Rank, Callie's appearance, and more. Find the full patch notes below.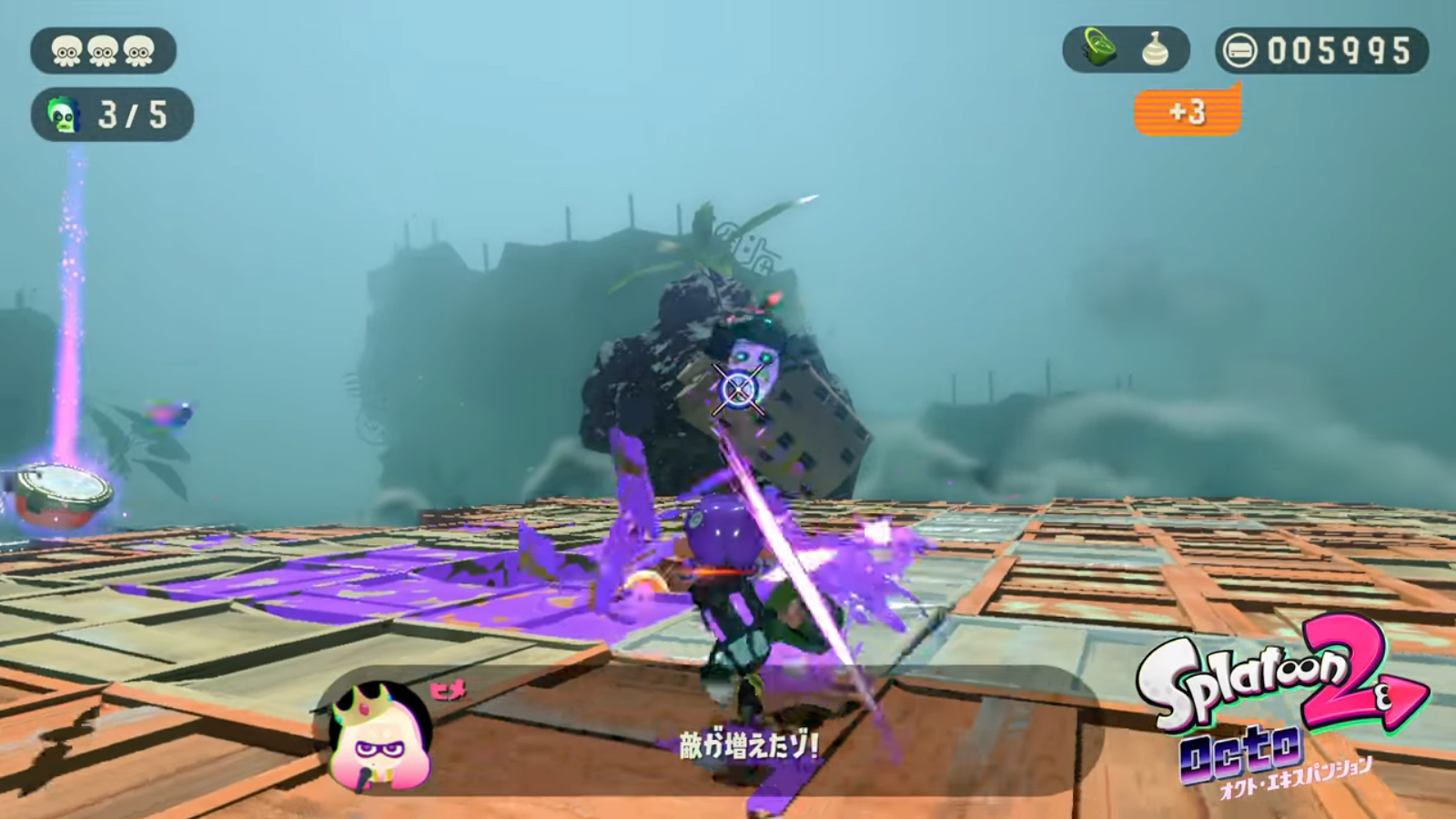 Nintendo has shared another look at a level in Splatoon 2's Octo Expansion. This one requires you to defeat a certain number of enemies while standing on a platform made out of boxes which get destroyed when hit by ink – yours and your enemies':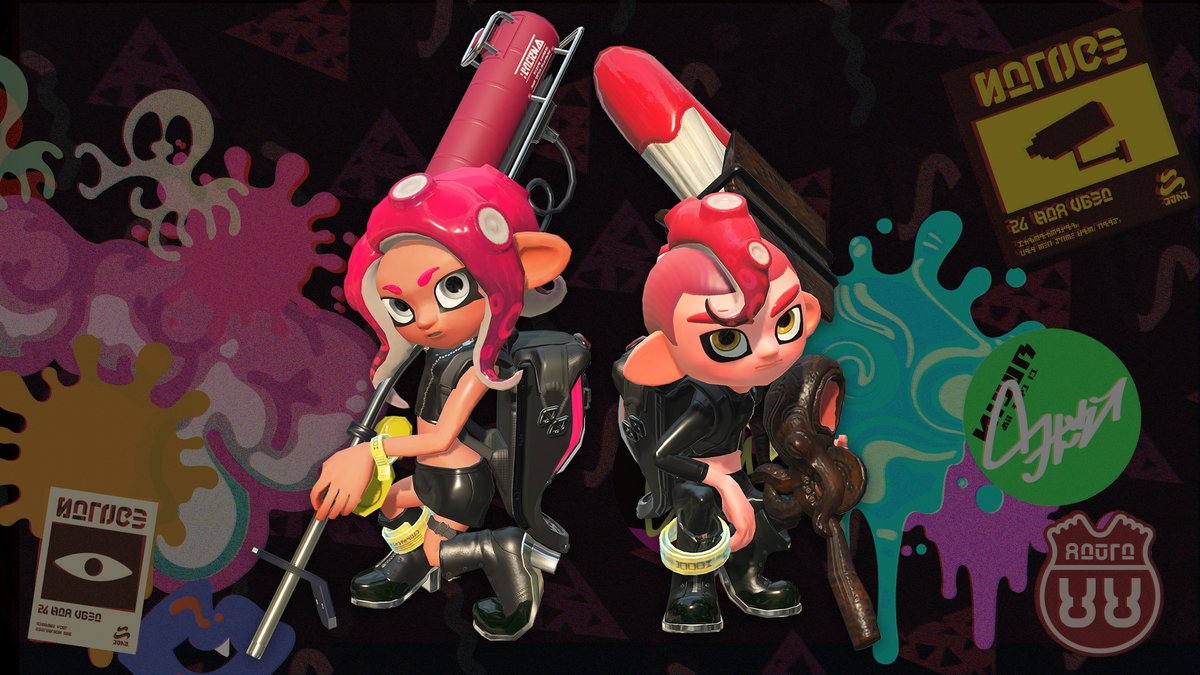 When the Splatoon 2: Octo Expansion drops, players will be able to play as Octolings in a couple of different ways. Aside from the new single-player campaign, they'll also be available in multiplayer battles.
Octo Expansion won't be arriving until this summer. However, thanks to some hacking, they've been added in early. Though not entirely complete, a pair of videos show both the male and female versions of the Octolings. You can find both below.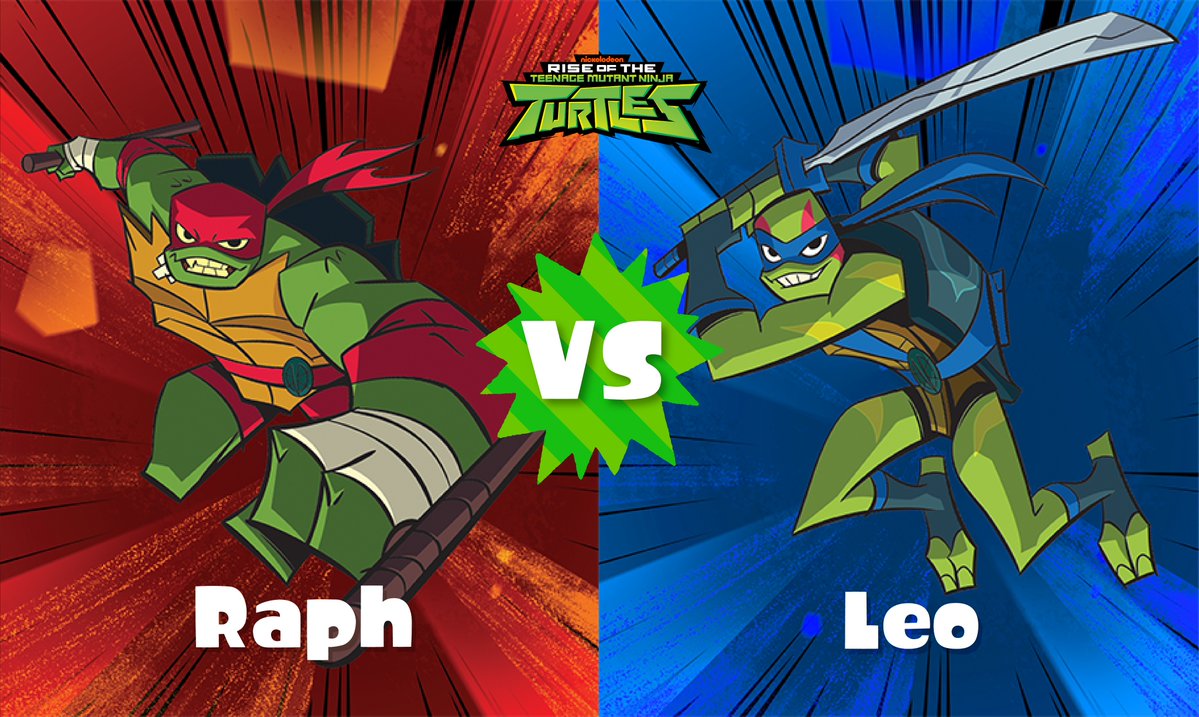 Splatoon 2 kicked off the first-ever tournament-style Splatfest in North America and Europe this weekend. The event is being held to determine which brother from Teenage Mutant Ninja Turtles franchise is the ultimate fan-favorite.
First up, Raph and Leo battled it out, and Nintendo has posted the results. They are as follows: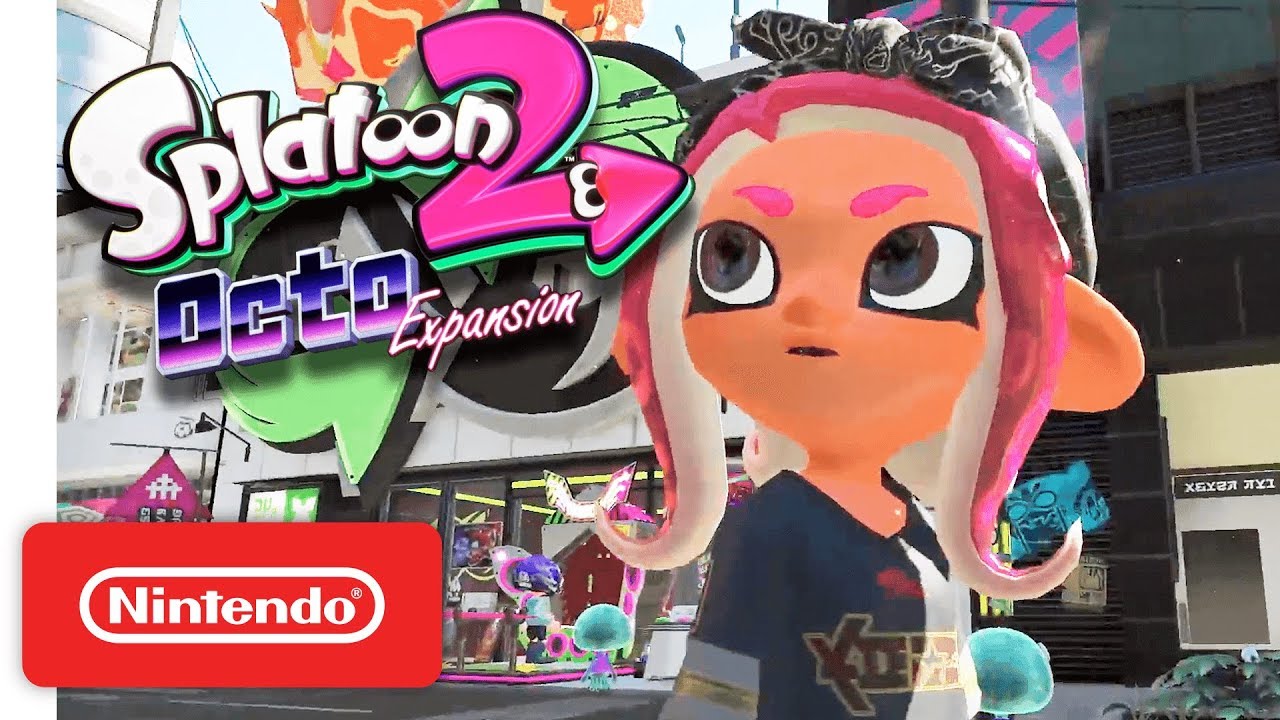 Nintendo has provided some new English details and screenshots for a few different aspects of Splatoon 2: Octo Expansion. Mem Cakes, Iso Padre, and C.Q. Points are all covered.
Here's the full roundup: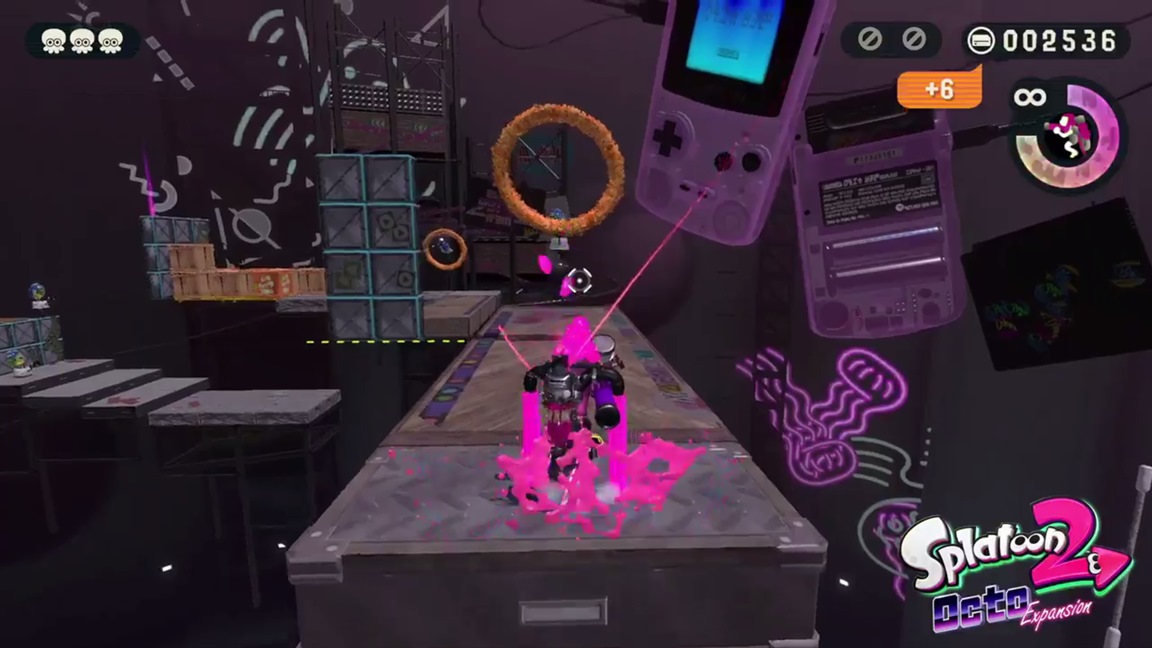 Nintendo posted the latest look at Splatoon 2: Octo Expansion today with a look at an Inkjet mission. Take a look at the gameplay video below.
The #Splatoon2: Octo Expansion arrives this summer! With 80 new missions to complete, you'll face all kinds of special challenges. Splat from above in this Inkjet mission! Pre-purchase is available now: https://t.co/MRl3CBcVJB pic.twitter.com/4ayeW8BzVp

— Nintendo of America (@NintendoAmerica) May 3, 2018