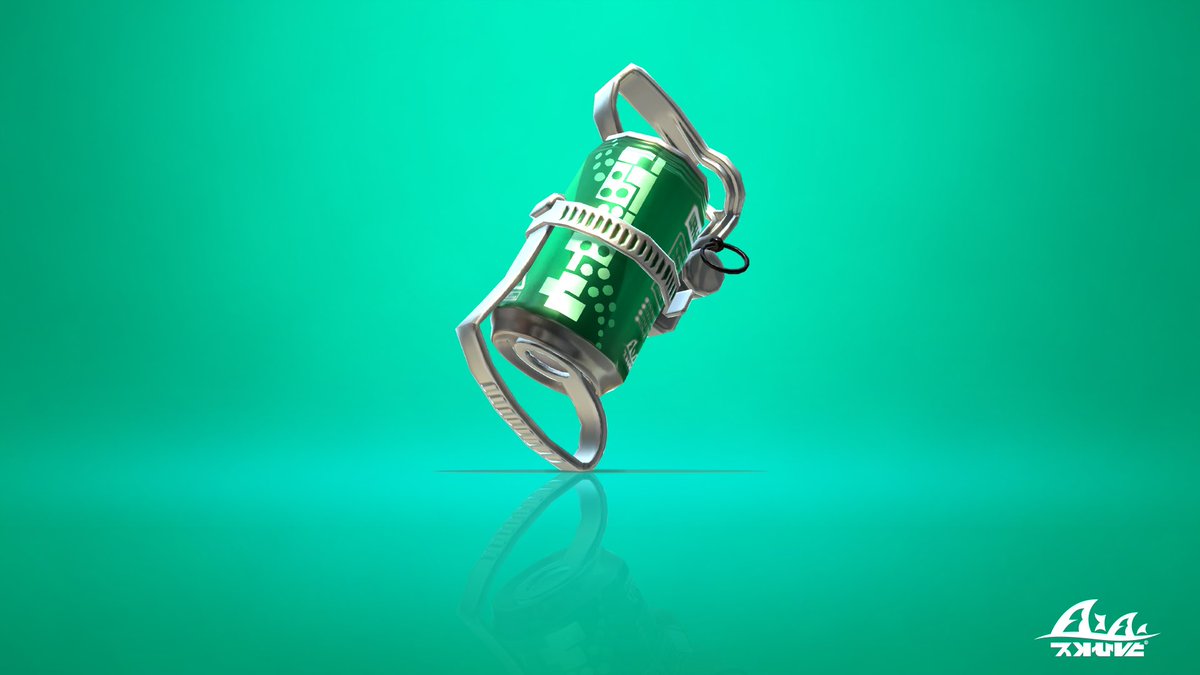 The official Japanese Splatoon Twitter account has posted about the Carbonate Bomb, an upcoming sub weapon for Splatoon 2. It will be added to the game next month.
Carbonate Bomb's effect increases as you accumulate power. While aiming, moving quickly increases the power. In other words, it looks like while aiming, quickly moving the stick charges it quickly.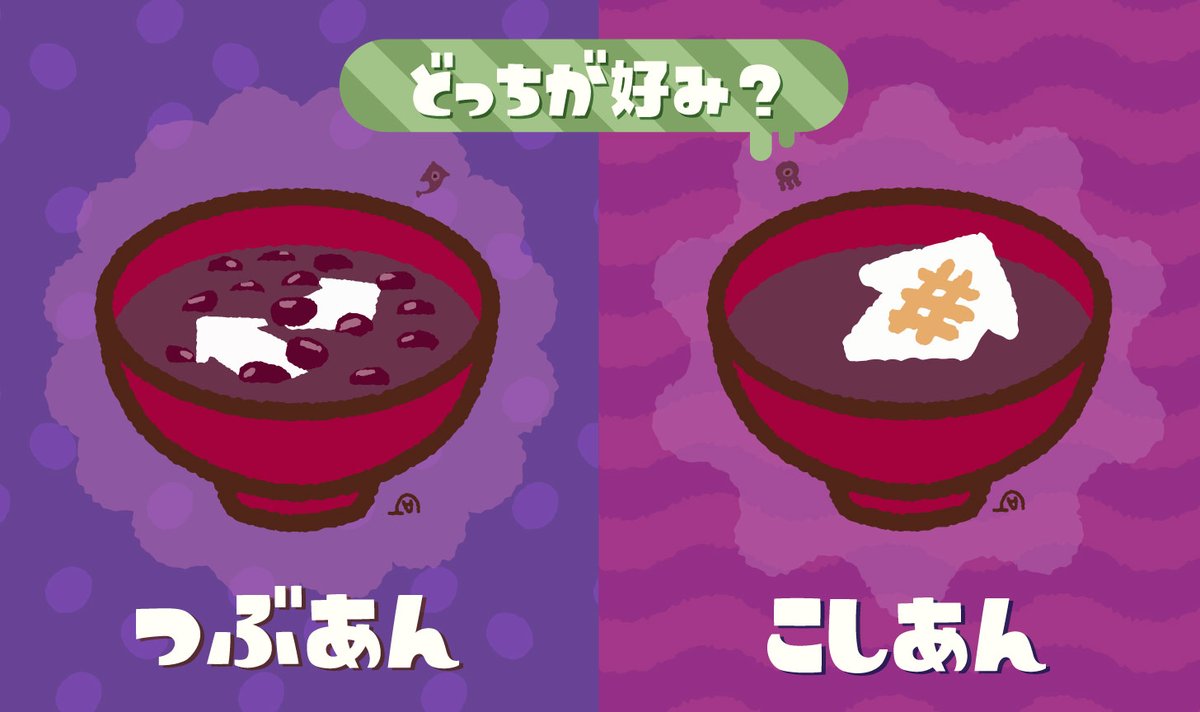 Japan is joining North America and Europe with a new Splatfest in Splatoon 2. However, their theme will be quite different.
Japan's next Splatfest is food-related, pitting Tsubuan and Koshian up against each other. These are two types of pastes made of red beans. Tsubuan is mostly standard, but Koshian removes bean skins.
The next Japanese Splatfest kicks off on September 23.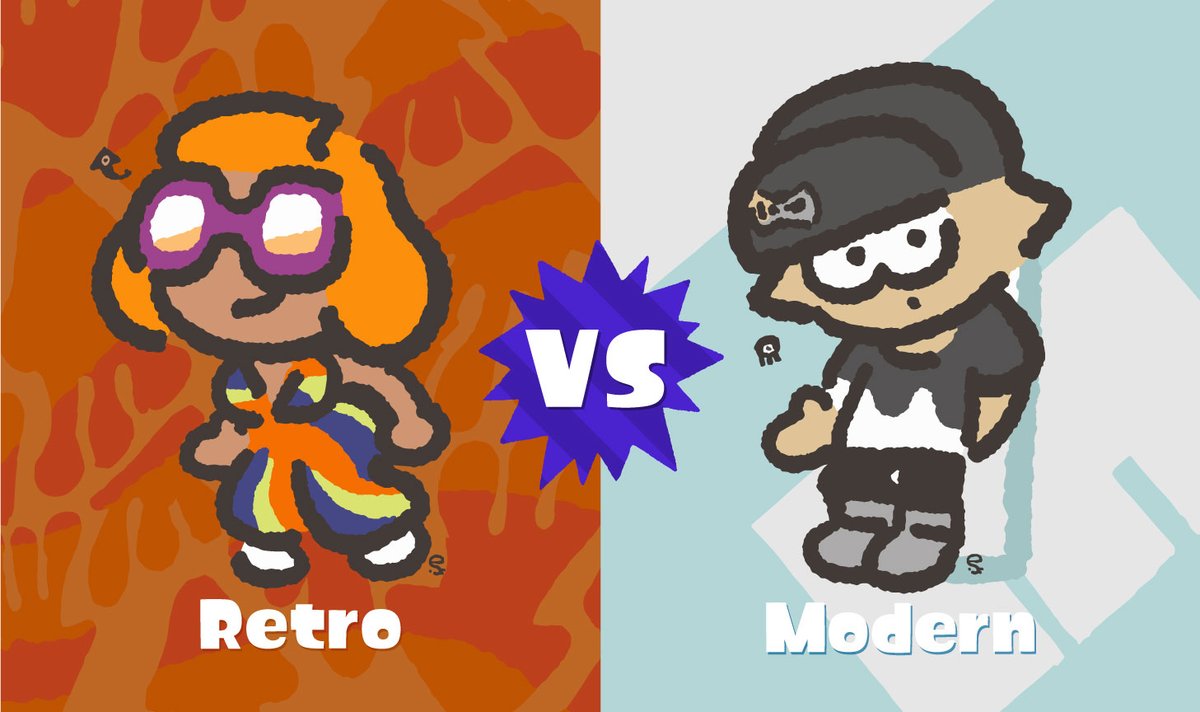 Nintendo has announced the next Splatfest for Splatoon 2. In both North America and Europe, the theme is "Retro vs. Modern".
The new Splatfest will be held next weekend. Note that this will be the first event with the recently-announced rule changes.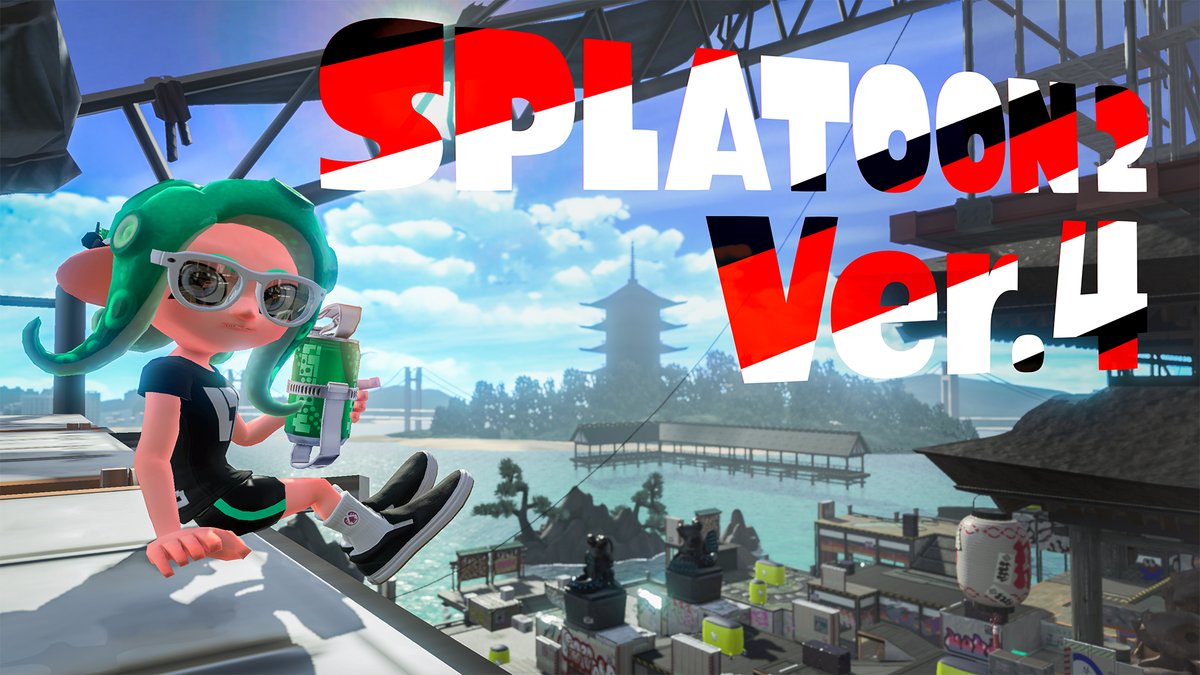 Splatoon 2's next big update has gone live. Version 4.0.0 is out now with changes to Splatfests, weapons, and much more.
The full patch notes are as follows: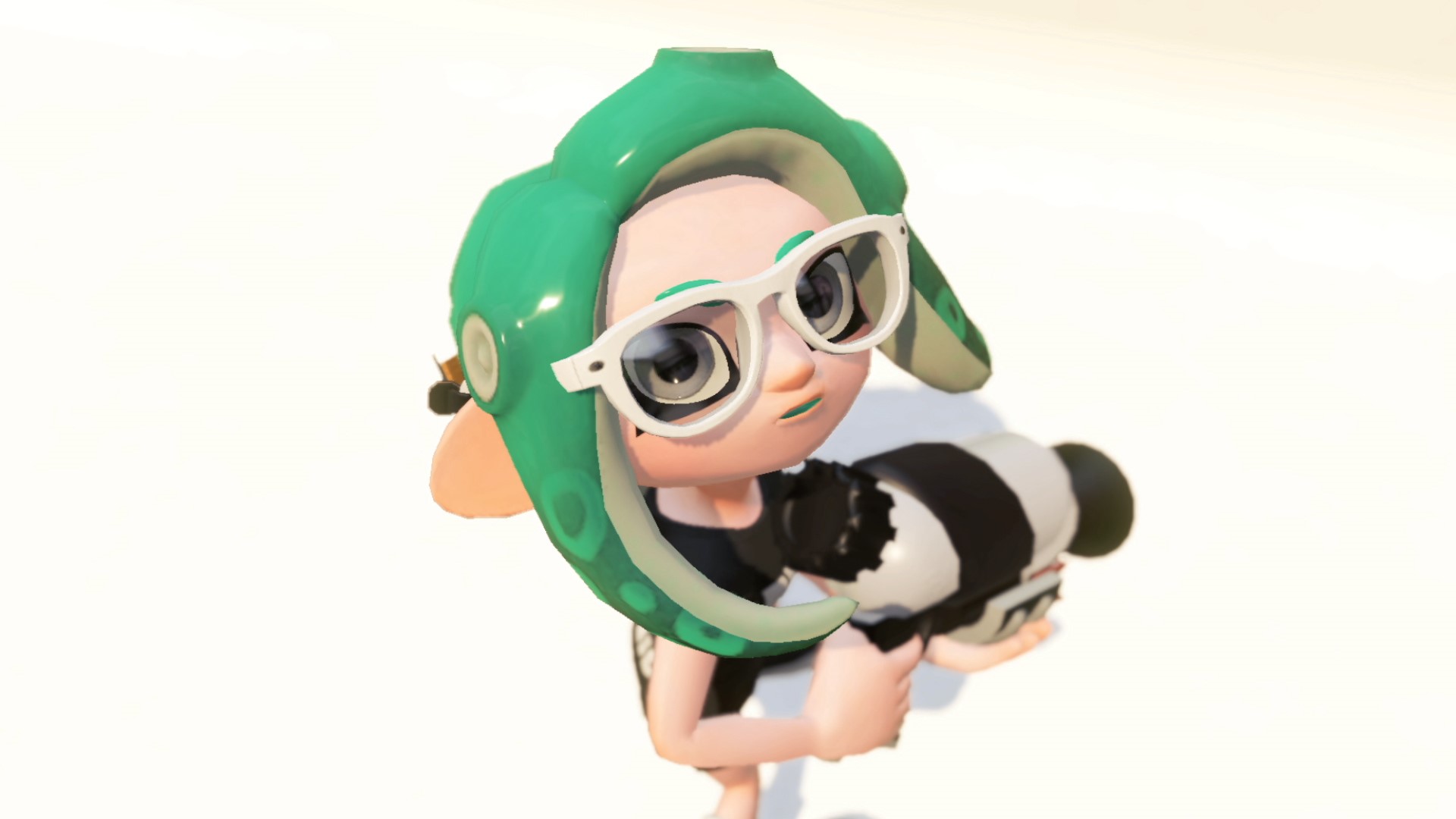 Support for Splatoon 2 continues, with the next major update – version 4.0. We have a handful of screenshots showing it off below.
Nintendo has revealed new details about upcoming plans for Splatoon 2. These include updates for the game, changes to Splatfests, and an exclusive offer for Nintendo Switch Online subscribers.
Here's the full roundup: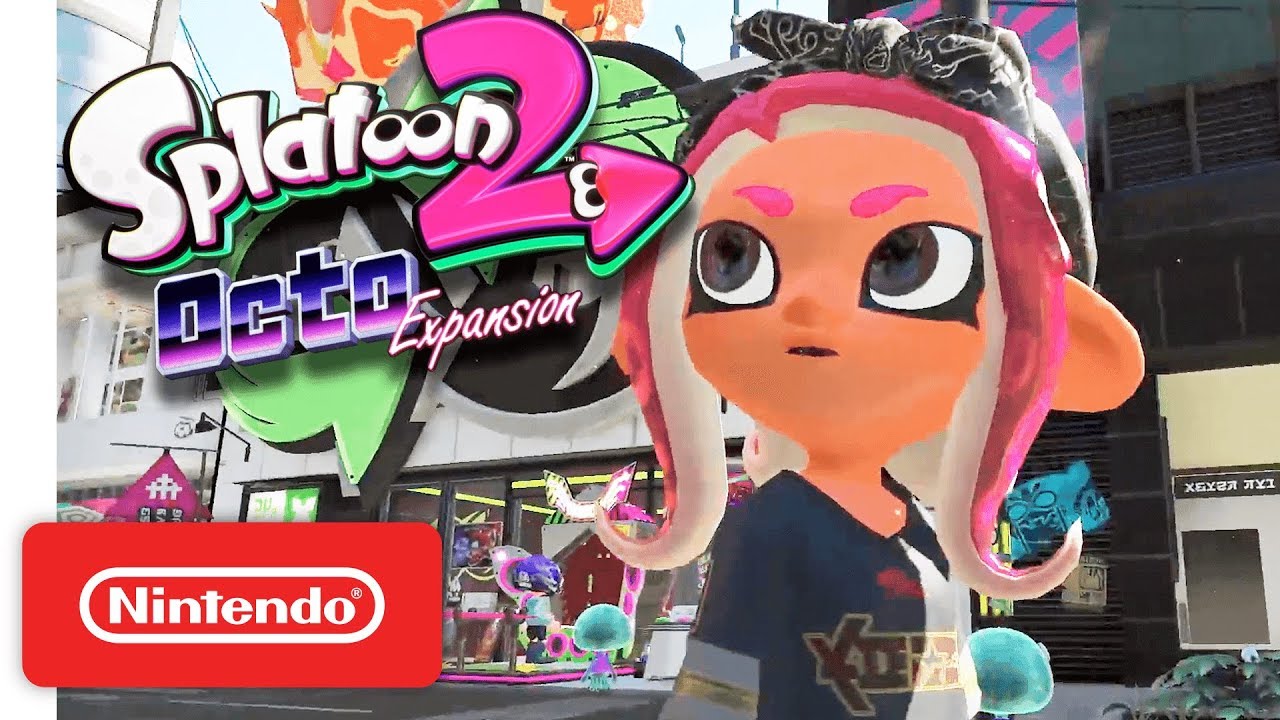 Update 2: Same notices are also on the game pages for NBA 2K19, FIFA 19, Dead Cells, and Dark Souls: Remastered.
---
Update: The game pages for Pokemon: Let's Go, Pikachu / Eevee also have the same notice. Both may not support cloud saves as well.
---
Original: Nintendo Switch Online launches on Switch towards the end of this month. When it does, subscribers will be able to take advantage of new cloud saves, though not every game will be eligible for the feature. Splatoon 2 may fall into that category.
On Nintendo's North American website, the Splatoon 2: Starter Pack page states: "This game does not support Save Data Cloud backup." Unless this is an error or a misunderstanding, cloud saves won't be supported here. We'll know for sure once the service officially starts this month.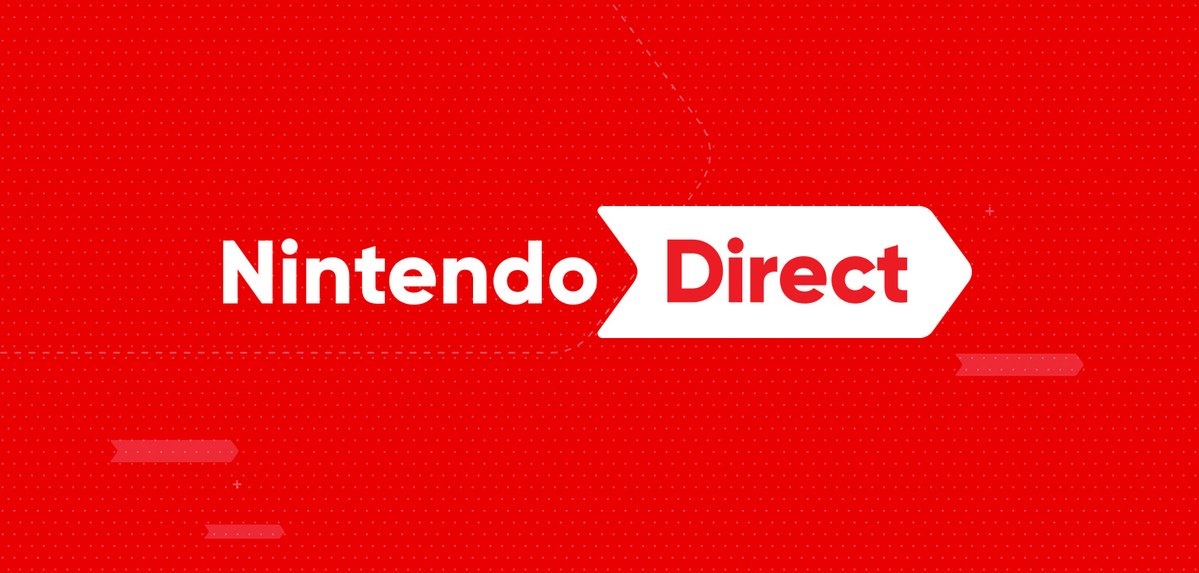 A new Nintendo Direct was originally planned for later today. However, due to an earthquake in Japan, the presentation has been postponed.
Nintendo hasn't provided a new date for the broadcast just yet. However, there's an indication that we can now expect it next week.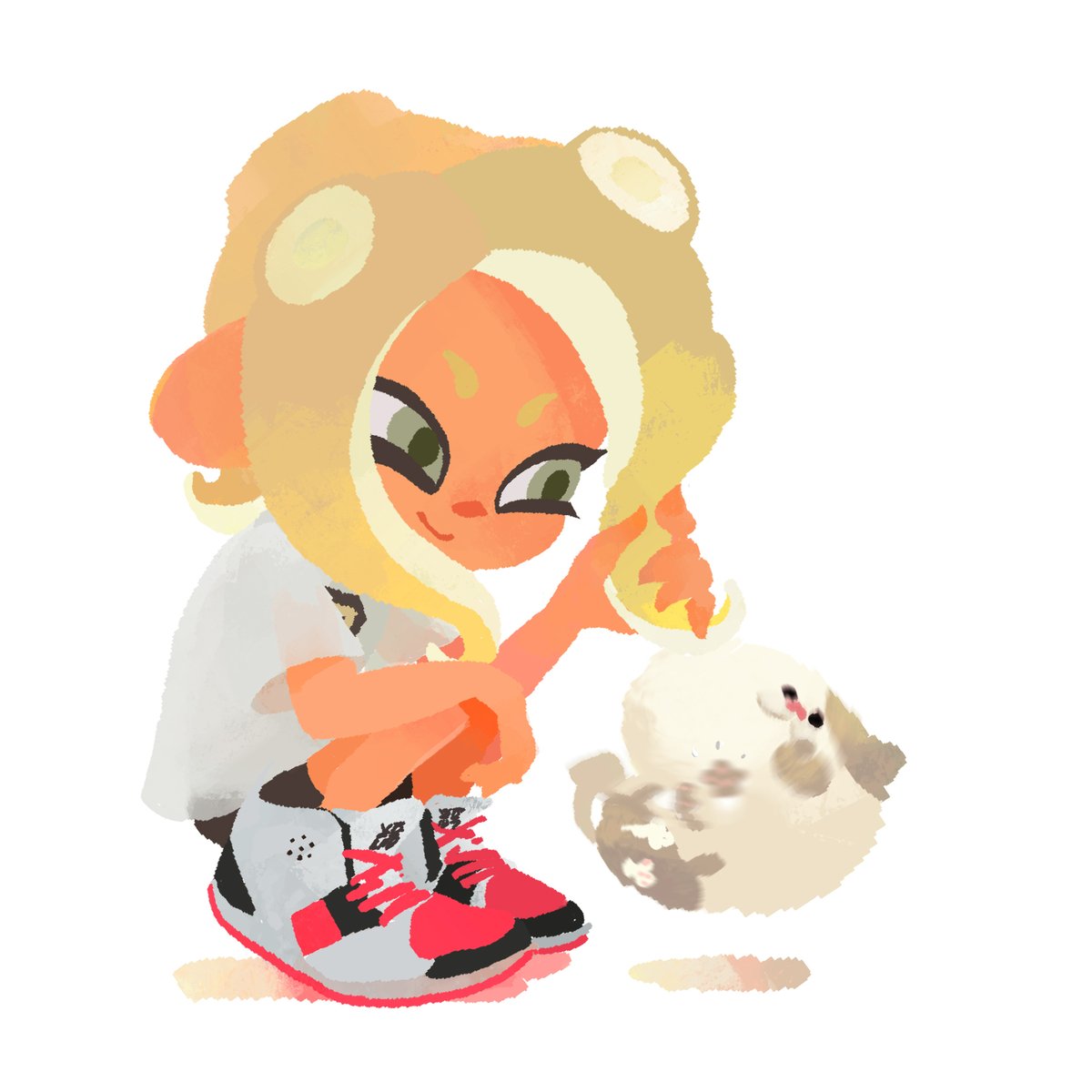 Nintendo has provided a couple of news updates on Splatoon 2.
First, the next weapon drop won't be coming at the start of September – or this Saturday in other words. Instead, players can look forward to the new content "in early September."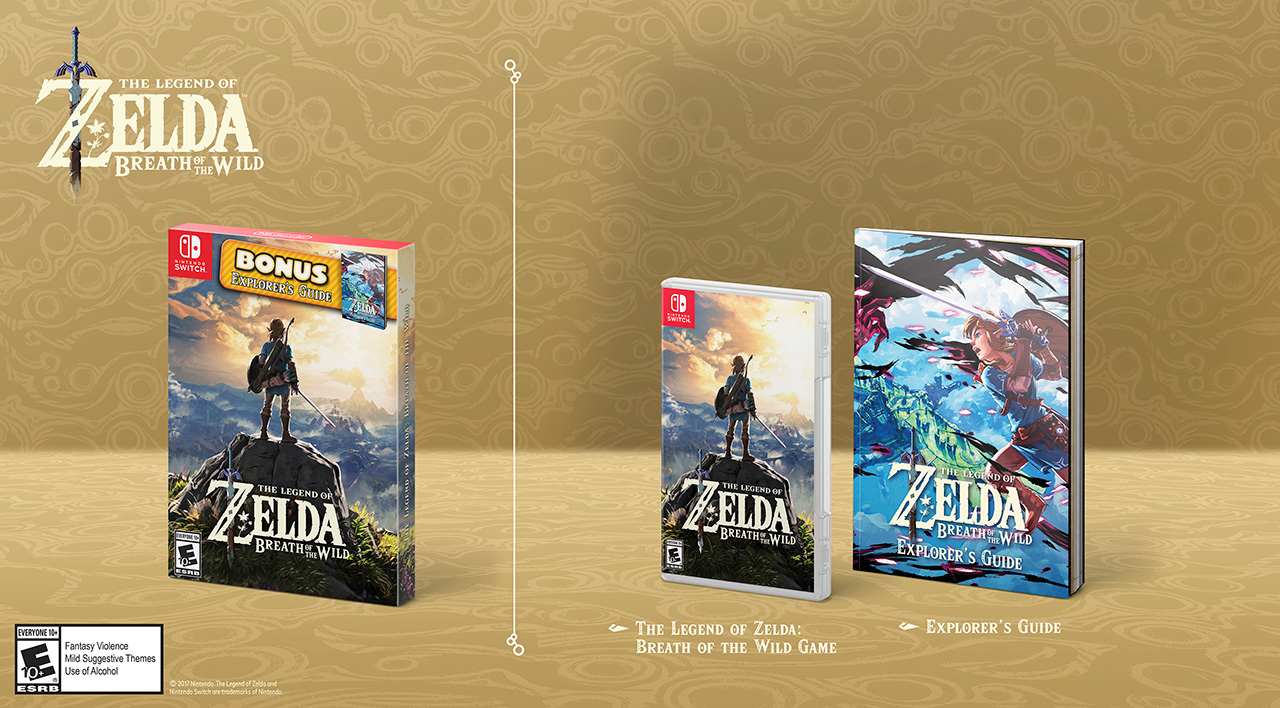 Super Mario Odyssey isn't the only game Nintendo will be offering a Starter Pack month. On the same day, Zelda: Breath of the Wild and Splatoon 2 will be receiving the same treatment.
The Zelda: Breath of the Wild version comes with the game and "Explorer's Guide". It's mostly the same with Splatoon 2, as the package includes the game and "Splategy Guide".
Both releases will cost $59.99. They'll go on sale starting September 28.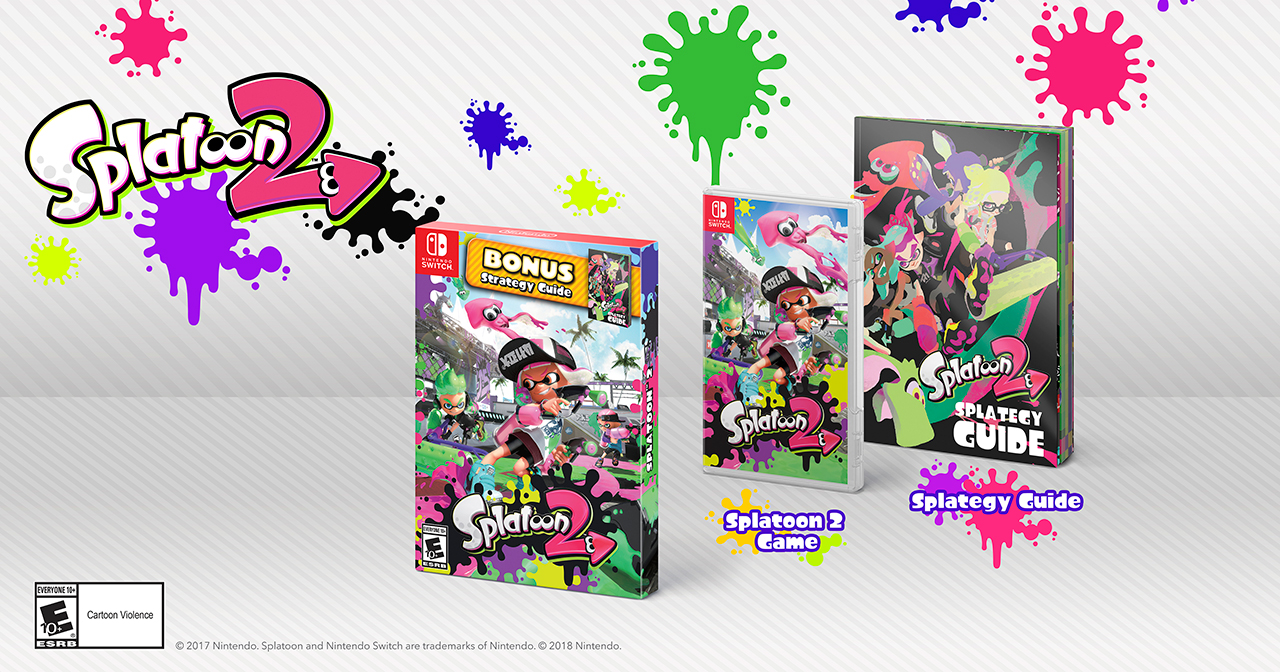 Source: Nintendo PR