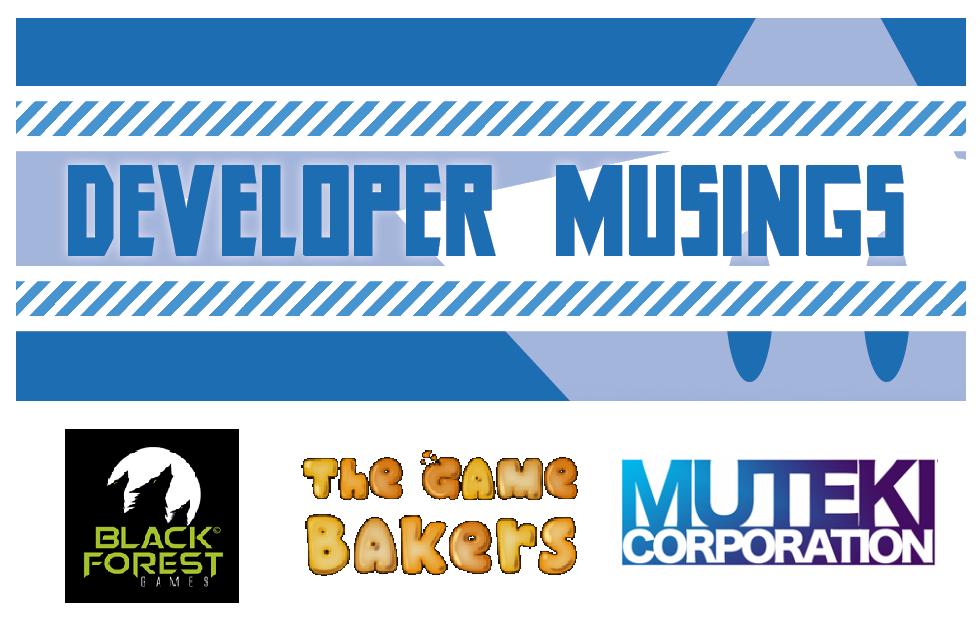 I don't think many people could pick a single "favorite" Nintendo game; most of us end up picking a top three or top five in a desperate attempt to include every game we've ever found truly special.
Here at Nintendo Everything, though, our interview subjects get no such privilege. We asked three developers– Black Forest Games, The Game Bakers, and Adam Rippon from Muteki Corporation and Choice Provisions– to provide for us two games: first, their favorite Nintendo-published game of all time. A tough task, no doubt, but on top of that? A second question! We also asked for their favorite non-Nintendo game on a Nintendo platform.
Could you pick just two? Check out the answers we got in below for inspiration– you might be surprised at some of the answers.
(Unsure as to what Developer Musings is about? Check out our first entry here for an explanation.)