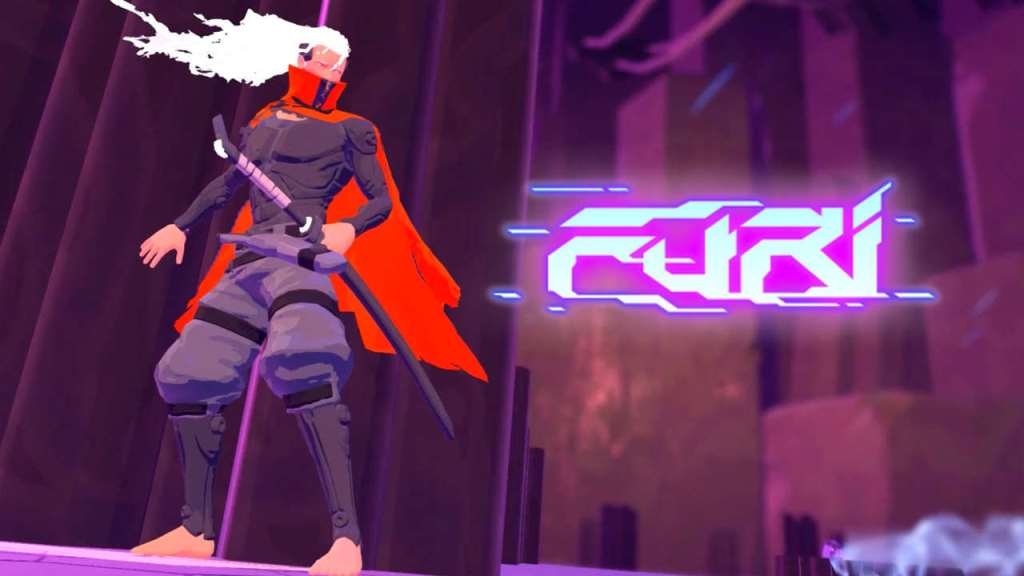 The developers of Furi have strong interest in making a Switch version. Speaking in a new interview, The Game Bakers' Emeric Thoa said the team "would love (emphasis on love) to make that happen," but "would need to secure a good enough framerate first."
The Game Bakers describes Furi as an "ultra-responsive, fast-paced sword fighting and dual-stick shooting game." It saw a great deal of praise when it originally came out last year. You can get a closer look at the game with the trailer below.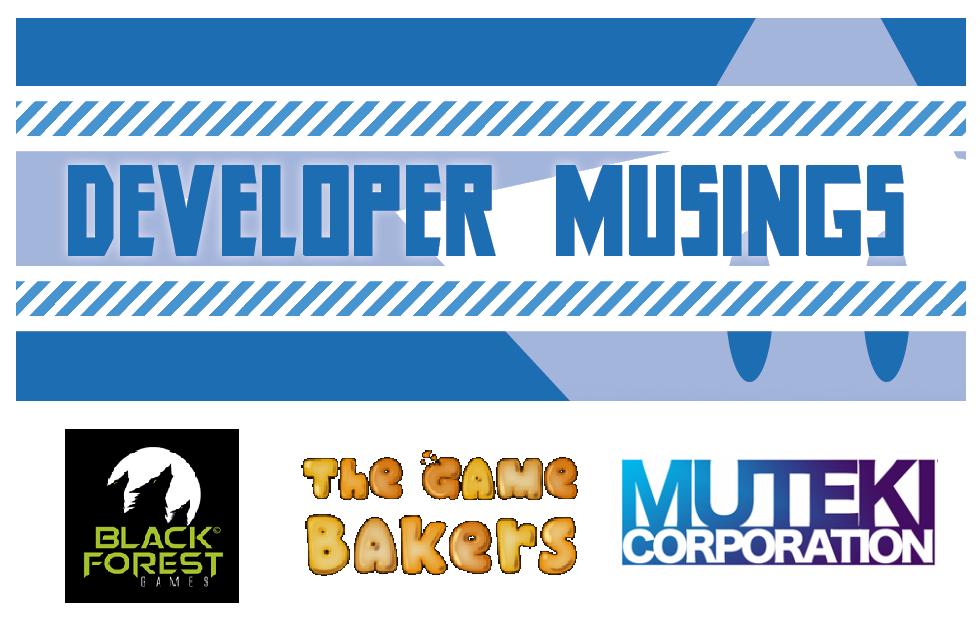 I don't think many people could pick a single "favorite" Nintendo game; most of us end up picking a top three or top five in a desperate attempt to include every game we've ever found truly special.
Here at Nintendo Everything, though, our interview subjects get no such privilege. We asked three developers– Black Forest Games, The Game Bakers, and Adam Rippon from Muteki Corporation and Choice Provisions– to provide for us two games: first, their favorite Nintendo-published game of all time. A tough task, no doubt, but on top of that? A second question! We also asked for their favorite non-Nintendo game on a Nintendo platform.
Could you pick just two? Check out the answers we got in below for inspiration– you might be surprised at some of the answers.
(Unsure as to what Developer Musings is about? Check out our first entry here for an explanation.)
We found out via today's European Nintendo Downloads that Squids Odyssey is the first cross-buy title on Nintendo platforms. If you buy the game on 3DS later this week, you'll also get the Wii U version free.
Unfortunately, it turns out that this offer only applies to Europe at the moment. The Game Bakers' Emeric Thoa explained:
"We are very excited by this promotion as it's the first time this happens – as far as I know. It's a proof that Nintendo is making efforts in giving more control to the developer on its pricing and promotions. I'm glad that our players will be able to play on 3DS and WiiU for the price of one game. It's a shame that it's only in Europe yet but hopefully this cross buy operation will be appreciated and the technical contraints that prevented it to happen in the US will be fixed."