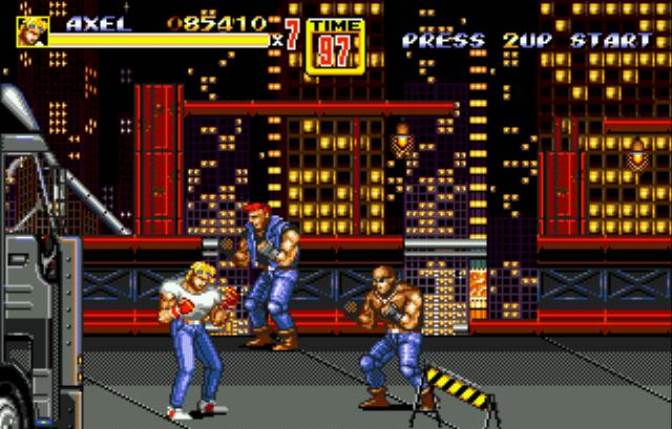 It was nearly two years ago when we first heard about TV and film adaptations of various SEGA franchises. Two have now been formally announced: Altered Beast and Streets of Rage.
Stories International is working with Circle of Confusion to make the new Altered Beast and Streets of Rage adaptations possible. Stories International president/CEO Tomoya Suzuki is producing with Circle of Confusion partner Lawrence Mattis and Julian Rosenberg. Evan J. Cholfin, head of development and production, is serving as executive producer for Stories International.
New partners are being sought to work on film and television projects of other SEGA IPs. Stories International is currently looking into studios, producers, and filmmakers to co-develop adaptations for the likes of Golden Axe and Virtua Fighter. Marc Platt is involved with a Shinobi movie.
Mattis said today: "These are some of the most well loved SEGA games, and we are thrilled to be working with Stories to adapt them into major film and television franchises."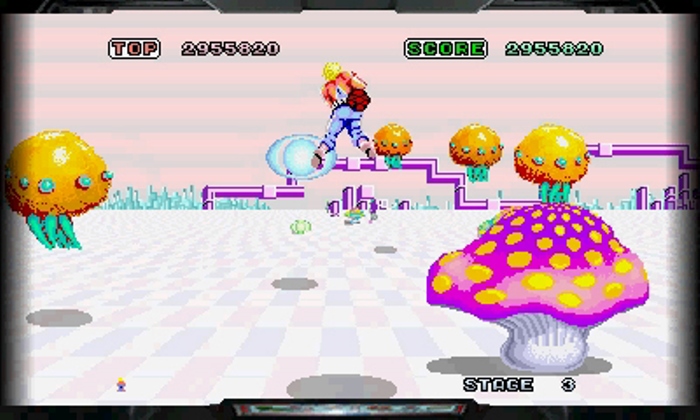 SEGA confirmed its "SEGA 3D Classics" for North America and Europe months ago, but we haven't heard much since. Today, though, the company has finally announced that the series' games will begin releasing in the west late next month.
Here's the lineup:
3D Space Harrier, 3D Super Hang-On – 11/28/2013
3D Sonic The Hedgehog, 3D Altered Beast – 12/5/2013
3D Ecco the Dolphin, 3D Galaxy Force II – 12/12/2013
3D Shinobi III, 3D Streets of Rage – 12/19/2013
Pricing is set at $5.99 / €4.99 / £4.49 each.