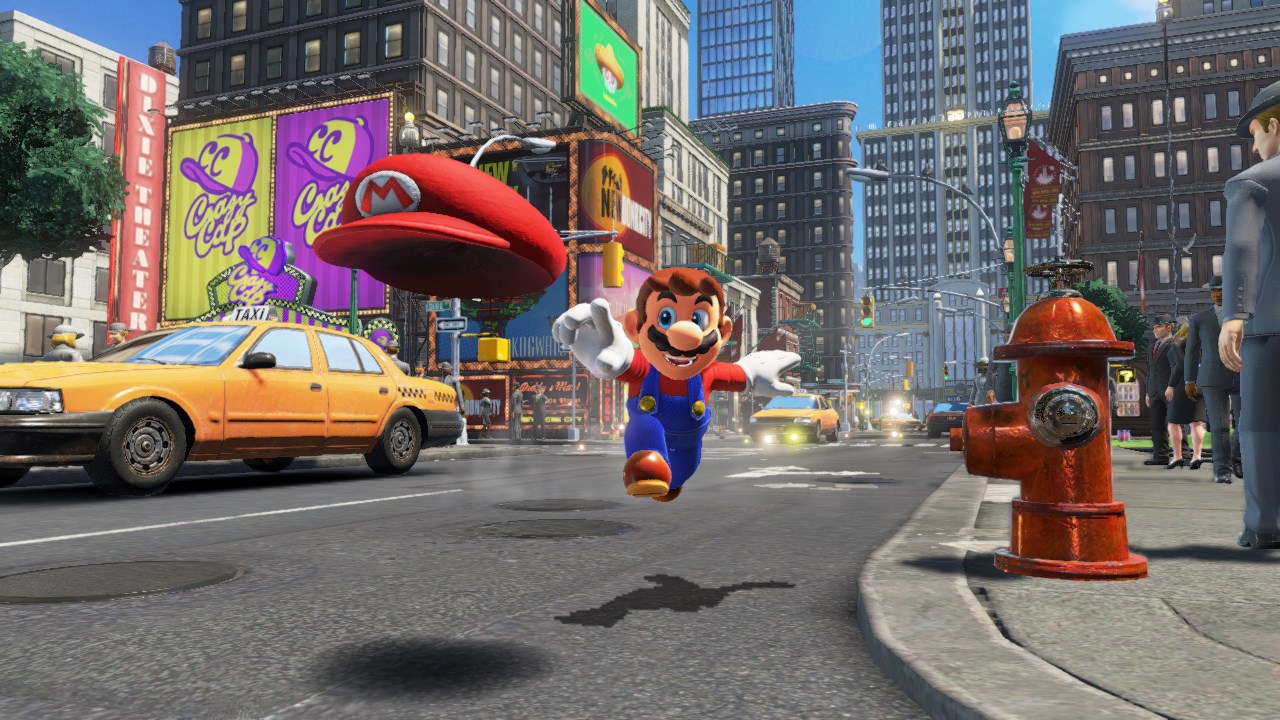 The Super Mario Odyssey debut trailer has now been seen over ten million times on Nintendo's North American YouTube page. It's the third most-watched video on the channel, following only behind the initial Switch reveal and Zelda: Breath of the Wild trailer from E3 2016.
Speaking of Zelda, the new video is the fourth most-watched item on Nintendo of America's YouTube page. It's done well for itself with 6.5 million views.
Other view counts from the Nintendo Switch Presentation 2017 are as follows:
– Mario Kart 8 Deluxe: ~ 3 million
– Sonic Mania: ~ 2.5 million
– Splatoon 2: ~ 2 million
– Arms: ~ 1.75 million
– Xenoblade Chronicles 2: ~ 1.25 million
– Super Bomberman R: ~ 1.2 million
– 1-2-Switch: ~ 1.1 million
– Puyo Puyo Tetris: ~ 400,000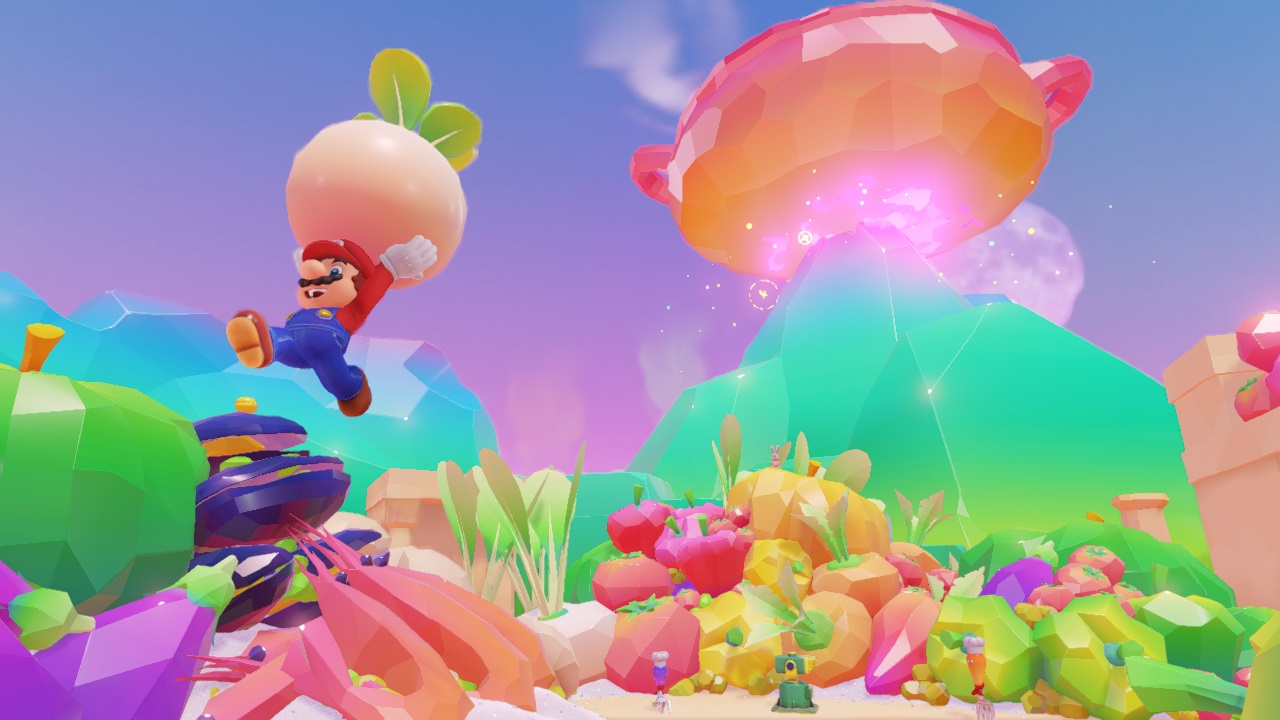 Super Mario Odyssey received a stage show at the Nintendo Switch Experience this past weekend. Aside from the brief bit of footage highlighting Mario's moves, a few tidbits about the game were also shared.
Development on Super Mario Odyssey is considerably finished, so producer Yoshiaki Koizumi wants people to get their hands on it. But since the release isn't close, Nintendo didn't offer Mario as playable demo.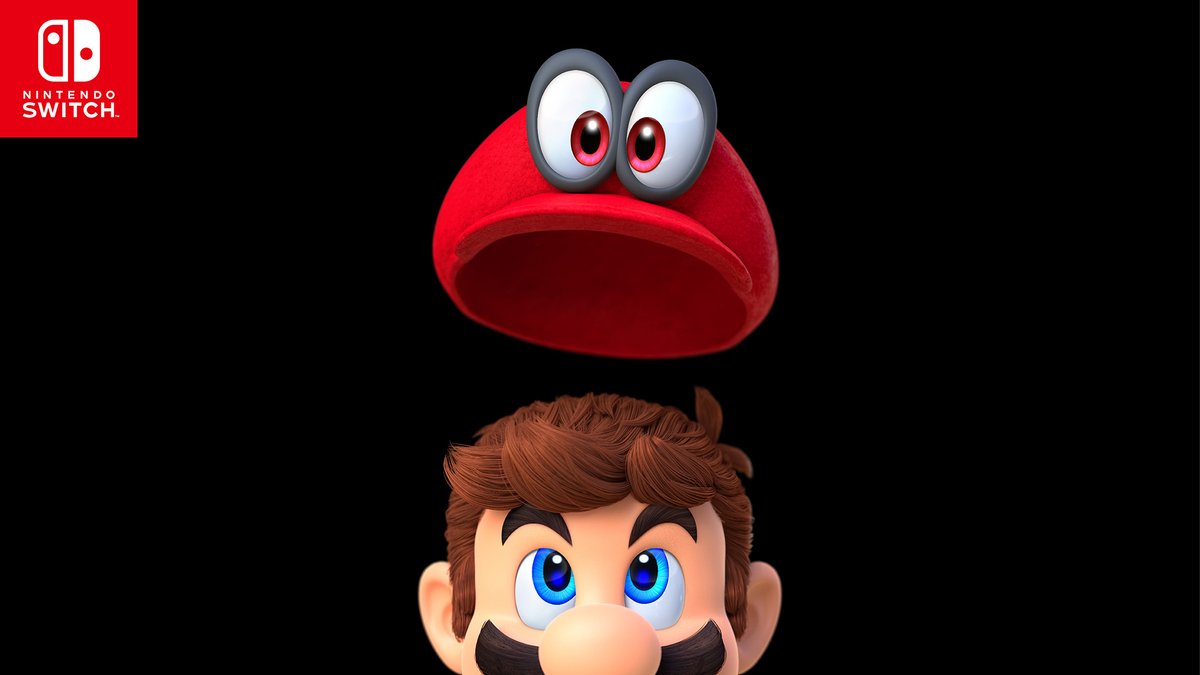 Super Mario Odyssey wasn't playable at the hands-on Switch events this past weekend, but Nintendo UK did ask some fans what they thought of the trailer. Check out some reactions below.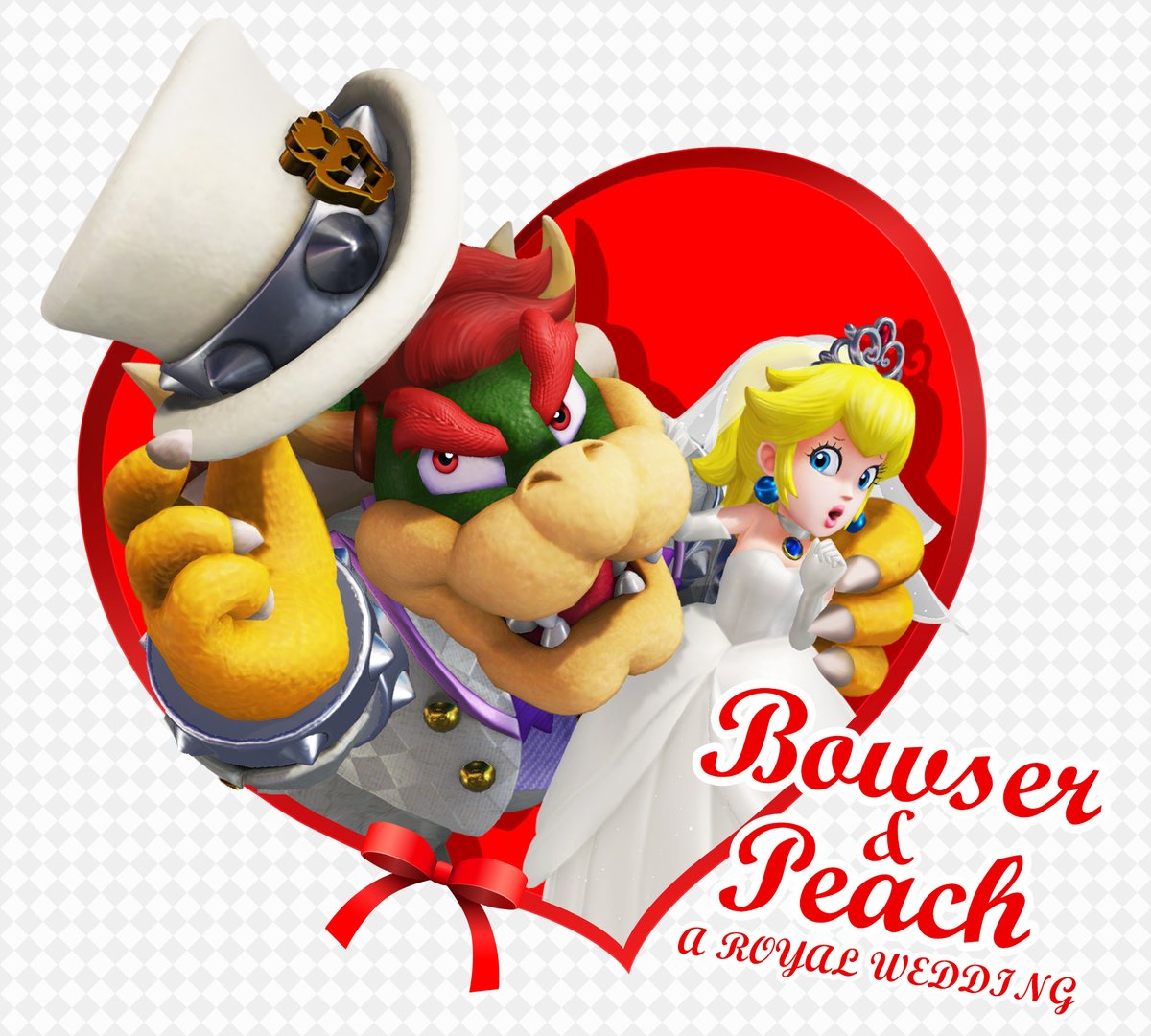 Super Mario Odyssey was announced at the Switch presentation this past week, but Nintendo didn't really go in-depth with the game. At E3, Nintendo will certainly have more to say. Nintendo of America president Reggie Fils-Aime told IGN that the title will be present at the expo.
When asked how Nintendo planned the news at the Switch presentation while still holding some announcements for E3, Reggie told IGN that some consideration was given to letting attendees at press events try out Super Mario Odyssey. In the end though, a decision was made to wait until June.
Reggie said:
"The only decision that was made from an E3 consideration standpoint was 'do we show Super Mario Odyssey from a hands-on perspective today versus E3?' And we're going to show it at E3. But at least from a Nintendo perspective, there's no other consideration that is driven by E3."
Super Mario Odyssey comes out towards the end of this year, so I think many expected that the game would be present at E3. It definitely would have been odd to omit it.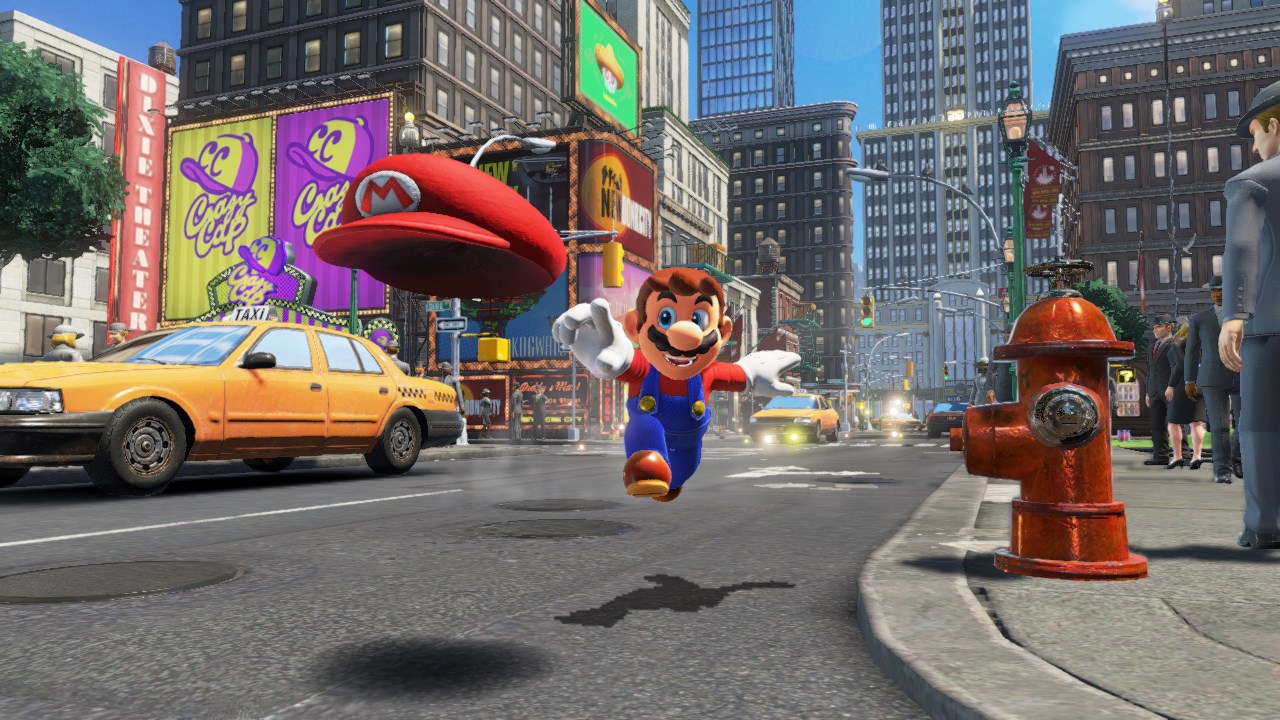 At the Nintendo Switch Experience 2017 in Japan, a bit of footage was shown of Super Mario Odyssey. It doesn't show a ton, but it's a new in-game look of Mario's moves. We have the recording below.