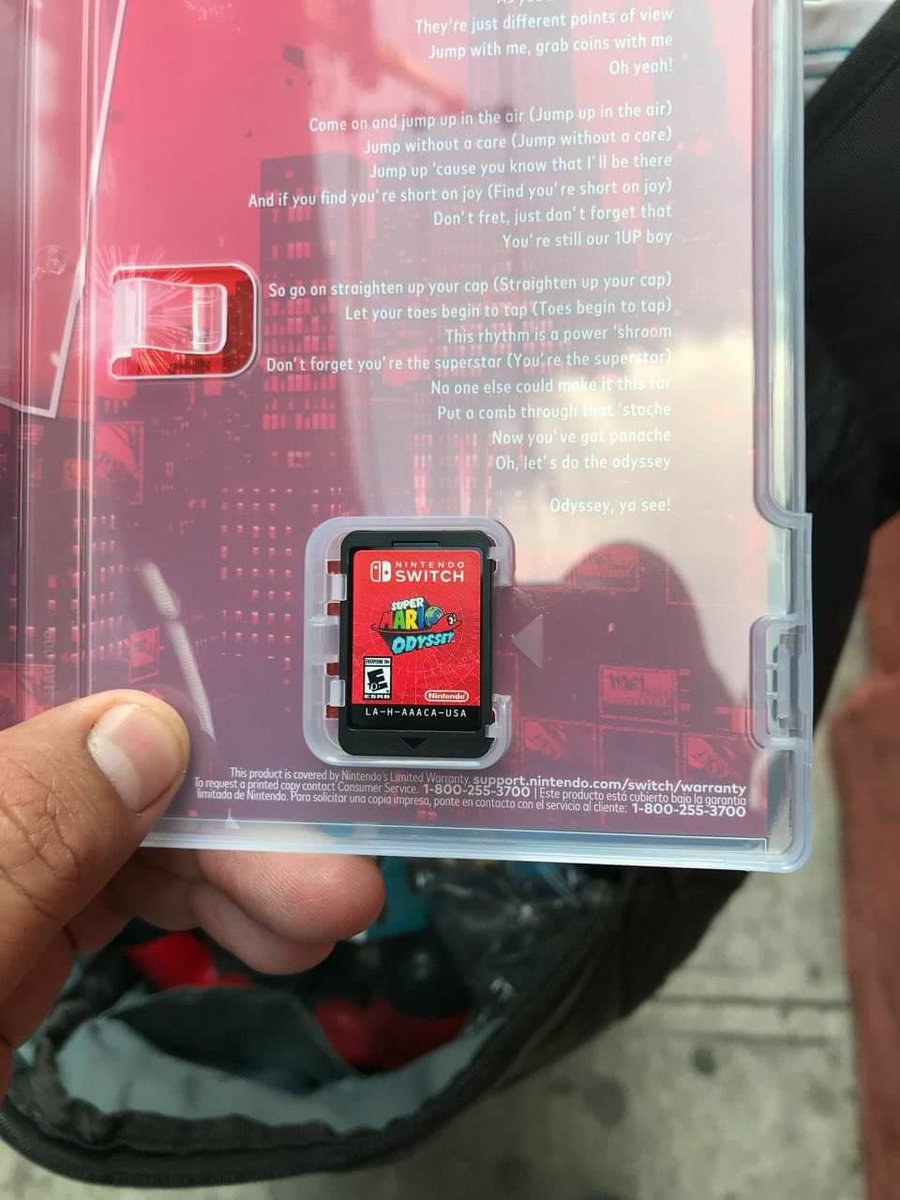 Nintendo sometimes does neat things with its Switch game cases. Case and point: Super Mario Odyssey. Printed inside of the case are the lyrics to the main theme, "Jump Up, Super Star!" It can certainly come in handy if you ever need a refresher about what's said in the song.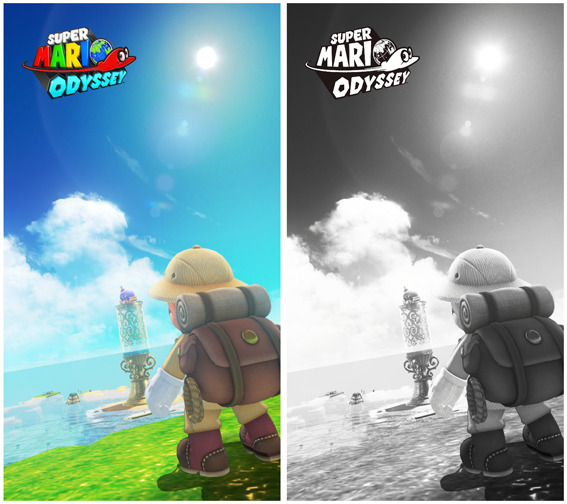 The Nintendo Treehouse Log is back with another post about Super Mario Odyssey, and specifically the Snapshot Mode.
Here's an excerpt about the photos above:
This was a shot for which I had to secure some extra elevation. While you can control a lot of your camera's positioning with Snapshot Mode's tools, there are limits, and sometimes you need to get Mario nice and high to get the shot you want. In this case, a nearby beachside cliff did the trick. I spent a while adjusting the angles to get this shot's composition just where I wanted it before taking the shot. I love how the ends of his little tentacles are just peeking out over the edge of the glass.

Comparing the second shot of this set with the New Donk Noir shot in my last post, you can see how the Black and White filter can be used to achieve some quite dramatic effects.
You can read the full entry on Nintendo Treehouse Log here.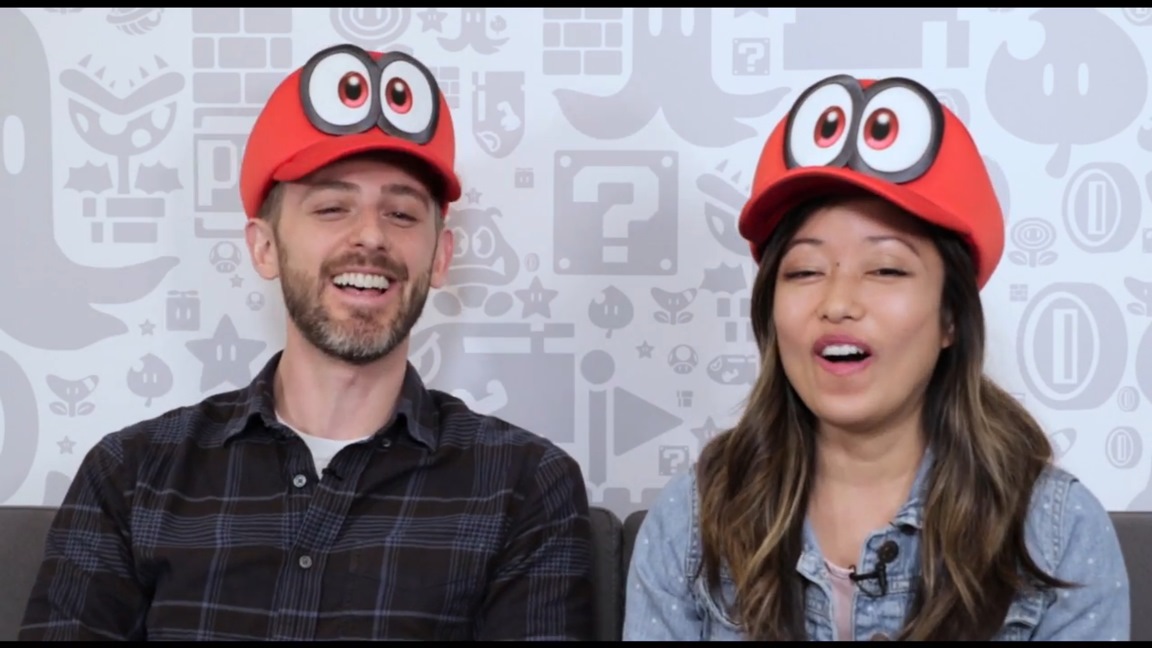 This week's episode of Nintendo Minute has gone live. In today's video, Kit and Krysta play some Super Mario Odyssey co-op. Check out the full episode below.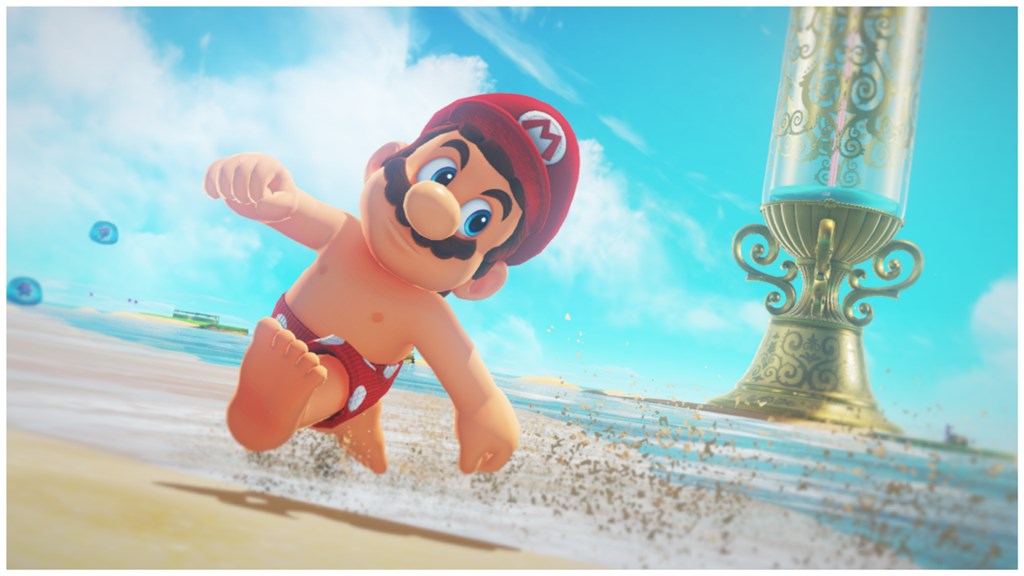 When Digital Foundry last analyzed Super Mario Odyssey, the outlet found that the game runs at 900p when Switch is docked. New information coming from a Nintendo customer support representative may indicate that it could go even higher. "On handheld mode, the highest resolution will be 720p, while in TV mode, the highest resolution will be 1080p," the rep told one fan.
Before anyone jumps the gun, comments from these sorts of reps should never be considered the final word. Even if we don't hear about Super Mario Odyssey's resolution from Nintendo officially, we should have a pretty good idea by this time next week.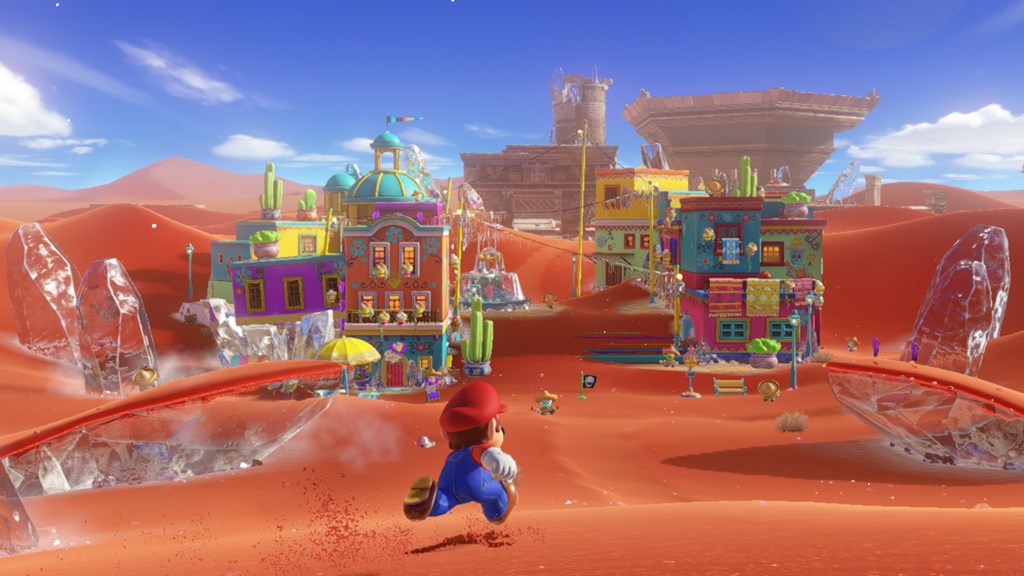 GameXplain went hands-on with Super Mario Odyssey this week during a Nintendo press event. The outlet explored the Sand Kingdom by riding Jaxi, jumping into holes in the ground, and finding hidden Hat Doors that hold secrets. Have a look at 10 minutes of footage below.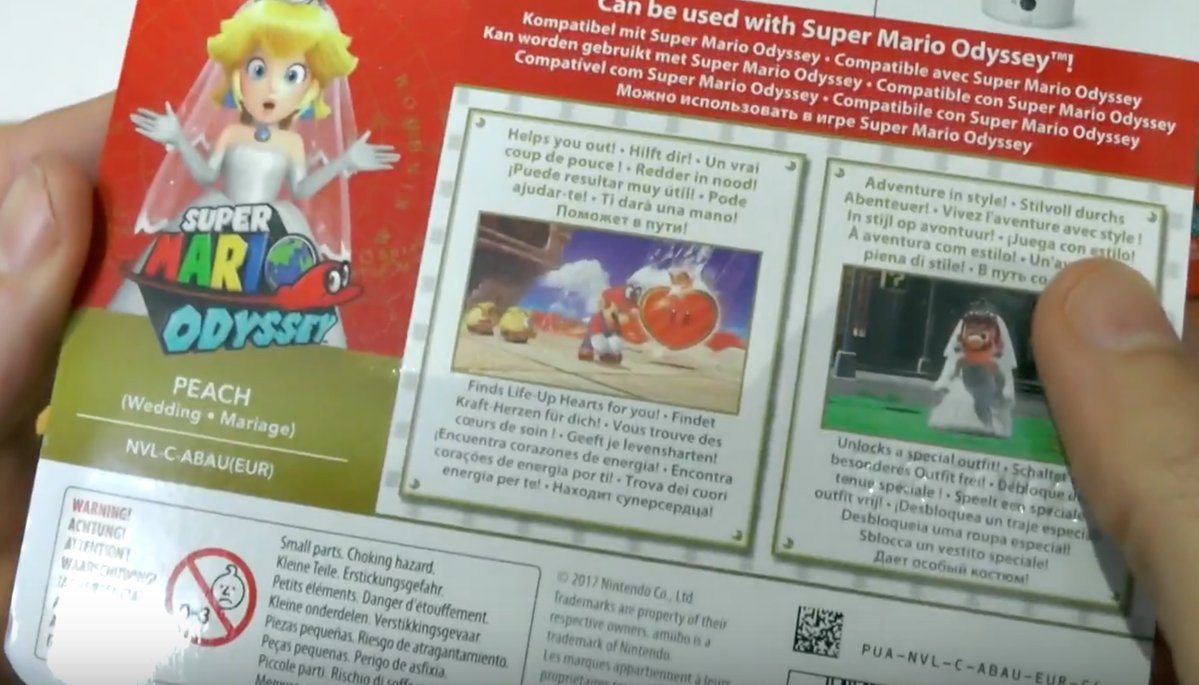 Nintendo made three new amiibo for Super Mario Odyssey. Mario, Peach, and Bowser are all dressed in their wedding attire.
The Peach amiibo in particular is confirmed to provide a costume. When scanning the figure, you'll obtain an outfit for Mario in which he wears a bride dress. Our first look at the costume is above.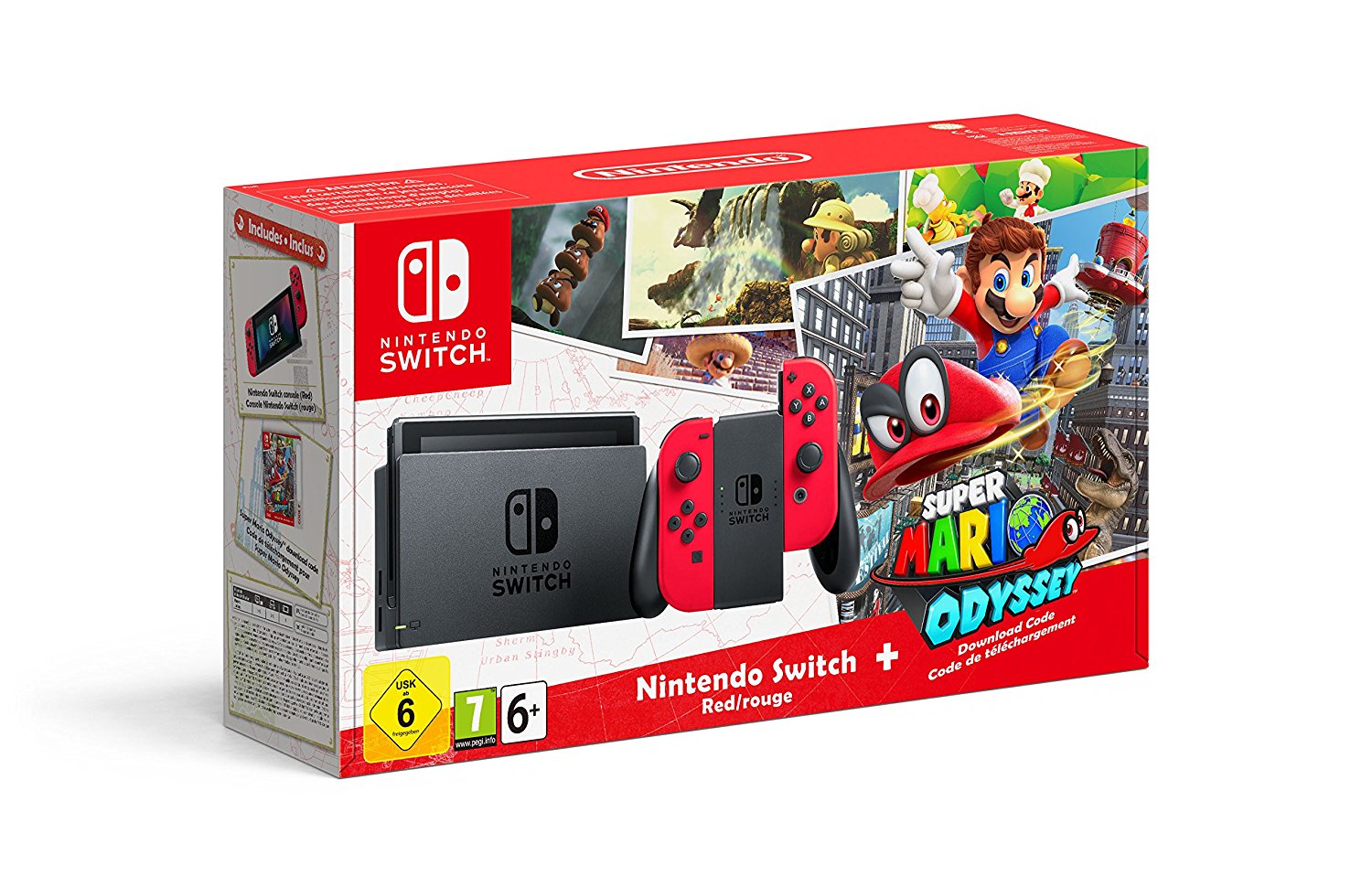 FamilyGamerTV has posted an unboxing video for the European version of the new Super Mario Odyssey Switch bundle. Check it out below.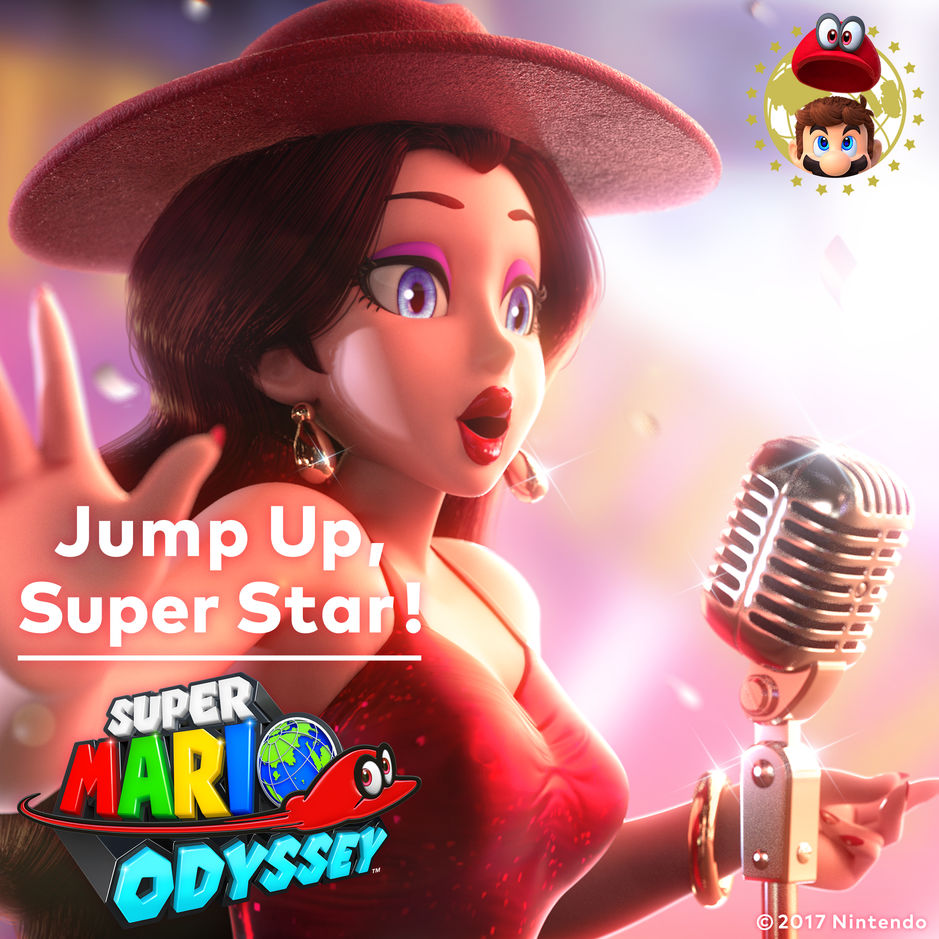 The full version of Super Mario Odyssey's "Jump Up, Super Star!" was made available on iTunes in Japan earlier today. It seemed somewhat unlikely that other regions would be getting the same treatment, though Nintendo has surprised us.
The US release of "Jump Up, Super Star!" is now live on iTunes here. It officially confirms that Kate Davis is behind the main theme. And just like the Japanese version, it's just over four minutes long.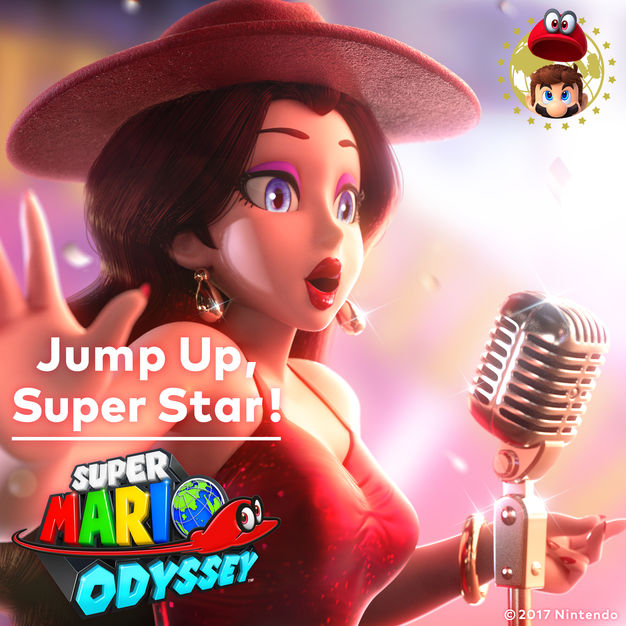 As promised, the full version of Super Mario Odyssey's main theme has been added to Japanese iTunes. The complete Jump Up, Super Star! song can be accessed here. It clocks in at just over four minutes.
Nintendo hasn't said if and when the song will be available outside of Japan on iTunes. We'll keep you updated if we hear anything officially.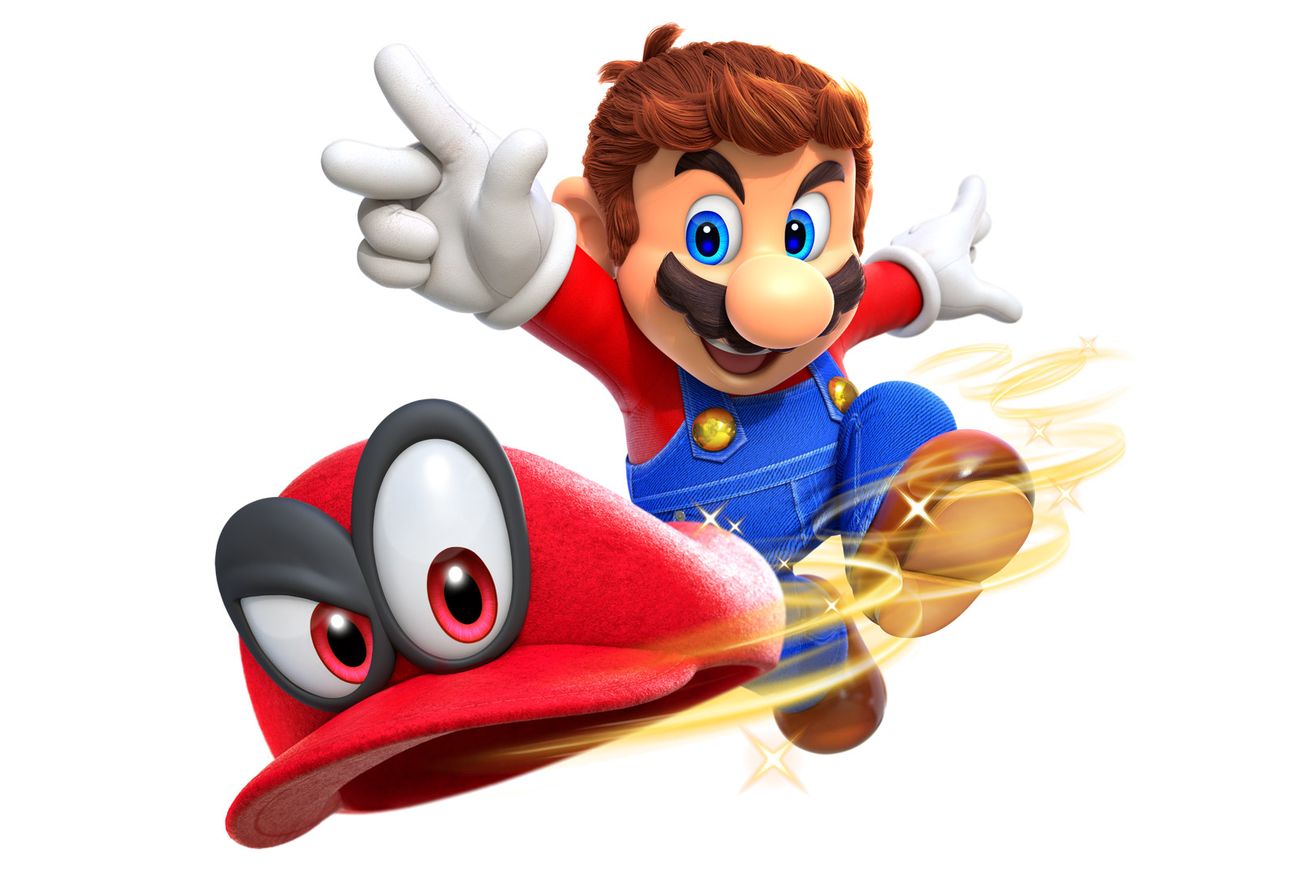 The latest Switch firmware update added a new video capture feature to the system – however, it currently only works with four specific first-party titles: ARMS, Mario Kart 8 Deluxe, Splatoon 2 and The Legend of Zelda: Breath of the Wild. One title is soon going to be added to that list though – Nintendo confirmed via Twitter that Super Mario Odyssey will support the new video capture function as well.