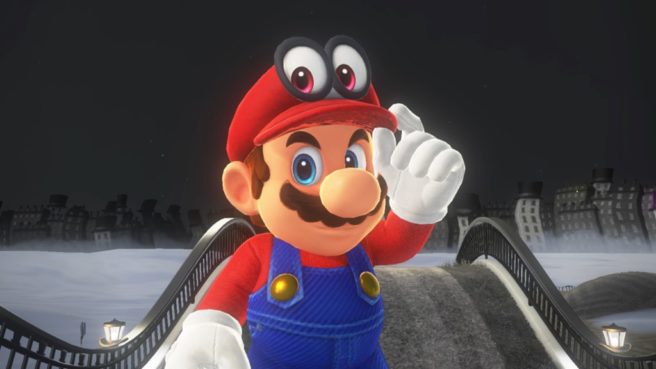 Nintendo has published a couple of North American commercials for Super Mario Odyssey. They're pretty similar to adverts in other countries with the same kind of footage. In any case, we have the adverts below.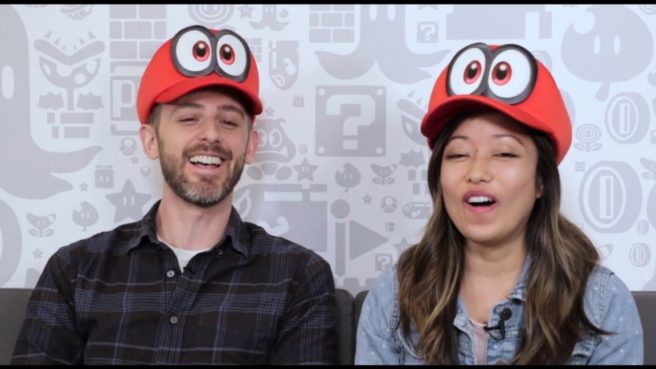 This week's episode of Nintendo Minute has gone live. In today's video, Kit and Krysta play some Super Mario Odyssey co-op. Check out the full episode below.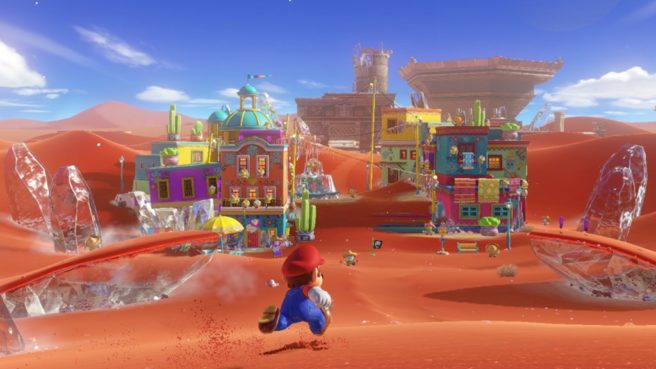 GameXplain went hands-on with Super Mario Odyssey this week during a Nintendo press event. The outlet explored the Sand Kingdom by riding Jaxi, jumping into holes in the ground, and finding hidden Hat Doors that hold secrets. Have a look at 10 minutes of footage below.