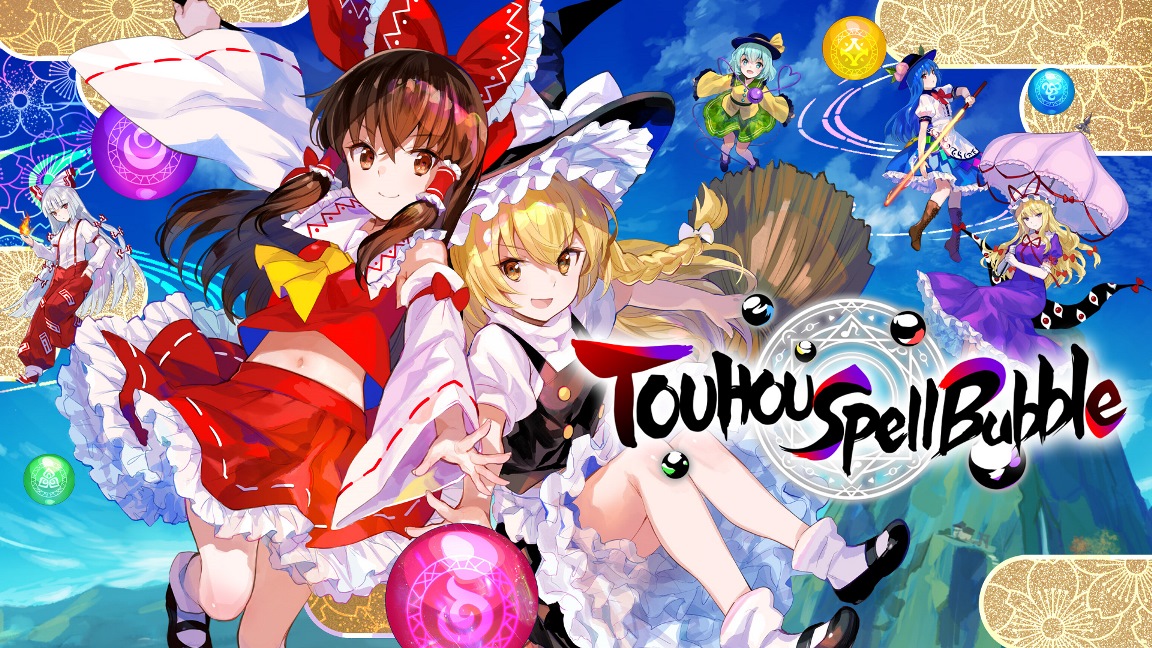 Touhou Spell Bubble, a rhythm and puzzle game mashup, debuted for Switch in Japan towards the start of 2020. It's now received a release in the west seemingly out of nowhere.
Here's an overview of Touhou Spell Bubble, along with a trailer and some footage: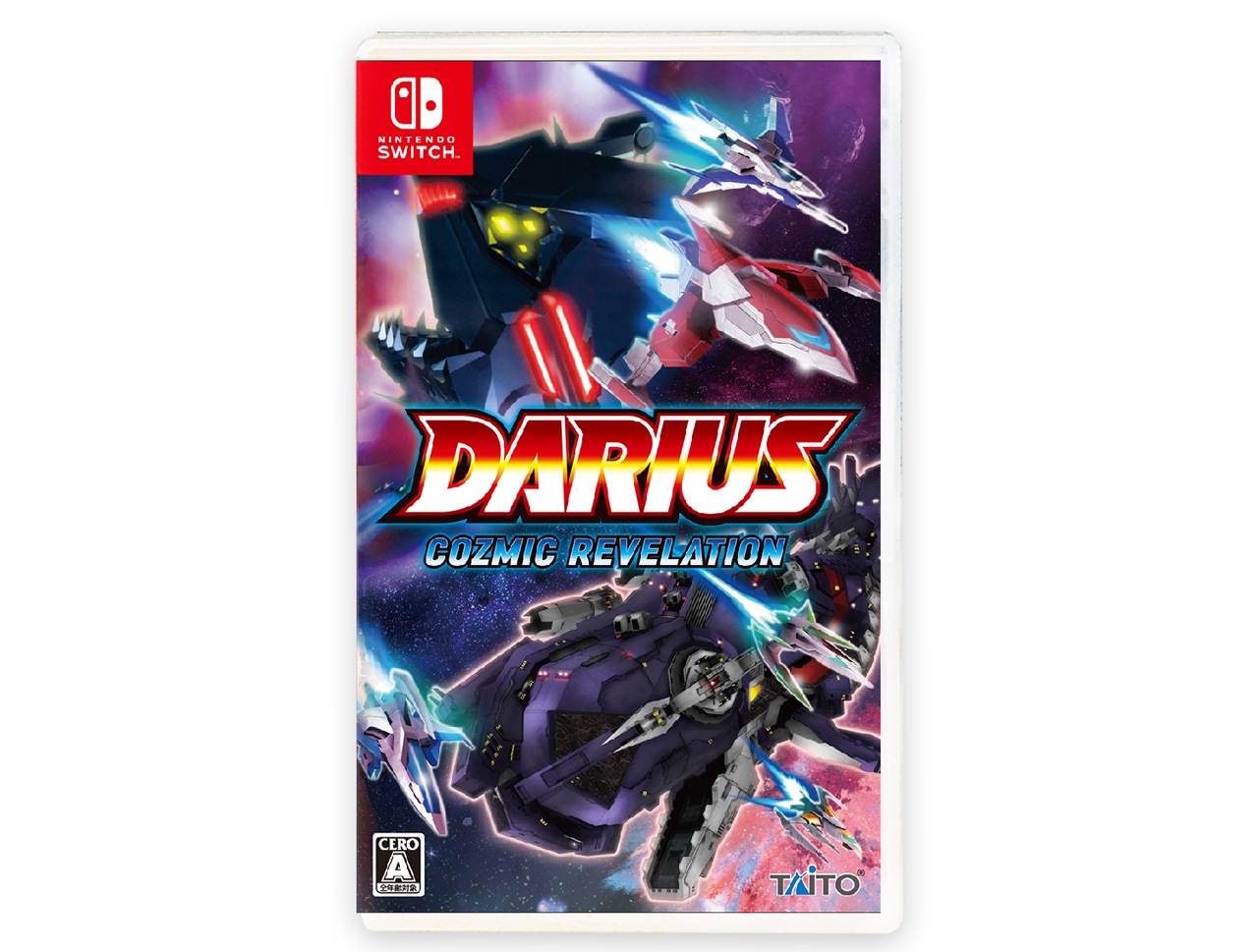 Taito has set a Japanese release date for Darius Cozmic Revelation. It'll be available for Switch in Japan on February 25, 2021, the company announced today.
Darius Cozmic Revelation will be priced at 6,800 yen. For 16,800 yen, fans can obtain a special edition. The special release includes the "Darius The Omnibus III -Kaikou-" CD, "Darius Odyssey -Cozmic Voyager-" 128-page art book, "Dariusburst Another Chronicle Live in O-East -revolt" DVD, and 1/12 Dariusburst Another Chronicle arcade cabinet papercraft.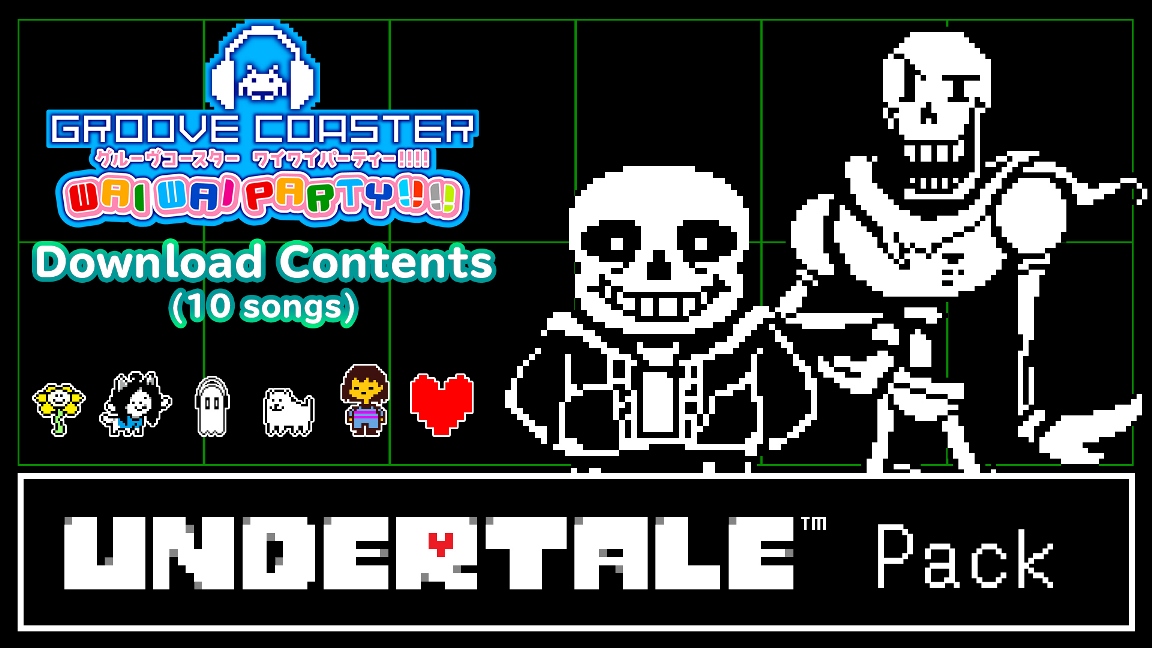 Groove Coaster: Wai Wai Party!!!! made it to Switch about a year ago, but the rhythm game has received a bunch of DLC. This week, an Undertale Pack was made available.
The new DLC comes with ten songs, navigators, and avatars from Undertale – just in time for its fifth anniversary. Here's the full rundown of everything included: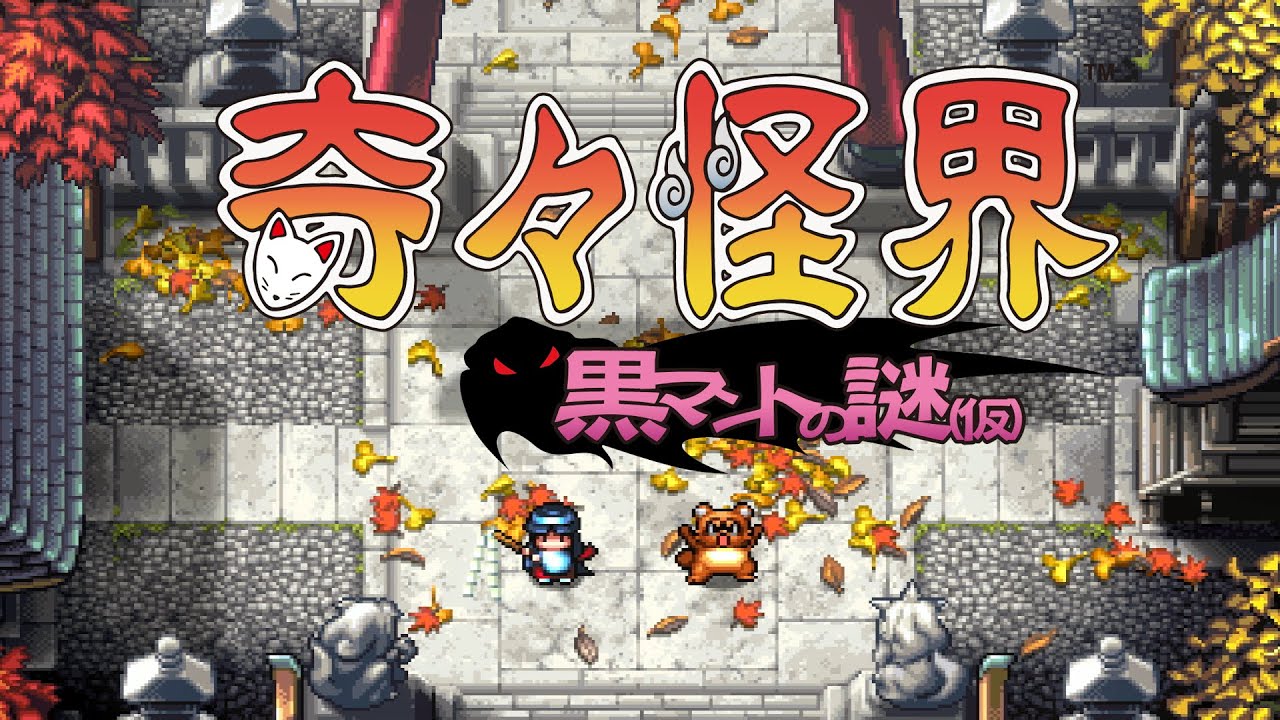 Taito and Natsume Atari have issued the debut trailer for KiKi KaiKai: Kuro Mantle no Nazo, the recently-announced Pocky & Rocky sequel. We've included it below.
KiKi KaiKai: Kuro Mantle no Nazo will be featured during Tokyo Game Show 2020 Online between September 23 and September 27.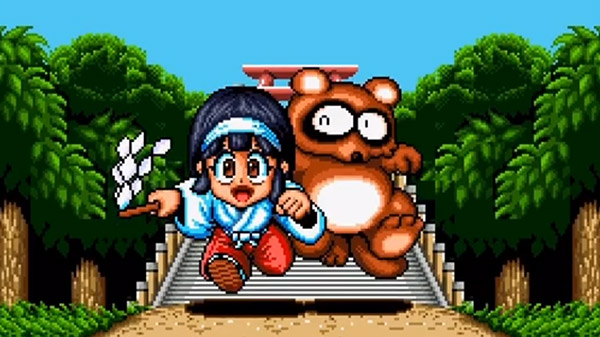 Publisher Taito and developer Natsume Atari have announced a sequel to the 1992 shoot-em-up KiKi KaiKai: Nazo no Kuro Mantle, KiKi KaiKai: Kuro Mantle no Nazo. The original KiKi KaiKai: Nazo no Kuro Mantle, known as Pocky & Rocky in the West, was available on the Super Nintendo Entertainment System. The game is a sequel, not a remake, but it features improved graphics over the original while maintaining the 16-bit style. It is being developed by Tengo Project, a team within Natsume Atari.
Tengo Project has made several sequels to action games from the 1990s, all of which were localized to the West, so it is likely that this may also be the case for this Pocky & Rocky sequel. No release window has been announced yet.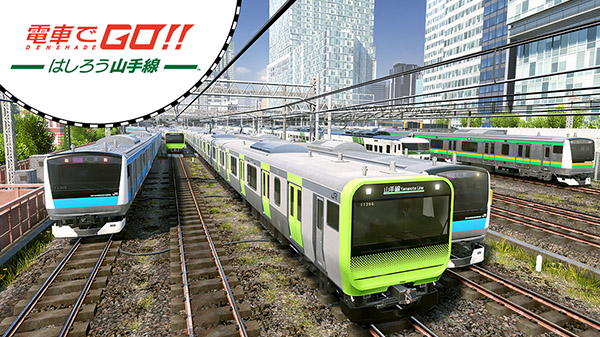 Square Enix and Taito will be bringing train operator simulation game Densha de GO!! Hashirou Yamanote Sen to the Nintendo Switch. The game releases on PS4 on December 3 in Japan for 7,800 yen, but no word on a date and price for the Switch version. As for now, you can take a look at an overview of the game and a trailer as rounded up by Gematsu:
The Best At-Home Train Operator Experience

Densha de GO!! finally appears on consoles! Become a train operator and go around the ever-popular Yamanote Line, now with the addition of the new Takanawa Gateway Station. Enjoy the best at-home train operator experience while maintaining the the detail of the arcade version.

Various Modes

Experience various modes including "Operator's Way," a chapter-by-chapter mode with an eventual ending, and "VR Mode," which is exclusive to the PlayStation 4 version.

Featuring That Popular New Station

The March 2020-opened Takanawa Gateway Station has been faithfully reproduced in the game!

Operate Lines Outside of the Yamanote Line

You can also operate lines and trains that do not appear in the arcade version, such as the Saikyou Line and Narita Express.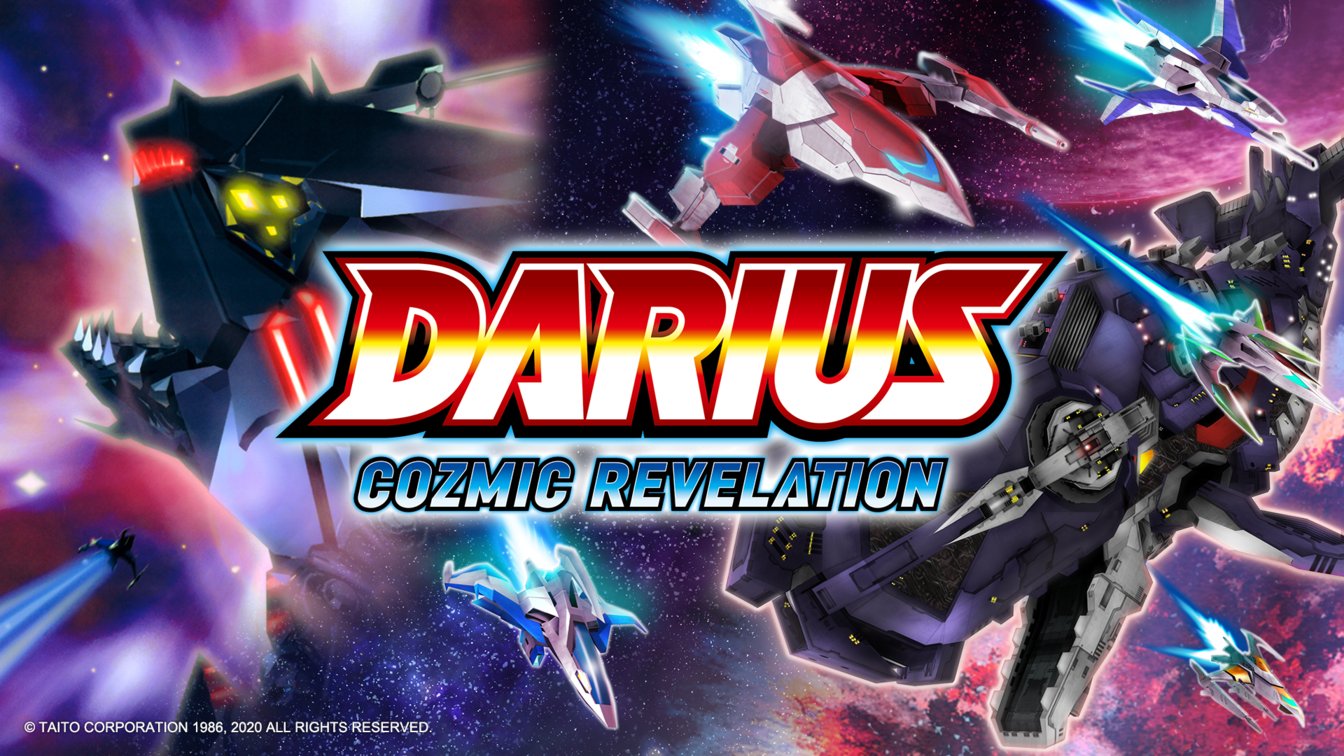 Taito has revealed the key visual for their upcoming legacy collection, Darius Cozmic Revelation. The game will include the classic G-Darius HD and Dariusburst Another Chronicle EX+ with some new features.
Check out the visual below and Darius Cozmic Revelation will release on Switch this winter.
Source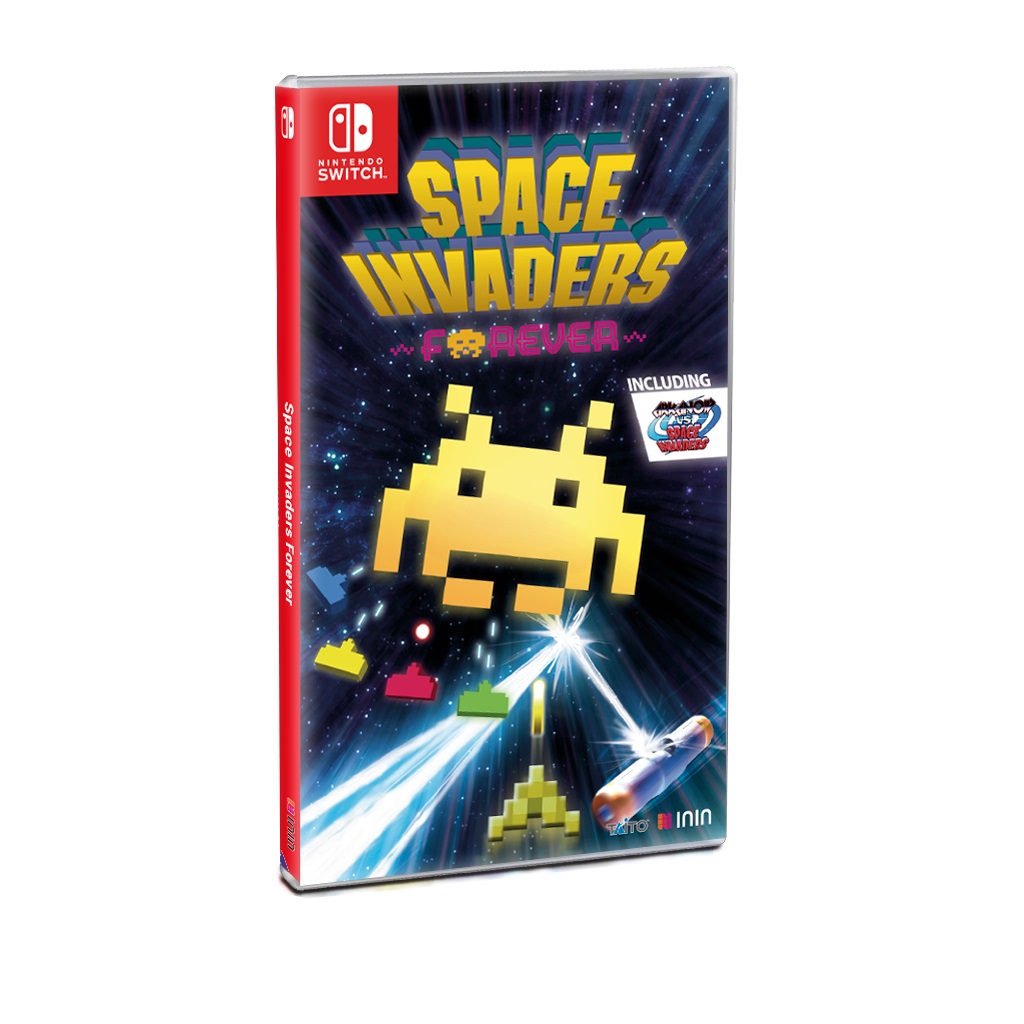 ININ Games and Taito today announced Space Invaders Forever. The collection, which features Space Invaders Extreme, Space Invaders Gigamax 4 SE, and Arkanoid vs. Space Invaders, is coming to Switch in 2020.
Here's an overview of Space Invaders Forever, along with first screenshots: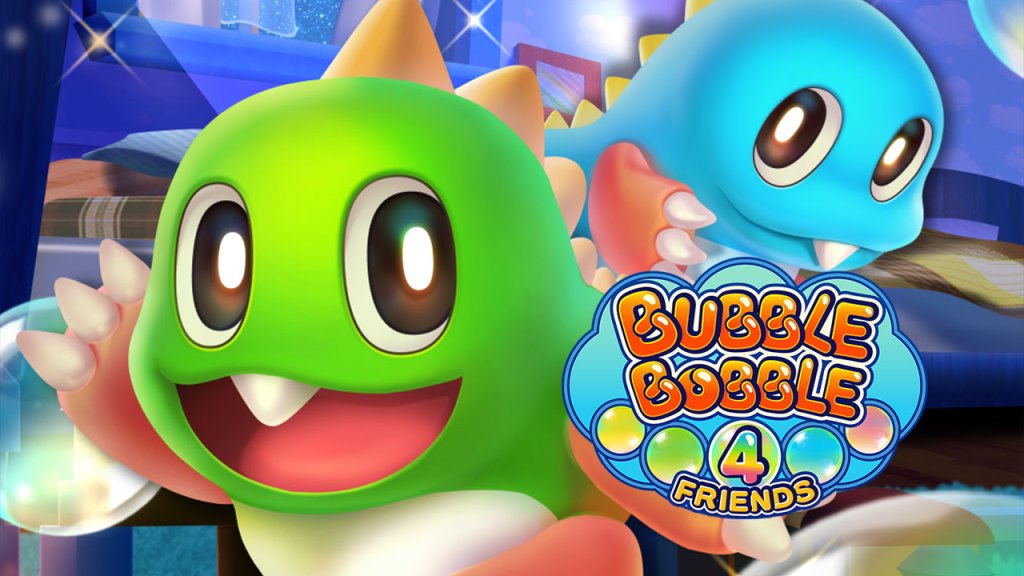 Taito has dated its major update for the Switch version of Bubble Bobble 4 Friends. It will be going live this fall, the company confirmed today.
Bubble Bobble 4 Friends will be adding plenty of content, bringing along a new area and 100 new stages. Online rankings will be added as well.
Here's a trailer for the game: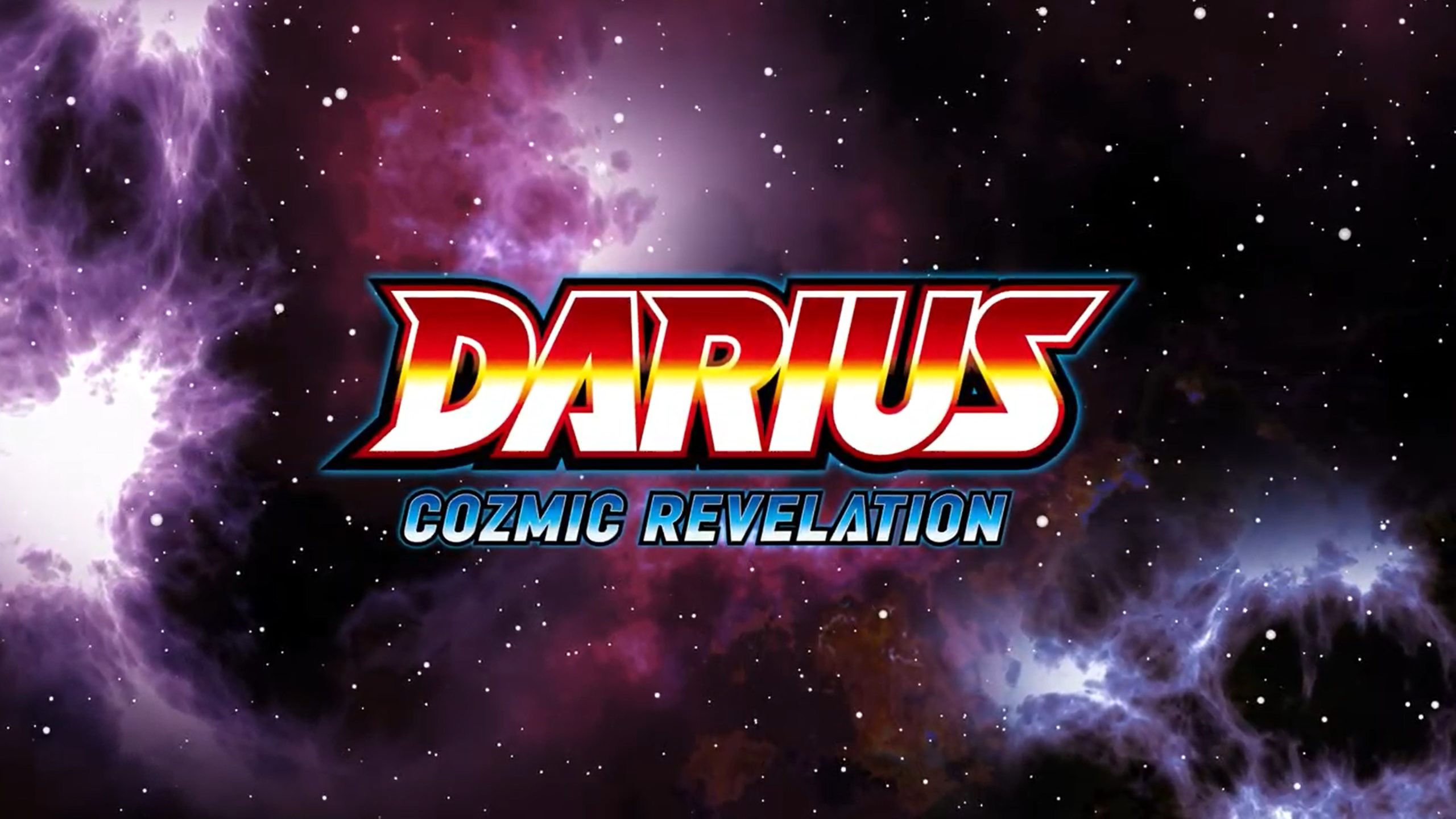 Darius Cozmic Revelation, Taito's mini shoot 'em up collection, is now confirmed for the west. After last night's Japanese announcement, overseas plans have been announced for the west.
Distribution will be handled in North America and Europe by ININ Games and Strictly Limited Games. A release is scheduled for this winter.