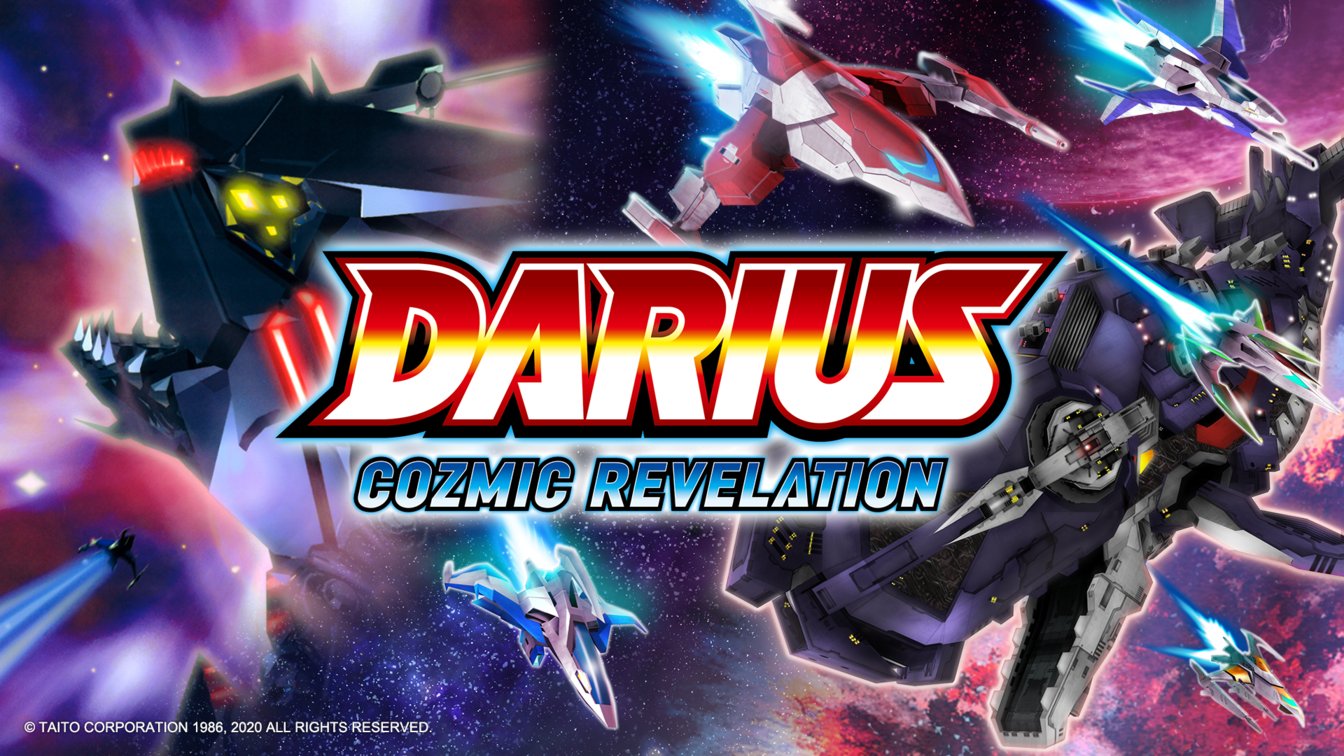 Taito has revealed the key visual for their upcoming legacy collection, Darius Cozmic Revelation. The game will include the classic G-Darius HD and Dariusburst Another Chronicle EX+ with some new features.
Check out the visual below and Darius Cozmic Revelation will release on Switch this winter.
Source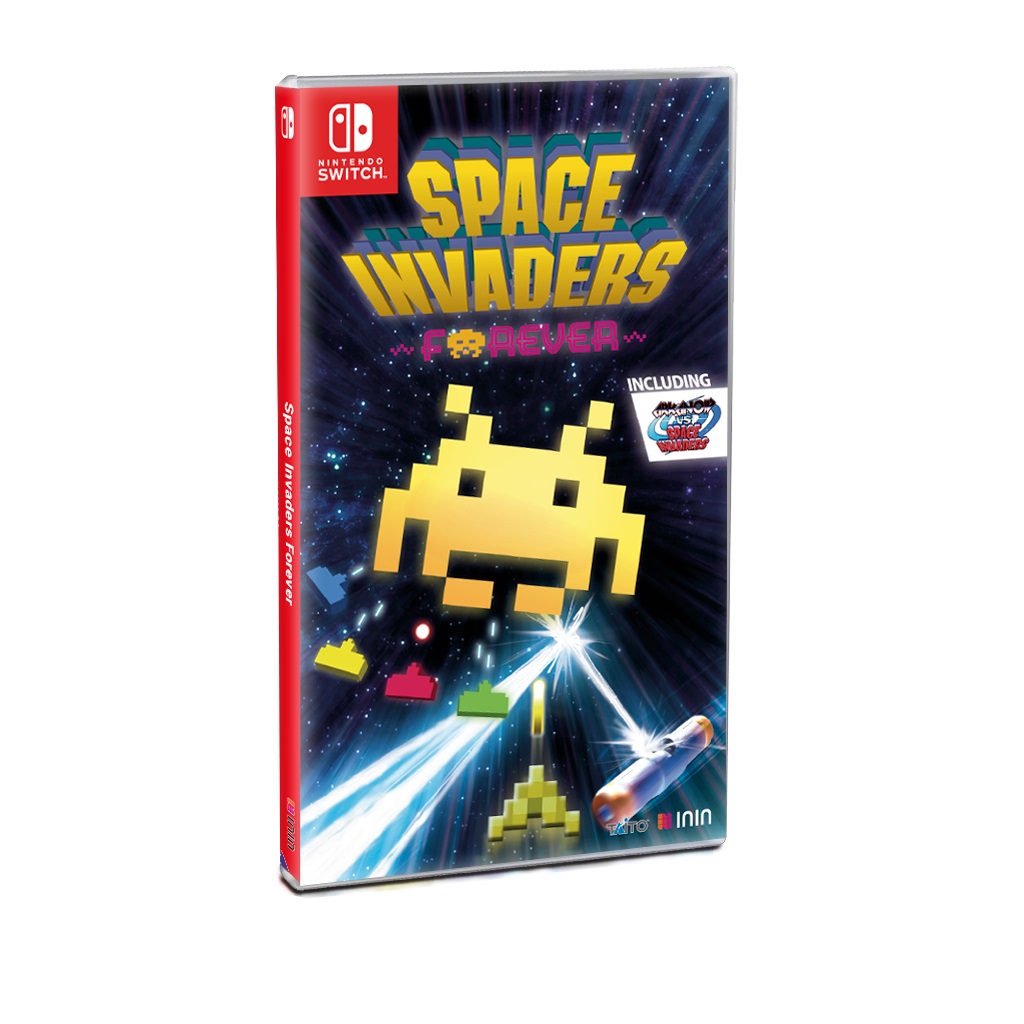 ININ Games and Taito today announced Space Invaders Forever. The collection, which features Space Invaders Extreme, Space Invaders Gigamax 4 SE, and Arkanoid vs. Space Invaders, is coming to Switch in 2020.
Here's an overview of Space Invaders Forever, along with first screenshots: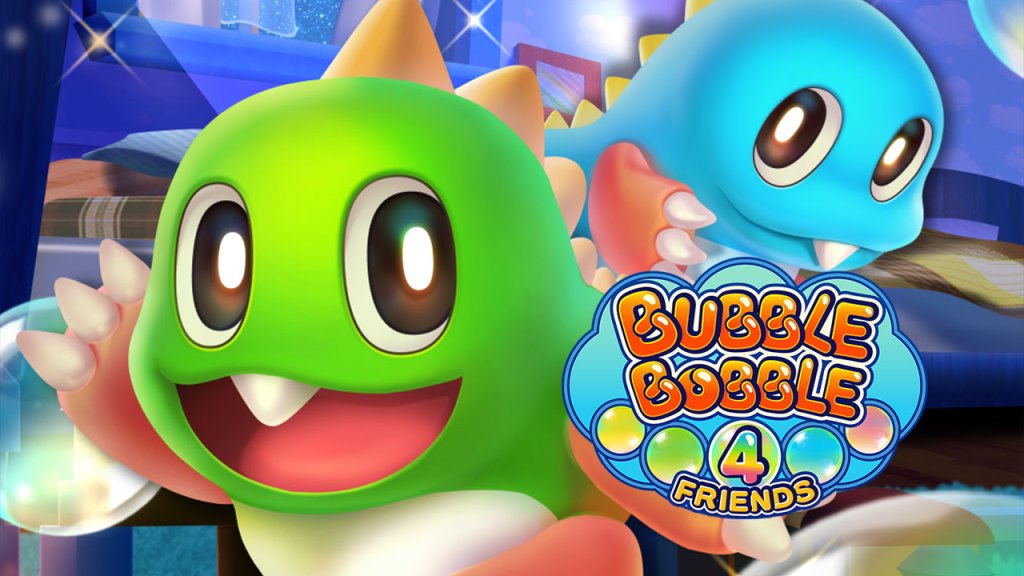 Taito has dated its major update for the Switch version of Bubble Bobble 4 Friends. It will be going live this fall, the company confirmed today.
Bubble Bobble 4 Friends will be adding plenty of content, bringing along a new area and 100 new stages. Online rankings will be added as well.
Here's a trailer for the game: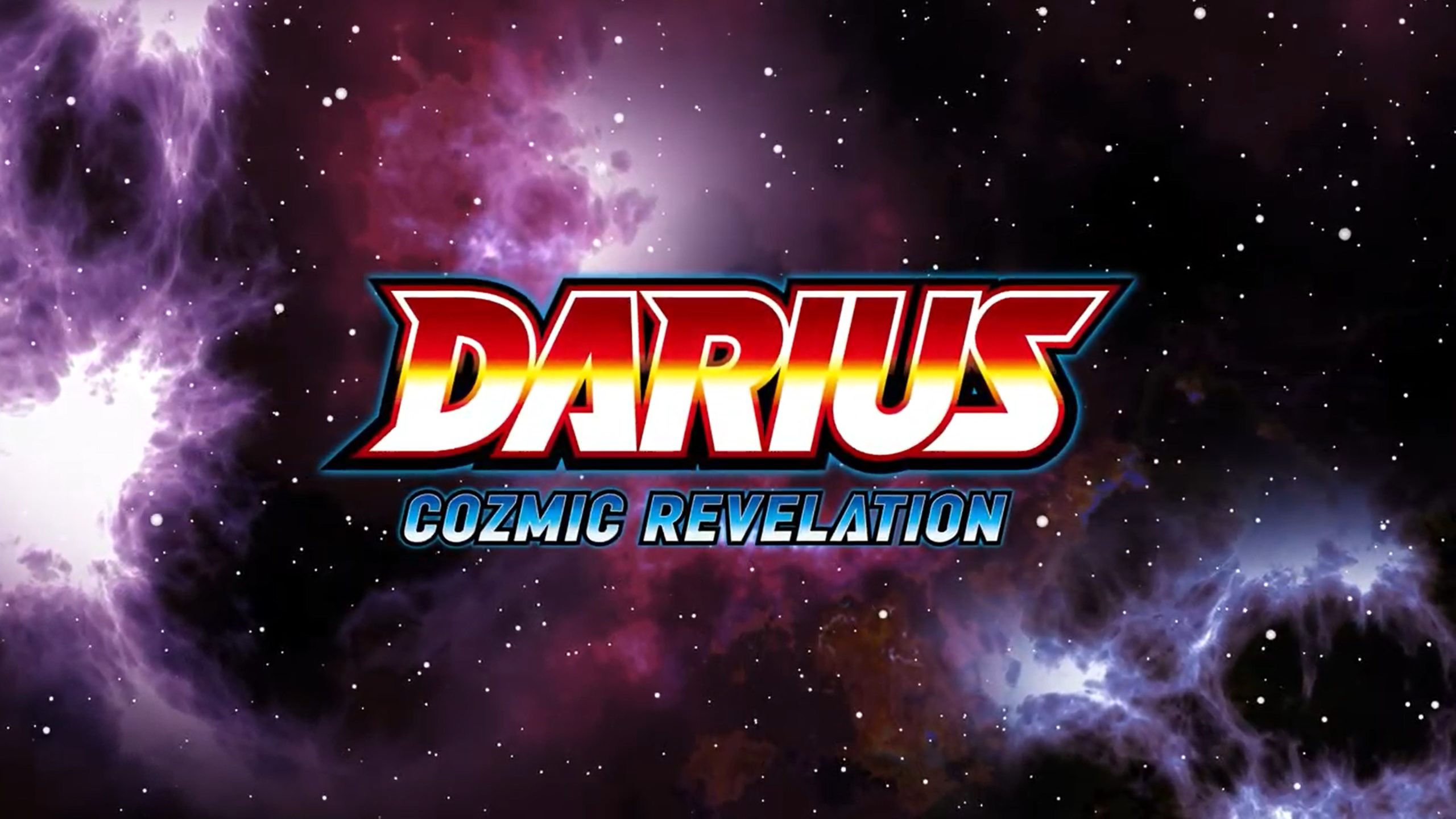 Darius Cozmic Revelation, Taito's mini shoot 'em up collection, is now confirmed for the west. After last night's Japanese announcement, overseas plans have been announced for the west.
Distribution will be handled in North America and Europe by ININ Games and Strictly Limited Games. A release is scheduled for this winter.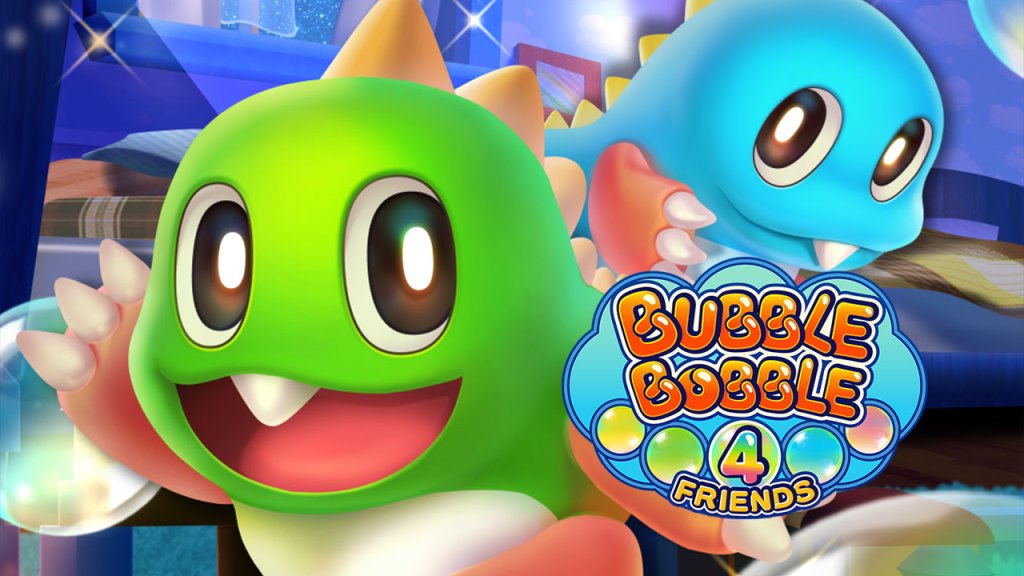 Bubble Bobble 4 Friends has sold over 100,000 copies on Switch, Taito has announced. Director Tsuyoshi Tozai shared the news in a video message today.
A major update for Bubble Bobble 4 Friends will arrive in November. It'll add 100 new stages, a new boss, and more.
Here's the full video message from Taito, which also gives a look at the new content: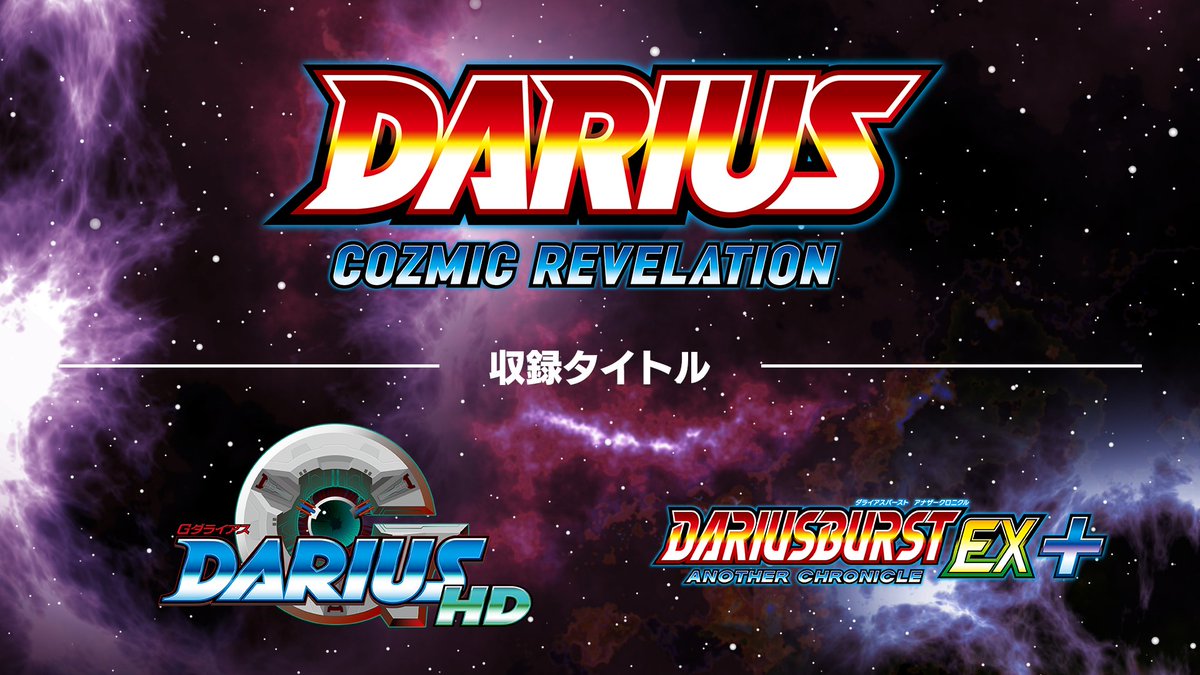 Darius Cozmic Revelation is in development and will be released on Switch, Taito has revealed.
G-Darius HD and Dariusburst: Another Chronicle EX+ will be included. These are both shoot 'em up titles that originally debuted in 1997 and 2010 respectively. New elements will be included for the collection, though they have yet to be properly detailed.
Darius Cozmic Revelation launches this winter in Japan. A western release should happen at some point. You can access the official website here.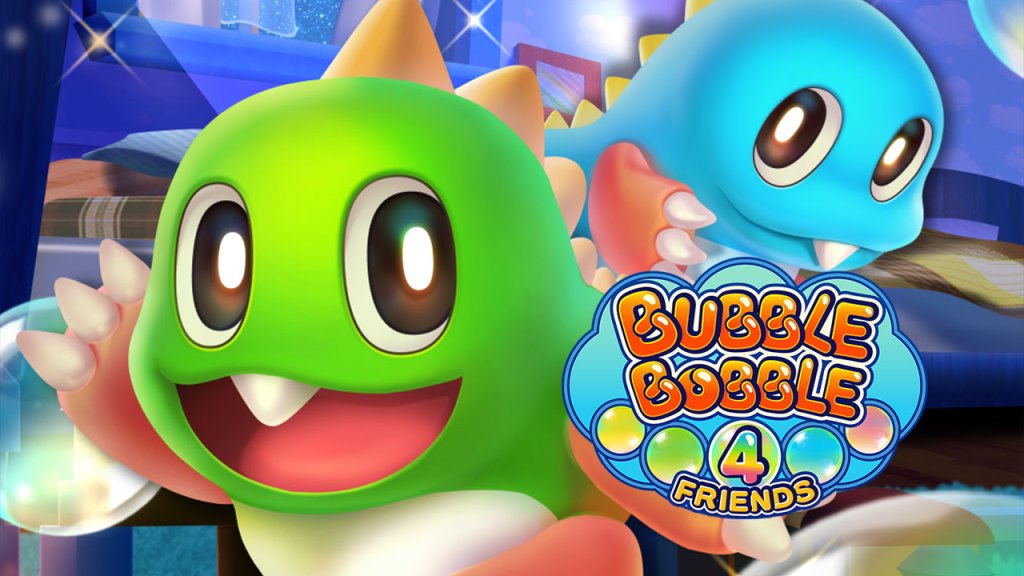 After arriving on Switch in the West in early Spring, Bubble Bobble 4 Friends will be making the jump to PS4 this winter. Along with this release, Taito will be adding to the already 100 level count with 100 additional levels as an update to the original Switch version. These levels, included in the PS4 version at its launch, will be part of a new area called "Skel-Monsta's Counterattack," featuring the invincible Skel-Monsta from the original Bubble Bobble game. In addition to the new levels, other new features will be introduced to the game. These features will be revealed by Taito at at a later date, so keep a look out for new information.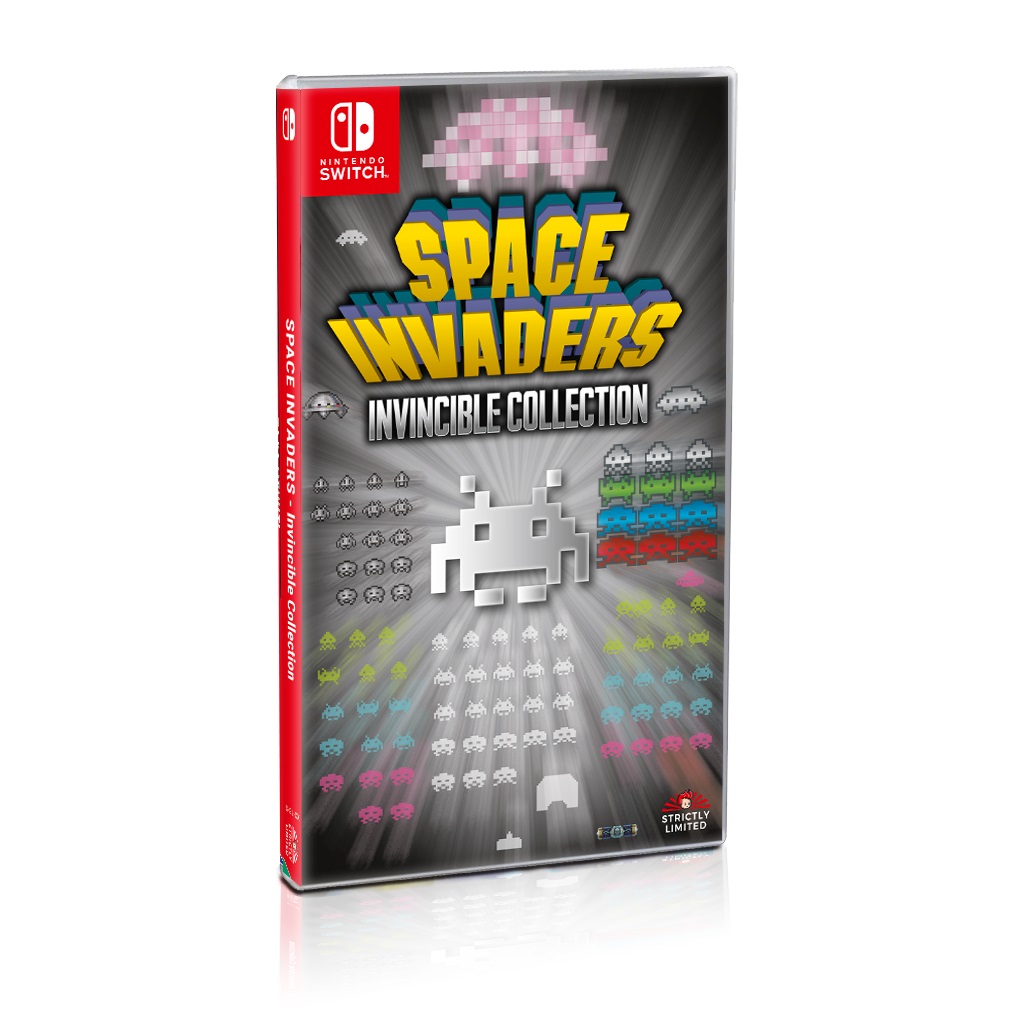 Taito and Strictly Limited Games today announced that it will be bringing Space Invaders: Invincible Collection to North America and Europe. A trio of limited, physical versions of the Space Invaders Invincible Collection will be available exclusively on Strictly Limited Games' website beginning June 28.
Below are the full details: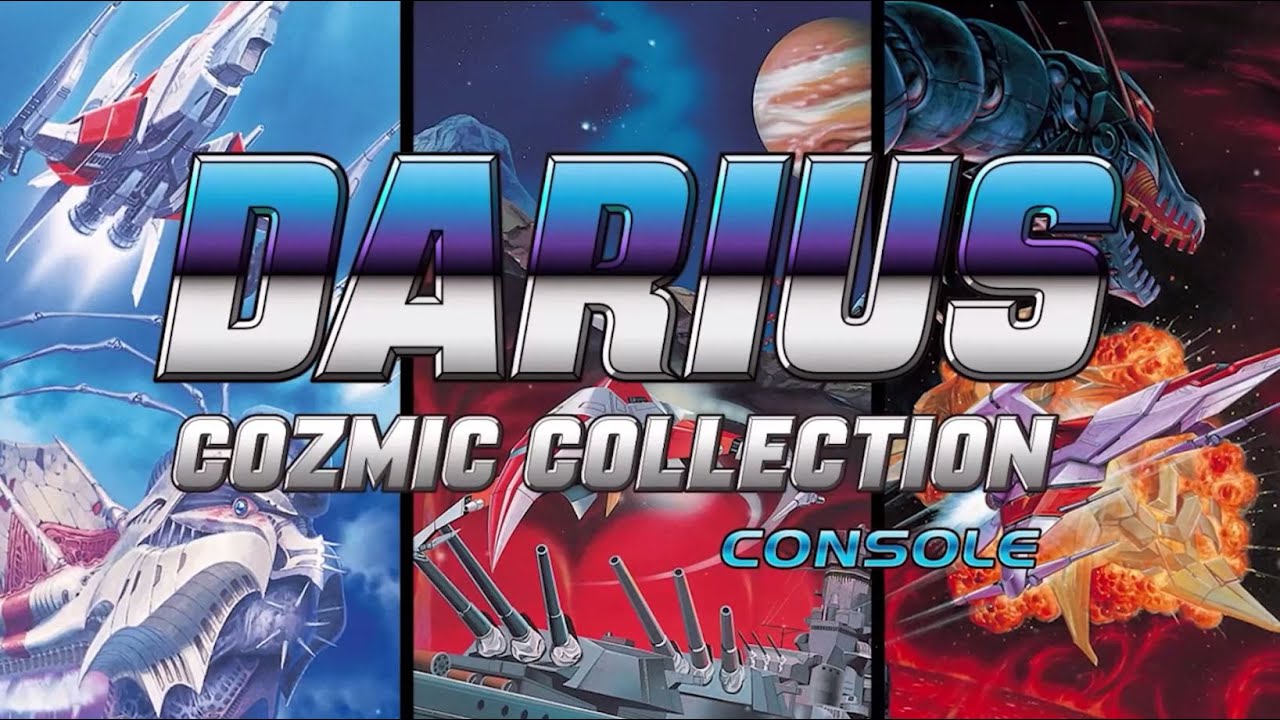 Darius Cozmic Collection Console and Darius Cozmic Collection Arcade both made it to Switch in the west today. For a look at some footage, view the videos below.
Darius Cozmic Collection Console and Arcade are available for Switch in the west via the eShop. We have more information here.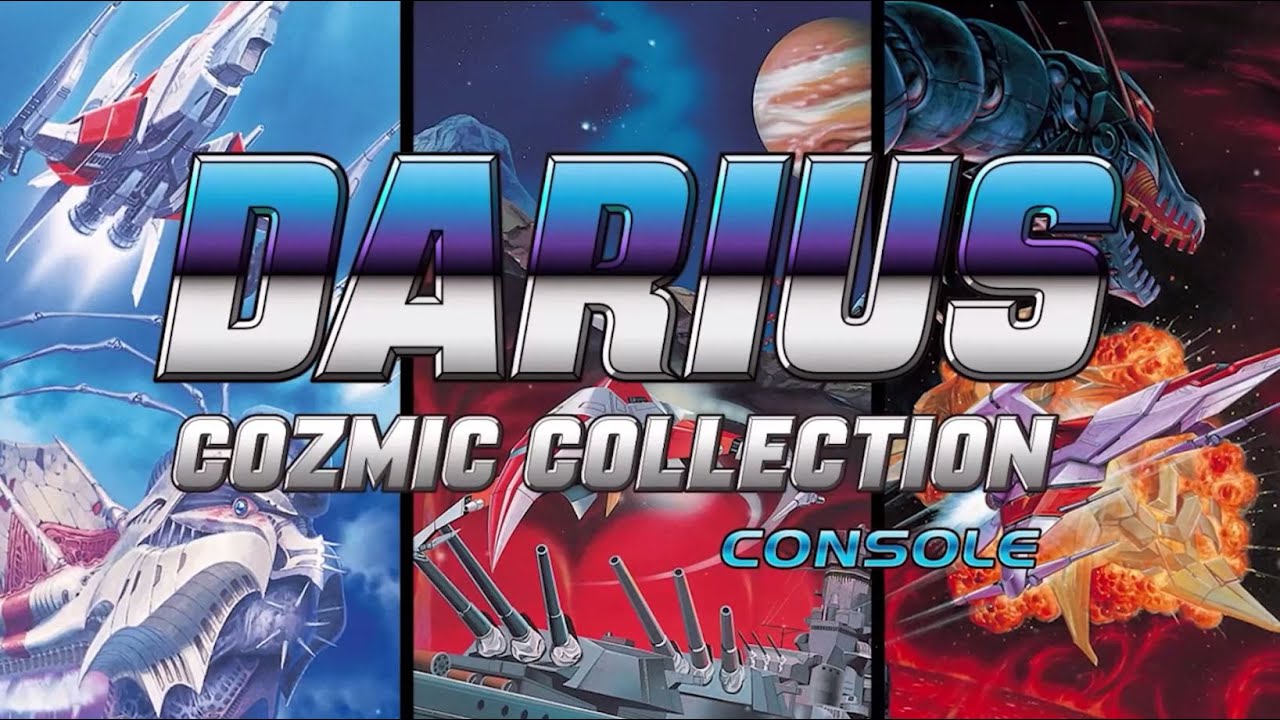 ININ Games, in partnership with Taito, has announced that it will be bringing Darius Cozmic Collection Arcade and Darius Cozmic Collection Console west next week. A release is planned for June 16 via the eShop.
Here's an overview of both collections plus trailers for each: