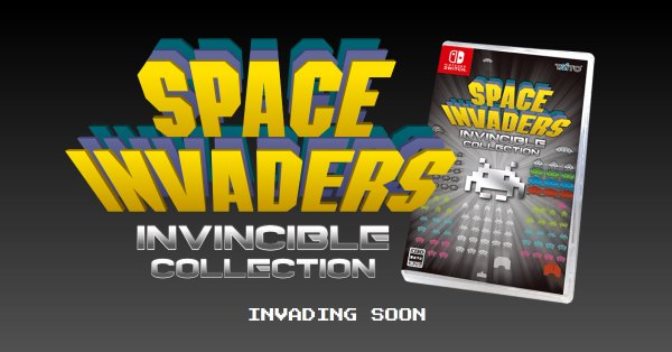 Ahead of its March 26 launch in Japan, Taito has shared the latest trailer for Space Invaders: Invincible Collection. Watch it below.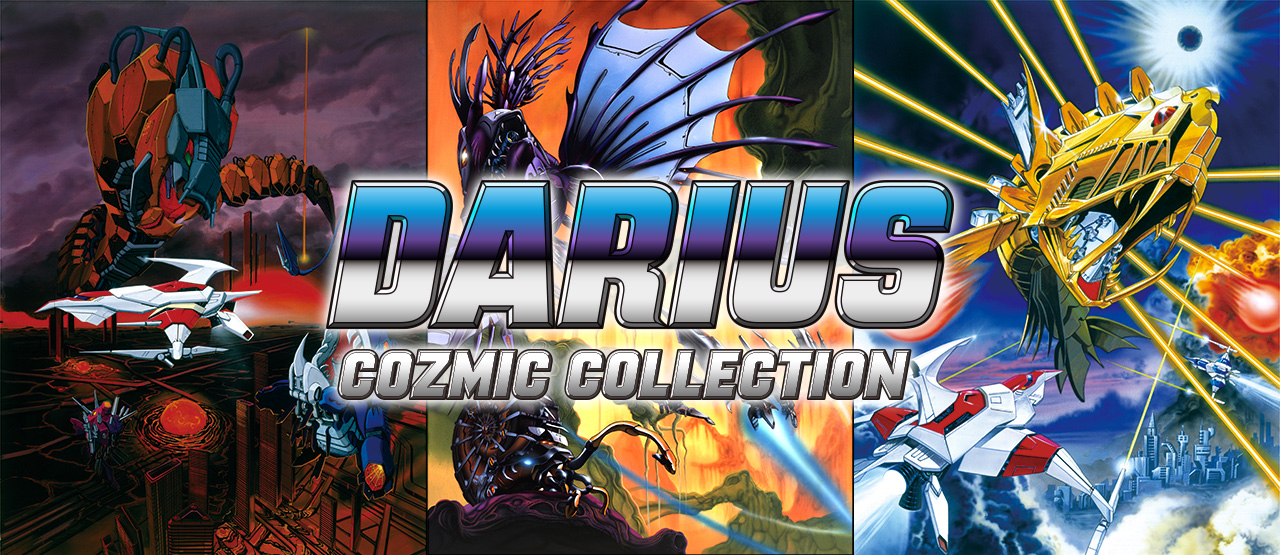 M2 held the M2 Shmups Thanksgiving Festival in Japan today. A few announcements were made, and some news was shared that Darius Cozmic Collection will be adding three new games on Switch.
Darius Plus (PC-Engine), Super Nova (SNES), and Sagaia (Genesis) are all in the pipeline. New gadgets (extra features), new modes, and additional English language support among other improvements.
Darius Cozmic Collection is currently available in Japan, and will launch worldwide for Switch in 2020.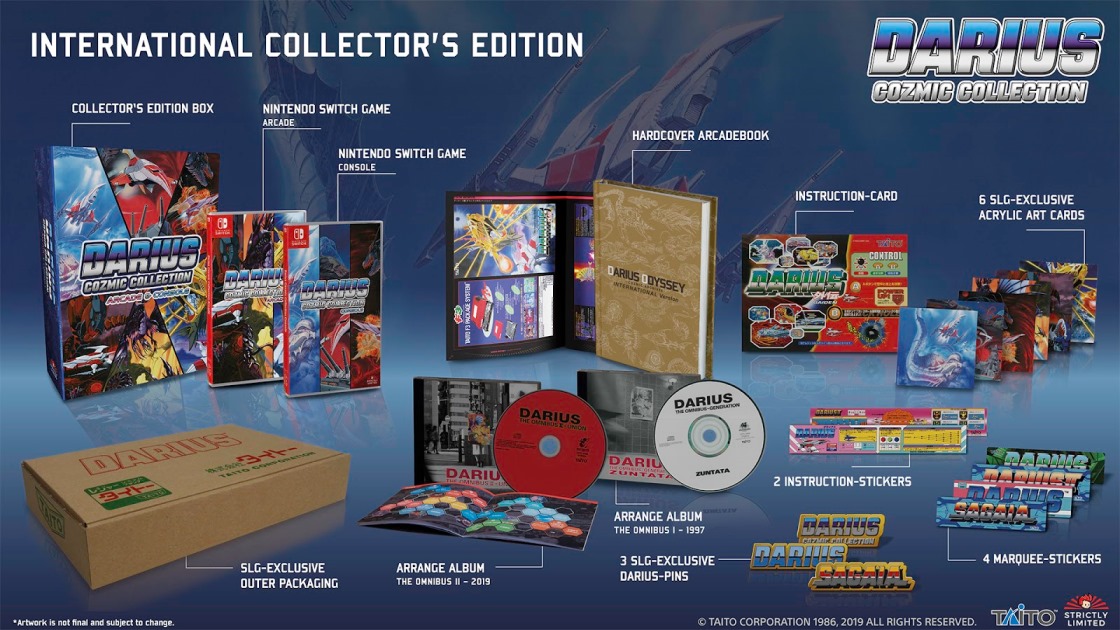 Strictly Limited Games is turning two years old in November. To celebrate that milestone, the company has announced limited editions of Darius Cozmic Collection for the west.
For €39.99, fans can purchase the Darius Cozmic Collection Arcade. The package includes four different arcade titles in seven versions, as well as an exclusive Darius enamel pin badge. Only 2,500 units will be produced on Switch.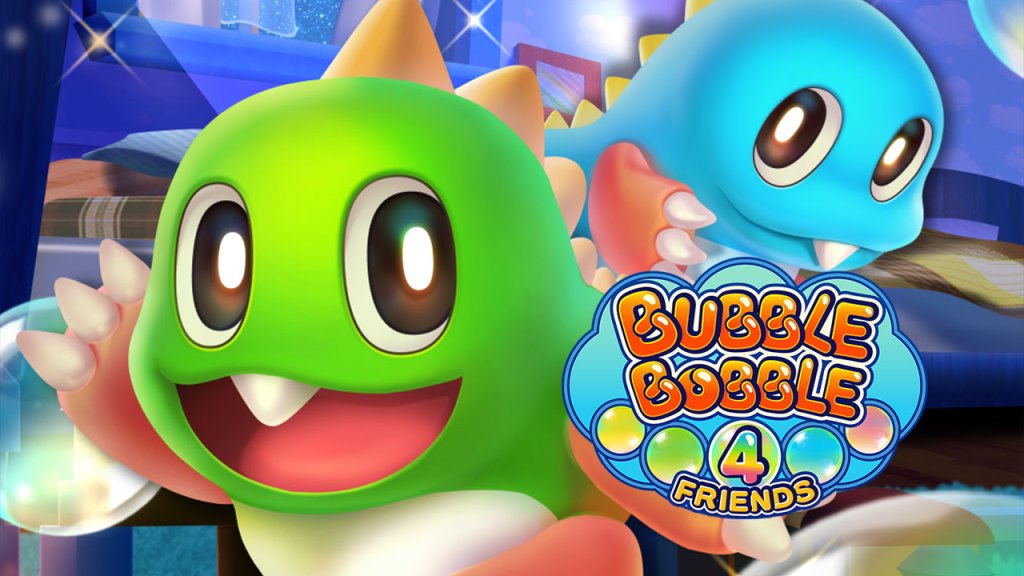 ININ Games has gone live with the launch trailer for Bubble Bubble 4 Friends. Get a look at the official video below.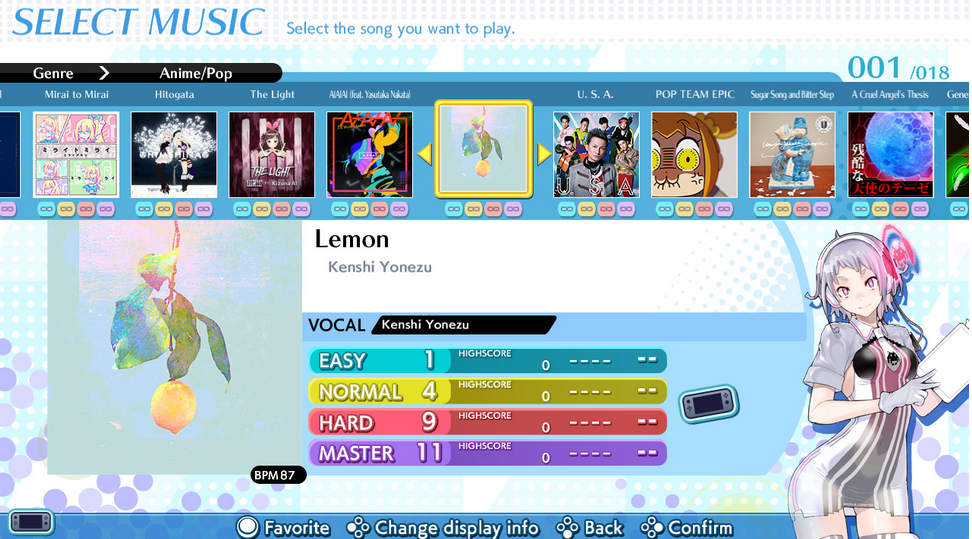 Last week, Groove Coaster: Wai Wai Party!!!! launched in Japan with English text support. Today, the game is officially available in Europe and North America via the Switch eShop. It costs €59.99 / $59.99 and requires 1.5 GB of open space.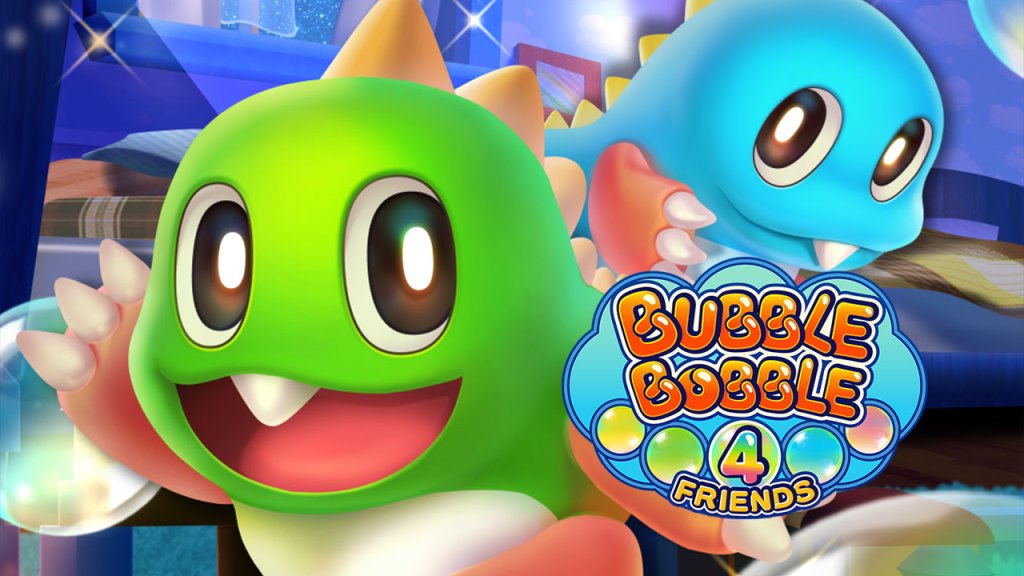 Publisher ININ has shared fresh information about Bubble Bobble 4 Friends. We now have details regarding the "Extend" feature, which acts as a skill upgrade system.
Here's the full rundown: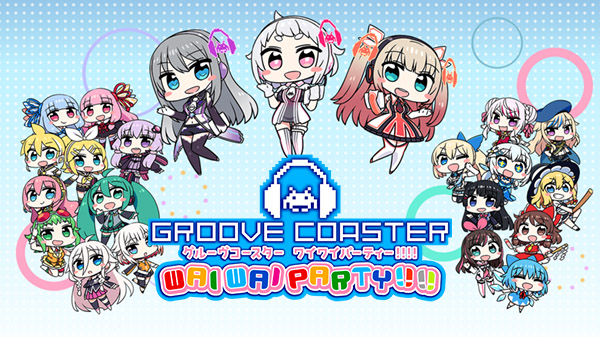 New footage is in for the rhythm game Groove Coaster: Wai Wai Party!!!!, which is out now for Switch in Japan. View the gameplay below.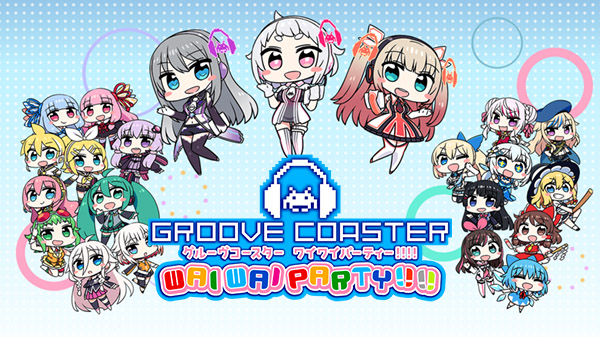 Taito has readied a new trailer for Groove Coaster: Wai Wai Party!!!! ahead of its release on Switch next week. View it below.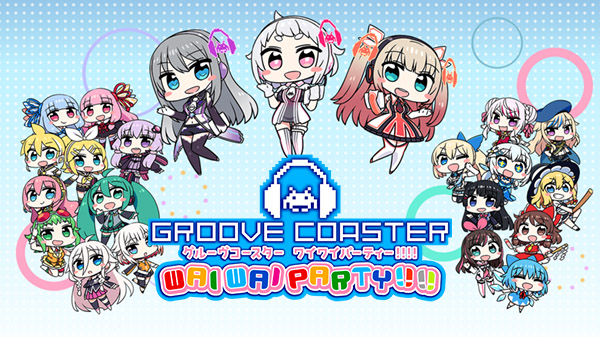 The rhythm action game Groove Coaster: Wai Wai Party!!!! has been dated for Switch. It'll be out via the eShop on November 7, a store listing confirms. The game was previously known to be arriving sometime in November, but lacked a concrete release date.
Here's a trailer for Groove Coaster: Wai Wai Party!!!! showing off the game:
It's unclear if and when Groove Coaster: Wai Wai Party!!!! will be distributed in the west. However, English is supported in the Japanese version, so it's likely to happen at some point.
Source: Switch eShop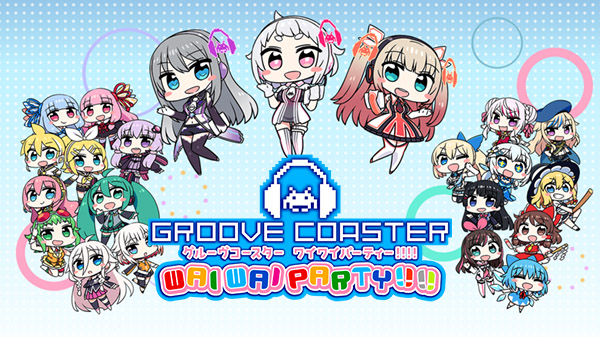 Virtual YouTubers, Vocaloid, and Touhou vharacters will collide when Taito brings Groove Coaster: Wai Wai Party!!!! to Switch this November in Japan.
No confirmation of release in any region has been made quite yet. A description of the game has been translated from the official website by Gematsu below, along with a trailer.