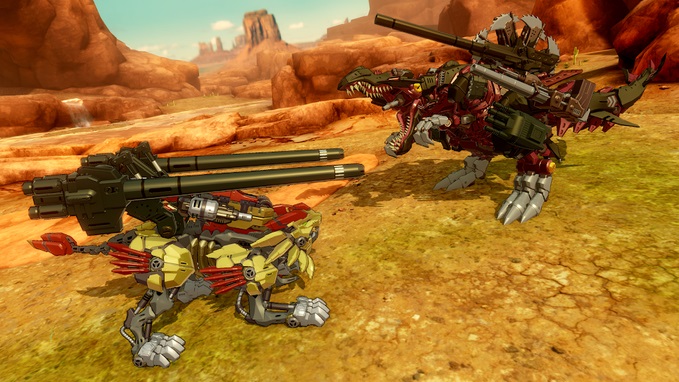 A new Zoids Wilds game was recently teased for Switch in Weekly Jump. Takara Tomy made the official announcement today, revealing Zoids Wild: Infinity Blast.
Zoids Wild: Infinity Blast features new Zoids such as Rising Liger. Players can also modify various Zoids in the game. Additional information is included in this month's issue of CoroCoro.
Zoids Wild: Infinity Blast launches this winter in Japan. We have the first screenshots below.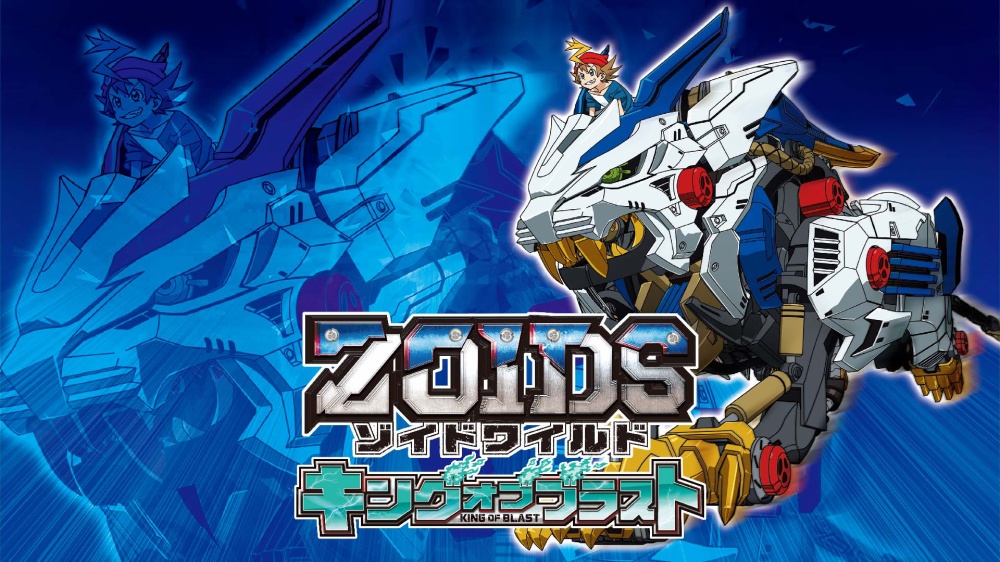 A new seven-minute trailer has come in for the upcoming Switch title Zoids Wild: King of Blast. Get a look at the video below.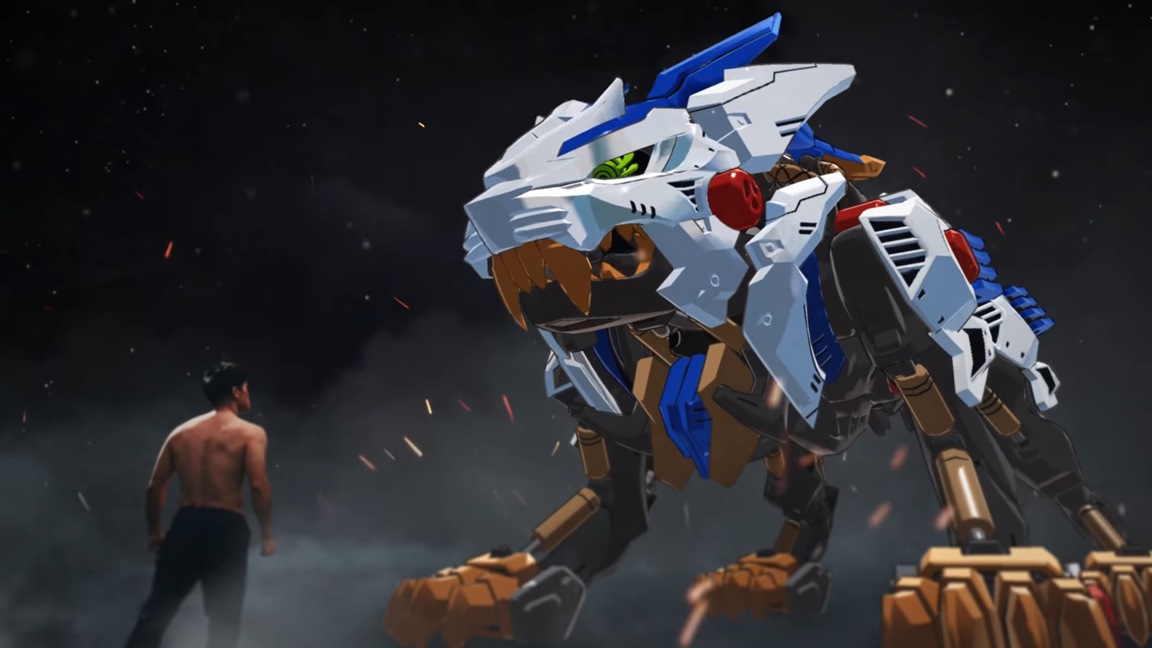 Takara Tomy has readied a new commercial for its Switch game Zoids Wild: King of Blast. Have a look at the advert below.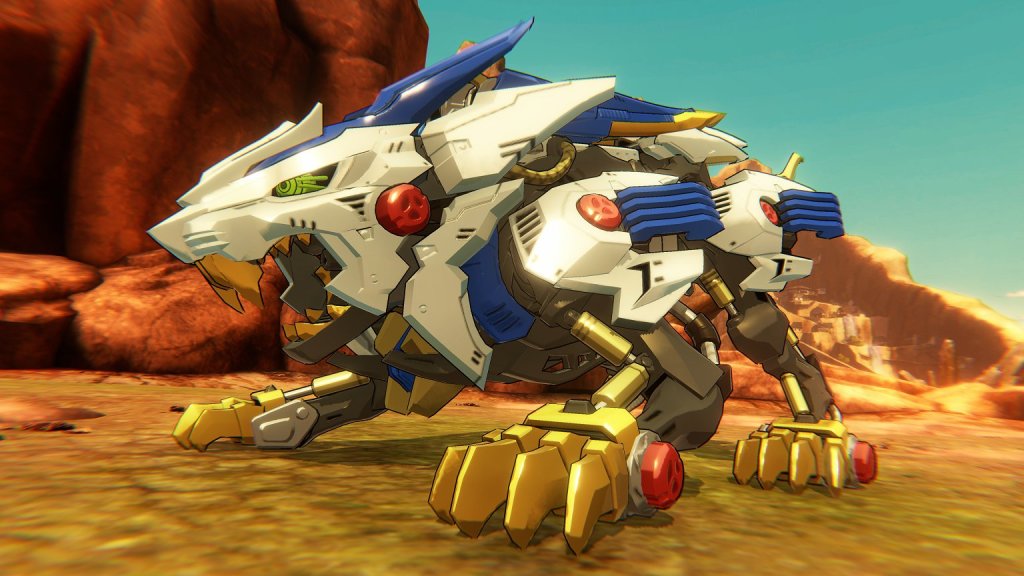 Zoids Wild: King of Blast is hitting Japan on February 28. Before that happens though, fans can try out the game early. That's because, as of today, a demo is available on the eShop.
Here's a look at it in action:
Zoids Wild: King of Blast has not been announced outside of Japan at this time.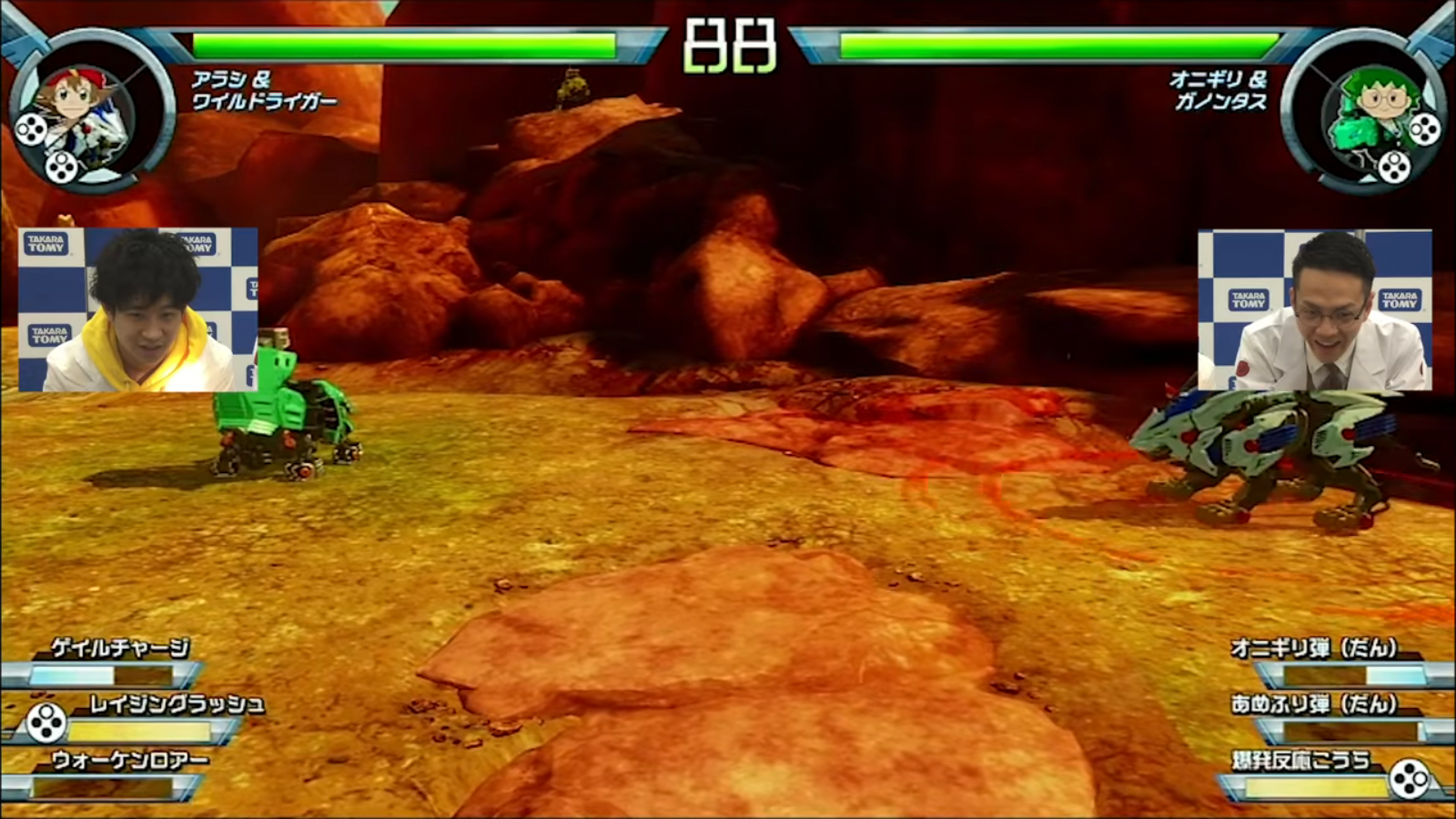 Takara Tomy released a brief video showing some gameplay from the demo for Zoids Wild: King of Blast, which you can watch below. The demo is included with the latest issue of Monthly CoroCoro Comic; the game itself will launch in Japan on February 28th, 2019.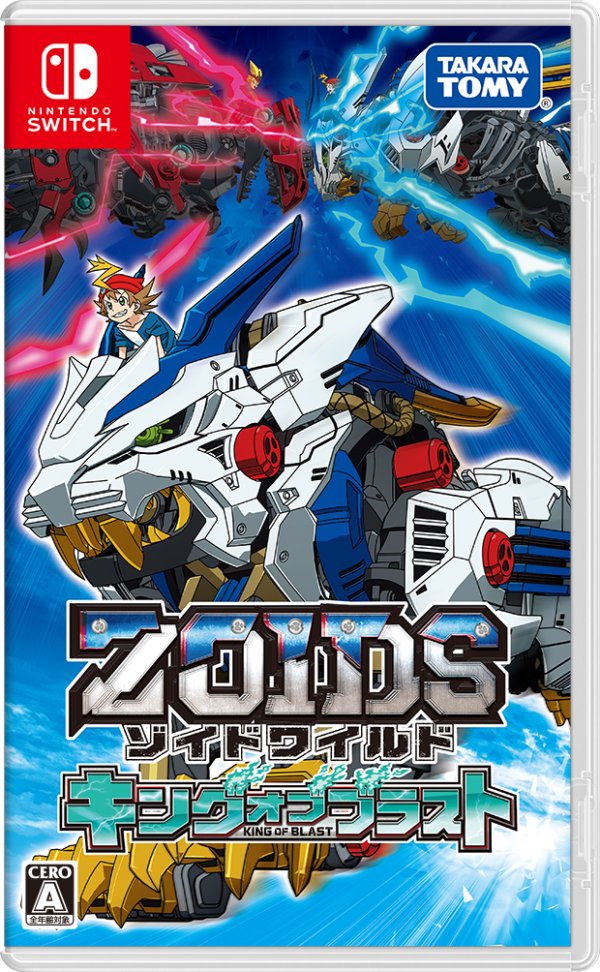 Takara Tomy has sent out a slew of assets for Zoids Wild: King of Blast. We have the game's boxart above and new screenshots below. We also have a few details, courtesy of Gematsu.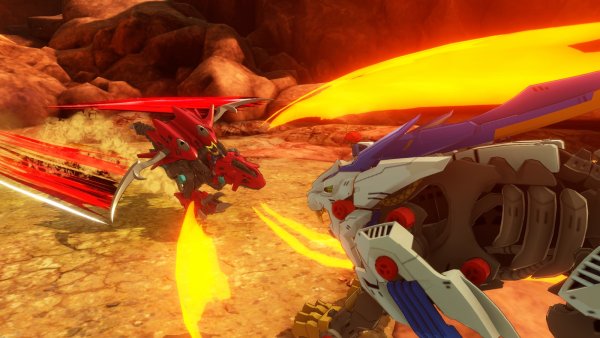 A trailer and several screenshots were released for upcoming Japanese Switch title Zoids Wild: King of Blast ahead of its release on February 28. You can watch the video below.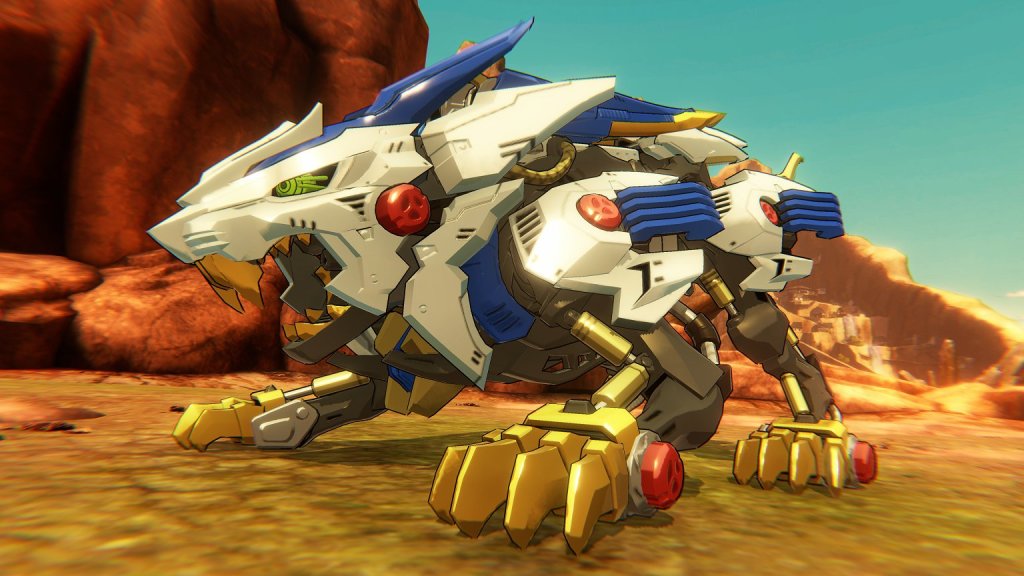 Earlier this year, Takara Tomy confirmed that a new Zoids Wild game is in the works for Nintendo Switch. In September, we got our first official screenshot of the mecha action game. Today, we got confirmation that the game will officially be titled Zoids Wild: King of Blast and will launch on February 28 in Japan for 6,458 Yen. First-print copies of the game will include "Wild Liger Evil" armor parts.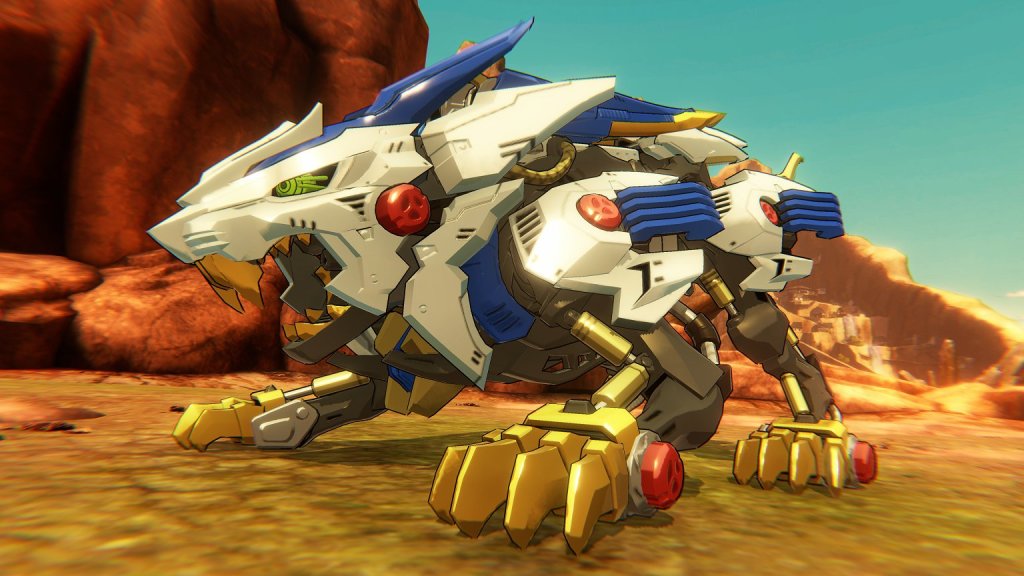 Takara Tomy has posted the first screenshot of Zoids Wild, the new title in development for Switch. We have the image above.
Zoids Wild arrives in Japan this winter. When we have more details about the game, we'll let you know.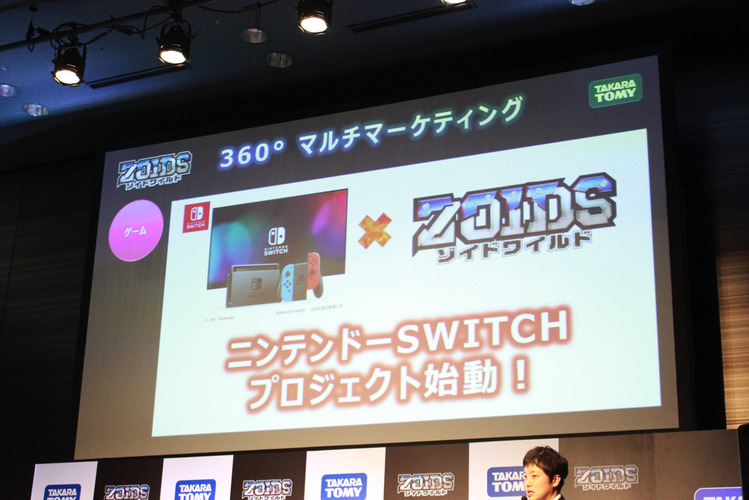 The Zoids franchise has been around for over thirty years, involving model kits, anime series, and more. The series is now being revitalized once again as Zoids Wild.
Announced today, Zoids Wild will encompass into new model kits, anime, manga, and more. Most interesting of all, at least for us, is an entirely new game for Switch.
Unfortunately, details about the title are nonexistent at present. But given how the Zoids Wild cross-media project will be debuting in Japan this summer, we could be receiving details soon. Takara Tomy also has interest in expanding the new series overseas, though it's unclear if this will apply to the Switch game.