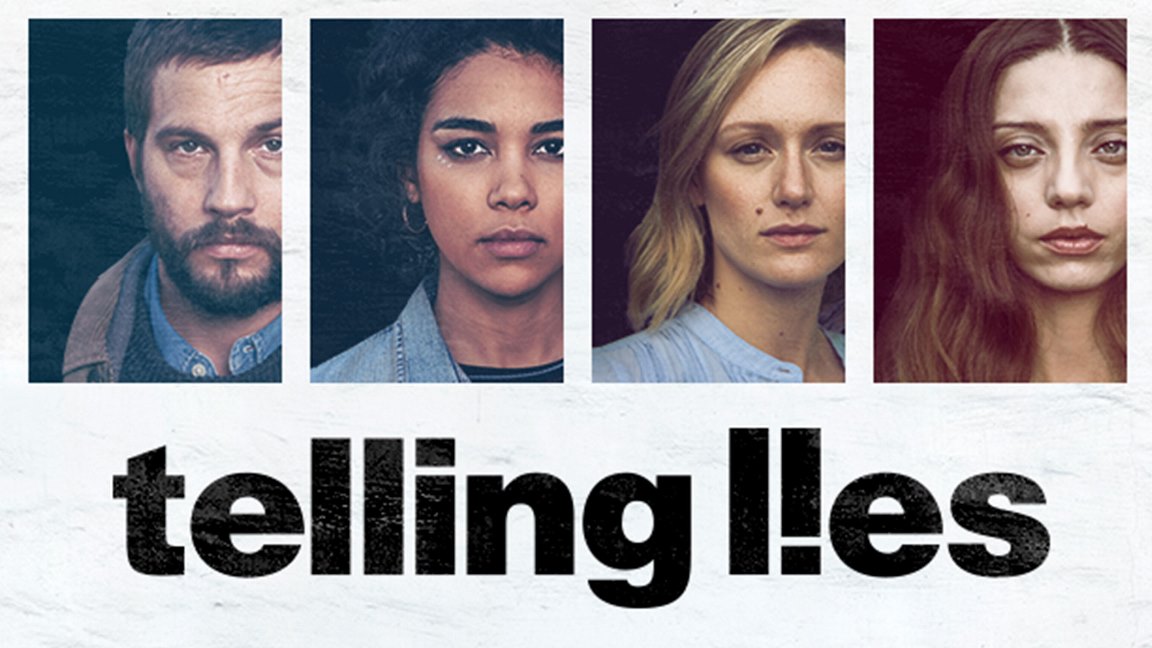 Thanks to Annapurna Interactive, Sam Barlow was able to bring his investigative thriller Telling Lies to Switch this week. Right around the game's launch, we caught up with Barlow to discuss the project in greater detail. We chatted about the experience of adapting the title for Switch, the possibility of Her Story receiving a port, and more.
Our full discussion can be read below. As for Telling Lies, the game is available now on the Switch eShop.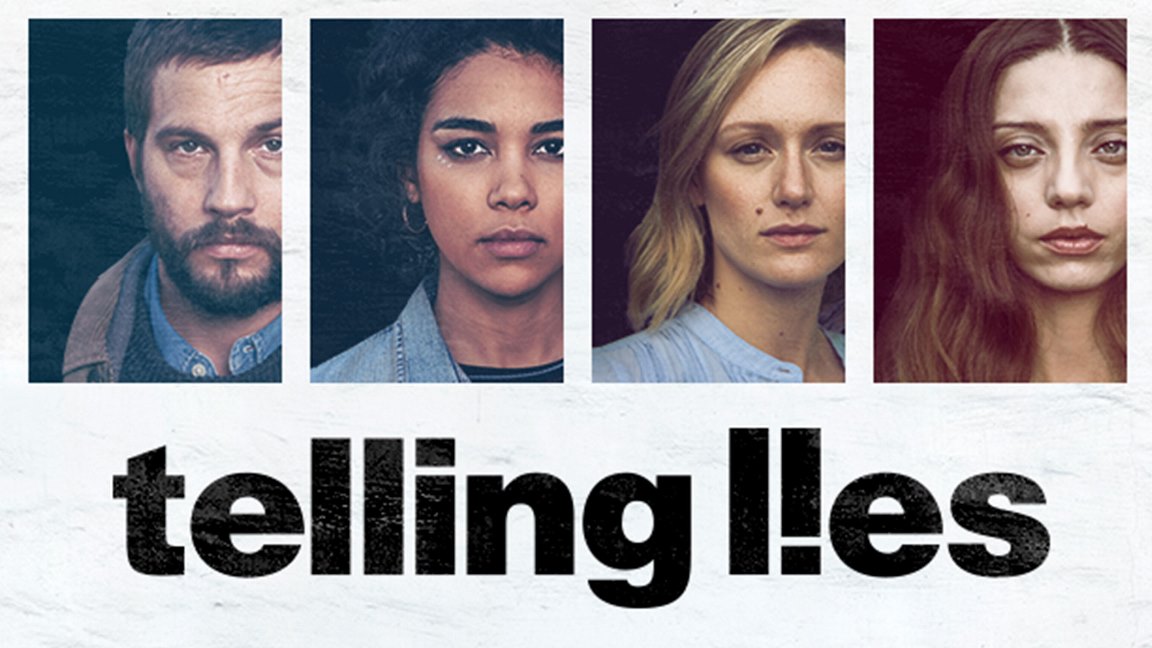 The investigative thriller game Telling Lies landed on the Switch eShop a couple of days ago. Take a look at some footage in the video below.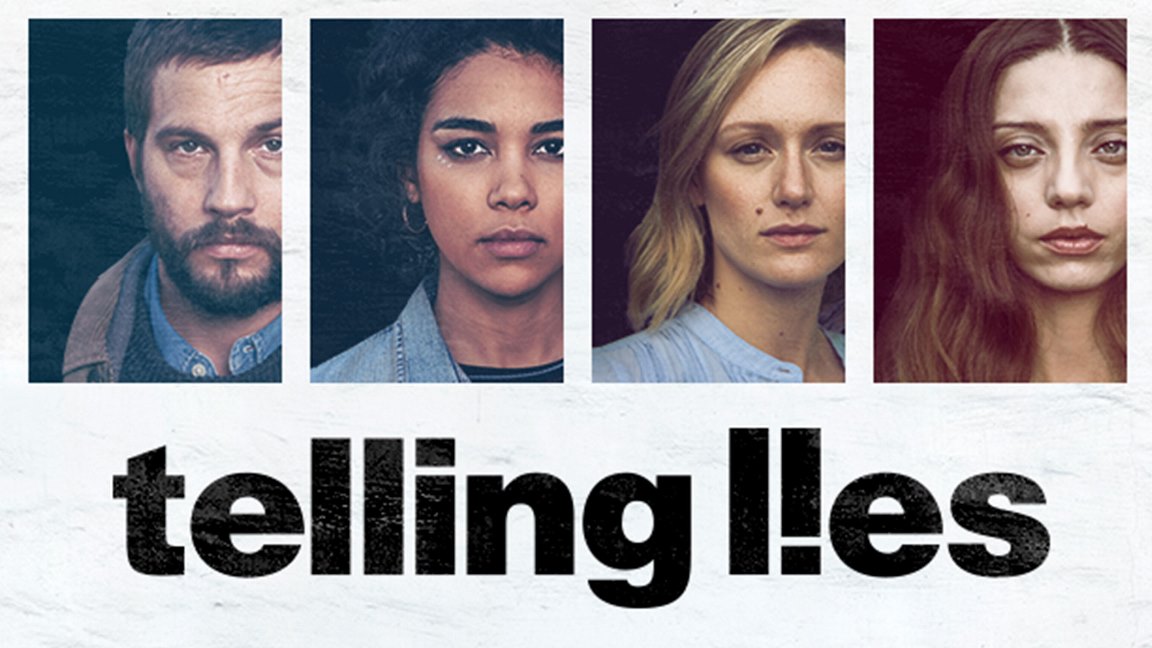 The investigative thriller game Telling Lies is on the way to Switch. It'll be out on the eShop in just a few days, with creator Sam Barlow and publisher Annapurna Interactive having announced an April 28 release date today.
Here's some information about the game: