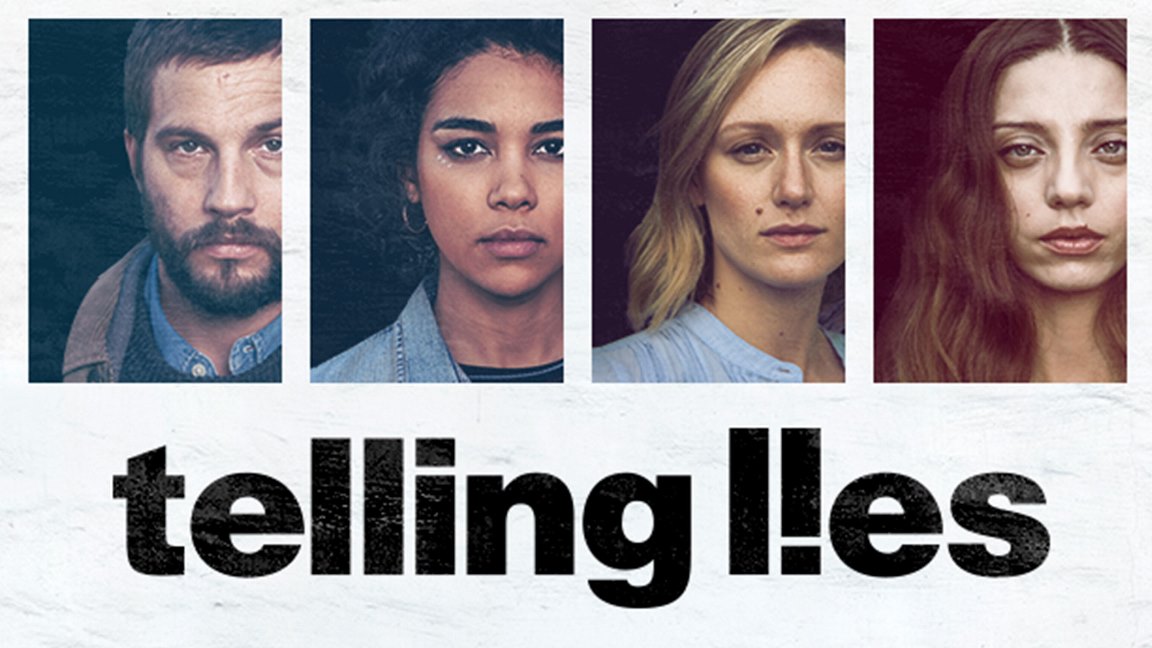 Thanks to Annapurna Interactive, Sam Barlow was able to bring his investigative thriller Telling Lies to Switch this week. Right around the game's launch, we caught up with Barlow to discuss the project in greater detail. We chatted about the experience of adapting the title for Switch, the possibility of Her Story receiving a port, and more.
Our full discussion can be read below. As for Telling Lies, the game is available now on the Switch eShop.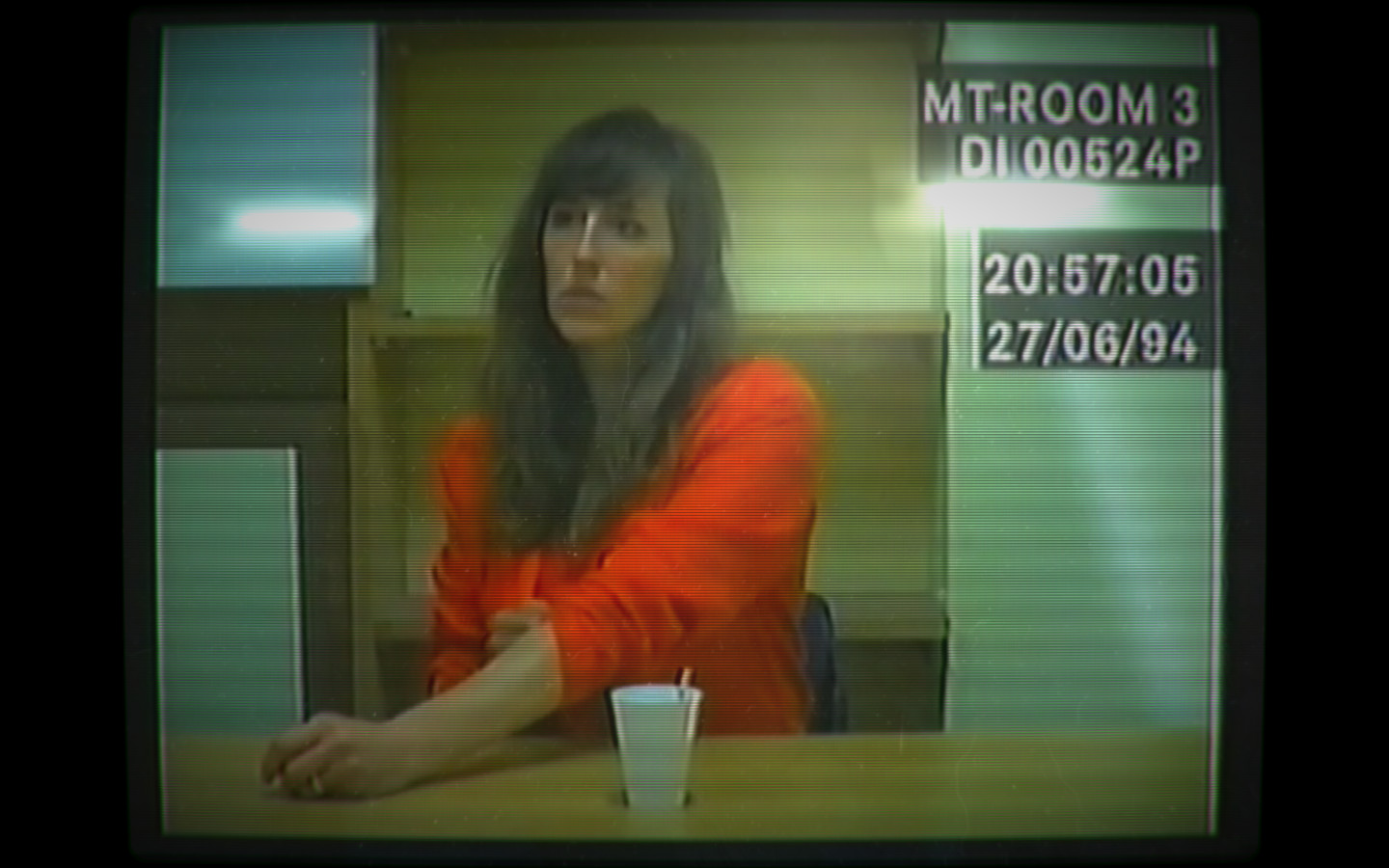 Her Story developer Sam Barlow has some interest in releasing his critically-acclaimed game on Wii U. However, he would need to overcome a few hurdles in order to make that happen.
Barlow responded with the following when Nintendo News asked if he's ever thought about bringing Her Story to a Nintendo platform:
"No… I mean I'd love to, but I'm guessing that the content isn't a perfect match. Though, the keyboard interface would actually work on a Wii U."