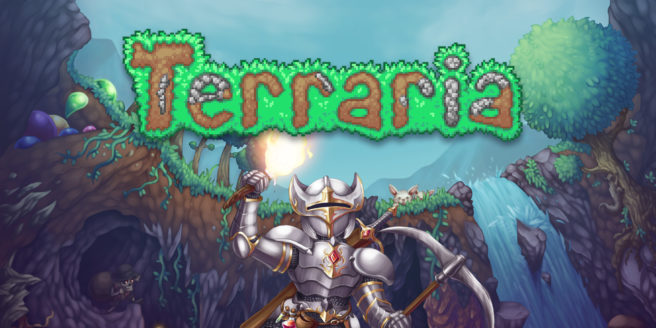 After a lengthy wait, Terraria finally made its debut on Switch today. Have a look at some gameplay footage below.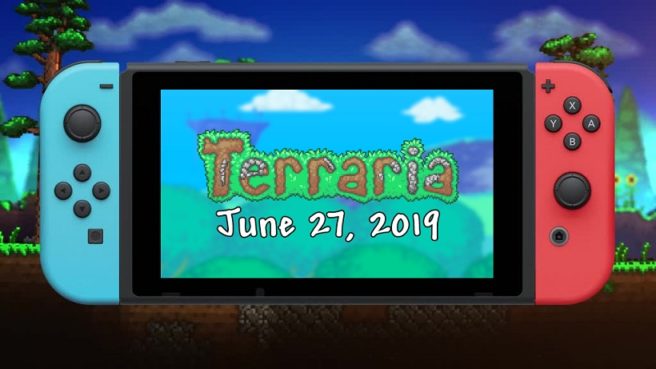 505 Games has prepared a new trailer to promote today's launch of Terraria on Switch. Check out the video below.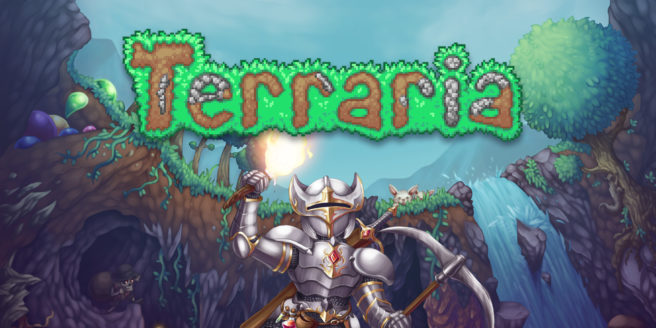 Pipeworks has offered the latest look at Terraria running on Switch with some new handheld footage. View the video below, which also showcases touch controls in action.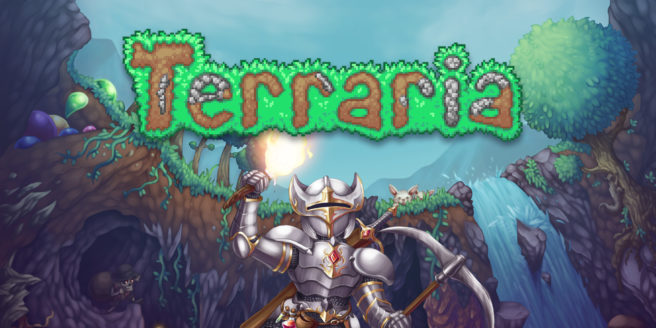 Terraria is still in development for Switch, more than a couple of years after it was originally announced. As the wait continues, developer Pipeworks Studios shared a new look at the game running on Nintendo's console. Check out the footage below.