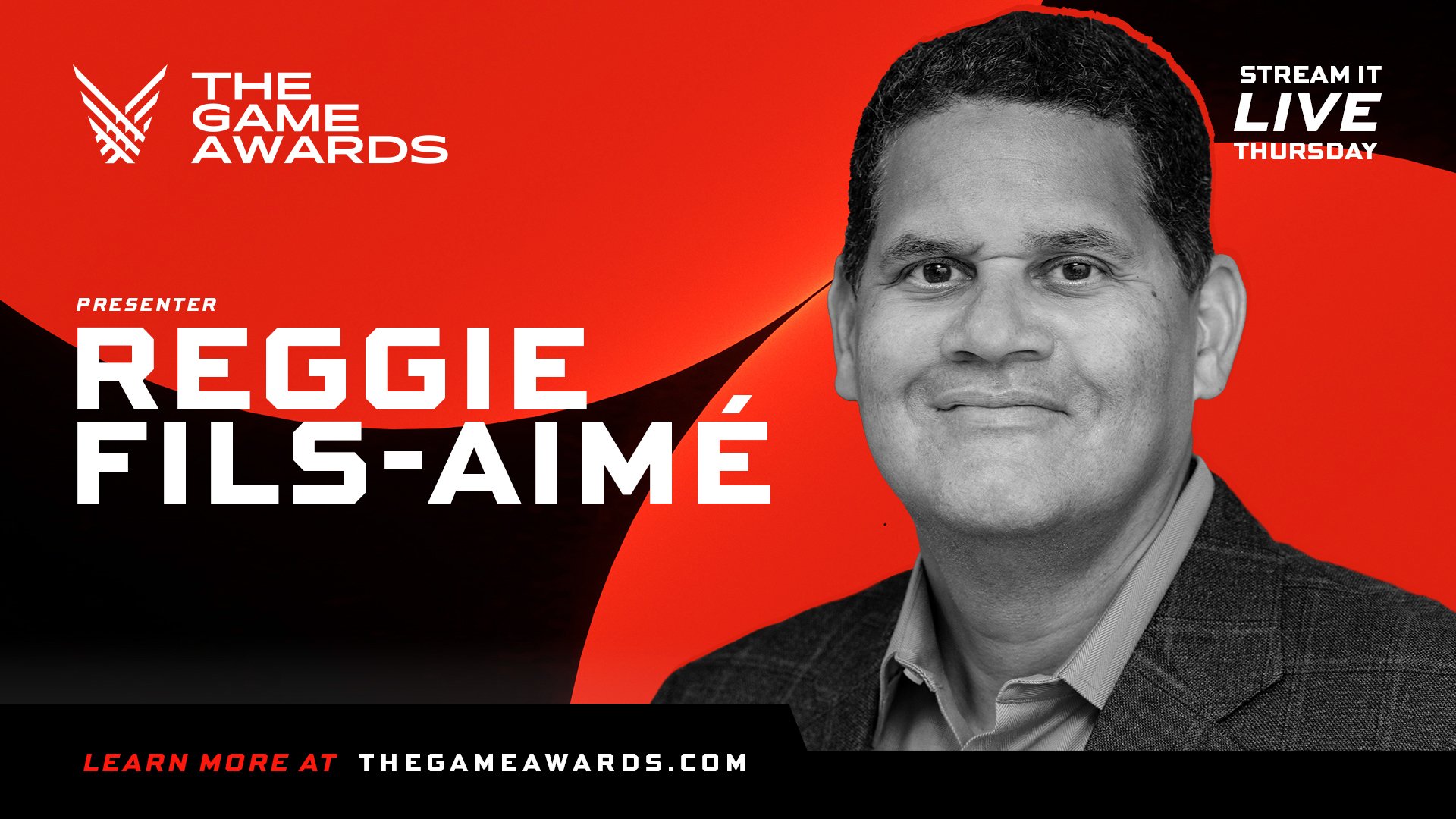 A familiar face will be appearing at The Game Awards 2020. Reggie Fils-Aime, former president of Nintendo of America, is confirmed to be a presenter.
Several other presenters have also been confirmed over the past few days. The lineup includes actors Tom Holland, Gal Gadot, and Brie Larson, sports personality Stephen A. Smith, and even Swedish Chef from The Muppets.
The Game Awards 2020 kicks off on December 10 at 3:30 PM PT / 6:30 PM ET / 11:30 PM in the UK / 12:30 AM in Europe (December 11). We'll share the live stream before the show starts and will have any notable news up on the site throughout the event.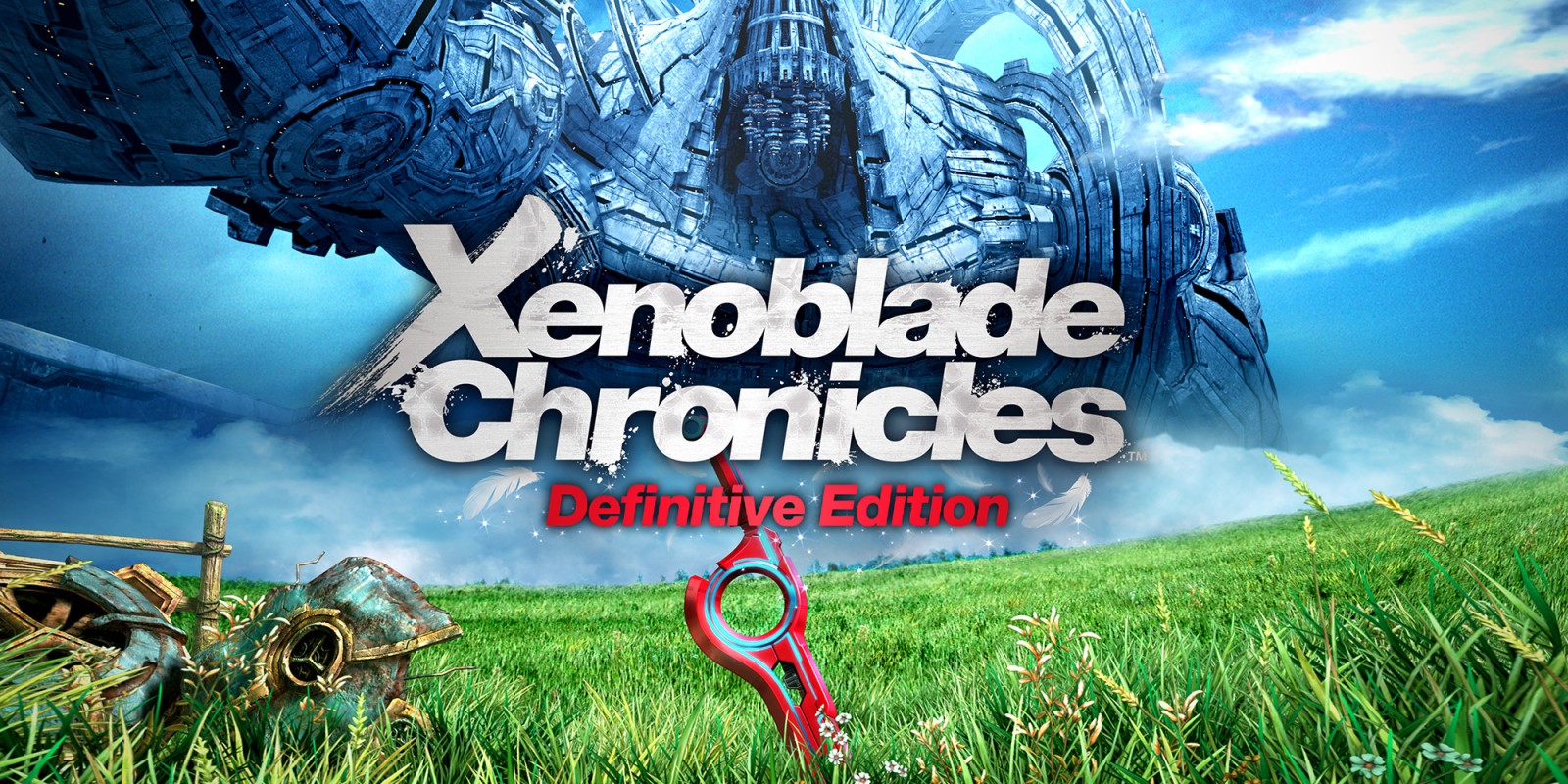 Winners for The Game Awards are largely decided by a global jury of more than 95 media publications and influencer outlets. However, there is one category entirely voted on by fans: "Player's Voice".
Voting for Player's Voice opened today. It includes a couple of Nintendo titles that didn't make the cut – Xenoblade Chronicles: Definitive Edition and Hyrule Warriors: Age of Calamity. With Xenoblade, a number of fans were disappointed that it wasn't included in the main nominees. Hyrule Warriors came out a bit too late for consideration.
The full list of titles included in Player's Voice is as follows: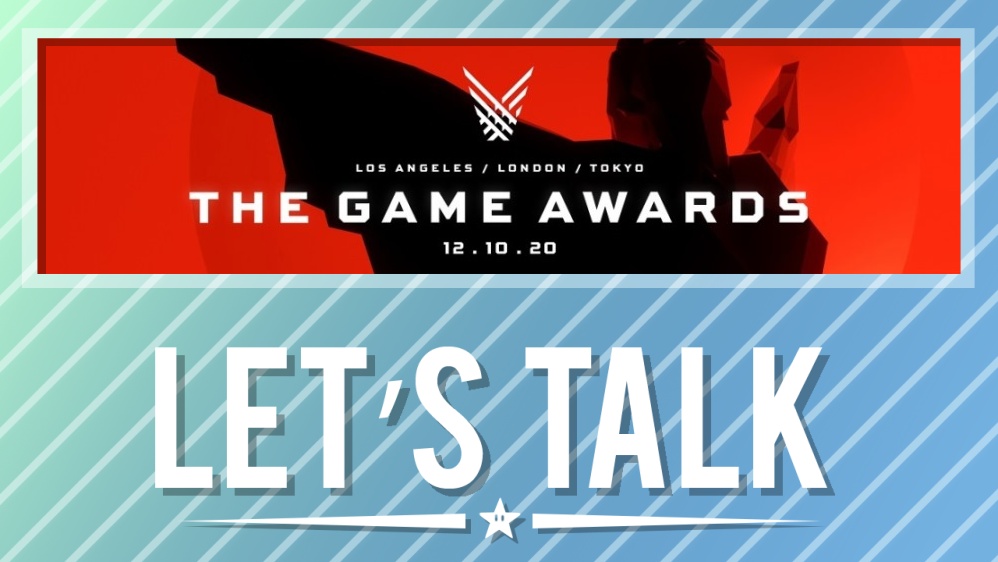 The Game Awards tend to be a bit different than the typical awards show. Rather than just focusing on the awards themselves, the event is also known for offering up a look at what's to come in the future. We get to see new looks at games, new trailers, and new announcements.
Nintendo does have an extensive history at The Game Awards. They were right there at the beginning in 2014 by having Shigeru Miyamoto and Eiji Aonuma demonstrate Zelda: Breath of the Wild with off-screen footage, and that's continued in later years. We've seen the announcements of Bayonetta 3 and Marvel Ultimate Alliance 3, Joker in Super Smash Bros. Ultimate, and more.
You can probably expect Nintendo to show up in one form or another at The Game Awards 2020. The big question, of course, is what the company will actually be presenting? Could we get a new look at Zelda: Breath of the Wild 2? Will Bayonetta 3 resurface? Perhaps something brand new will be announced. Share your predictions with us – or at least what you personally hope to see – in the comments below.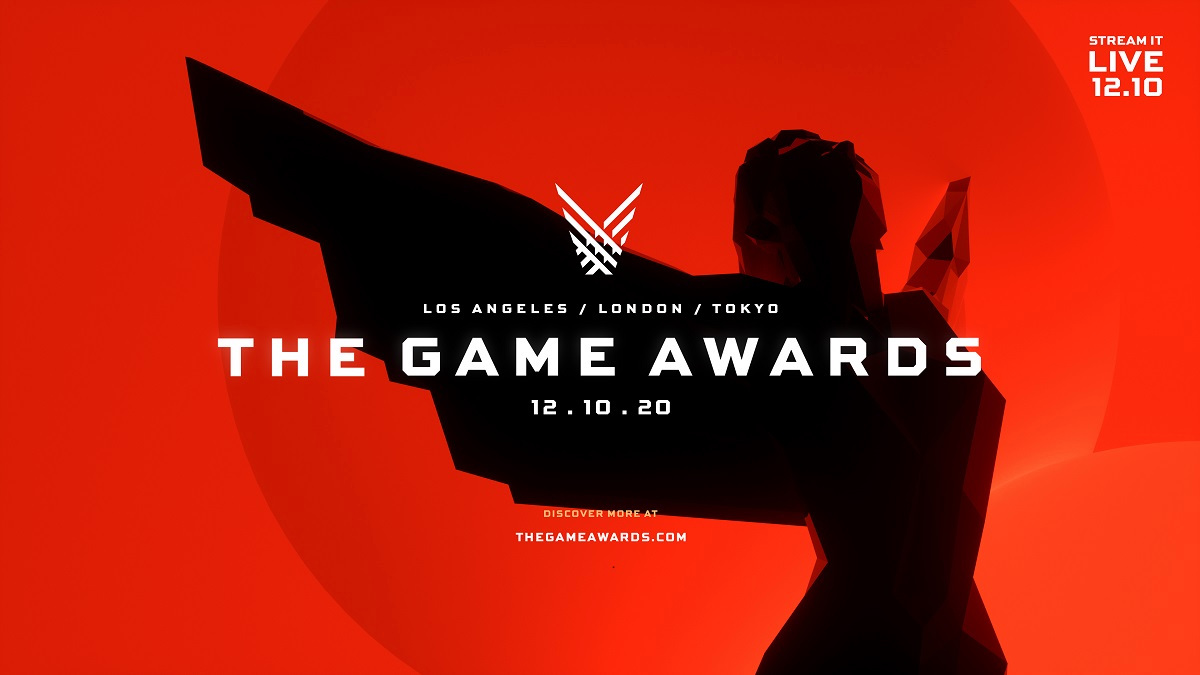 The Game Awards is returning for its seventh consecutive year. Today, creator and executive producer Geoff Keighley announced that the show will be held on December 10.
Due to the coronavirus pandemic, there will be no in-person event – meaning no audience. Live shooting will take place at small soundstages in Los Angeles, Tokyo, and London.
Like previous years, The Game Awards 2020 will offer game premieres, awards presentations, musical performances. A specific time for the event and nominees for the various categories will be announced at a later date.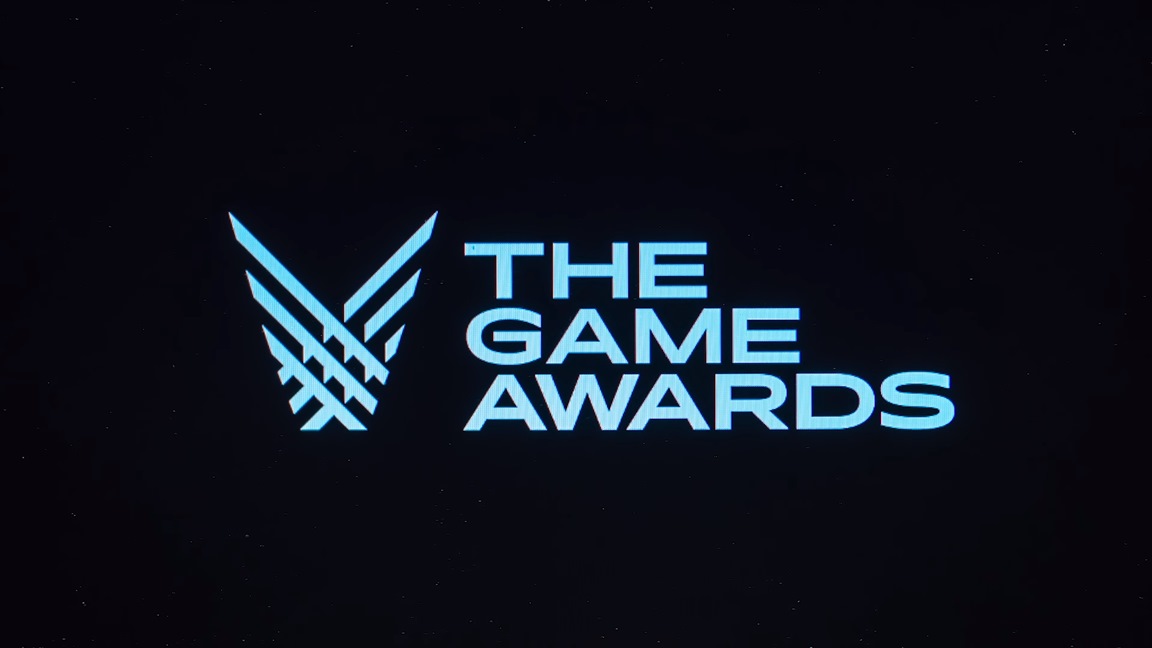 The Game Awards have been taking place every December since 2014. It should be returning this year, but the event may end up going digital-only.
Creator and host Geoff Keighley told VentureBeat that The Game Awards could be impacted by the coronavirus. However, the team has about five different contingency plans in the works, depending on how things play out.