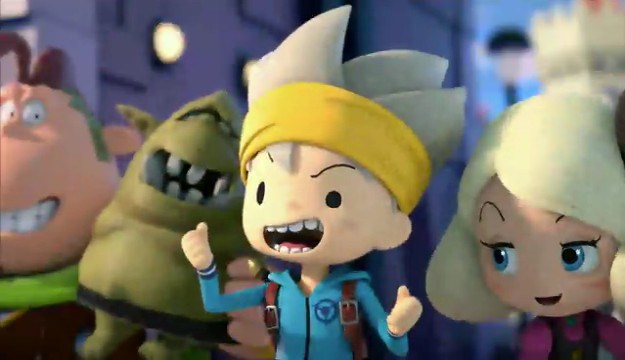 At its "Vision" event held in Japan today, Level-5 announced its next cross-media franchise called "The Snack World".
Level-5 has various plans for The Snack World. In terms of gaming, the IP will be represented on 3DS and mobile. A TV anime, manga, movie, and toys are also planned.
Level-5 did show a small glimpse of The Snack World on 3DS. By hitting the "Jara" command, players scan the items using the 3DS' NFC functionality. They'll then receive a map to go find it in the game. It's also possible to obtain better drop odds by scanning some items in.
You can get a brief look at The Snack World running on 3DS below.