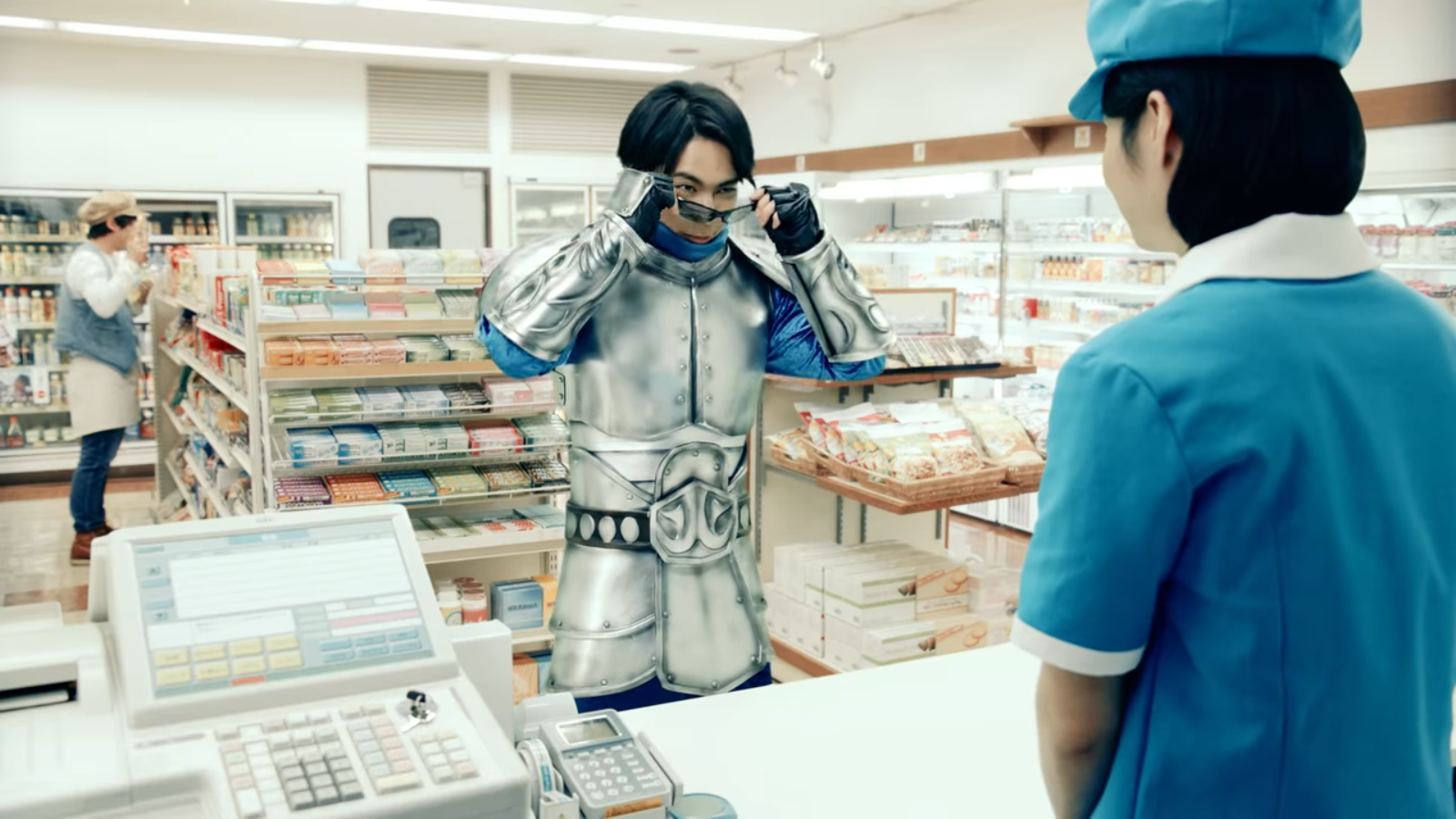 Level-5 has released a couple of live action commercials for The Snack World: Trejarers, which will be released in Japan for 3DS on August 10th: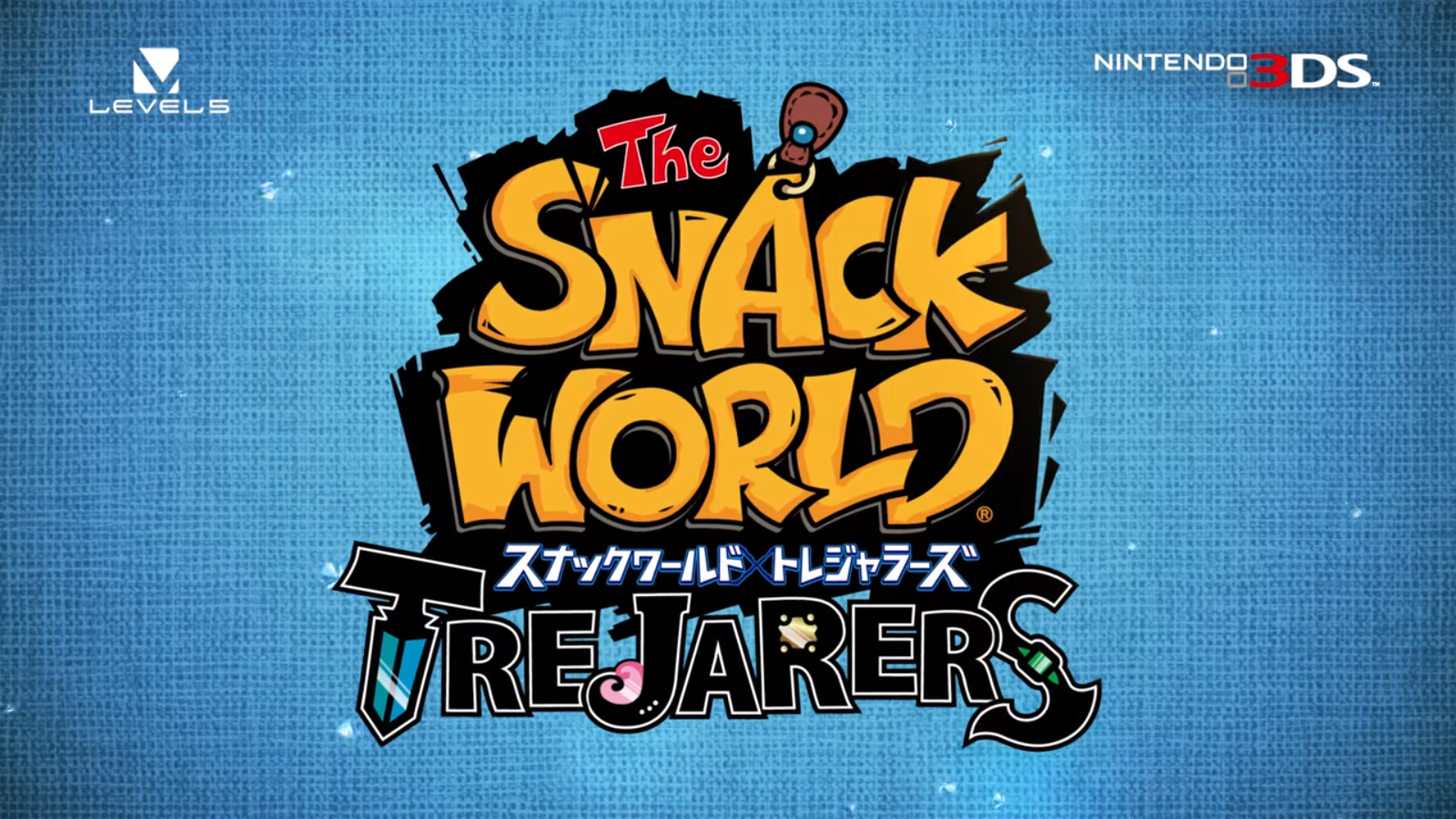 Level-5 has slightly delayed The Snack World: Trejarers in Japan. The 3DS game will now launch on August 10th, moved back from the initially announced July 13th release date. According to Level-5, the delay was necessary in order to improve the quality of the game. A new trailer and several new TV commercials were also released, which you can find past the break.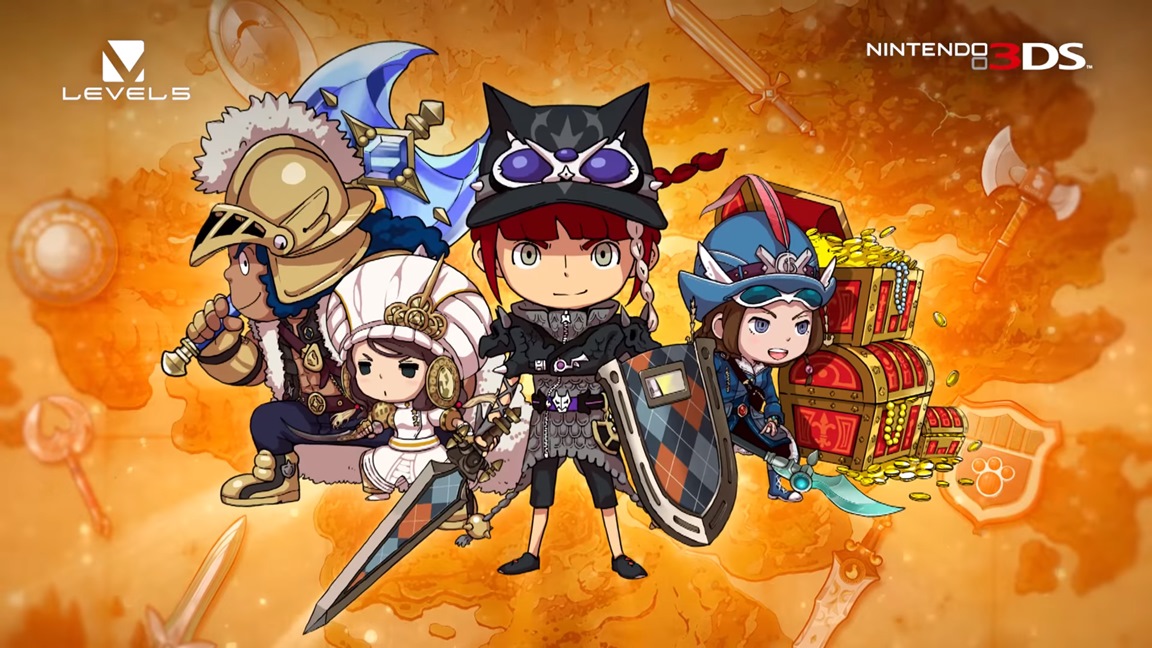 Level-5 has been ramping up its promotional efforts for The Snack World with the 3DS game set to launch in Japan last month. Continue on below for the game's latest commercial.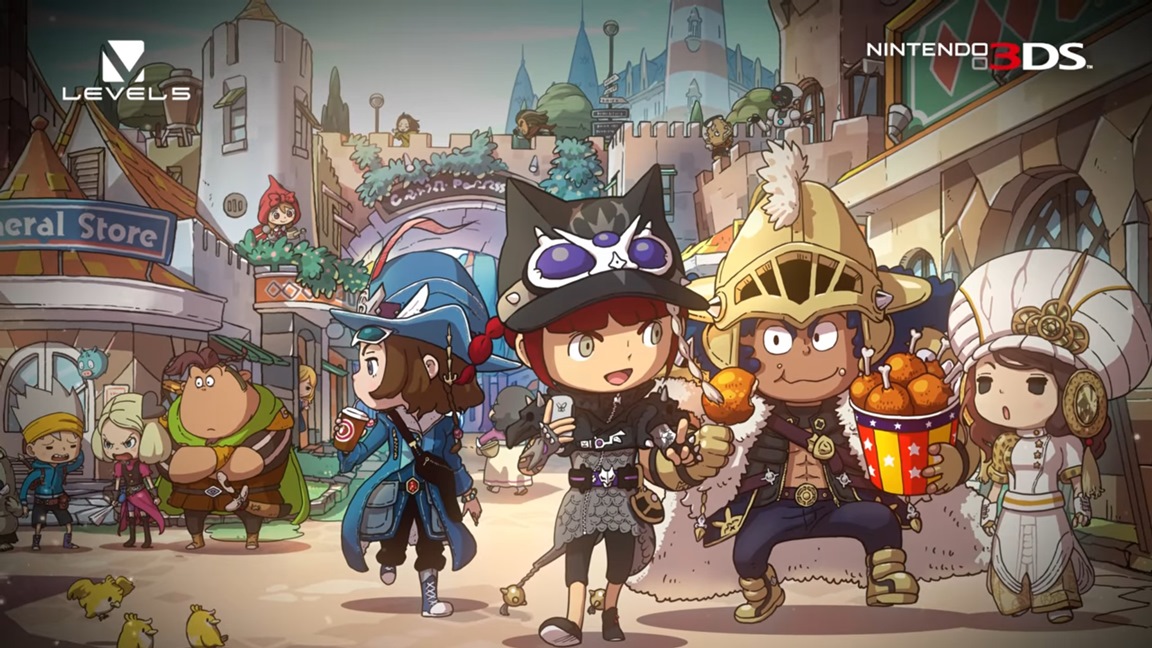 Level-5 continues to promote The Snack World with yet another commercial for the game. Have a look at the latest ad below.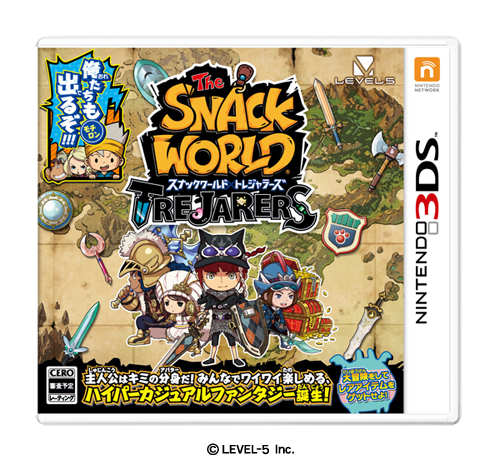 Level-5 has finally shared the boxart for its new 3DS game The Snack World. Have a look at it above.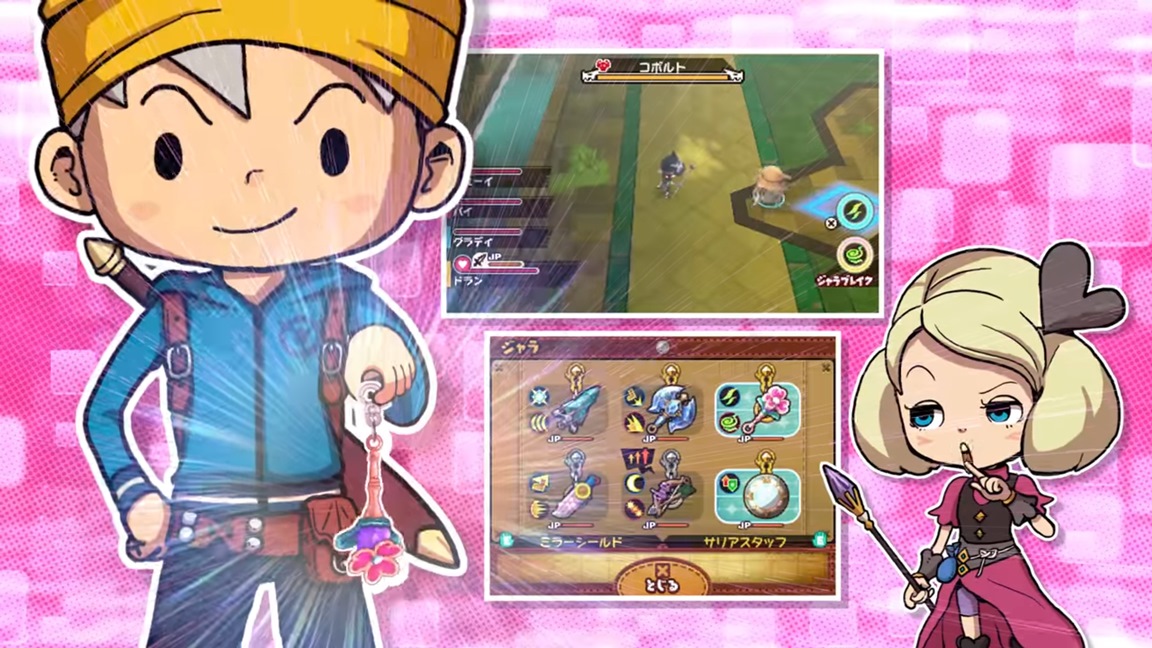 Level-5 has prepared yet another commercial for its upcoming 3DS game The Snack World, releasing in Japan in a couple of months. View it below.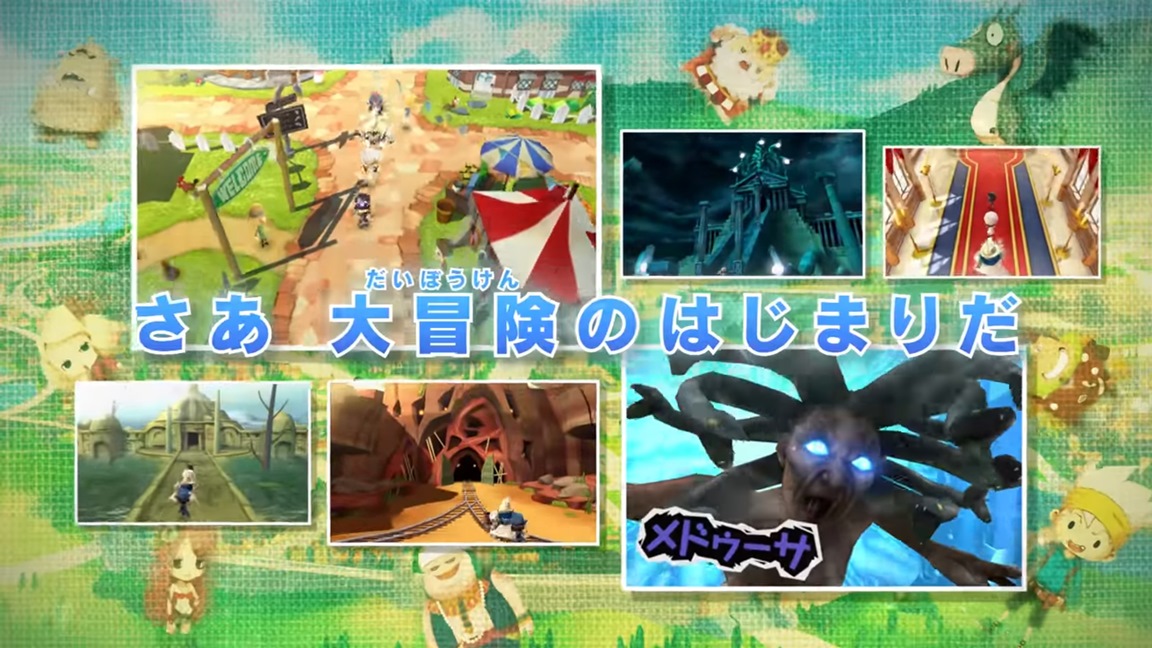 Level-5 prepared a new commercial today for The Snack World, its upcoming Japanese 3DS game. Watch the advert below.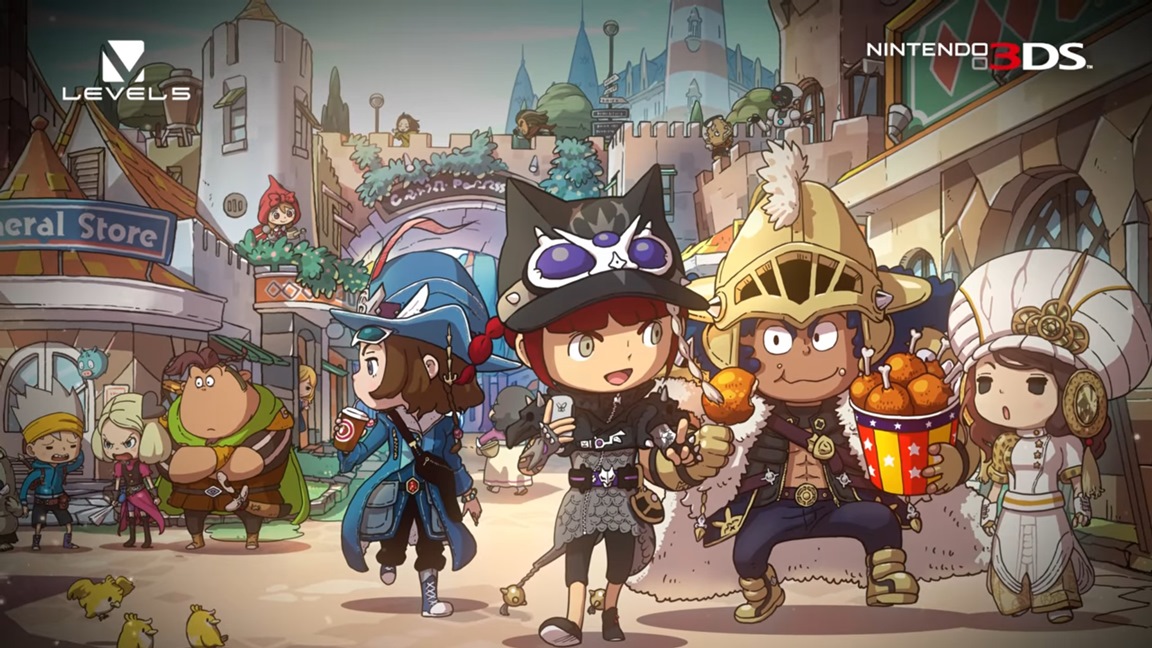 Level-5 first announced The Snack World back in 2015. During this week's Nintendo Direct, it was finally given a Japanese release date of July 13. More details about the game are shared on the official website.
The basic gist of The Snack World is to find rare items slumbering deep inside dungeons. The protagonist is the player's avatar whose looks can be customized.
This game will have an original scenario that's different from the anime. However, anime characters like Chap, Mayone, and Peperon will also appear.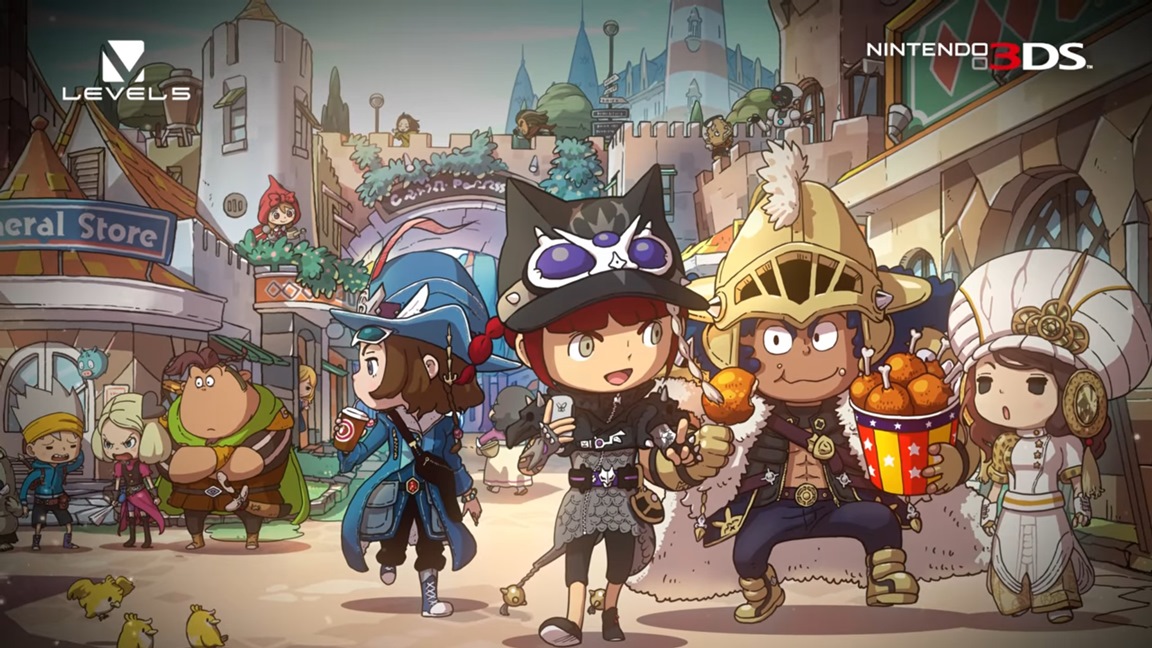 Yesterday, Level-5 announced that The Snack World is finally releasing in Japan on July 13. The company is now beginning its promotional efforts, starting with the commercial below.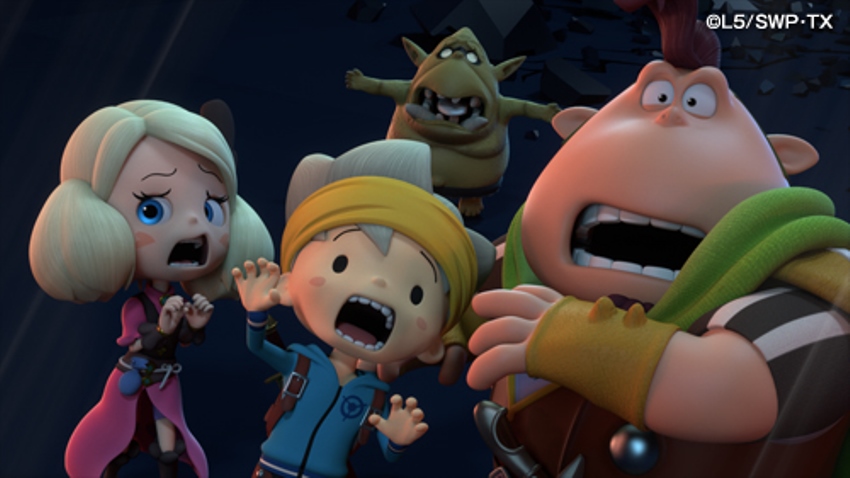 Level-5 has shared a brief update on the anime portion of its plans for The Snack World. The core game is still coming to 3DS, but word has been sent out that the CG anime series is kicking off on April 13.
OLM Digital is handling production while BS Japan is hosting The Snack World anime. New episodes will premiere on Thursdays at 7:25 PM local time. BS Japan will also air the anime on Saturdays at 6:30 AM.