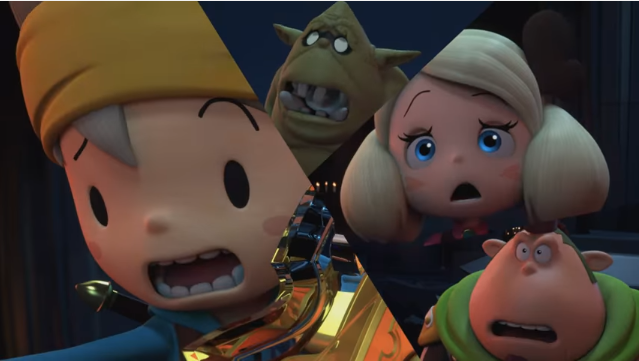 Level-5 has released a new trailer for The Snack World, their upcoming cross-media project. A 3DS game is one of the components planned. Watch the trailer below: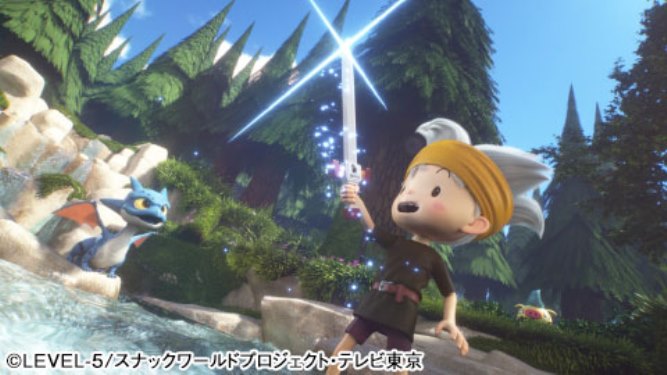 Since last year's announcement in April, Level-5 has only been showing bits and pieces of The Snack World. The big thing we saw during the reveal was a full-on animated preview with an eight-minute video.
The Snack World's debuted with Yo-kai Watch the Movie 2 last December. Now Level-5 is readying another animated short that will be shown with the third Yo-kai Watch film on December 12, known as "The Snack World: Hitogirai no Lenny" (The Snack World: Lenny the Misanthrope). It features the character Lenny who has a disliking for people.
Level-5 CEO Akihiro Hino is the chief director, and also wrote the original story concept and script. Motonori Sakakibara is the director while Takuz? Nagano is designing the characters. Rei Kondoh is acting as composer. The cast list includes Megumi Han as main character Chup, Ayana Taketatsu as the misanthropic dragon Lenny, and Fumiko Orikasa as Lenny's mother Flam.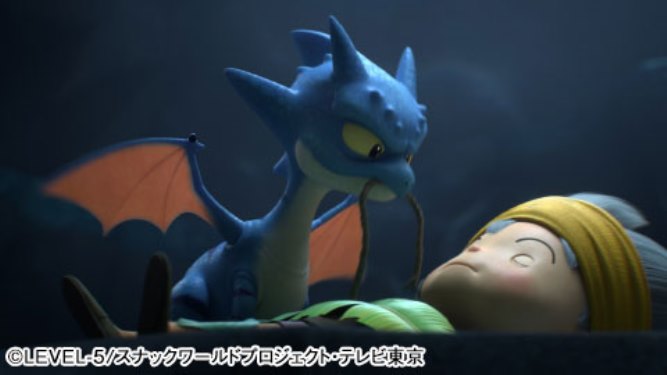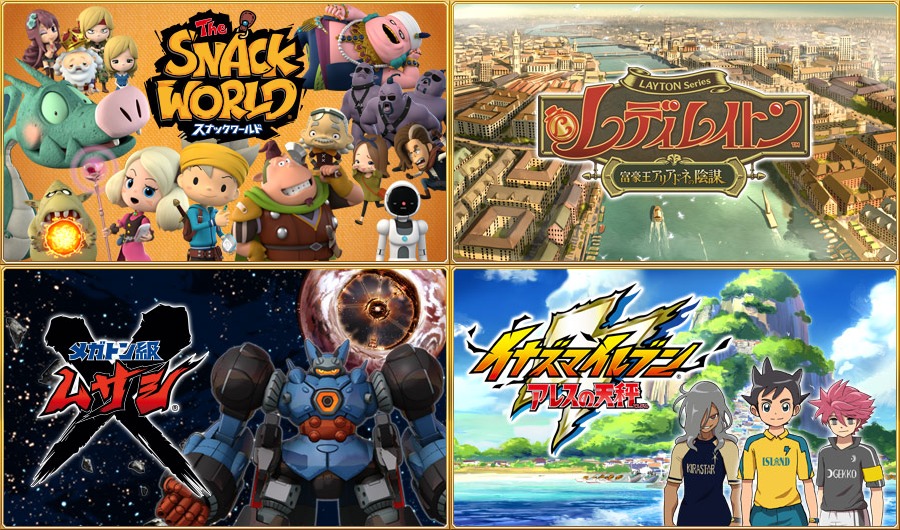 In a recent issue of Famitsu, the magazine had a massive interview with Level-5 CEO Akihiro Hino. The discussion covered the company's Level-5 Vision 2016 event, plus specific games: The Snack World, Lady Layton, Megaton Musashi, and Inazuma Eleven Ares.
It starts out with Famitsu talking about how there's a theme each time a Level-5 Vision is held. This time around, it's "New Heroes". Hino notes that it's probably just the company's usual practice of deciding themes and holding announcement events.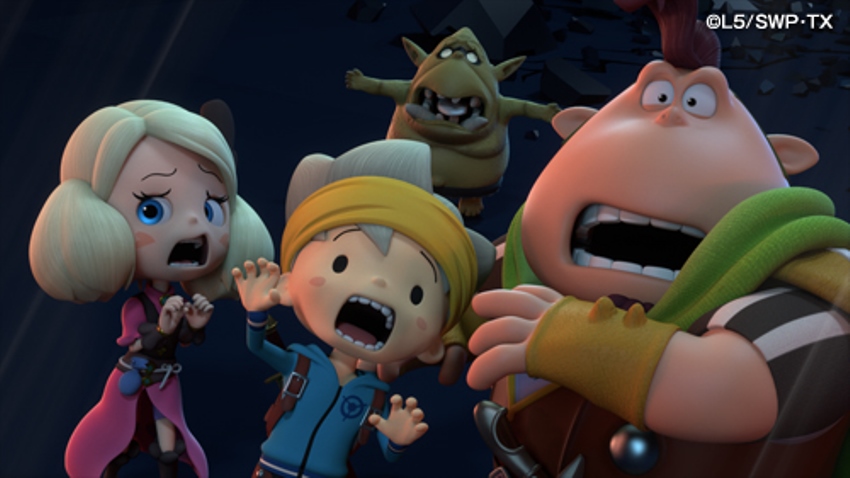 Yesterday, Level-5 made several announcements. One of the major reveals was Lady Layton, which was quickly confirmed for the west.
The Snack World, Level-5's next cross-media project, also appears to be heading overseas. Level-5's western press release snuck in a mention that its subsidiary Level-5 abby will be handling "overseas expansion." The rollout schedule has not yet been determined, however.
Level-5 did also mention Megaton Musashi and Inazuma Eleven Ares in its announcement. However, rollout plans for both outside of Japan are "yet to be determined."
Source: Level-5 PR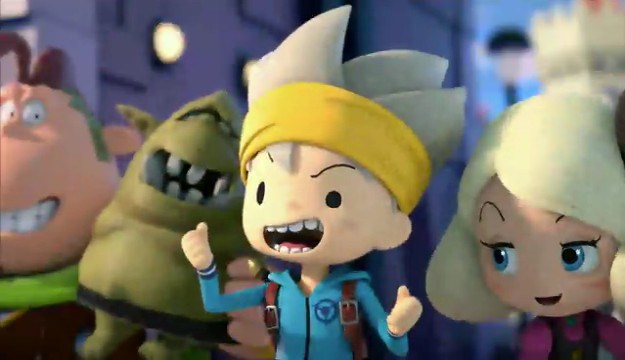 New screenshots and art from The Snack World have emerged. Get a look at today's images below, and check out the official website here.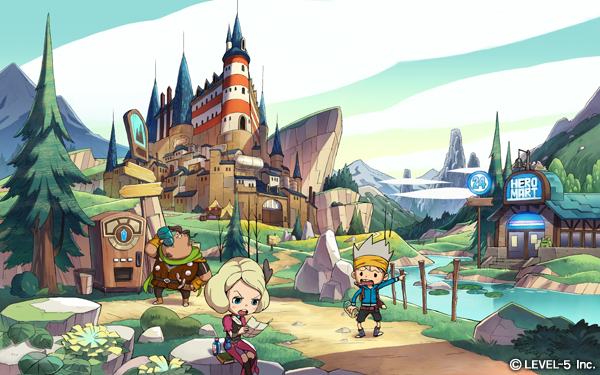 During Level-5 Vision 2016, the first actual gameplay from The Snack World was shown on 3DS. A new CG trailer also debuted. Both can be found below.
The Snack World makes it possible to play as protagonist Chup or go on an adventure using your own characters. Level-5 is also incorporating the keychain items "Jara" in real life, which can connect with the game to obtain weapons. Various Jara "brands" will exist with their own characteristics.
The Snack World launches for 3DS in July 2017.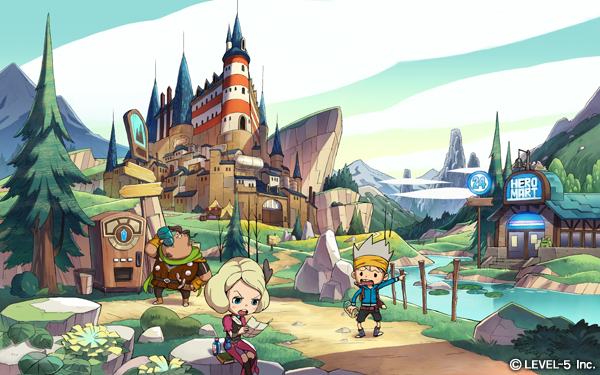 Level-5 wrapped up a live stream to promote its upcoming Vision event a short while ago. Aside from confirming new Layton and Inazuma games, CEO Akihiro Hino also talked about a few other titles.
First, Hino touched on The Snack World, which is still on the way. New concept art was shown – see the gallery below.
Hino also briefly discussed Level-5's new cross-media project while showing concept art as well. He said, "you won't go to space, this will be a very familiar story. An academy drama… perhaps?" The project is said to be shaping up very nicely and Level-5 has great expectations for it.
Here are a couple of pieces of concept art:
Finally, another live-stream will be held on Niconico on July 20 to provide more early information on the projects planned for Level-5 Vision 2016. It'll take place at the following times:
– 4 AM PT
– 7 AM ET
– 12 PM in the UK
– 1 PM in Europe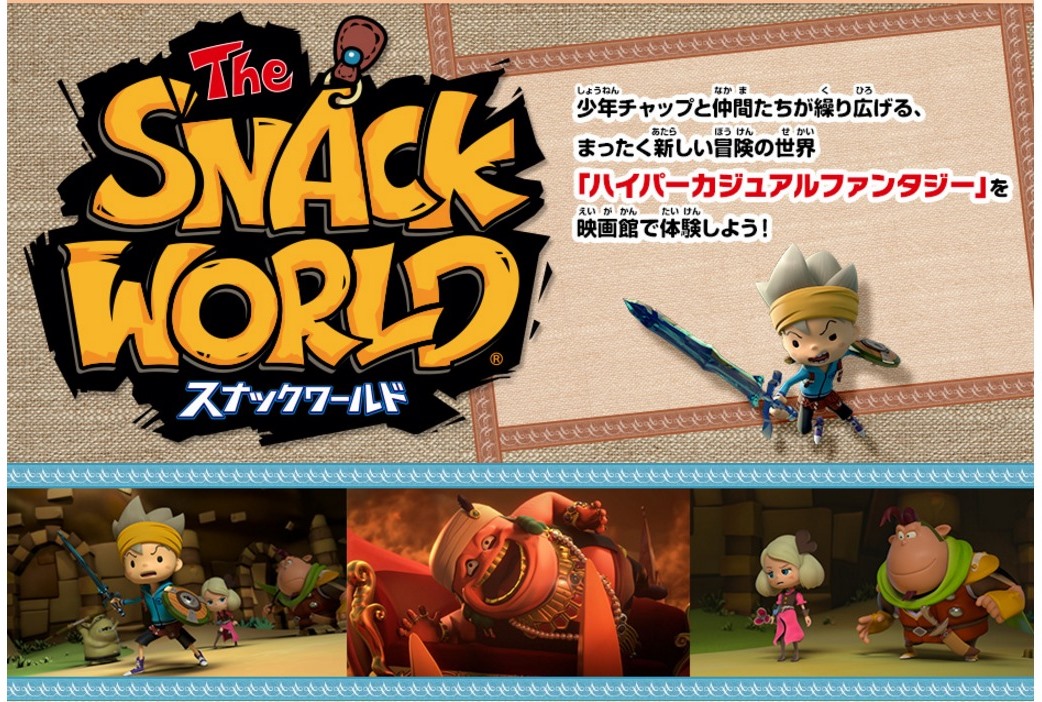 Back in April, Level-5 revealed a new cross-media project known as "The Snack World". Along with games, there are also plans to create a full CG TV anime, manga in CoroCoro, Takara Tomy toy line, and nationwide movie release.
Level-5 has now announced that The Snack World anime will debut alongside the theatrical release of Yo-Kai Watch the Movie 2: King Enma and the 5 Stories, Nyan! in Japan. This will be taking place on December 19.
Here's an overview of the story:
In "a certain era" on "a certain continent," something trivial is happening…The construction of "Large-Scale Leisure Facilities" have demanded the eviction of villages. And when these demands are denied, the village and its residents are destroyed. The main character, a boy named Chup, once lived in "small happiness," but lost it all. But he gets over his sadness and embarks on a journey of revenge… But he's madly in love with the king's daughter, Princess Melora. So in order to fulfill her selfish wishes, he gathers his friends to tackle the impossible.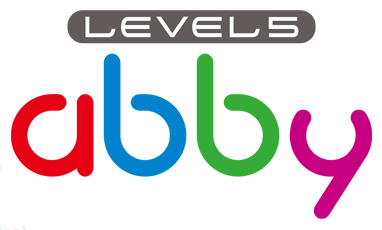 Game developer Level-5 and advertising / PR company Dentsu have teamed up and created Level-5 abby Inc., which is described as a "multi-media entertainment company". The company's name was formed by taking the "a" from "all" or "anything" and the "bby" from "hobby".
The company's purpose is to bring Level-5's various franchises to a worldwide audience in a variety of forms, such as games, toys, animation, comics and more. The company states that its three "tentpole" franchises are Yo-Kai Watch, Little Battlers eXperience and Snack World. The company is headed up by CEO Akihiro Hino, who is the founder and president of Level-5, and COO Yukari Hayakawa.