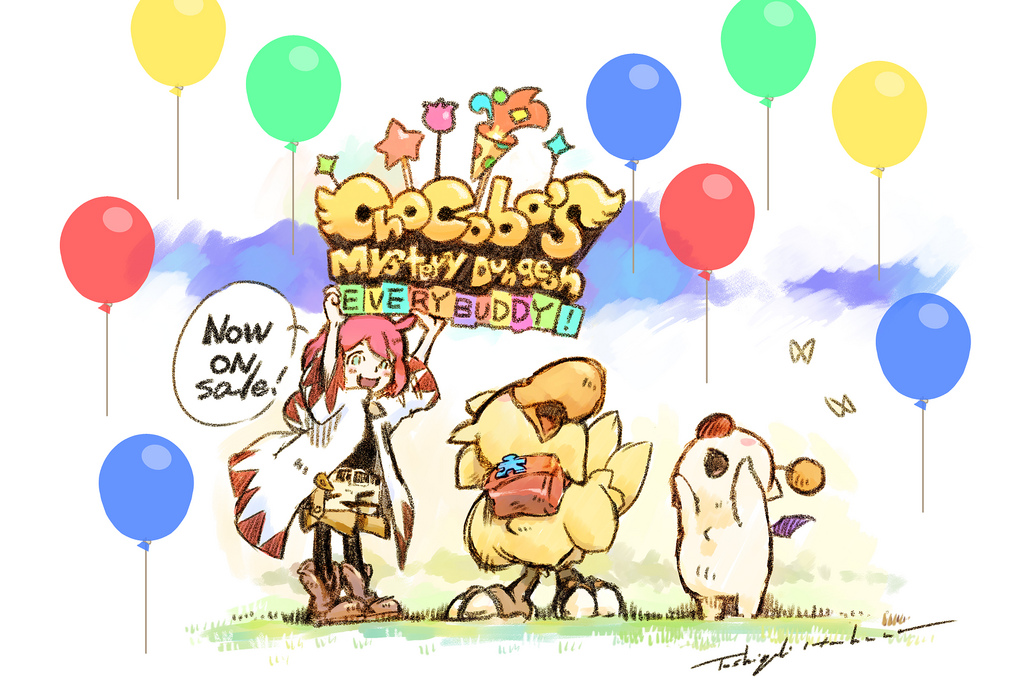 Square Enix character artist Toshiyuki Itahana has participated in a new interview as part of the release of Chocobo's Mystery Dungeon Every Buddy. There was plenty of talk about the game itself, but a couple of topics outside of that as well. Among other things, Itahana commented on where the idea for chocobos came from.
The full interview is as follows: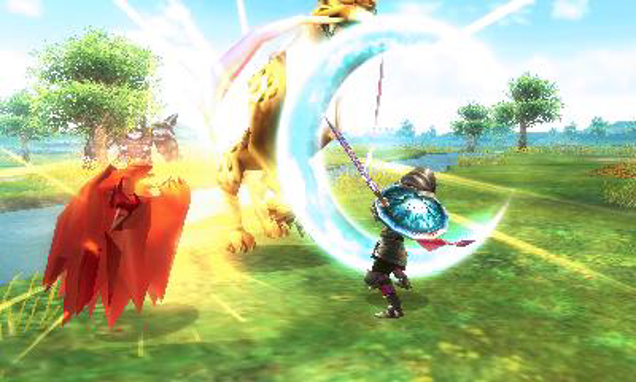 This week's Famitsu gives some insight into the staff behind Final Fantasy Explorers.
Below is a look at the folks at Square Enix working on the game:
Toshiyuki Itahana
– Key visual creator, character supervisor
– Was the Final Fantasy Crystal Chronicles art director and character designer
– Itahana was also a character designer on Final Fantasy IX, did illustration work for Imaginary Range, and has worked as character designer on the Chocobo games
Atsushi Hashimoto
– Director of Final Fantasy Explorers
– Was one of the planning staff on Kid Icarus: Uprising
– He was also the lead planner on the SaGa 2 remake for DS
Hiroyuki Miura
– Game's producer
– Involved with SaGa DS remakes
Gen Kobayashi
– Design supervisor
– Involved with SaGa DS remakes
Takahiro Abe
– Project manager
– Involved with SaGa DS remakes
Tsuyoshi Sekito
– Music composer
– Was also the composer for The Last Remnant
Yoshitaka Amano
– Logo designer