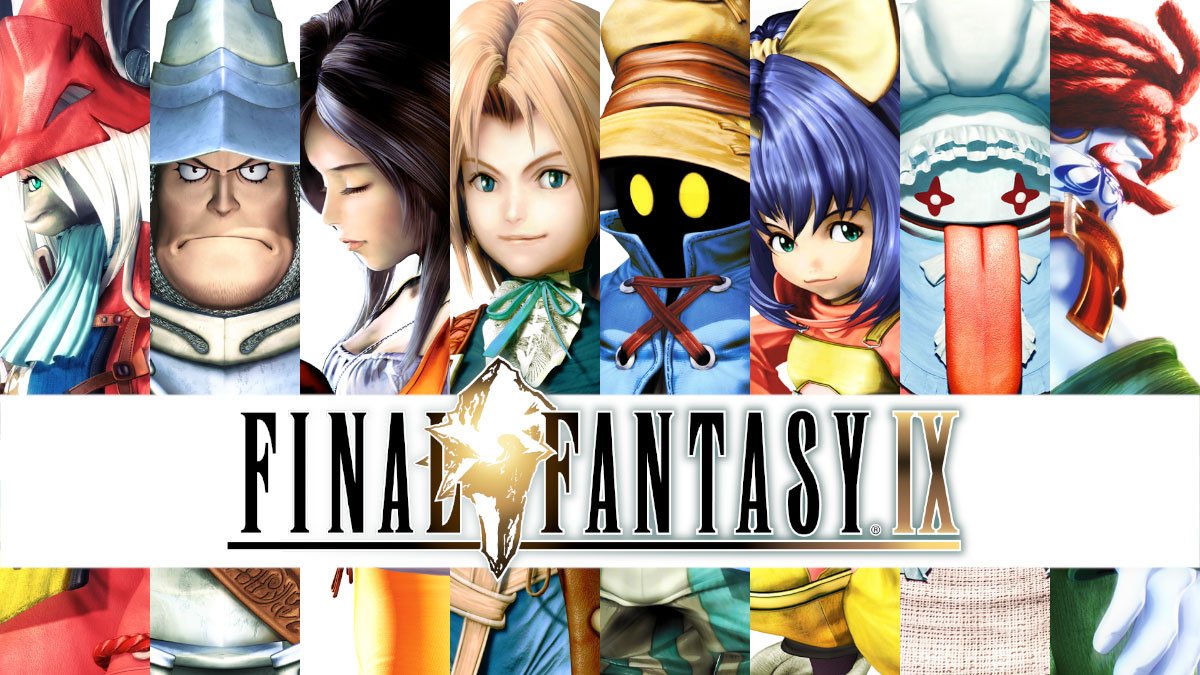 Square Enix has published the second volume of its Final Fantasy IX interview celebrating the RPG's 20th anniversary. This time around, character designer and game artist Toshiyuki Itahana discusses some of the game's memorable NPCs, having characters shorter in stature, and more.
Here's the interview in full: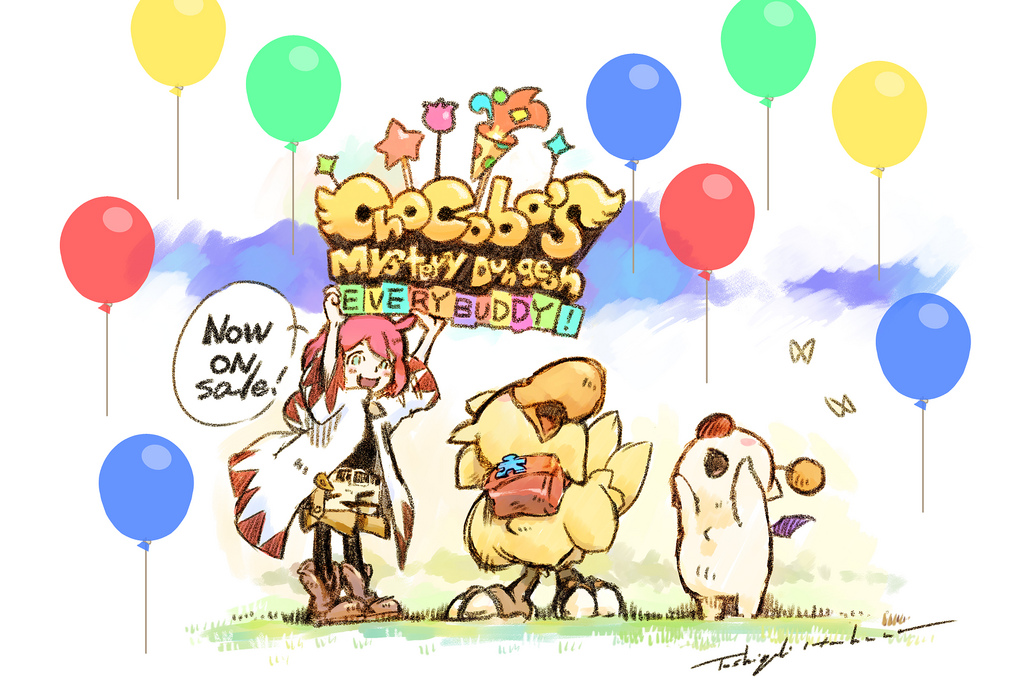 Square Enix character artist Toshiyuki Itahana has participated in a new interview as part of the release of Chocobo's Mystery Dungeon Every Buddy. There was plenty of talk about the game itself, but a couple of topics outside of that as well. Among other things, Itahana commented on where the idea for chocobos came from.
The full interview is as follows: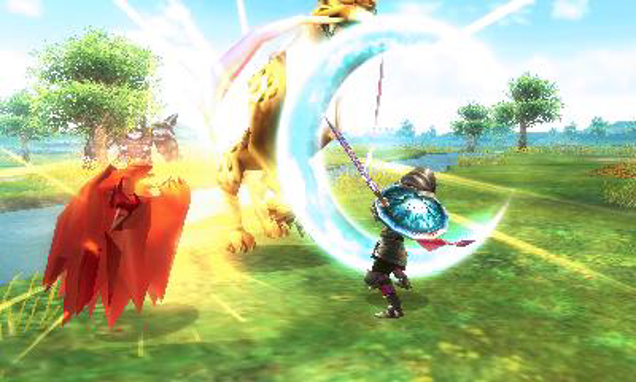 This week's Famitsu gives some insight into the staff behind Final Fantasy Explorers.
Below is a look at the folks at Square Enix working on the game:
Toshiyuki Itahana
– Key visual creator, character supervisor
– Was the Final Fantasy Crystal Chronicles art director and character designer
– Itahana was also a character designer on Final Fantasy IX, did illustration work for Imaginary Range, and has worked as character designer on the Chocobo games
Atsushi Hashimoto
– Director of Final Fantasy Explorers
– Was one of the planning staff on Kid Icarus: Uprising
– He was also the lead planner on the SaGa 2 remake for DS
Hiroyuki Miura
– Game's producer
– Involved with SaGa DS remakes
Gen Kobayashi
– Design supervisor
– Involved with SaGa DS remakes
Takahiro Abe
– Project manager
– Involved with SaGa DS remakes
Tsuyoshi Sekito
– Music composer
– Was also the composer for The Last Remnant
Yoshitaka Amano
– Logo designer