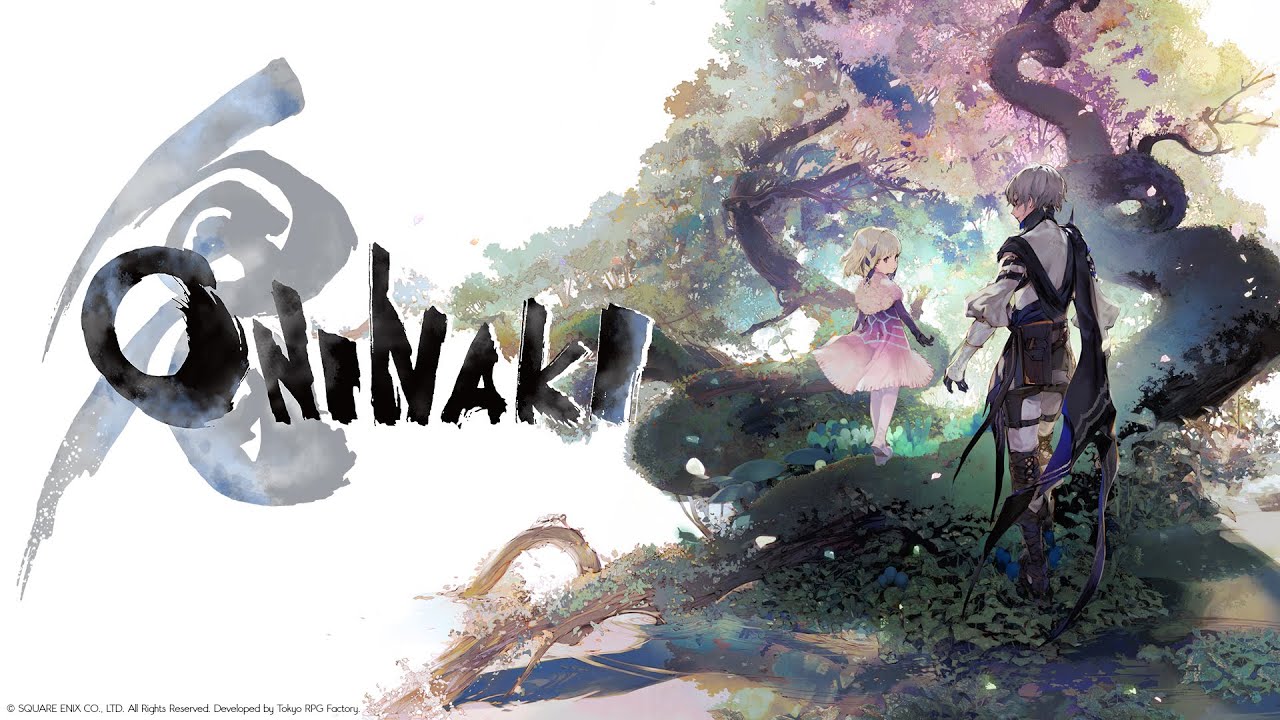 After it was unveiled during last week's Nintendo Direct, Japanese magazine Famitsu caught up with a few of the developers working on Oninaki. This includes director Atsushi Hashimoto, producer Ryutaro Sasaki, and creative producer Tokita Takashi. The three discussed how Tokita (who is the director of Chrono Trigger) became involved and what he has contributed, the game's origins and characters, and why it's an action RPG.
We've prepared a full translation of the interview with Hashimoto, Sasaki, and Takashi. Continue on below to read it in full.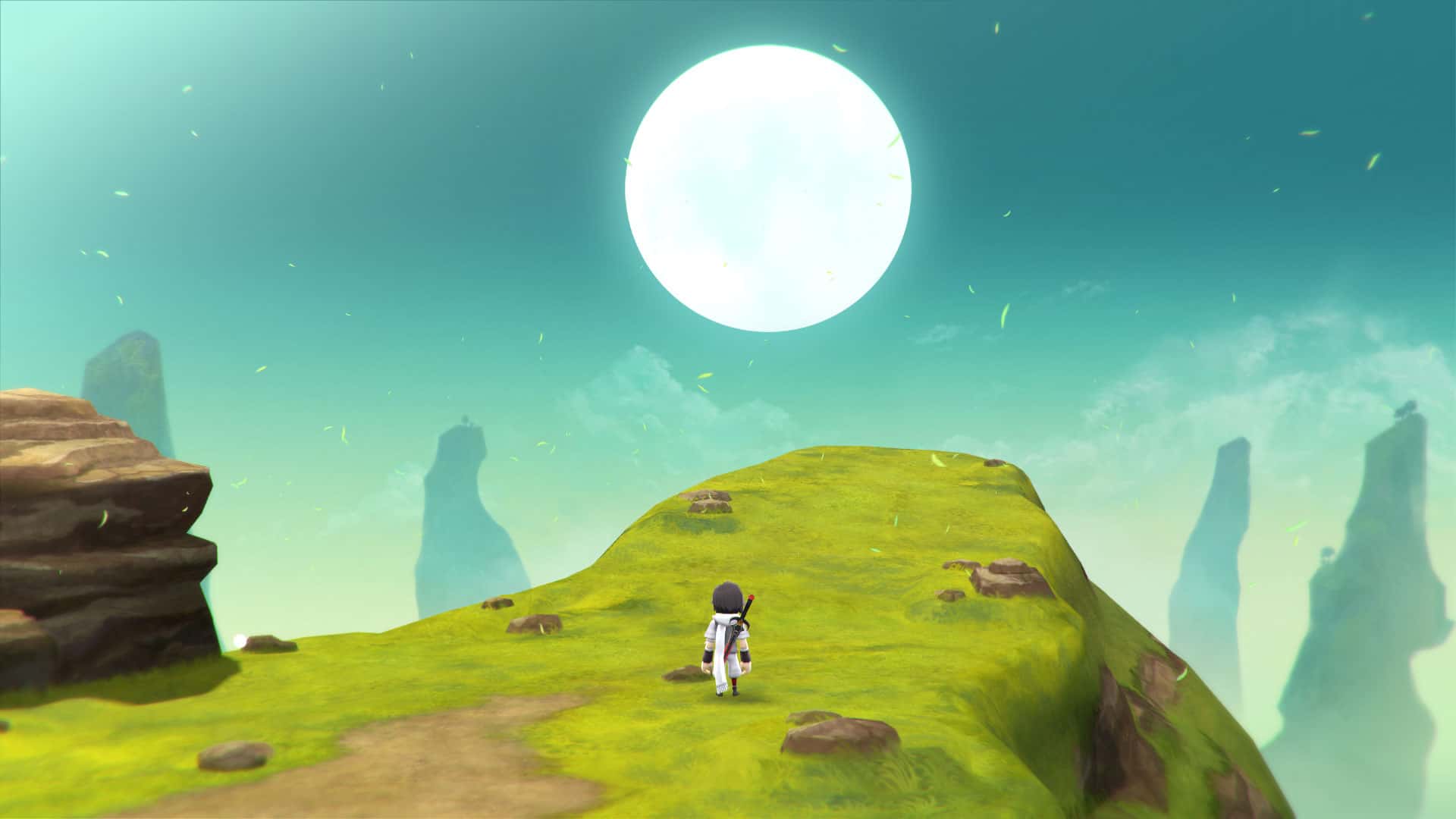 It wasn't too long ago that Square Enix and Tokyo RPG Factory announced Lost Sphear. The game was showcased at E3 earlier this month, and Kotaku also conducted an interview with director Atsushi Hashimoto. Hashimoto discussed how the team is making improvements from I Am Setsuna, the game's length, and having it on Switch.
Read on below for some comments from Hashimoto. Check out the full article on Kotaku here.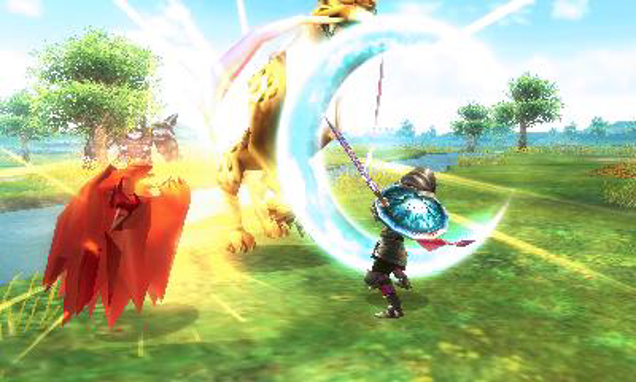 This week's Famitsu gives some insight into the staff behind Final Fantasy Explorers.
Below is a look at the folks at Square Enix working on the game:
Toshiyuki Itahana
– Key visual creator, character supervisor
– Was the Final Fantasy Crystal Chronicles art director and character designer
– Itahana was also a character designer on Final Fantasy IX, did illustration work for Imaginary Range, and has worked as character designer on the Chocobo games
Atsushi Hashimoto
– Director of Final Fantasy Explorers
– Was one of the planning staff on Kid Icarus: Uprising
– He was also the lead planner on the SaGa 2 remake for DS
Hiroyuki Miura
– Game's producer
– Involved with SaGa DS remakes
Gen Kobayashi
– Design supervisor
– Involved with SaGa DS remakes
Takahiro Abe
– Project manager
– Involved with SaGa DS remakes
Tsuyoshi Sekito
– Music composer
– Was also the composer for The Last Remnant
Yoshitaka Amano
– Logo designer