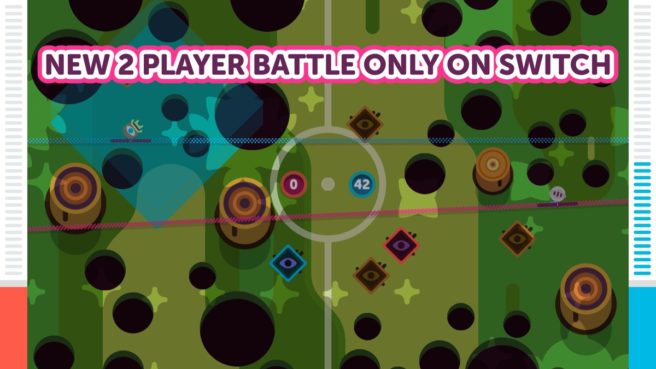 TumbleSeed recently saw a big update that added in new content, including an exclusive multiplayer mode on Switch. Take a look at some footage below.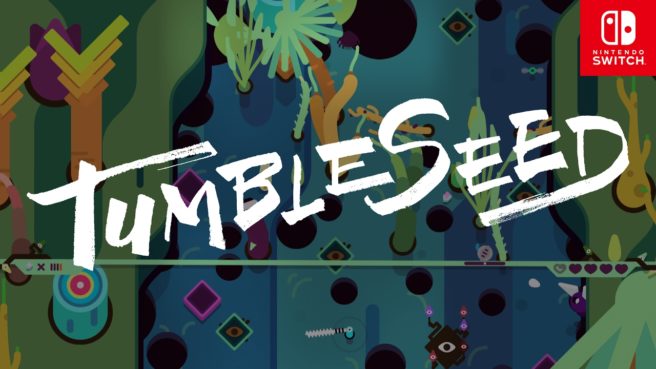 The mixup preventing TumbleSeed to be on sale seems to be fixed now. TumbleSeed is now on sale on the eShop, you can grab this roguelike for $9.99 instead of the usual $14.99. The sale ends August 17th.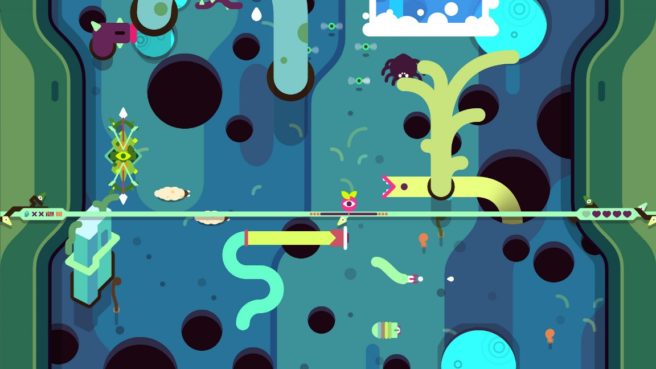 TumbleSeed will soon be getting a new "4 Peaks Update". Among other things, the game's difficulty will be balanced and new content will be added. Get an early look at the patch below.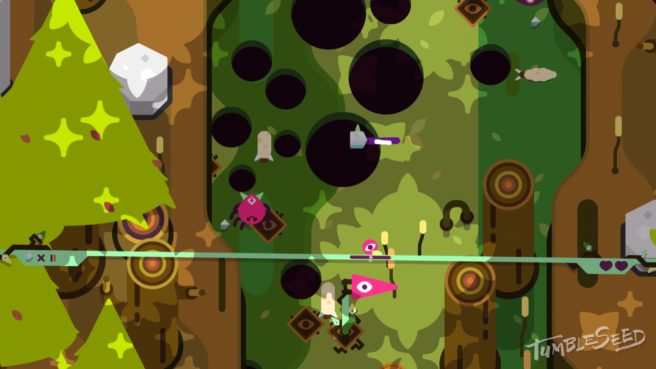 Earlier today, aeiowu put out its new game TumbleSeed on the Switch eShop. Have a look at the game's launch trailer below.