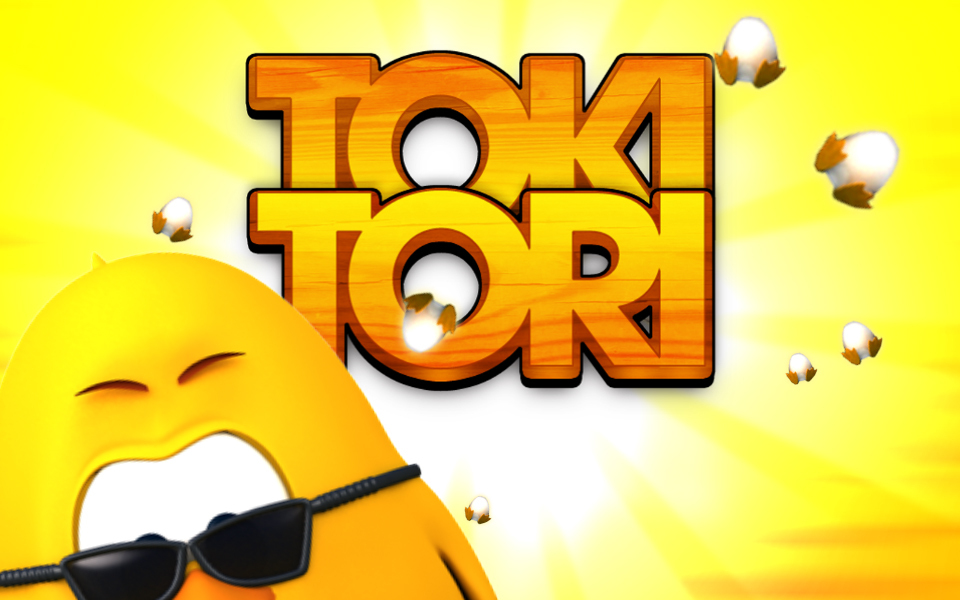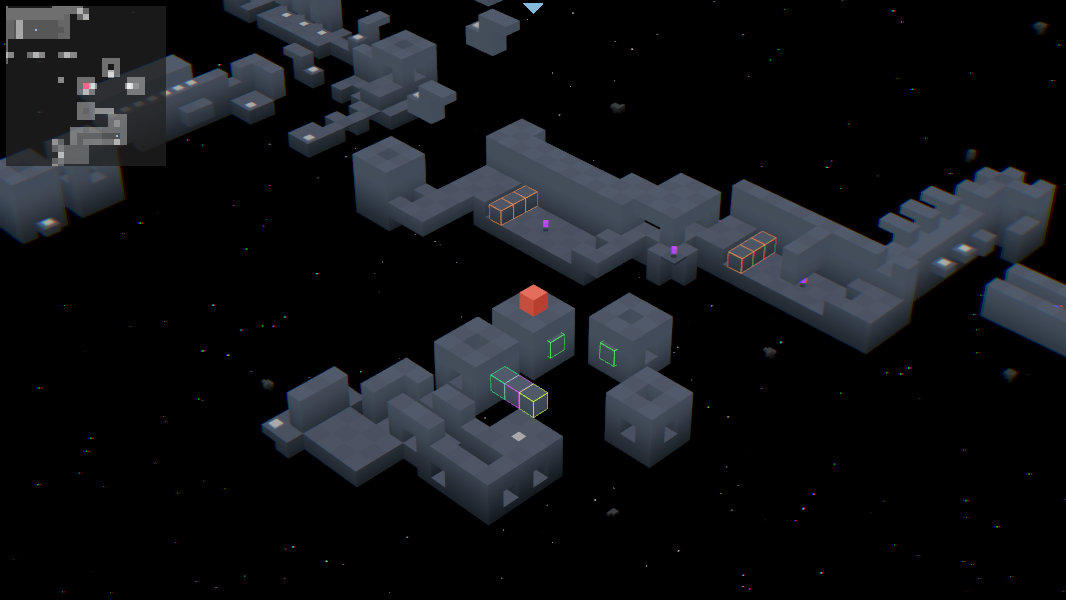 Two Tribes will be releasing some of its classic games on the Wii U eShop starting with Toki Tori, which the studio hopes will be ready for launch next week. EDGE and RUSH are two other classic titles Two Tribes will publish before year's end.
In the case of EDGE, it seems as though a 3DS version is also in the cards. This is something that Two Tribes hinted at previously, but never officially announced. But based on a discovery of ours, it's now all but confirmed.
A rating for a 3DS version of EDGE recently popped up on the USK. After following up with Two Tribes, we were given a simple response: "More news on this soon!" I'd expect an official announcement in the near future.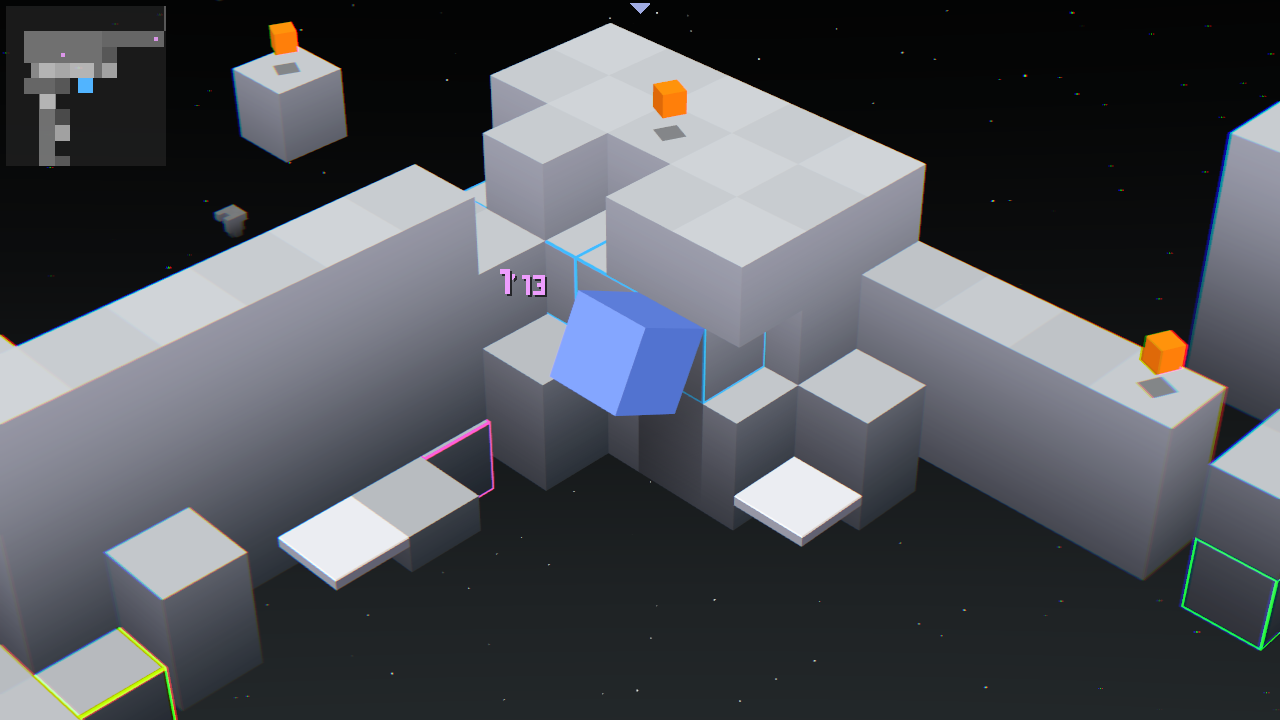 EDGE has been approved for release on Wii U, Two Tribes has revealed. Nintendo gave the green light only recently.
As written by Two Tribes on Twitter:
Late night approval time! EDGE for #wiiu #eshop has been approved for release! #twotribes #classic #2

— Two Tribes (@TwoTribesGames) October 23, 2013
EDGE is one of three classic Two Tribes titles coming to Wii U. The first, Toki Tori, should be out this month if all goes well. RUSH is also in the pipeline.
Two Tribes shared the latest image of RUSH running on Wii U. The picture, shared through Twitter, also came with a neat little factoid. RUSH marks the first time Companion Cube will be appearing on Nintendo hardware.
Funny fact! RUSH on Wii U will probably mark the Companion Cube's first appearance on Nintendo hardware! pic.twitter.com/nrRKqScDGI

— Two Tribes (@TwoTribesGames) October 22, 2013