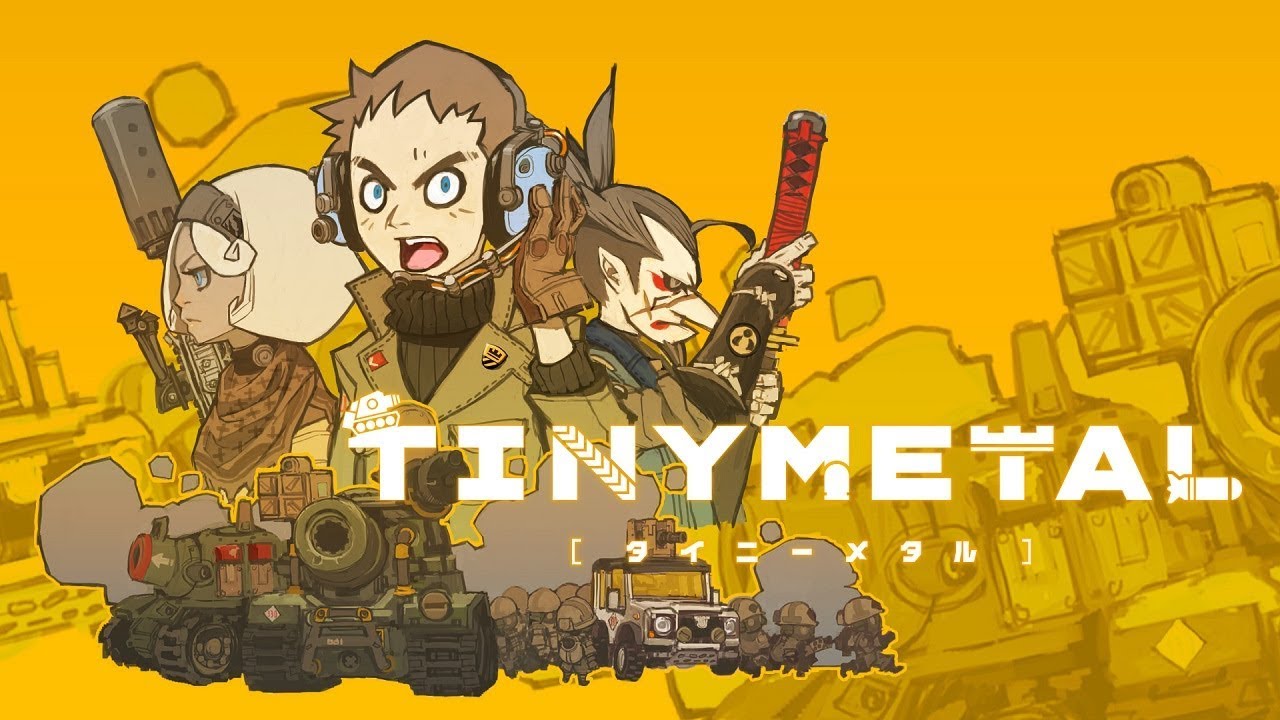 Even though Tiny Metal has officially released, Area 35 intends to continue supporting the game. Players can look forward to more content and updates in the future.
In an interview with Nintendo Life, Area 35 boss Hiroaki Yura said that the team is planning free multiplayer DLC. Once that's done, the studio will be working on "two or three major updates" that will be announced "when we're ready."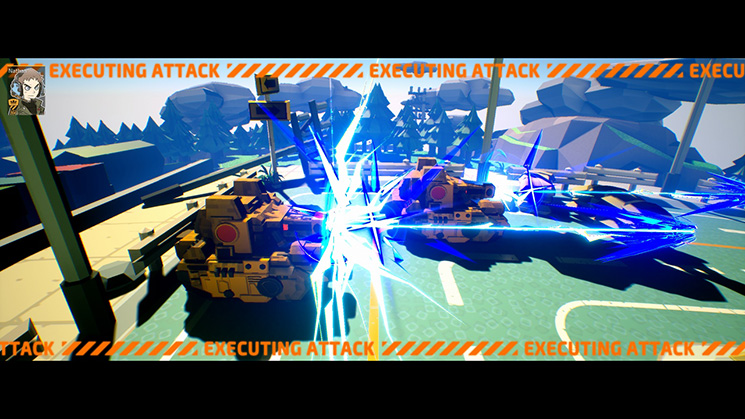 A bunch of new digital games are releasing on Switch today, including Tiny Metal. Take a look at the game running on Nintendo's console below.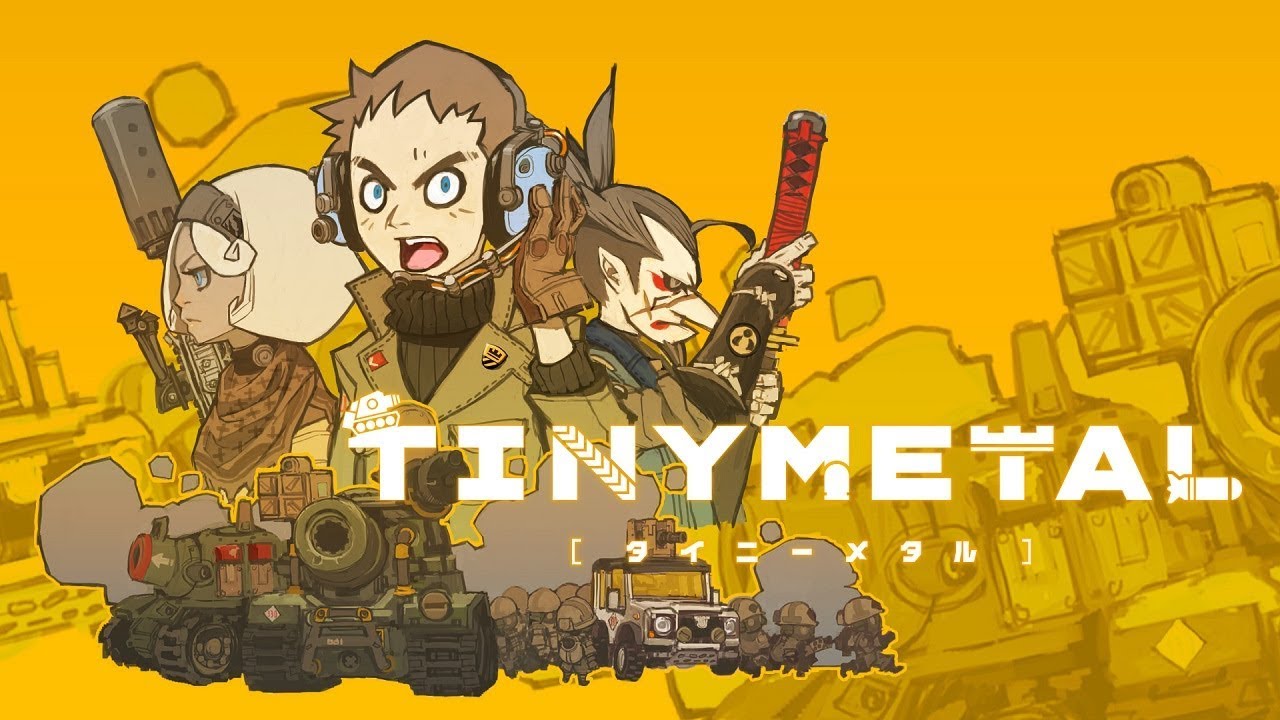 Tiny Metal makes its way to Switch tomorrow, and a new trailer is here to celebrate the upcoming launch. Have a look at the video below.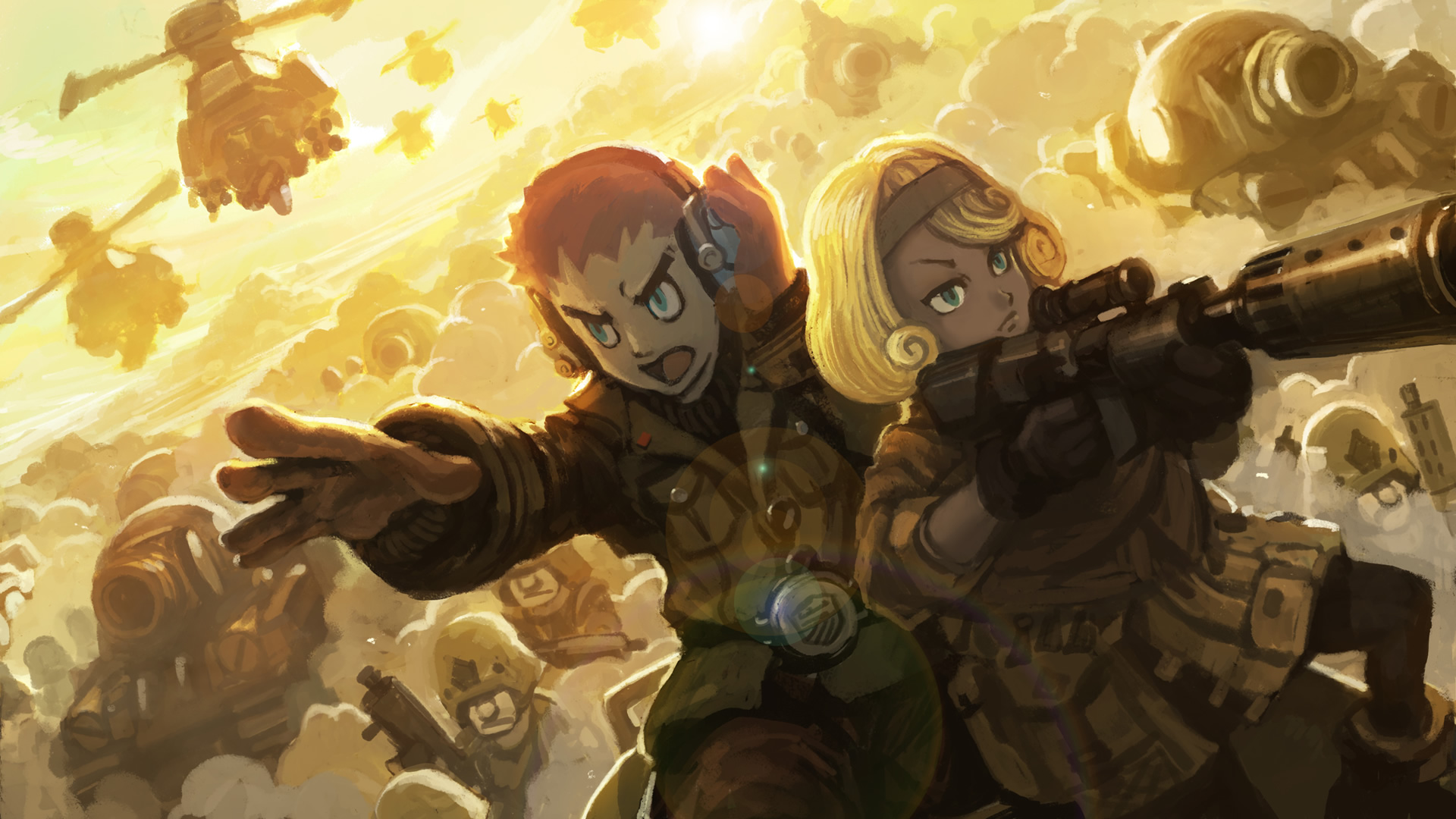 Tiny Metal launches on Switch this Thursday as a new digital download. Get a look at the some lengthy gameplay below.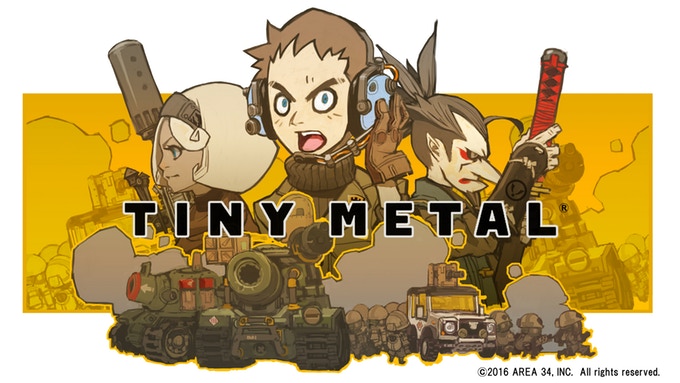 A new commercial has been published for Tiny Metal, which is coming soon to Switch. We've posted the advert below.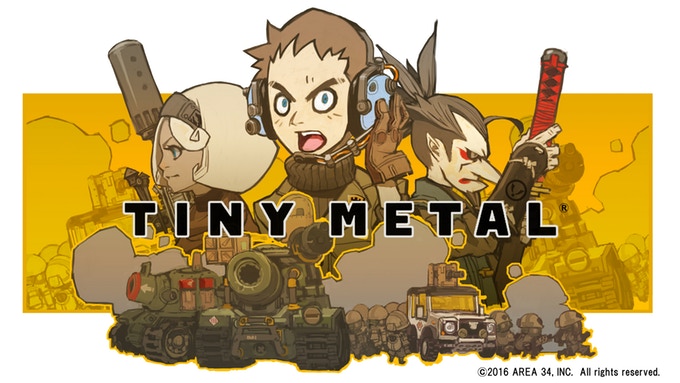 Tiny Metal won't be launching this week as originally planned. On Twitter, publisher Unties states that the game will now launch on December 21.
The extra time will be used to further enhance the game's quality. Also, the team will be adding in a few more features.
Thanks to Paul R for the tip.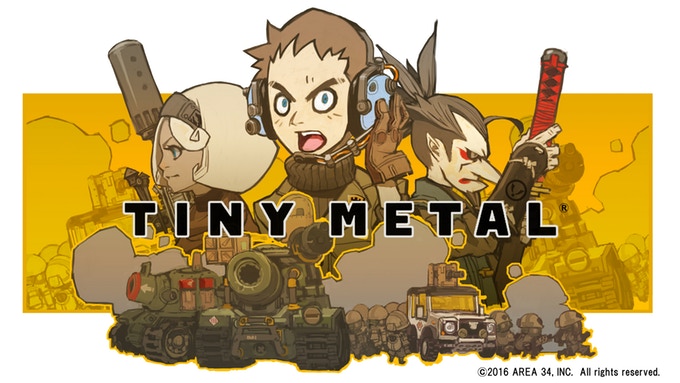 The Advance Wars-inspired Tiny Metal has been on display at Paris Games Week over the past few days. Check out some off-screen footage below.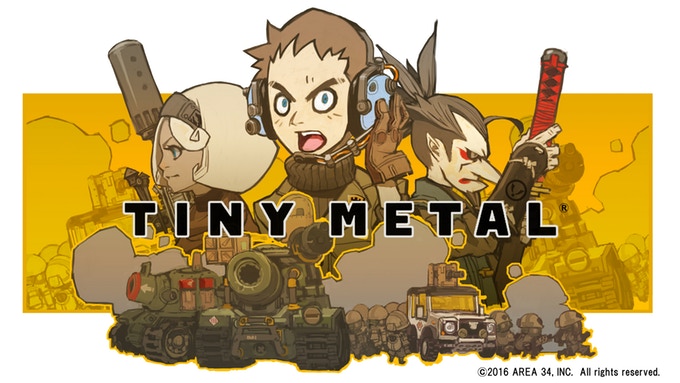 Sony Music Entertainment announced today the establishment of a brand new publishing label Unties.
Here's what they're looking to accomplish: