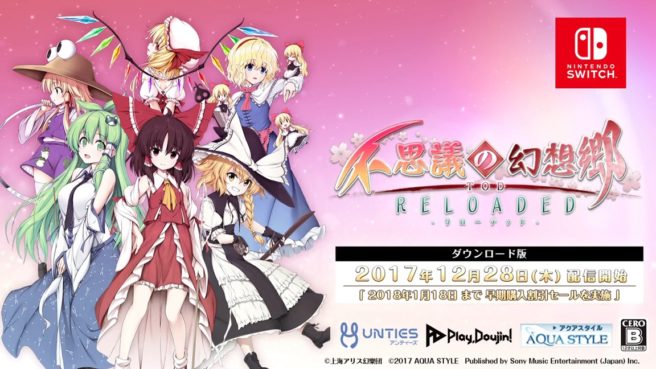 Unties uploaded a new trailer for the release of Touhou Genso Wanderer Reloaded on Switch. Check it out below.
Touhou Genso Wanderer Reloaded launches for Switch in Japan on December 28.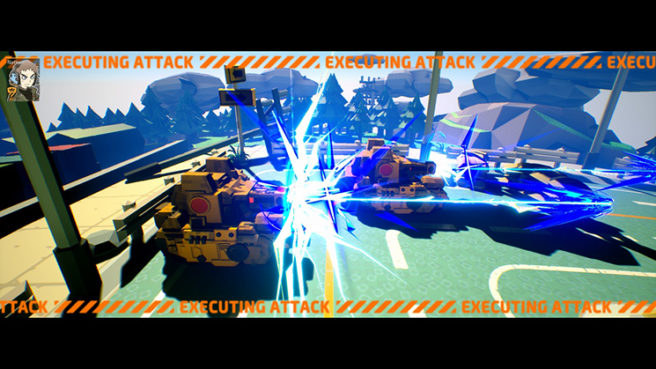 A bunch of new digital games are releasing on Switch today, including Tiny Metal. Take a look at the game running on Nintendo's console below.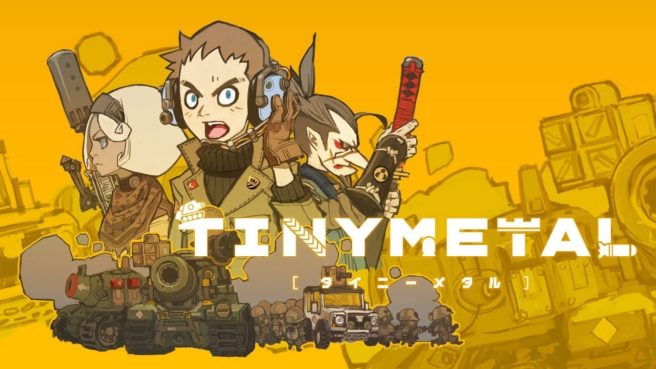 Tiny Metal makes its way to Switch tomorrow, and a new trailer is here to celebrate the upcoming launch. Have a look at the video below.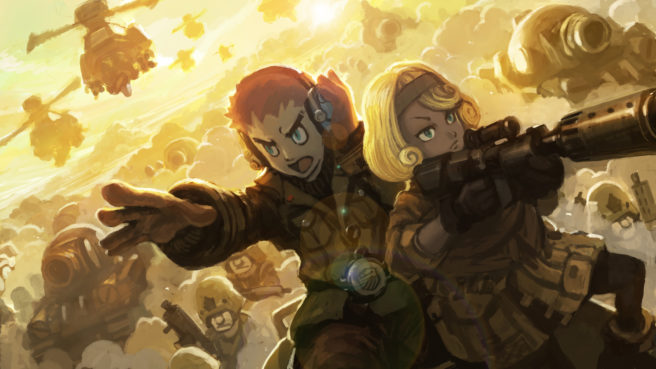 Tiny Metal launches on Switch this Thursday as a new digital download. Get a look at the some lengthy gameplay below.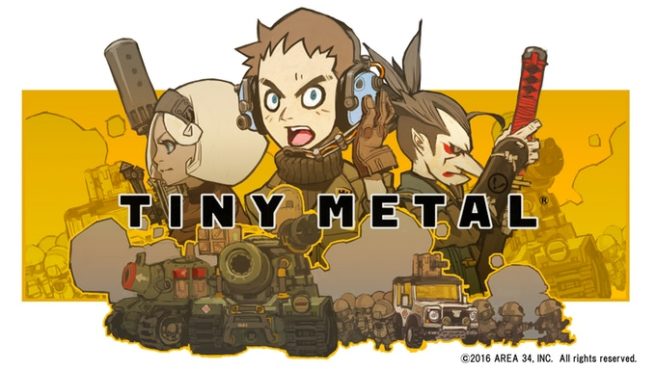 A new commercial has been published for Tiny Metal, which is coming soon to Switch. We've posted the advert below.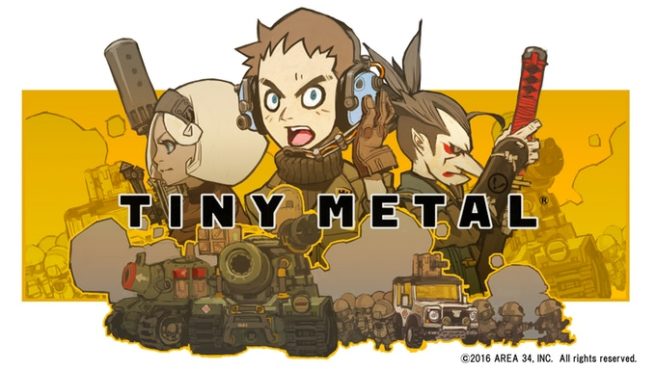 The Advance Wars-inspired Tiny Metal has been on display at Paris Games Week over the past few days. Check out some off-screen footage below.