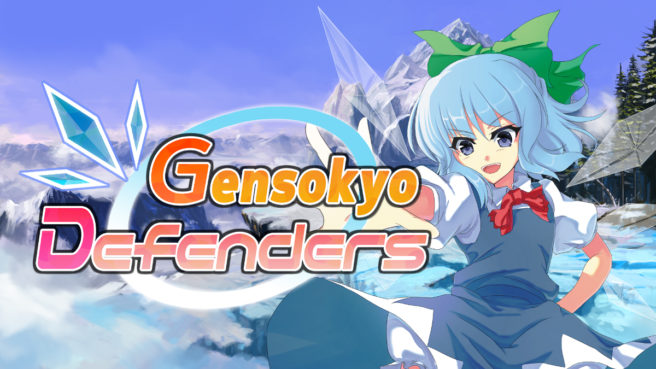 Unties has announced that Gensokyo Defenders will soon be updated on Switch with free DLC.
Planned for this month, there will be three each of new stages and traps, as well as new playable characters. Yakumo Yukari (can manipulate boundaries of all kinds) Toyosatomimi no Miko (immortal Buddhist saint), and Byakuren Hijiri (magic-wielding nun) will be added to the game.
The DLC for Gensokyo Defenders will be available starting April 25.
Source: Unties PR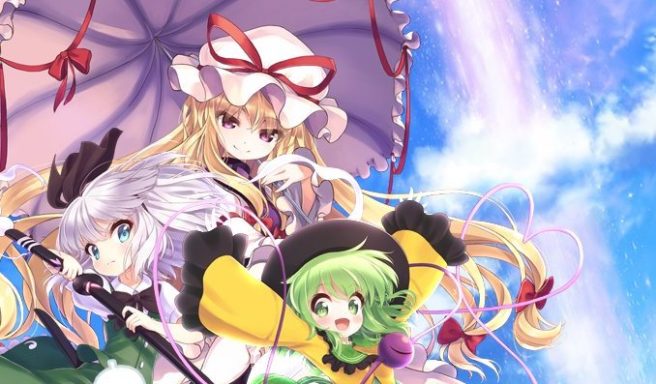 Gensou SkyDrift, a racer that was assisted by former Mario Kart developers, will arrive on Switch this summer. Have a look at some footage below.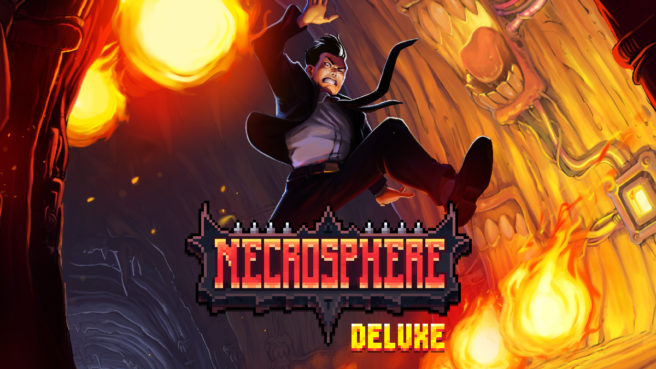 Necrosphere Deluxe launches for Switch tomorrow as a digital download. Have a look at some footage in the video below.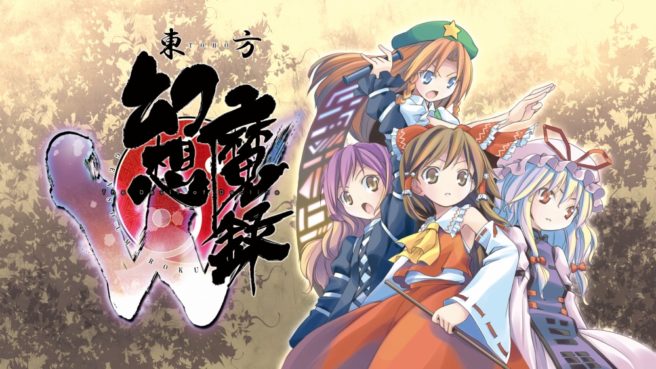 Switch will soon be getting another Touhou game. As revealed by a Japanese eShop listing, Touhou Genso Maroku W: The Devil of Decline is scheduled for February 7.
Players can expect RPG gameplay from this one with dungeons, alchemy, collectible spell cards, and more. In the game, it's possible to equip shikigami to employ skills and abilities. Some enemies can also become shikigami and players can recruit them.
Here's a trailer for Touhou Genso Maroku W: The Devil of Decline:
Source: Switch eShop