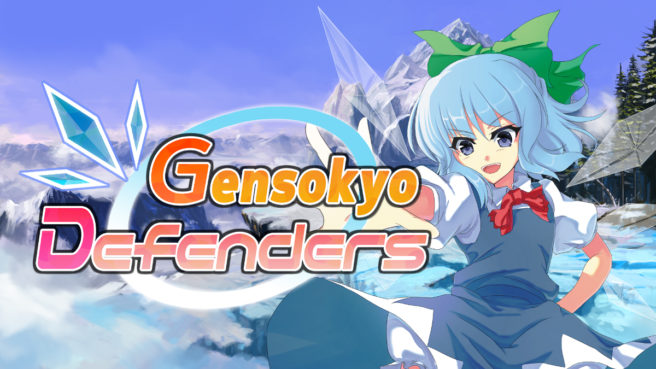 Gensokyo Defenders will be available on the Switch eShop starting tomorrow. Take a look at some footage in the video below.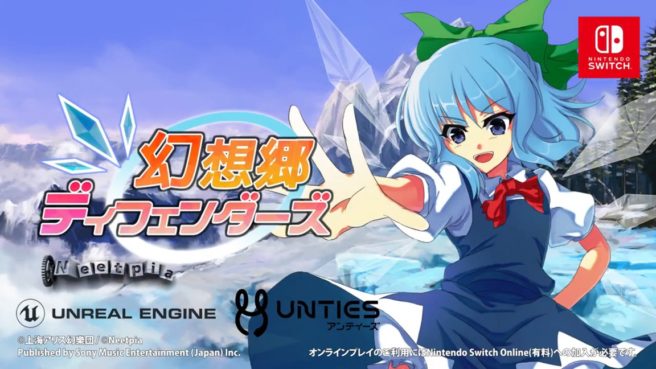 Unties published a new Japanese trailer for the shoot-em-up action and tactical tower defense hybrid game Gensokyo Defenders. Watch it below.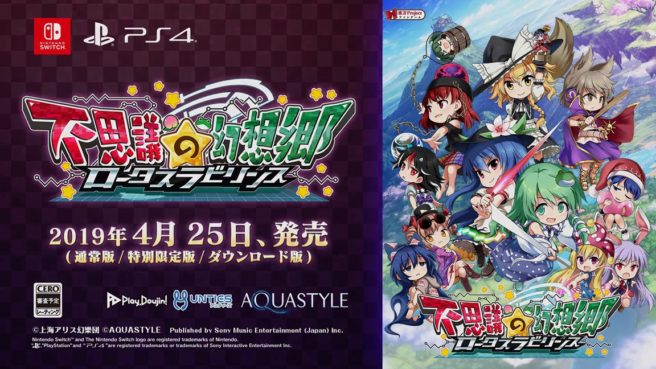 Aqua Style published the first trailer for Touhou Genso Wanderer: Lotus Labyrinth, which is launching April 25 in Japan on Switch. Get a look at the video below.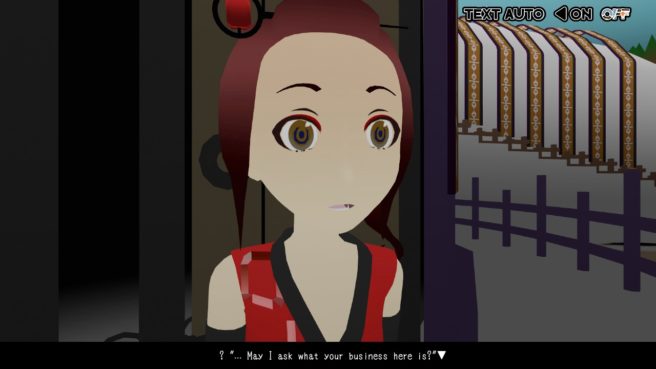 We have lots of footage for The Midnight Sanctuary, an occult horror visual novel hitting the Switch eShop tomorrow. Have a look at 70 minutes of gameplay below.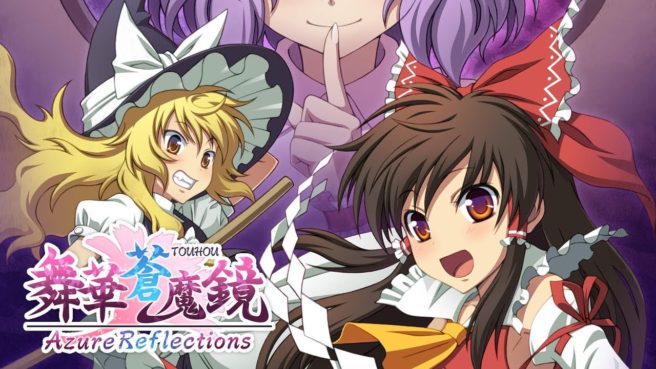 Azure Reflections is out today on the Switch eShop. For a look at some gameplay, check out the video below.