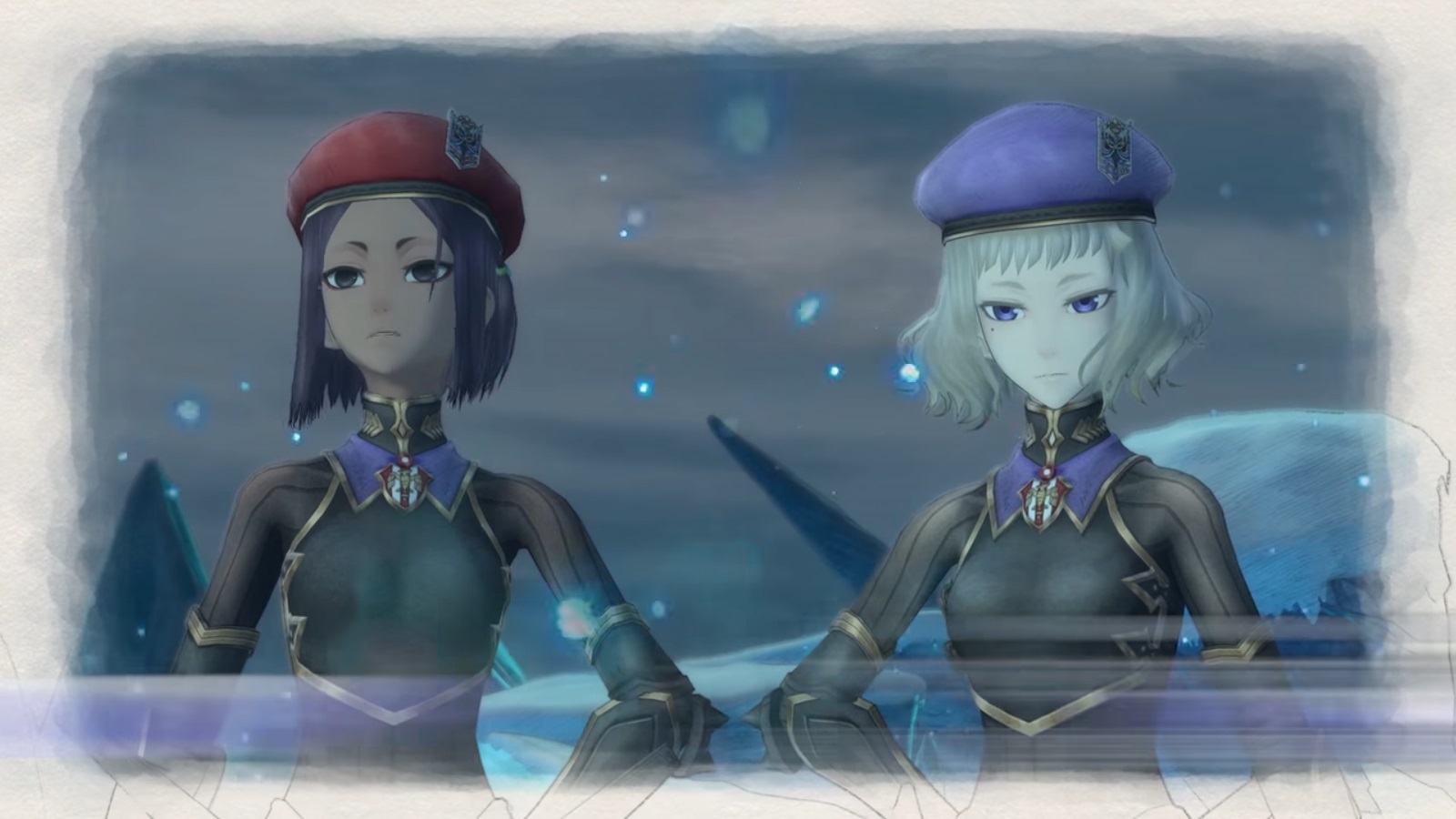 Following the trailer last week that introduced some of the main playable characters, SEGA released a new trailer for Valkyria Chronicles 4 today that showcases some of the game's antagonists, specifically the Imperial Army members Crymaria Levinc, Klaus Walz, Forseti, Heinrich Belgar, Nikola Graf and Chiara Rocino. Watch the trailer below: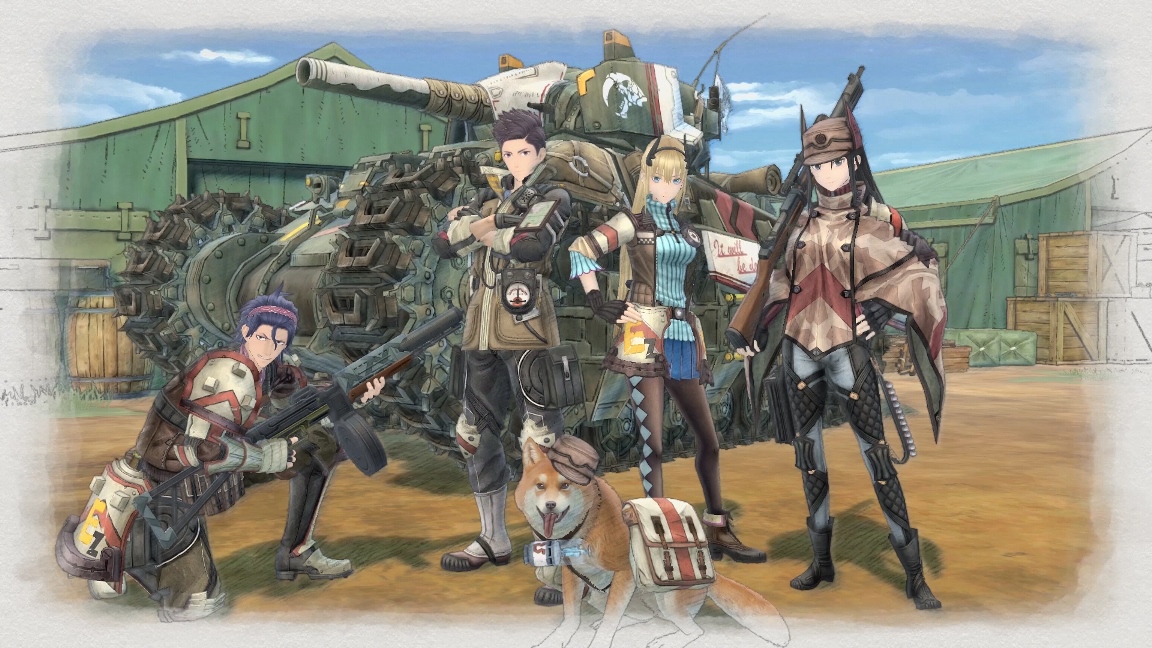 SEGA has published a new trailer for Valkyria Chronicles 4. This one showcases a couple of the game's characters, namely Claude Wallace, Riley Miller, Raz, and Kai Schulen. Take a look: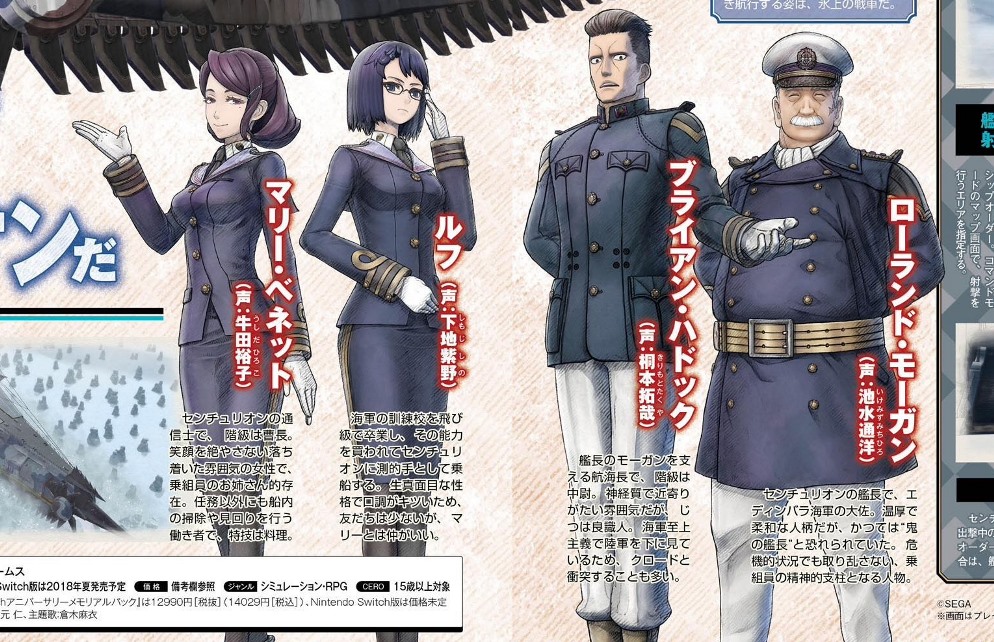 Update: Screenshots added below.
---
Original: This week's issue of Famitsu provides another update on Valkyria Chronicles 4. The Japanese magazine covers the Centurion, including its crew members and Ship Orders. Find the full roundup below, courtesy of RPG Site.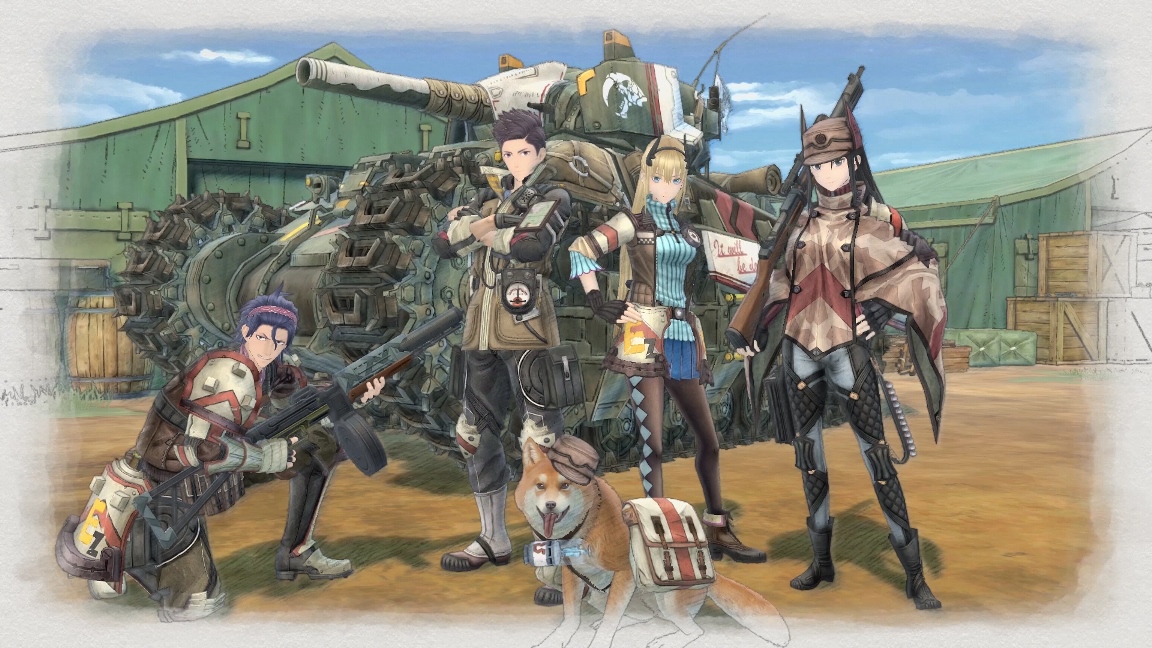 Sega has released a trailer showing off the prologue story of Valkyria Chronicles 4 in Japanese. You can check it out below: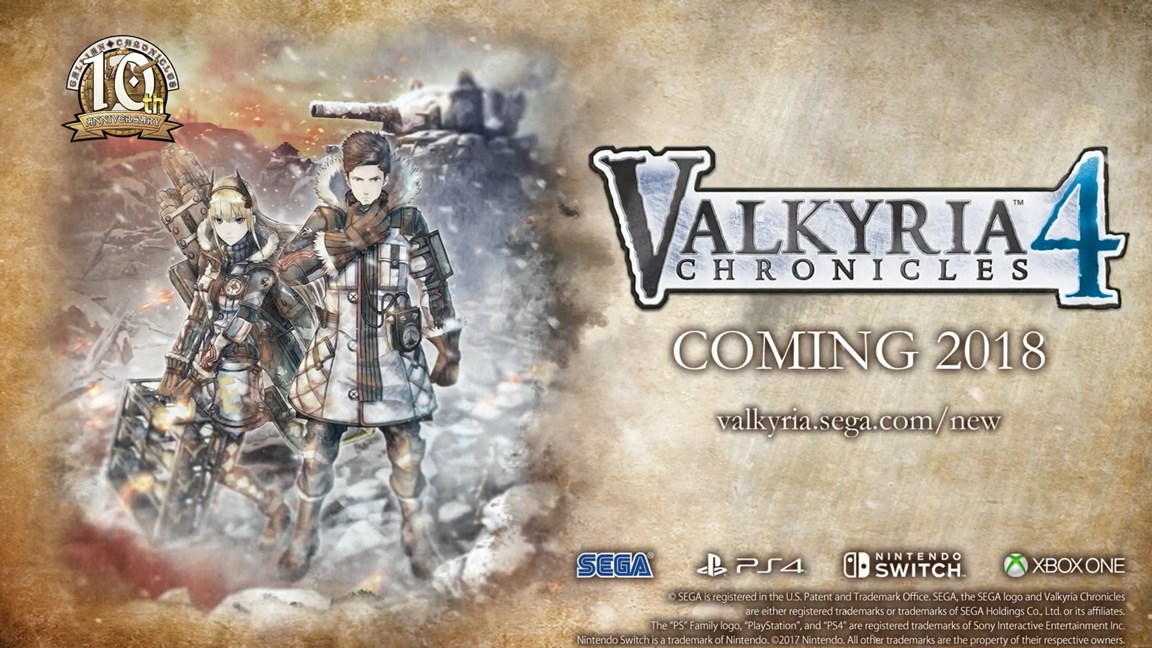 At Taipei Game Show 2018, some new off-screen footage of Valkyria Chronicles 4 was recorded. Get a look at the gameplay below.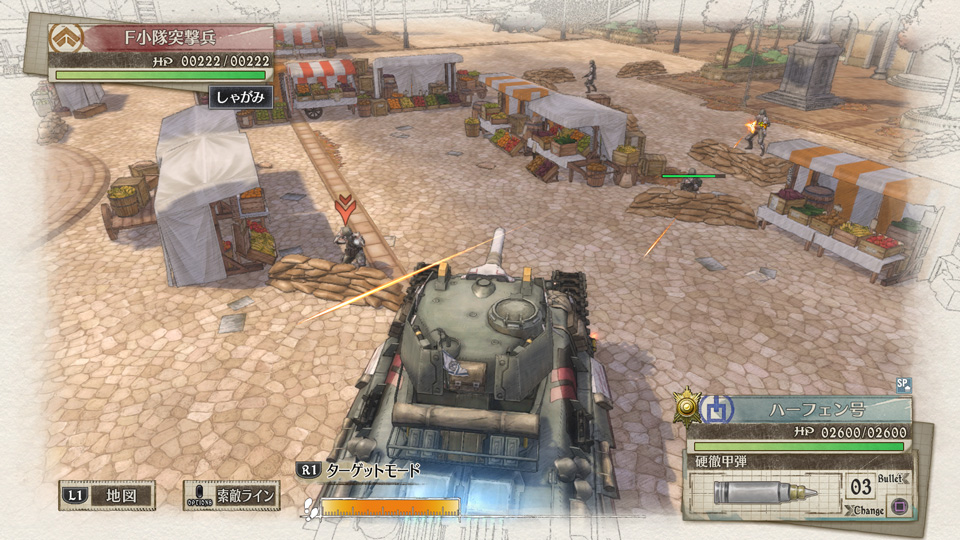 SEGA updated the Japanese Valkyria Chronicles 4 website today with the latest batch of information and screenshots. A few new characters, tanks, and the research and development system have all received comprehensive details. We've rounded up everything below, courtesy of Gematsu.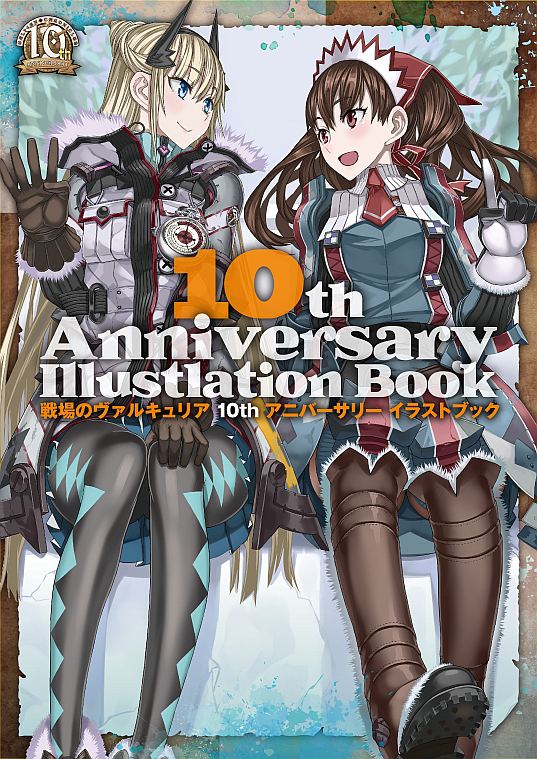 In honor of the 10th anniversary of the Valkyria Chronicles series, a special collector's edition is being released in Japan. It will cost 12,990 yen, which translates to about $115.
Called the 10th Anniversary Memorial Box, the special edition slated to include an art book (pictured above), a 10th anniversary soundtrack, and a download code for the special DLC "Joint Operation with Squad 7."
At the moment, it's unknown whether regions outside Japan will be getting access to the collector's edition. Here's hoping.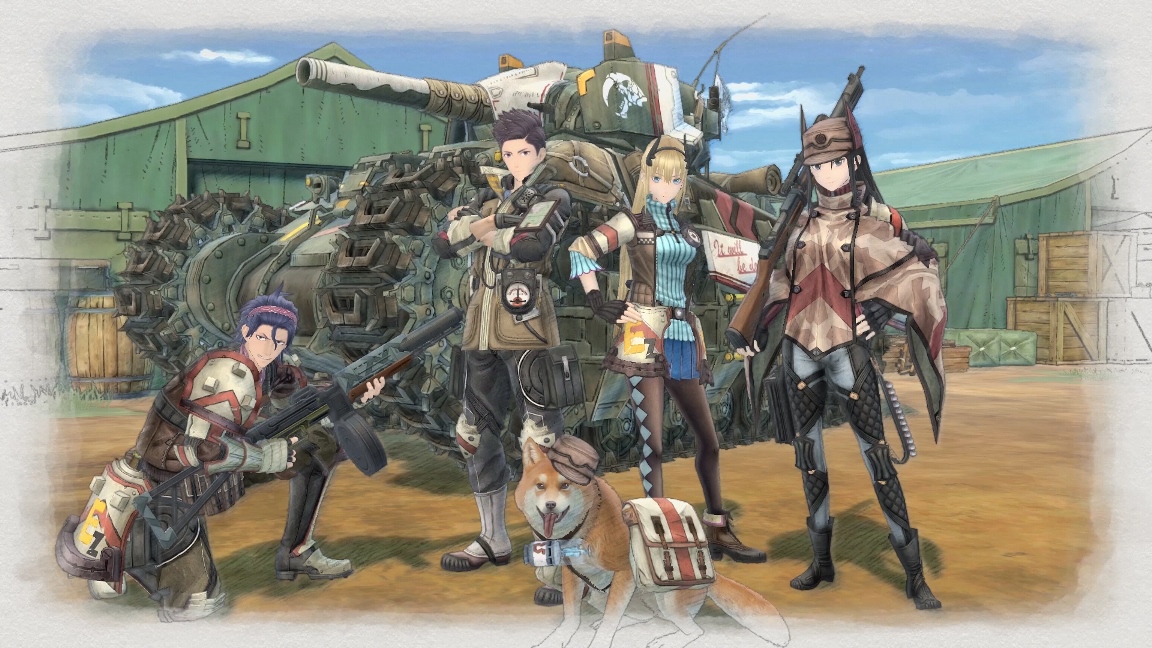 During a live stream today, SEGA showed off the first gameplay from Valkyria Chronicles 4. Roughly 40 minutes of footage was shown in total.
Here's the full recording: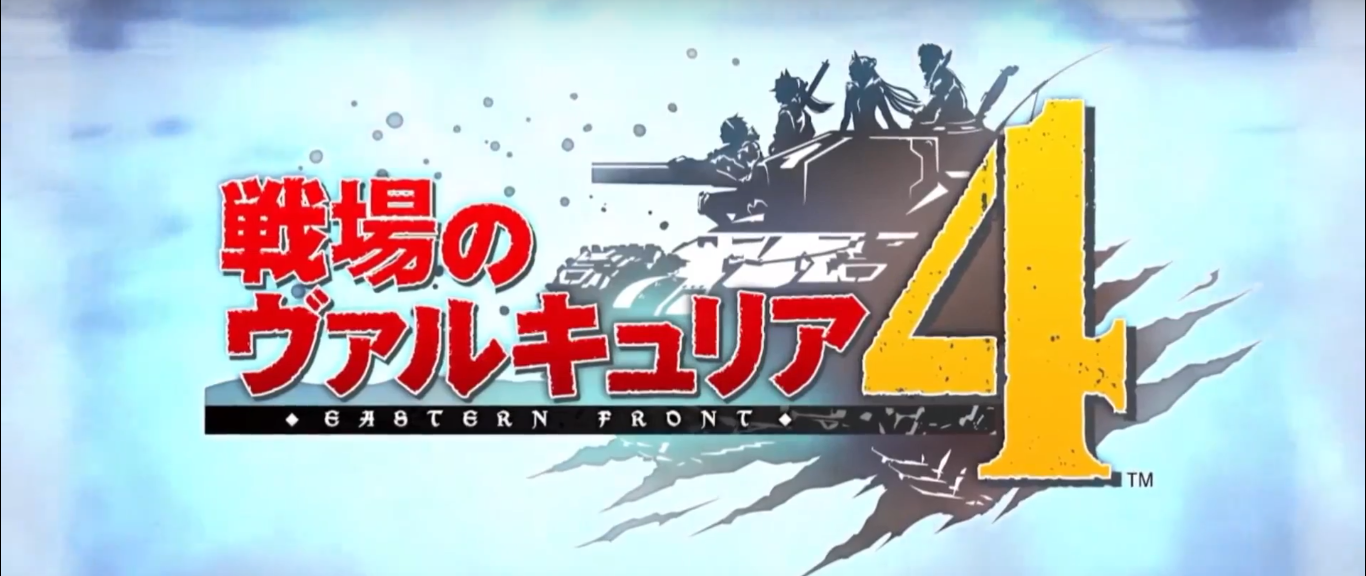 This morning during a much-anticipated livestream, a new gameplay trailer was displayed for Valkyria Chronicles 4. You can watch the promised trailer below.
Apparently, for fans of the game, it's set in the same timeline as Valkyria Chronicles 1.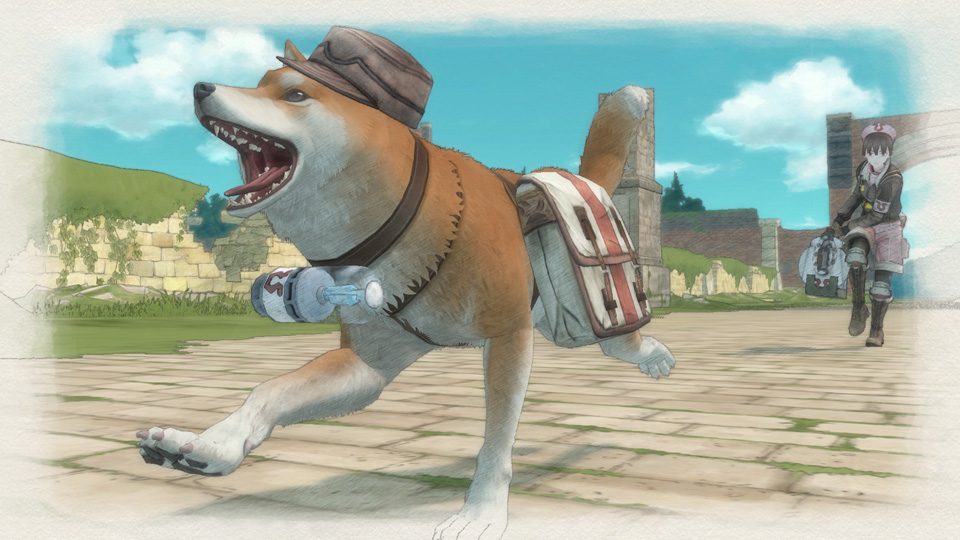 The official Japanese Valkyria Chronicles 4 website has been updated with some new info on the game's characters as well as some gameplay systems such as Orders, the various classes, Potentials and more. The folks at Gematsu have kindly translated all this new info.
Characters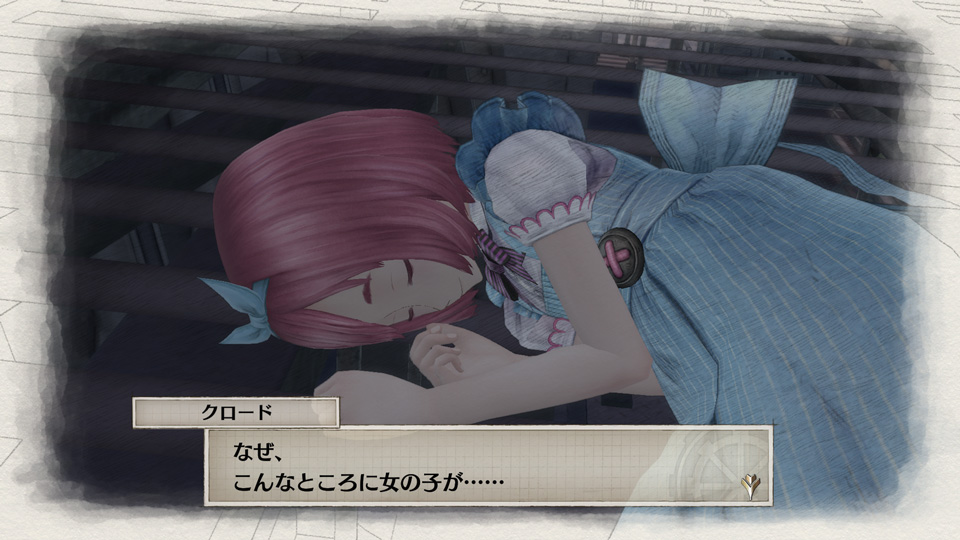 Angelica Farnaby
An energetic civilian girl suffering from memory loss. The army's physician took her in and offered her protection, but she proposed to earn her keep by helping with daily chores such as cooking and cleaning. Her cheerful and kind personality has made her very popular with the soldiers.