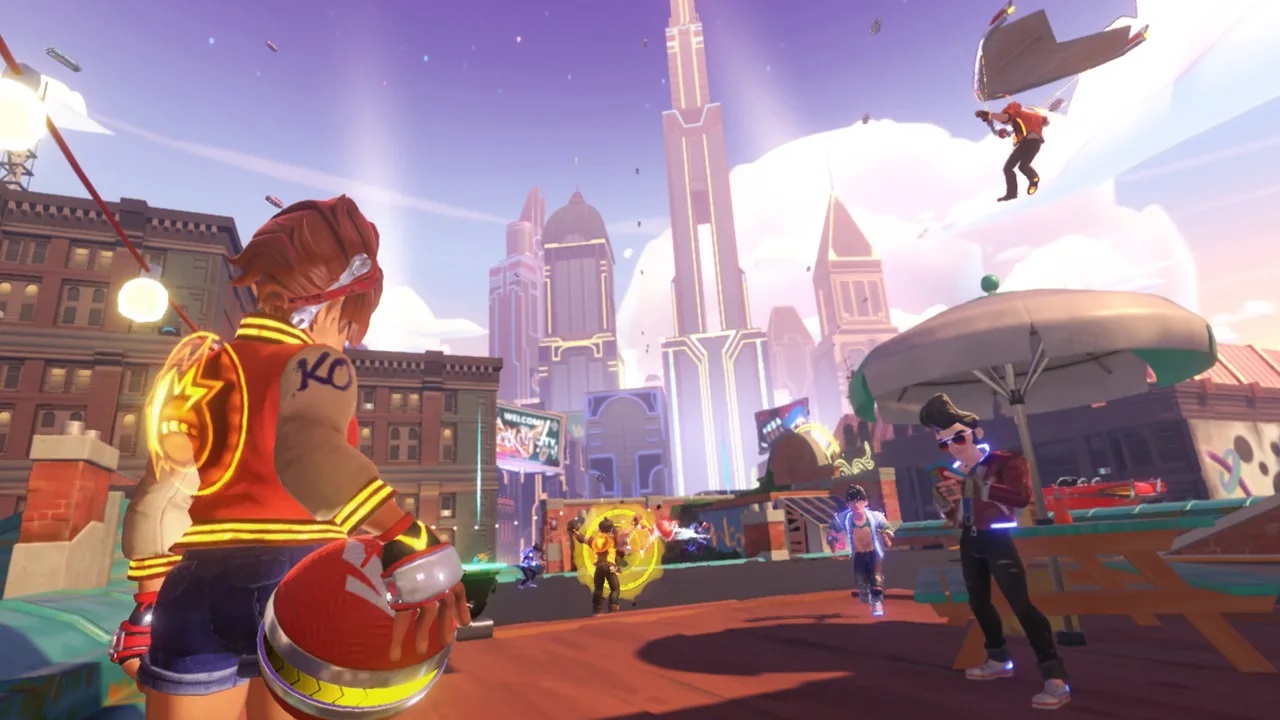 EA and Velan Studios have announced plans to host a cross-platform beta for Knockout City. The team-based multiplayer game can be tried out early between April 2 and April 4. Switch owners will be able to go up against those on PC, PlayStation 4, PlayStation 5, Xbox One, and Xbox Series S | X. The BackAlley Brawl map, Sniper Ball, new styles, and 1v1 face-off in the playlist will be featured.
Here's the official notice: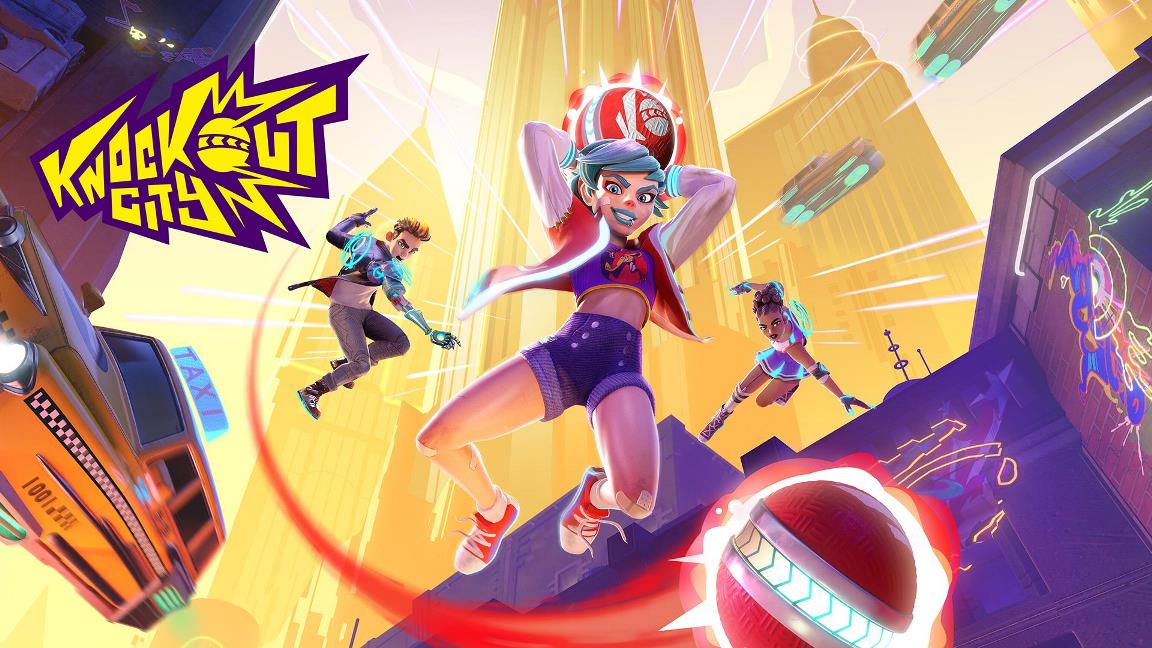 Knockout City, a new Switch title from EA and Velan Studios, was unveiled earlier today. Check out some early footage in the videos below.
Knockout City arrives for Switch on May 21.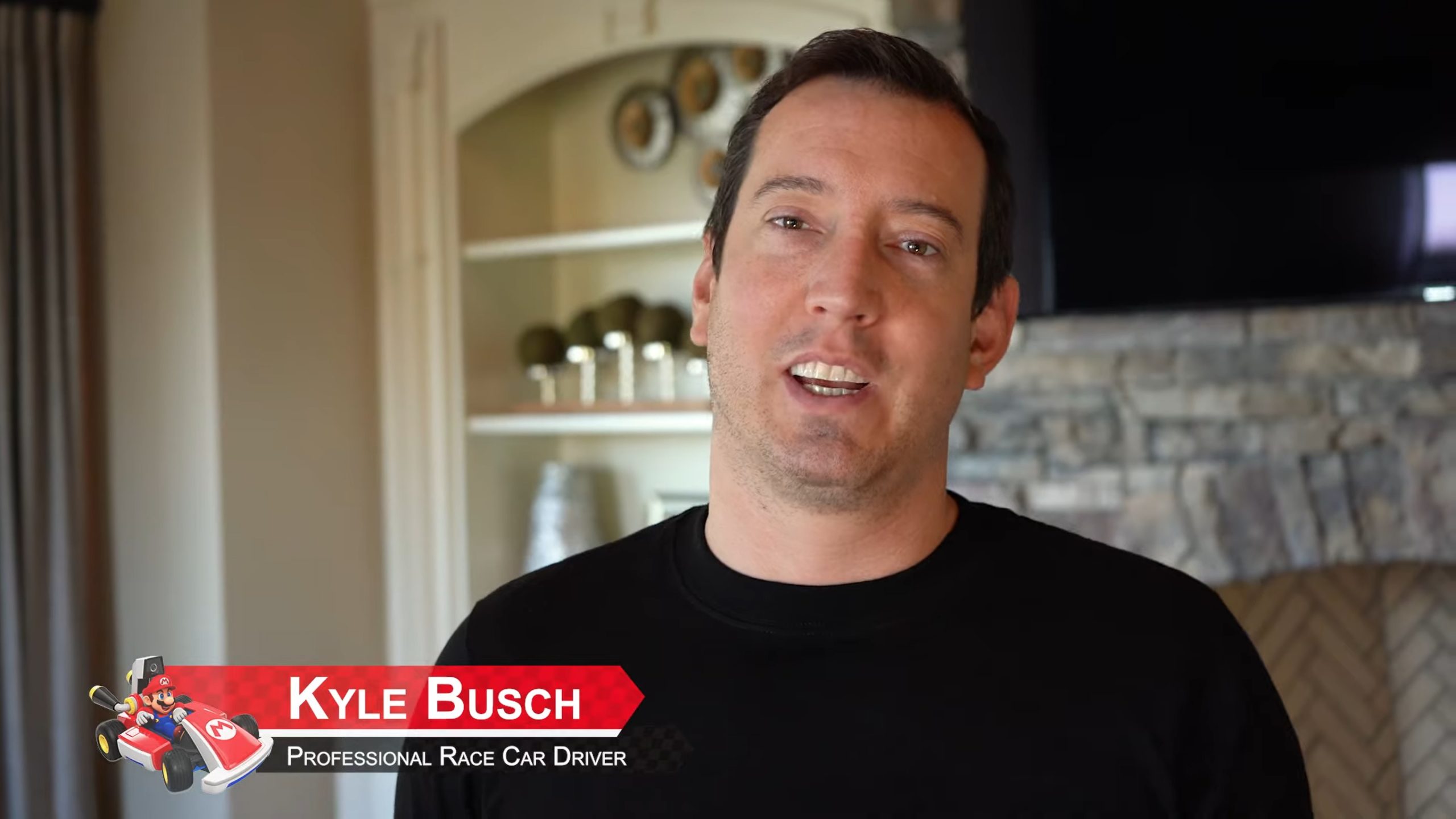 Following up on its recent Switch promo with tennis athlete Serena Williams, Nintendo has put out a new Mario Kart Live: Home Circuit video featuring professional race car driver Kyle Busch. Below, Busch creatures his own course in the Switch title.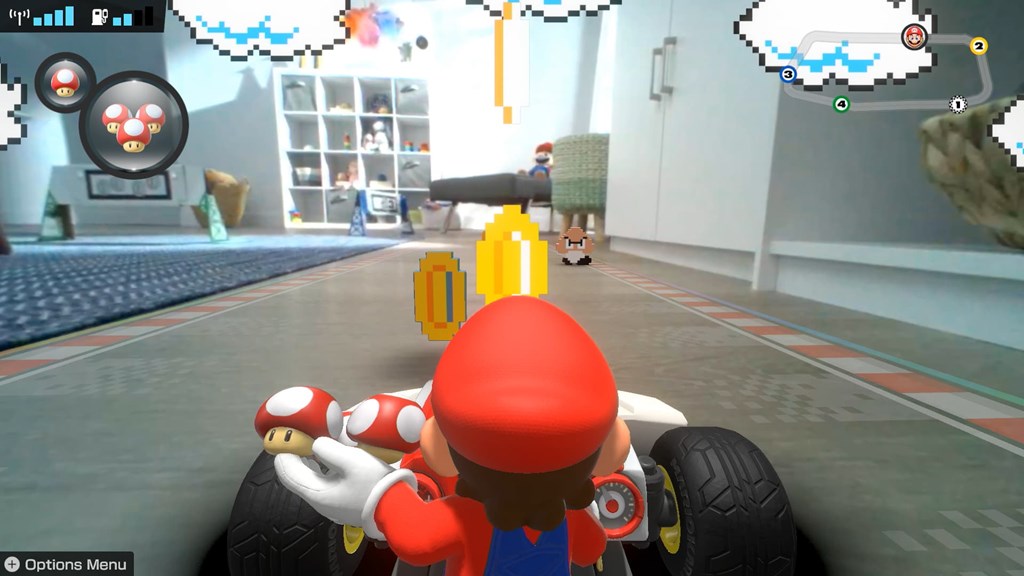 The ability to drift is a staple of the Mario Kart series. However, for Mario Kart Live: Home Circuit, the feature wasn't always a sure thing to be included.
In a recent blog post, Velan Studios Karthik Bala co-founder noted how adding drift initially seemed "impossible". But the functionality eventually found its way in following a "late-project weekend experiment at Velan, with some suggestions from the Nintendo team".
Bala wrote about including drift: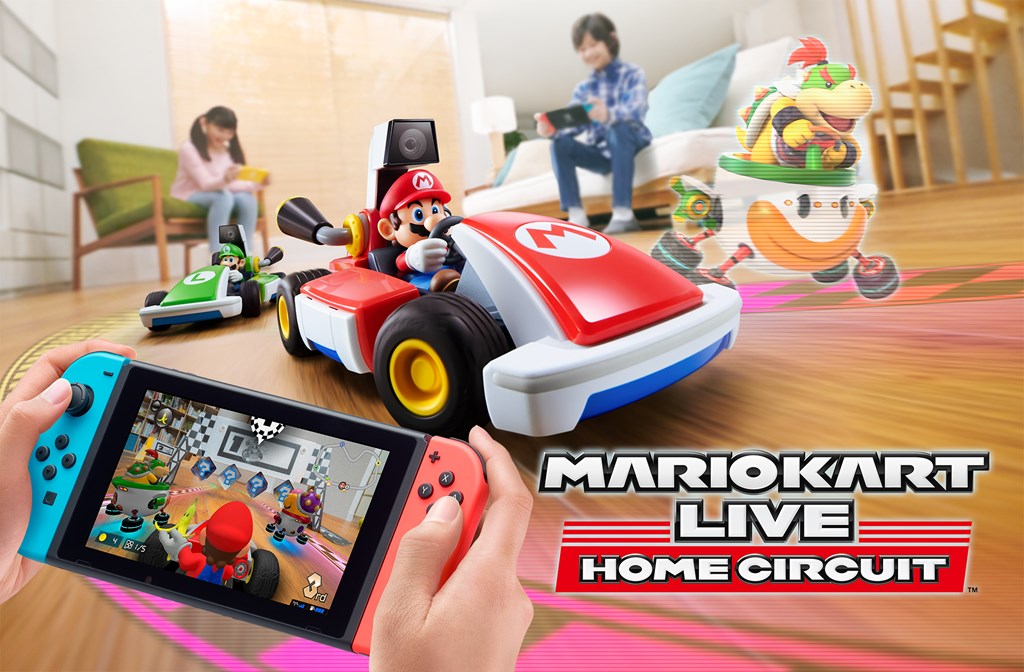 Nintendo has issued an update for Mario Kart Live: Home Circuit. Version 1.0.1 has started distribution, which adjusts the kart camera settings so that the game can be more easily played indoors with strong light.
Nintendo says that after installing the patch, the kart itself will be updated when its connected to the game.
Mario Kart Live: Home Circuit is available now on Switch.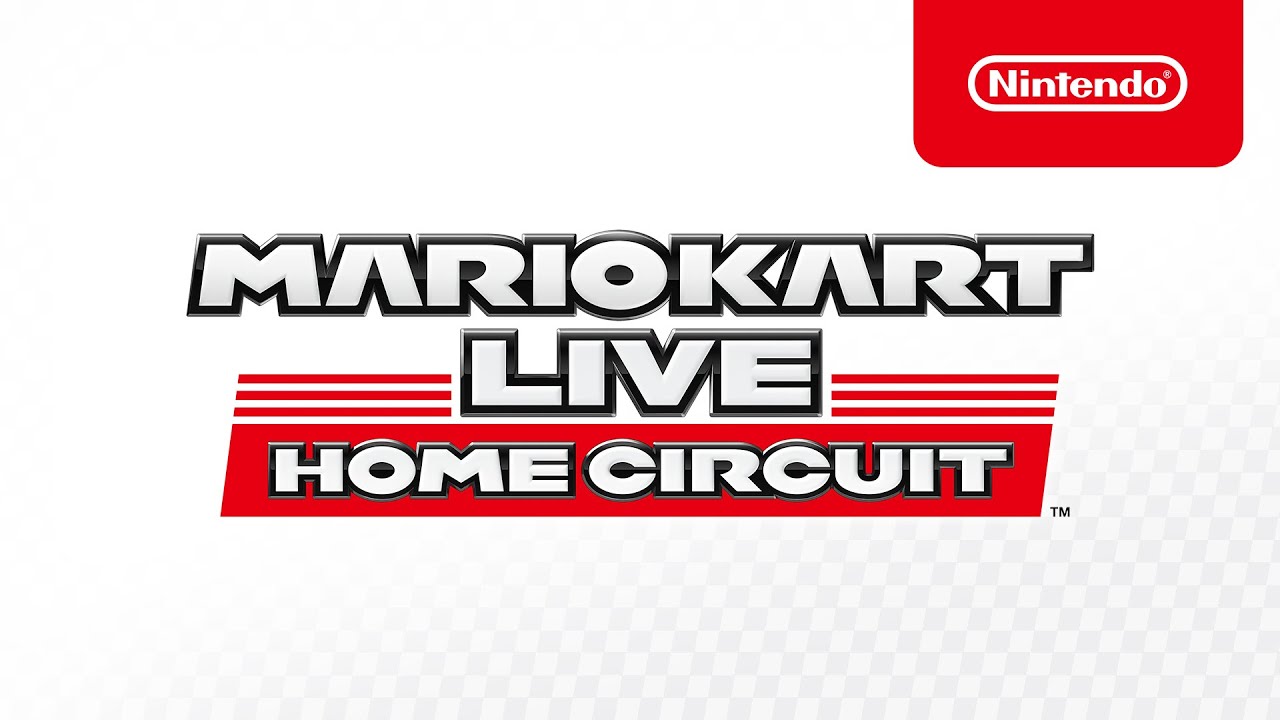 Nintendo is celebrating today's arrival of Mario Kart Live: Home Circuit on Switch with a new launch trailer. Check out the video below.
Mario Kart Live: Home Circuit launches today on Switch.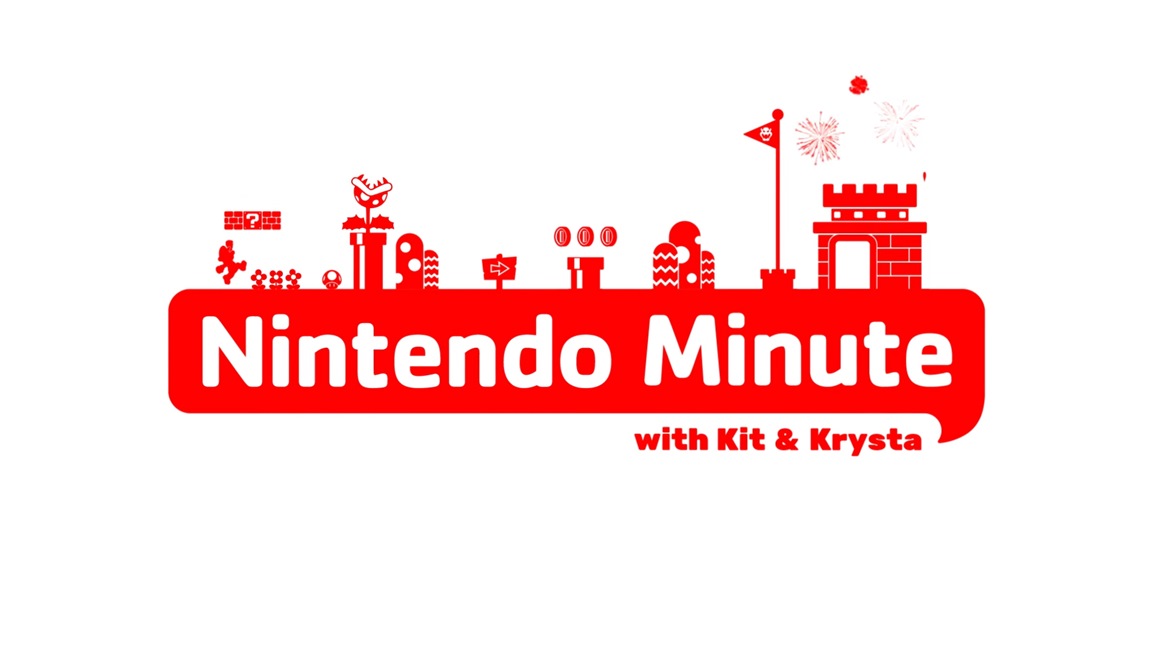 The latest episode of Nintendo Minute has gone live. In today's video, Kit and Krysta show off gameplay from Mario Kart Live: Home Circuit. Check out the full episode below.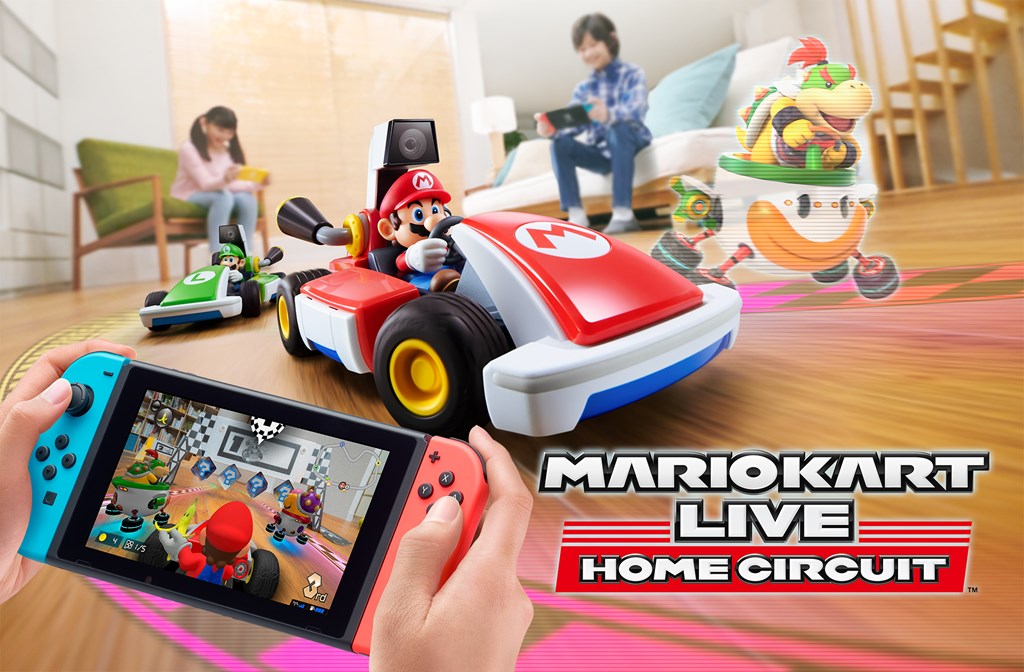 With a couple of days to go until launch, the first reviews for Mario Kart Live: Home Circuit are starting to drop. We've rounded up some of the initial verdicts below.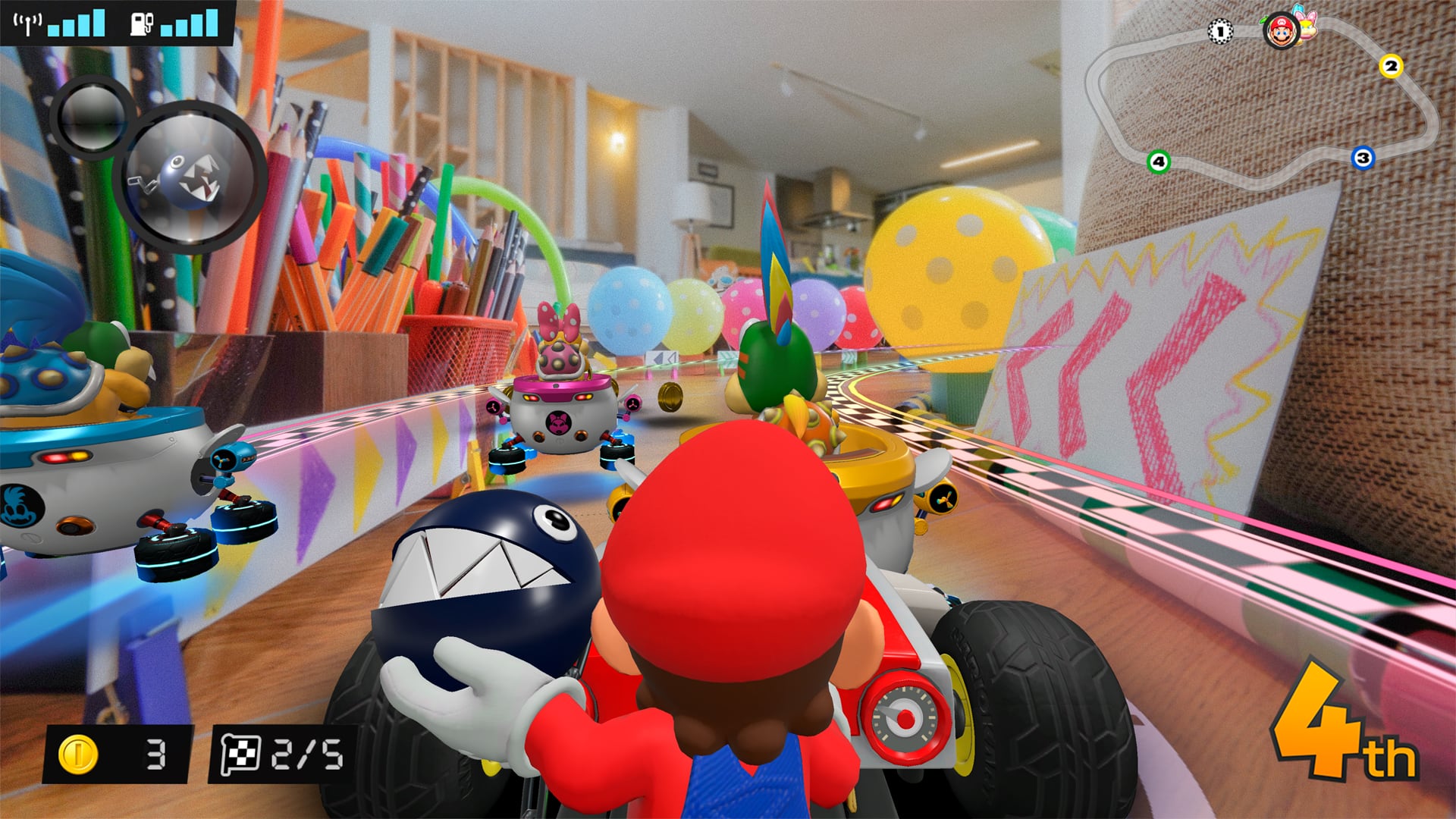 Mario Kart Live: Home Circuit won't be out until next week, but we have a new look at the game in action. That comes courtesy of the game's fully-opened Japanese website, which shows off all 24 Grand Prix tracks.
In Grand Prix, players will go up against the Koopalings in eight Grand Prix cup. With three tracks each, there are 24 races in total.
The following cups are included: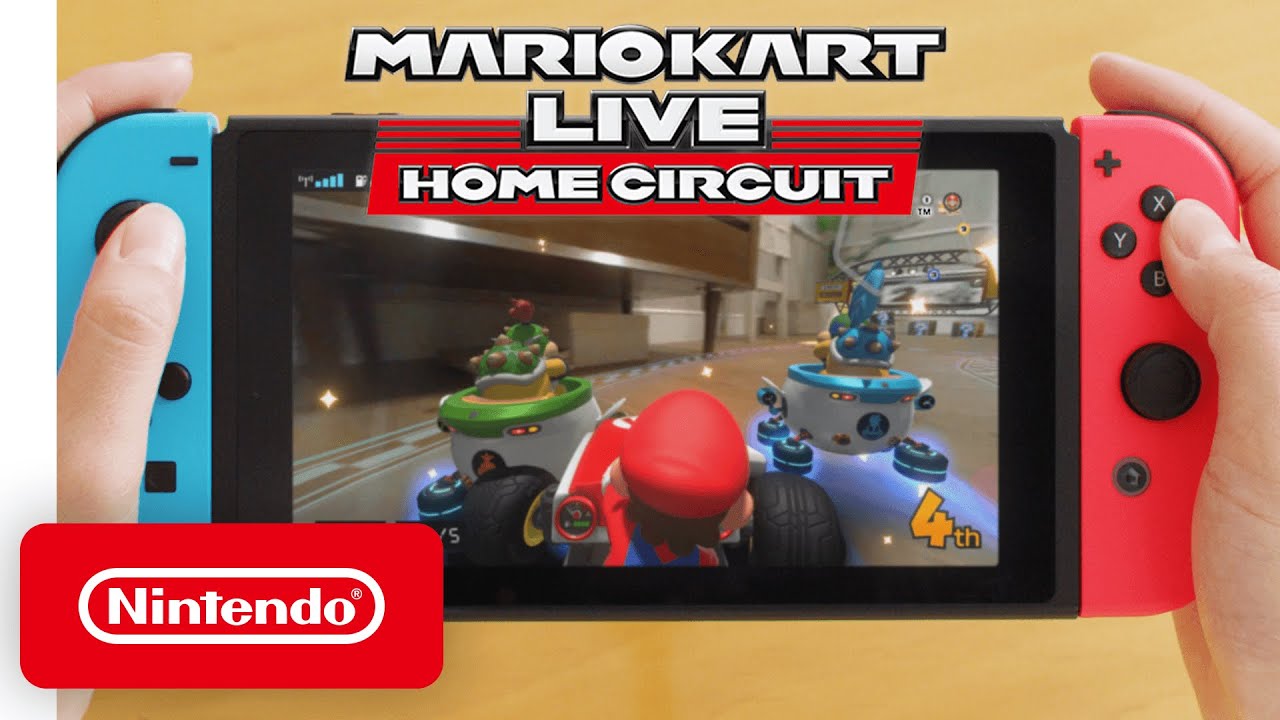 Nintendo has published a lengthy FAQ that should answer most (if not all) questions you may have about Mario Kart Live: Grand Prix. It goes over general information including overview and cost, kart details like the battery and durability, and more.
Here's the full rundown: