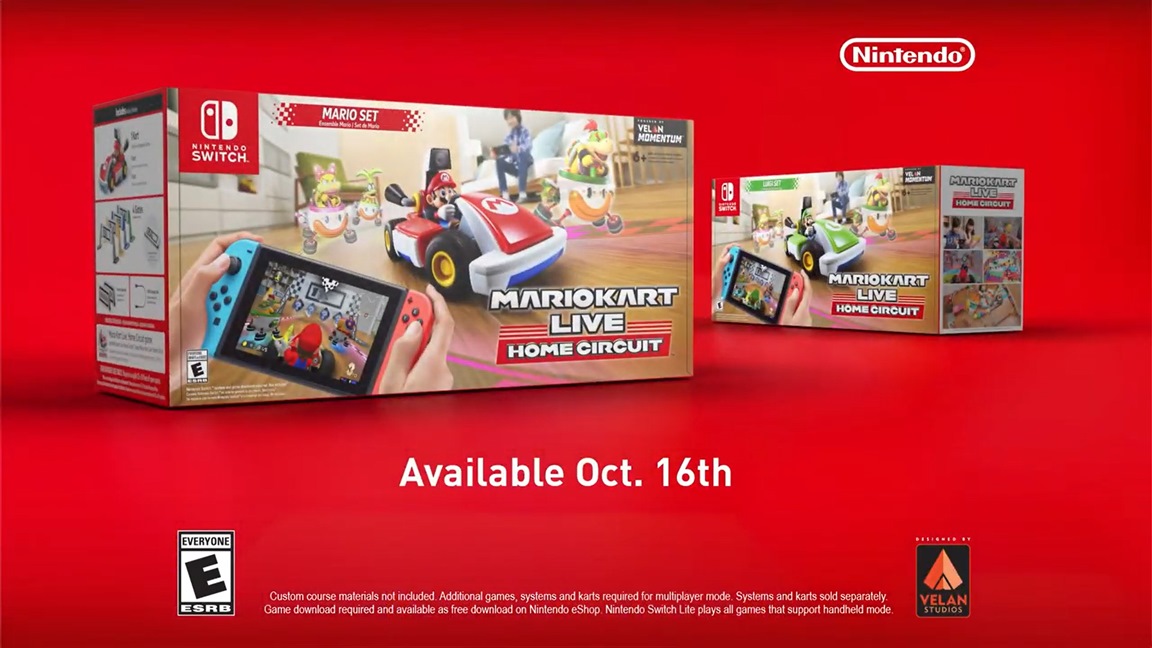 Nintendo has uploaded a new commercial for Mario Kart Live: Home Circuit to promote its release next week. Get a look at the advert below.
Mario Kart Live: Home Circuit is slated for October 16 on Switch.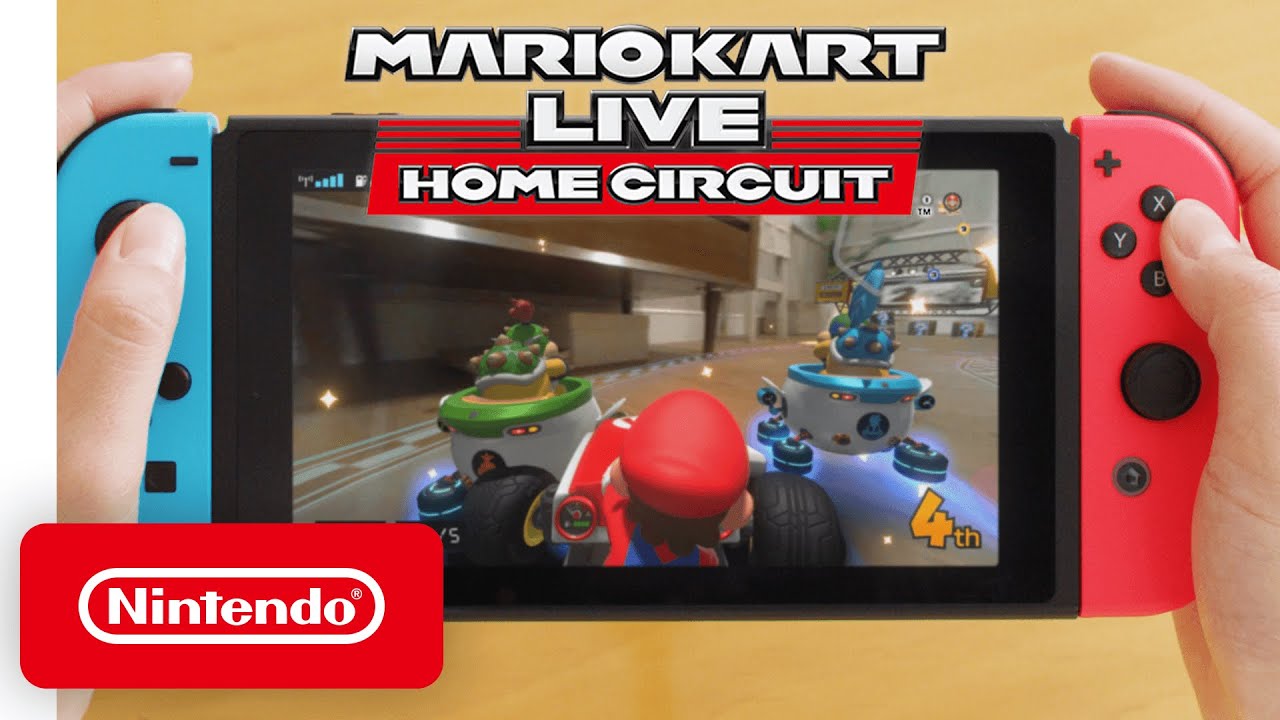 A bunch of new videos have just come in for Mario Kart Live: Home Circuit. We've rounded up a new trailer, developer interview, Japanese commercials, and gameplay below.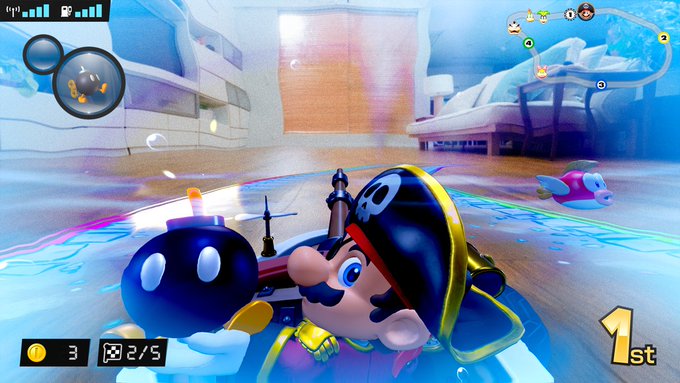 Mario Kart Live: Home Circuit is just a few weeks away, so Nintendo is ramping up its promotional efforts for the game. Earlier today, a new set of screenshots from the Switch game was shared. We have them below.
Mario Kart Live: Home Circuit launches for Switch on October 16. Learn more about the game here.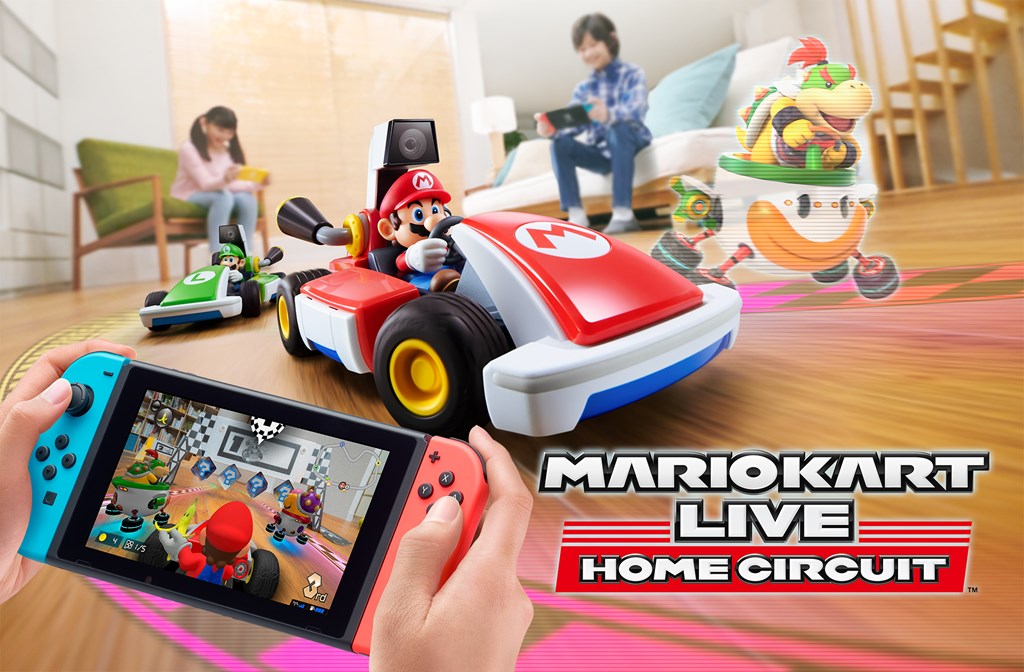 This information comes from Nintendo's Corporate Management Policy Briefing for the fiscal year ending March 2021…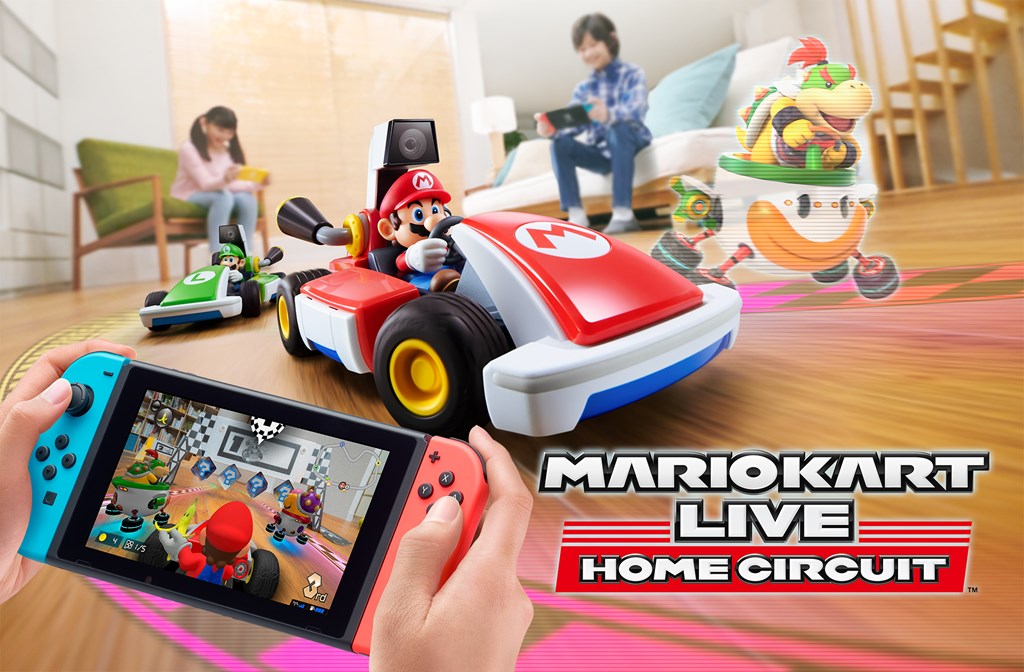 Nintendo doesn't typically work with external partners on Mario Kart games, but that's exactly what happened with Mario Kart Live: Home Circuit. Velan Studios, a company in New York founded in 2016 by former Vicarious Visions heads Karthik Bala and Guha Bala, is leading the way on development. This is one of their first projects.
Once yesterday's announcement was made known, Velan Studios shared a blog post about the company and a bit about the game itself. You can read it in full below.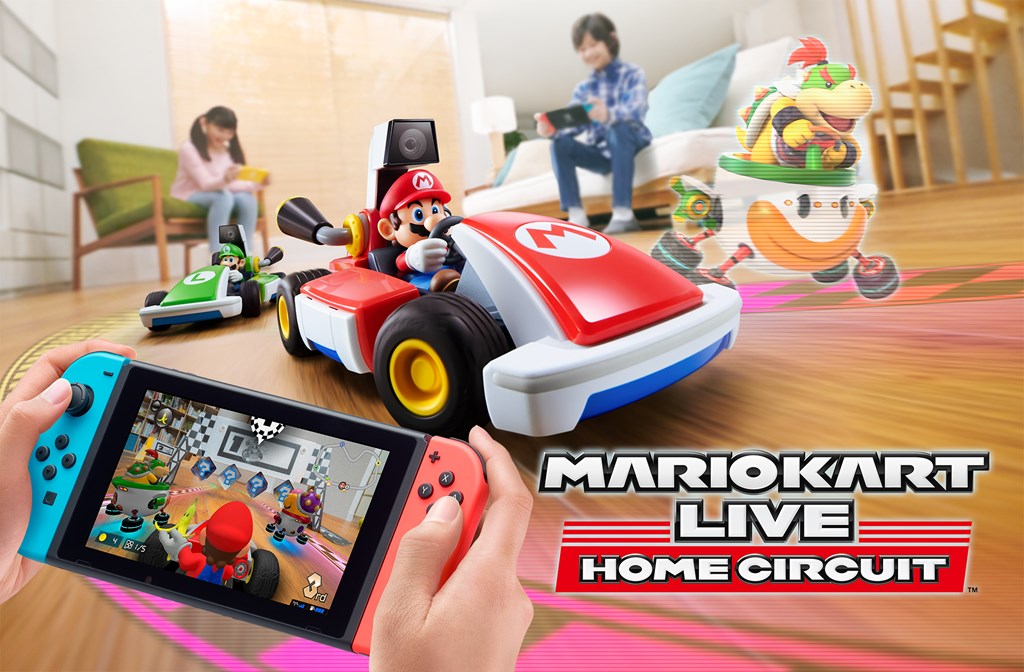 Just a short while ago, Mario Kart Live: Home Circuit was announced for Switch. Velan Studios has now sent out an official announcement, which you can read up on below.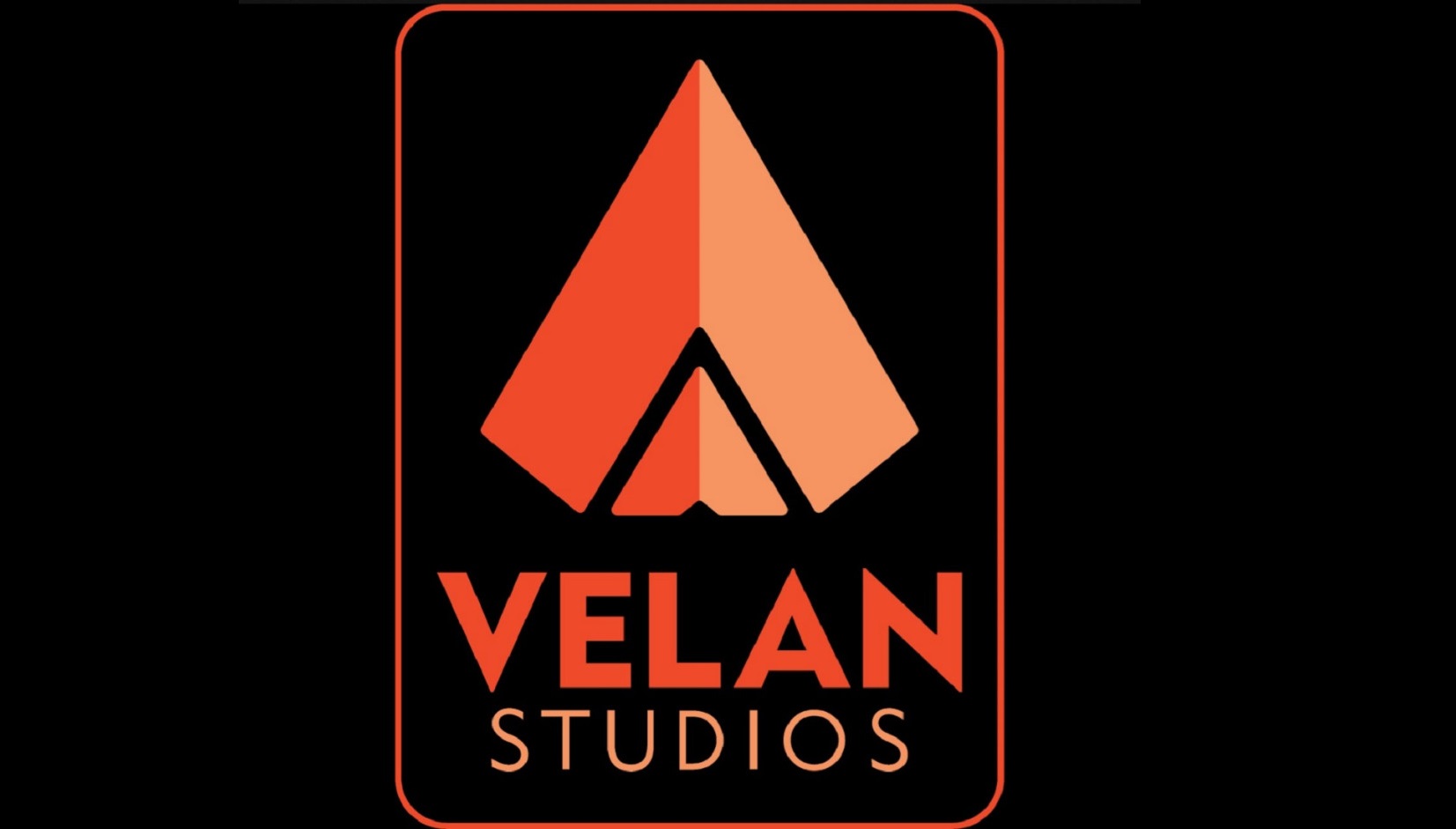 Electronic Arts has announced that EA Partners will publish Velan's first original IP for Switch. The project will feature "a unique game world" and "pioneer an entirely new and entertaining way to experience team-based action." Velan Studios intends to add 40 jobs, doubling its current development team by the end of the year.
Velan Studios was founded in 2016 by Guha and Karthik Bala, industry veterans who started Vicarious Visions. The company has attracted world class talent whose credits include Guitar Hero, Skylanders, Rock Band, Super Mario Maker, Metroid Prime, Destiny, and Uncharted, among others.