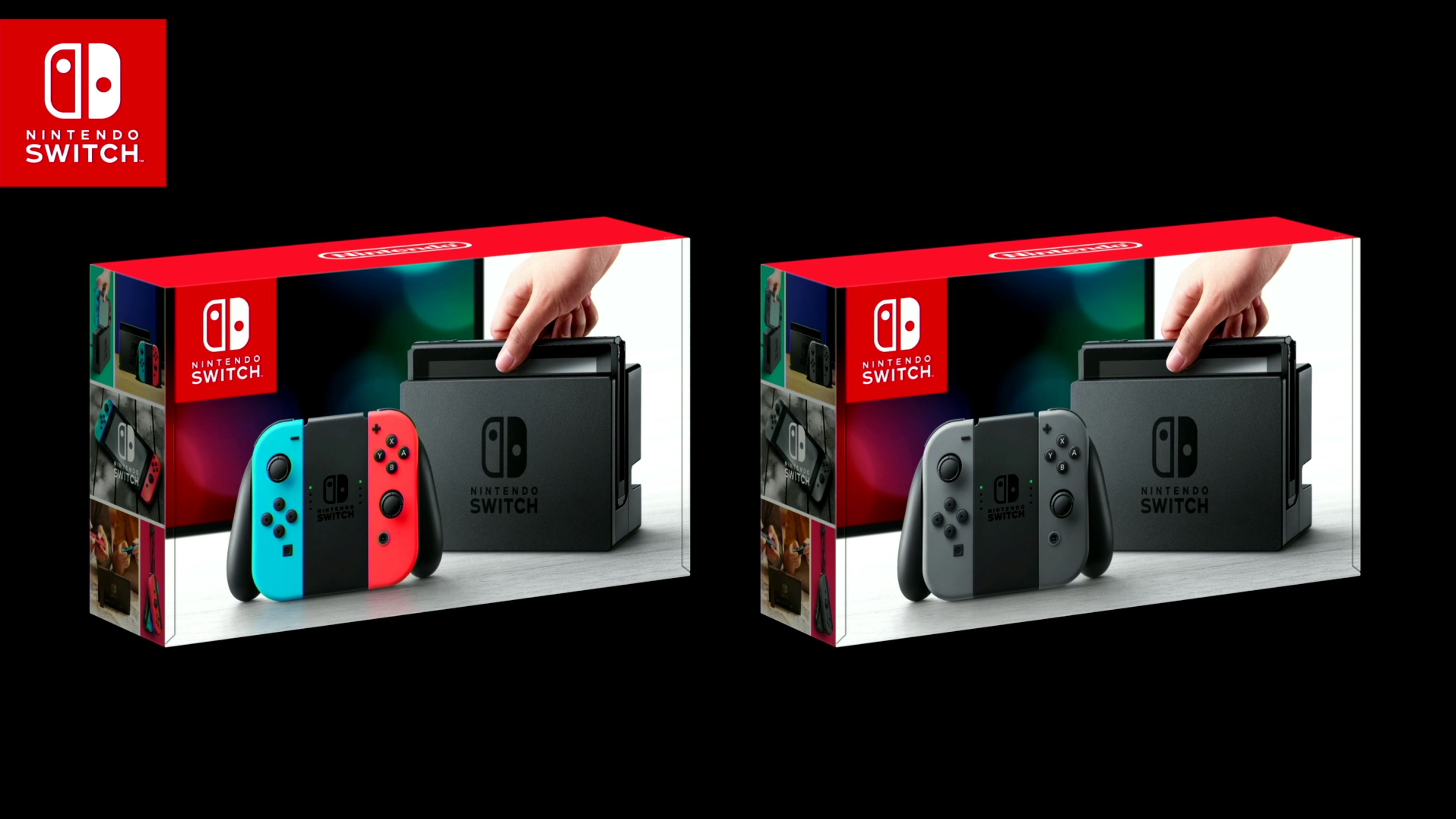 Walmart is currently taking pre-orders for Switch bundles. Gray and neon options are included along with choices for different games. Head on over here for a look at what's being offered.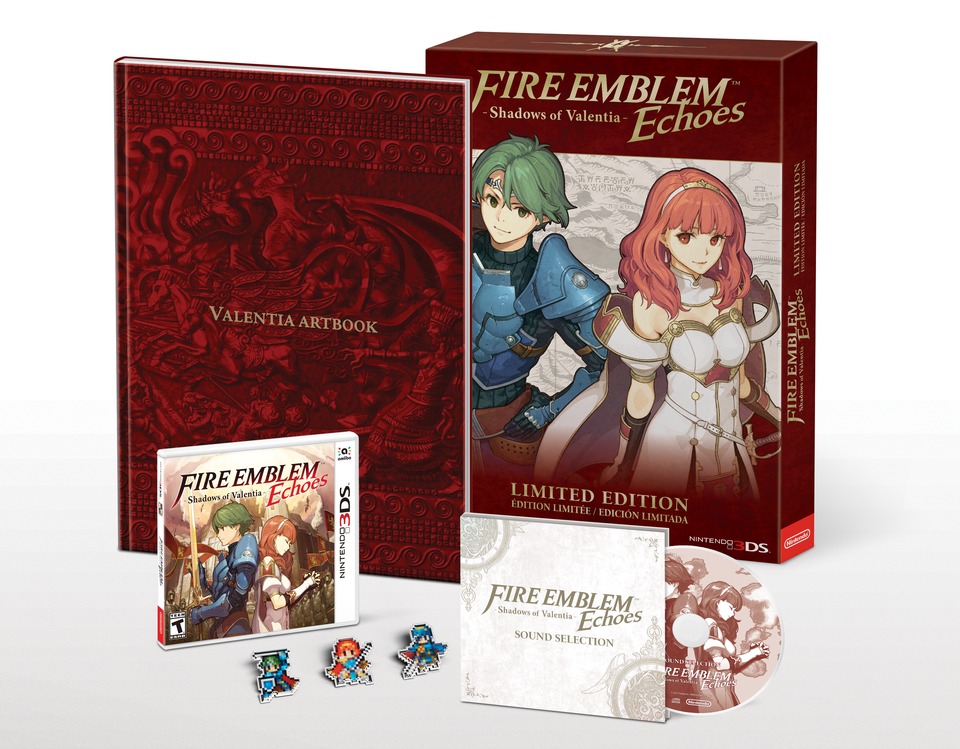 Walmart is taking pre-orders for the Fire Emblem Echoes: Shadows of Valentia Limited Edition. Get your reservation in here. This will be the last retailer to be offering the item following Amazon, Best Buy, and GameStop.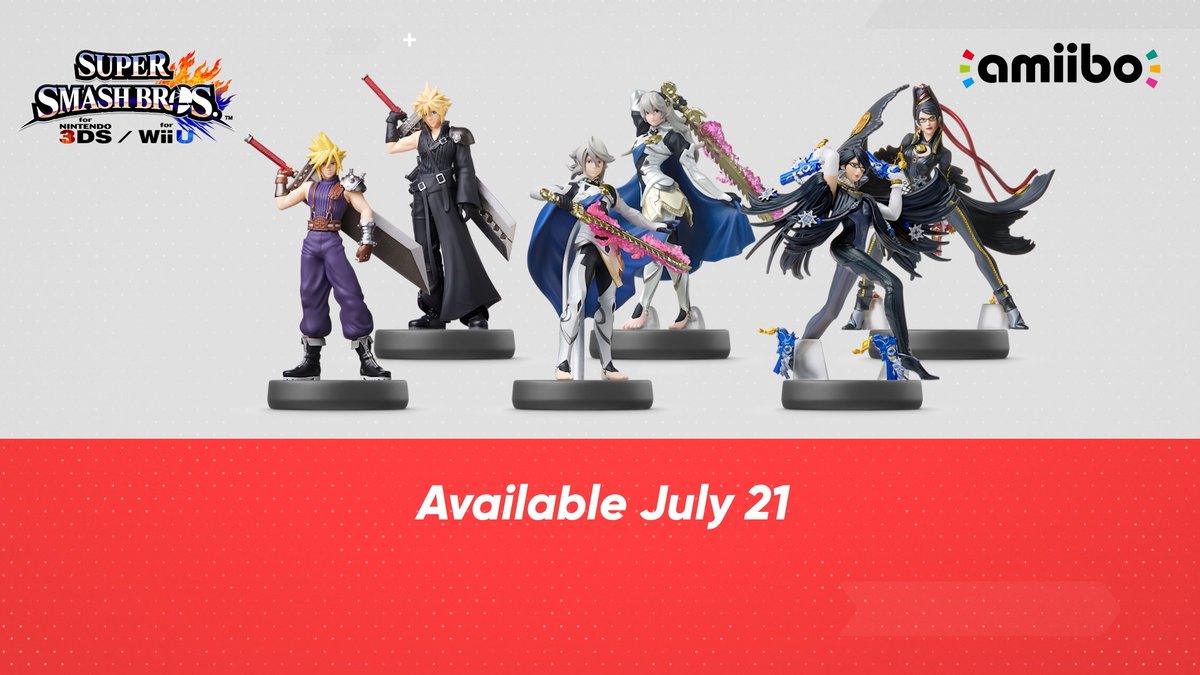 Update: Neon Yellow Joy-Con also up here.
---
Original: Walmart has joined other retailers with pre-orders for the newest amiibo. Cloud, Corrin, Bayonetta (no Player 2), and Pikmin are up here. No exclusives at Walmart apparently.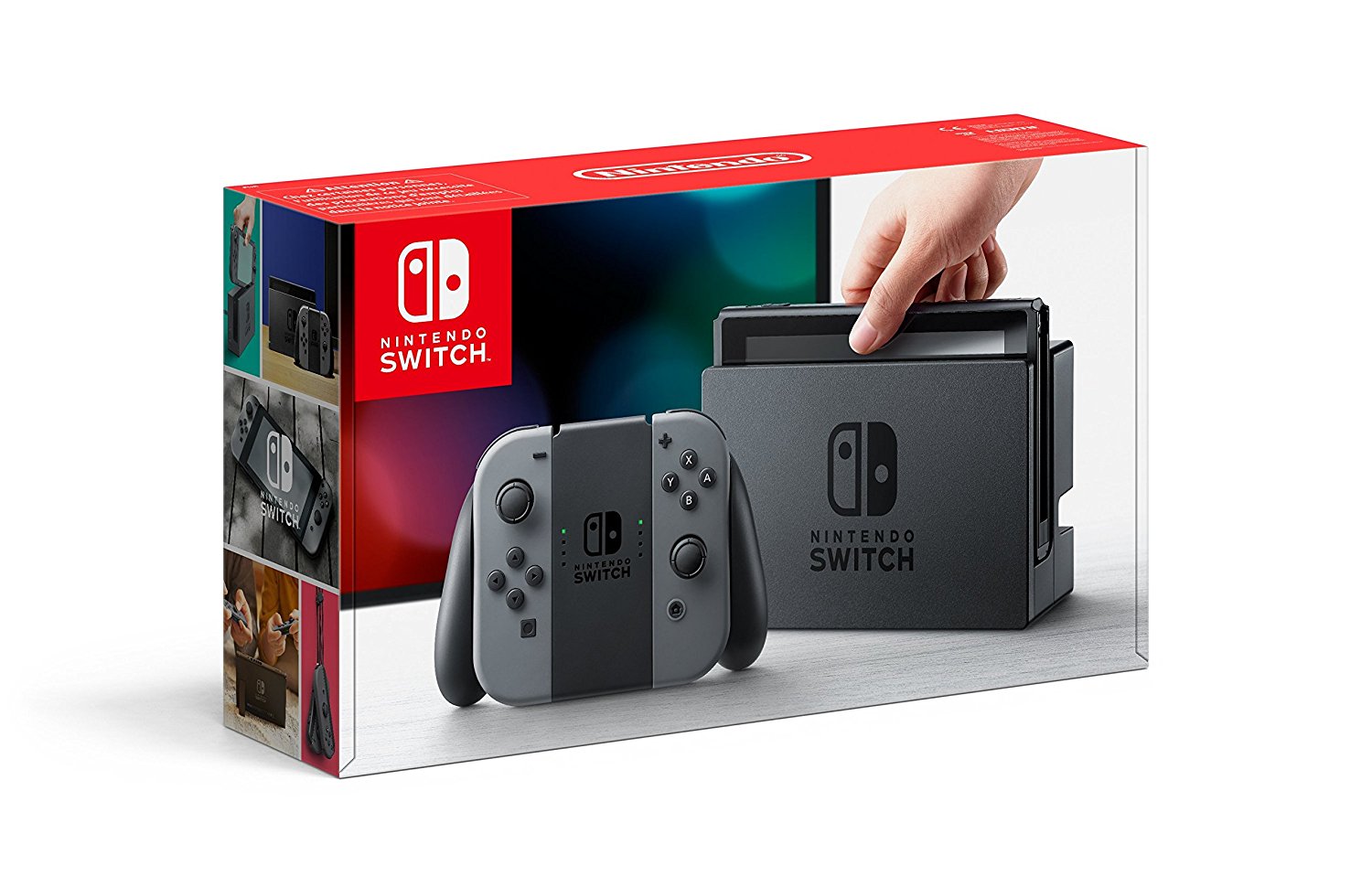 Update: Sold out now. Lasted a good while!
---
Original: Walmart's website is currently taking pre-orders for the Switch. This is the version with gray Joy-Con included. To get one, head on over here.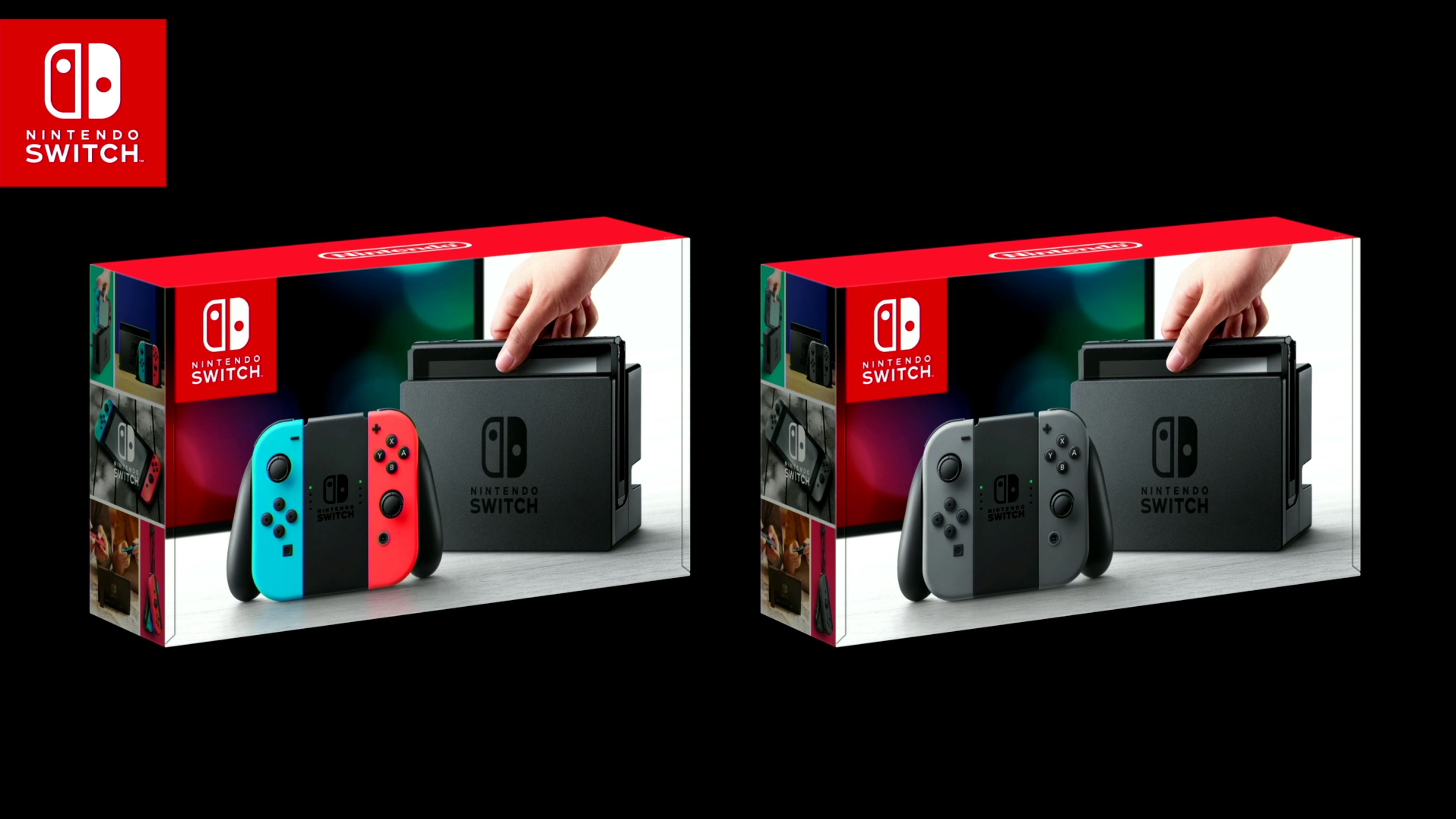 Update: Well, that didn't last very long at all! Already sold out it seems.
---
Original: Walmart currently has the Switch up on its website. Get the gray version here and neon version here. Walmart says this is a pre-order, but the units should be shipped out soon.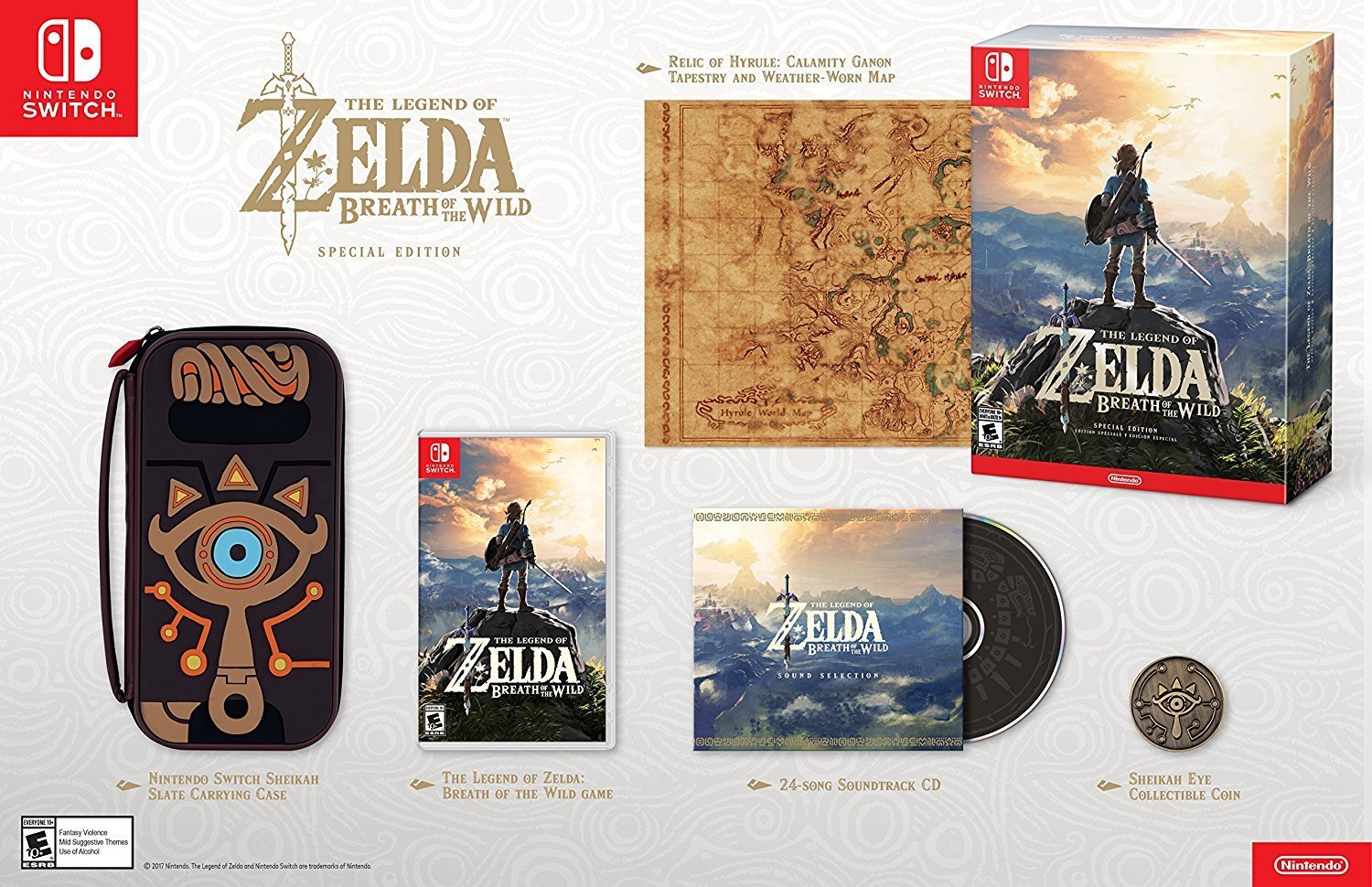 Walmart currently has the Zelda: Breath of the Wild Special Edition to pre-order. You can reserve the package here. This is mostly the same as the Master Edition, but is without the Master Sword statue.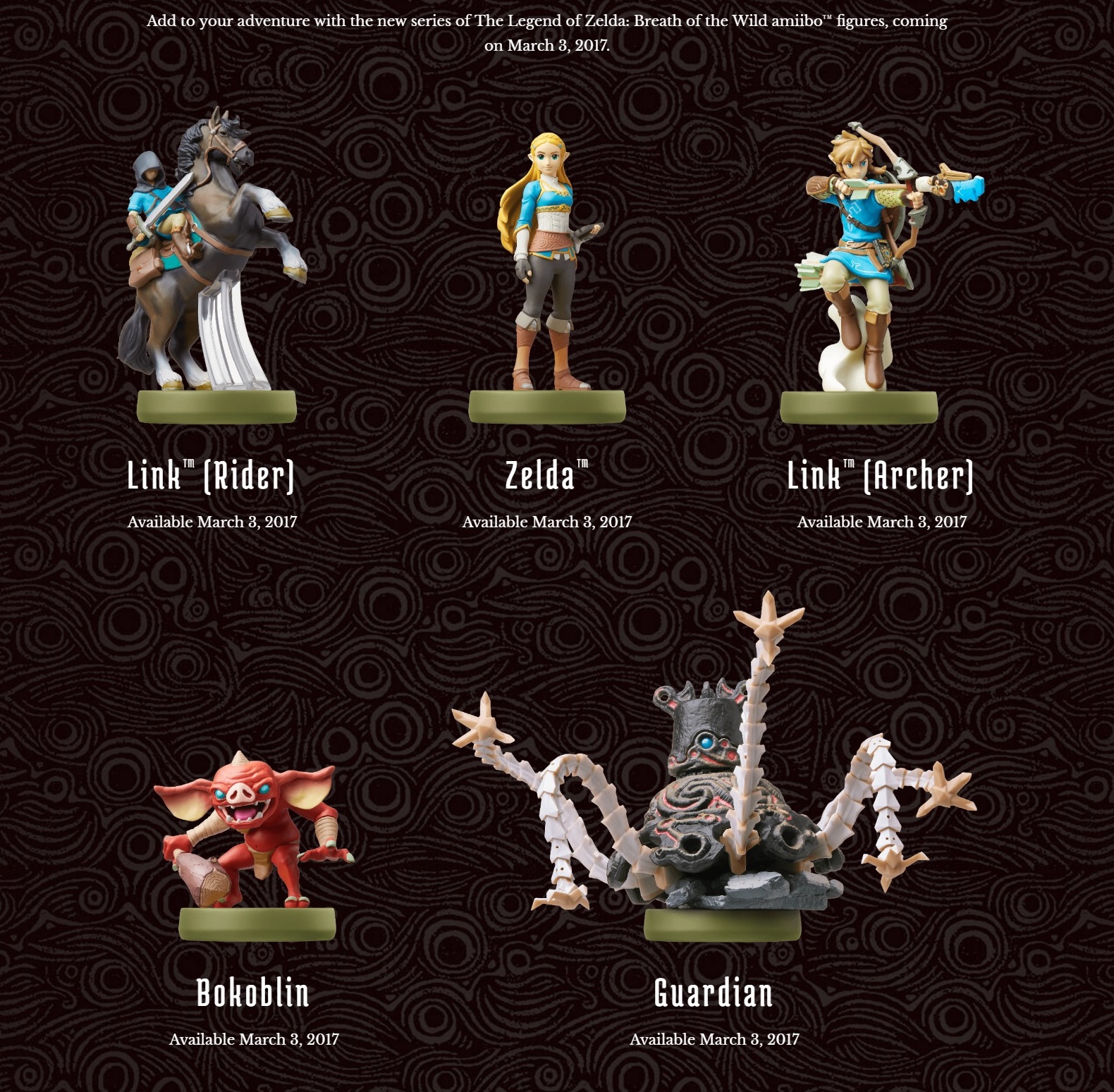 Walmart has discounted the upcoming Zelda: Breath of the Wild amiibo by 20%. All of the figures can be pre-ordered aside from Zelda. If you don't have Amazon Prime or Best Buy GCU, the sale here could come in handy.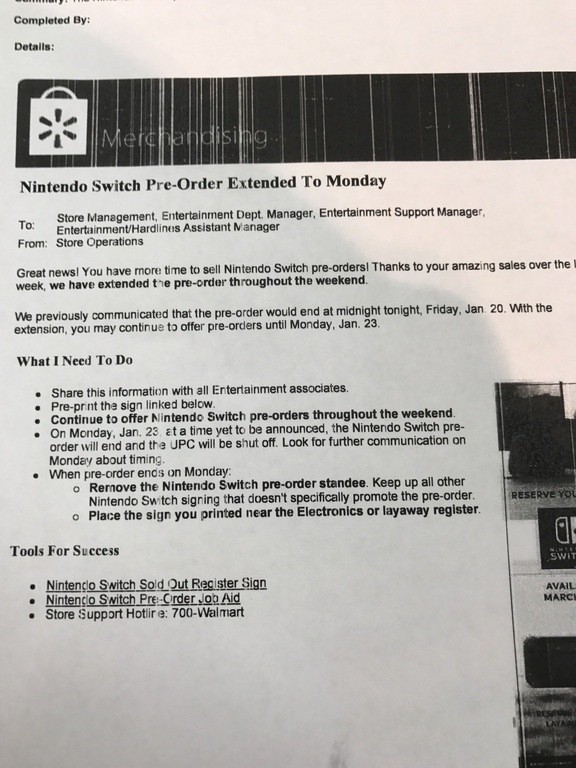 Walmart has been taking in-store pre-orders for Switch following the console's unveiling last week, but that's about to change. An internal notice from the retailer indicates that reservations will close on Monday.
Walmart was actually supposed to end pre-orders a bit earlier than Monday. However, "amazing sales" prompted them to remain open slightly longer.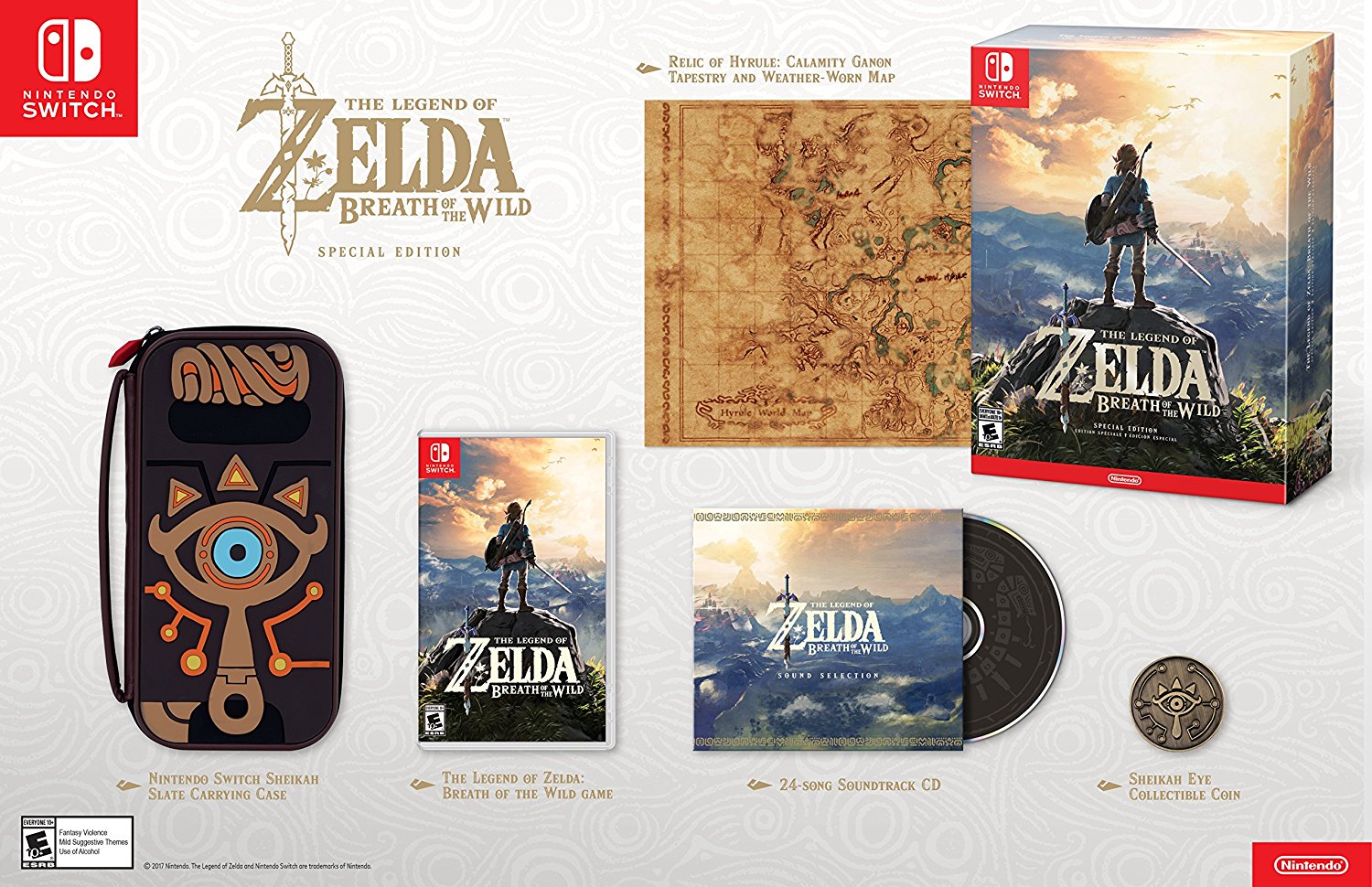 Update: Now out of stock. Lasted quite awhile!
---
Original: The Zelda: Breath of the Wild Special Edition is sold out at almost all retailers, but Walmart now has pre-orders open. You can nab a copy here. We don't expect it to last terribly long, but we'll update this post when it sells out.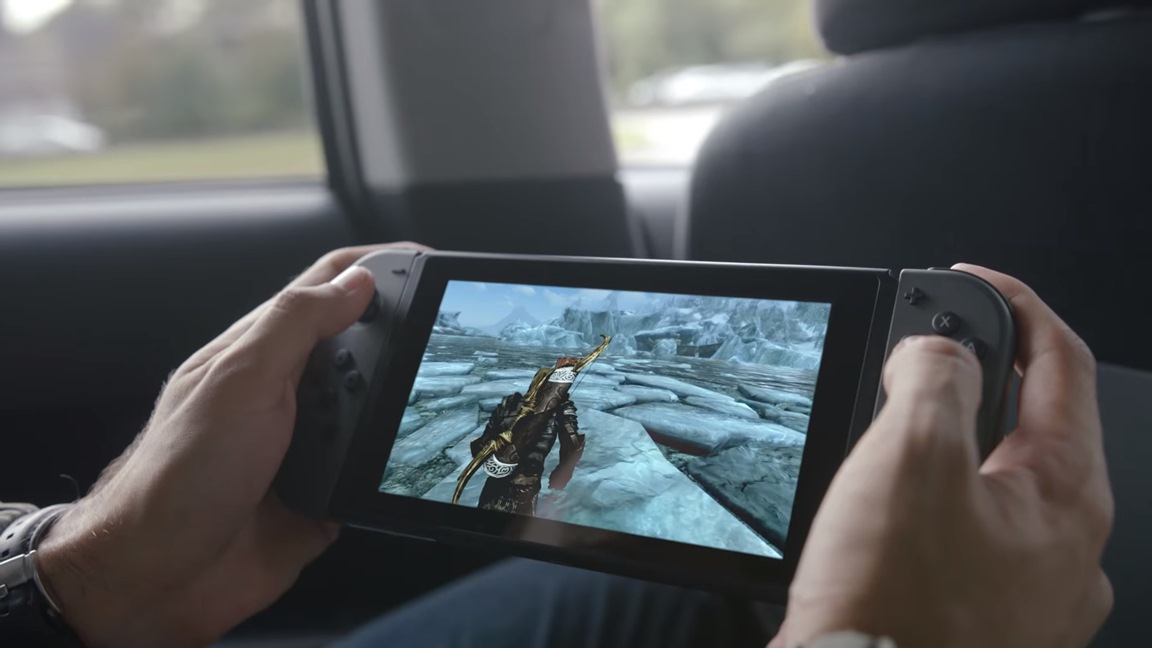 Walmart's online listing for the Nintendo Switch now has a price point of $399 CAD, or $299 USD.
While we're still a few short hours away from the Nintendo Switch presentation, it appears Walmart may have jumped the gun on releasing the pricing details for the Nintendo Switch. According to the Canadian Walmart website, the Nintendo Switch will cost $399 CAD. With current exchange rates, that will bring the price to around $299 USD.
We'll hopefully know the final price point before today is over and won't have to rely on retailer mishaps for much longer. You can view the web listing for yourself here.