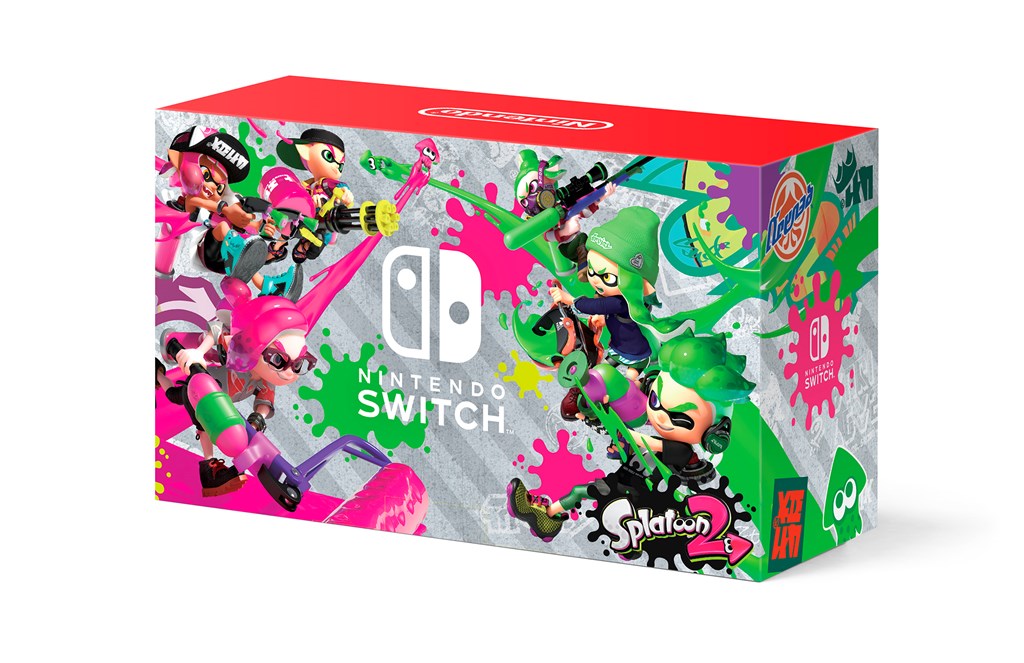 A new Splatoon 2 Switch bundle is on the way to North America, Nintendo has just announced.
Walmart will be the exclusive retailer of the new package. It includes a Switch unit, download code for Splatoon 2, carrying case, and Neon Pink / Neon Green Joy-Con controllers.
The Splatoon 2 bundle launches on September 8. Pricing is set at $379.99.
Read today's full announcement regarding the Splatoon 2 Switch bundle below.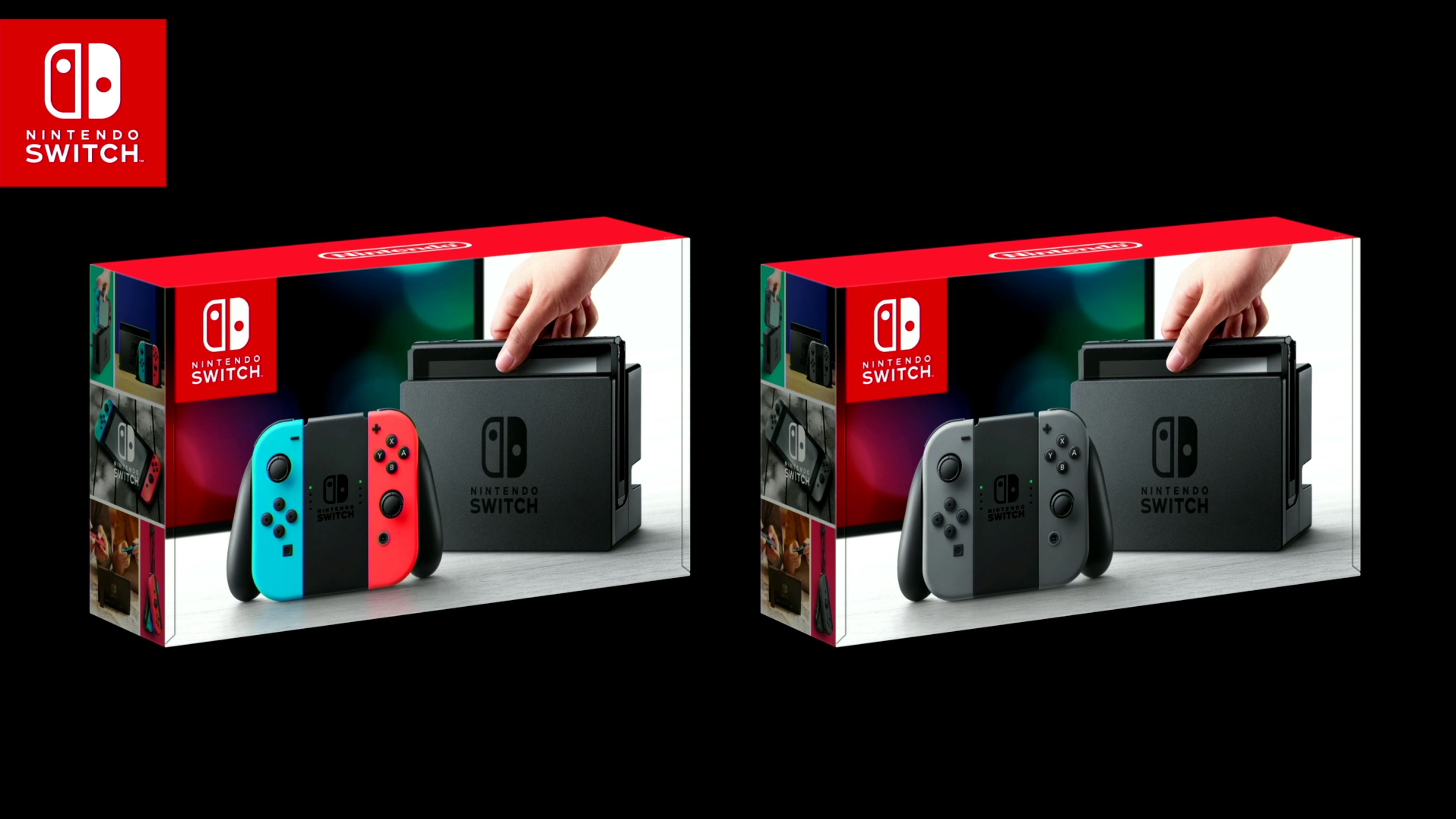 Walmart currently has both kinds of Switch units in stock. You can place an order for the gray version here, or the neon version here. Neither may last very long, but it's definitely worth giving a shot.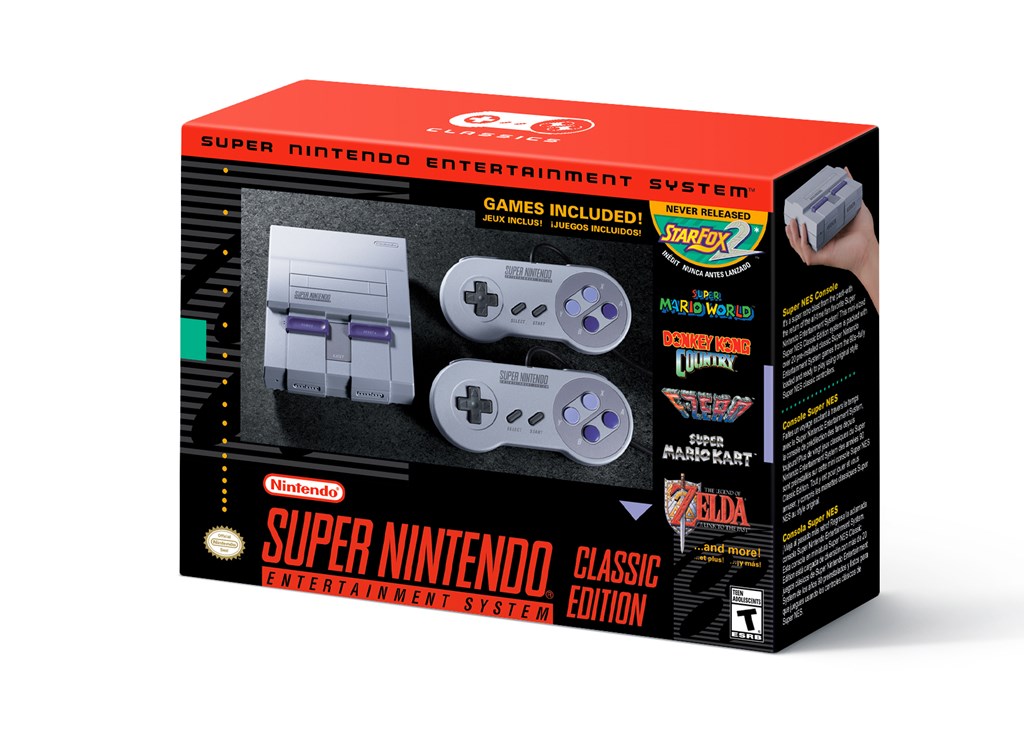 We finally have an official understanding as to what happened with the Super NES Classic Edition pre-orders on Walmart's site last Friday. Unfortunately, the retailer is just now sending out emails stating that reservations were open "due to a technical glitch". It seems that all orders are being cancelled.
Here's an excerpt from a Walmart order email we received: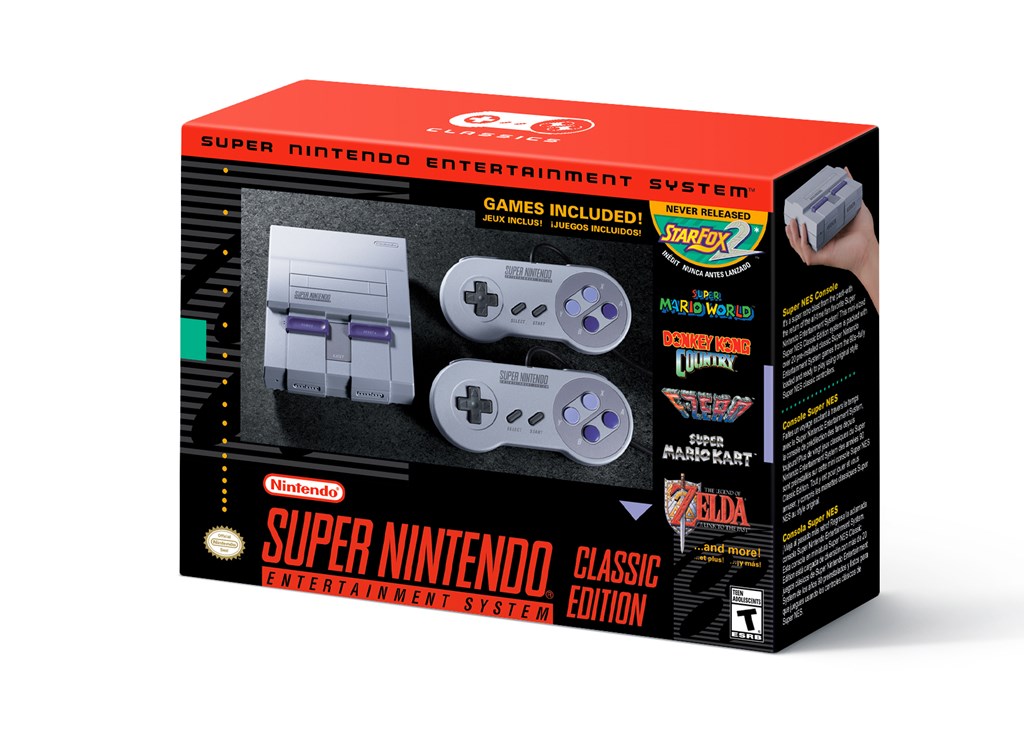 Update: Gone. Lasted about 40 minutes.
---
Original: Out of nowhere, Walmart has started taking pre-orders for the Super NES Classic Edition. Get yours here. How long this remains in stock remains to be seen.
Thanks to Jack B for the tip.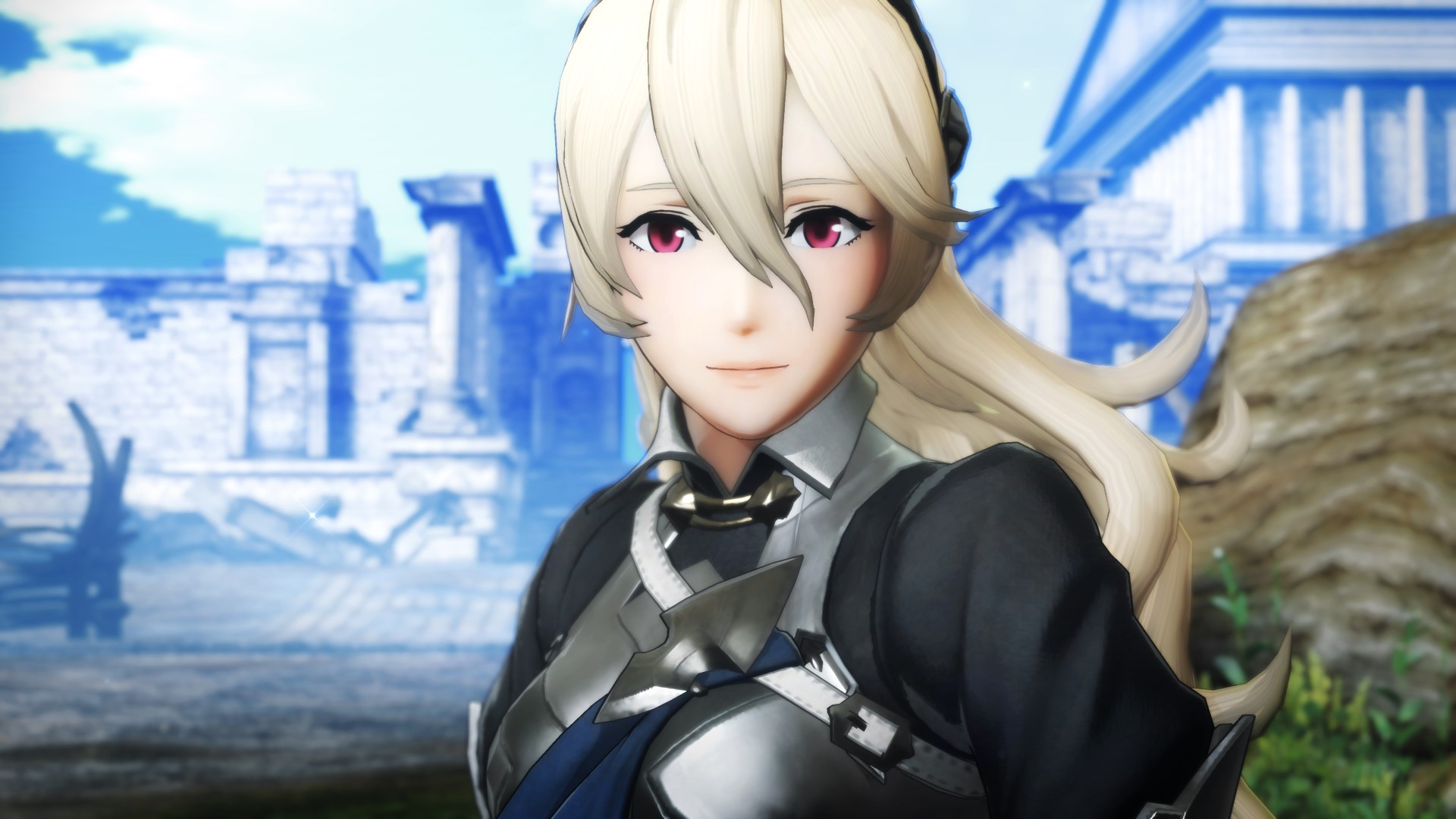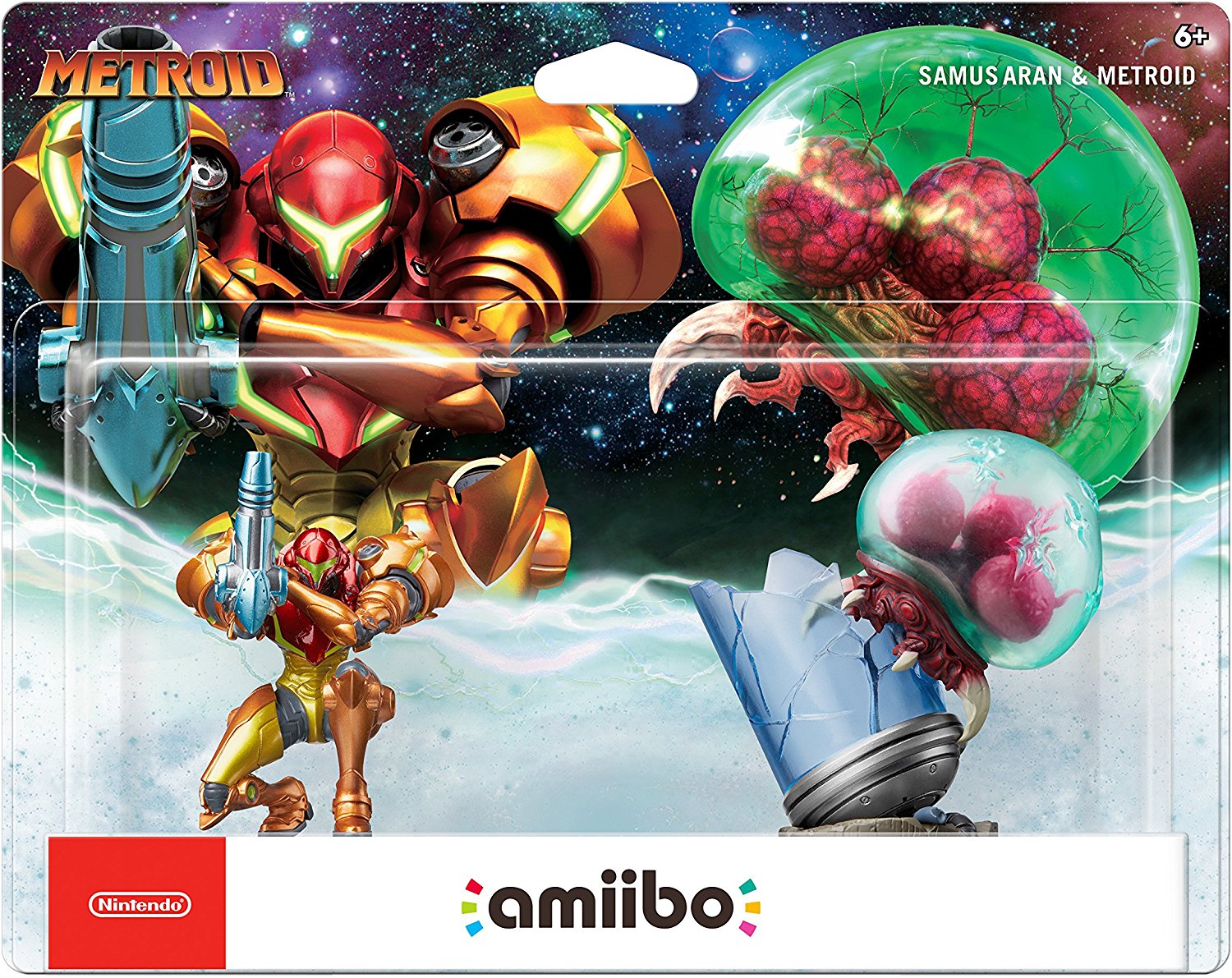 Retailers have been selling out of upcoming amiibo pre-orders, but Walmart has quite a bit in stock. The Metroid 2-pack, final Smash Bros. amiibo, new Fire Emblem figures, Splatoon 2 and Pikmin offerings are all up for grabs. You can reserve them here.
Thanks to Jake for the tip.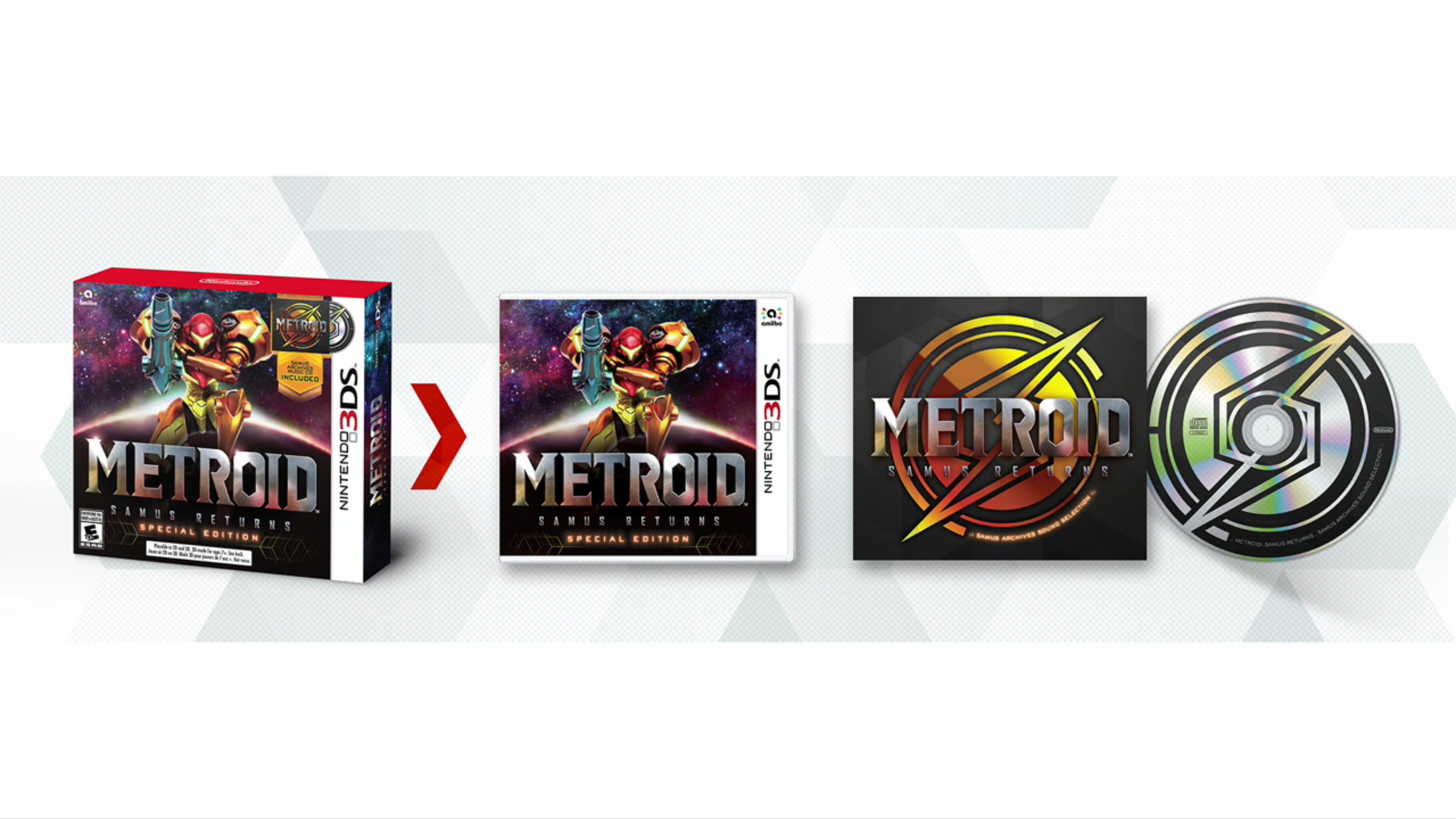 Retailers have started to sell out of pre-orders for the Metroid: Samus Returns Special Edition. Over on Walmart though, the retailer just began to take reservations. You can place an order here.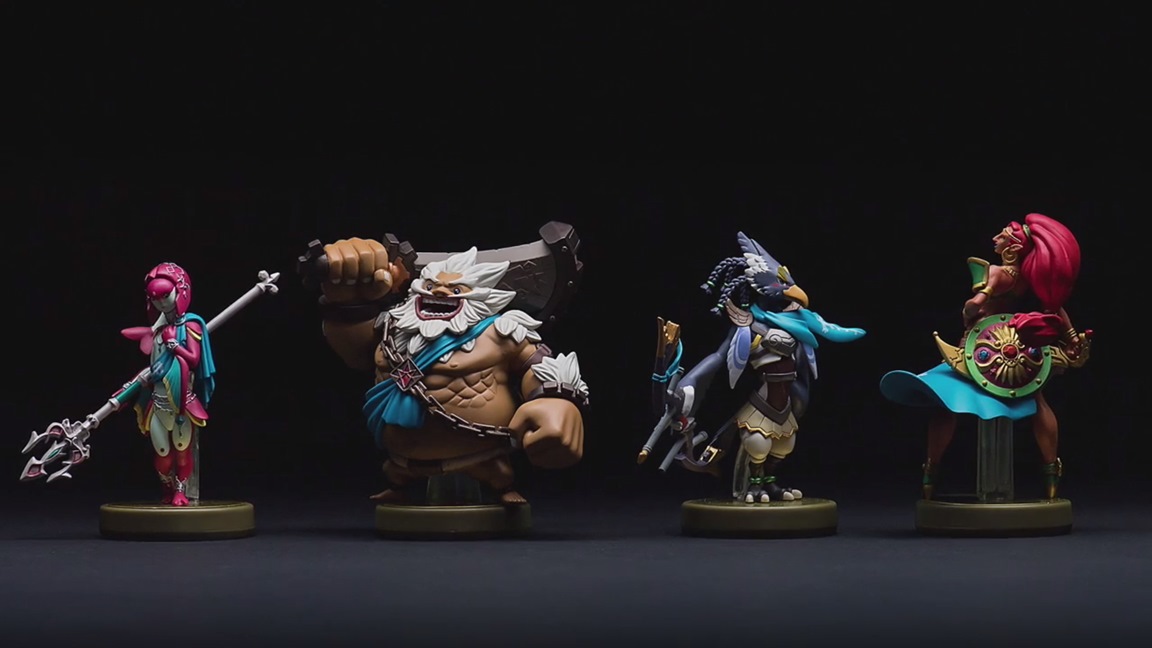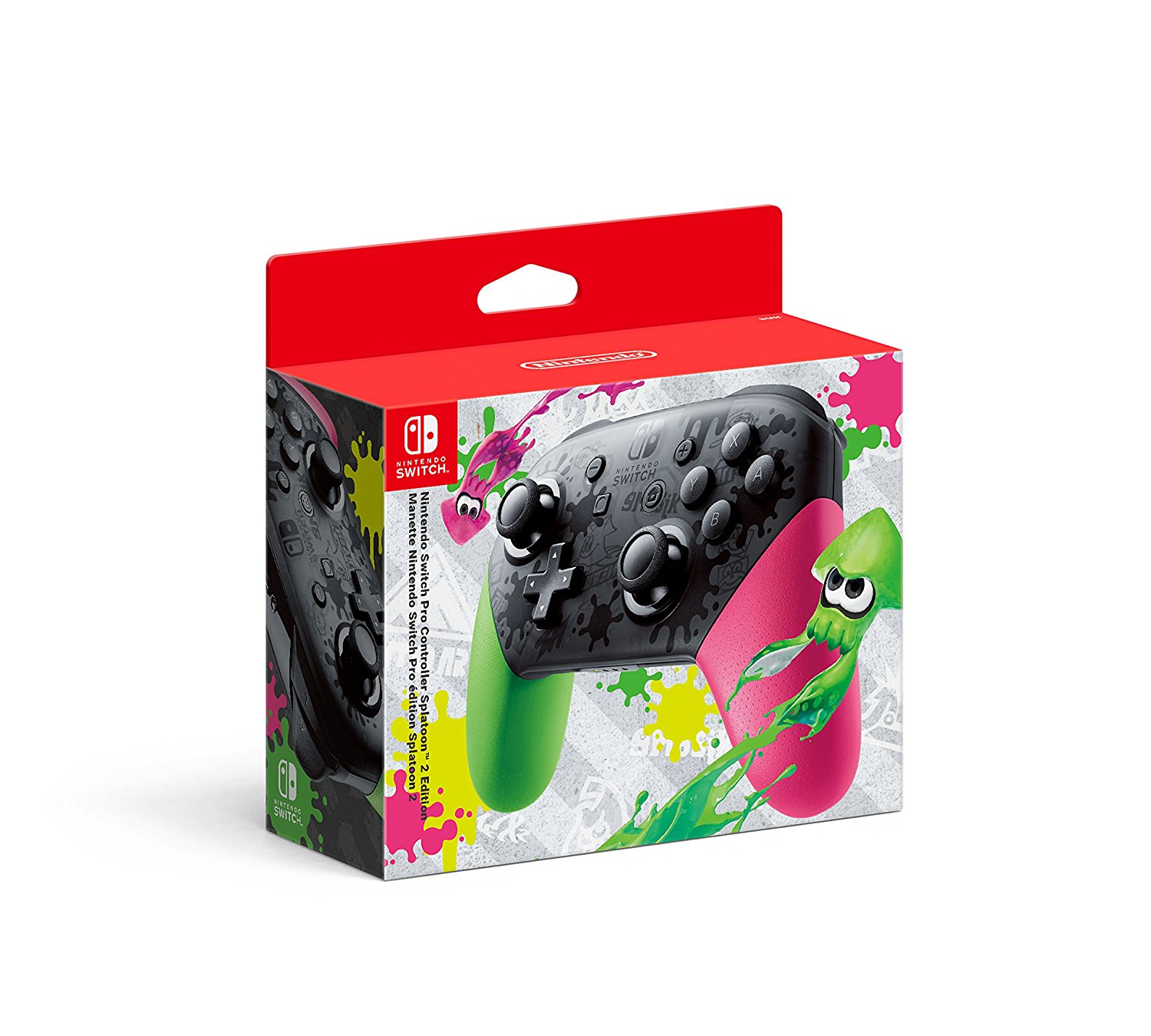 Walmart has opened pre-orders for the Splatoon 2 version of the Switch Pro Controller. You can reserve it here. It's carrying a price tag of $75, which would be a bit more than the standard Switch Pro Controller.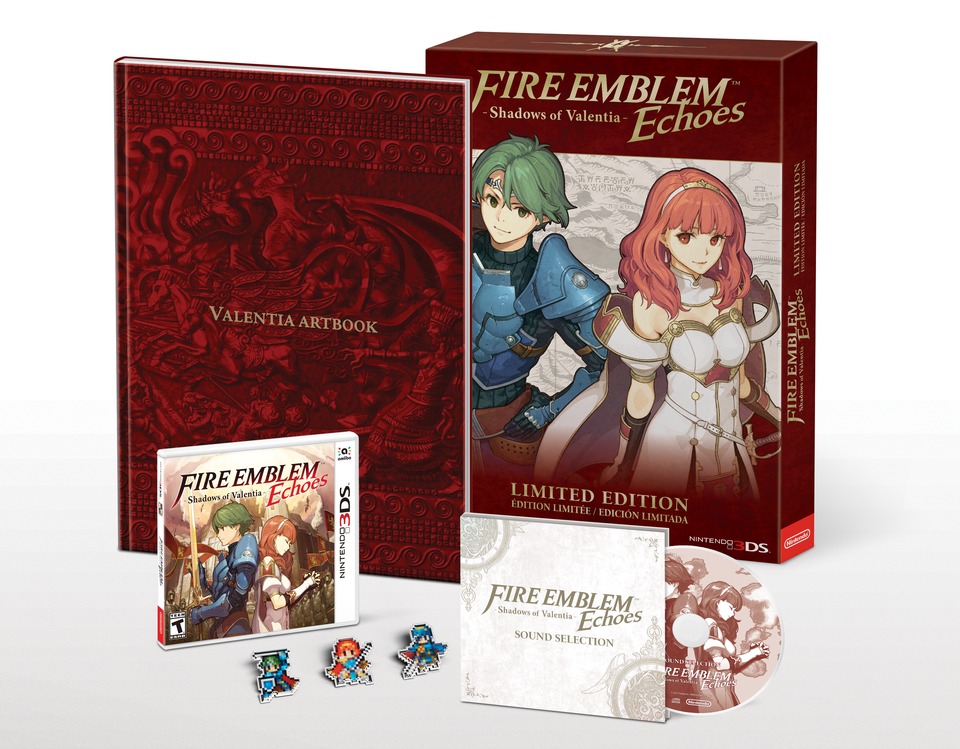 If you're still looking for another option to nab the Fire Emblem Echoes: Shadows of Valentia Limited Edition, Walmart has you covered. The item is in stock on the retailer's website here. Fire Emblem Echoes: Shadows of Valentia launches tomorrow in both North America and Europe.