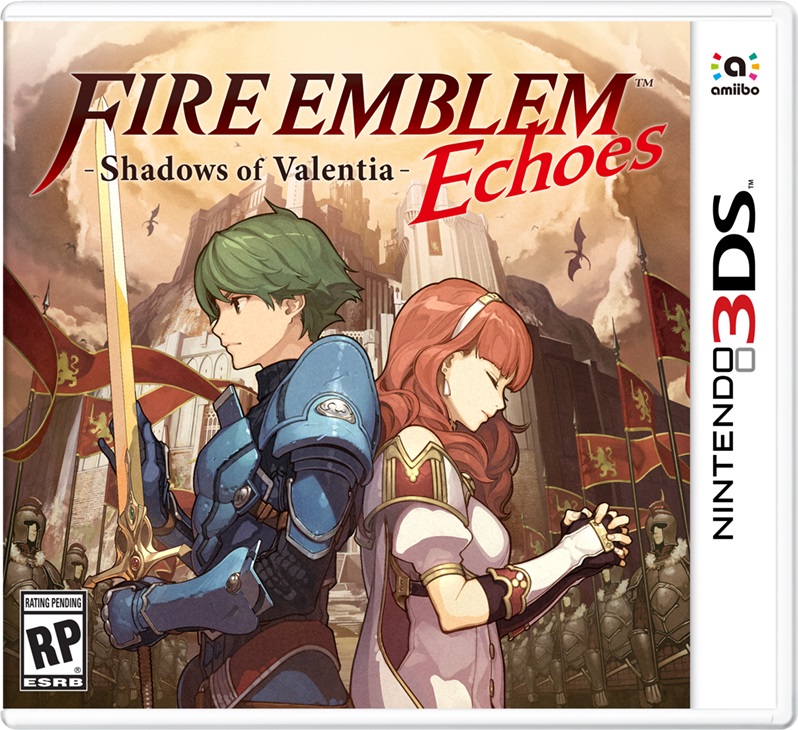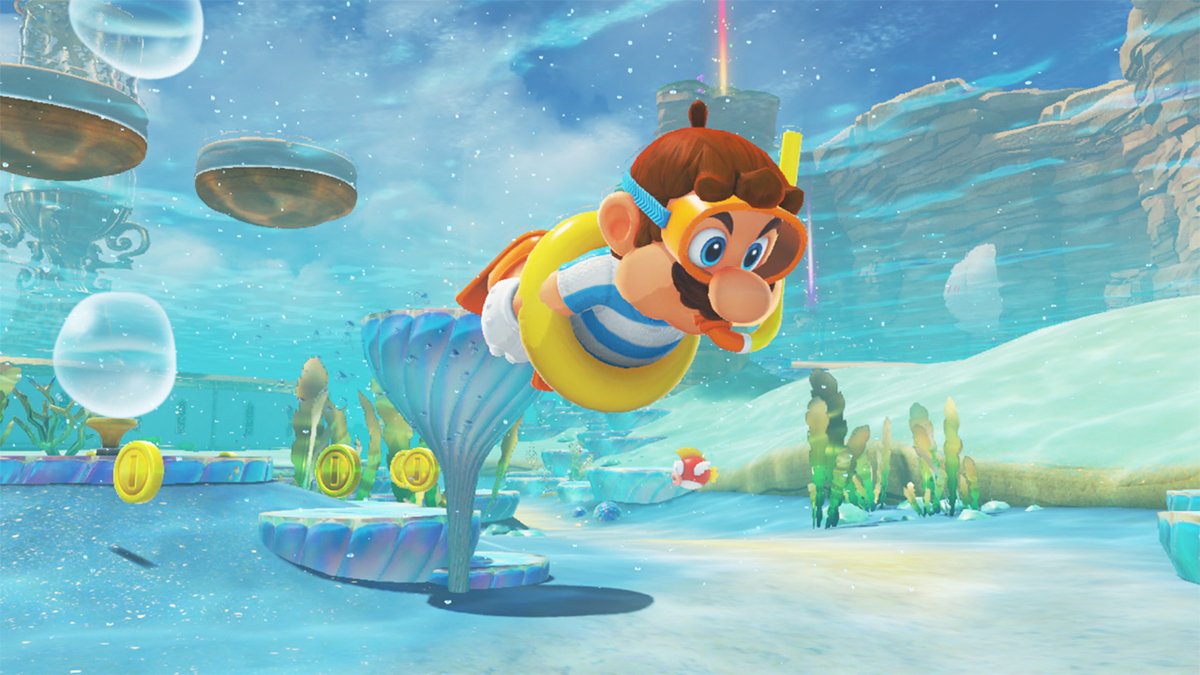 Amazon doesn't usually offer discounts on digital eShop codes, especially for first-party titles. Yet, at the moment, Super Mario Odyssey is down to $48.99. You can order a code here.
Another deal worth bringing up is the Switch Pro Controller at Walmart. Normally priced at $69.99, you can order it for $49.99. Place an order on Walmart's site here.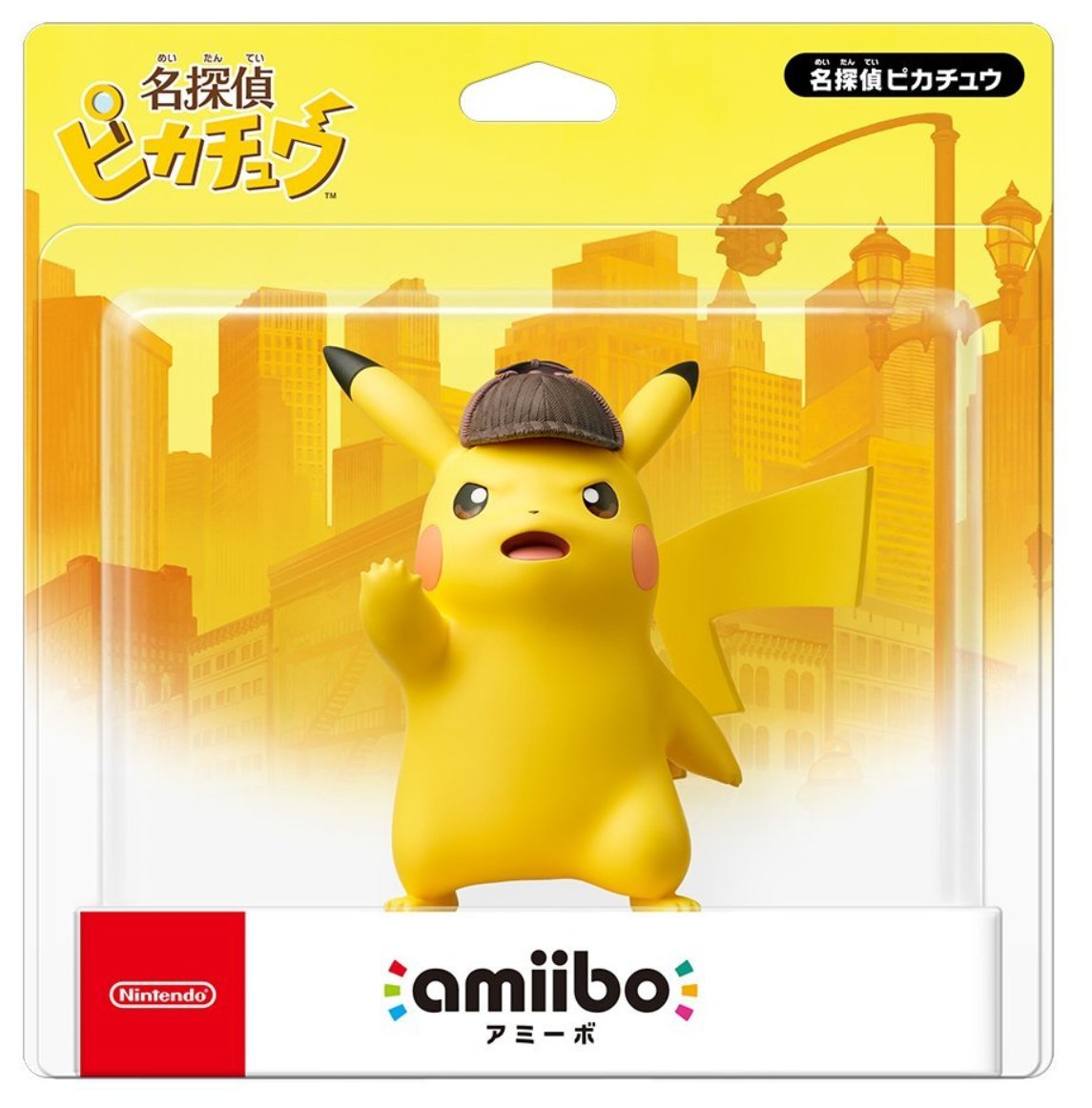 Update 3 (1/20): The Pikachu New 2DS XL is now up on Amazon.
---
Update 2 (1/19): The Detective Pikachu amiibo is up on Best Buy.
---
Update: Bumped to the top. It sold out on Walmart, but the Detective Pikachu amiibo is now back up.
---
Original (1/18): Walmart is now taking pre-orders for the new Detective Pikachu amiibo. You can reserve it here.
Meanwhile, you can reserve the Detective Pikachu game on Best Buy here. The retailer also has the Pikachu New 2DS XL here.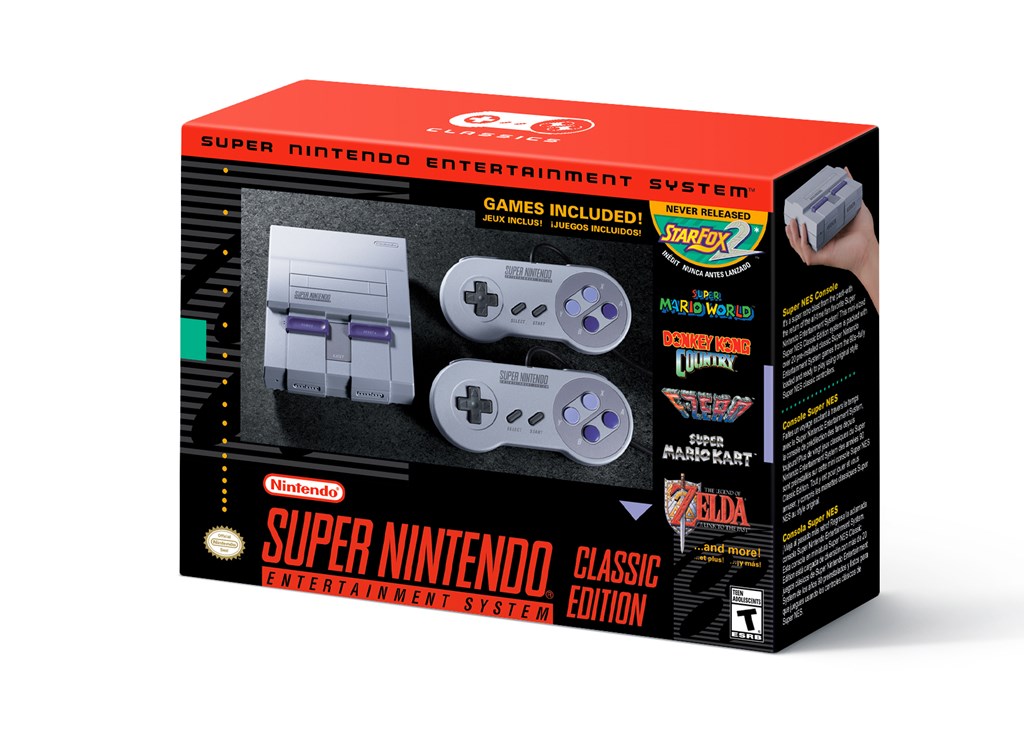 Walmart currently has the Super NES Classic Edition in stock. You can try placing an order here. We can't imagine this staying up very long, so best of luck to everyone trying to secure one.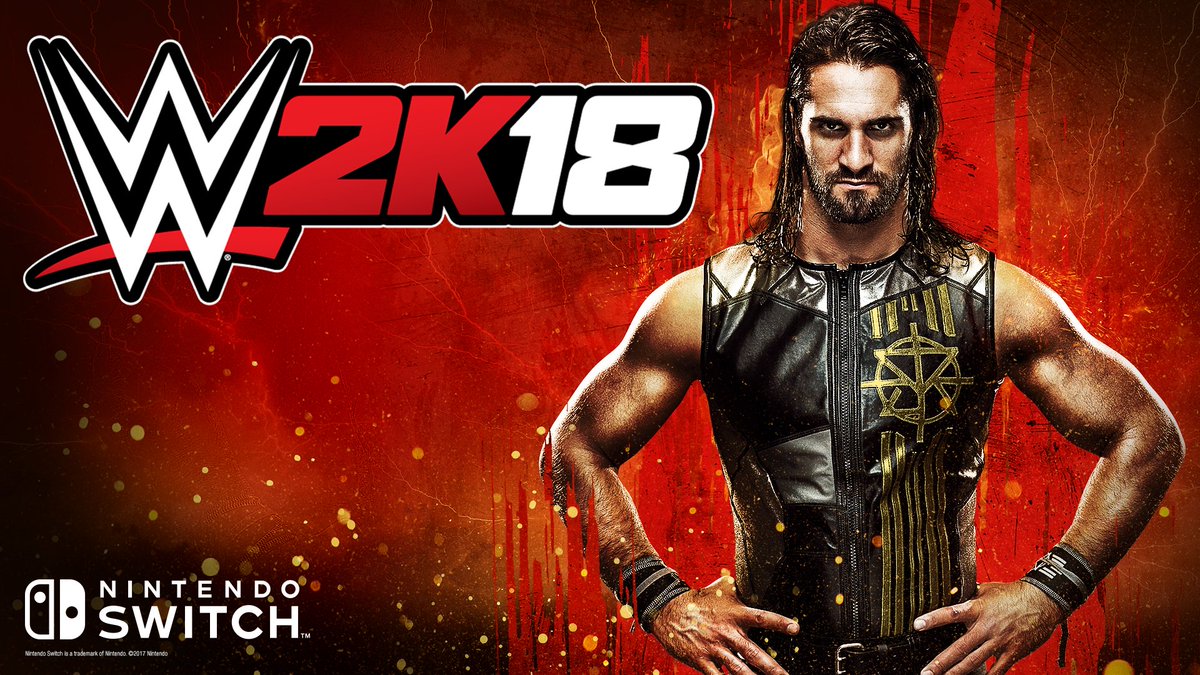 When is WWE 2K18 coming to Switch? At this point, no one can say for sure. We've seen reports of the game surfacing at some shops, but it's not yet widely available.
As the official wait for WWE 2K18 on Switch continues, Walmart has already discounted the game. Pre-orders are $21 off on the retailers website. To take advantage, head on over here.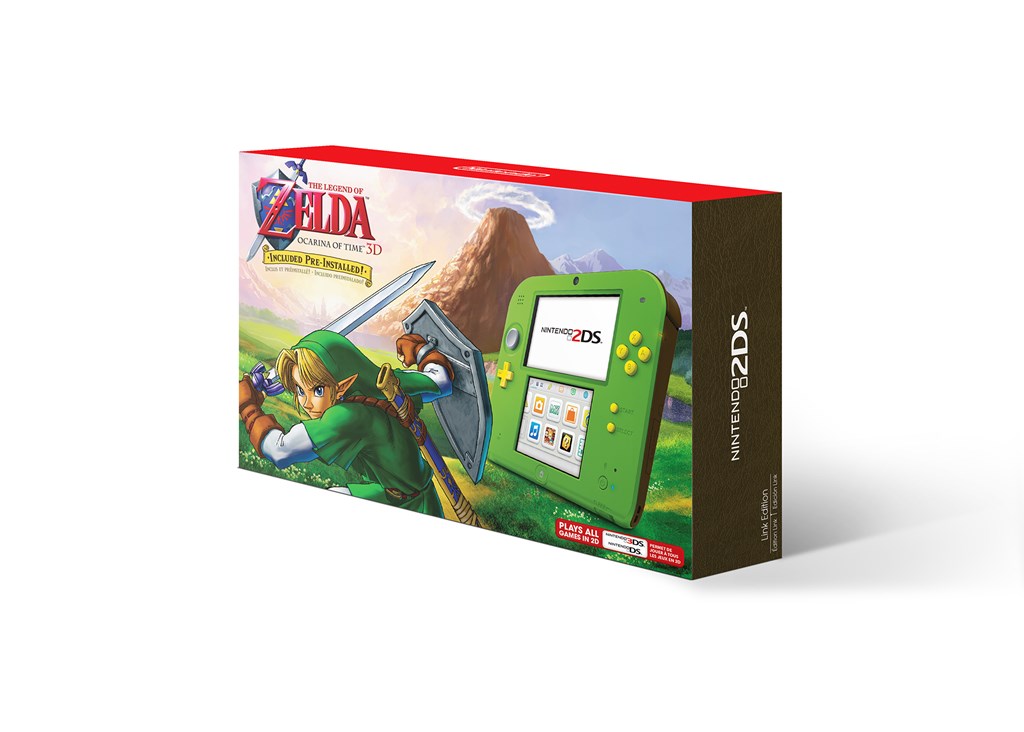 Update 2: Best Buy Black Friday deals now live here.
---
Update: GameStop Black Friday deals now live here.
---
We're just entering Thanksgiving now, but Walmart is already putting up its deals for Black Friday. You can see what the retailer has to offer here. Highlights include Mario + Rabbids Kingdom Battle and NBA 2K18 for $29 each, among others.
Walmart is also selling the new Zelda: Ocarina of Time 2DS bundle. That's on the site here.
Walmart has the new Zelda: Breath of the Wild – Explorer's Edition in stock. Even better, you can save $11 as it has been discounted to $49. Orders can be placed here.
Aside from the game itself, a couple of goodies are included. Fans will find a map and an Explorers Guide with lore and learnings.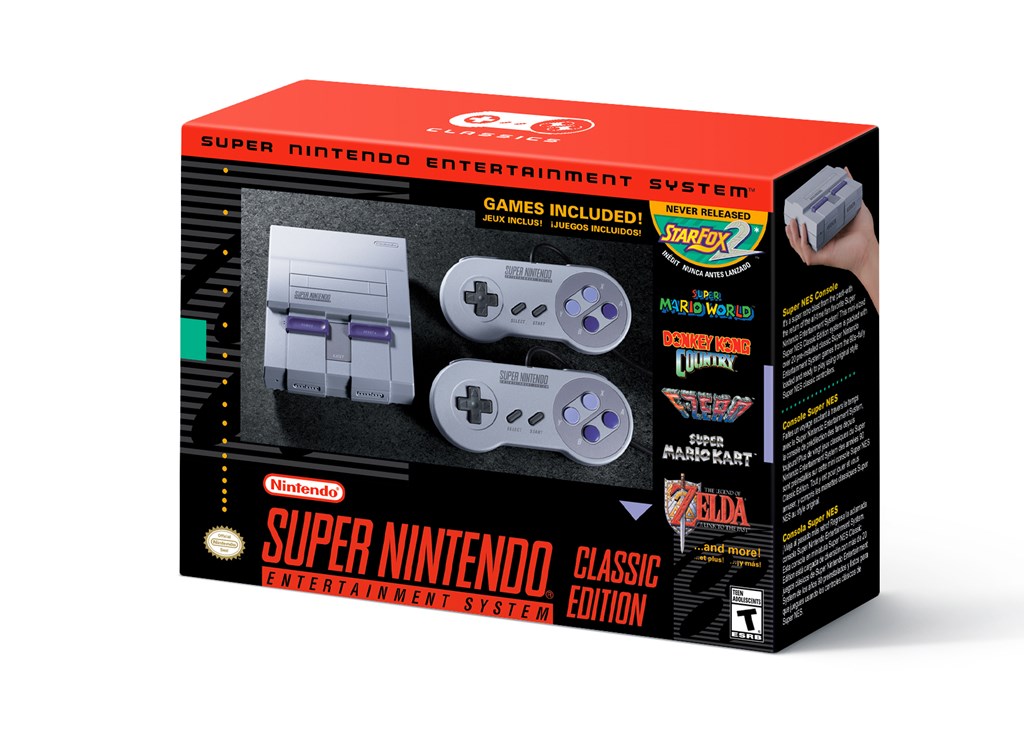 Visit Walmart's website and the first thing you'll see at the top of the page is the Super NES Classic Edition. The retailer is advertising a restock for this week.
Between November 15 and November 17, Walmart will be selling the SNES Classic Edition. That gives you three days to nab the hardware. Try visiting Walmart at 2 PM ET / 11 AM PT for a chance to get yours.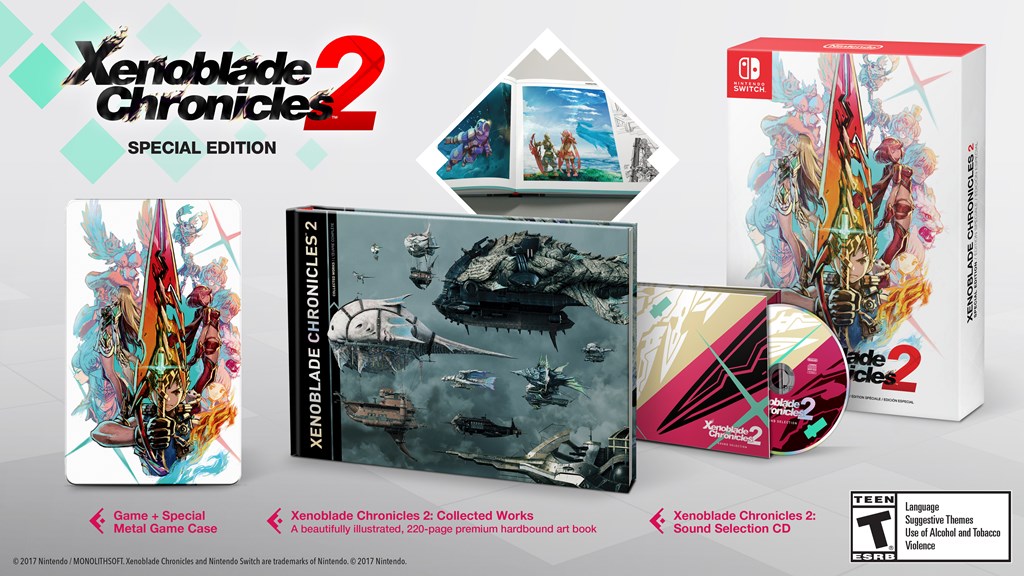 Walmart has started taking pre-orders for the Xenoblade Chronicles 2 Special Edition. Even better, it can be had at a discount. Normally priced at $100, Walmart's pre-orders are set at $82.
You can place an order here if interested.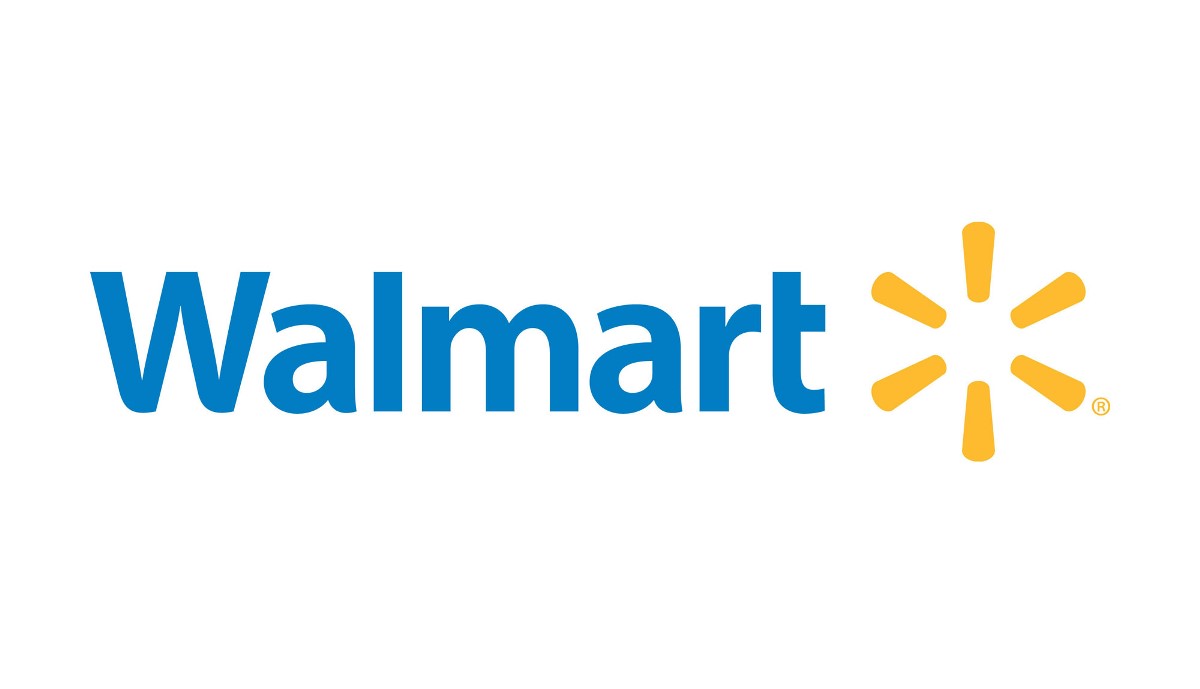 Early Black Friday deals are still surfacing, with Walmart being the latest retailer to have its upcoming sales made known.
One early highlight is that Walmart will have the new Zelda: Breath of the Wild – Explorer's Edition for $49. A number of games will be sold for $20, including Dragon Ball Xenoverse 2 for Switch and Rayman Legends Definitive Edition. At the $30 price point will be titles like 1-2-Switch, Super Smash Bros. for Wii U, Mario Sports Superstars, and more.
Below are the relevant excerpts from Walmart's Black Friday ad: