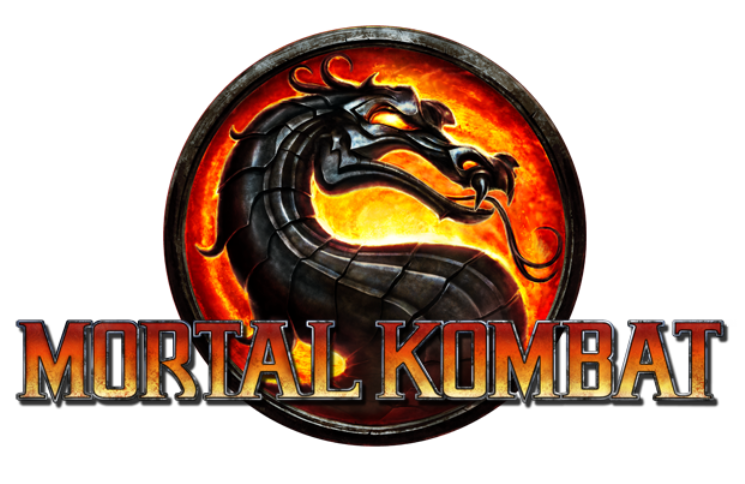 Mortal Kombat Kollection Online could be bound for Switch, judging by a new rating in Europe. PEGI rated the package for Switch and other platforms today.
Blind Squirrel Games was once working on remakes of the original Mortal Kombat games. However, it was reported last year that the collection had been cancelled. If this new rating is anything to go by, it's possible that it could materialize into an actual product.
Here's the rating description from PEGI: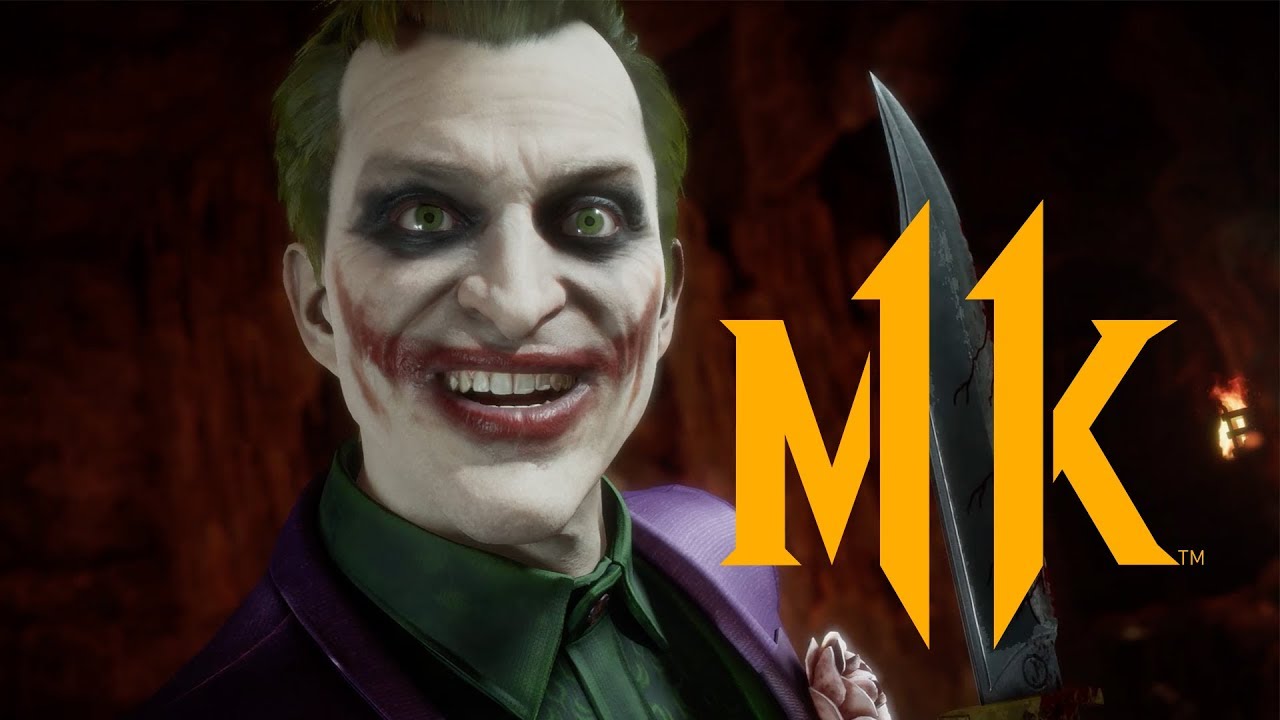 Warner Bros. Interactive and NetherRealm Studios have shared a new trailer for The Joker in Mortal Kombat 11. Watch it below.
The Joker launches for Kombat Pack owners on January 28, followed by the full release on February 4.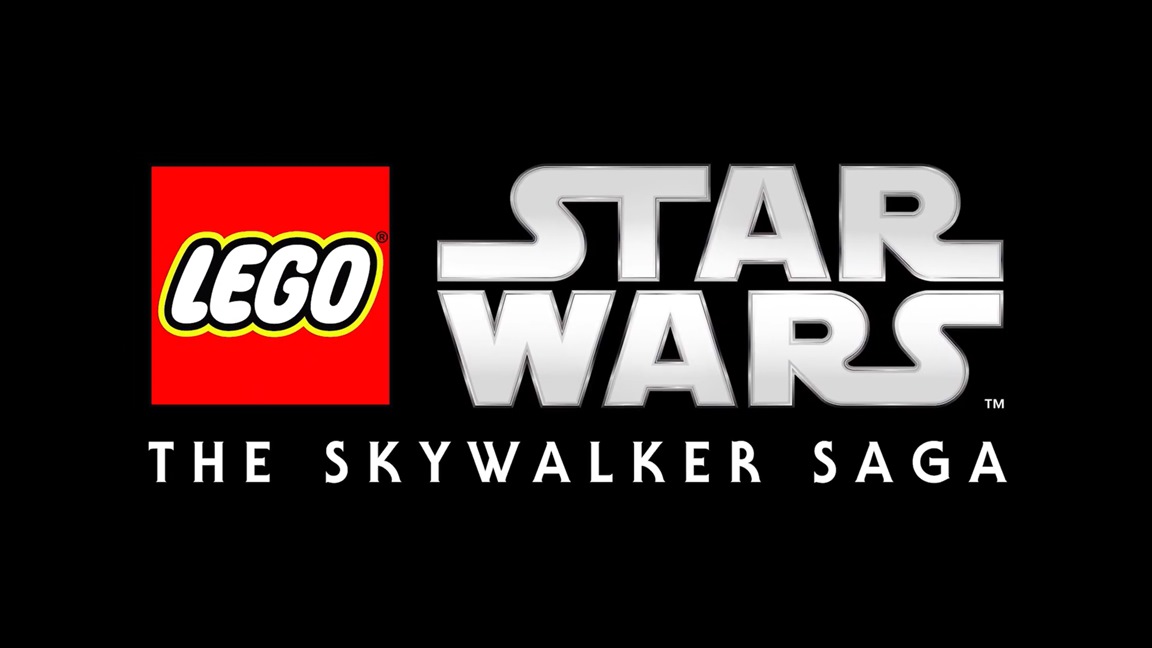 LEGO Star Wars: The Skywalker Saga developer TT Games has spoken to Nintendo Everything about the game's Switch version.
According to the studio's James Burgon, the first build "ran like a dream" on the console. Burgon further said that he and the rest of the team "really want to do it justice on that platform."
Burgon's full words: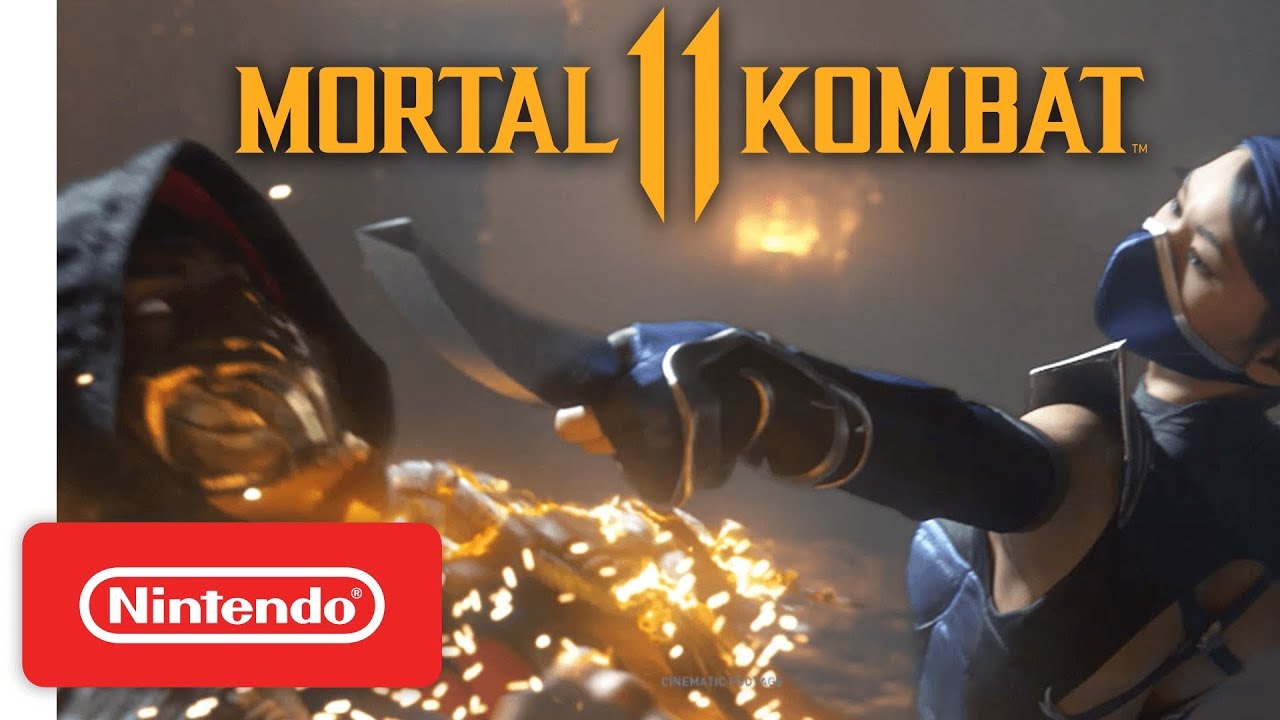 Mortal Kombat 11 received another patch on Switch this week. The update includes more adjustments, fixes, and more.
Here are the full patch notes: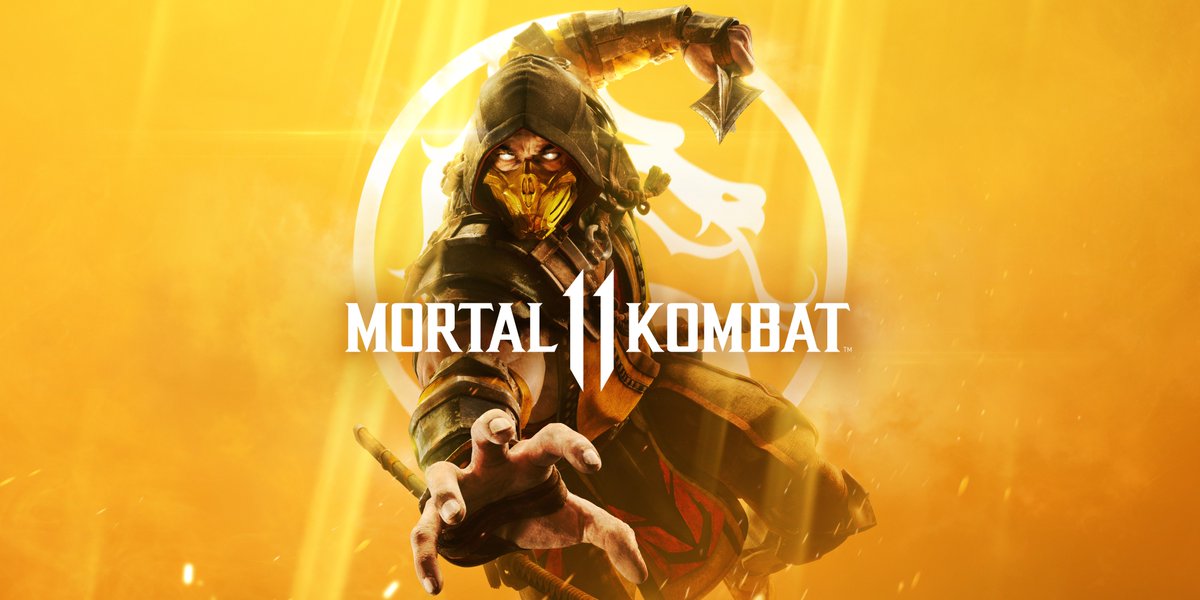 Mortal Kombat 11 has two new themed events planned over the next couple of weeks. Winter Wonderland starts first on November 22, followed by the Ring in the New Year Tower event on December 28. Both will be offered as free content updates and "feature an array of celebratory modifiers, while allowing fighters to earn character skins, player module pieces, holiday-specific konsumables and other in-game rewards."
Here are the full details: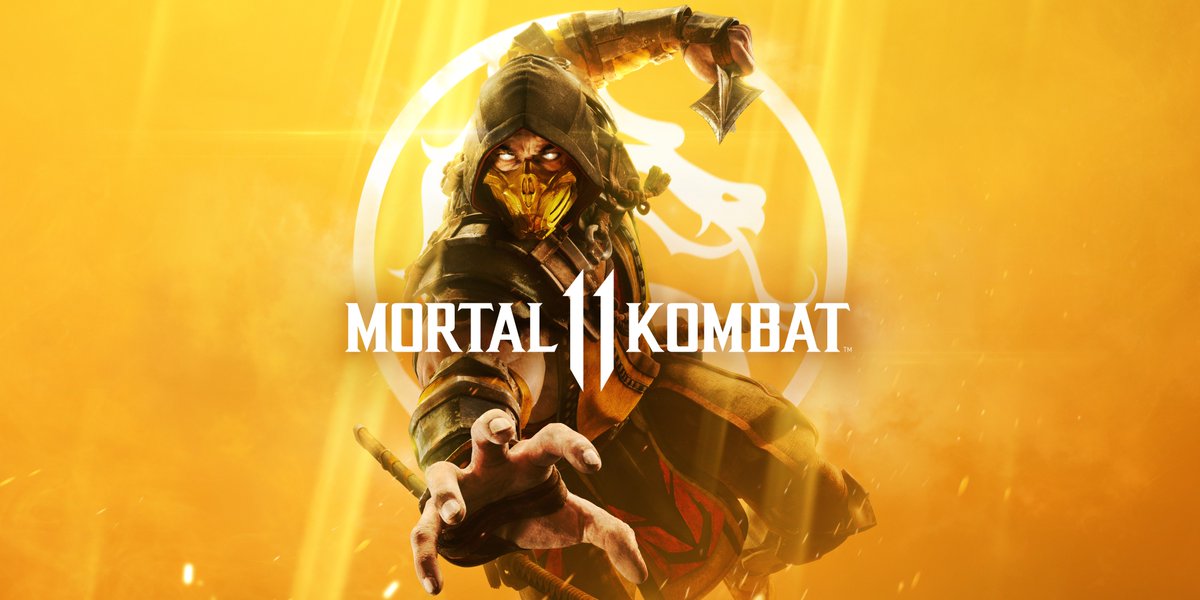 Mortal Kombat 11 was given its latest patch on Switch this week. The new update features gameplay adjustments, tons of character changes, and more.
The full patch notes are as follows: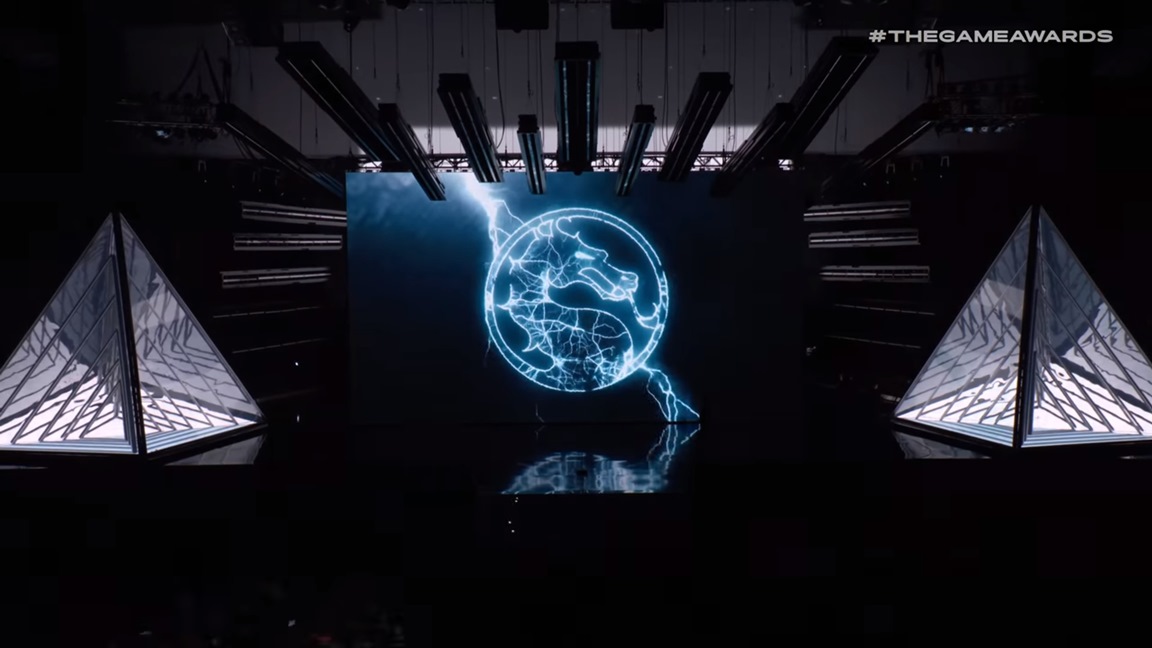 It was nearly a year ago that Mortal Kombat 11 was unveiled at The Game Awards 2018. Director Ed Boon initially came on stage to introduce nominees for the show's "Best Racing Game" category, but that turned out to be a bit of a ruse as the fighting title was then announced with a trailer when it wasn't expected. The Game Awards creator and host Geoff Keighley talked about the whole experience in the video below.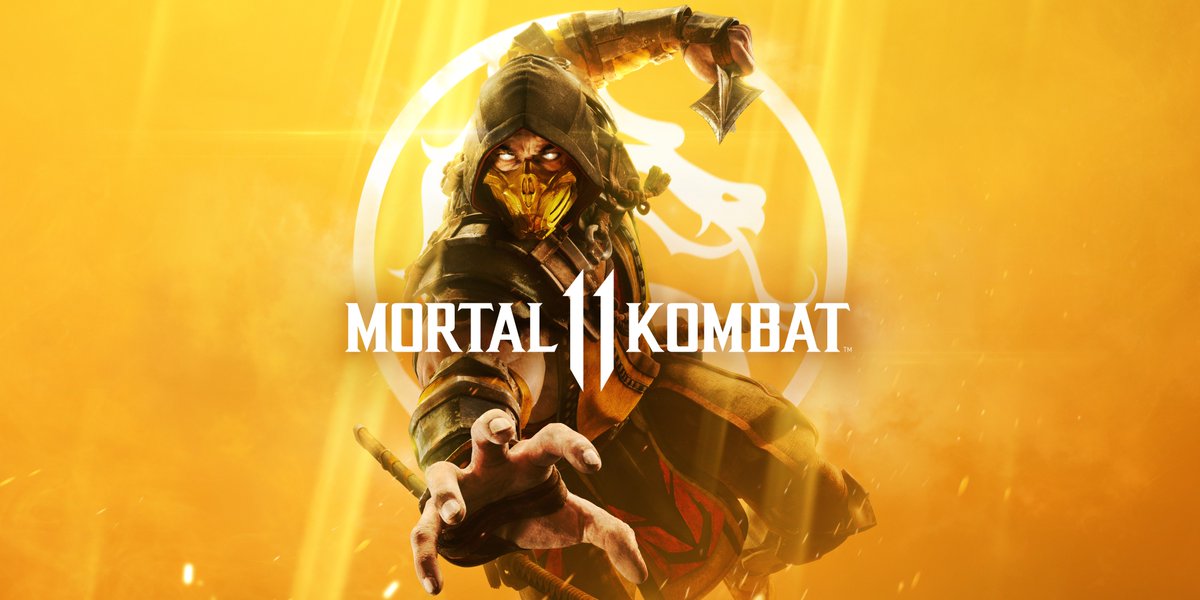 Switch games from Warner Bros. have been discounted by up to 75 percent as part of the publisher's new Black Friday 2019 sale. Discounted titles on the eShop include Cars 3, a bunch of LEGO titles, Mortal Kombat 11, Scribblenauts.
Here's a look at the full set of deals: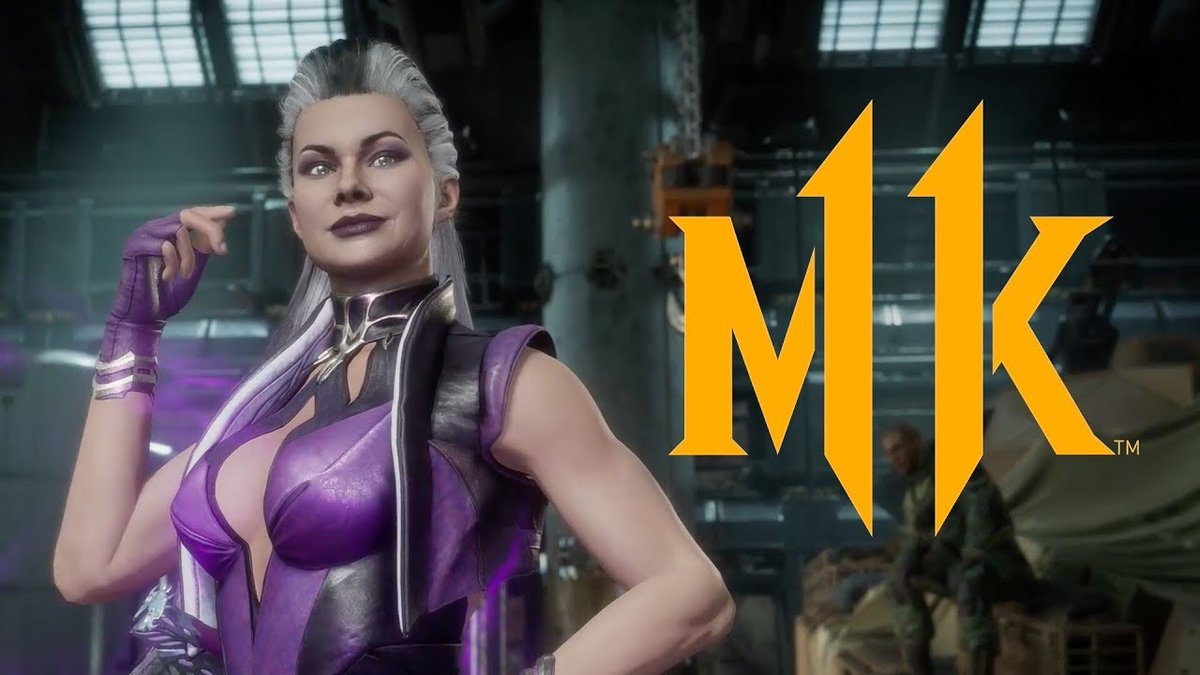 Warner Bros. Interactive and NetherRealm Studios have uploaded a brand new Mortal Kombat 11 trailer for DLC character Sindel. See the video below.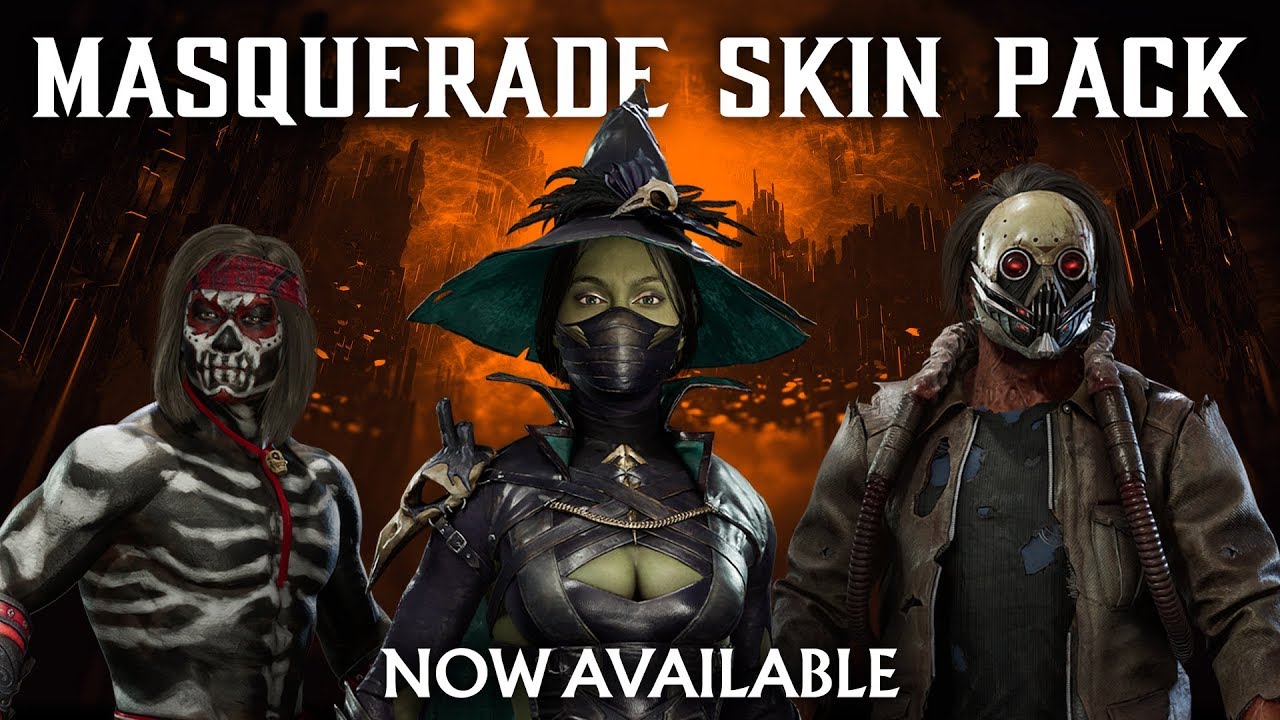 Mortal Kombat 11 is getting a new Masquerade Skin Pack just in time for Halloween. Take a closer look as to what the DLC offers in the video below.