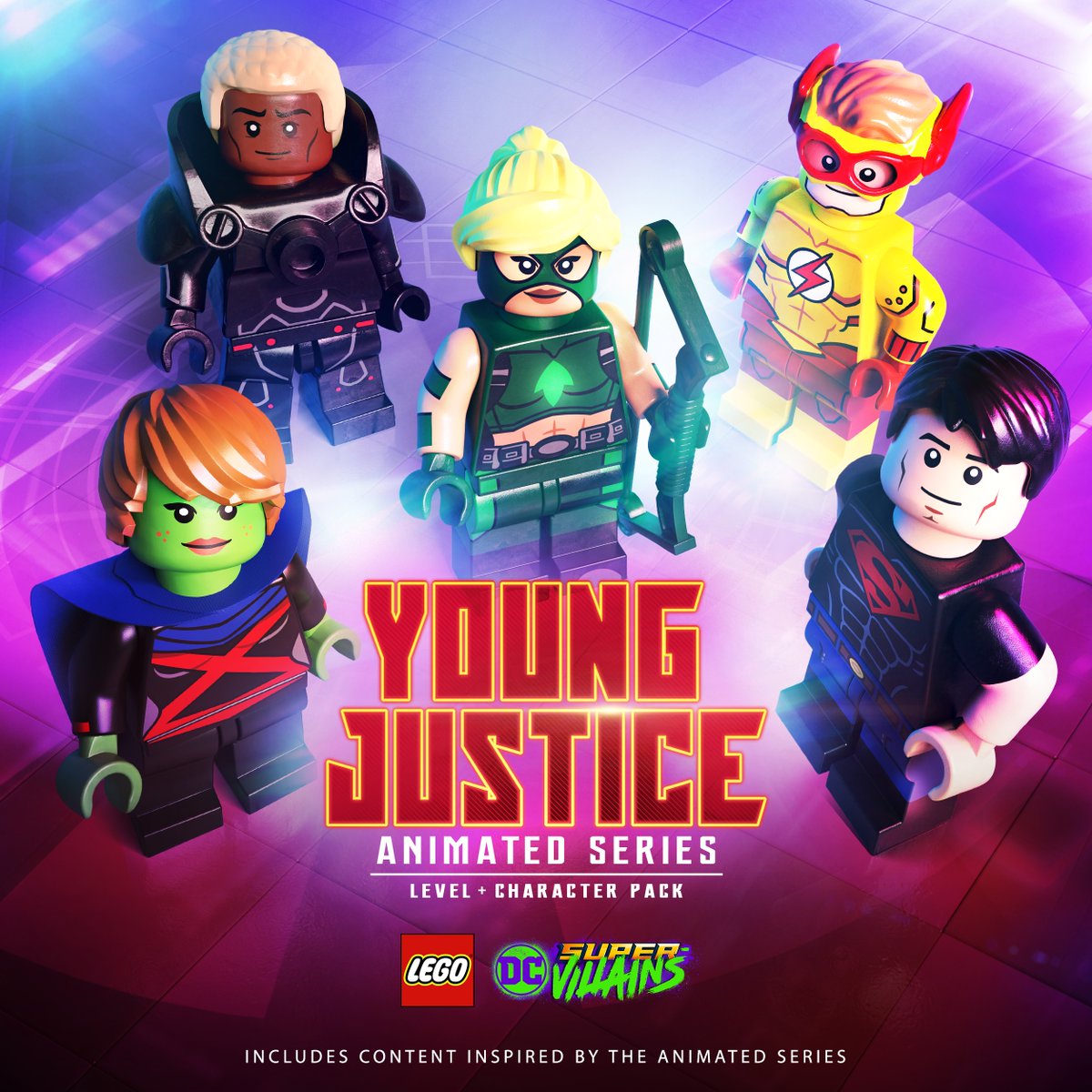 Brand new DLC is joining LEGO DC Super-Villains today. Players can get their hands on the Young Justice Animated Series DLC pack, which adds content inspired by the animated series.
Kid Flash, Aqualad, Artemis (Tigress), Miss Martian, and SuperBoy are all playable. Black Beetle is also in the DLC as a new villain to fight and unlock. Throughout the DLC, players will need to take down the enemy team known as "The Light".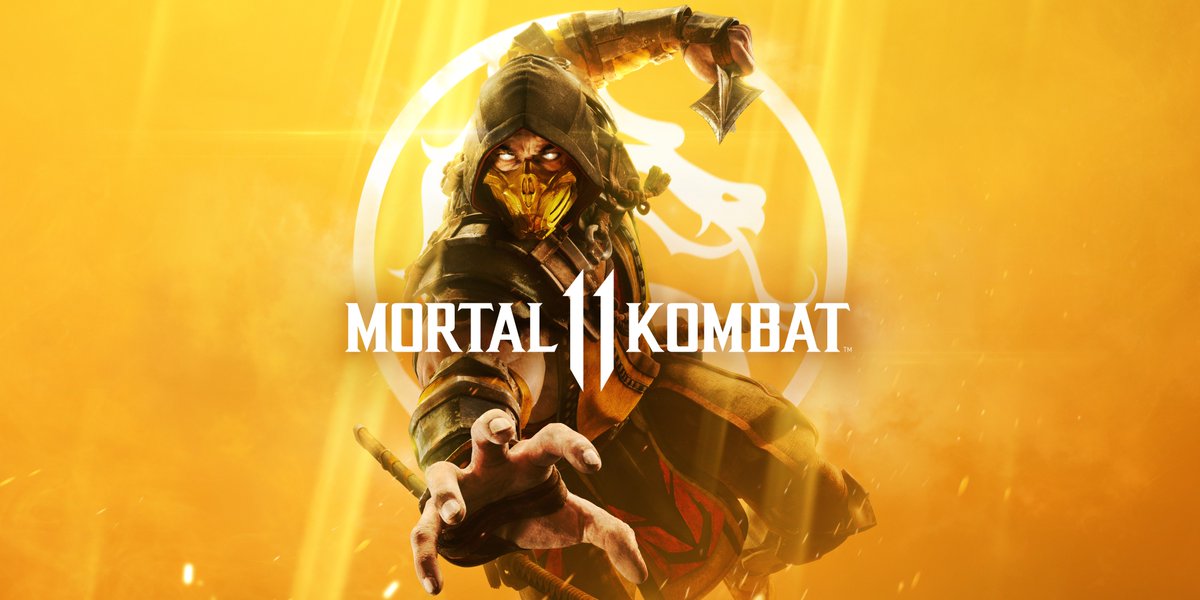 Mortal Kombat 11's latest update for Switch, which was announced a few days ago, is now live. Warner Bros. is now distribution version 1.04.
Below are the entire patch notes: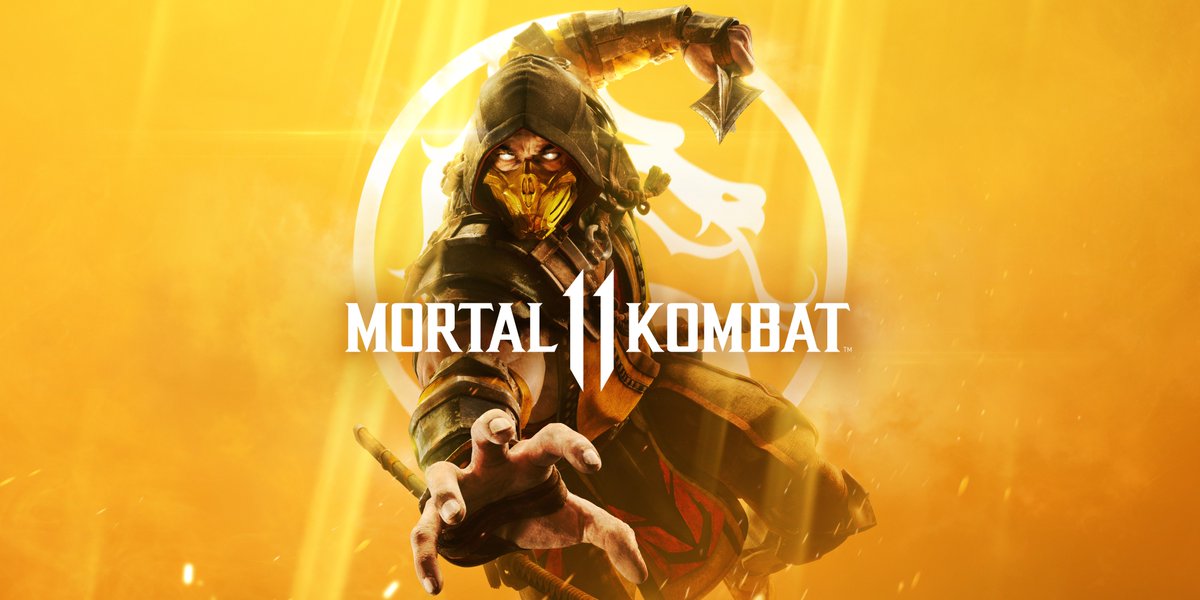 Mortal Kombat 11 director Ed Boon has confirmed that a new update is coming soon to the Switch version of the game. It should be available this week – around Friday – or early next week, Boon said.
Specifics about the patch have not been shared. However, Boon did note that the update will "make it at parity with the PS4 and Xbox One versions." Stay tuned for further information.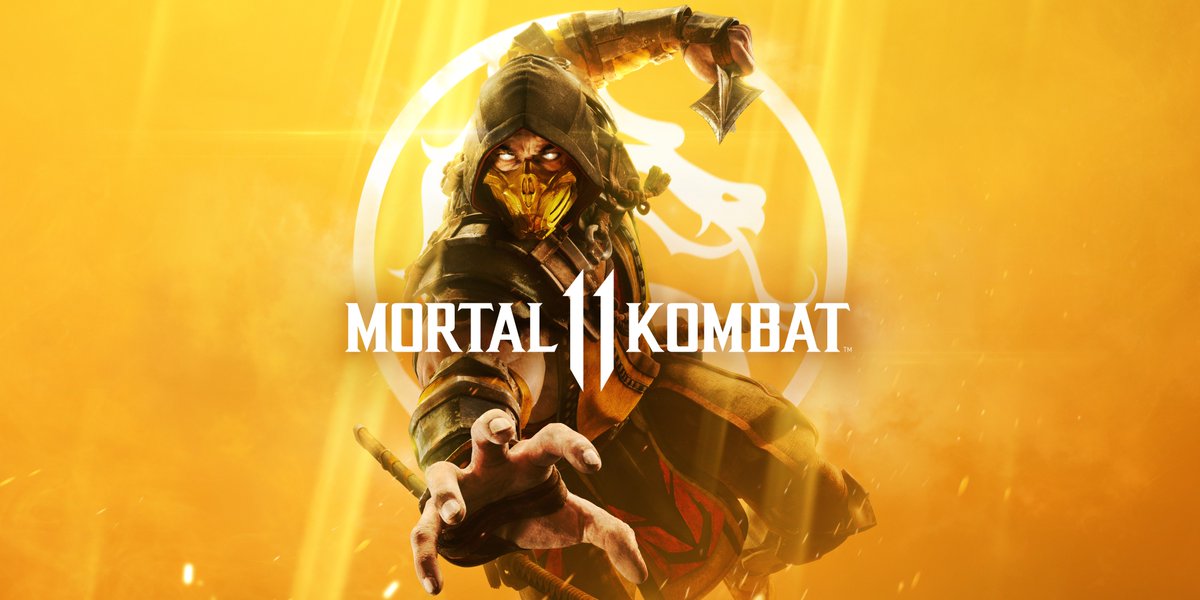 Mortal Kombat 11 has been updated on Switch. We don't have the word on the version number, but we do have the patch notes.
Below are the full details: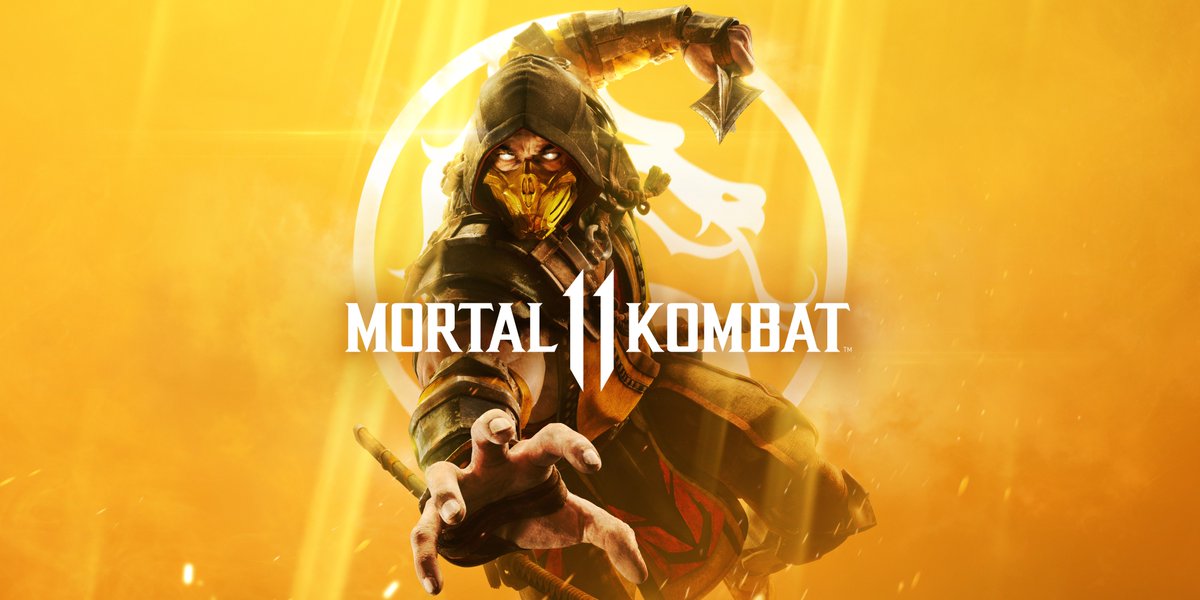 Digital Foundry has taken a look at all versions of Mortal Kombat 11 – including Switch – in its latest technical analysis. Switch gets a good amount of the attention, with the game's resolution, frame rate, and more inspected.
Below are the main points: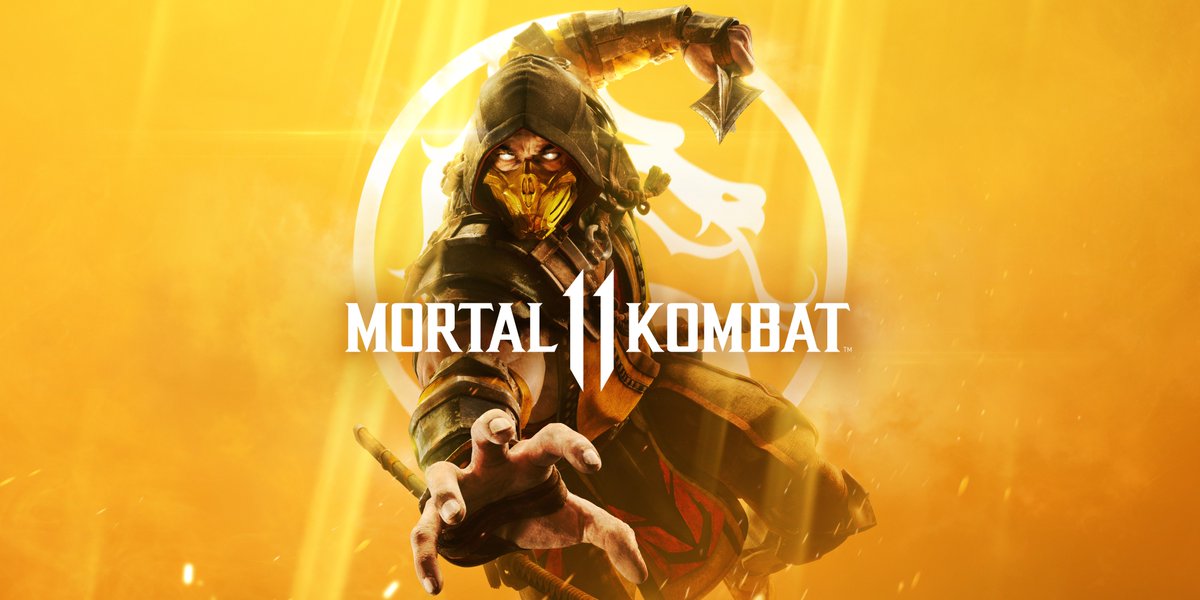 Mortal Kombat 11 launched this week, but it hasn't been entirely smooth sailing. Players have taken issue with some features of the game such as Towers of Time, particularly that it was too difficult and unfair. NetherRealm Studios has been looking to address the situation with hot fixes and patches.
NetherRealm has confirmed that two Switch updates are in the works. One of these, which should be out within the next couple of days, will involve character tuning to reduce difficulty in Tower of Time. The second patch will reduce AI difficulty and provide players with a thank you gift.
Here's the full rundown: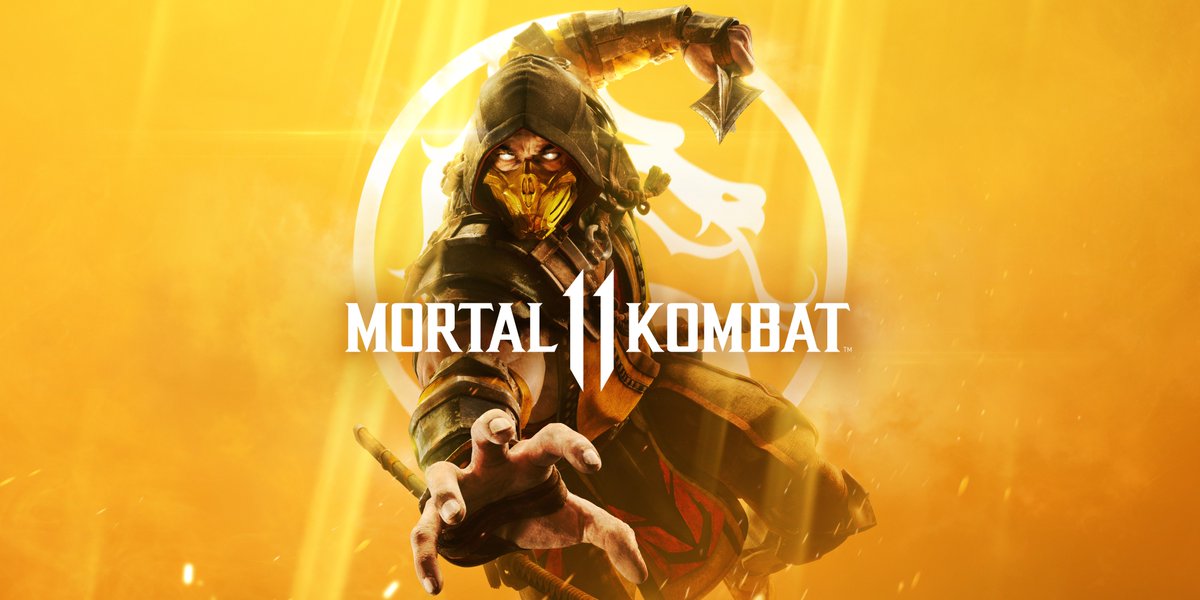 David Haddad, the president of Warner Bros. Interactive Entertainment, spoke at the 2019 GamesBeat Summit in Los Angeles today. At the event, he shared a bit of news about Mortal Kombat 11.
According to Haddad, Mortal Kombat 11 has had the best launch in the franchise's history. Haddad did not go into specifics, including any actual sales data. However, he also mentioned that "years of content" are planned, so it looks like support will continue in the long term.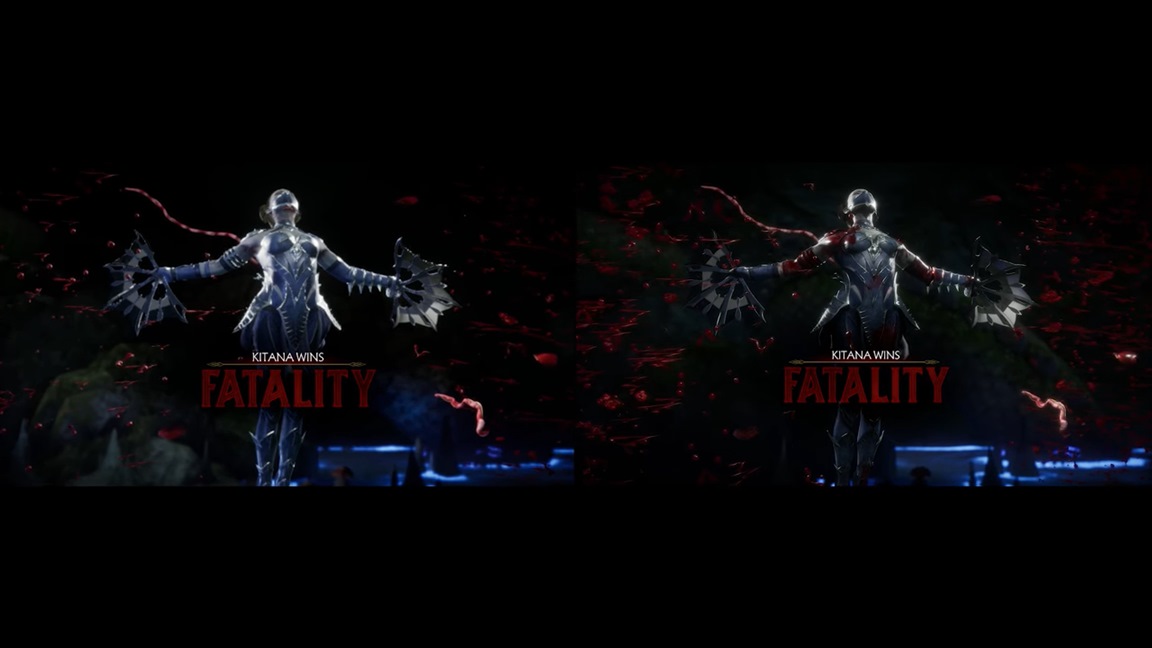 Mortal Kombat is finally back on Nintendo platforms with the release of Mortal Kombat 11 on Switch. See how the game stacks up on Nintendo's console in comparison to the PlayStation 4 version below.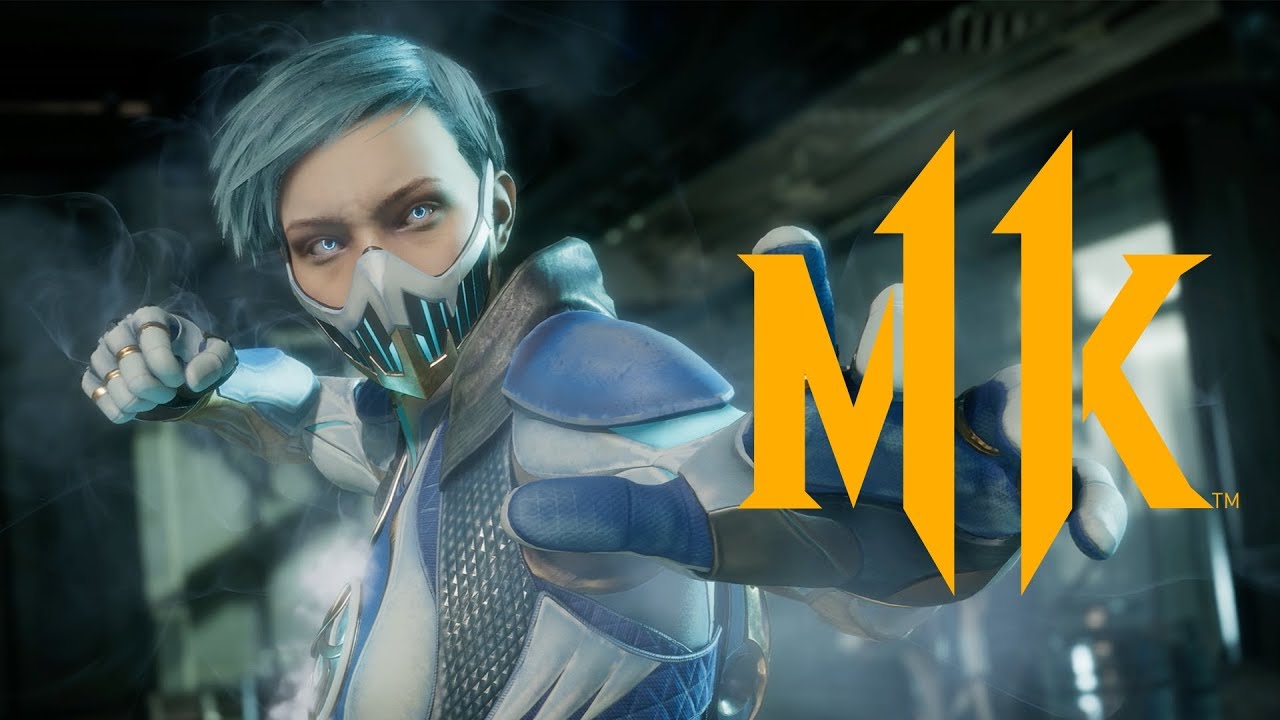 Though she was leaked a few days ago, Frost has now been officially revealed for Mortal Kombat 11. She's also been given a new trailer – see it below.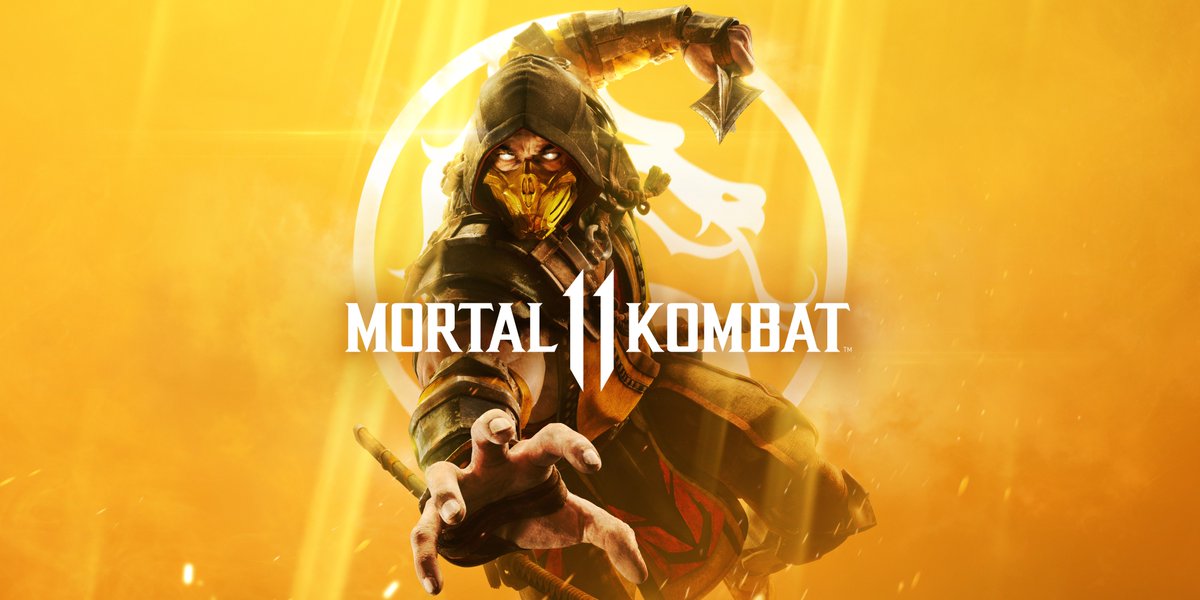 Some of the first reviews for Mortal Kombat 11 have started to drop. Ahead of its launch tomorrow, we've rounded up a few of the early verdicts below.