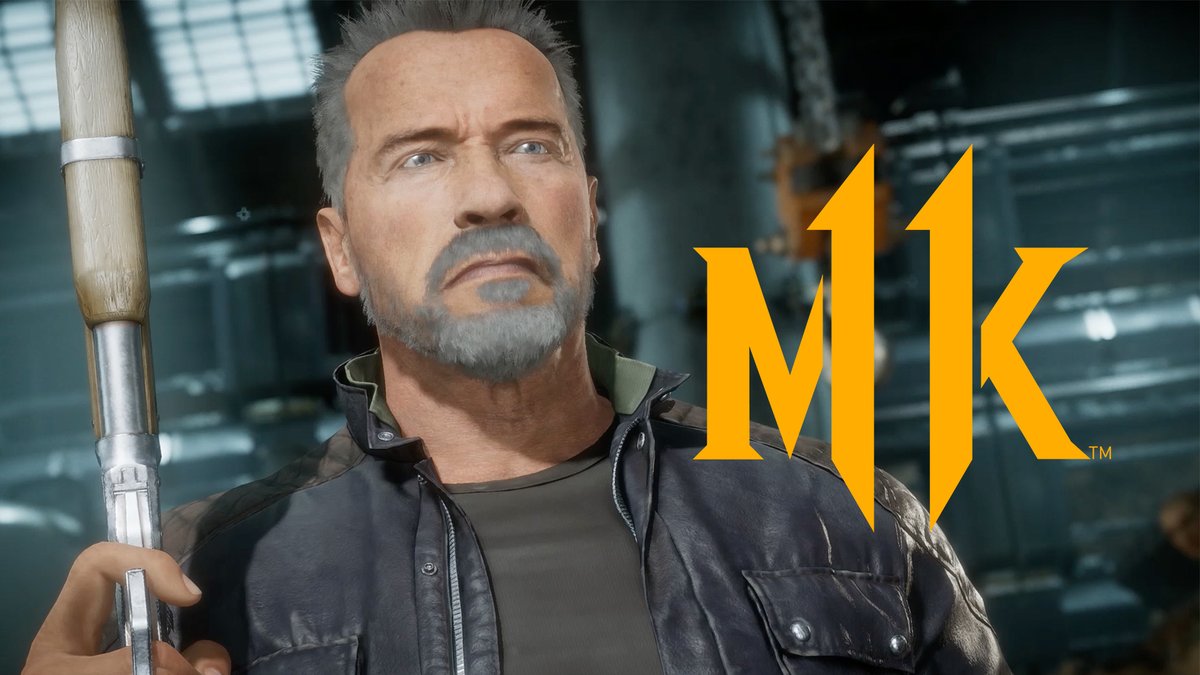 Mortal Kombat 11 DLC character Terminator T-800 was given an official trailer yesterday, and now we have a proper look at the character with several minutes of footage. Check out the gameplay below.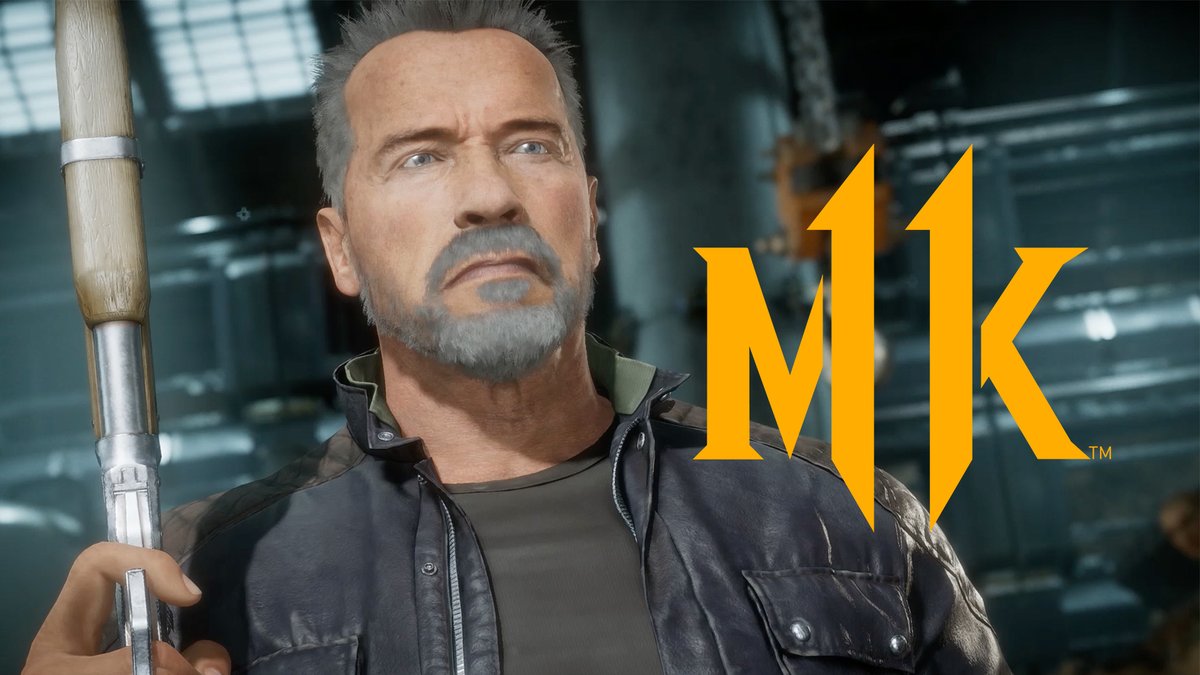 Warner Bros. and NetherRealm Studios have shared the Terminator T-800 gameplay trailer for Mortal Kombat 11. You can view the video below.
Terminator T-800 will initially be available through the Kombat Pack on October 8. Those who want to purchase the character individually can do so at a later date.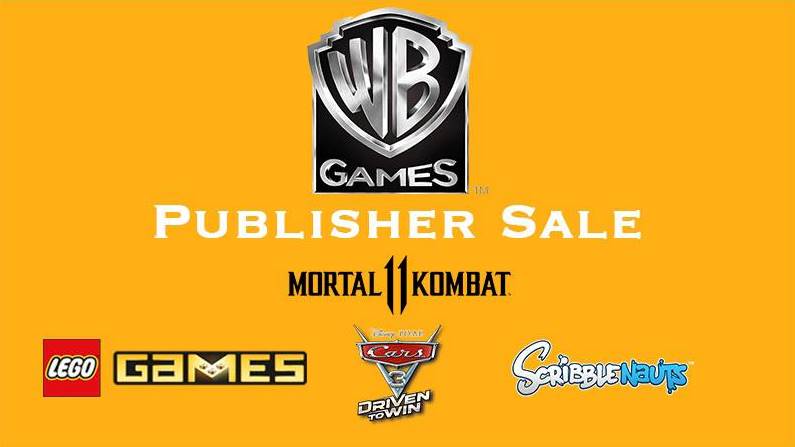 Warner Bros. has kicked off a new sale on the Switch eShop. Eligible games include Mortal Kombat 11, a ton of LEGO games, and more.
The full list is as follows: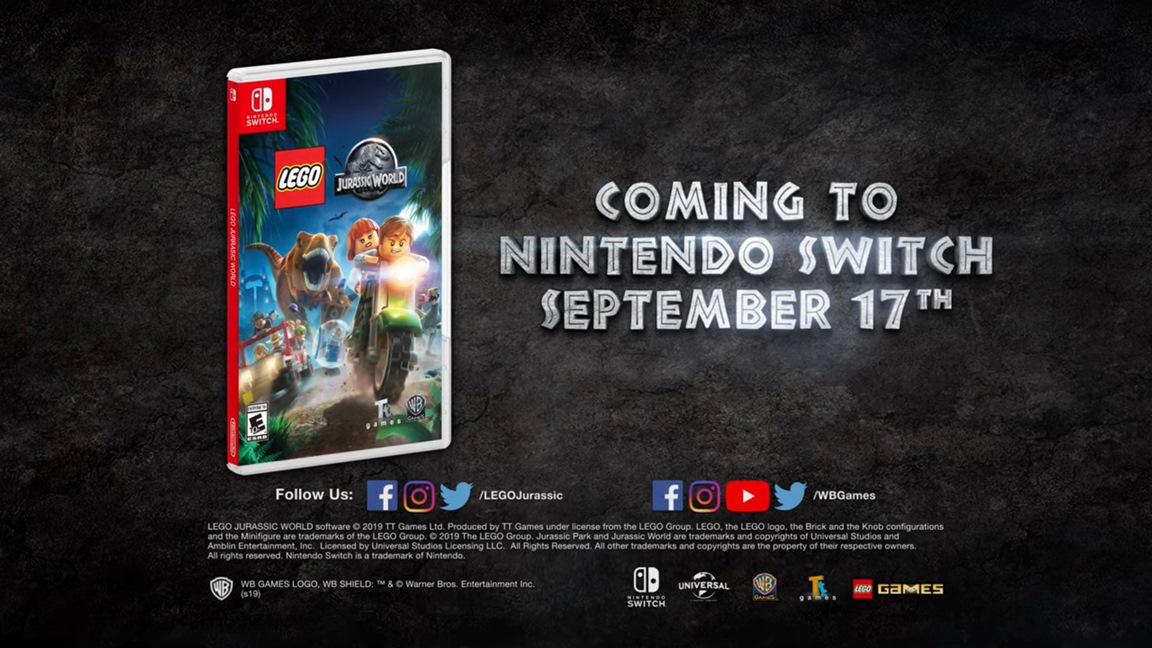 LEGO Jurassic World makes its debut on Switch today. Warner Bros. has shared a launch trailer for its release, which we have below.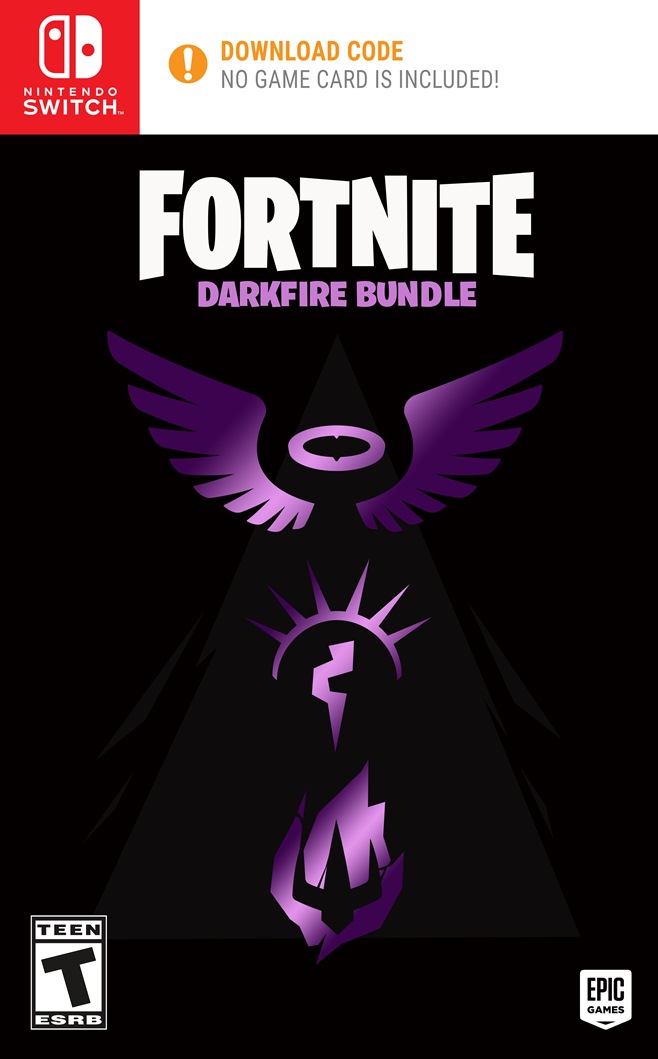 Warner Bros. Interactive Entertainment and Epic Games are continuing their partnership with the upcoming launch of Fortnite: Darkfire Bundle. The new retail bundle, which doesn't include an actual Switch cartridge, is slated for November 5.
Fortnite: Darkfire Bundle includes $80 worth of in-game content. It has 13 new items: three Legendary Outfits, three Legendary Back Blings, three Rare Dual-Wielding Pickaxes, three Epic Wraps, and new Emote.
Pricing for the Fortnite: Darkfire Bundle is set at $29.99. It will also be available digitally through the in-game store and the eShop.
Source: Warner Bros. PR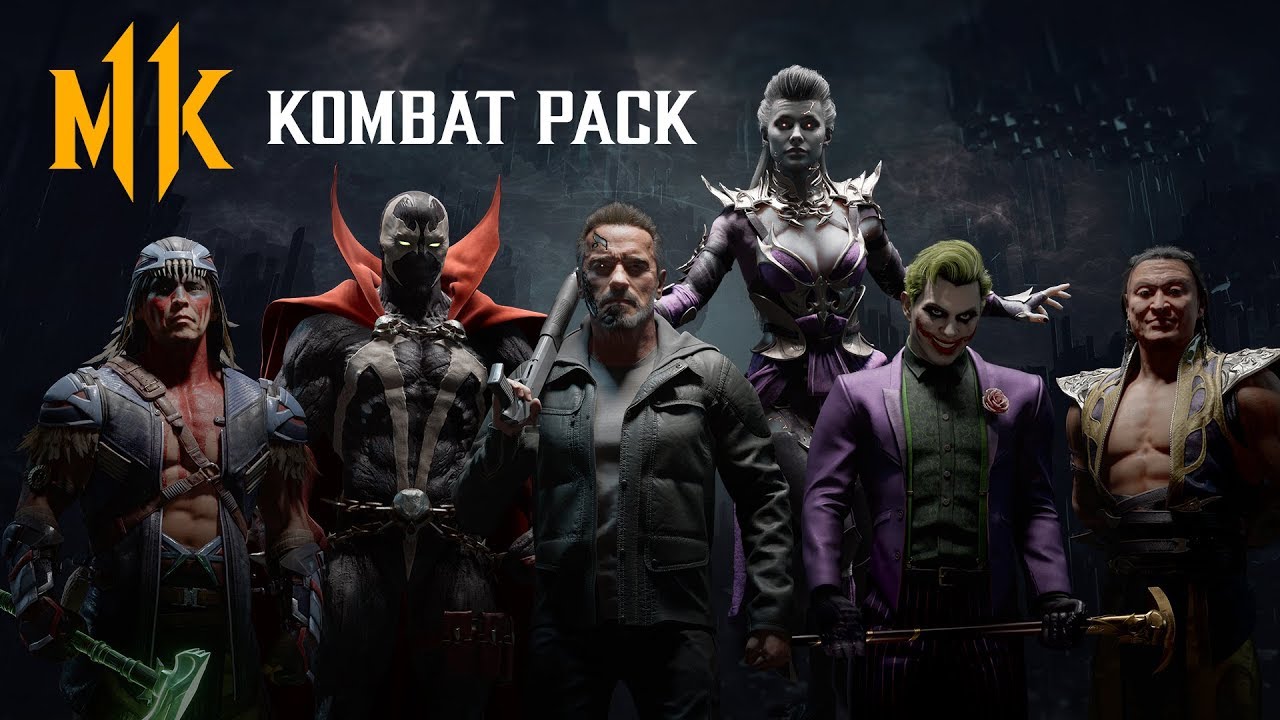 Warner Bros. Interactive and NetherRealm Studios have uploaded the Kombat Pack roster reveal trailer for Mortal Kombat 11. Although they were leaked, Joker and Terminator T-800 have been officially confirmed. View the full trailer below.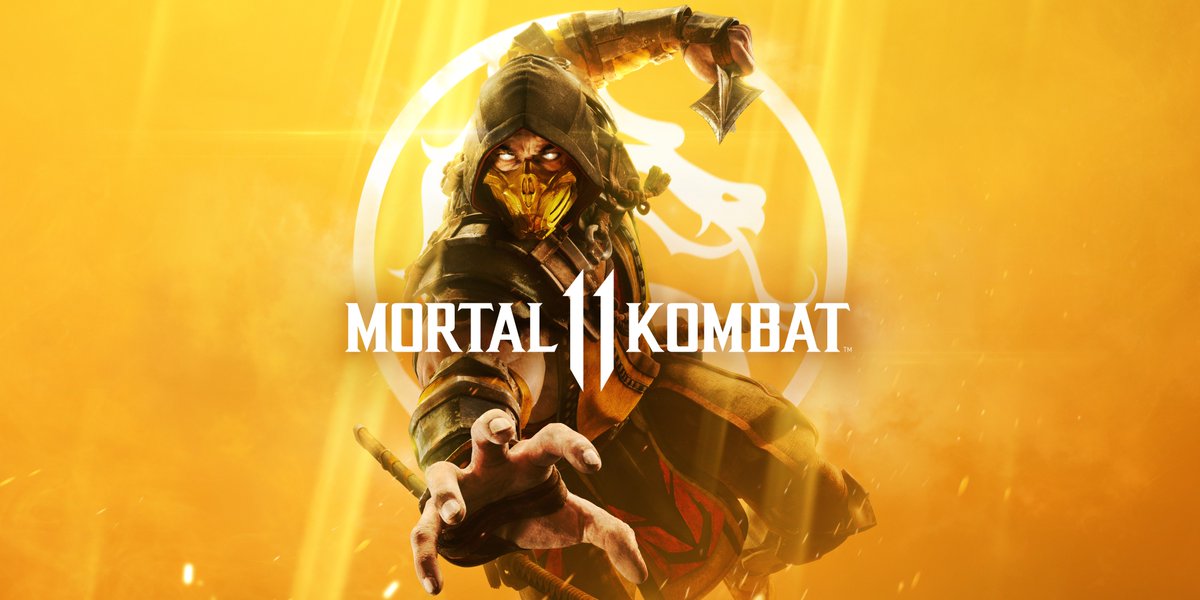 Warner Bros. and NetherRealm Studios will be showing off a brand new Mortal Kombat 11 trailer tomorrow. When it debuts, fans can expect a look at more currently-unannounced characters.
Although the video itself hasn't gone live yet, its thumbnails have. That means we already have the identities of the characters that will be officially revealed. We have one of those thumbnails below, but we'd suggest not proceeding beyond this point if you're interested in being surprised.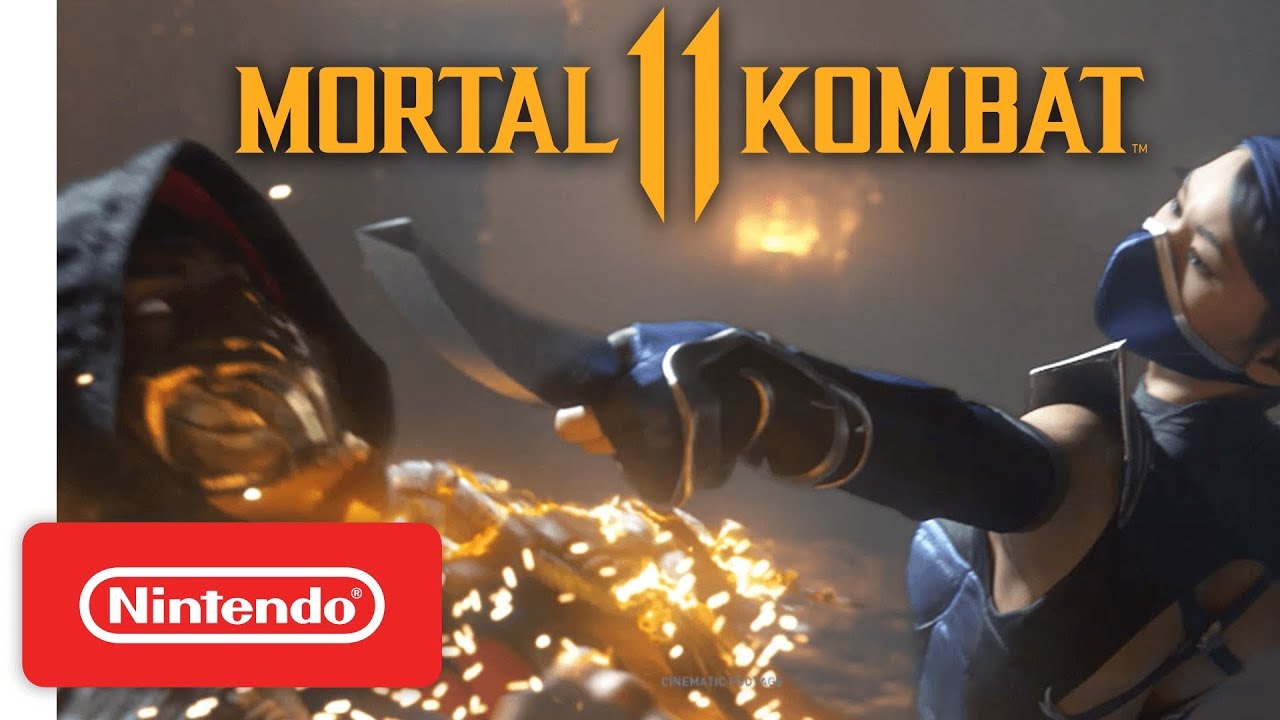 Another major Mortal Kombat 11 patch was made available this week on Switch. The update includes gameplay adjustments and fixes, a ton of character changes, and more.
Below are the full patch notes: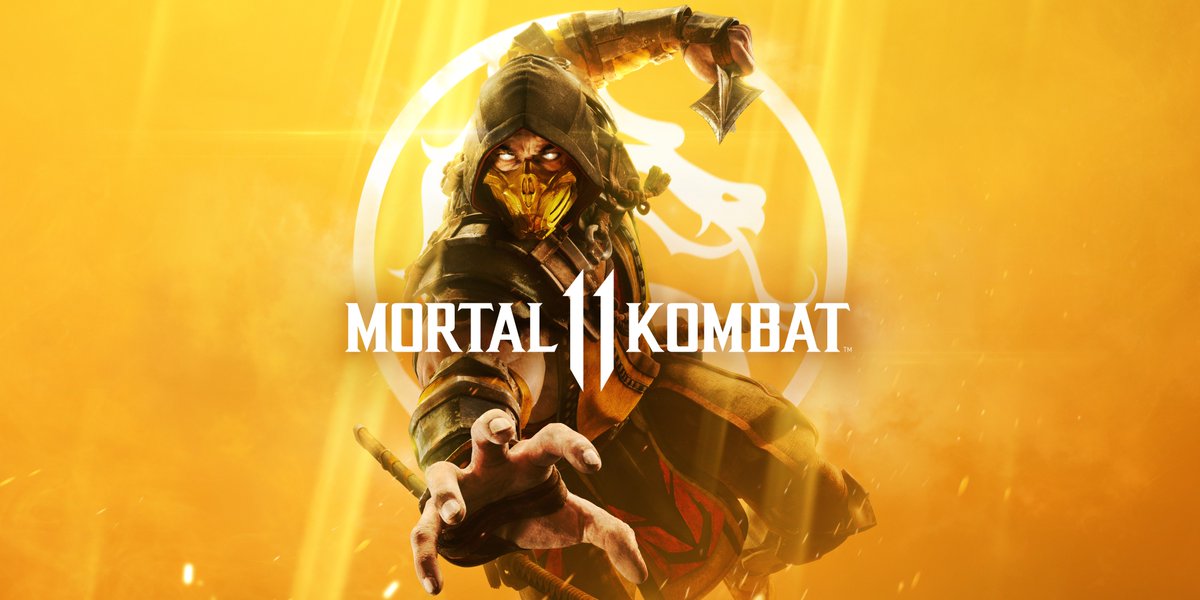 Fans have been requesting a better look at Mortal Kombat 11's DLC, and soon Warner Bros. and NetherRealm Studios will be delivering on those wishes. On social media earlier today, the game's official Twitter account confirmed that a Kombat Pack trailer will be published on August 21.
The news was teased in the following video: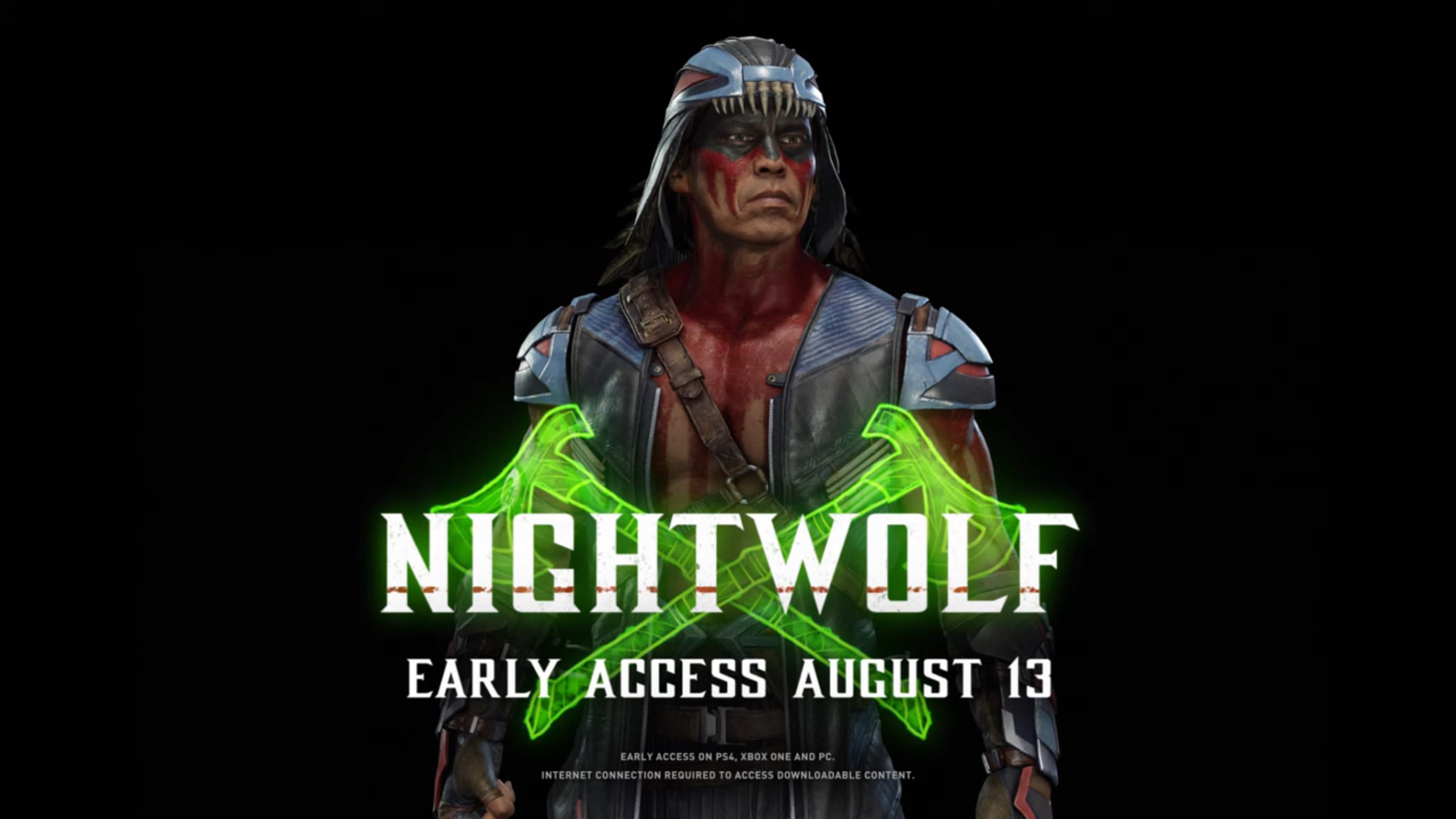 Warner Bros. and NetherRealm Studios just published Nightwolf gameplay trailer for Mortal Kombat 11. Get a look at the video below.