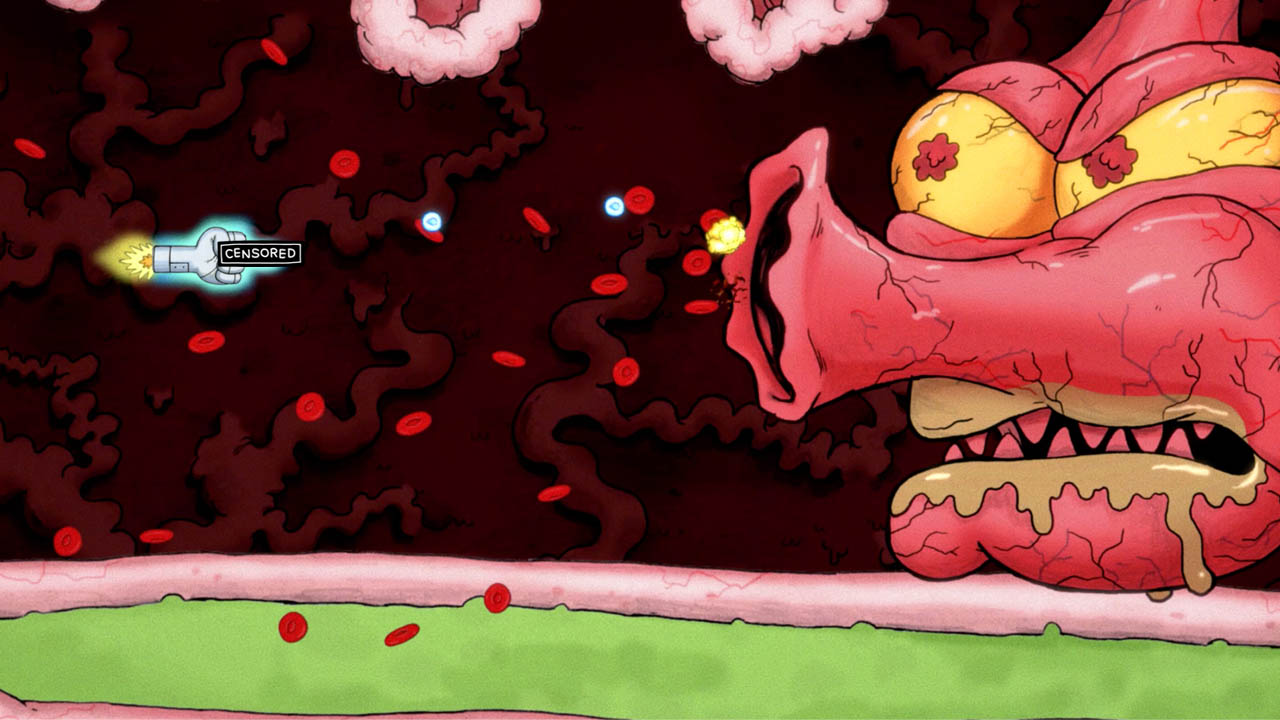 Wide Right Interactive's Freedom Finger will be obtaining its latest update on March 24th for Nintendo Switch. The "Rhymesayers Update" adds new levels featuring original music by underground hip-hop artist Aesop Rock, as well as "a wide variety" of enhancements, bug fixes, and accessibility options. You can see a trailer for the update below: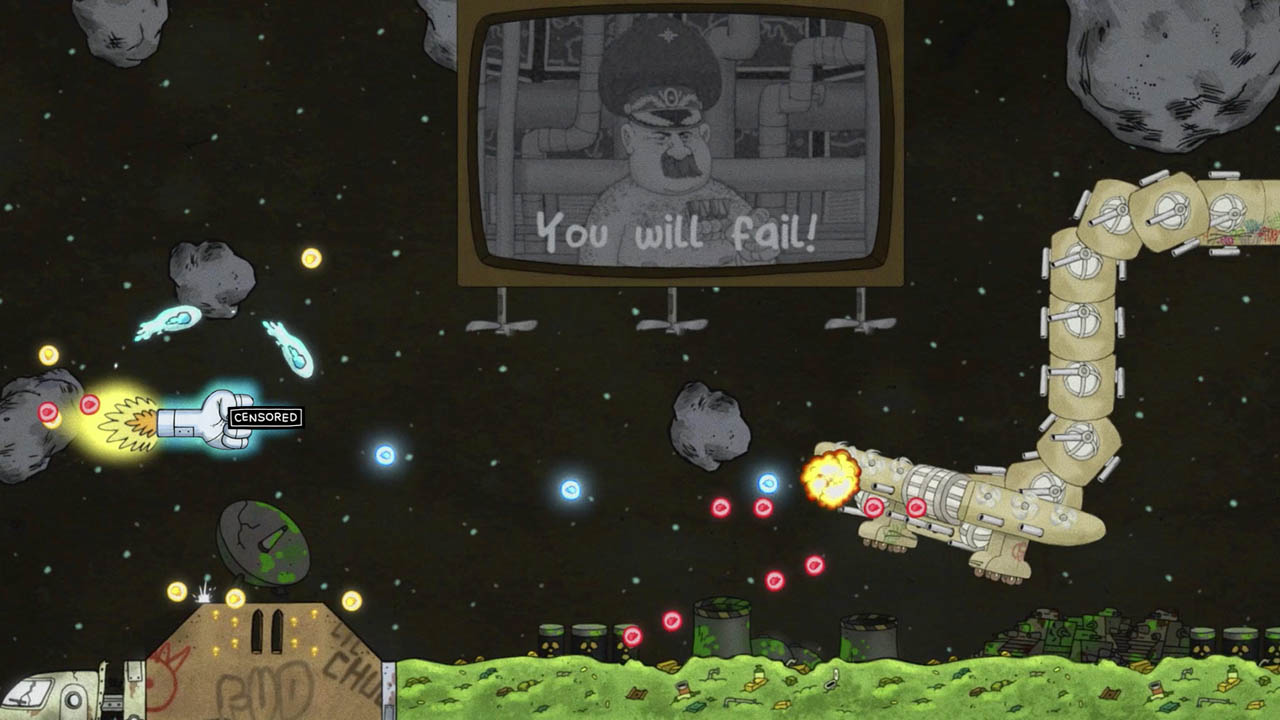 The arcade shooter Freedom Finger lands on Switch next Friday. For a look at some footage, check out the gameplay video below.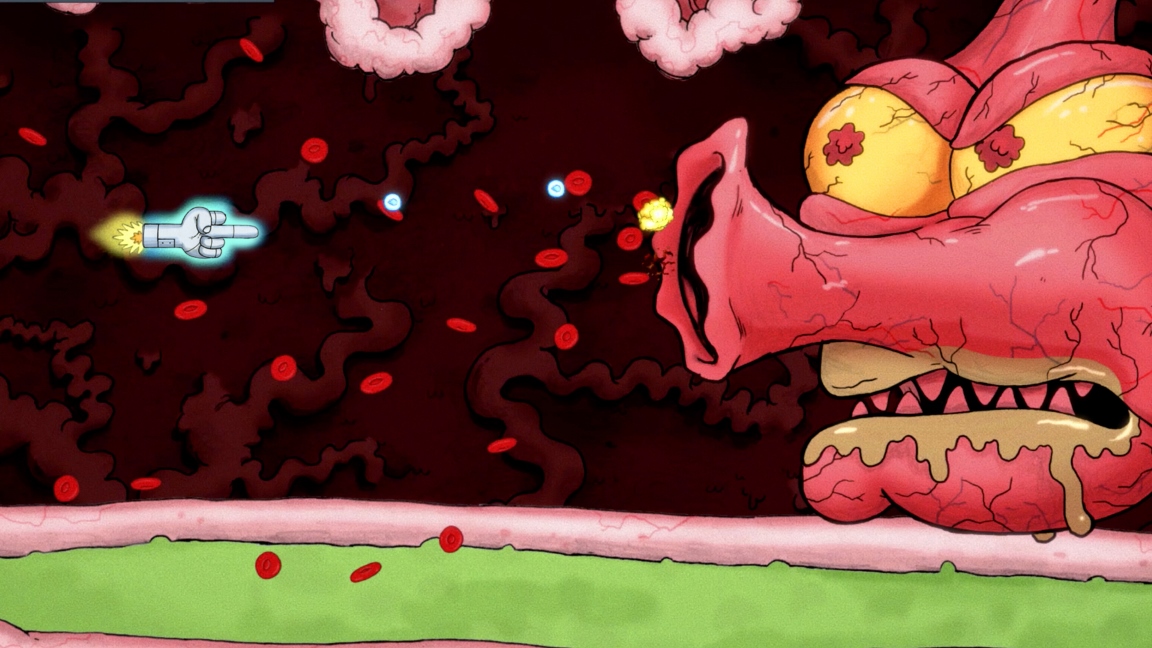 Wide Right Interactive announced during Nintendo's Indie World Showcase today that Freedom Finger is coming to Switch. We'll be seeing the shoot 'em up this fall.
Here's an overview of Freedom Finger, along with a trailer: