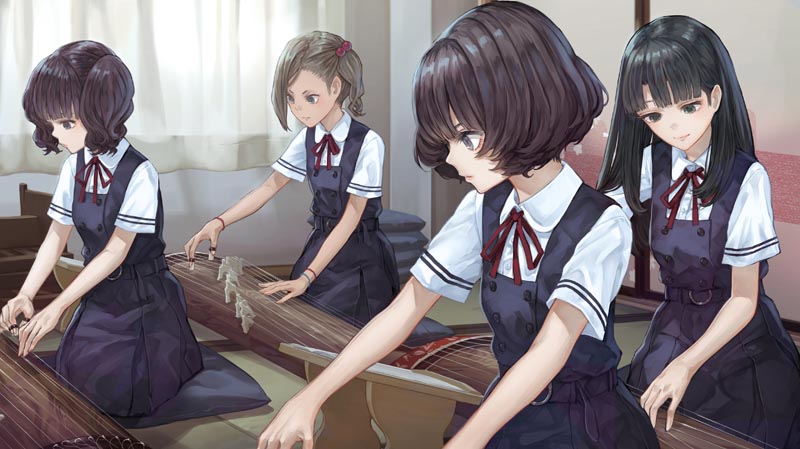 Today, Nippon Ichi Software published the first official details and screenshots for its horror visual novel Yoru, Tomosu. The initial batch of assets covers the characters, story, and more.
Here's the full roundup, courtesy of Gematsu: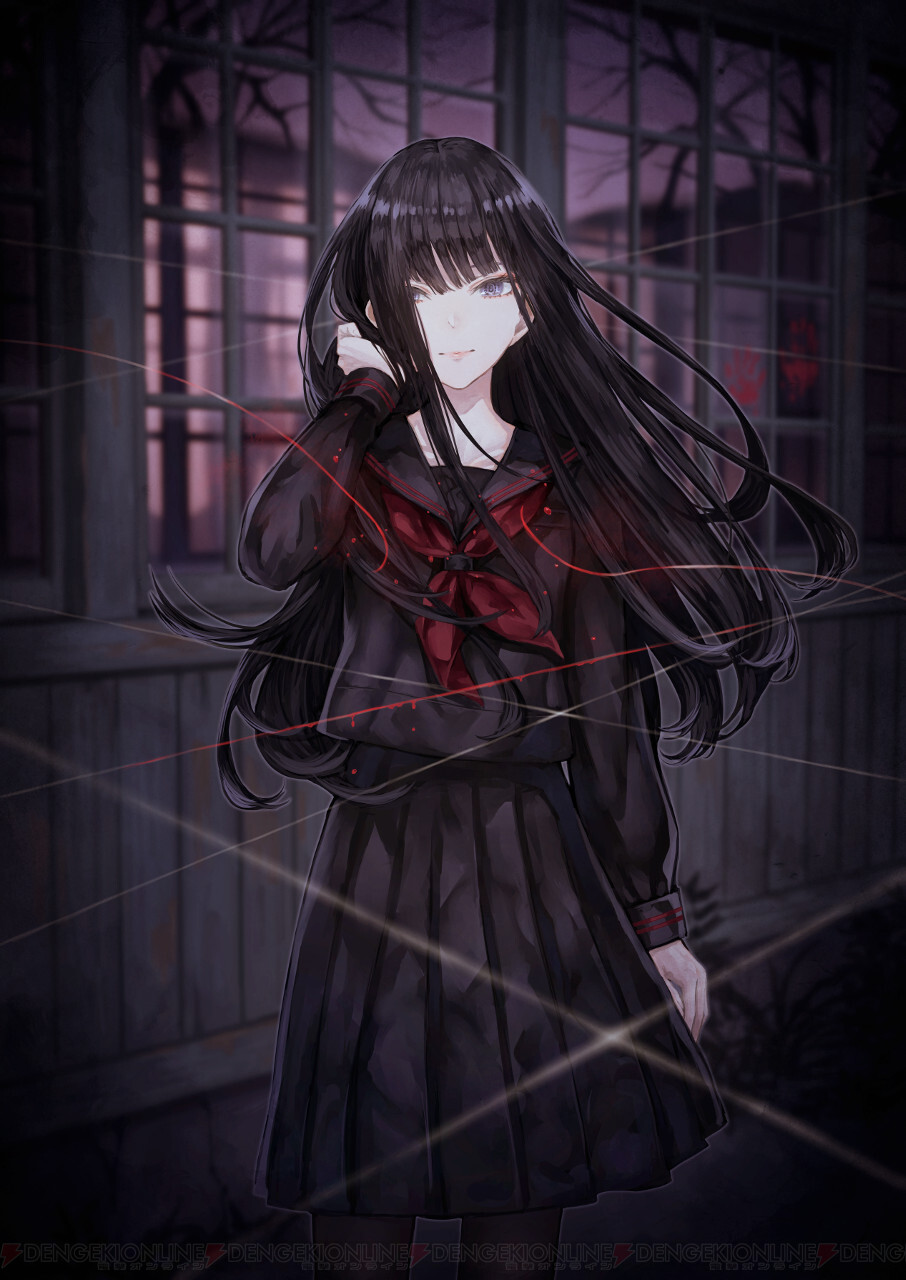 Nippon Ichi Software has announced Yoru, Tomosu (otherwise known as Night, Alight) a horror visual novel. The title is coming to Switch in Japan on July 30.
Dengeki has posted the following overview of the story, which we have from Gematsu: